PHOTOS
LisaRaye Addresses Nicole Murphy's Denial That She Broke Up Her Marriage — 'She Did This Play On Words'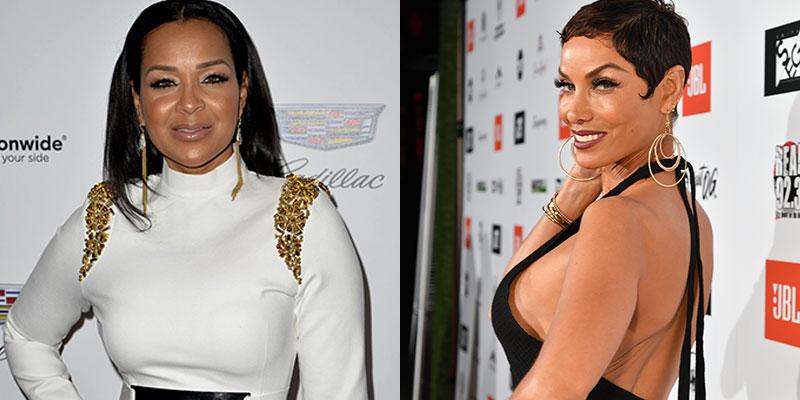 Article continues below advertisement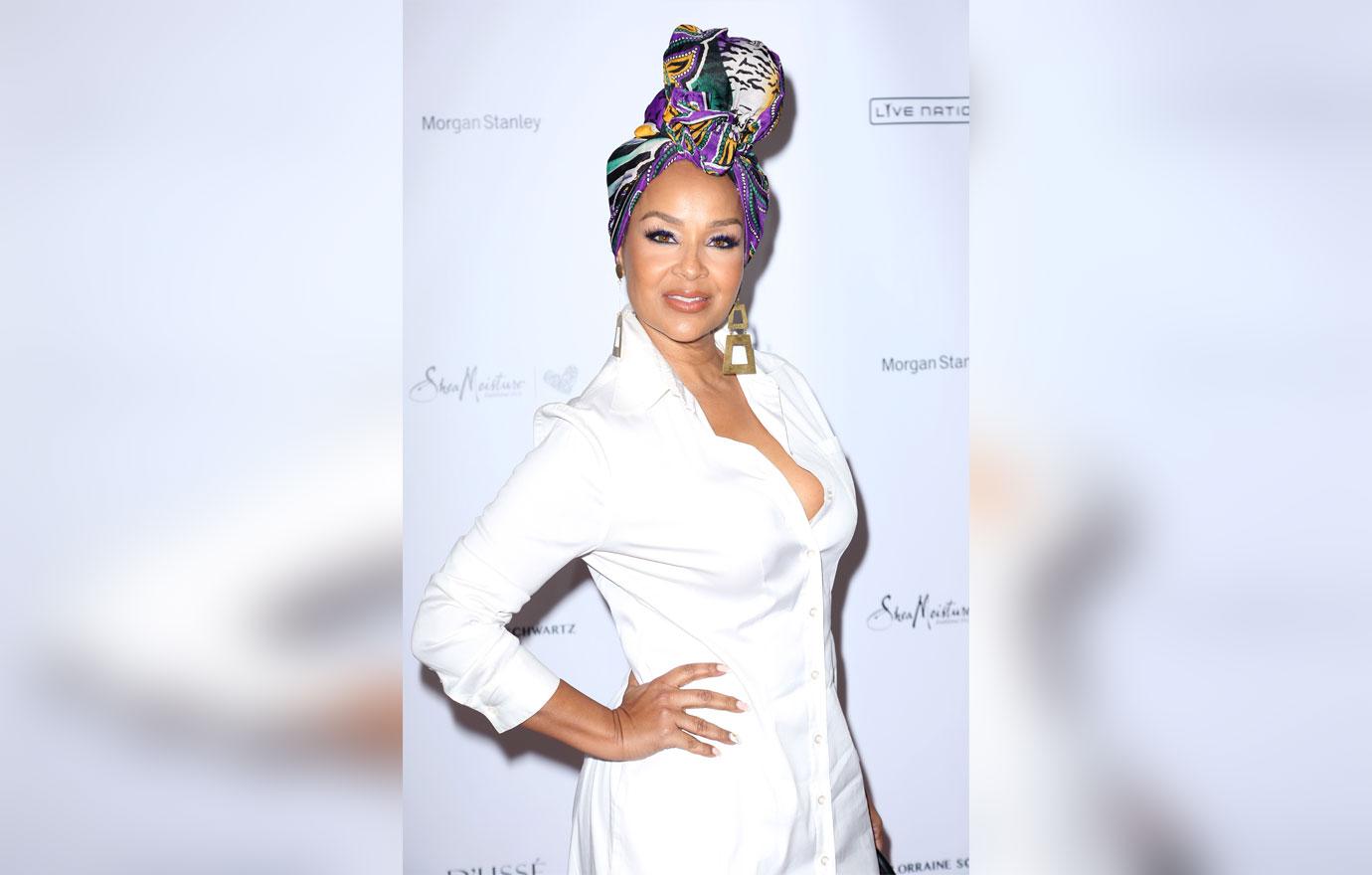 "She Nicole did this play on words. 'I did not break up LisaRaye's marriage.' It's like, nope. No. I didn't say that. I never said that you broke up my marriage, that ain't what I said. So you know, I'm going to let her play on words on that and she might want to come see me, she might see me and tell me that face-to-face. I would accept that," LisaRaye, 52, explained.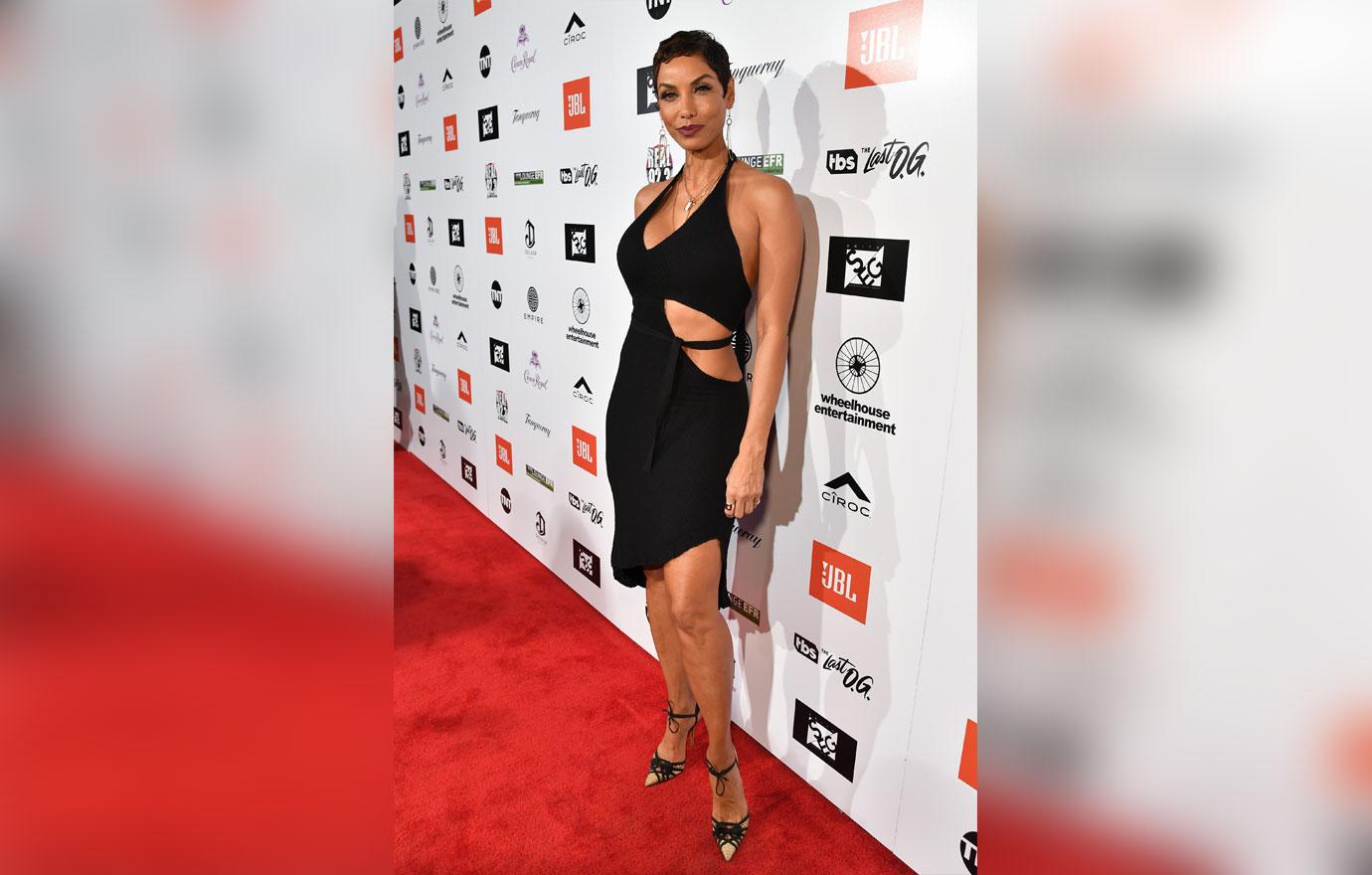 As OK! readers know, Nicole, 51, went on The Wendy Williams Show on September 24 and publicly denied that she was the reason for LisaRaye and Michael's split in 2008. "It says I broke up someone's marriage, which is absolutely false. I never did that," Nicole insisted. "You are talking about when LisaRaye got involved in said you slept with her husband?" Wendy, 55, asked to clarify. "It's not true," Nicole snapped back.
Article continues below advertisement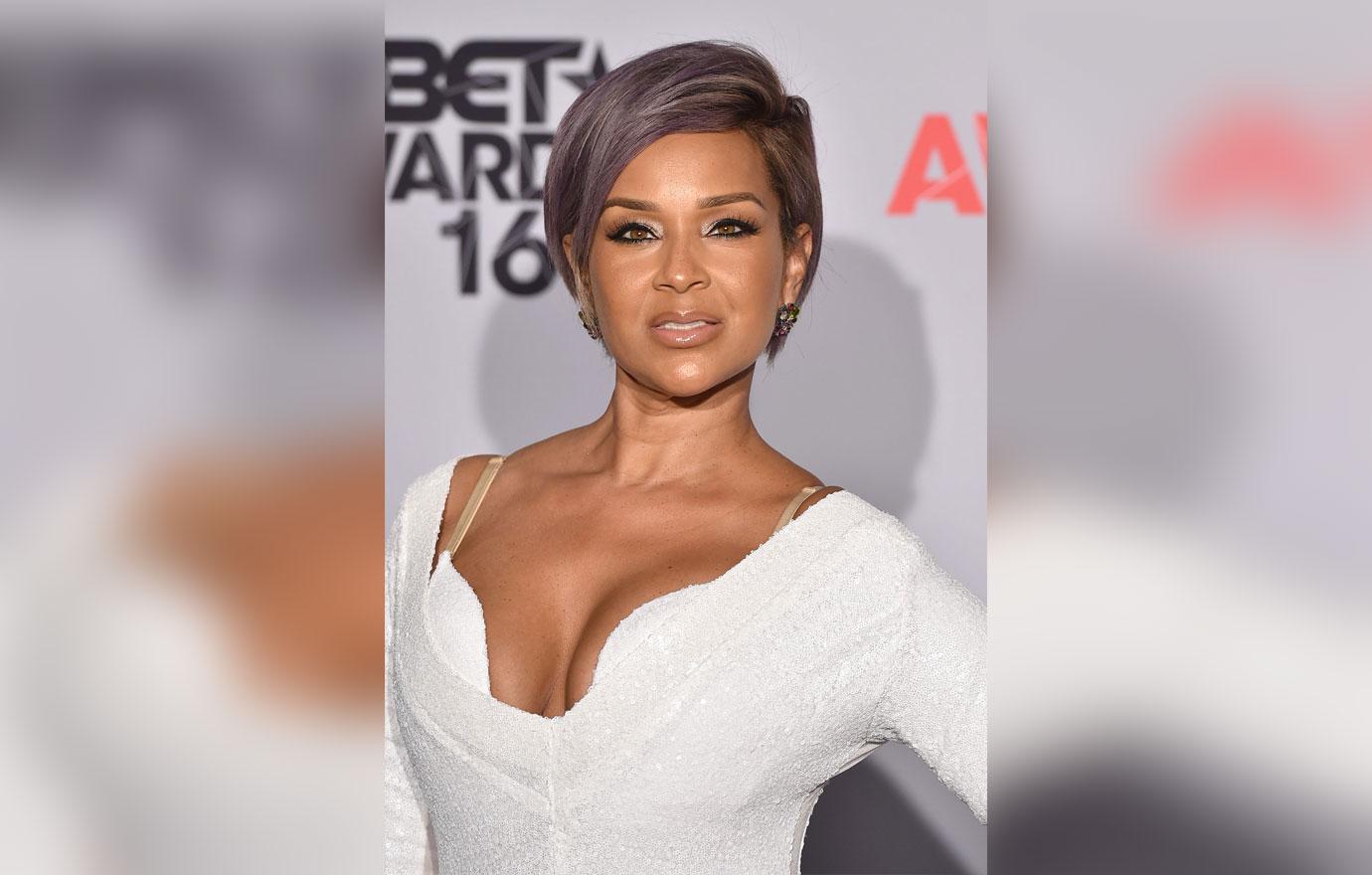 After Nicole was caught kissing Lela Rochon's husband Antoine Fuqua on vacation in Italy in July, LisaRaye insinuated that the Hollywood Exes star had gone after her former husband as well during the time that they were together. "Gurl @nikimurphy you went after @iamlelarochon husband too? ... SMH so wrong ... again!" she wrote in the comments section on an Instagram post of the scandalous photos.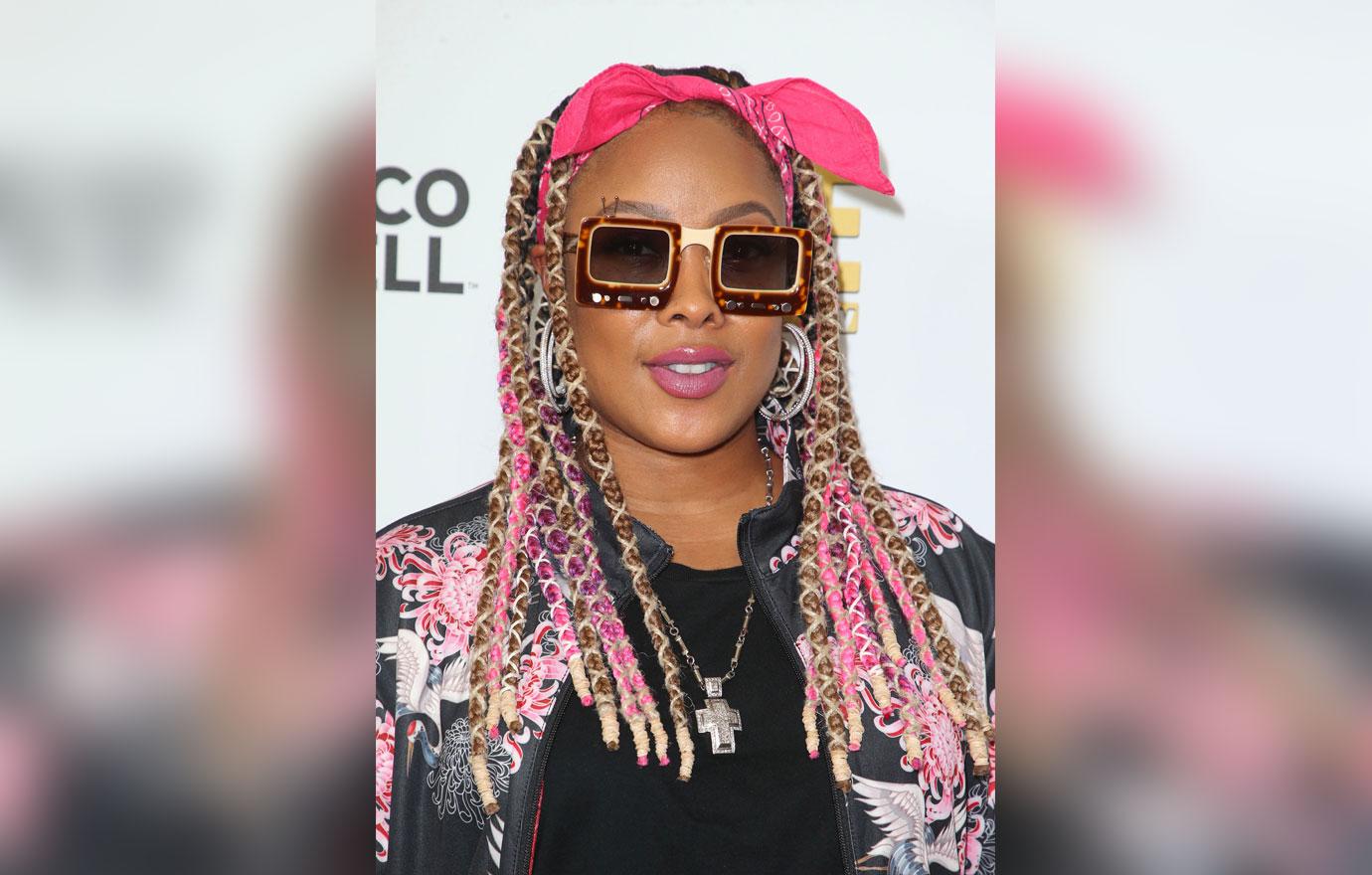 LisaRaye's sister Da Brat confirmed her sibling's version of events on Dish Nation on Wednesday, July 24. "Absolutely. When my sister was the First Lady of the Turks and Caicos, absolutely. Absolutely. It was a couple of them hoes that did that," the rapper revealed when asked about Nicole's advances.
Article continues below advertisement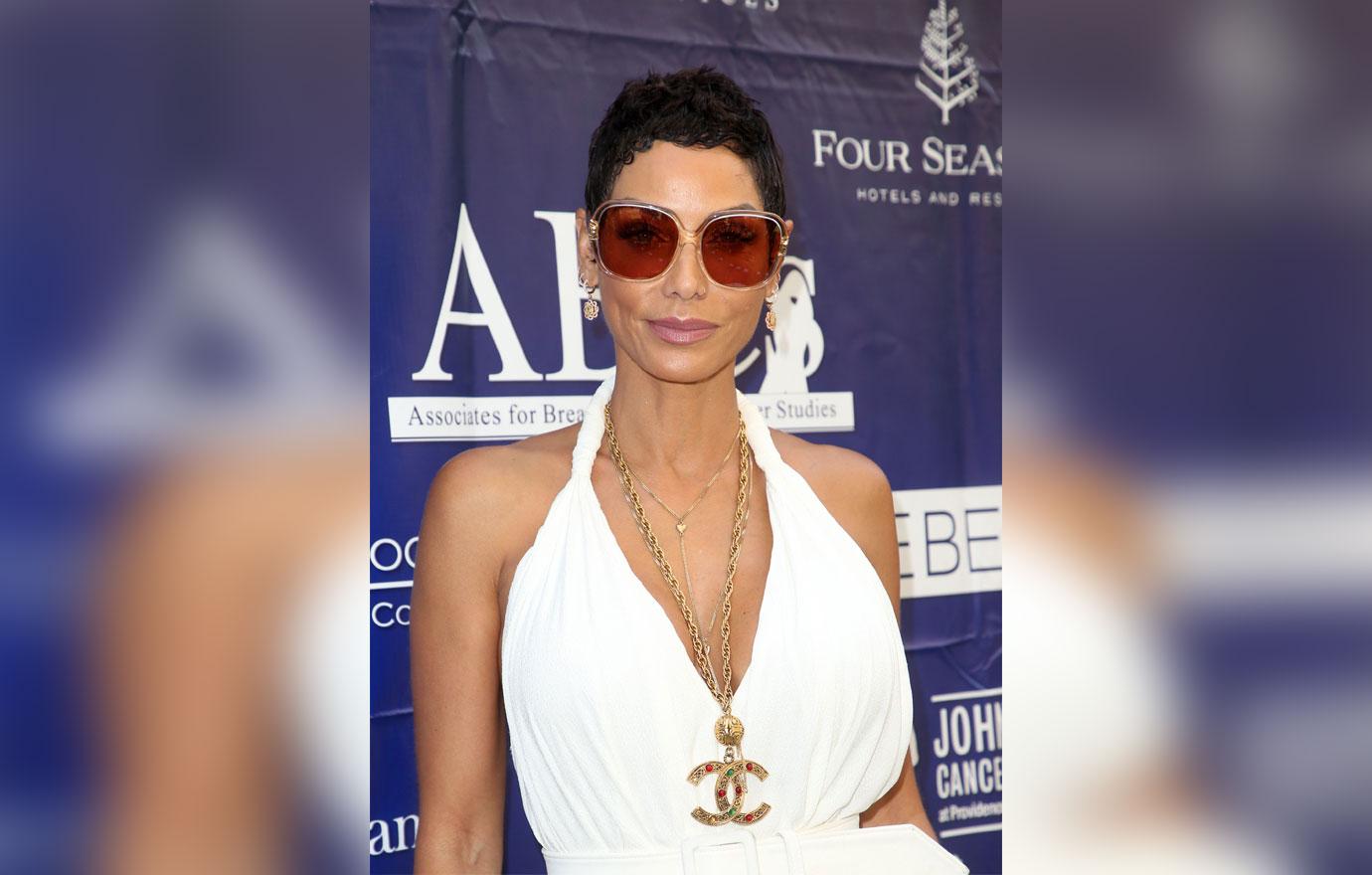 Nicole initially tried to explain her smooch with Antoine as just a "friendly hello" between "family friends" but she issued an apology days later. "Without going into the entire situation, I want to apologize to my family, and to Antoine's wife Lela Rochon and to the Fuqua family for what transpired. It was not my intention to be in this situation. I do not condone women kissing or interacting in anyway inappropriately with a married man. I too was once married and I would never intentionally undermine another woman, despite what has been written," she said in a statement.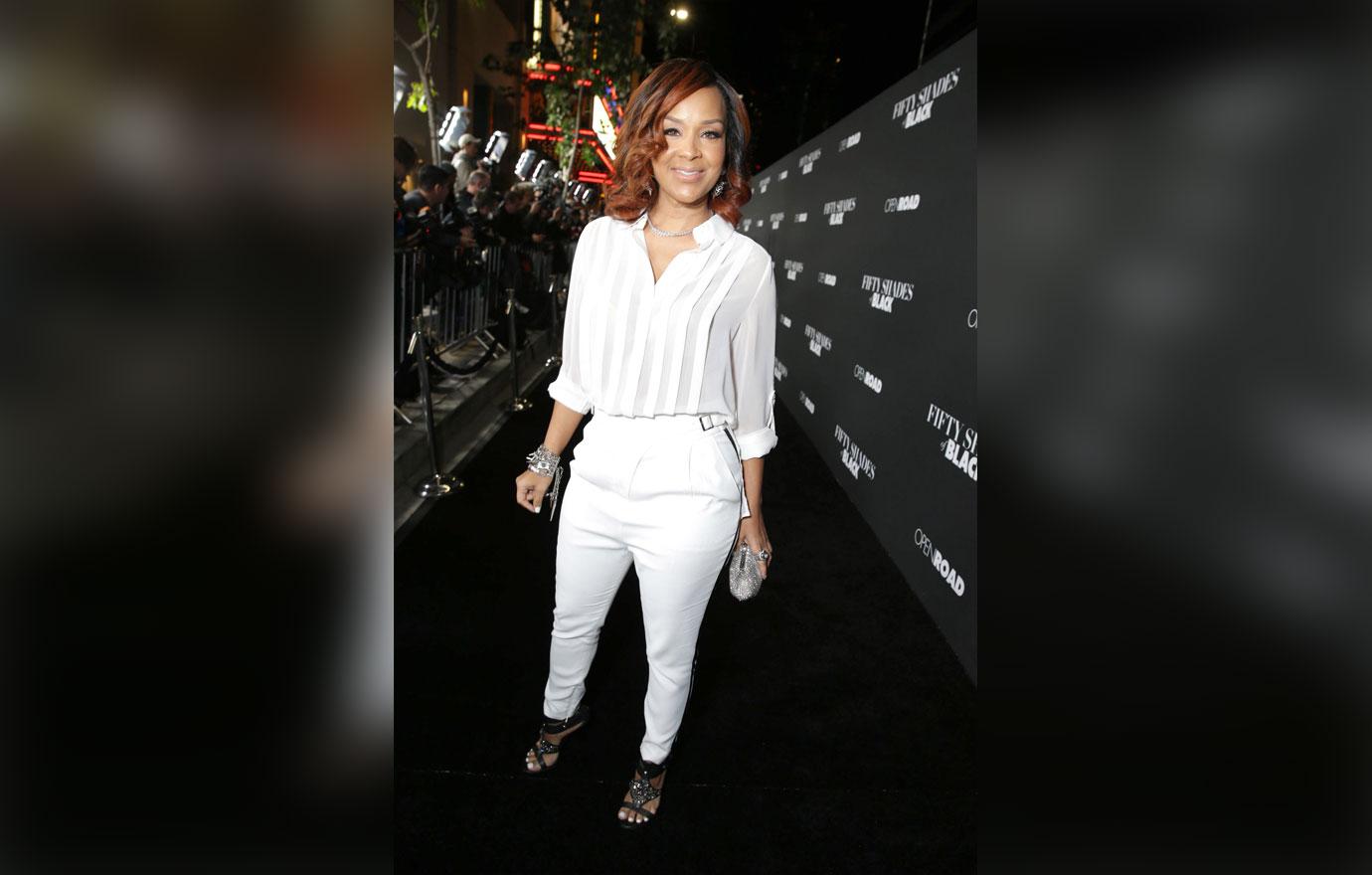 LisaRaye refused to let Nicole off the hook and pointed out some holes in her apology. "How does a family kiss turn into an 'I'm sorry' apology? Like what do you mean you didn't know that Lela was married? We all know that she was married and that was 20 years. That's history, you don't do that amongst 'friends' because then there's no loyalty. She messed around with my husband. Here's the thing, we've all done things that we regret. We've all made mistakes and we all have to learn from that, but when you start doing it and being messy and be messy enough to do it amongst family that's not okay," she said in a video that surfaced on social media.
Article continues below advertisement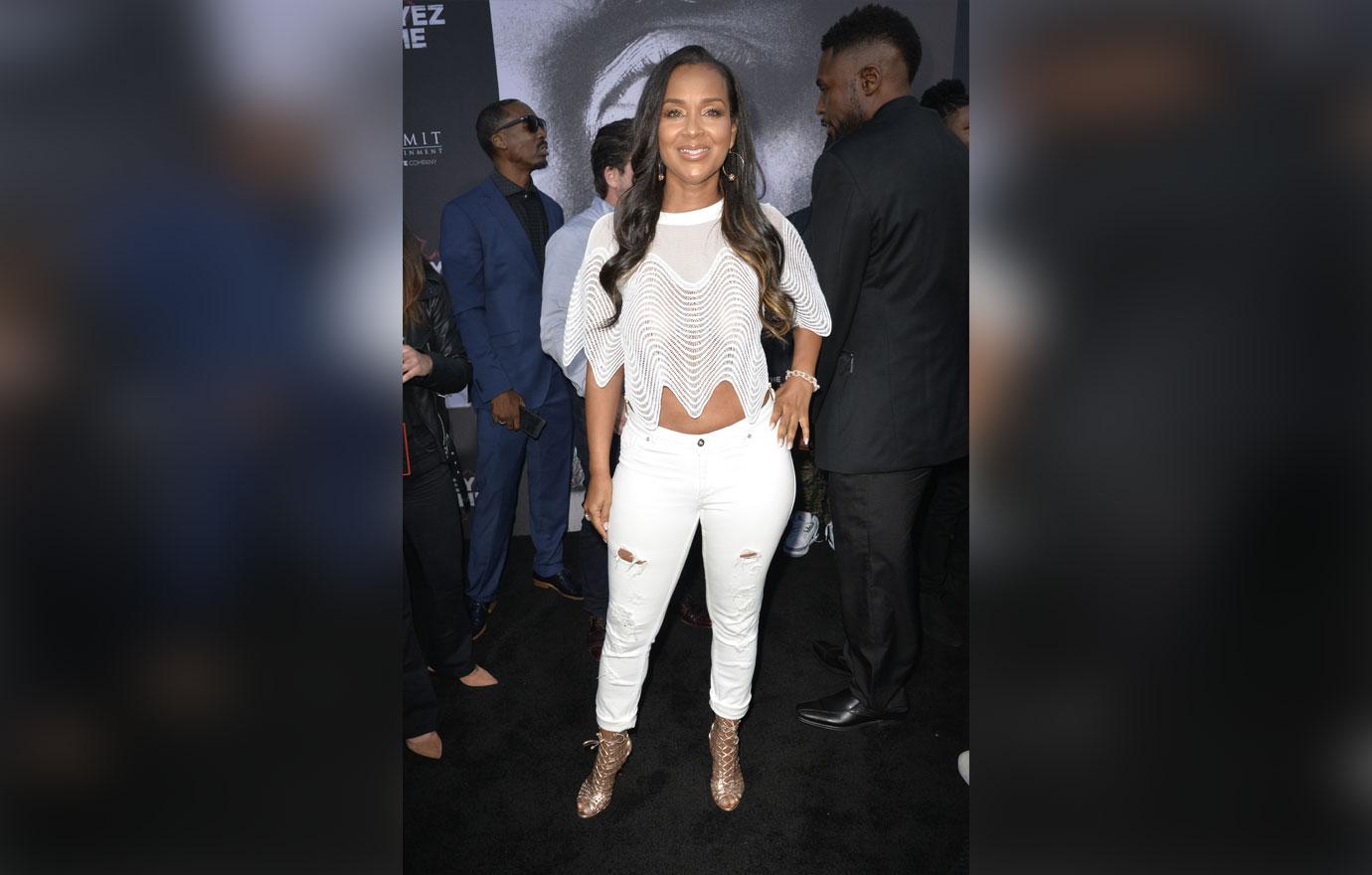 What do you think about LisaRaye's response to Nicole's denial? Sound off in the comments below!