PHOTOS
Nicole Murphy Claps Back After She's Accused Of Sleeping With LisaRaye McCoy's Ex-Husband Michael Misick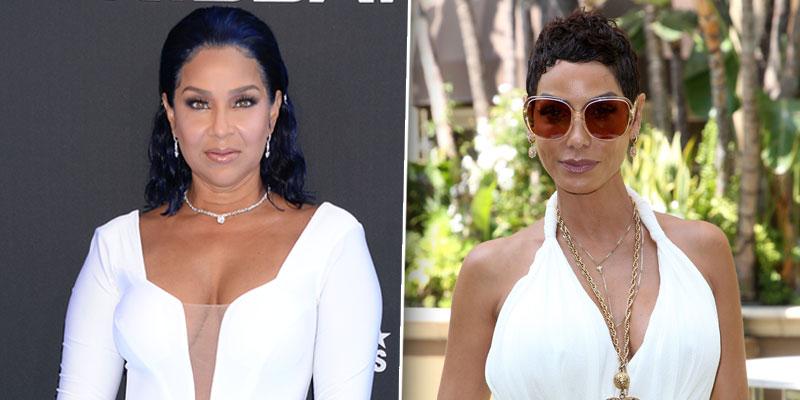 Article continues below advertisement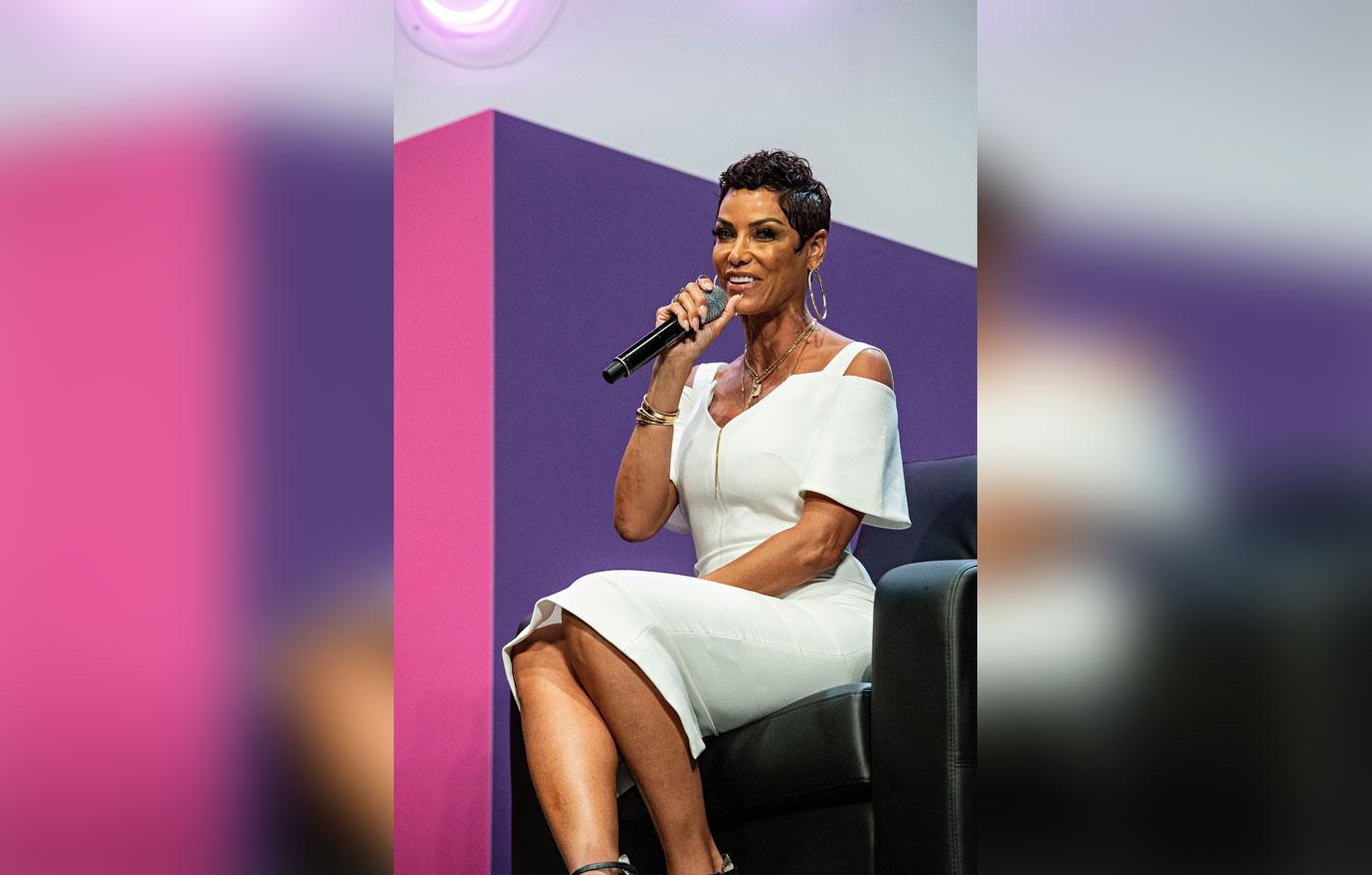 "It says I broke up someone's marriage, which is absolutely false," Nicole, 51, told Wendy Williams about an article headline. "I never did that."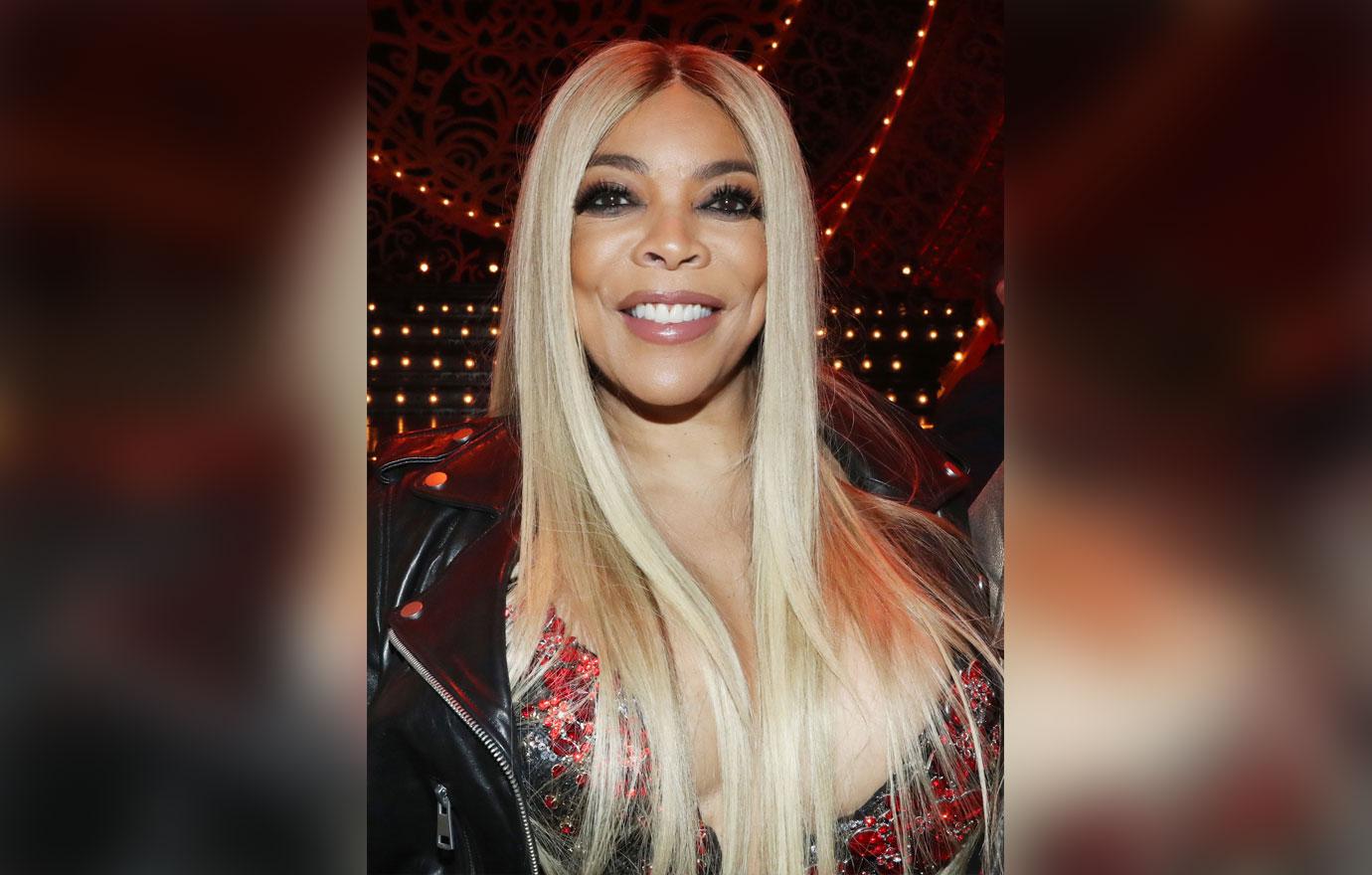 Article continues below advertisement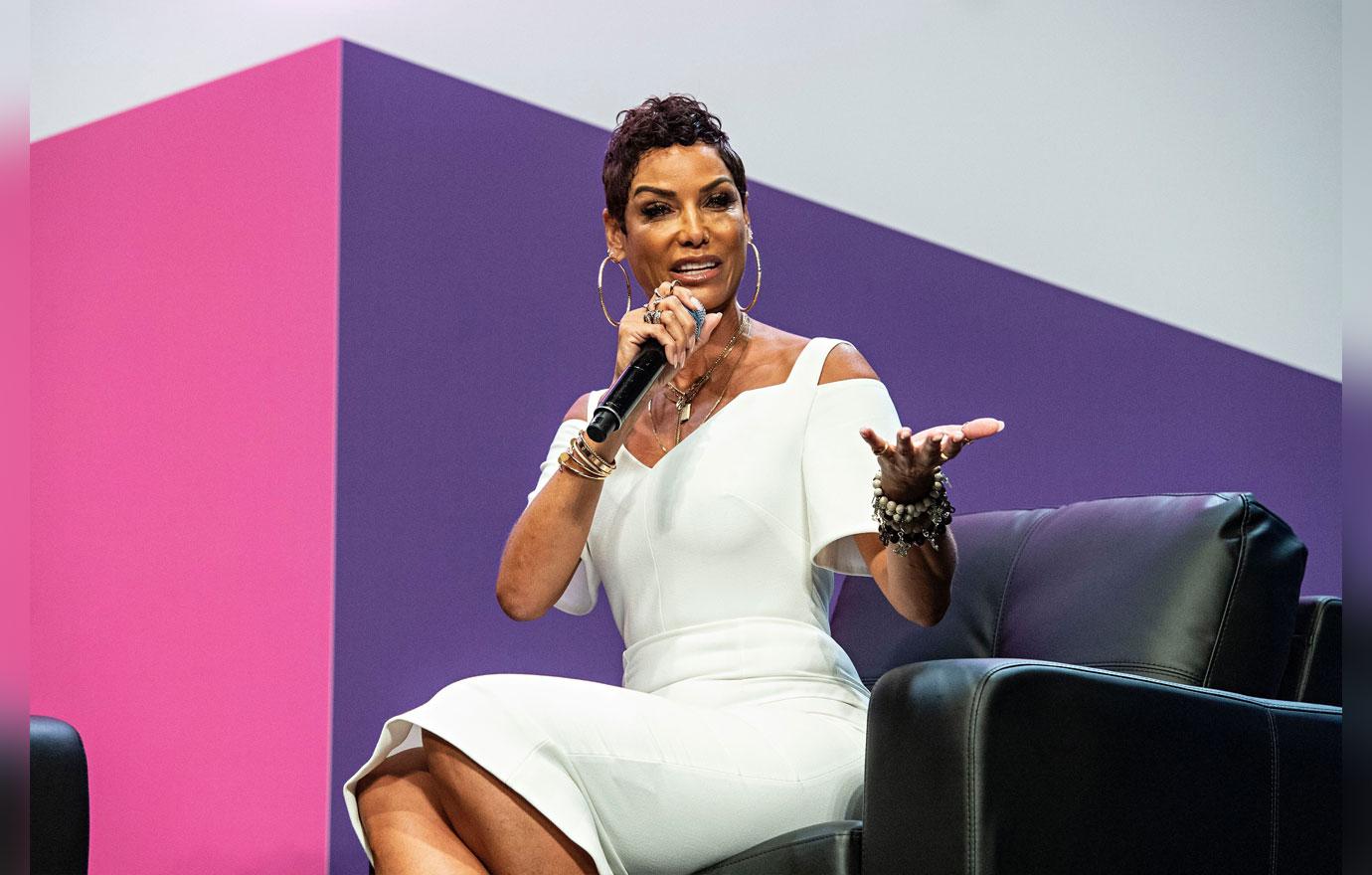 "It's not true," Nicole shot back.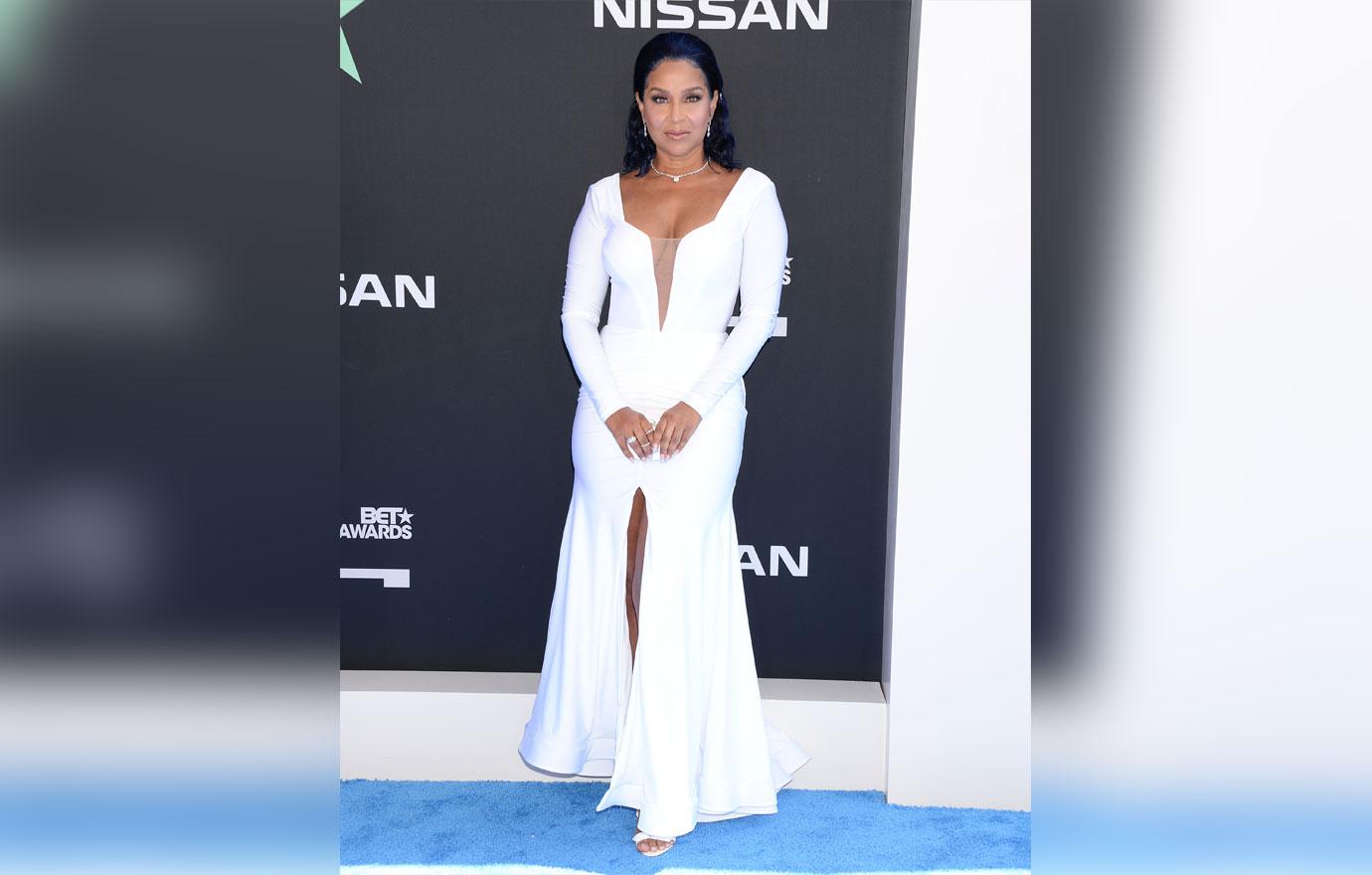 DaBrat, 45, responded to rumors on Dish Nation on July 24 that alleged Nicole slept with her sister's ex-husband while they were married. Her co-host asked if the affair actually happened and she responded, "Absolutely. When my sister was the First Lady of the Turks and Caicos, absolutely. Absolutely. It was a couple of them h**s that did that."
Article continues below advertisement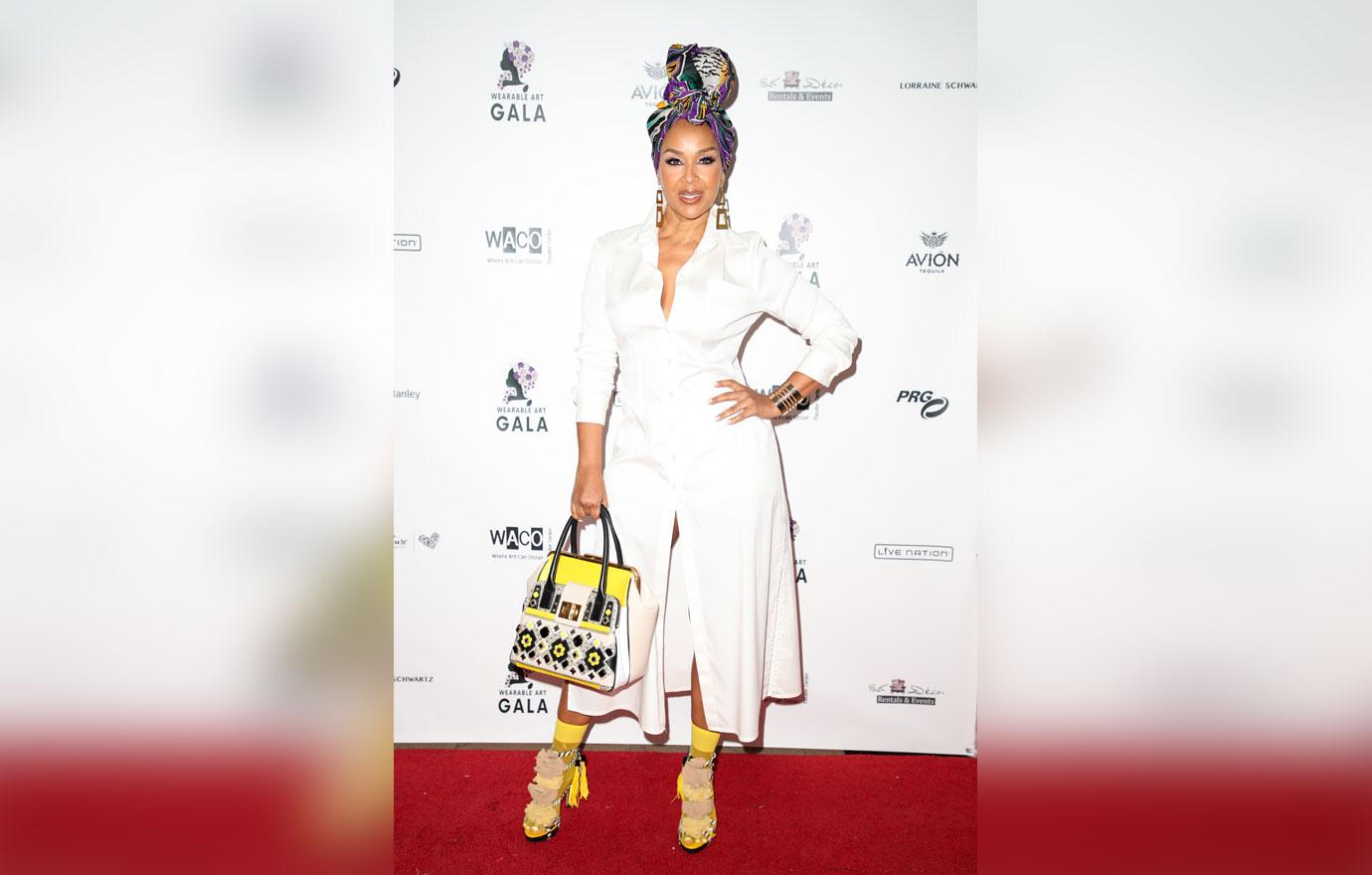 "That's true. Absolutely true," LisaRaye, 52, said in a video after her sister spoke about the alleged affair. "She messed around with my husband."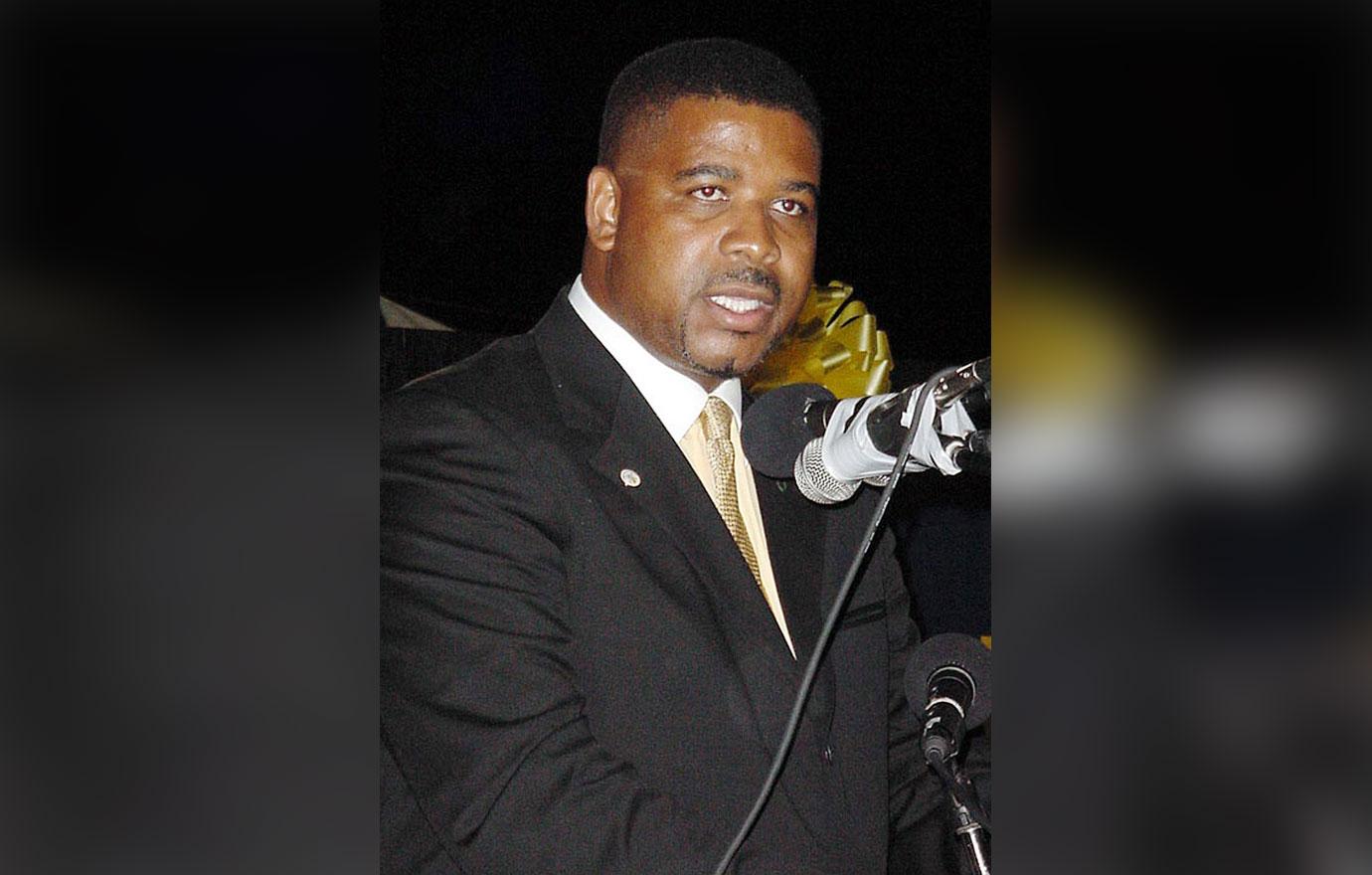 Article continues below advertisement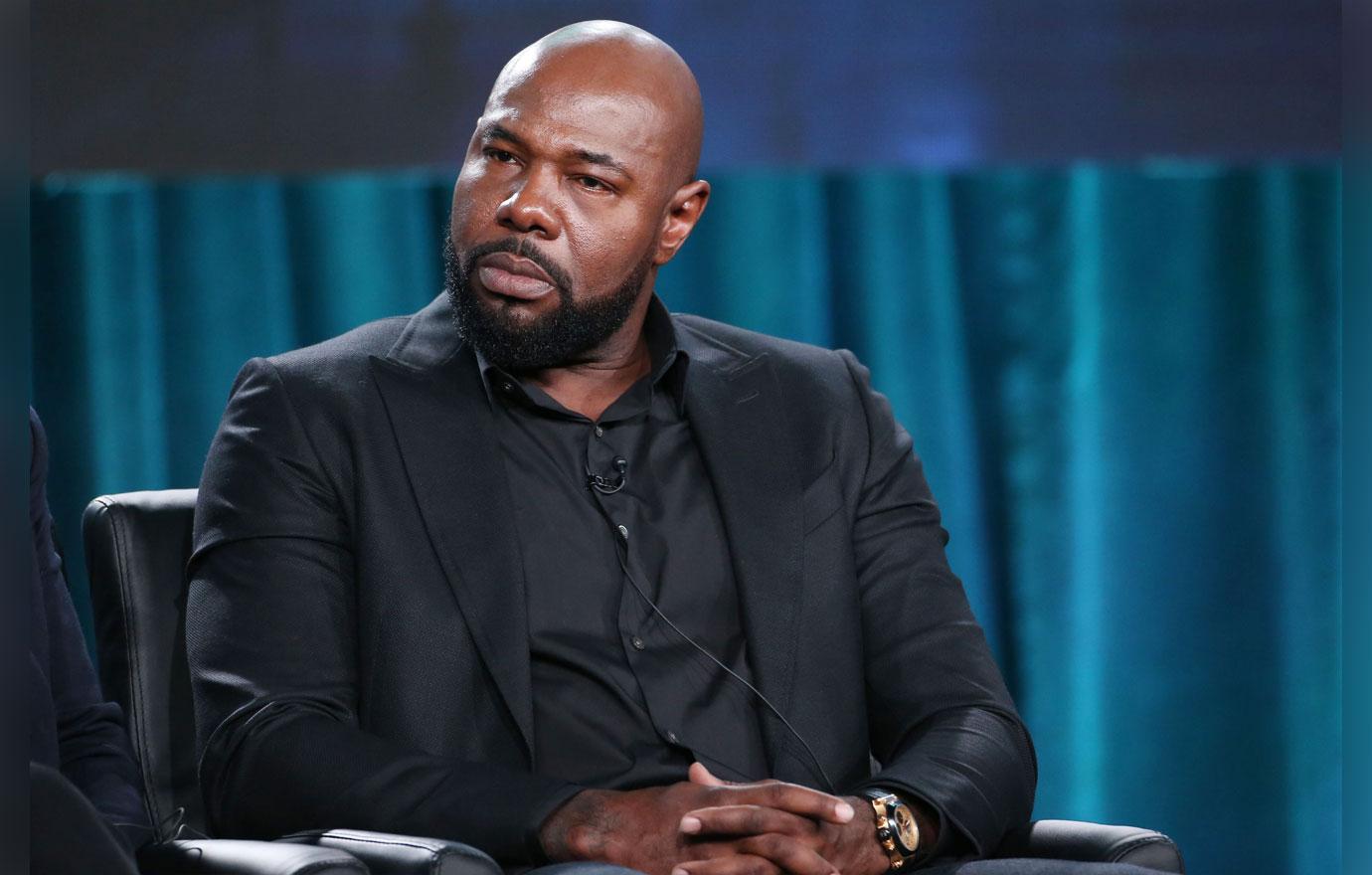 "Here's the thing, we've all done things that we regret. We've all made mistakes and we all have to learn from that, but when you start doing it and being messy and be messy enough to do it amongst family that's not okay," LisaRaye said about Nicole's alleged affair with Antoine, 53.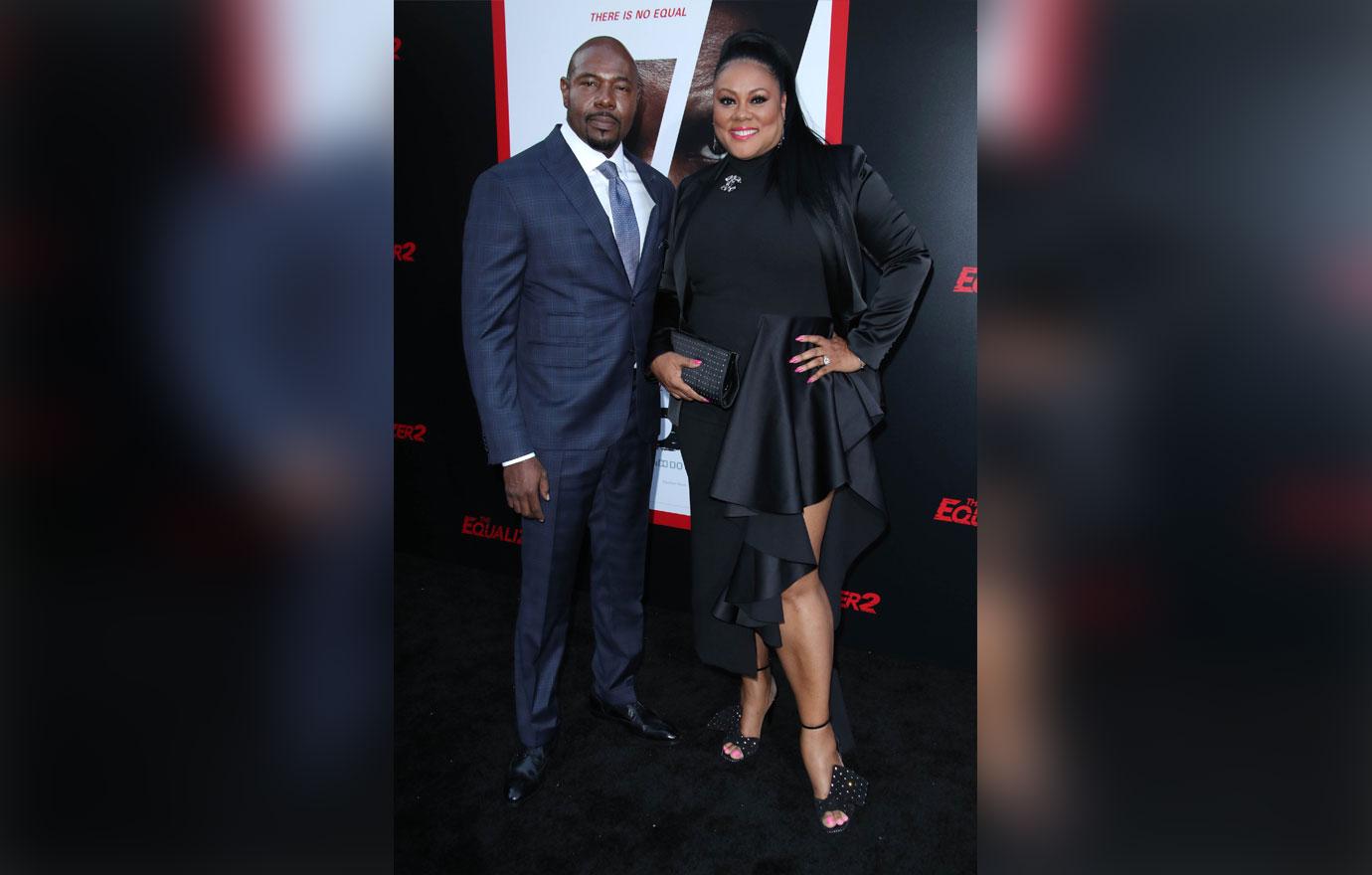 "How does a family kiss turn into an 'I'm sorry' apology?" she asked. "Like what do you mean you didn't know that Lela was married? We all know that she was married and that was 20 years," she continued. "That's history, you don't do that amongst 'friends' because then there's no loyalty."
Article continues below advertisement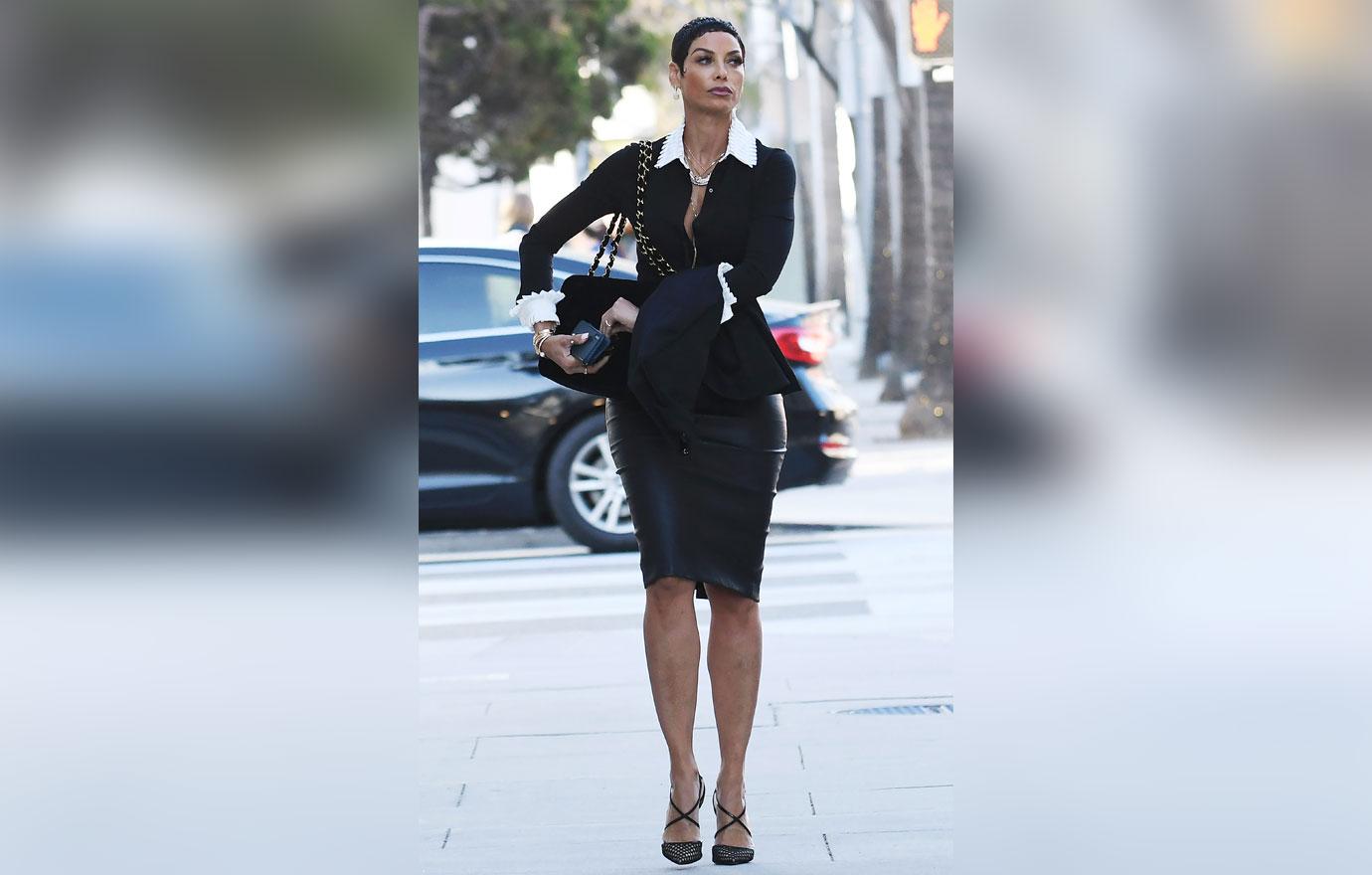 Nicole and Antoine were spotted kissing during a vacation in Italy in July. Nicole alleged that the interaction was just a "friendly hello" and added, "It was not my intention to be in this situation. I do not condone women kissing or interacting in any way inappropriately with a married man. I too was once married and I would never intentionally undermine another woman, despite what has been written."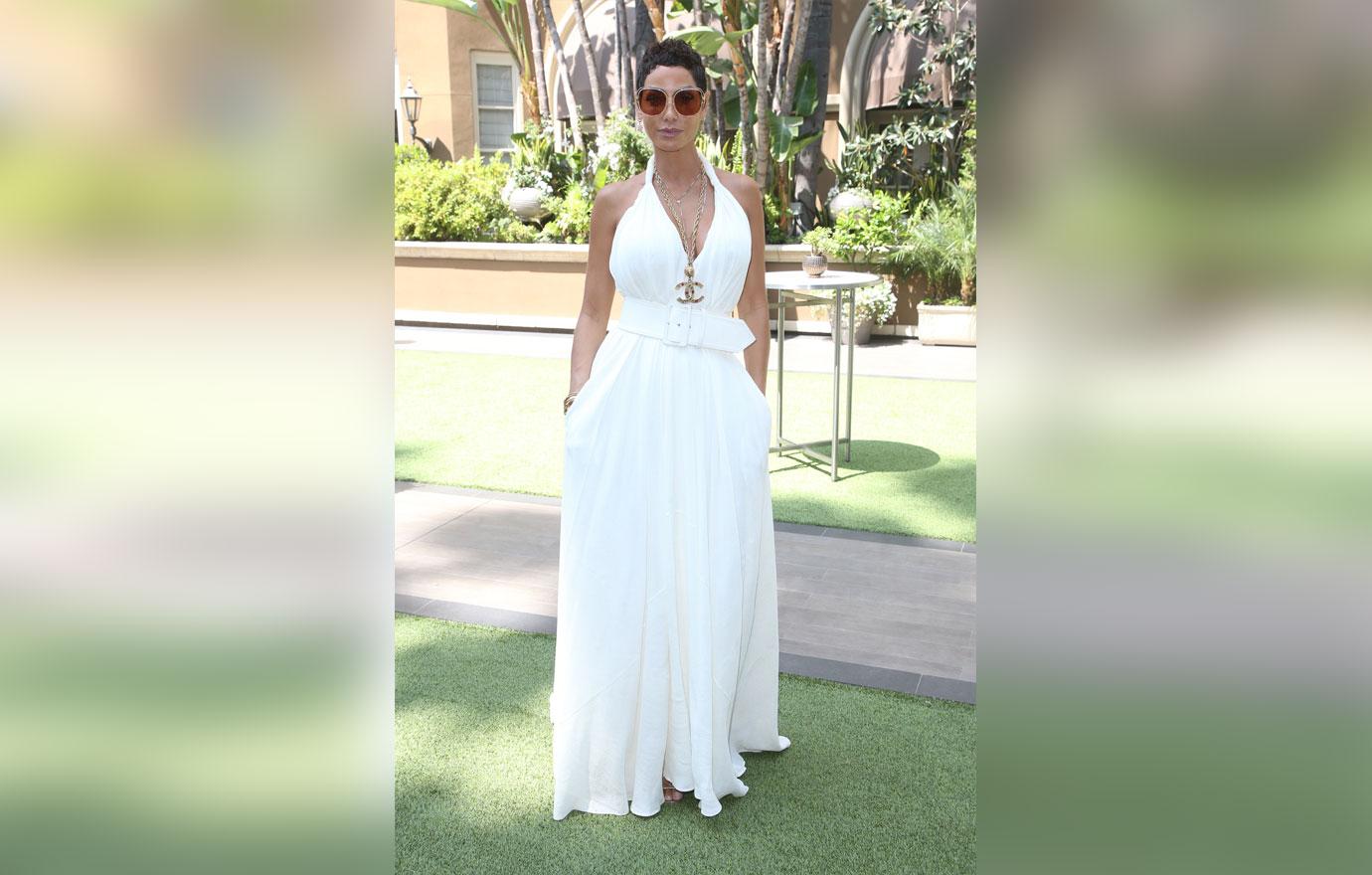 During her appearance on Wendy Williams, Nicole claimed even LisaRaye's ex said the statement that their affair was "not true."
What do you think about Nicole's denial about sleeping with LisaRaye's husband? Sound off in the comments below!