PHOTOS
'Lizzie McGuire' Actor Clayton Snyder & Longtime Girlfriend Allegra Edwards Are Engaged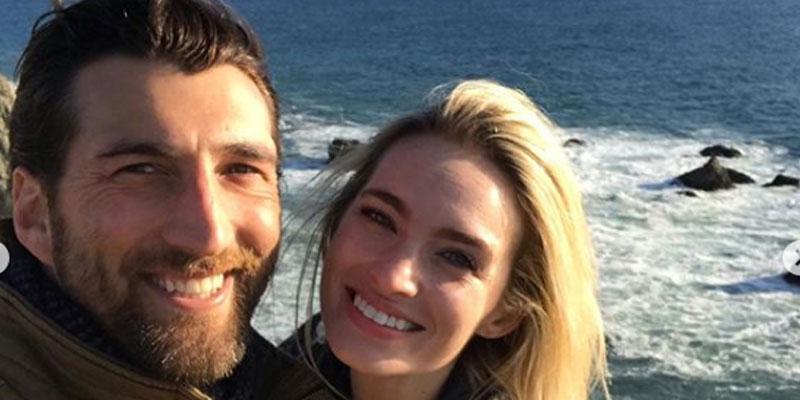 It looks like Ethan Craft is off the market! Actor Clayton Snyder, known for his role in the Lizzie McGuire series, is engaged to his longtime girlfriend, actress Allegra Edwards. Clayton, 32, announced the exciting news on December 1 on social media.
Article continues below advertisement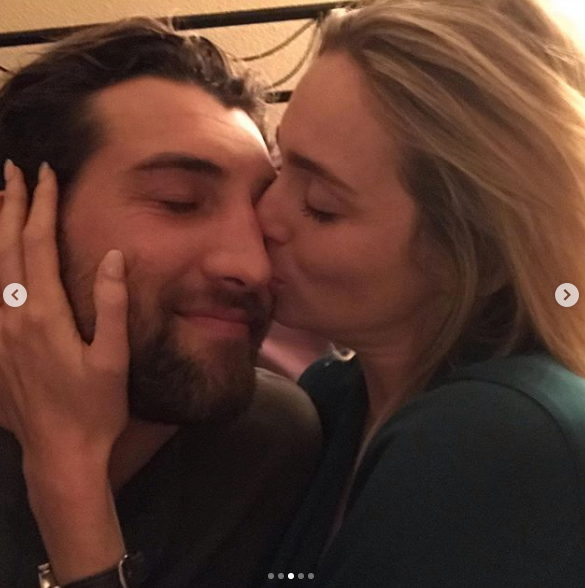 Clayton shared a series of photos on Instagram that highlighted the day he asked Allegra to marry him. He proposed on November 28, 10 years after they first met. "A few more moments... A moment shortly after the ask. A moment when she saw my parents were there too. A moment that evening. A moment the day after in Bodega Bay. A moment shortly after that," he wrote.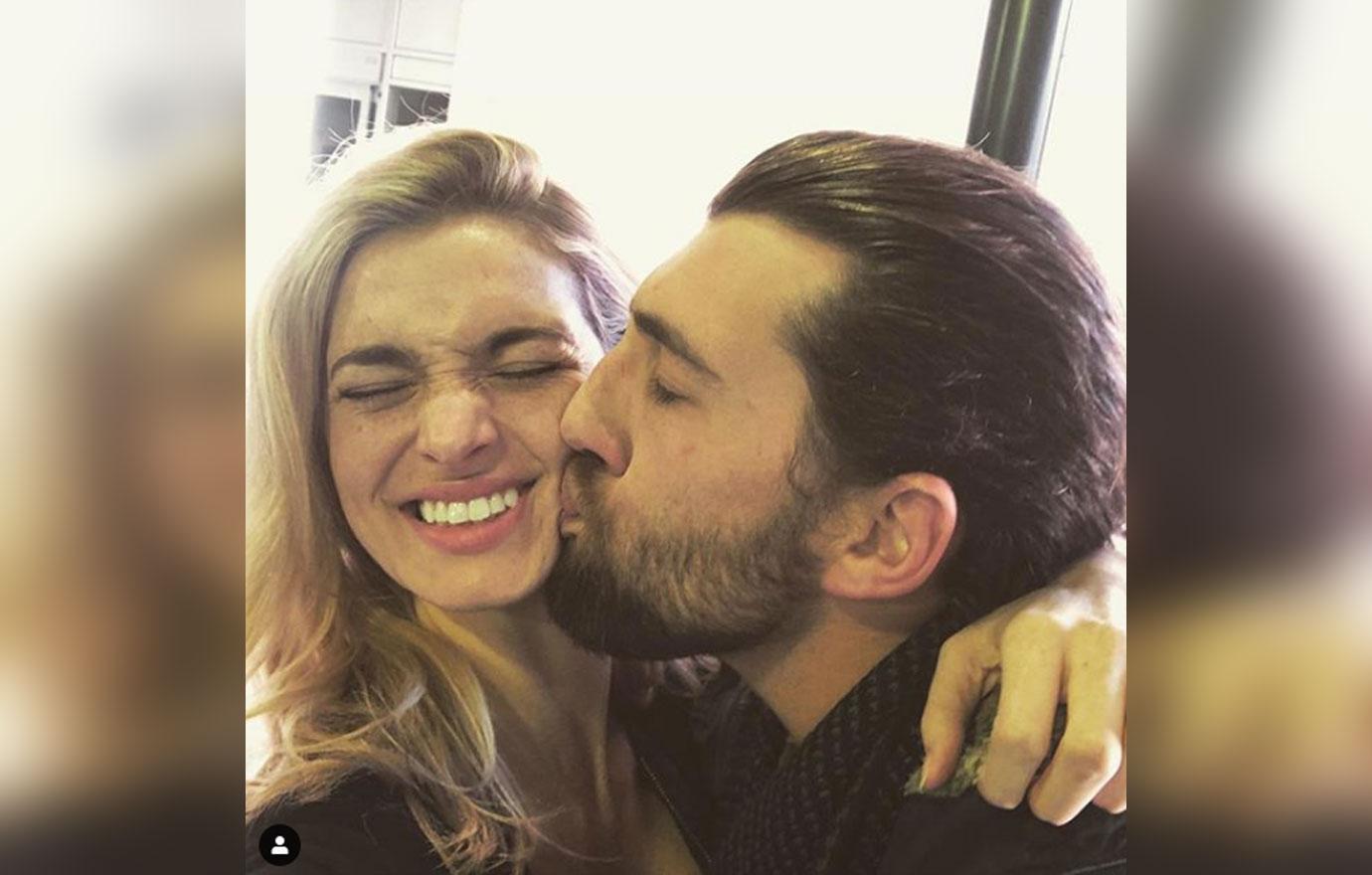 The actor also shared two black-and-white photos of the couple, one from 2009 and one from 2019. "Dear Allegra. Some things never change," he wrote. "Except, a lot changed, and then it got very similar, but very different, but better, and now, your finger's a bit heavier. And not just because of all the pecan pie."
Article continues below advertisement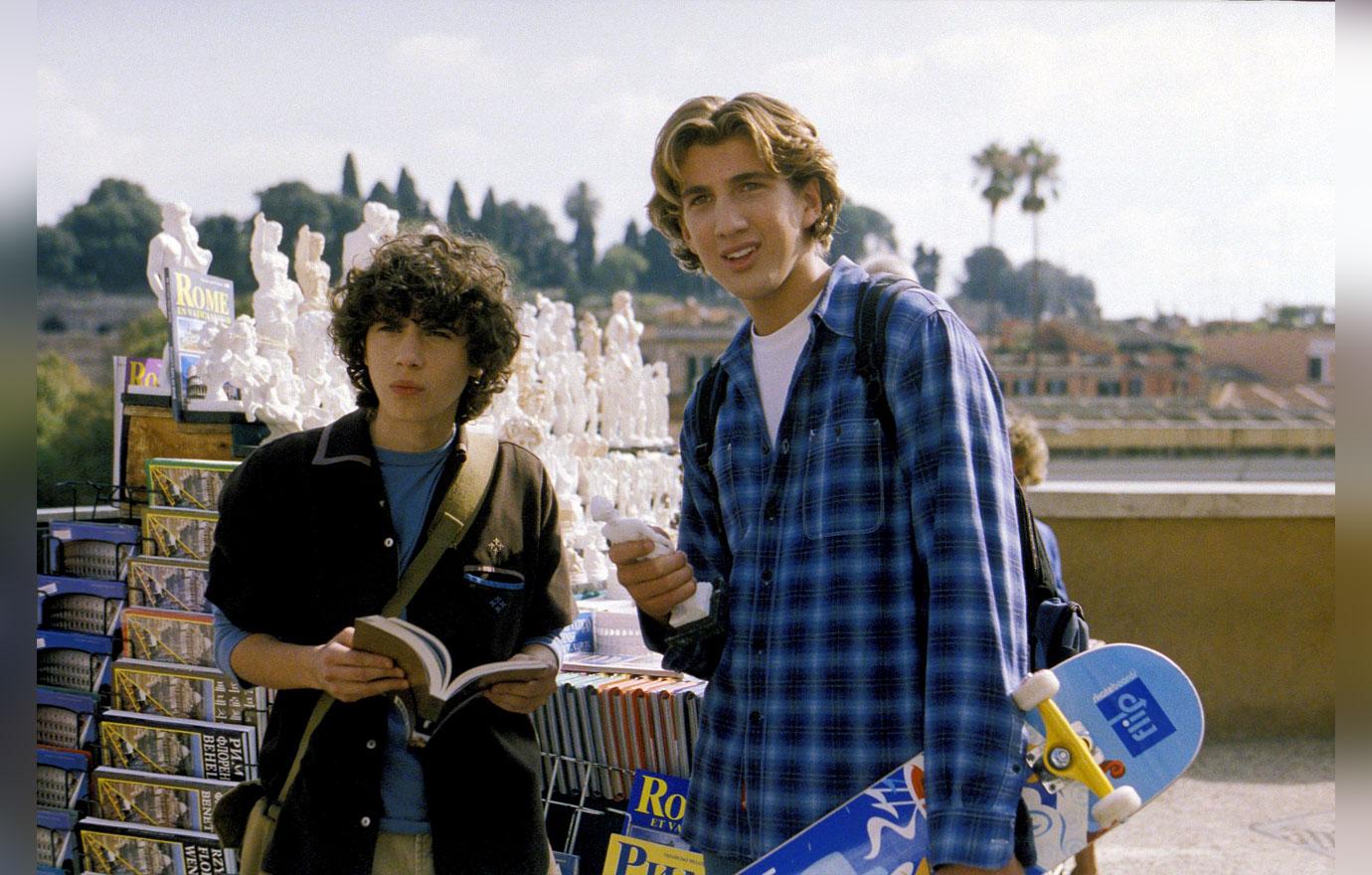 He added, "What a Thanksgiving. I love your laugh. I love your heart. I love your family. I love you. Looking forward to wifing you."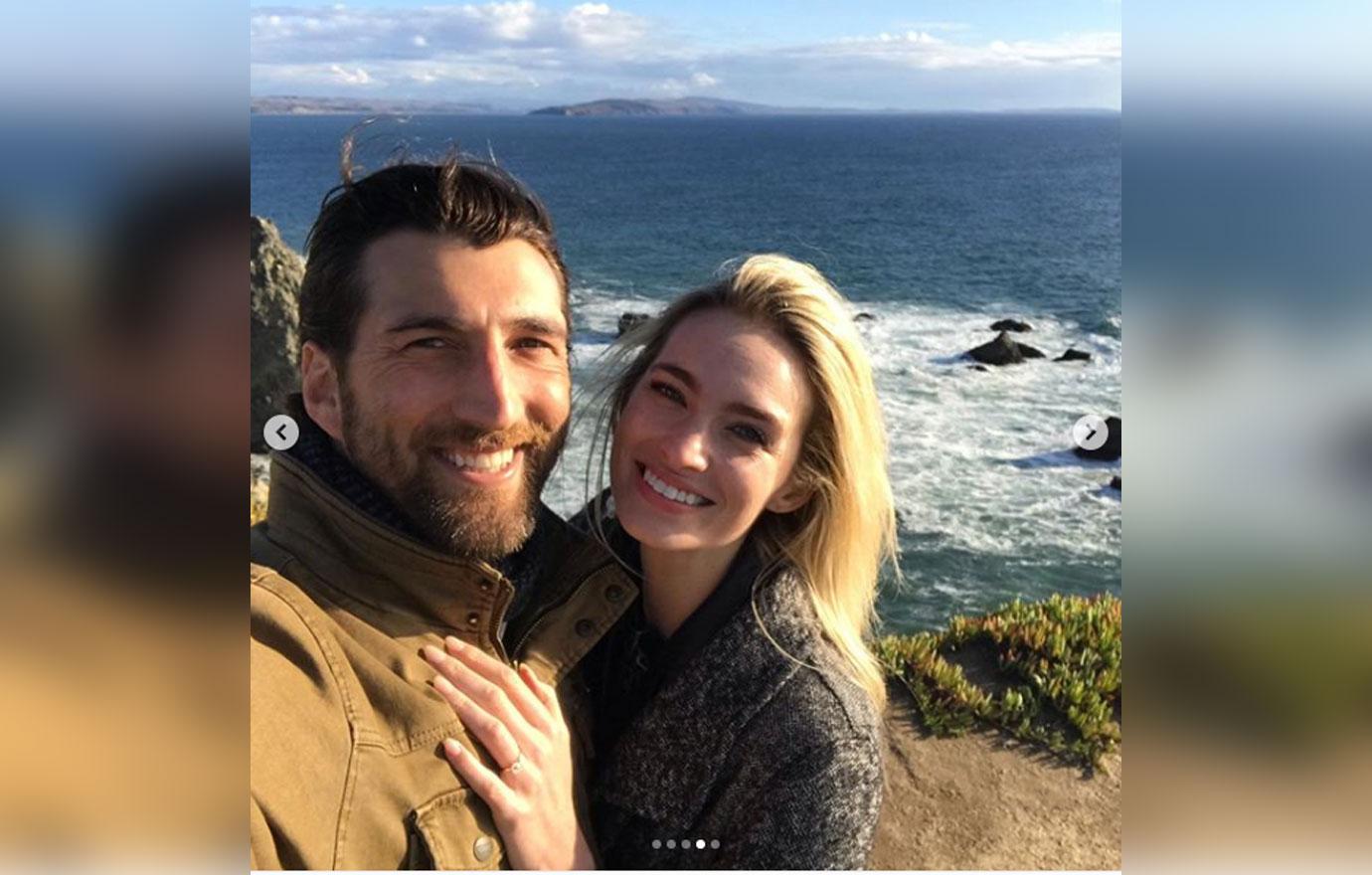 Allegra also posted a picture of her hugging Clayton moments after the proposal. "11.28.19 He's my home," she captioned the post with a heart emoji. She also posted the same black-and-white images on her Instagram, and wrote, "I get to grow older with the love of my life, for the rest of my days. I adore you Clay. Thankful is an understatement."
Article continues below advertisement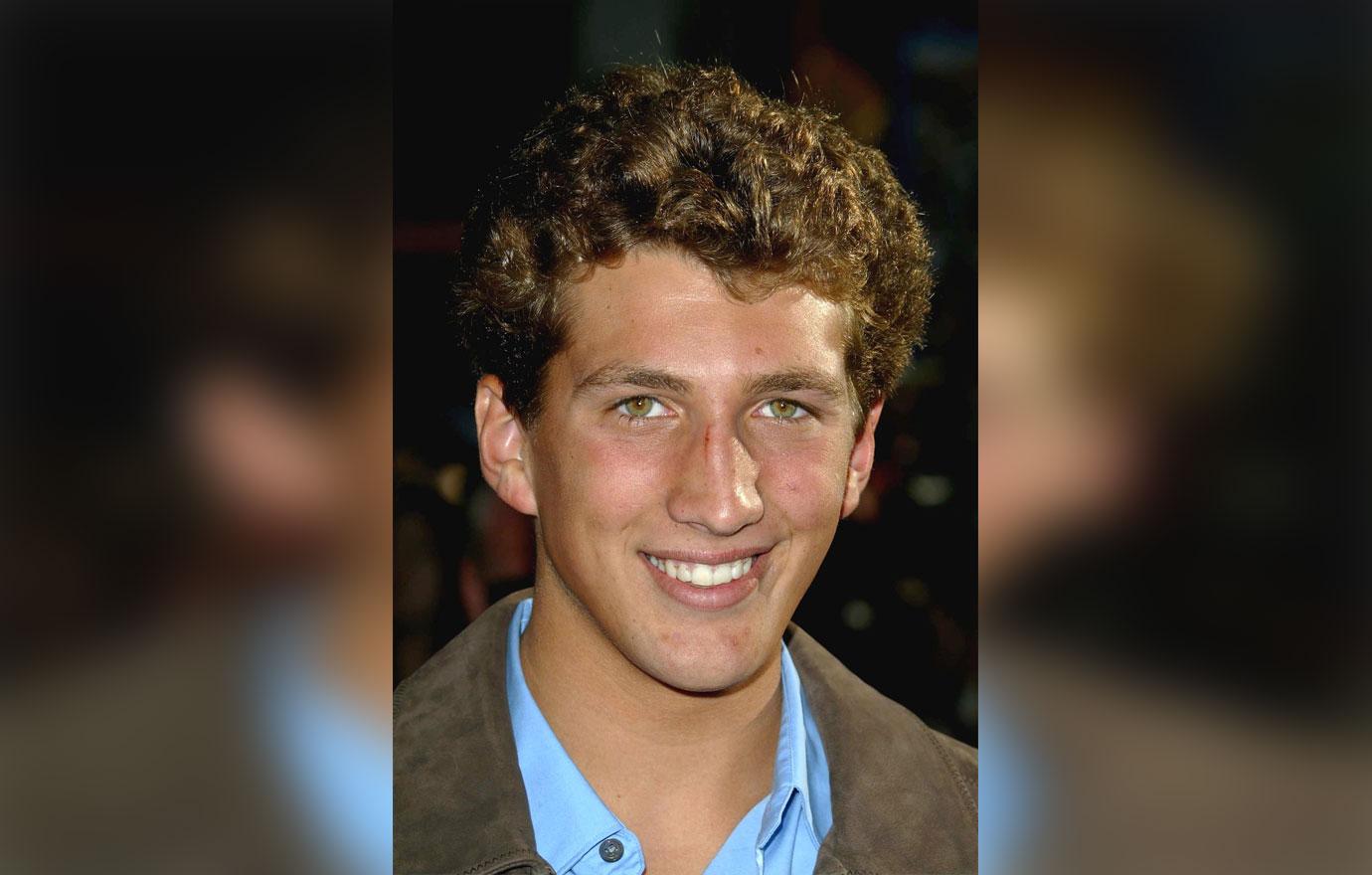 Since his Lizzie McGuire days, Clayton has worked on several short films. He also appeared in NCIS, Rules of Engagement, and the film What Happened Last Night. Allegra's acting credits include Orange Is The New Black, Sandy Wexler, New Girl, and The Mindy Project.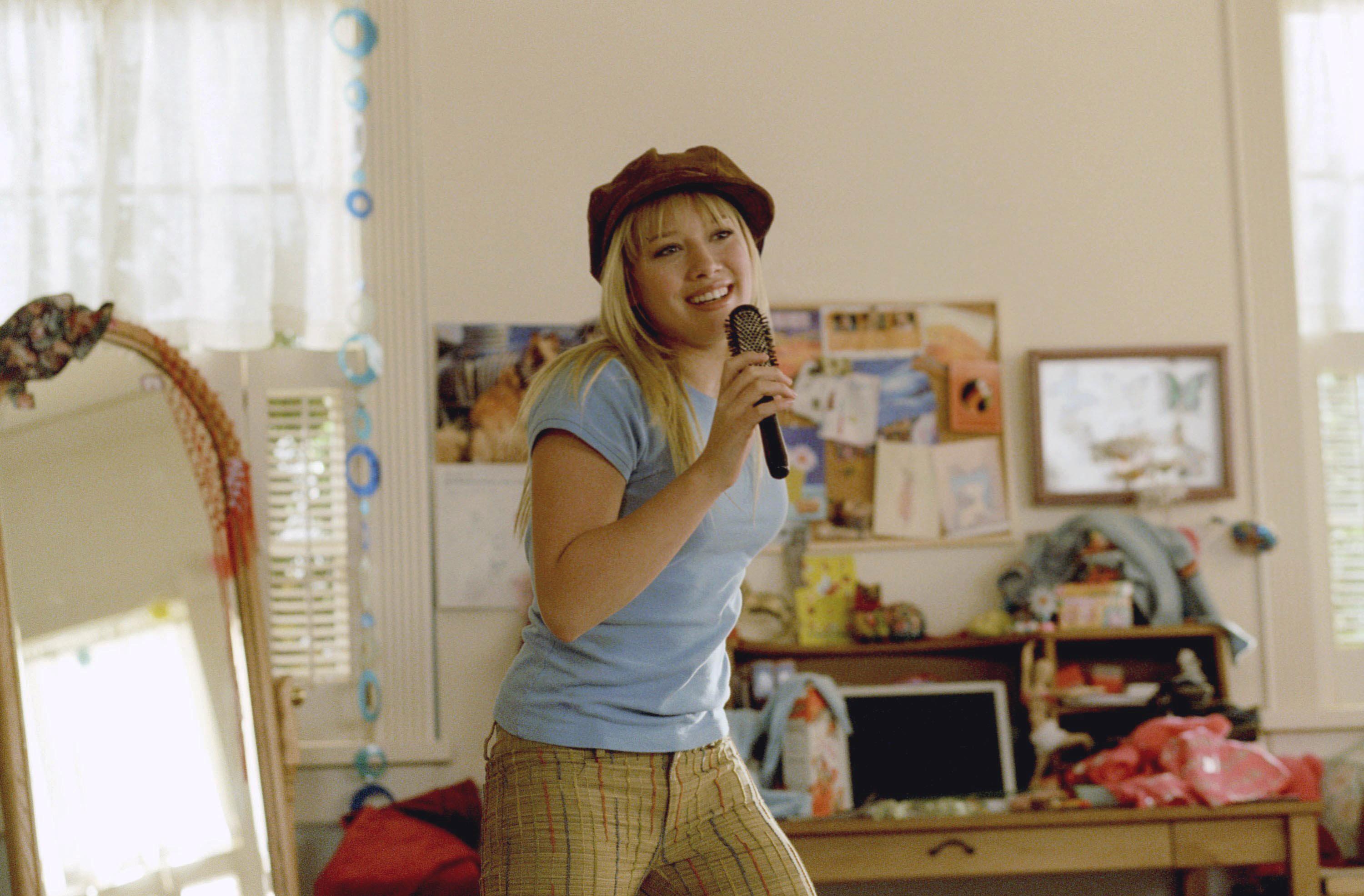 A Lizzie McGuire reboot was teased in December 2018, and confirmed in August 2019. Since then, there has been speculation about whether or not Clayton would be a part of it. Though it hasn't been confirmed, there could be a reunion between Ethan and the titular character!
Article continues below advertisement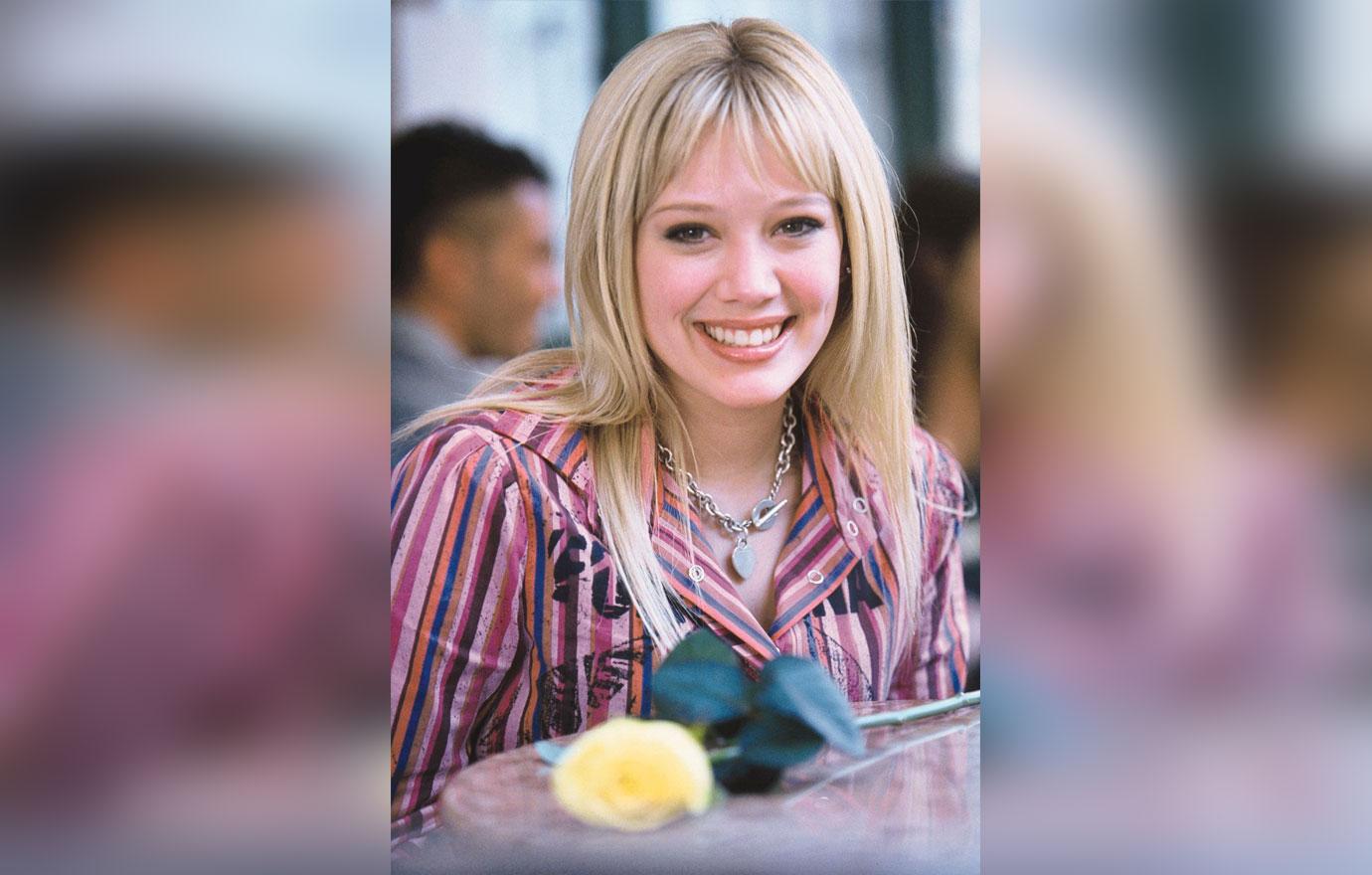 When Hilary Duff was asked about her character's former flame, she told E! News in November that "He is hot. He's very hot. I'm pretty sure he's going to be there, there's going to be a thing." The Lizzie McGuire reboot is slated for streaming on Disney+ in 2020.