PHOTOS
Lizzo Claps Back After Troll Says She's Only 'Popular' Because Of The 'Obesity Epidemic'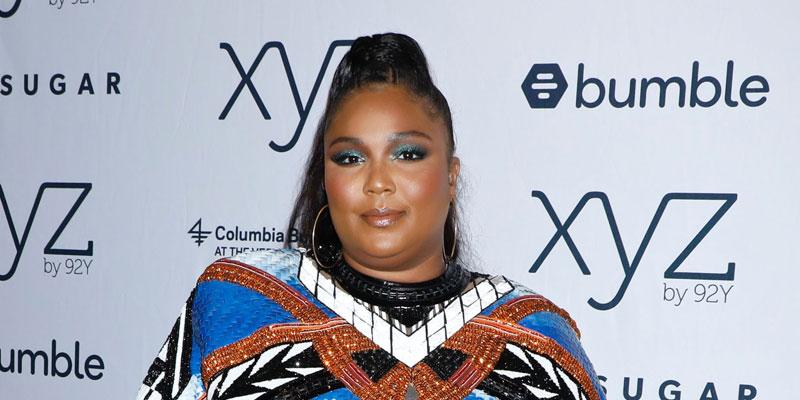 Lizzo delivered an epic clap back after a troll said that she was only popular because of the "obesity epidemic in America." The "Truth Hurts" songstress responded with a strongly worded message and defended her fame by pointing out her massive talent.
Article continues below advertisement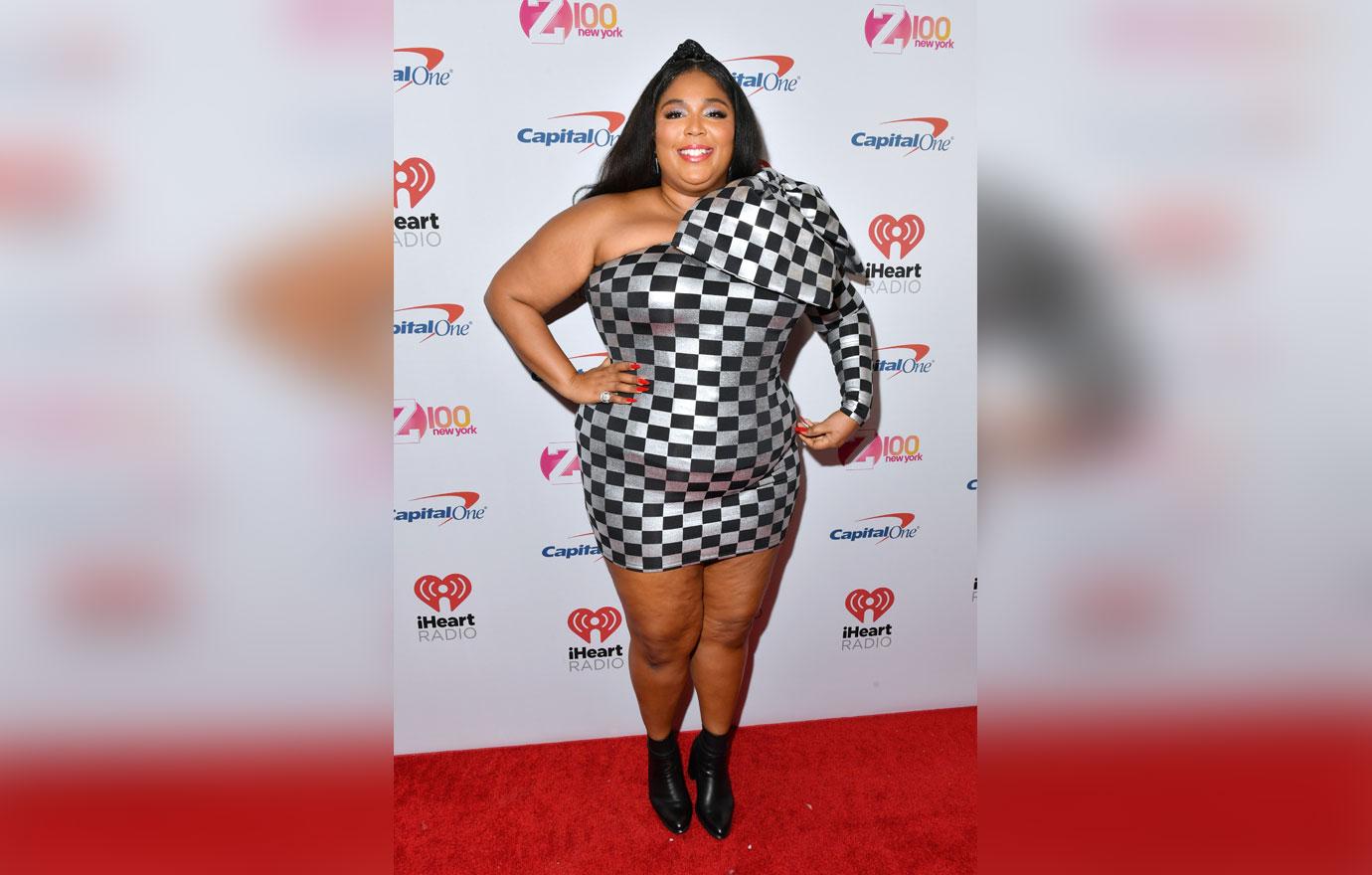 "#Lizzo popular is because there is an obesity epidemic in America. Rather than encouraging people to do better, we are simply lying to them and telling them that they are just fine the way they are. Unfortunately, many of these people are dying from diabetes and heart disease," the Twitter user wrote.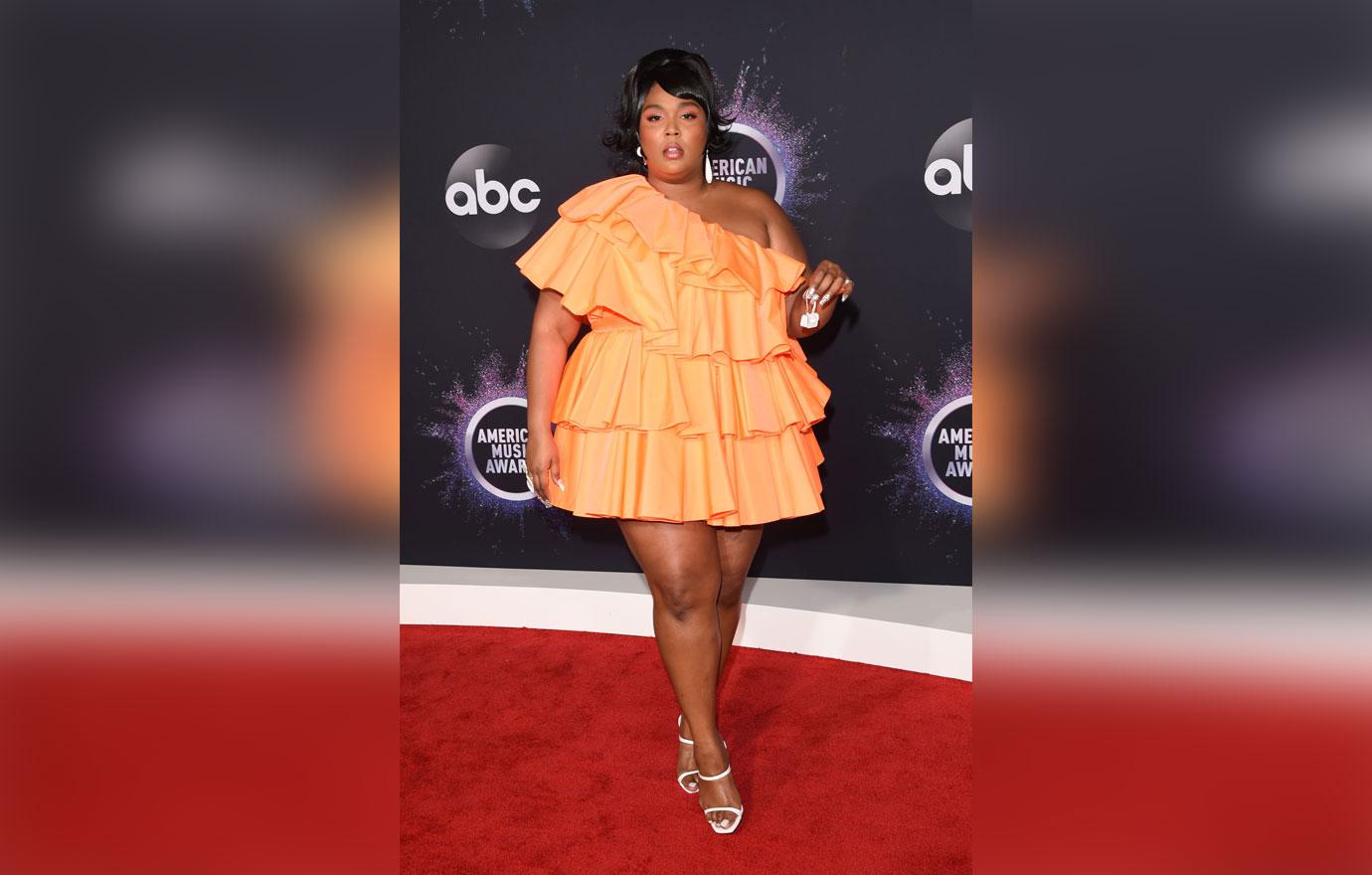 Lizzo, 31, quickly put the troll in their place. "I'm popular because I write good songs and I'm talented and perform high energy hour and a half shows filled with love. The only person who needs to do better is you. Keep my name out ya mouth & look in the mirror before you come for me. Here's the attention you ordered," she responded.
Article continues below advertisement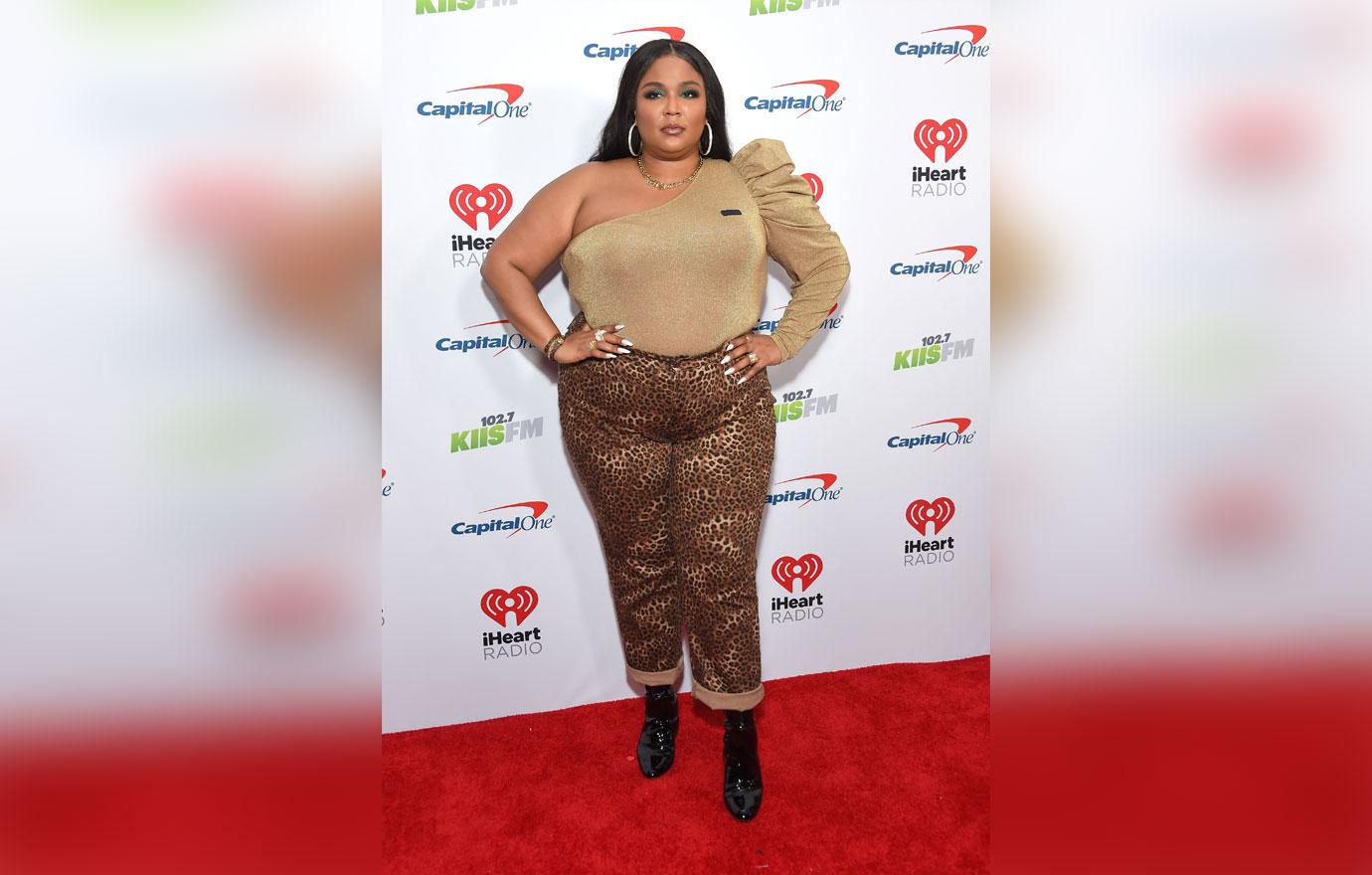 The singer's fans didn't hesitate to come to her defense. "Maybe he should get out there and sing and dance and put on a full performance for sold out crowds every night and see how he holds up," one person wrote. "Geez ... why is shaming people the new trend? I'm so tired of the judgment that social media has allowed our society. Lizzo — continue to be you. Project your beautiful presence and do NOT conform to a society that is hell bent on making us all the same," another fan added. "I'm really trying to understand how he managed to fit the definition of ignorance in less than 150 characters," a third person noted.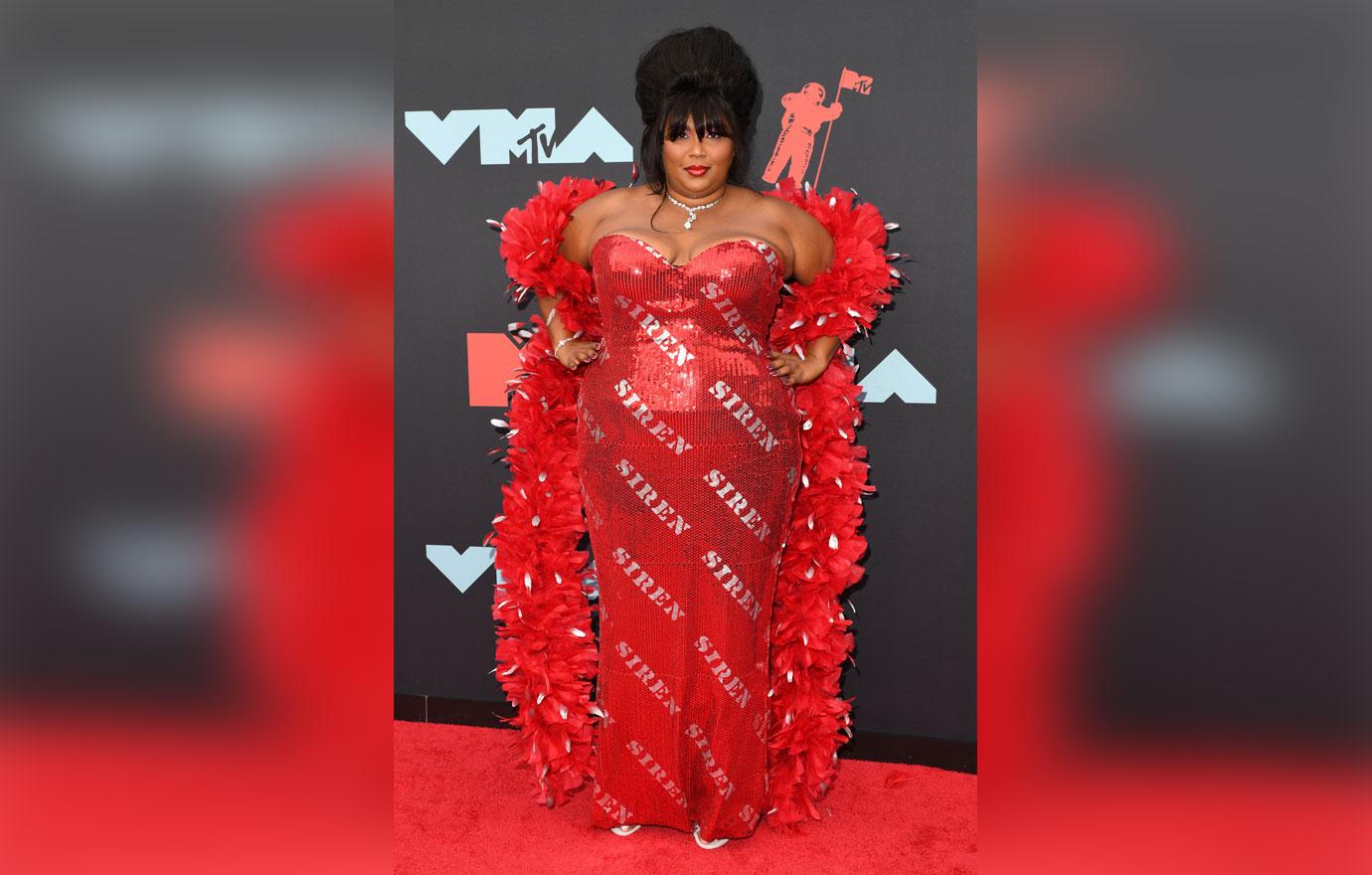 Article continues below advertisement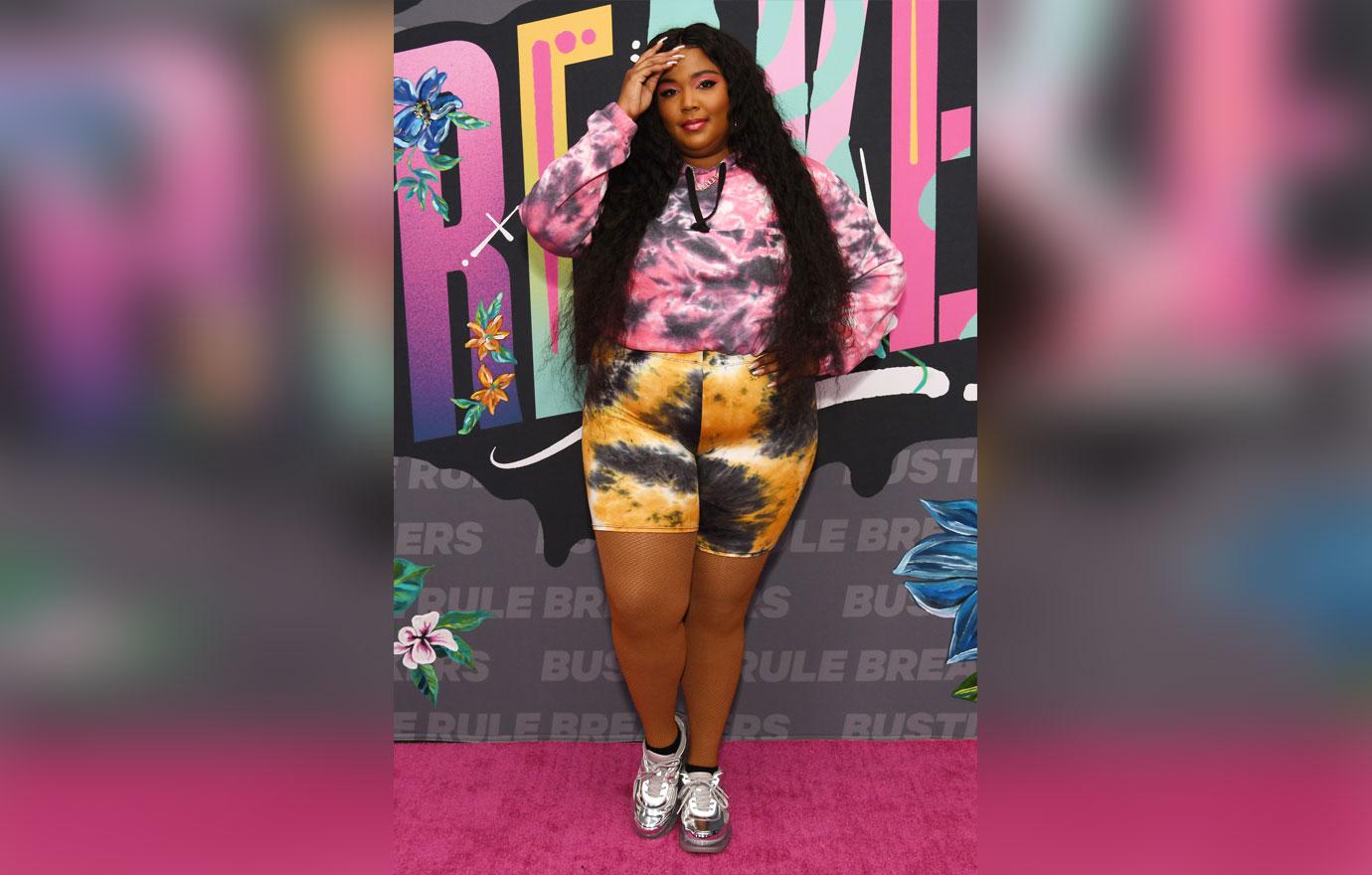 "Never ever let somebody stop you or shame you from being yourself. This is who I've always been. Now everyone's lookin' at it, and your criticism can just remain your criticism. Your criticism has no effect on me. Nothing really breaks my joy. I'm a really solid, grounded person, and I know that I'm shocking because you've never seen in a long time a body like mine doing whatever it wants to do and dressing the way that it dresses and moving the way that it moves. But I don't ever want to censor myself because I'm suddenly famous, and I don't want to censor myself because everybody's looking at me now. I'm not going to quiet myself. I'm not going to shrink myself because somebody thinks that I'm not sexy to them," she said in an Instagram Live.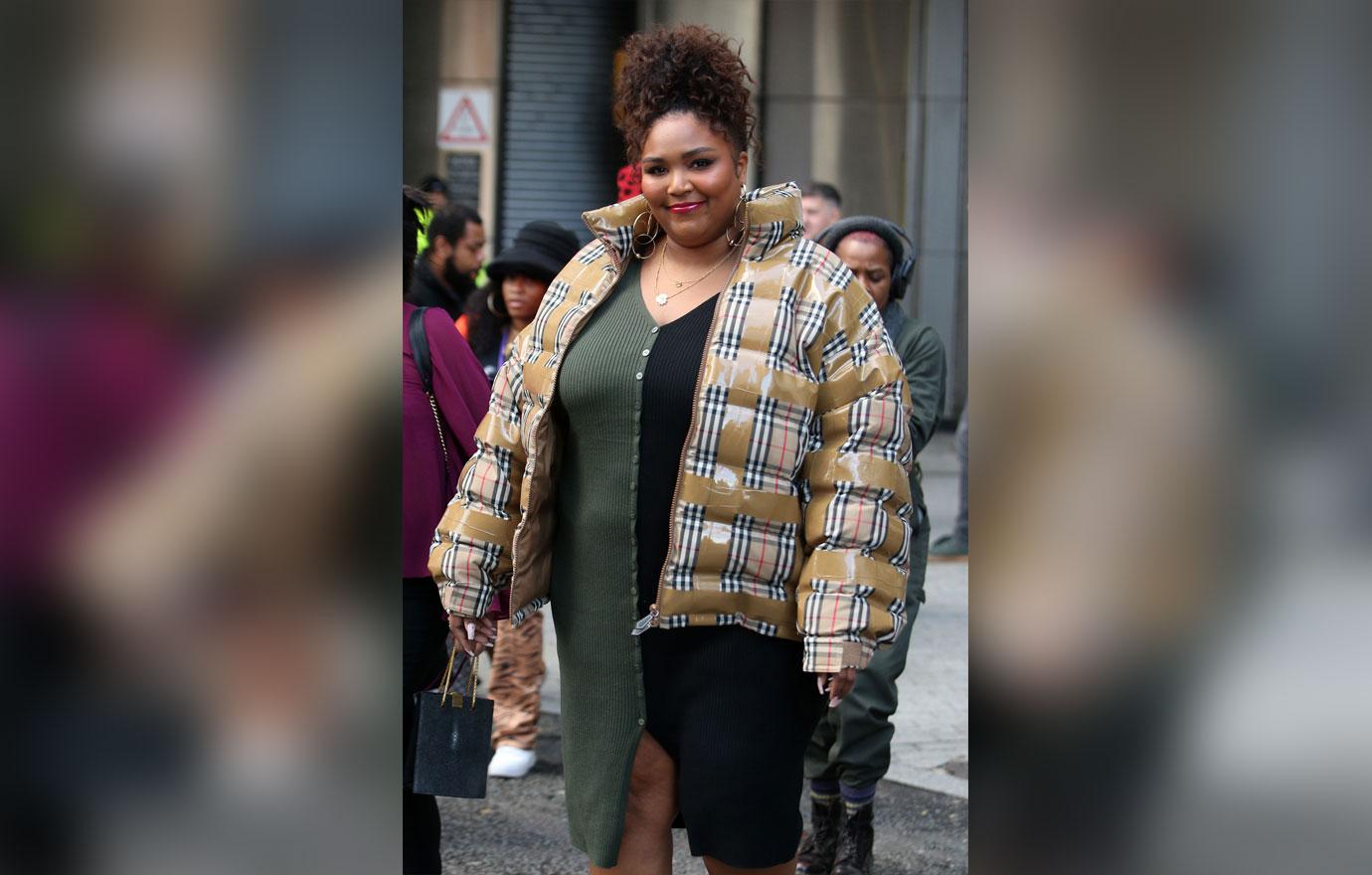 In an interview with Glamour in August, Lizzo confessed that she doesn't like being called "brave" for simply being confident with her figure. "When people look at my body and be like, 'Oh my God, she's so brave,' it's like, 'No, I'm not.' I'm just fine. I'm just me. I'm just sexy. If you saw Anne Hathaway in a bikini on a billboard, you wouldn't call her brave. I just think there's a double standard when it comes to women. I don't like it when people think it's hard for me to see myself as beautiful. I don't like it when people are shocked that I'm doing it," she said.
Article continues below advertisement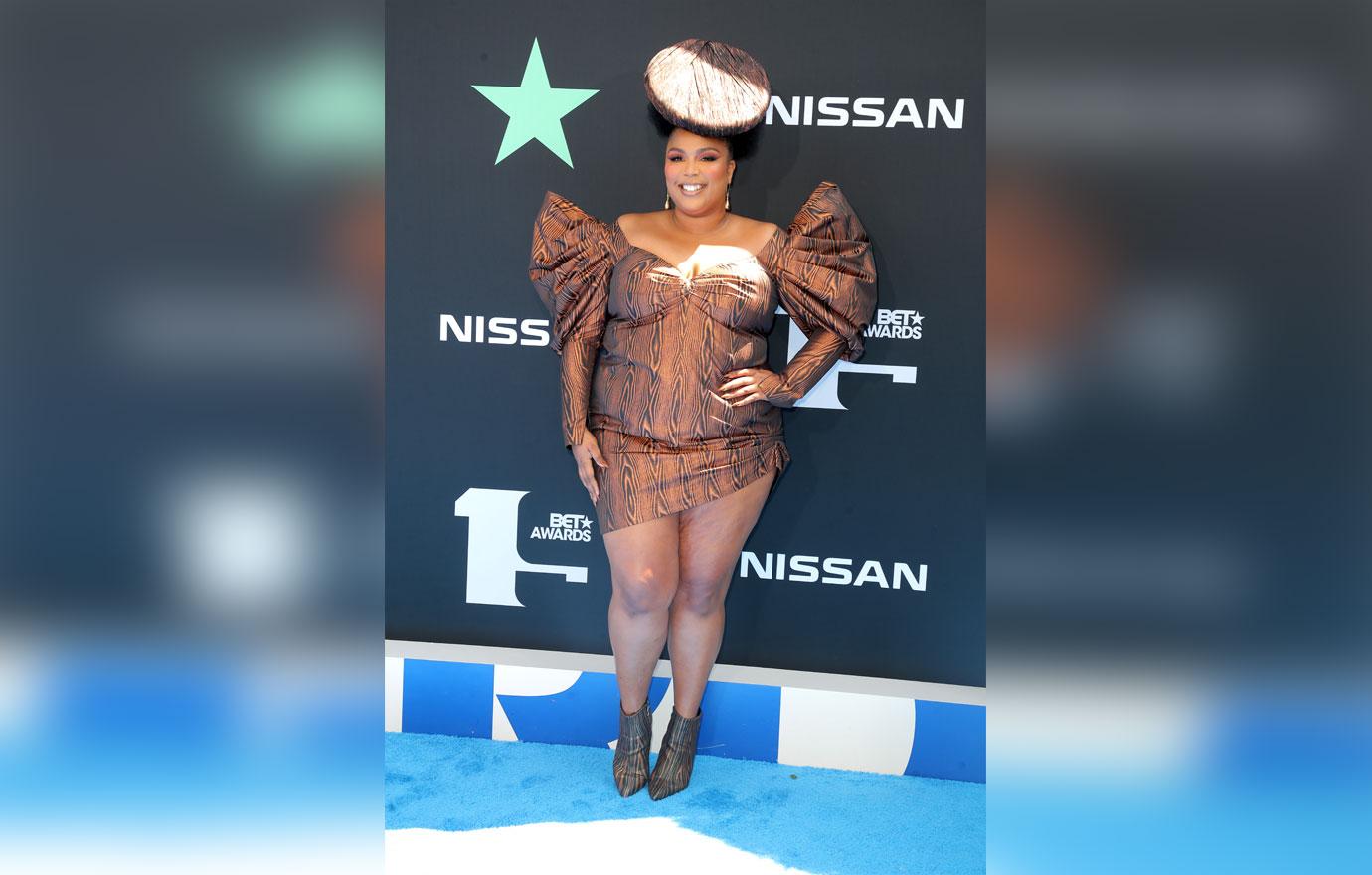 What do you think of Lizzo's clap back? Sound off in the comments below!