PHOTOS
Lori Loughlin Is Crushed Over 'Fuller House' Coming To An End After Five Seasons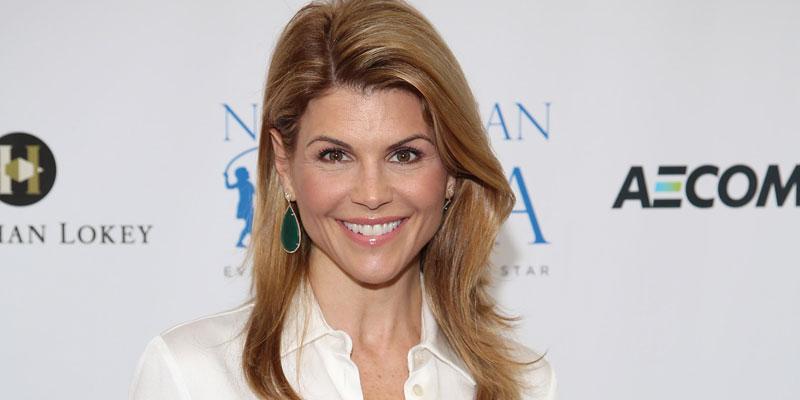 Lori Loughlin is hurt over "Fuller House" ending. Sources close to the actress said that Lori, 55, was saddened by the fact the series was coming to an end after its fifth season on Netflix and that she wasn't able to attend the show's wrap party on Friday, November 15, according to ET.
Article continues below advertisement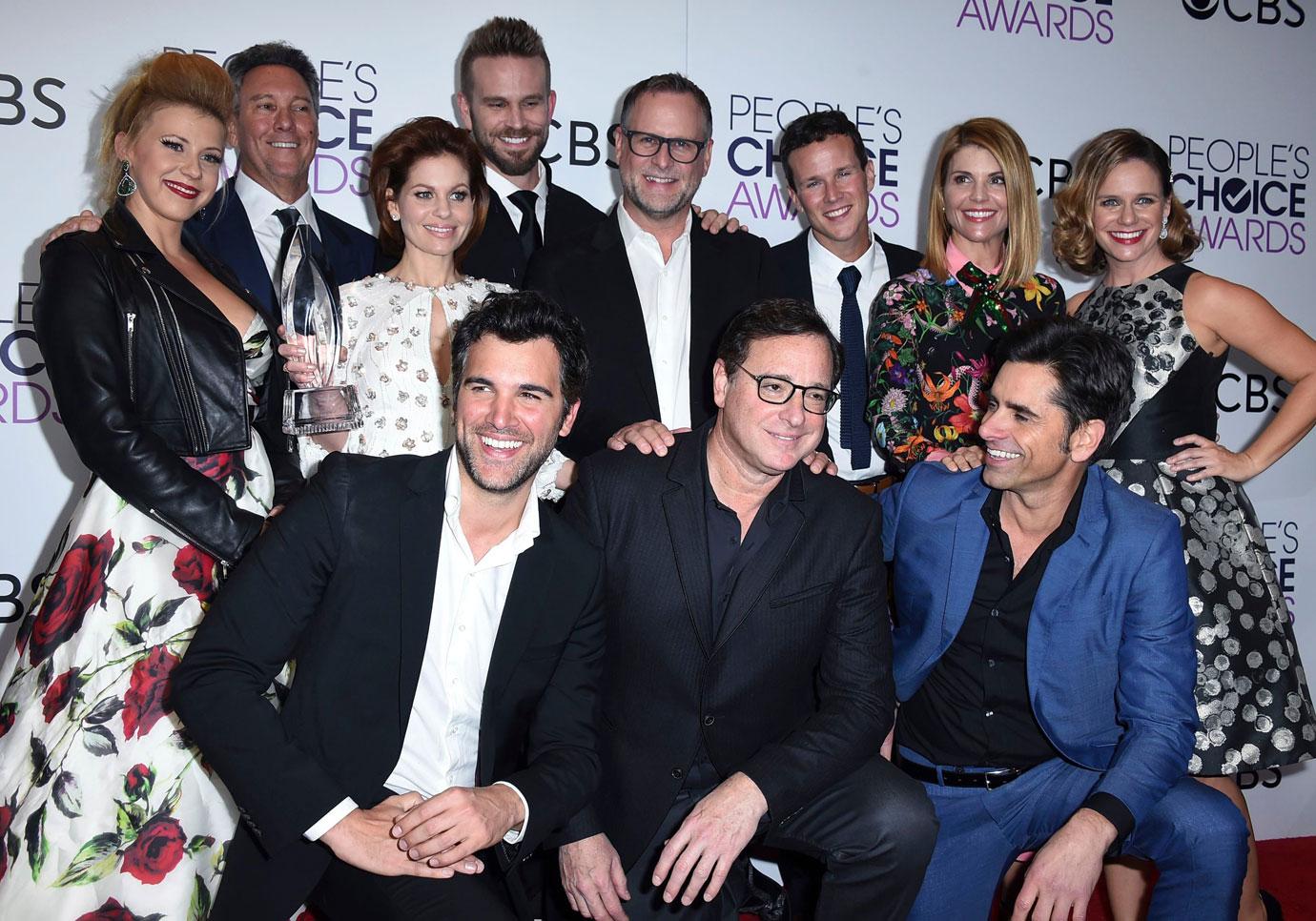 "The cancellation of the show felt like another blow, but she just couldn't take part in anything to do with her TV family right now," the source said of Loughlin's absence at the party. "The cast is so compassionate towards Lori and feel terrible for her. They felt their final wrap party was not the same without her."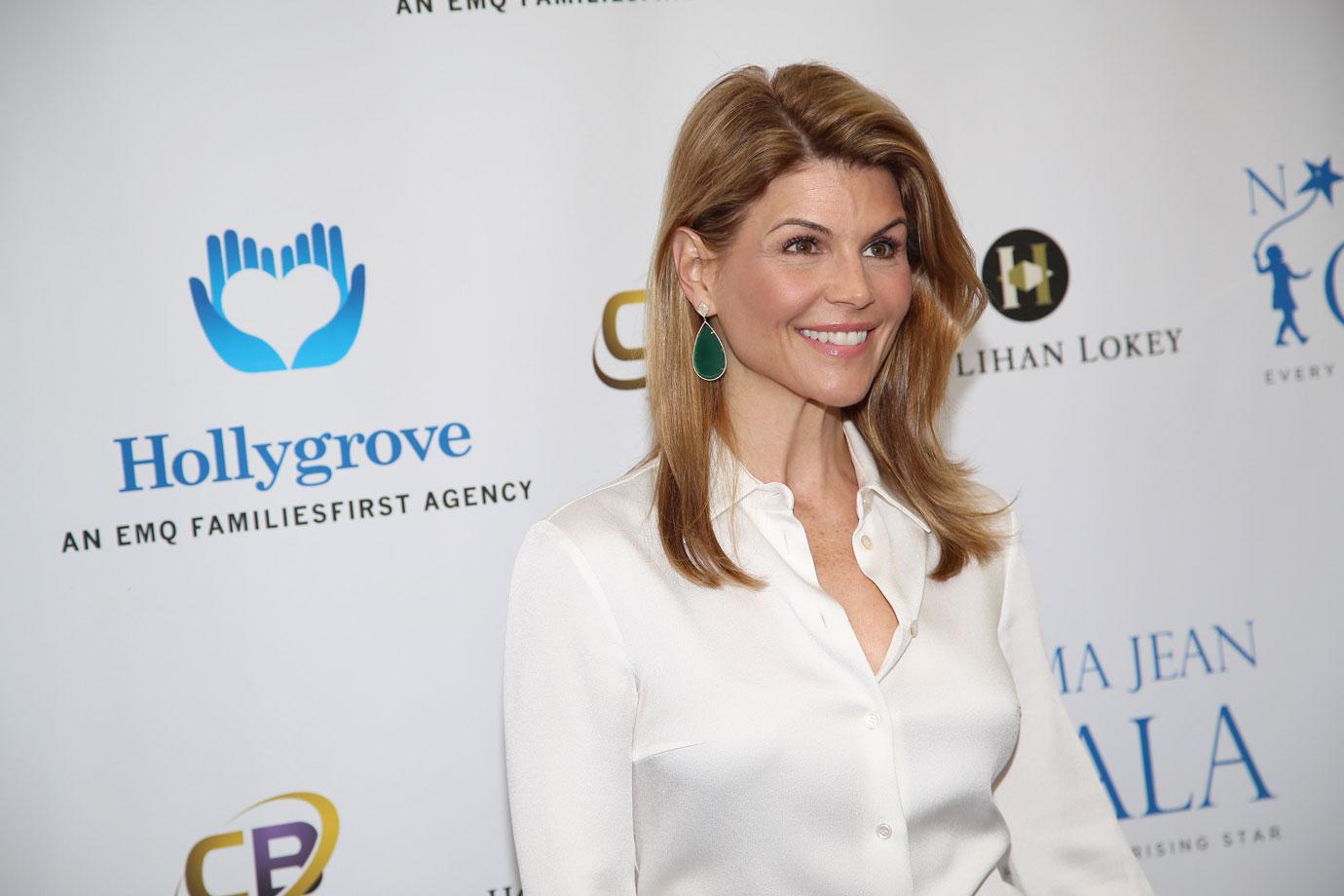 The actress continues to fight charges in connection with her alleged role in the college admissions scandal that erupted earlier this year.
Article continues below advertisement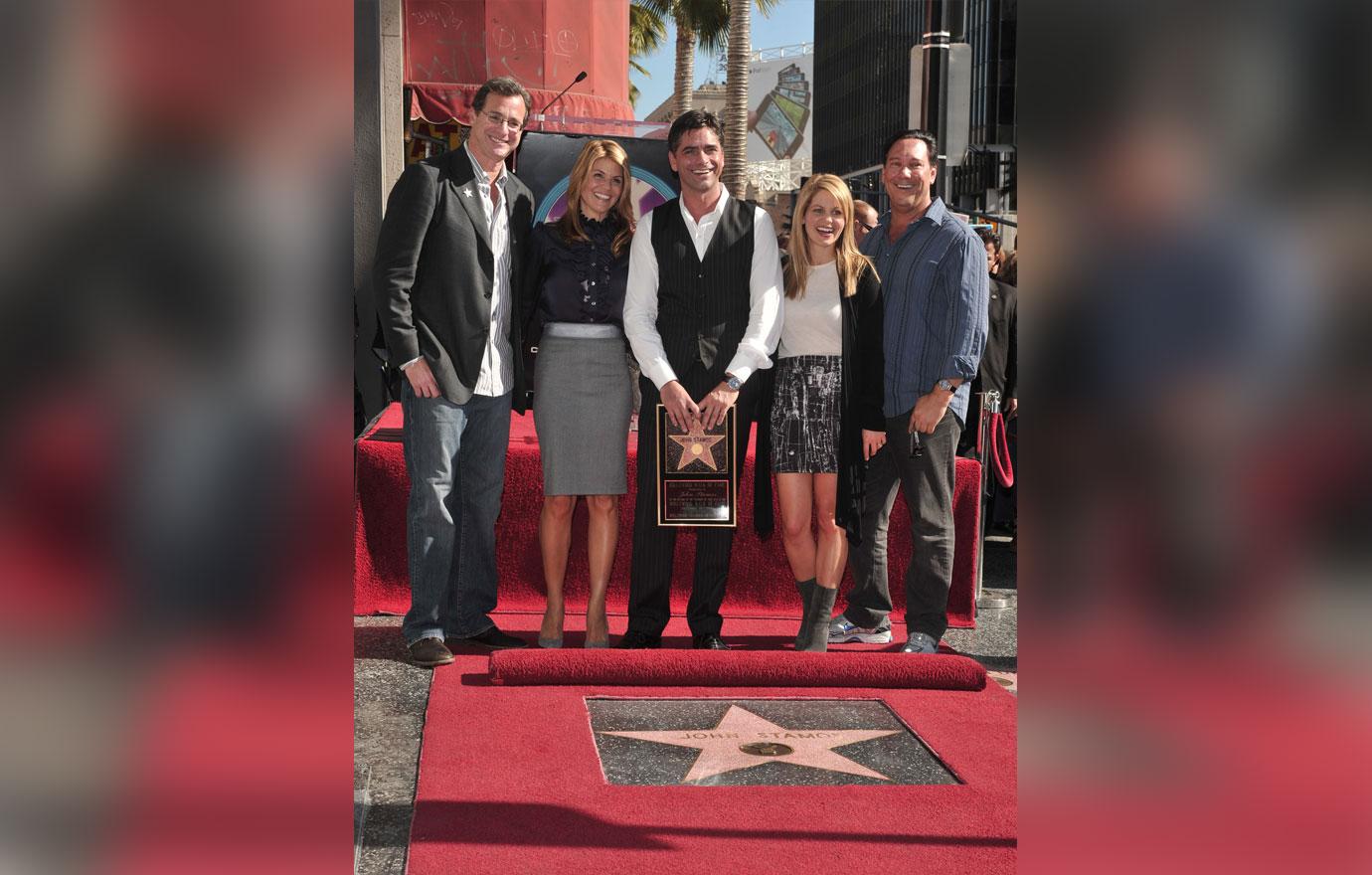 Since then Lori has been hit with several new charges including conspiracy to commit federal program bribery to which she and her legal team have officially entered a not guilty plea.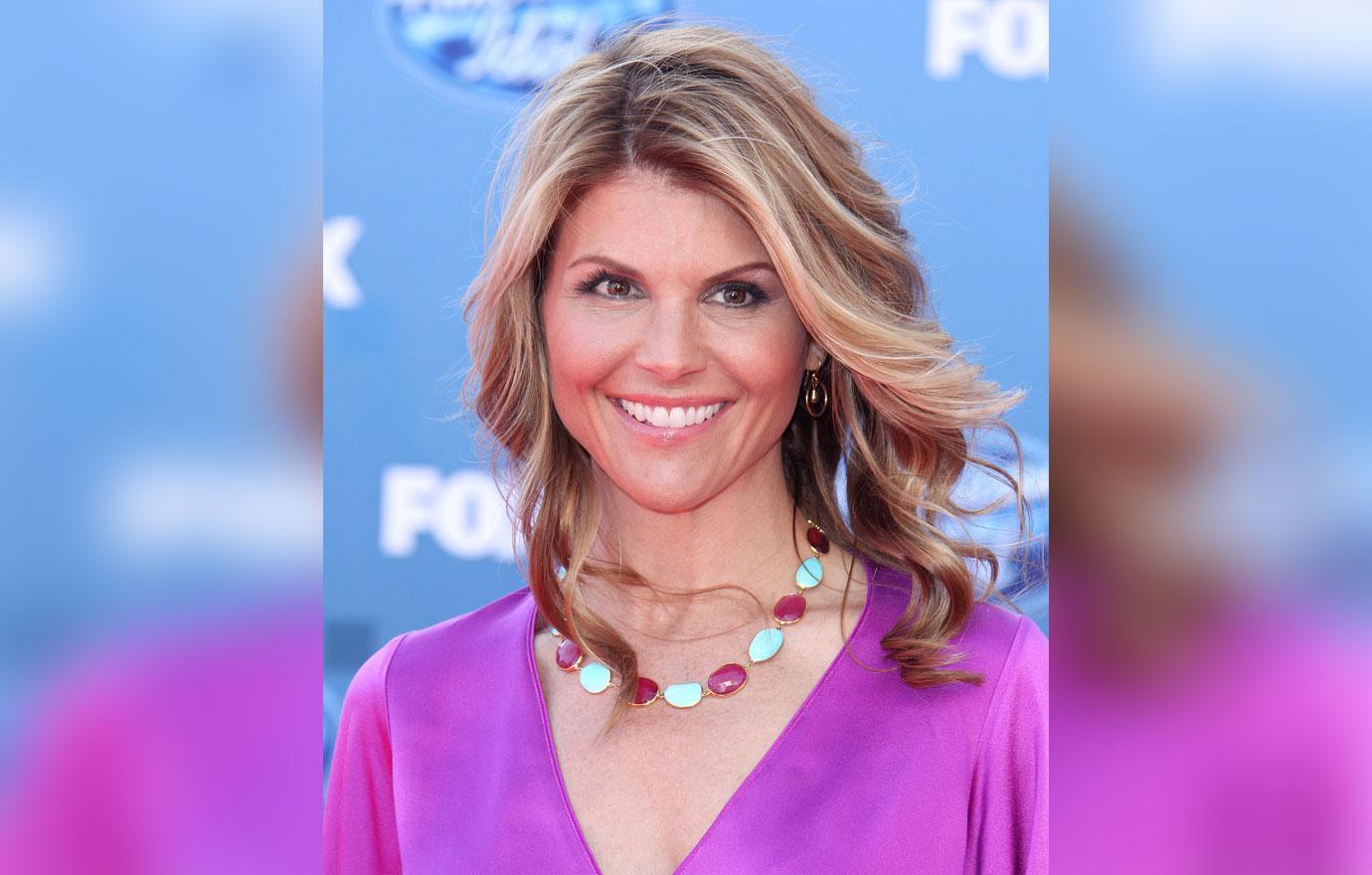 Sources tell ET that the actress is not taking the series of event easily and is "breaking down." "She truly feels at her very worst. People are coming out in support of her lately, but she is afraid to open up," the source continued. "She's concerned if she talks to the wrong people that her opinions will get out and somehow affect the case."
Article continues below advertisement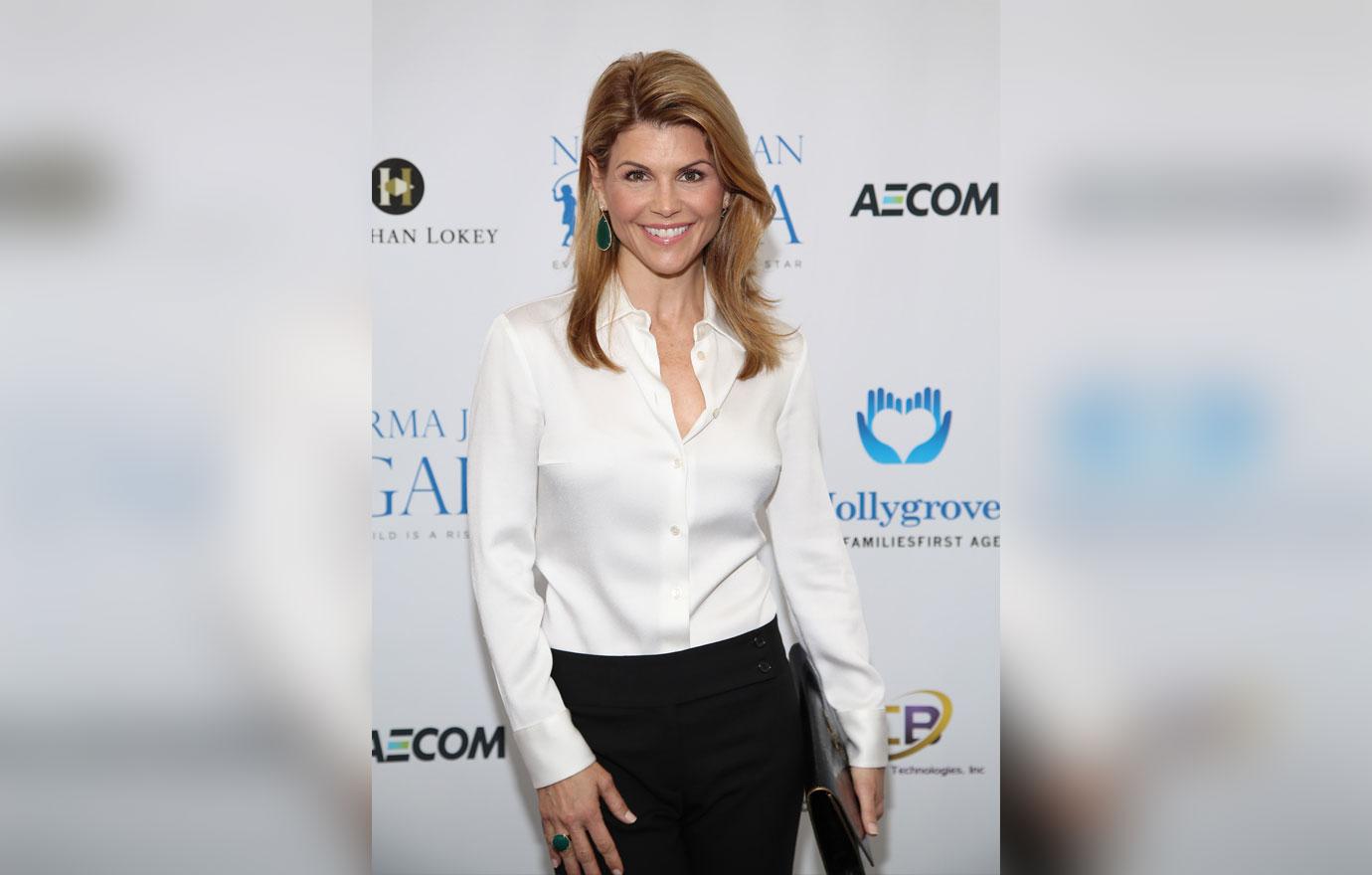 Among those supporters were her Fuller House co-stars, who have publicly shown their support for the actress during this whole ordeal. During an interview with Fox News in October 2019, co-star Bob Saget stated that "he wasn't cutting Loughlin out of his life."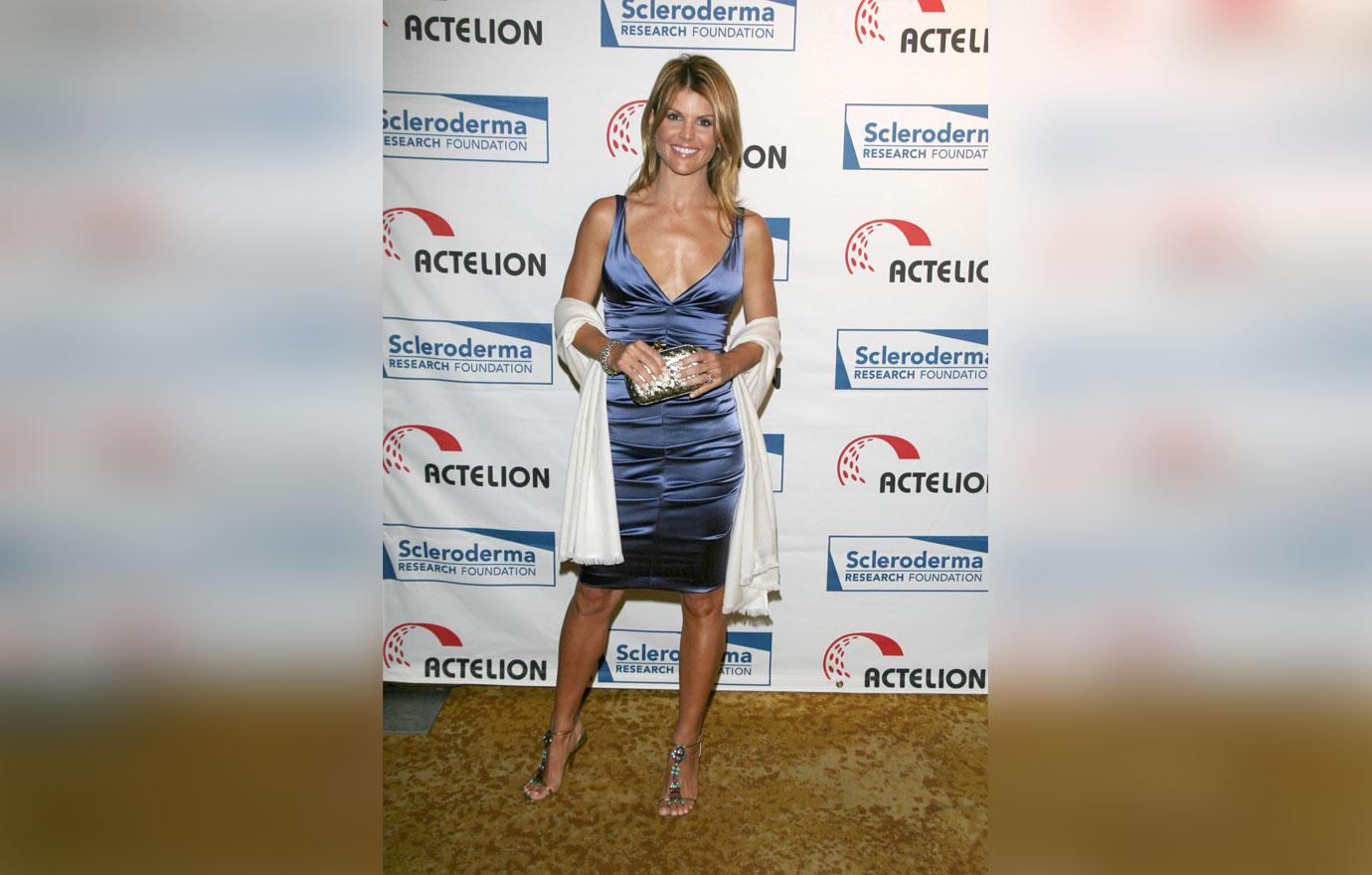 "I love the people I love, and people go through life, and stuff happens," the Bob, 63, said. "For a while, I was saying, 'No comment,' and now there's just no point in talking about it because I've answered it. What I would say it, I love the people I love, and I have empathy for people that are in my life for 35 years. I don't cut people out."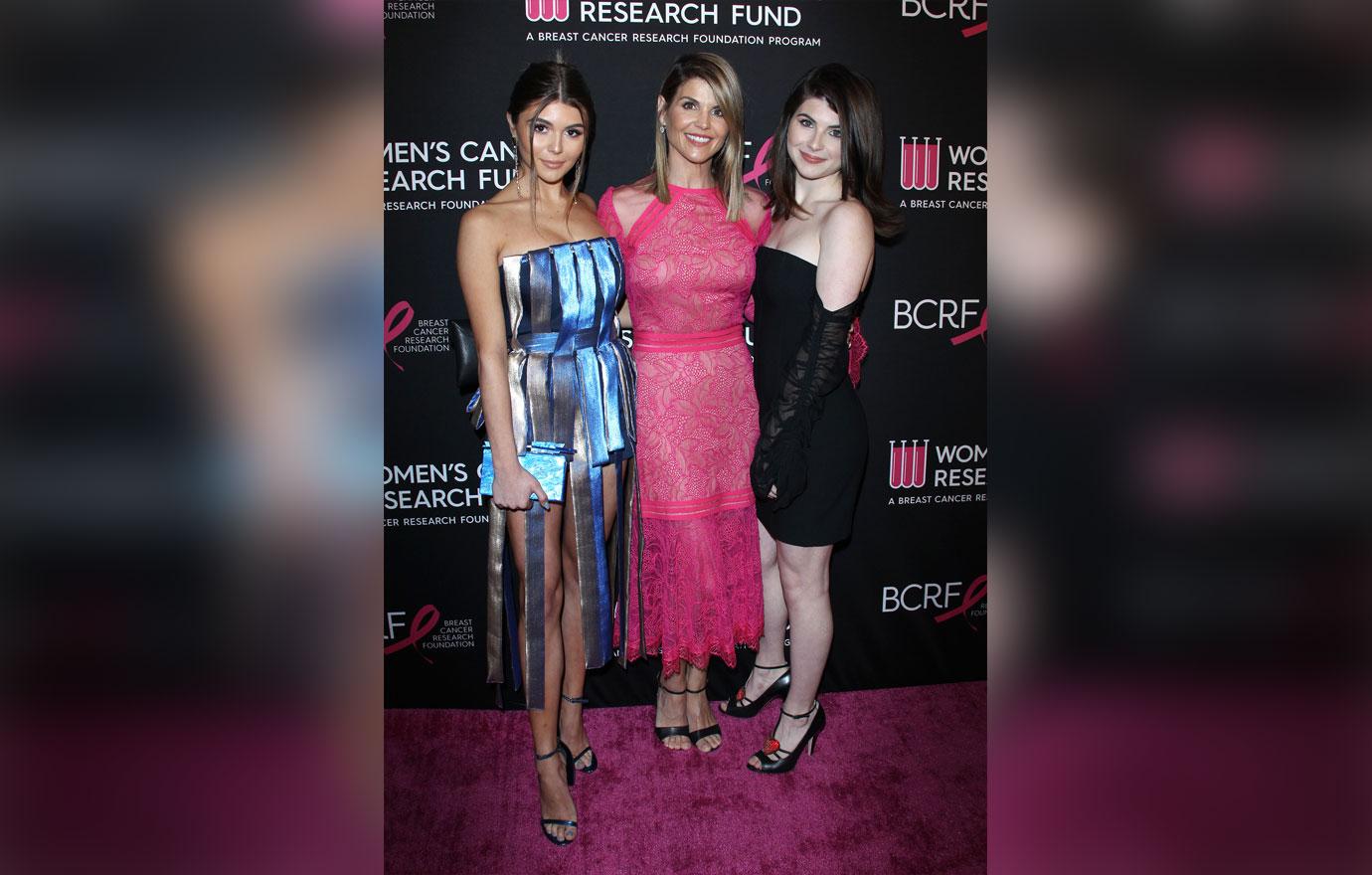 Meanwhile, during an interview at iHeartRadio's 102.7 KIIS-FM Wango Tango, actress Candace Cameron Bure teased that fans will be satisfied with the series' ending. "I think fans will be happy with the ending," Cameron, 43, shared. "I mean, I'm pretty sure. There might be a few. It's like Game of Thrones, you can't please everyone. You're going to try, but I think everyone is generally going to be very happy."