PHOTOS
Lori Loughlin Is 'Incredibly Panicked' After Felicity Huffman Gets Jail Time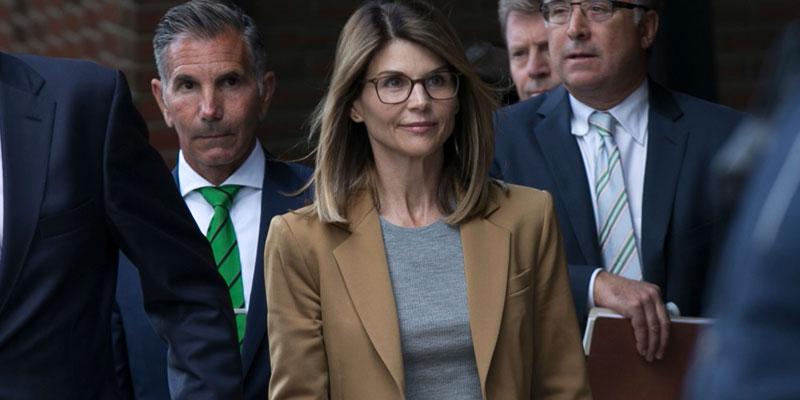 Article continues below advertisement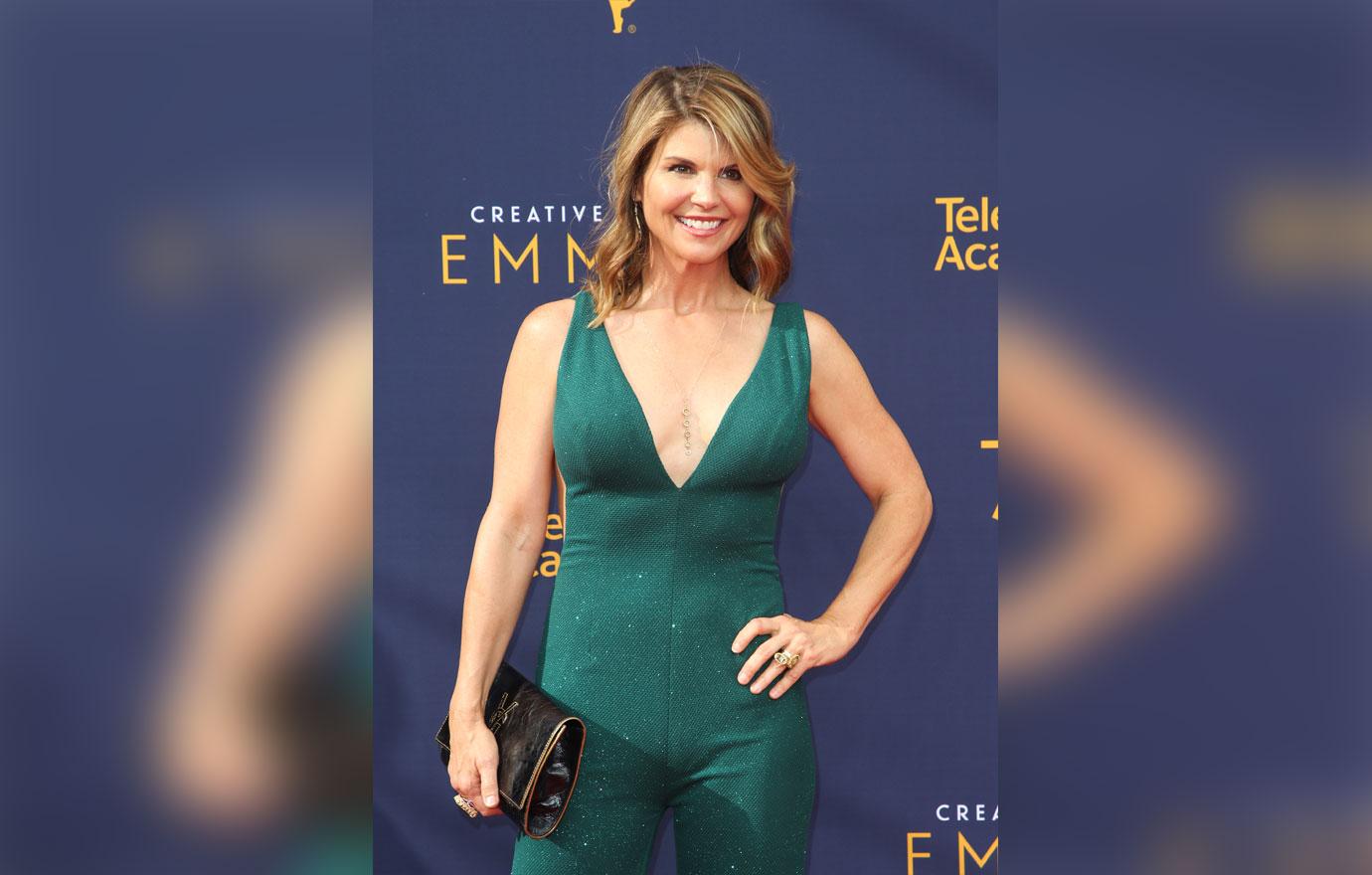 A source told Entertainment Tonight how the Full House alum reacted to the news of Felicity's sentencing. "Lori has kept a close eye on Felicity throughout the case and after hearing her 14-day sentence," the insider claimed. "She's been incredibly panicked. She can't help thinking, if Felicity received real prison time, what could that mean for her?"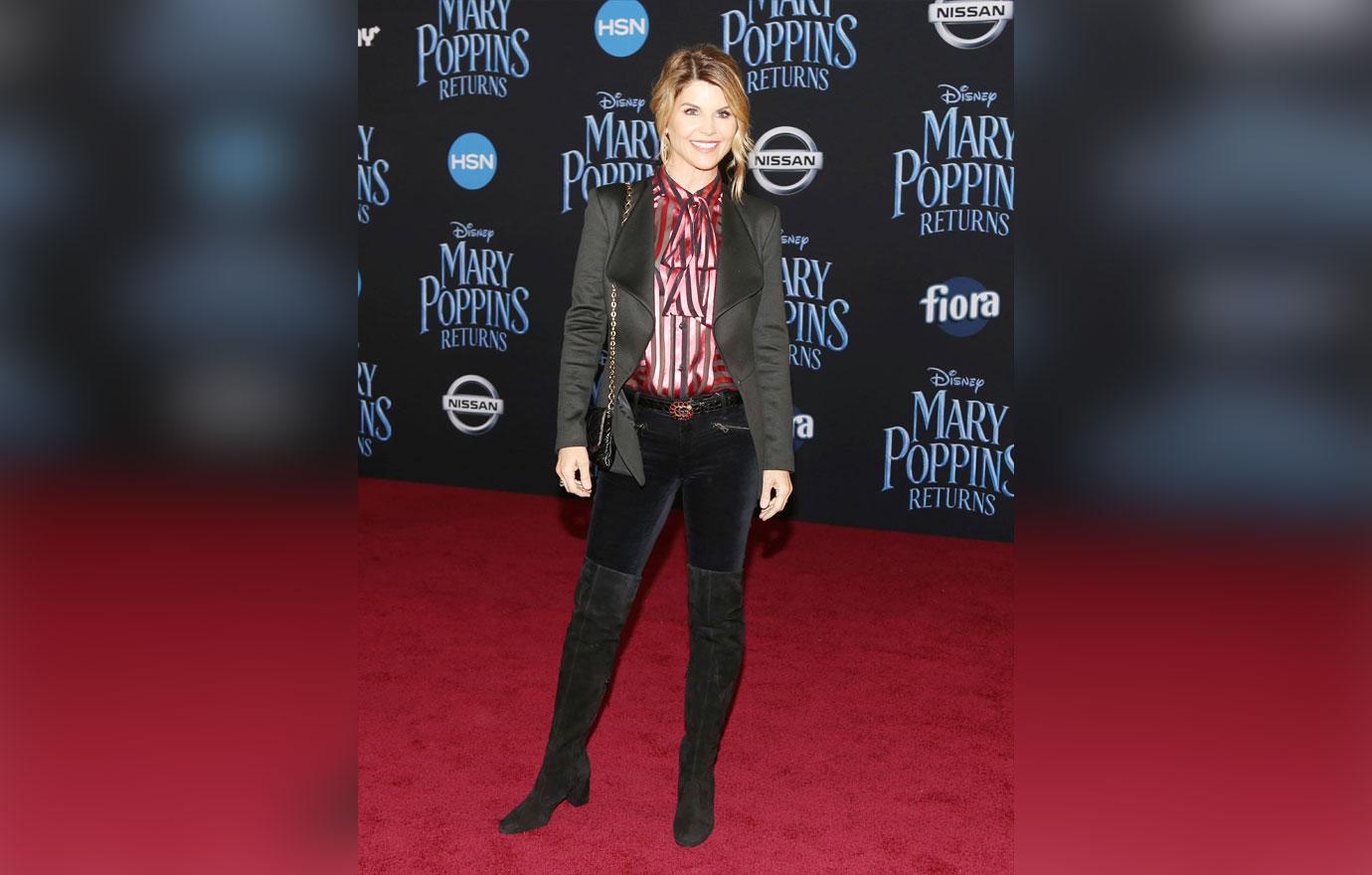 The source continued, "Lori didn't believe Felicity should have pleaded guilty but now watching her situation play out, she's been in fear of what's to come for her. Right now, her friends fear the prosecution wants to make an example out of her, not only for the crime she's been accused of, but her not guilty plea."
Article continues below advertisement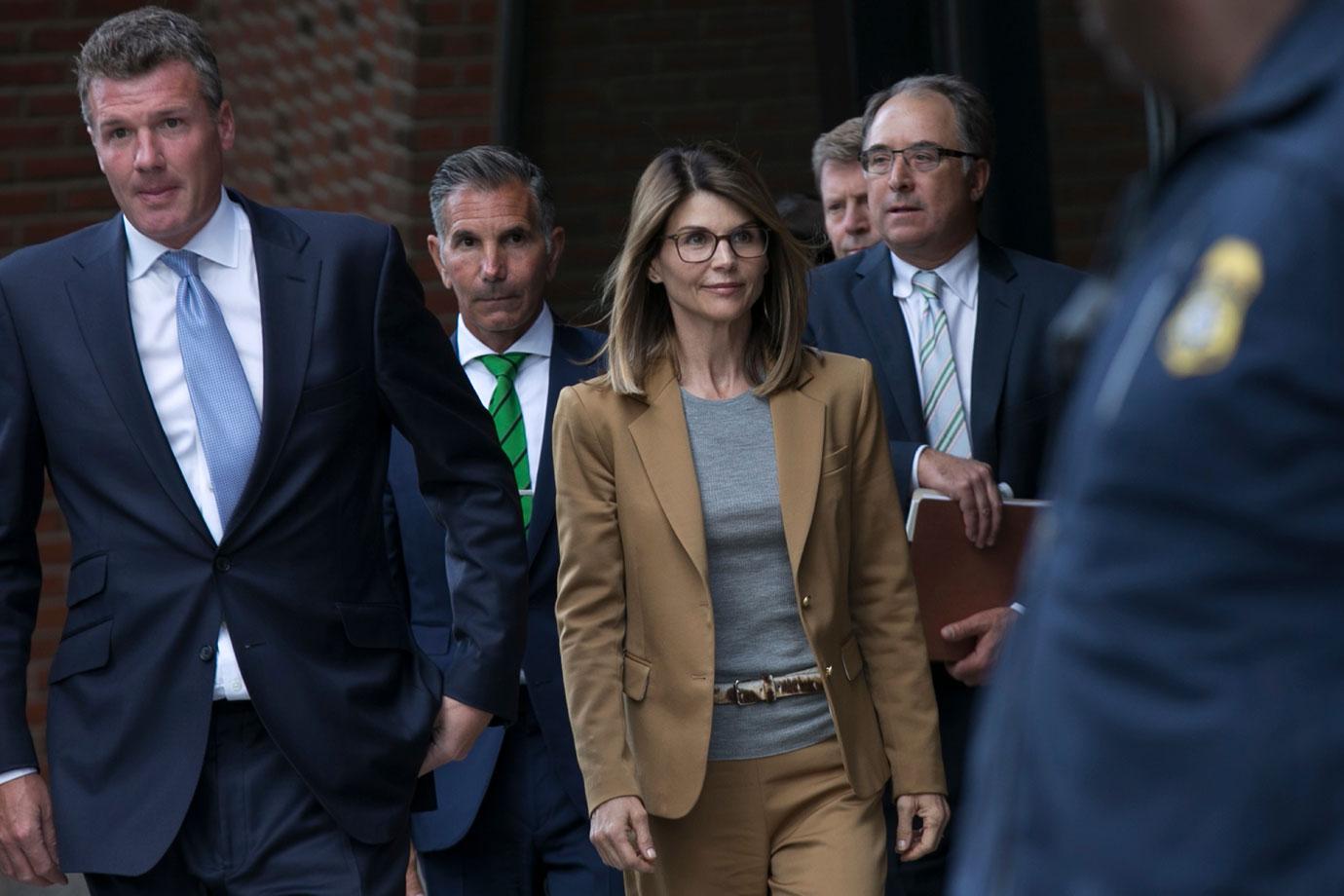 Lori and her husband Mossimo Giannulli were charged for allegedly agreeing to "pay bribes totaling $500,000 in exchange for having their two daughters designated as recruits to the USC crew team, despite the fact that they did not participate in crew, thereby facilitating their admission to USC," according to legal documents.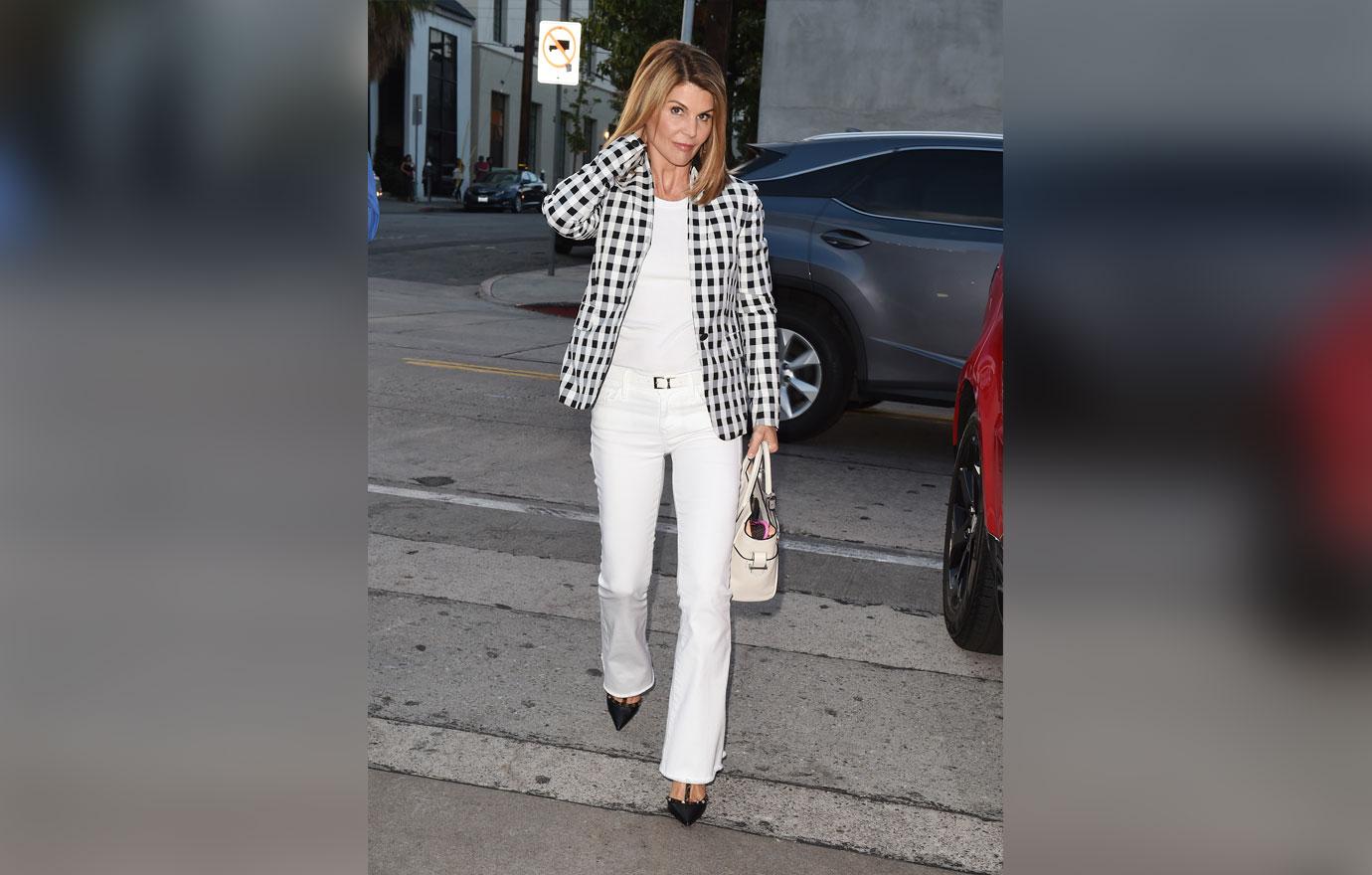 The source to ET also claimed Lori has constant anxiety and confided in friends that she has nightmares about what could come next for her and her family. "Lori chose a very different path than Felicity and felt taking a deal was a mistake. She doesn't believe she deserves jail time," the source said.
Article continues below advertisement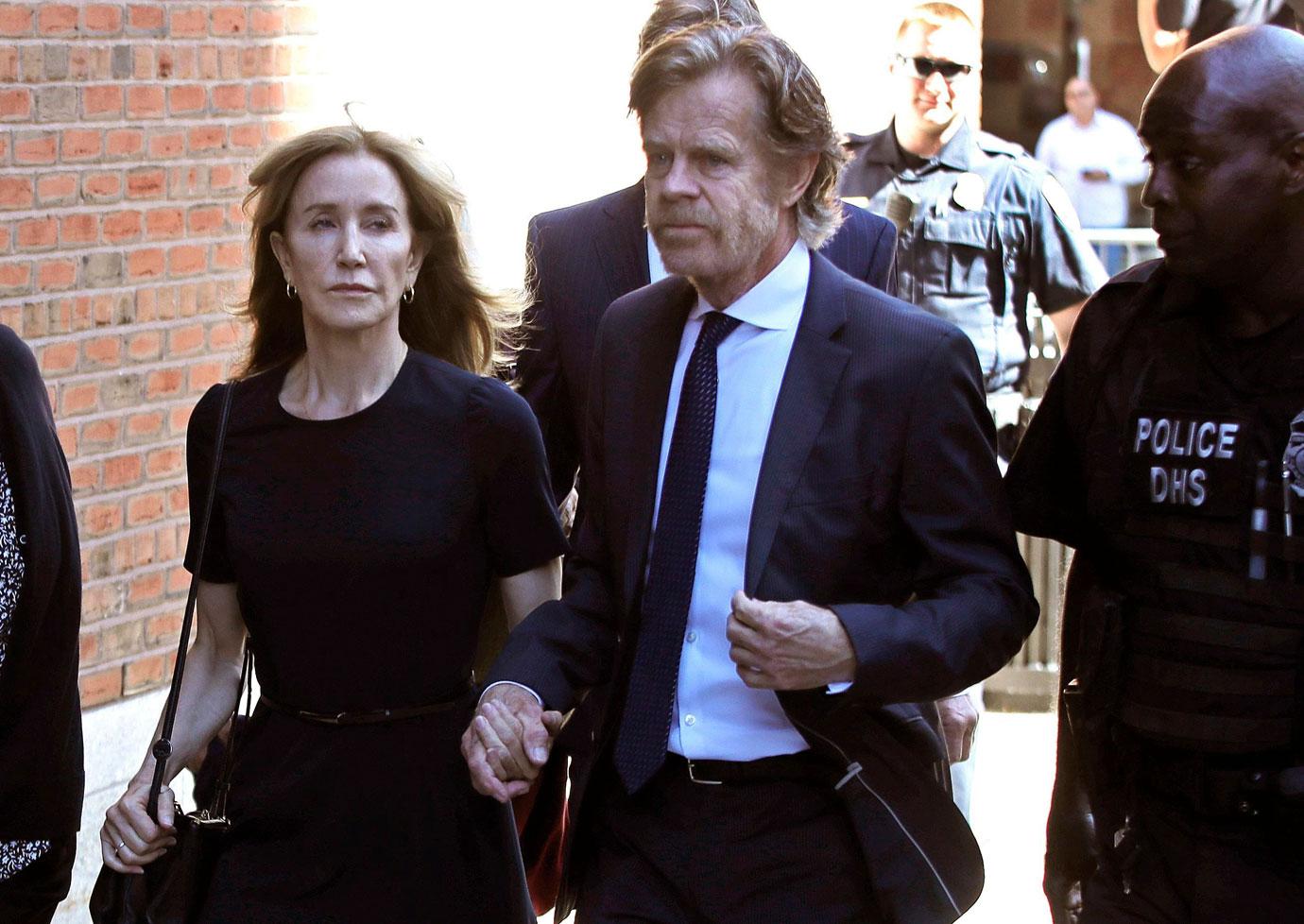 Although Lori's relationships with daughters Olivia Jade and Isabella had been rocky since the news broke, things improved over the summer and they now are on speaking terms.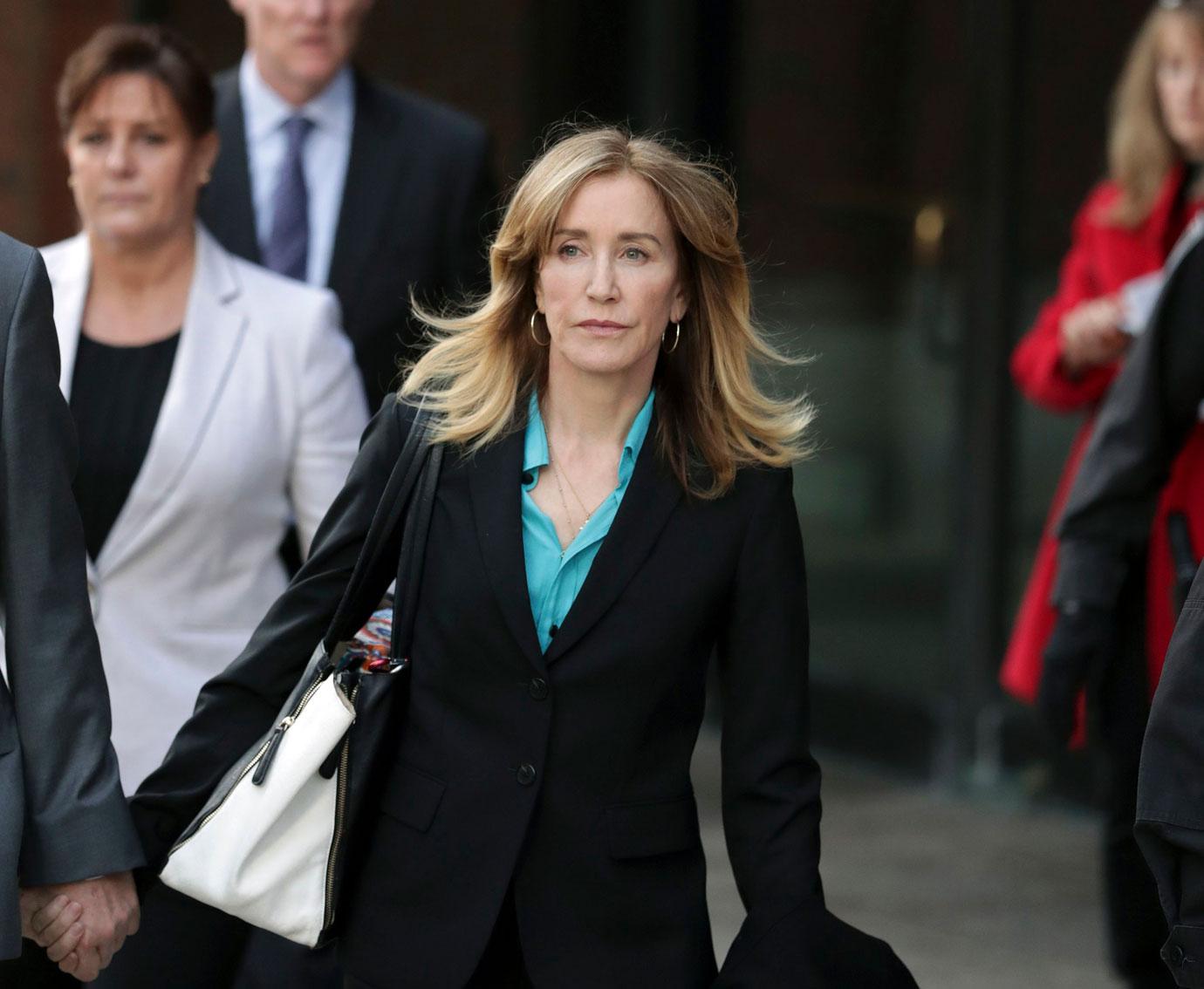 The Desperate Housewives star pleaded guilty in April 2019 to the conspiracy charge after she paid college admissions consultant Rick Singer $15K to alter her daughter's SAT scores. She released a statement the day of her sentencing where she apologized for her actions.
Article continues below advertisement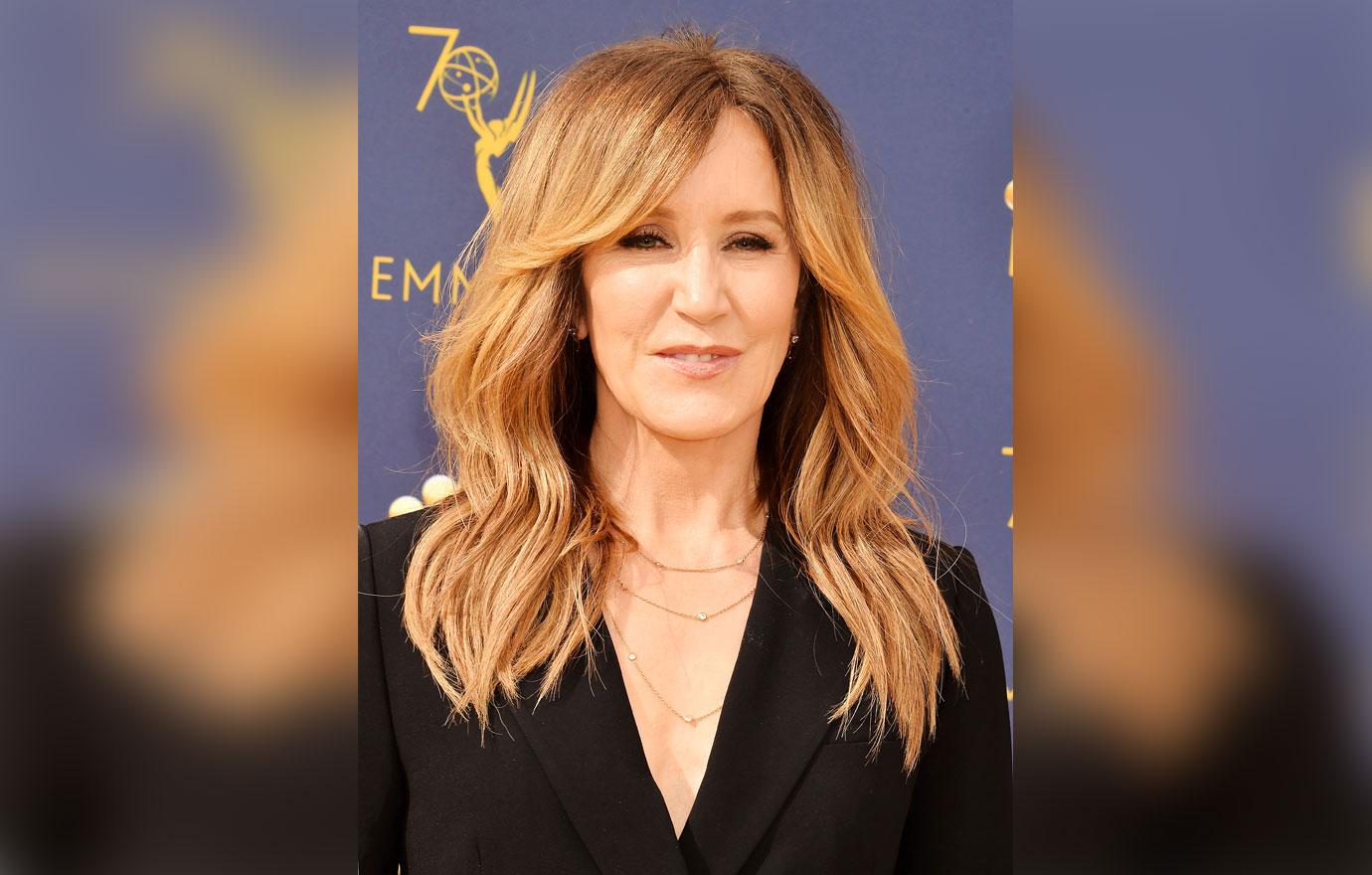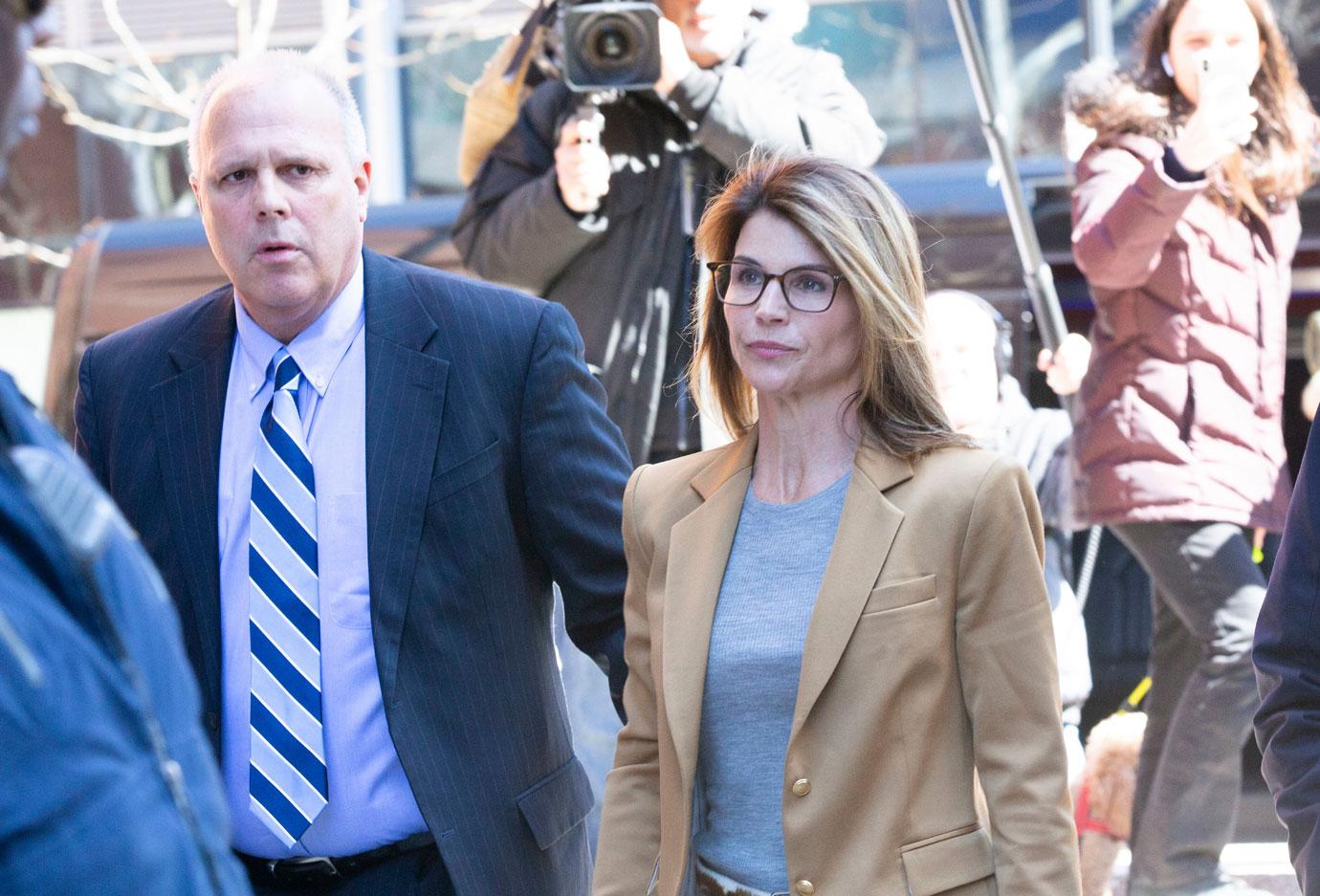 What do you think will happen to Lori in court? Sound off in the comments below!