PHOTOS
Loni Love Inconsolable As Home Fire Victim Shares Horror Story On 'The Real'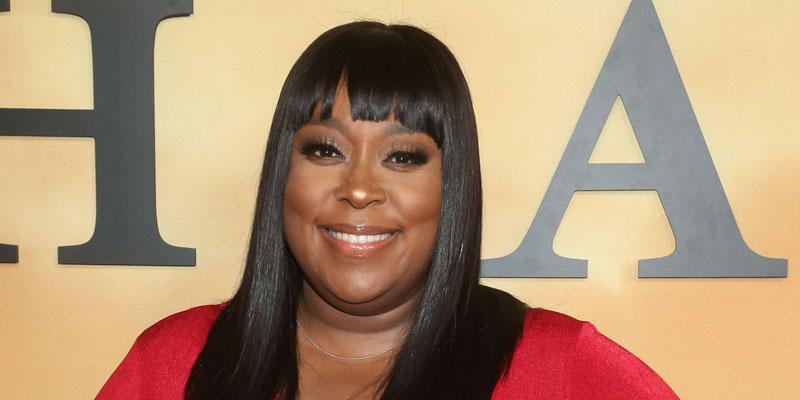 On Wednesday's, October 30, episode of The Real, the waterworks were nonstop! During the show, the cohosts called a home fire victim named Yeimi, who spoke about how her life was impacted by a house fire in California in May. In addition to receiving money on behalf of the show, a crying Loni Love made a surprise donation.
Article continues below advertisement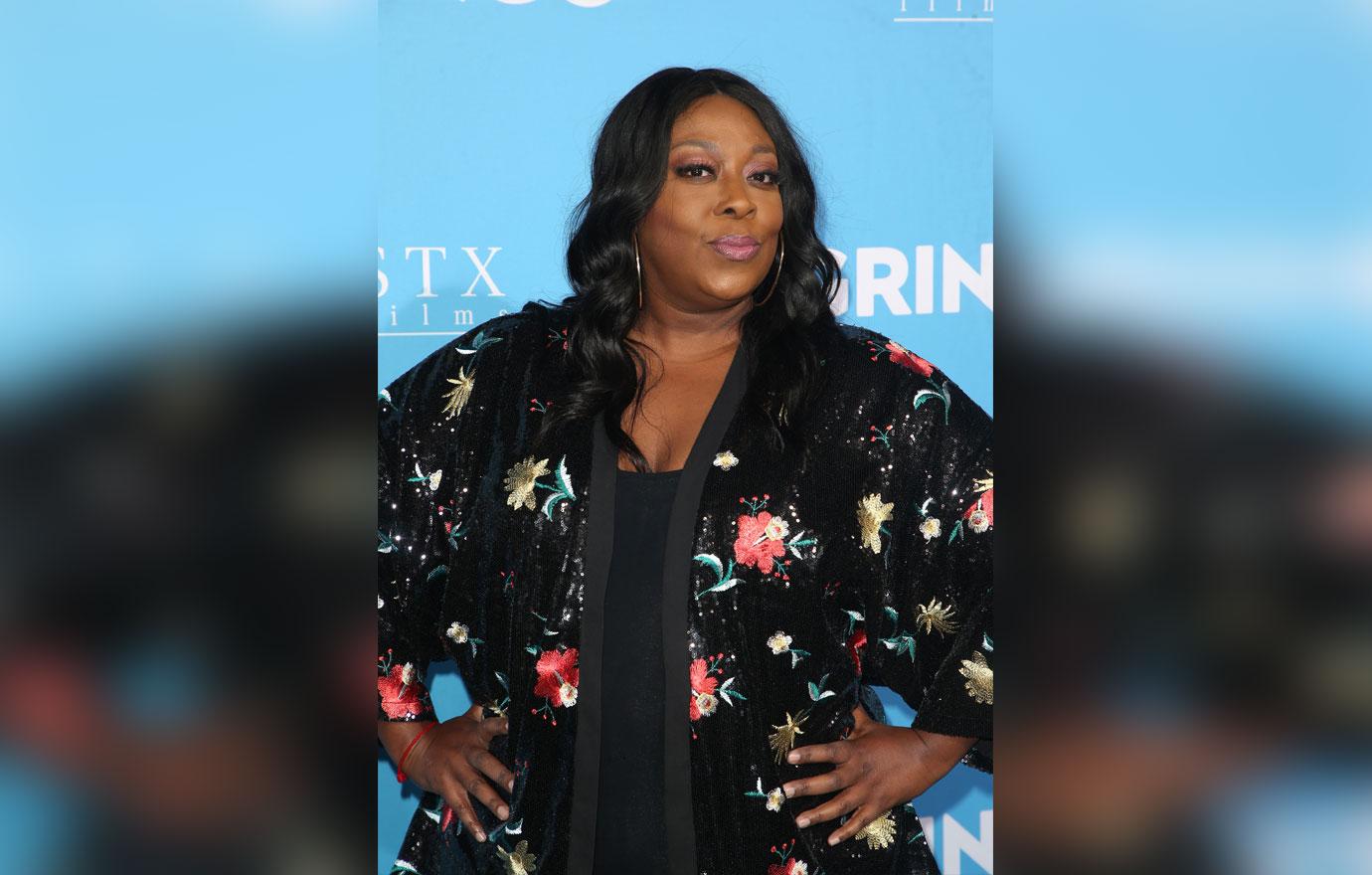 Before learning about the hosts' generous offer, Jamie was asked to describe some of the challenges she's faced. Jamie revealed that she moved back into her parents' home and lost a significant amount of furniture. When asked about plans for replacing the items, Jamie admitted that she is in debt with two children and has no strategy in place.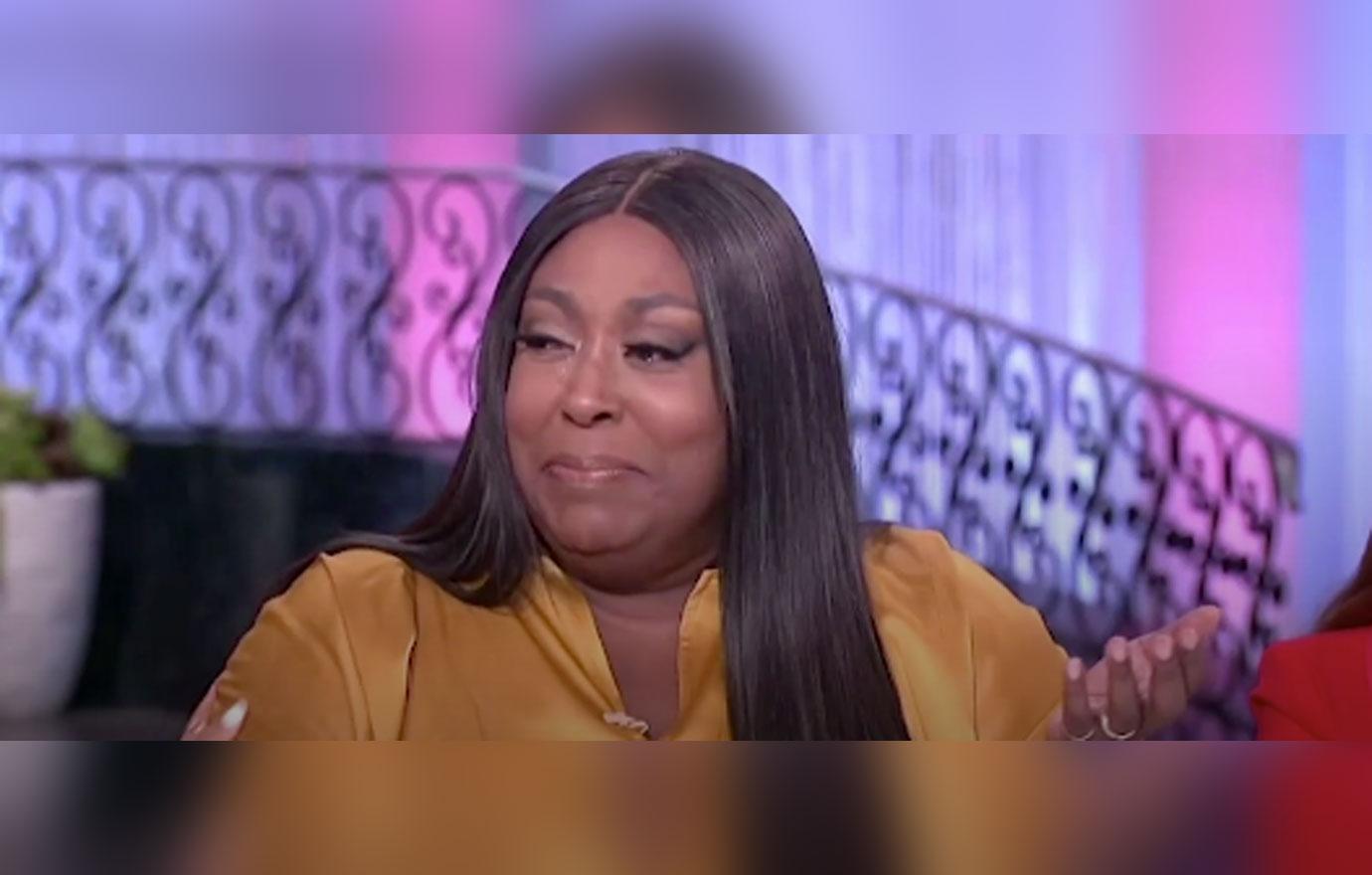 After explaining her story, Jamie was offered $5,000 on behalf of the show. "This is such a blessing," she said.
Article continues below advertisement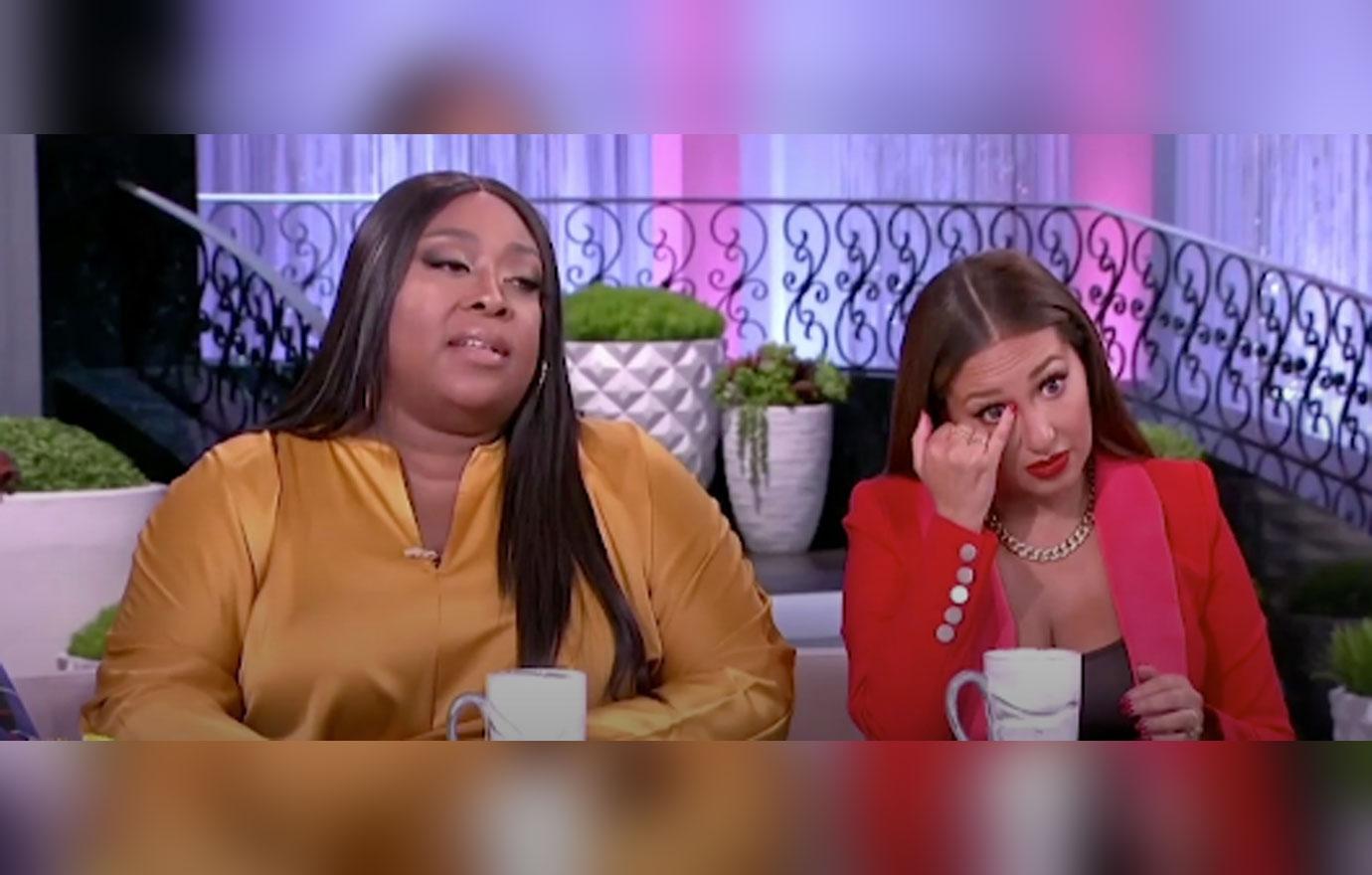 The ladies were surprised to learn that Loni, 48, had another idea in mind. "Jamie, I'm going to be working this weekend at the Riley Improv. You know what? I'm going to donate," she said while crying. "I'm going to give you $5,000 of my own money. So, that's a total of $10,000. We do the best that we can to help you."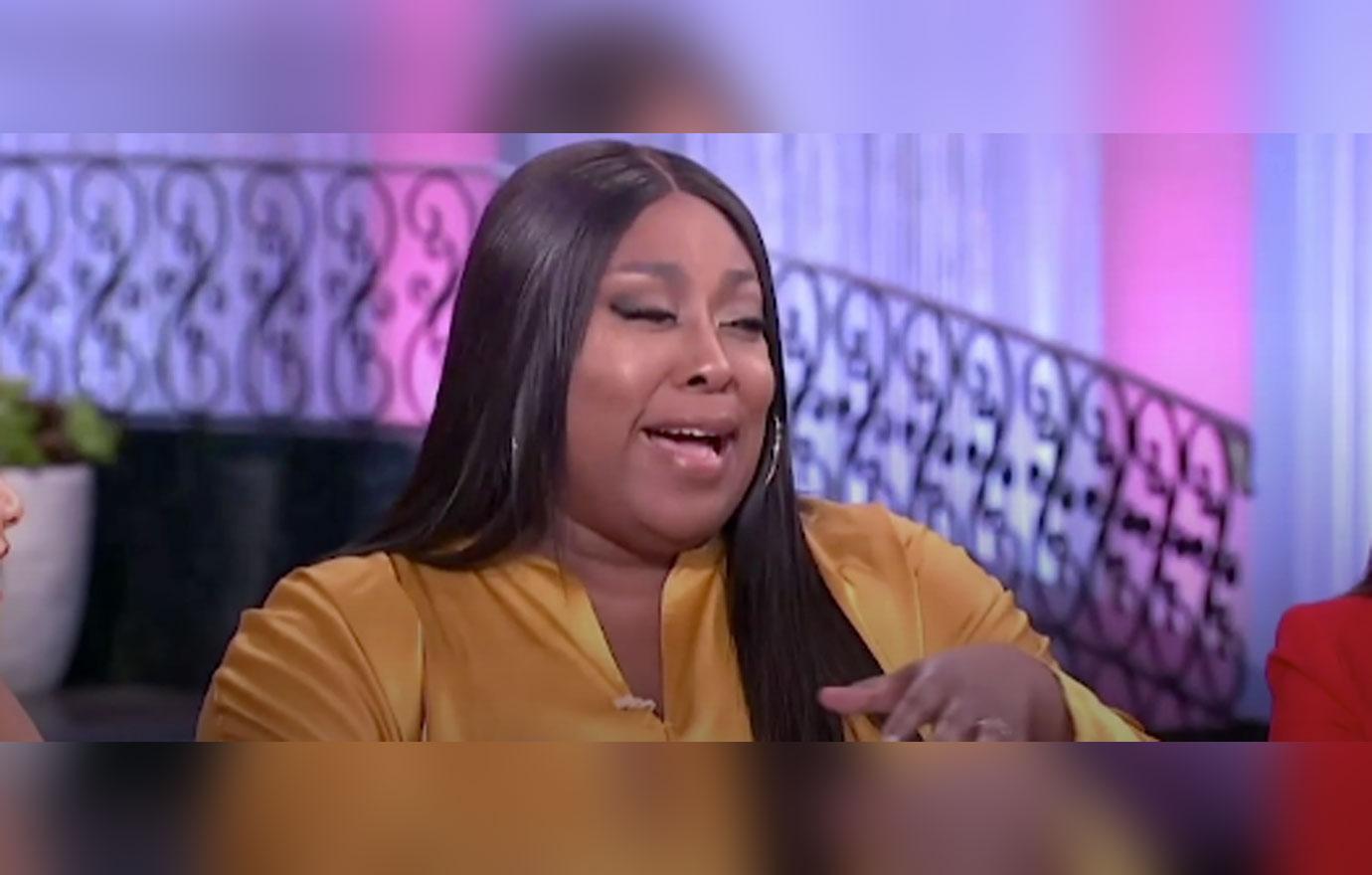 After Loni's fellow cohosts applauded her generous offer, the comedian explained why she felt moved to help her. "She's a single mother," she said. "I'll just tell some extra jokes but we're going to help you, girl."
Article continues below advertisement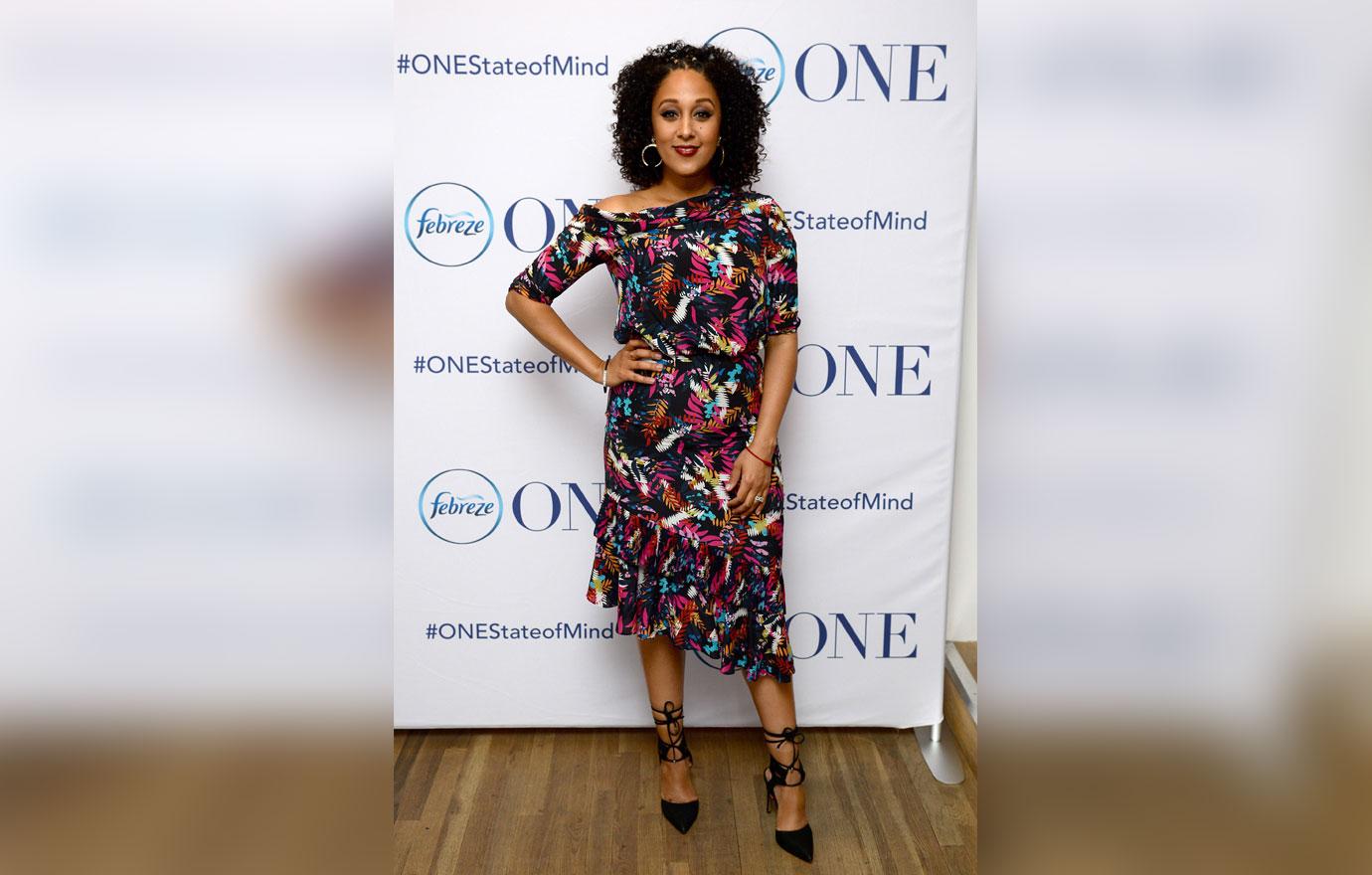 On Tuesday, October 29, Tamera Mowry recounted her experience with the wildfires. The mom of two, 41, and her family boarded a flight after losing power for an entire day. The Sister, Sister star stated that the flight was terrifying.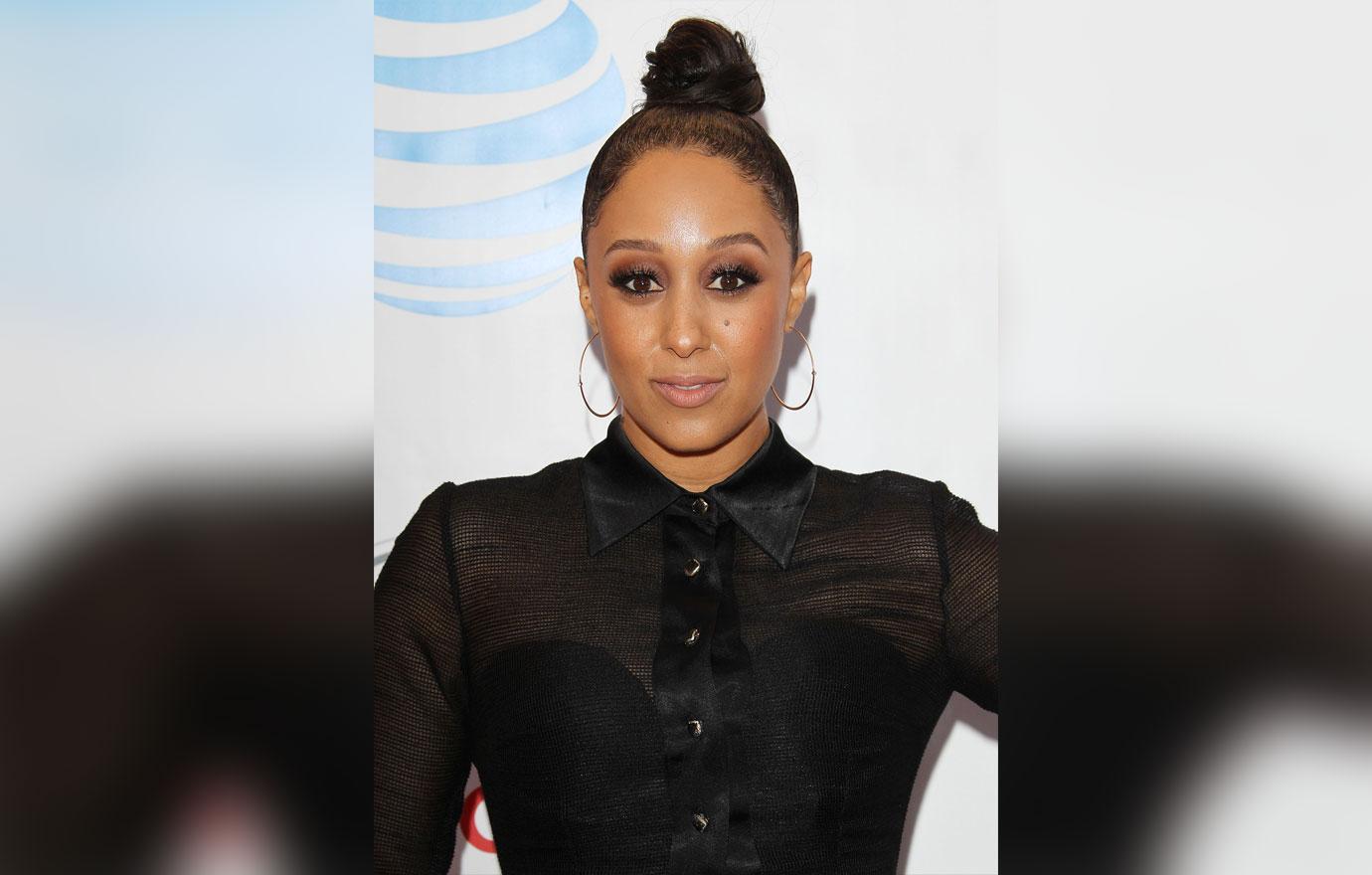 "I feel like I'm surrounded by fires, because you know I live in northern California," she began. "Well, we lost power for the day, and then I had to fly over the fires and I thought I was gonna die. It was not a fun experience."
She continued, "The air was horrible, and I felt like our plane was on fire, because you could literally smell the fire while you're in the plane, in the turbulence. It was bad you guys, I thought that was it."
What do you think about Loni Love's generous donation? Sound off in the comments below!