PHOTOS
'I Thought I Was Gonna Die' – 'The Real' Host Tamera Mowry Gives Terrifying Update Amid California Wildfires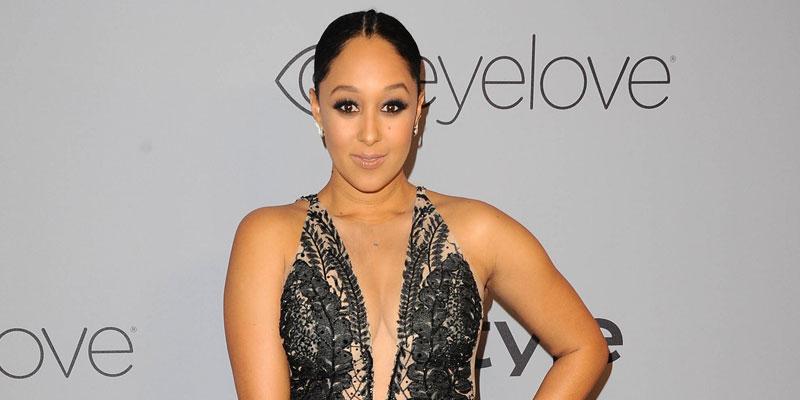 Tamera Mowry is back at work after a very tense day at her home in northern California. On the October 29 episode of The Real, Tamera, 41, told her cohosts about her harrowing trip over the wildfires, and how she thought she wasn't going to survive the flight.
Article continues below advertisement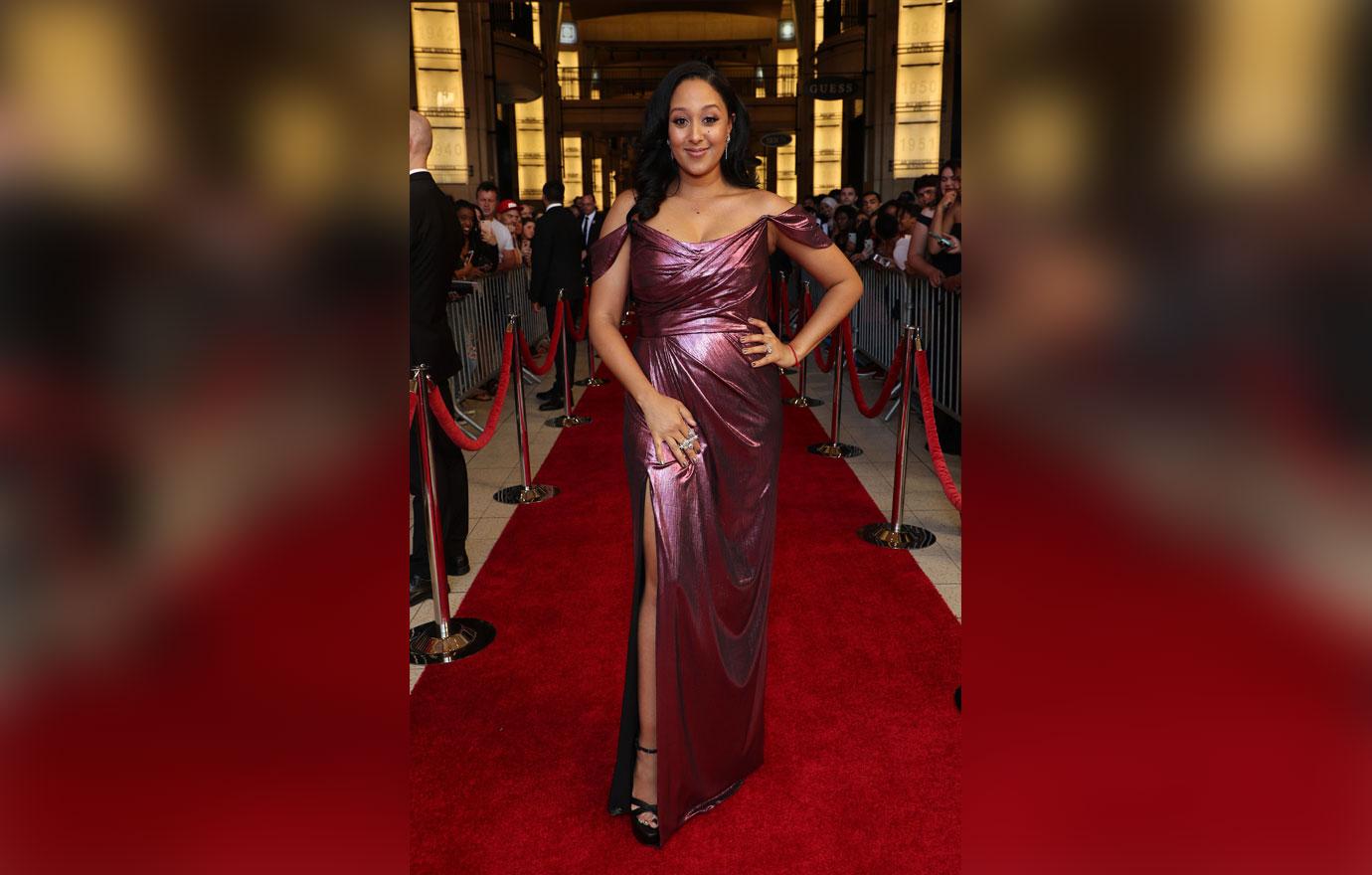 "I feel like I'm surrounded by fires, because you know I live in northern California," the Sister, Sister alum explained, adding that she splits time at her home in SoCal. "Well, we lost power for the day, and then I had to fly over the fires and I thought I was gonna die. It was not a fun experience."
Article continues below advertisement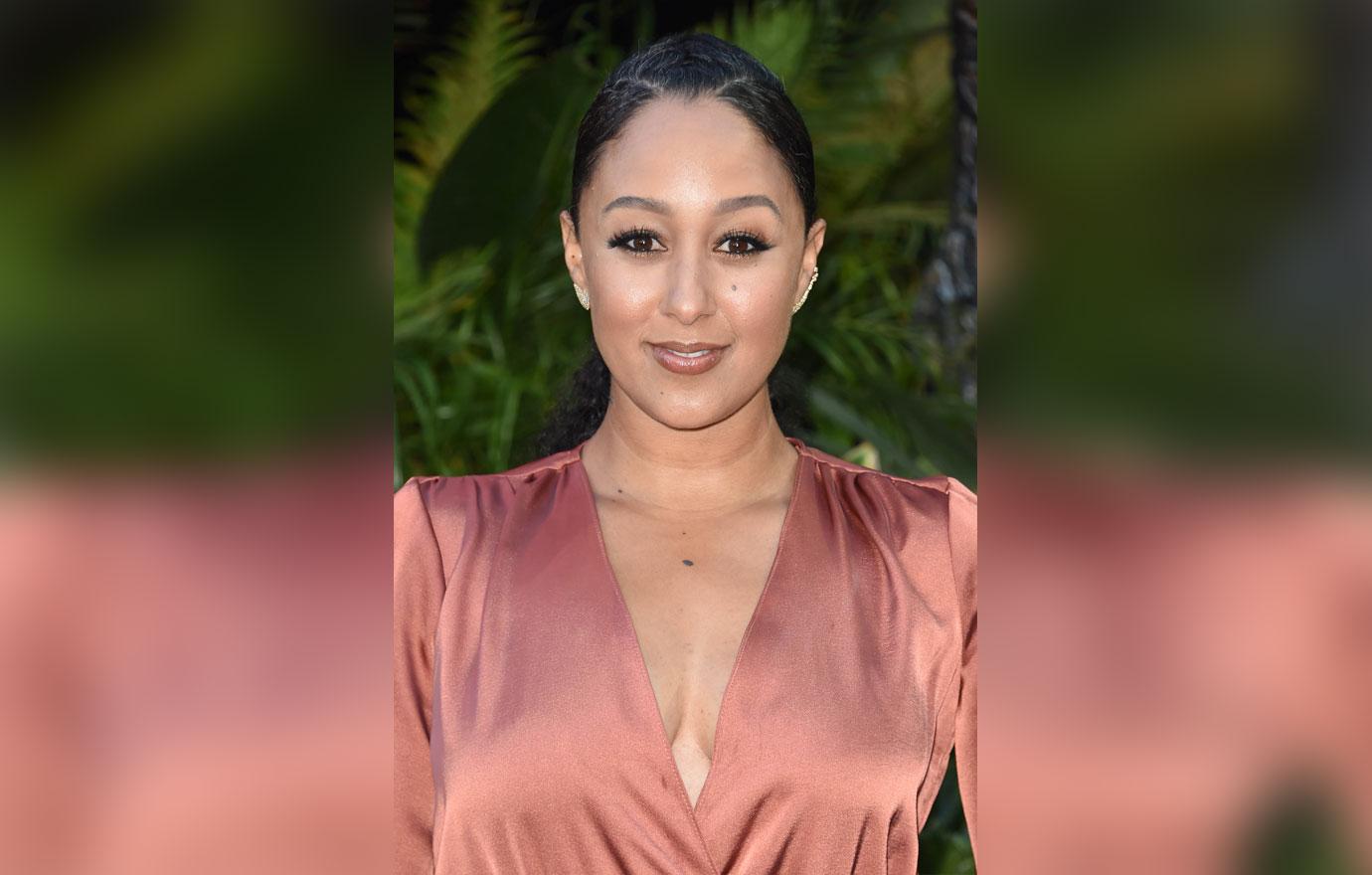 She continued to explain how the blaze affected her flight, and emphasized the turbulence she felt on board. "The air was horrible, and I felt like our plane was on fire, because you could literally smell the fire while you're in the plane, in the turbulence. It was bad you guys, I thought that was it," Tamera said.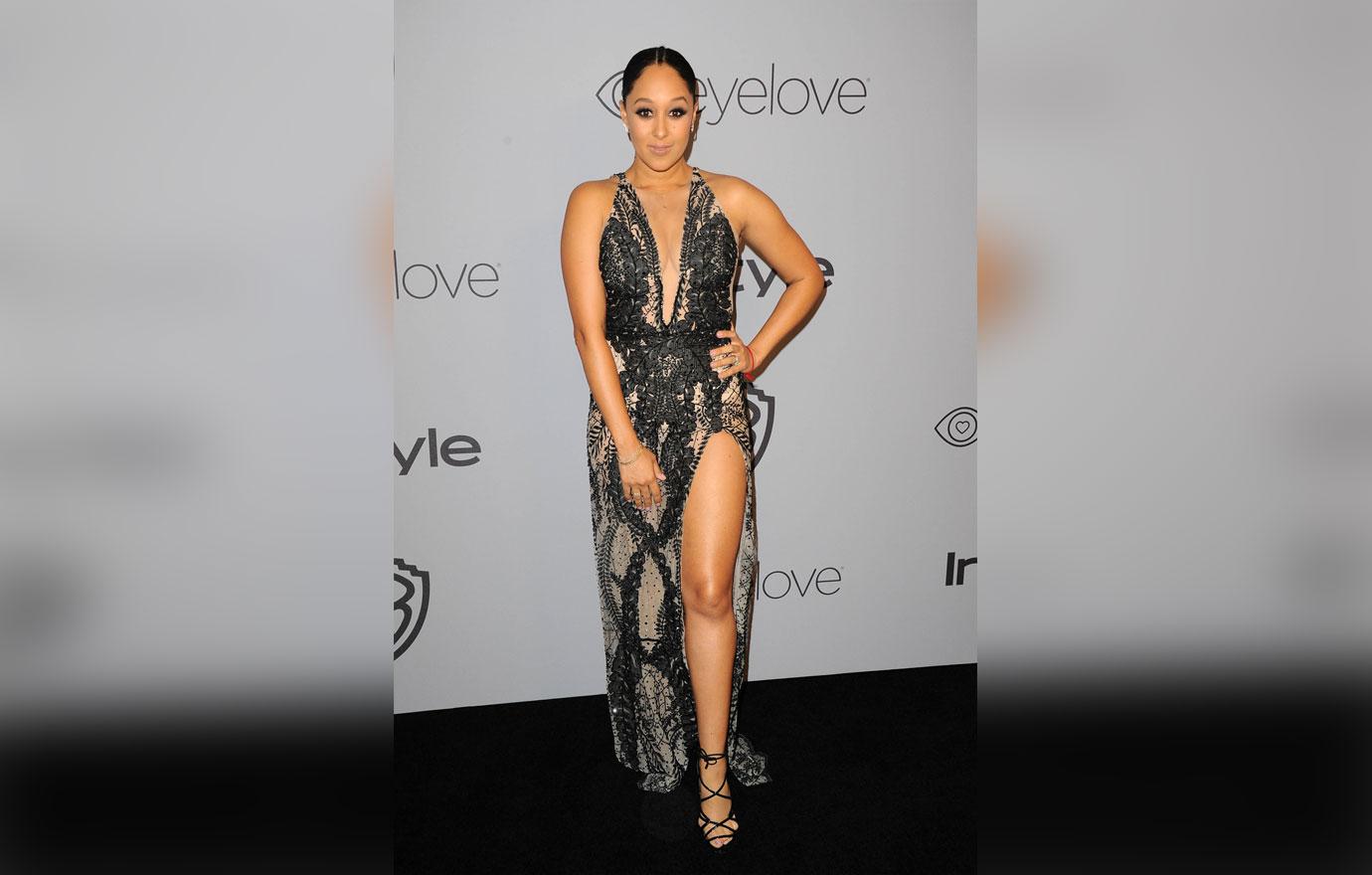 Tamera recalled that she started texting her family, to which The Real cohost Adrienna Bailon interrupted to joke that they didn't get a text from Tamera. The Twitches actress, caught off guard, laughed but then explained how harrowing those moments really were when she started to reach out to her loved ones.
Article continues below advertisement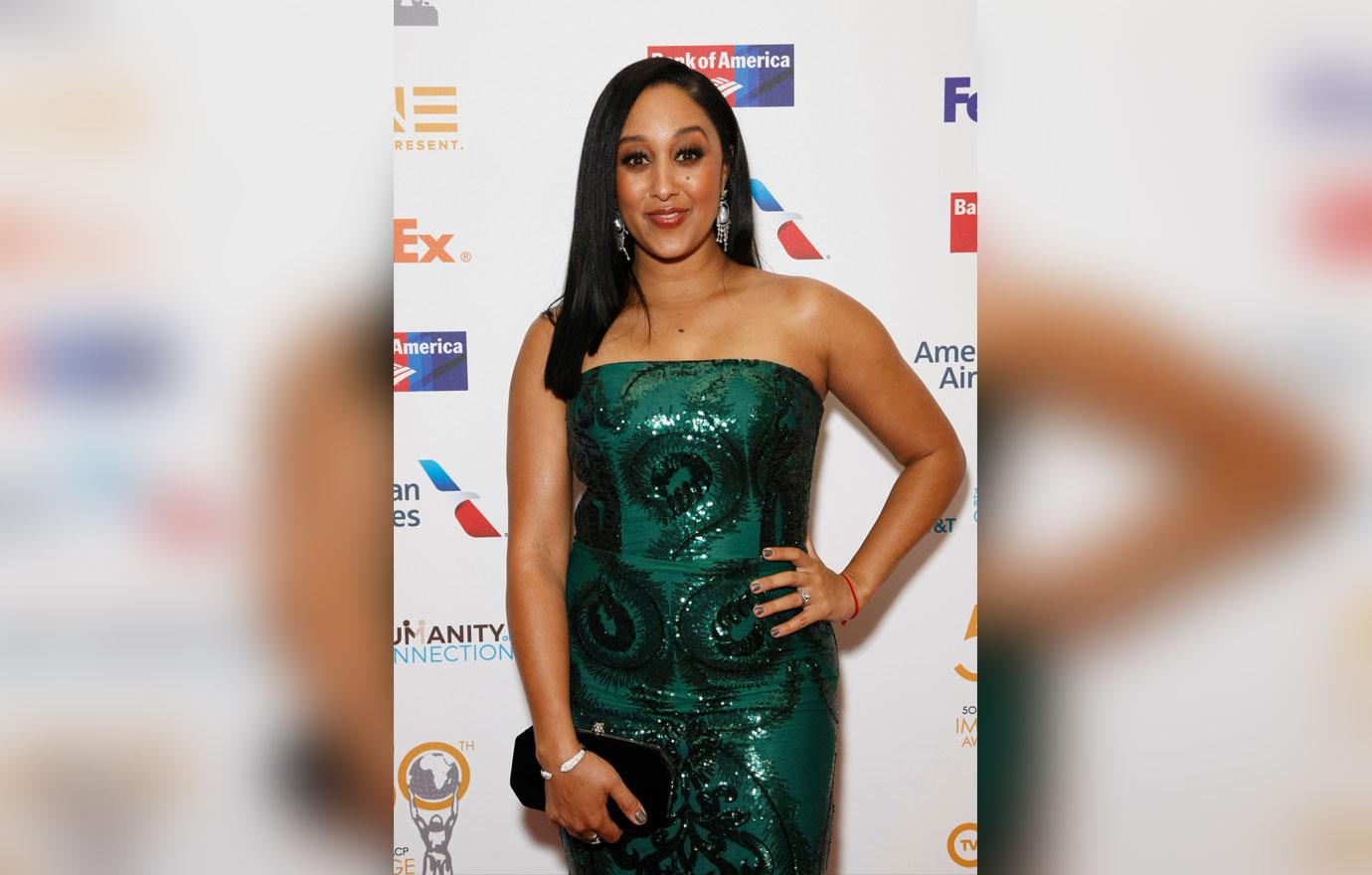 "I will tell you, the Wi-Fi was going in and out," Tamera said, "and I was panicking, and literally there was a point where the turbulence was so bad, I just sat there and I was like 'okay, alright Lord, I just don't wanna feel anything.'"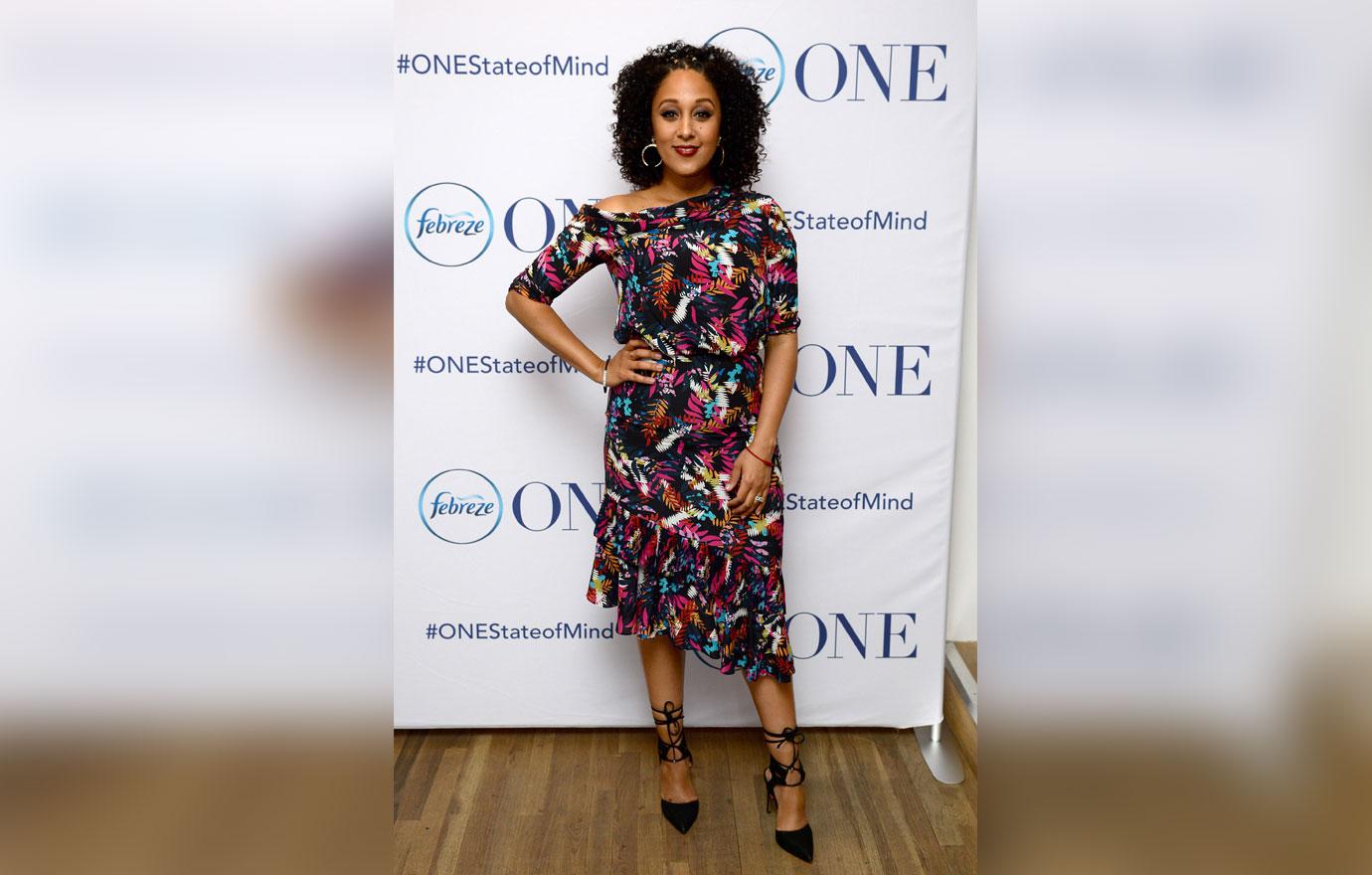 Tamera was missing from the October 28 episode of The Real because of the dangerous wildfires. Her cohosts explained her absence, and reassured fans that she was safe. "Tamera is okay," Loni Love said. "I talked to her this morning. It's just best for her to stay where she is because of the way the fires are."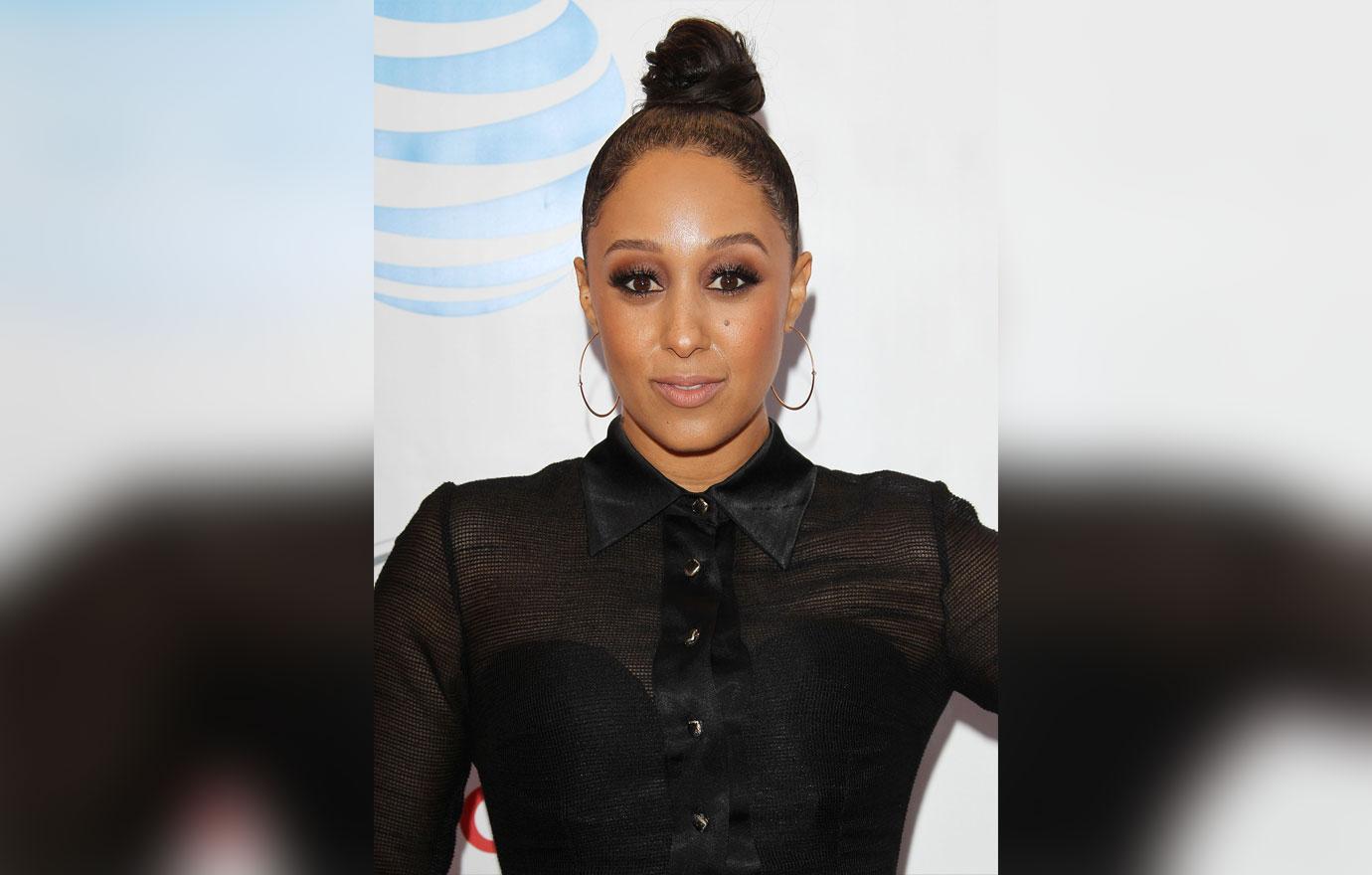 Unfortunately, Tamera is one of many affected by the blazes across California. On October 28, LeBron James and his family were forced to evacuate his home in Brentwood due to the fires. He tweeted about the harrowing experience, calling the fires "no joke" and told fellow Californians to stay safe.