PHOTOS
Lori Harvey's Mother Marjorie Warns Her Not To Date Rappers In Hilarious Throwback Video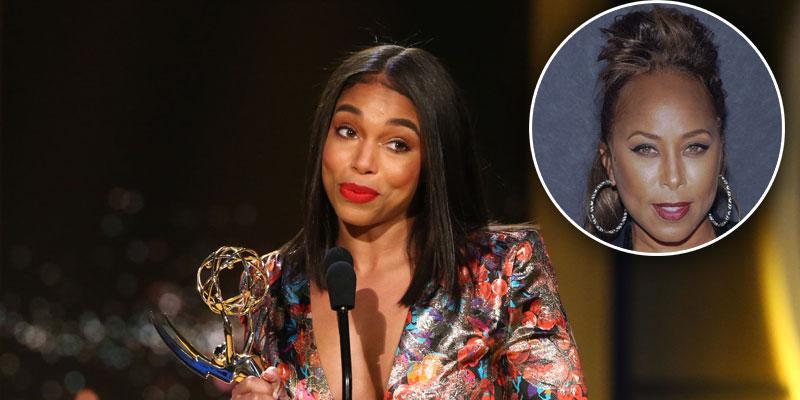 Lori Harvey's mother, Marjorie, wants the best for her daughter! In a hilarious resurfaced video, Marjorie, 54, warned Lori, 22, not to date rappers.
Article continues below advertisement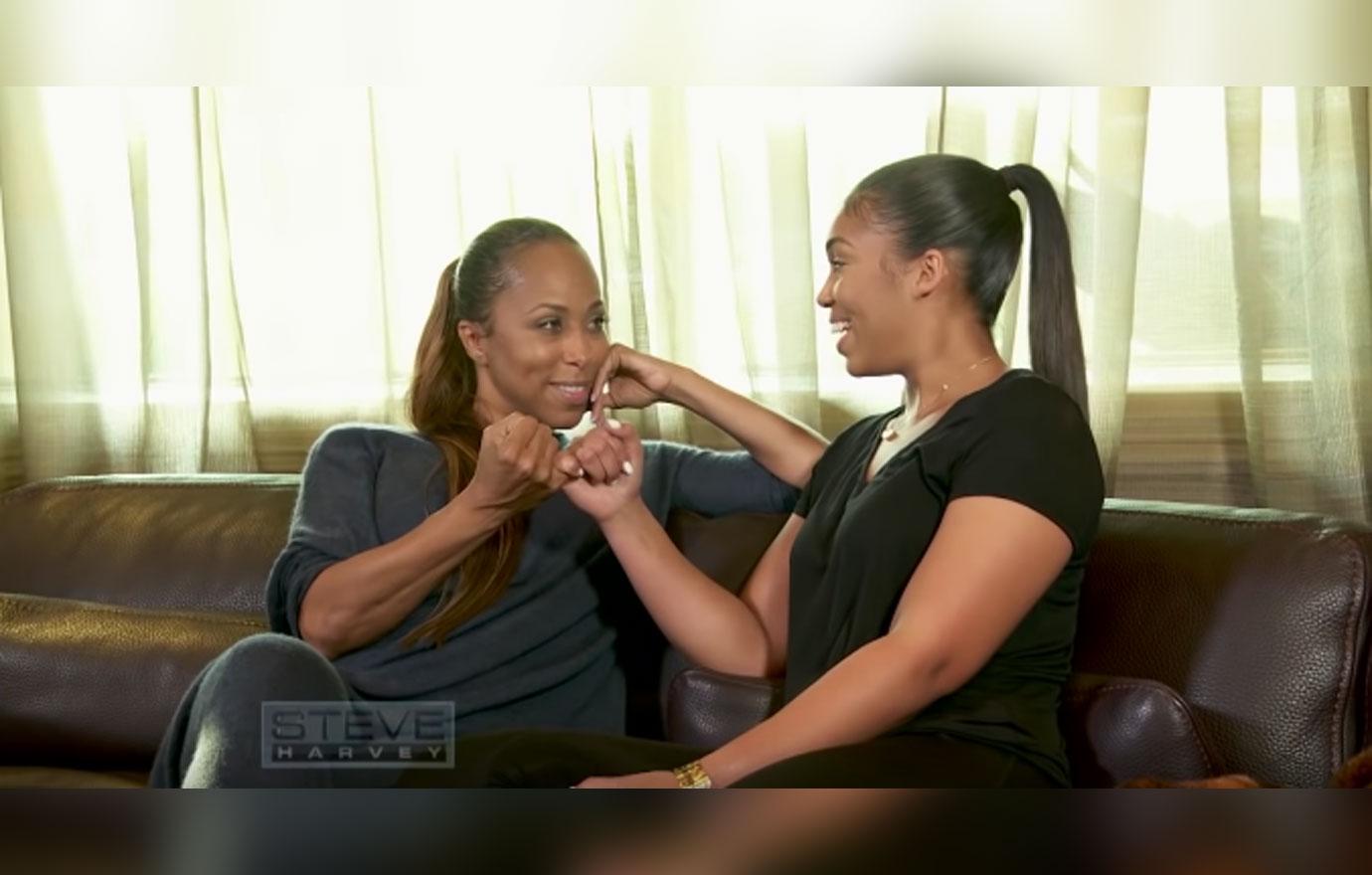 "I know you just started dating this year," Marjorie said to Lori in a video that dates back to 2015. "No athletes, no rappers. We gonna come up with a list."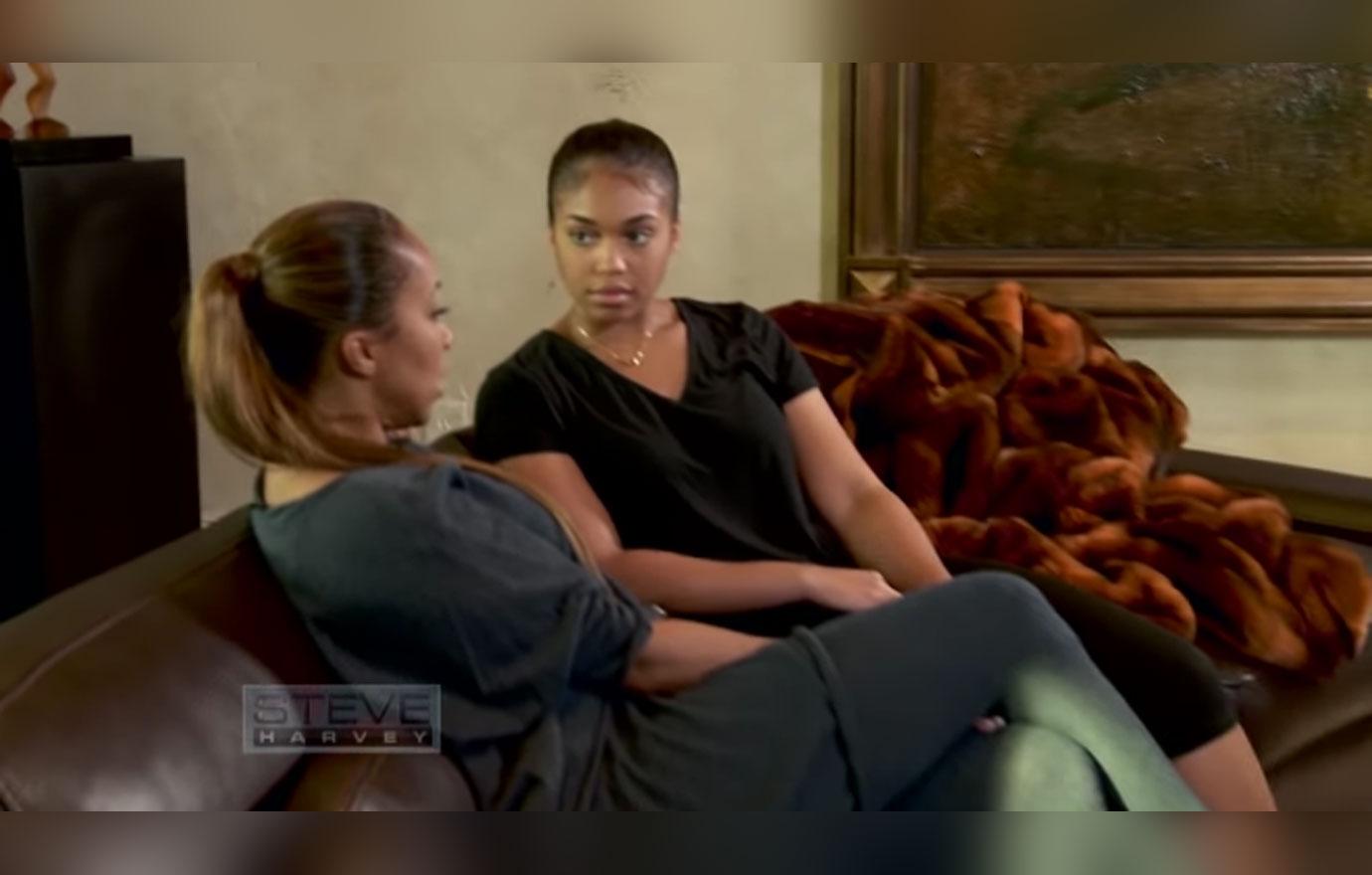 Shortly after the video was posted, fans pointed out that Lori, who's the stepdaughter of author Steve Harvey, went against her mother's wishes. "Soooooo basically she didn't listen to nothing her mother said about the rappers," one user commented. Another added, She doesn't listen at all !! Went through one ear n out the next lol." A third wrote, "Now she's in the rap songs hahaha ? I know her mama is shook!"
Article continues below advertisement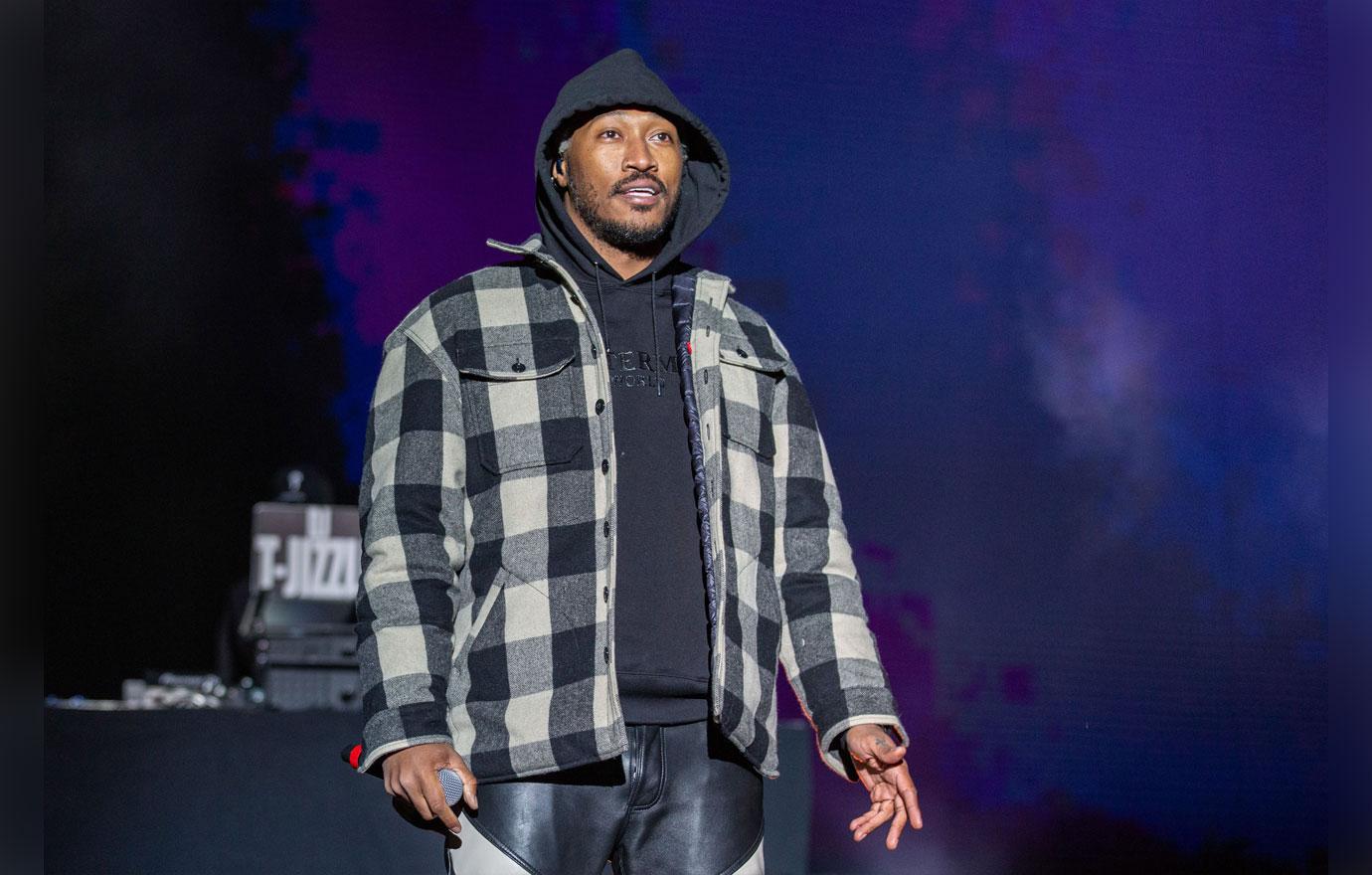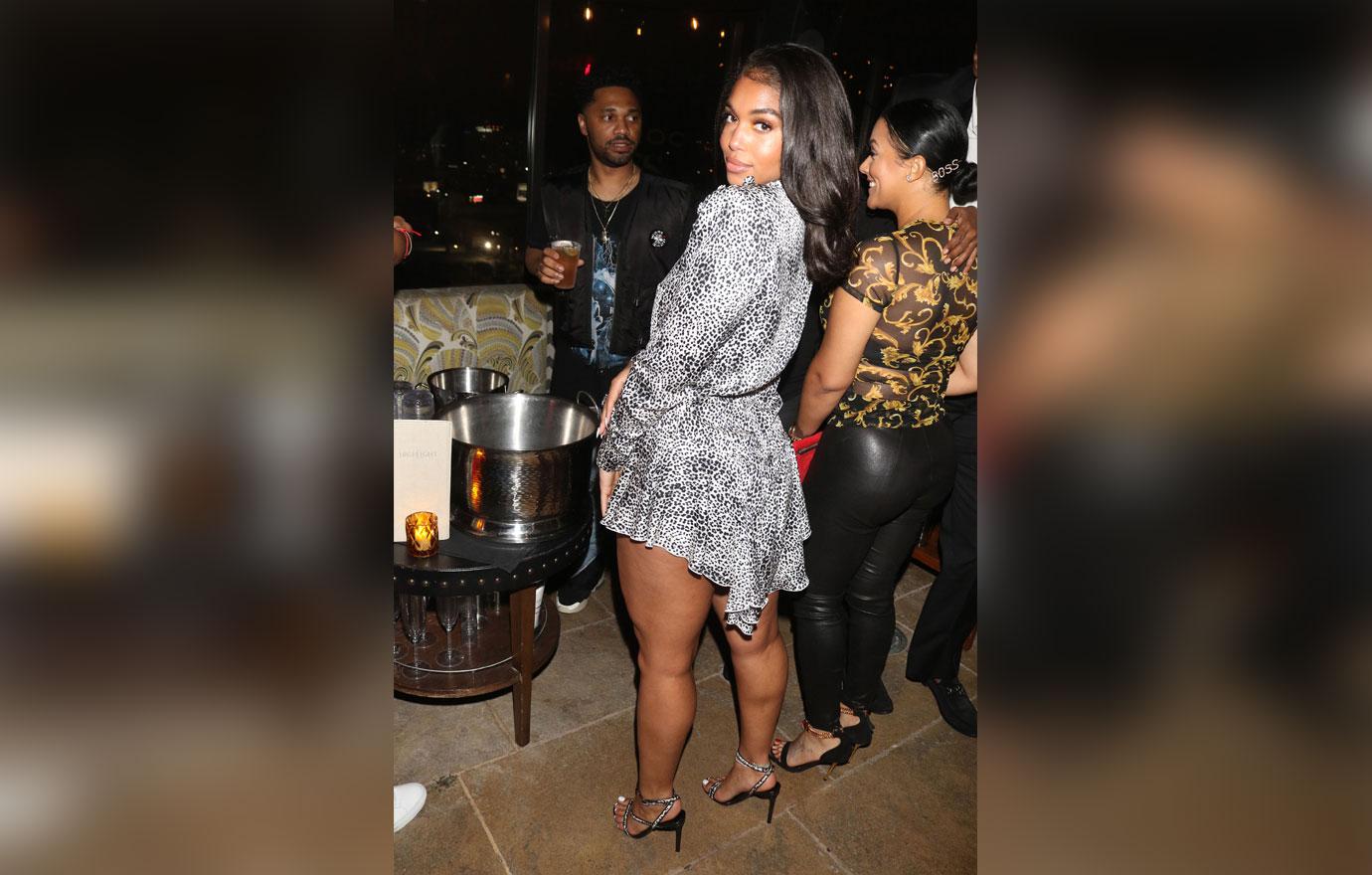 Earlier this month, Lori and Future were spotted holding hands at Teyana Taylor's concert at the Red Bull Music Festival. A few days later, Lori attended Future's exclusive 36th birthday party where she rocked an all-white dress.
Article continues below advertisement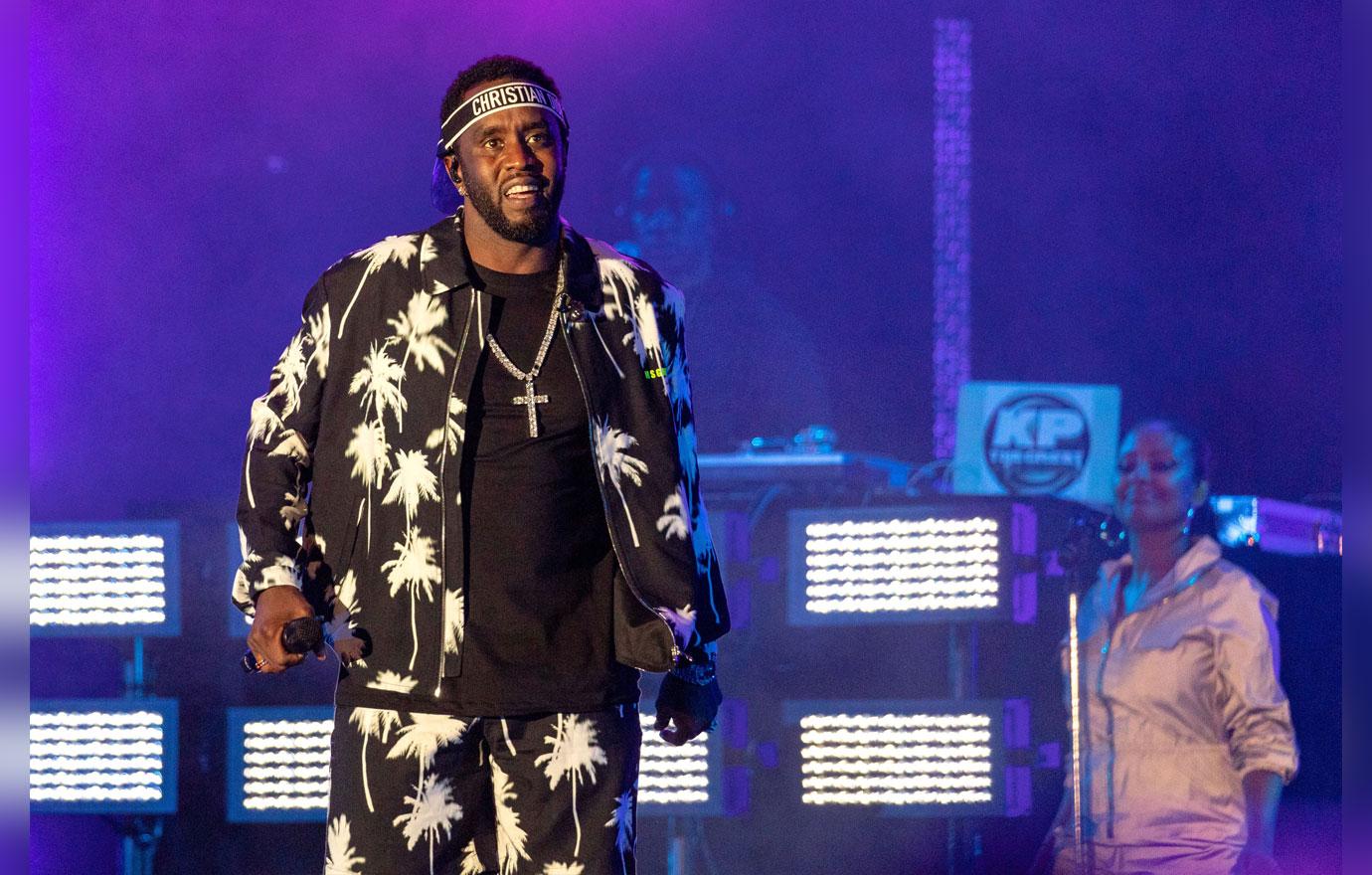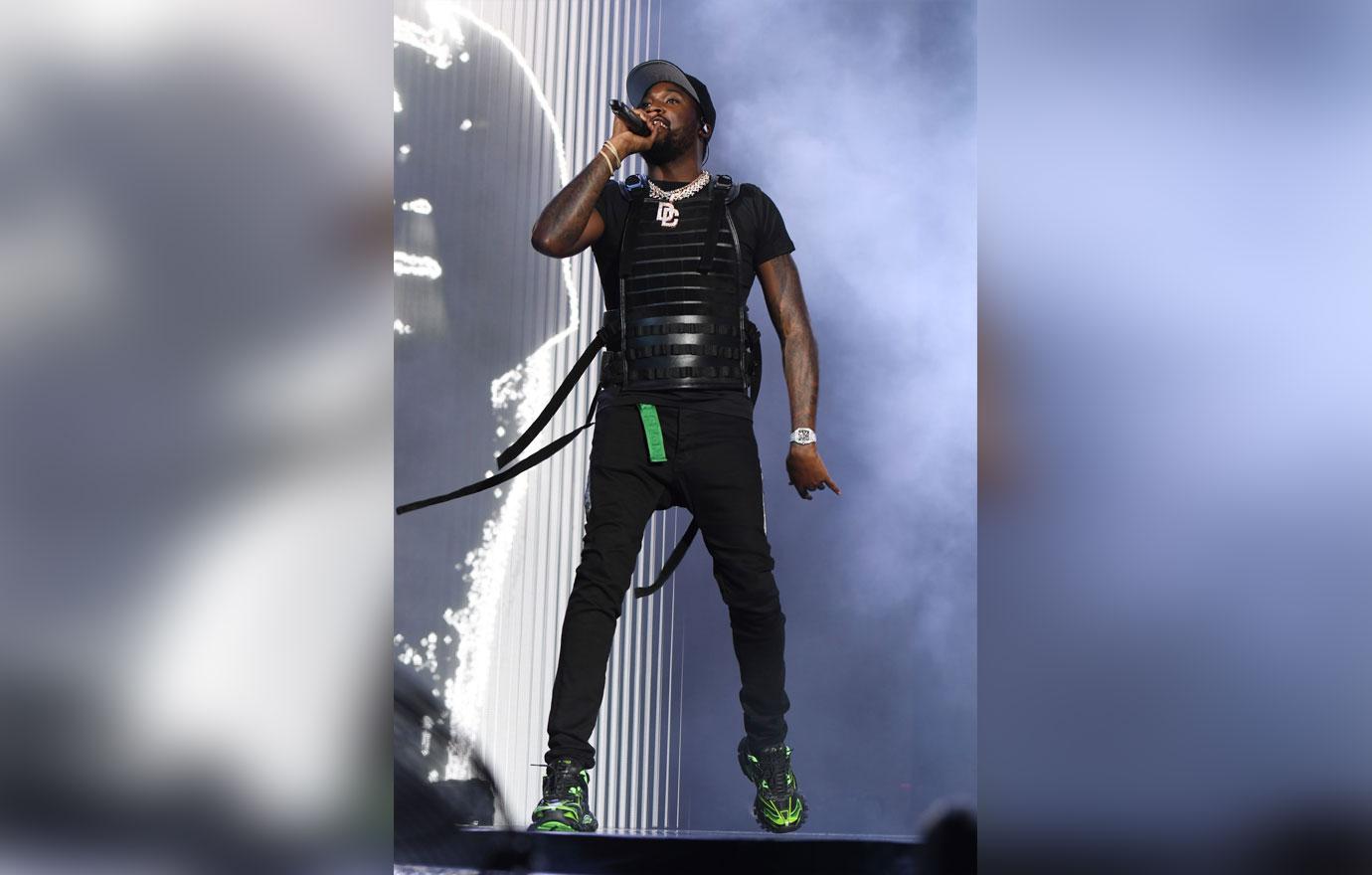 Although Meek Mill never dated Lori, the Philly native pointed out that he had a thing for her on his 2018 hit "Going Bad," which featured Drake. "I got Lori Harvey on my wish list (That's Lori) / That's the only thing I want for Christmas," he said. In February 2019, Meek, 32, changed the lyrics out of respect for Lori's relationship with Trey Songz — the two were dating at the time. "I took Lori Harvey off my wish list. Thats what trigga Trey wanted for Christmas."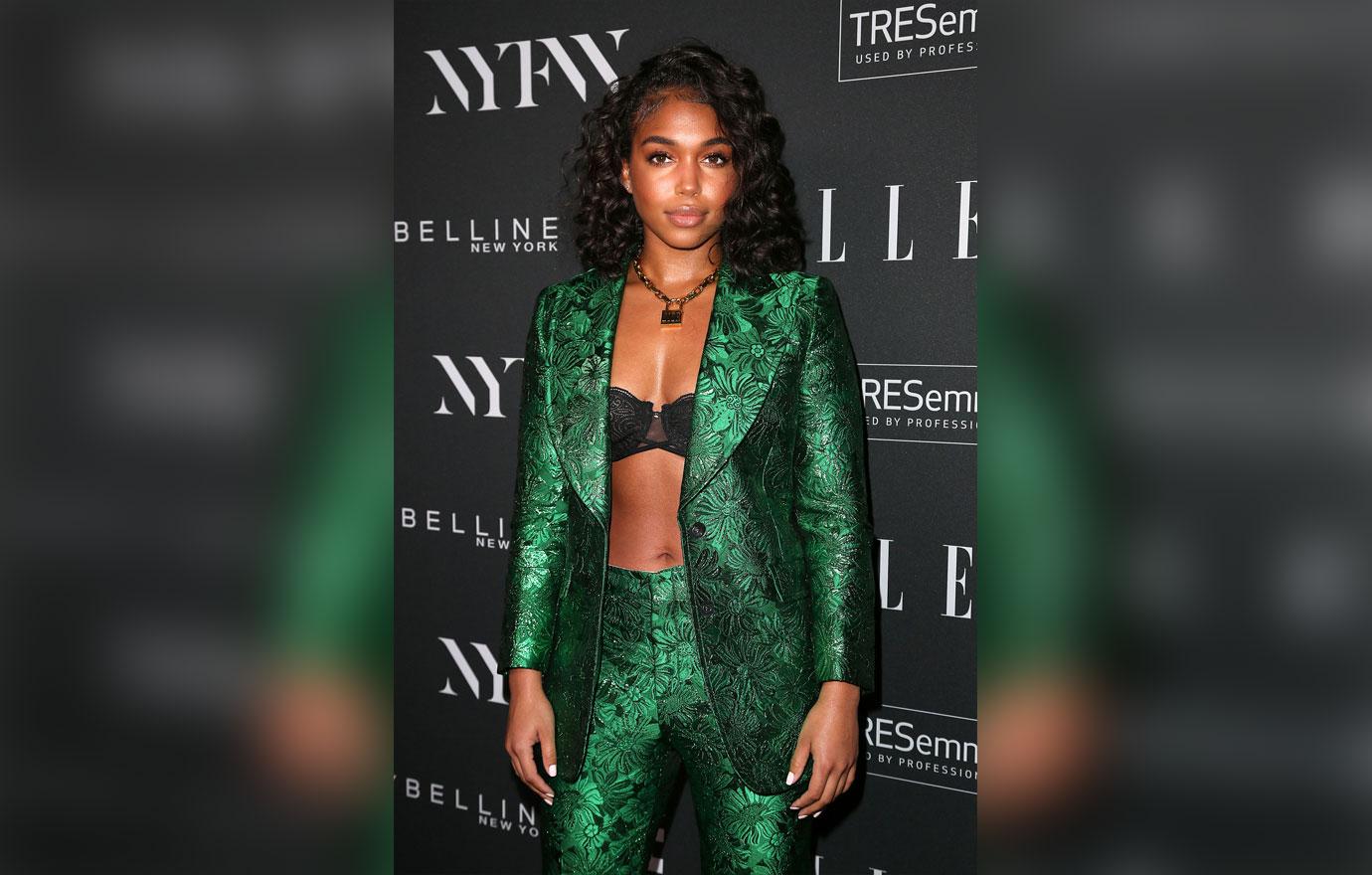 What do you think about Marjorie's advice to Lori? Sound off in the comments below!