PHOTOS
Lori Loughlin's Attorney Claims The FBI Told Rick Singer To Lie About Her Knowledge Regarding College Payments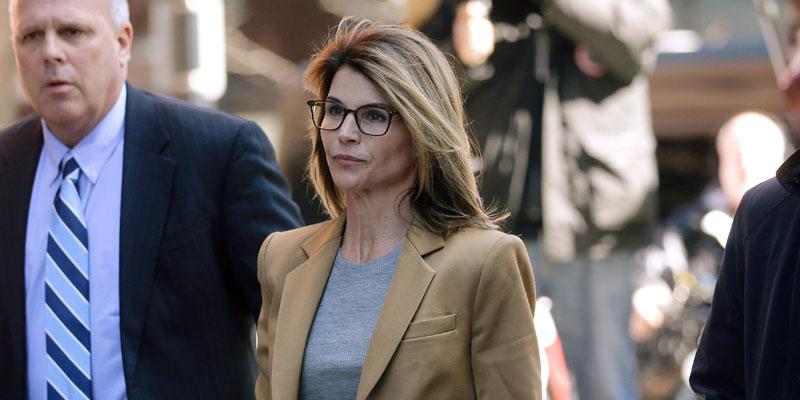 There may be a light at the end of the tunnel for Lori Loughlin and Mossimo Giannulli. The A-List couple's attorney claimed that the FBI told Rick Singer to lie about Lori's knowledge about where their donations were going in the college admissions scandal.
Article continues below advertisement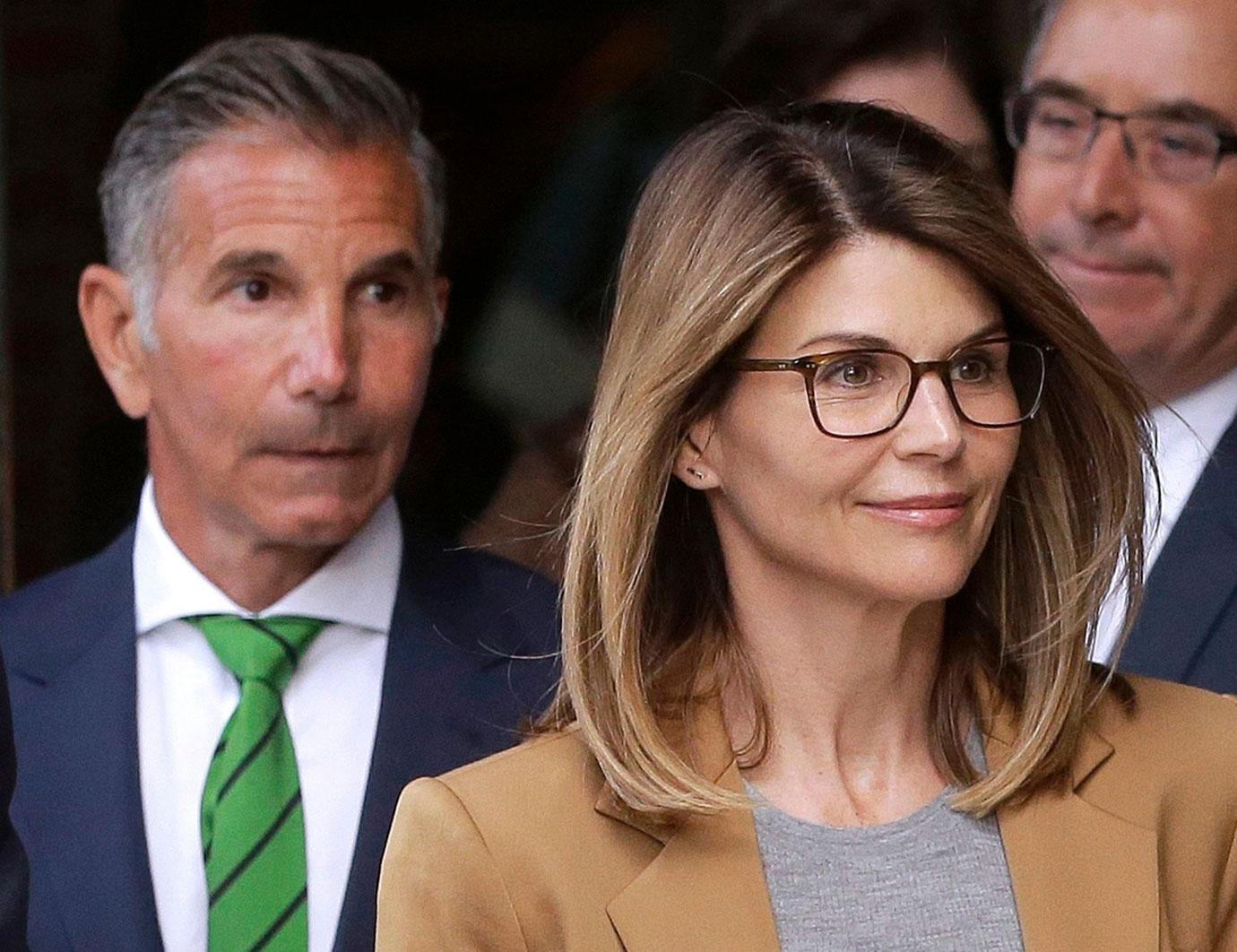 In court documents obtained by People, attorney Sean M. Berkowitz revealed that prosecutors released "exonerating" information that was previously withheld about Lori, 55, and Mossimo, 56, who were charged with bribery.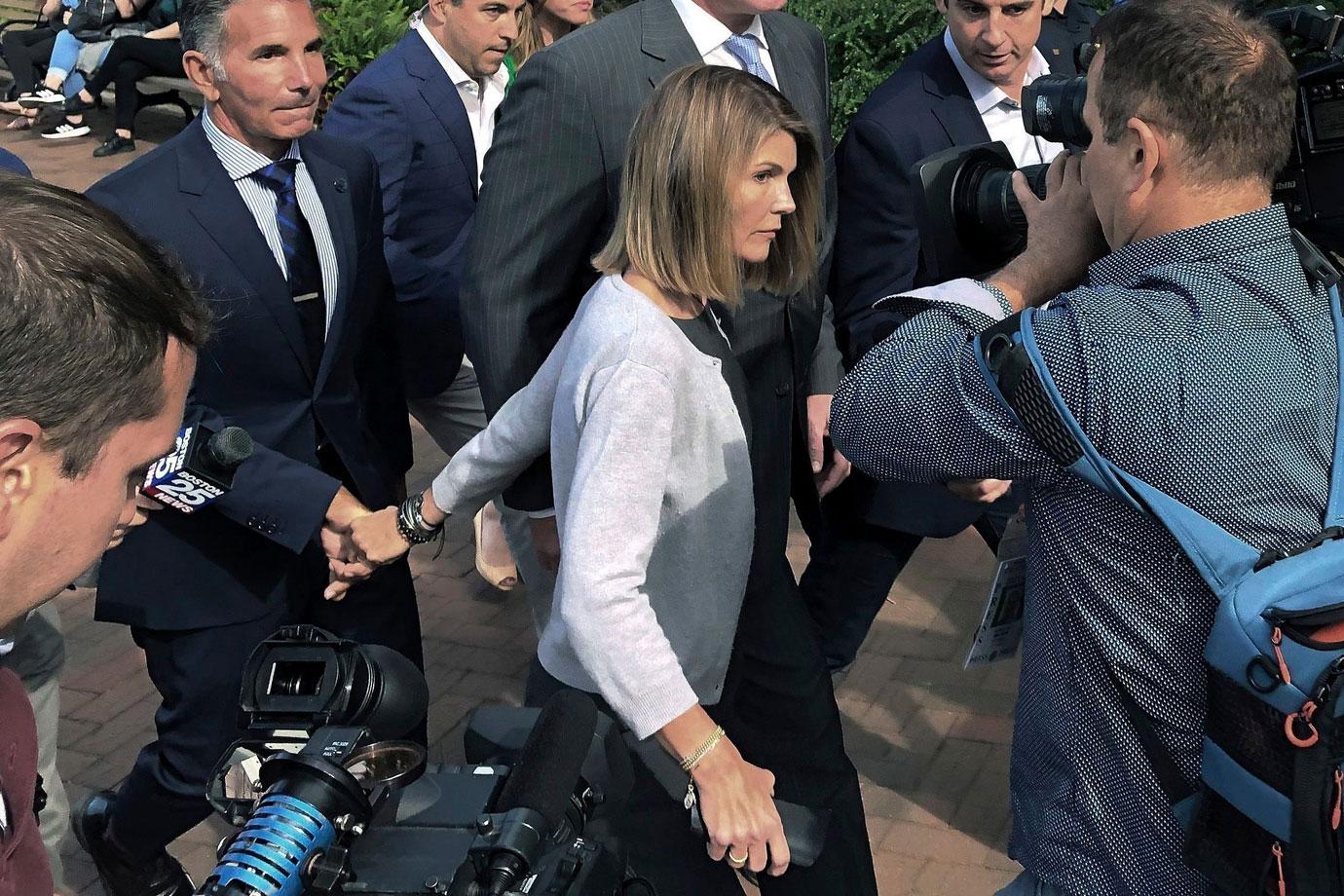 The parents of Olivia Jade and Isabella Rose allegedly paid $500K to the admissions consultant to falsely designate the girls as recruits for University of South California's crew team. Neither of the girls ever participated in the sport. They were also hit with another bribery charge in October 2019.
Article continues below advertisement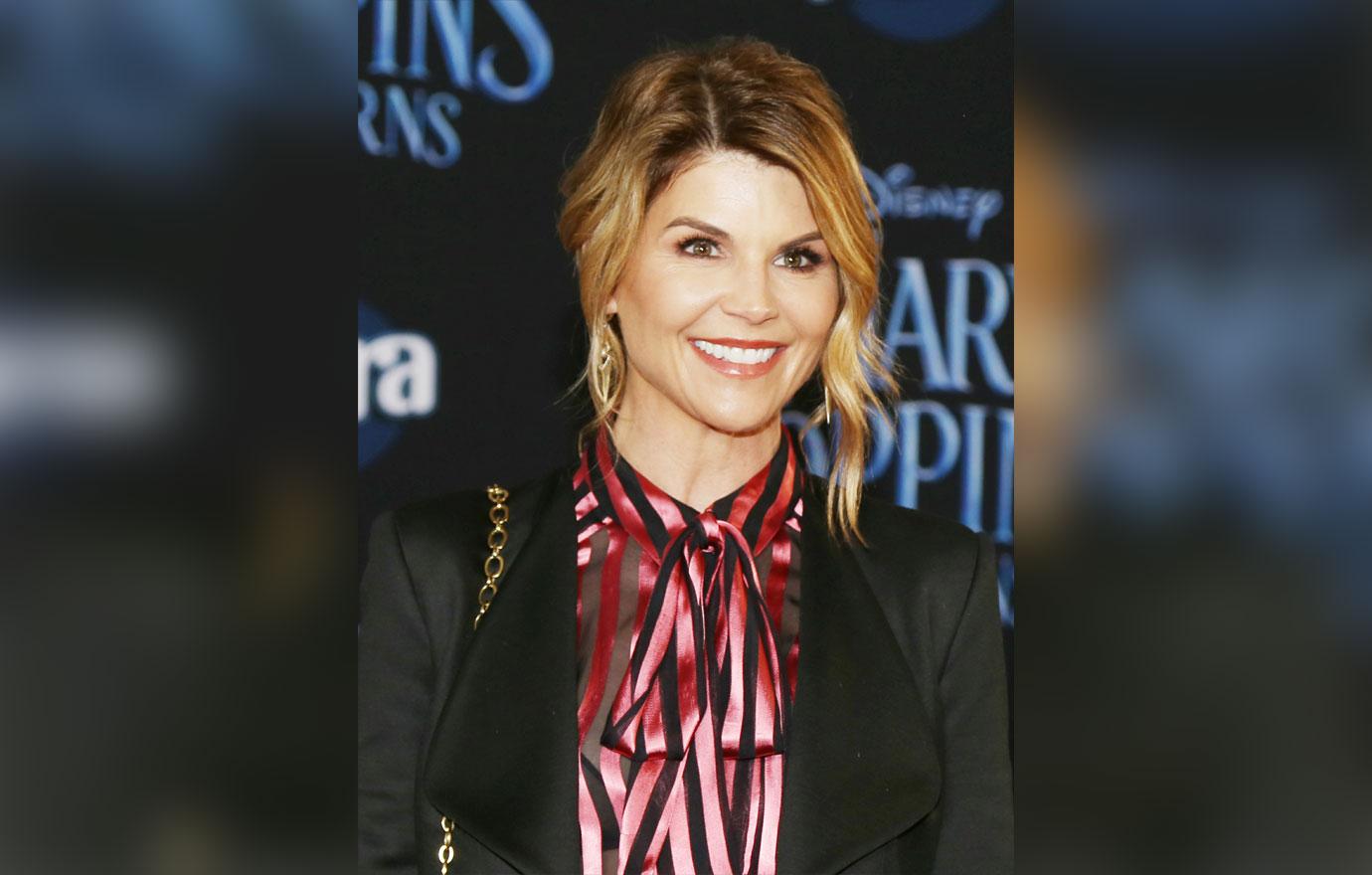 The alleged information includes handwritten notes from Rick, 58, that detailed conversations he had with the FBI regarding "recorded phone calls that they directed him to make to his clients in order to induce inculpatory statements to be used against those clients." "Singer's notes indicate that FBI agents yelled at him and instructed him to lie by saying that he told his clients who participated in the alleged 'side door' scheme that their payments were bribes, rather than legitimate donations that went to the schools," Sean stated in the court documents.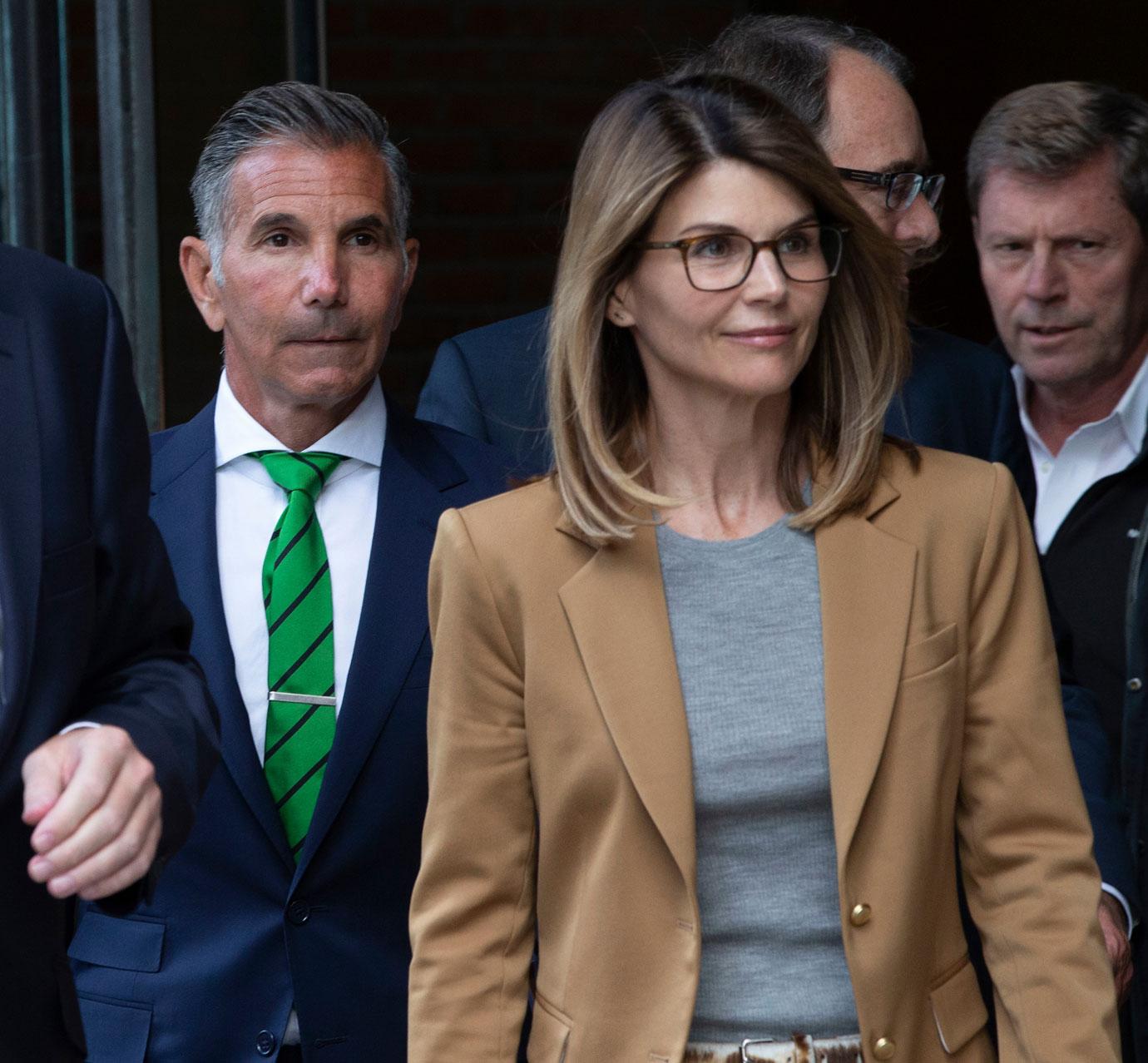 Sean added, "They further note the Government's desire to 'nail' one of the defendants 'at all costs.'" The attorney also claimed that the note described "loud and abrasive calls" Rick had with FBI agents. "They continue to ask me to tell a fib and not restate what I told my clients as to where their money was going — to the program not the coach and that it was a donation and they want it to be a payment," Rick allegedly wrote, the court documents revealed.
Article continues below advertisement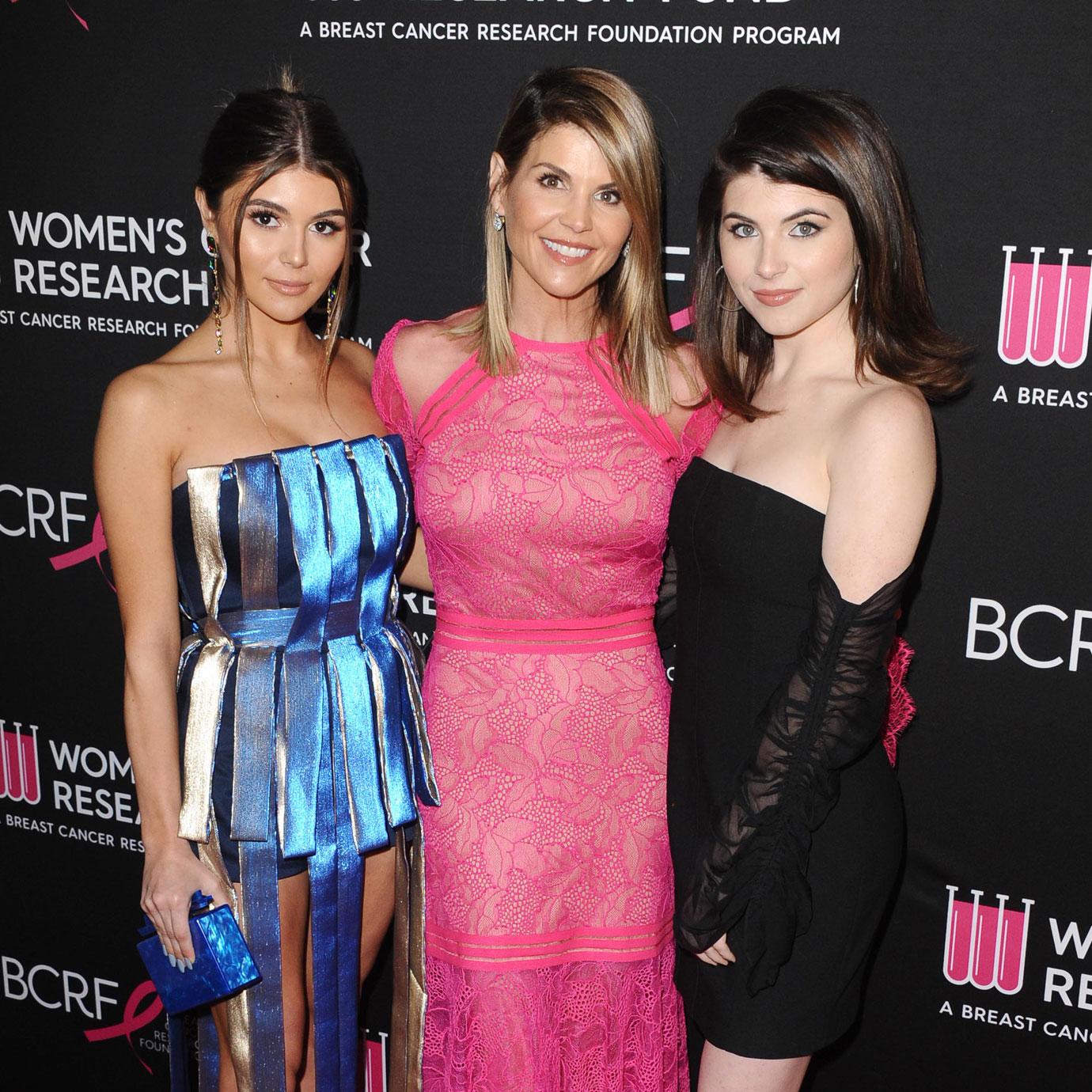 The contentious note continued, "Essentially, they are asking me to bend the truth… Liz who appears to be a federal agent raised her voice to me like she did in the hotel room about agreeing with her that everyone bribed the schools. This time about asking each person to agree to a lie I was telling them."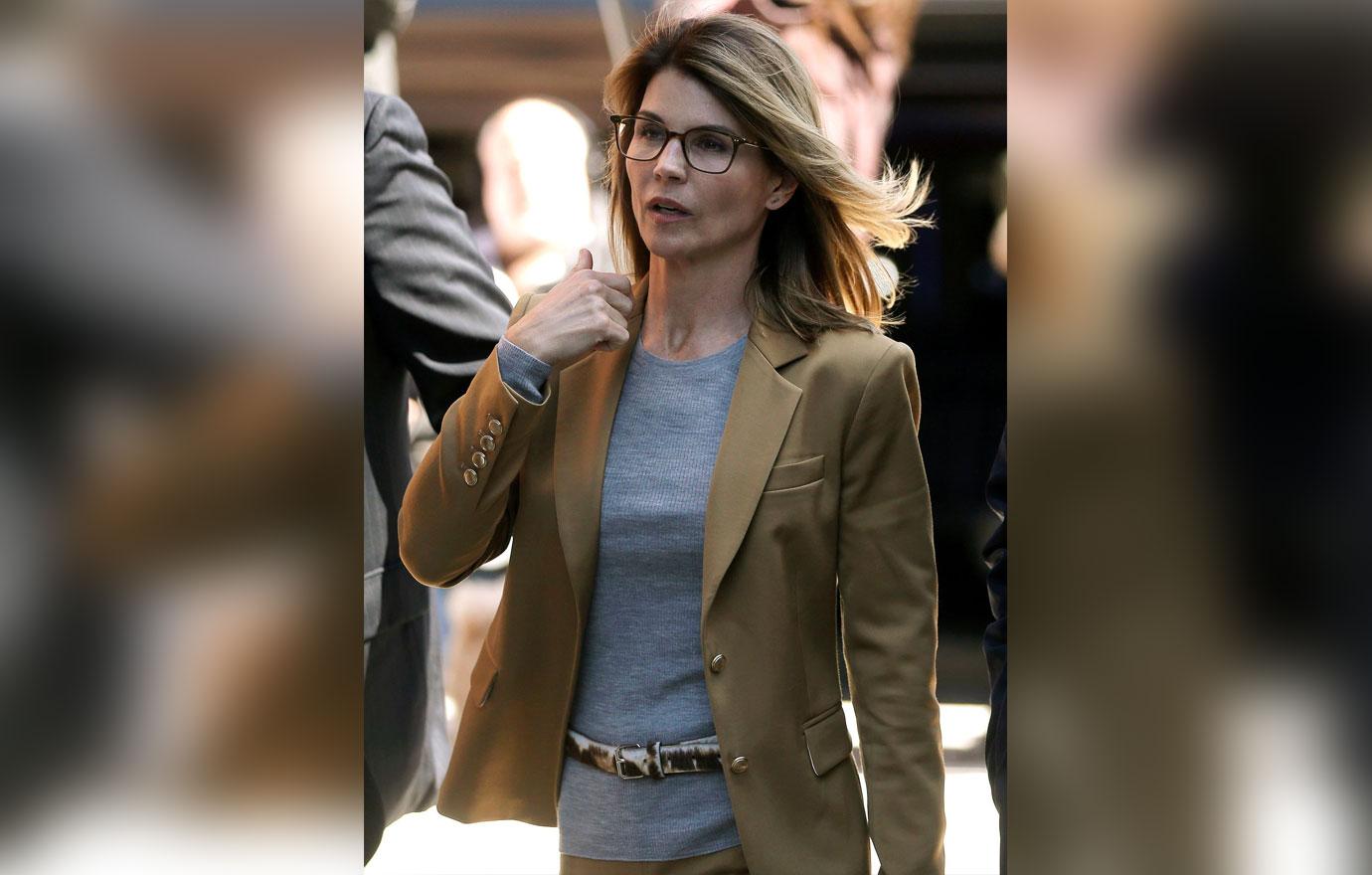 With this new information, the attorney is set to figure out whether Rick told Lori and Mossimo that their $500K donations were bribes or going directly to the school.
Article continues below advertisement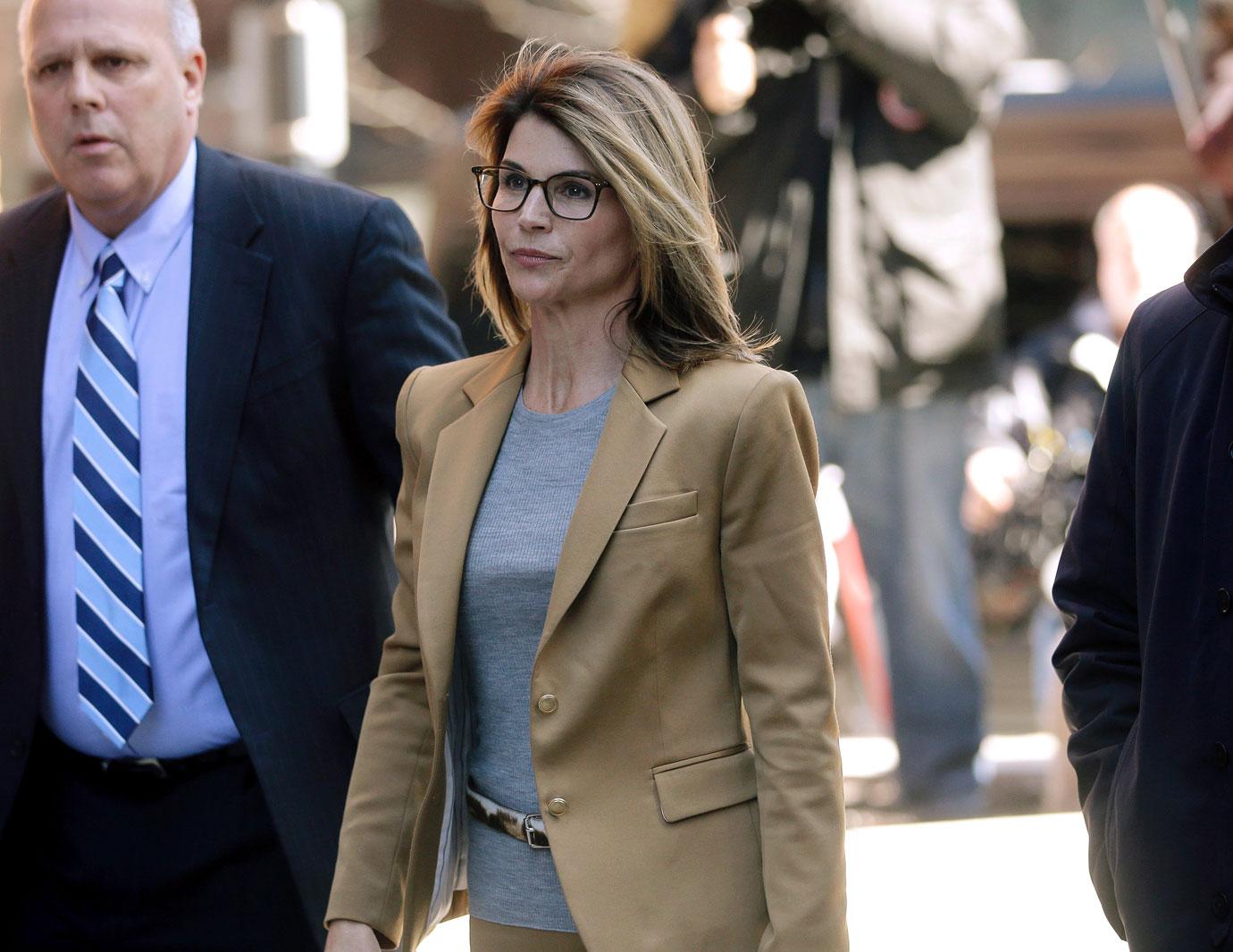 "Singer told agents working on the case the exact information we have been seeking in discovery, and those agents attempted to bully him into lying and saying something different," Sean added in the court documents. "This belated discovery, which should have been produced no later than 30 days after indictment, is devastating to the government's case."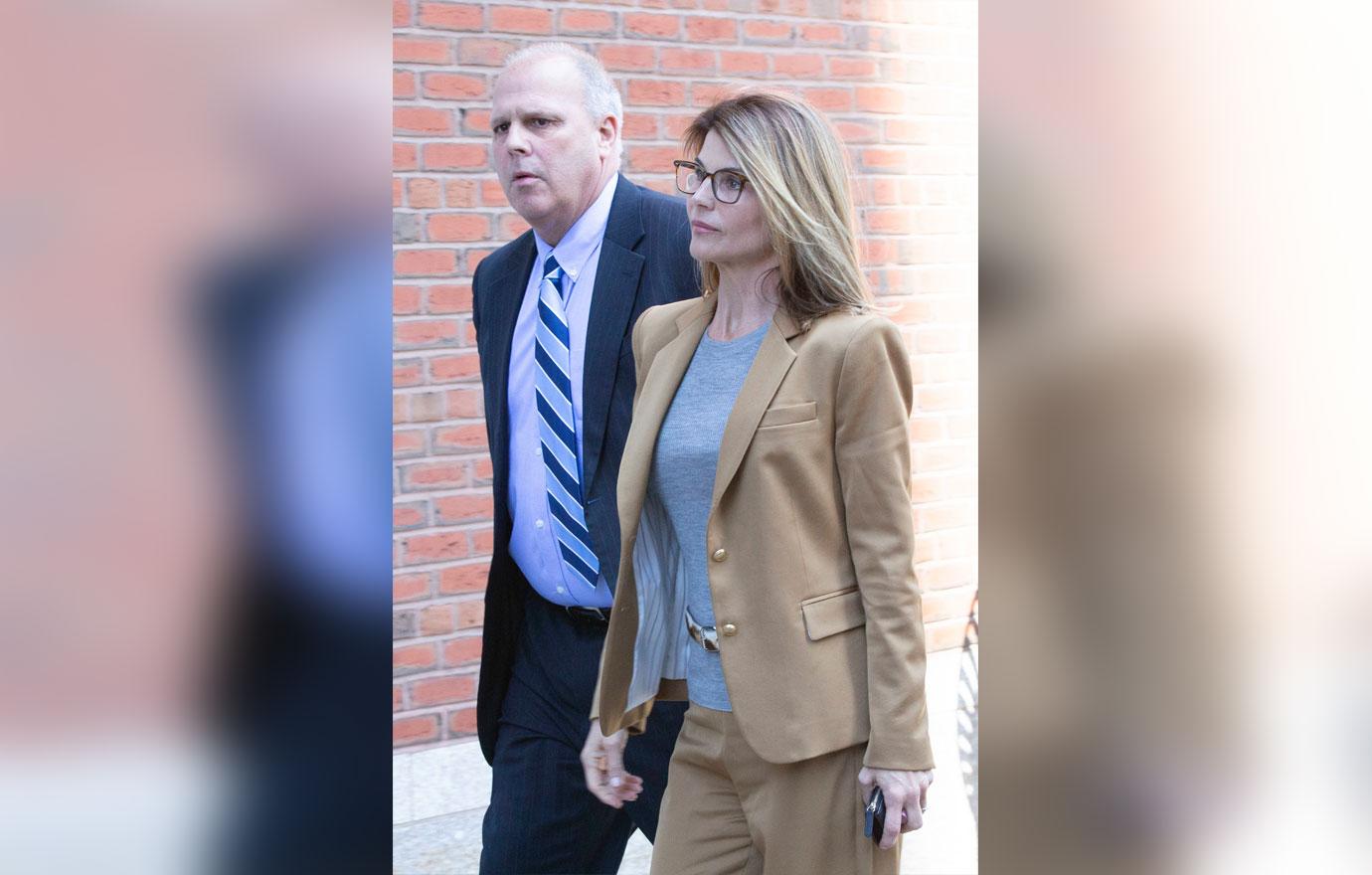 According to Deadline, Lori and Mossimo are slated to appear in court on October 5.