PHOTOS
Lori Loughlin's Cheater Daughter Apologizes For Saying 'I Don't Really Care About School'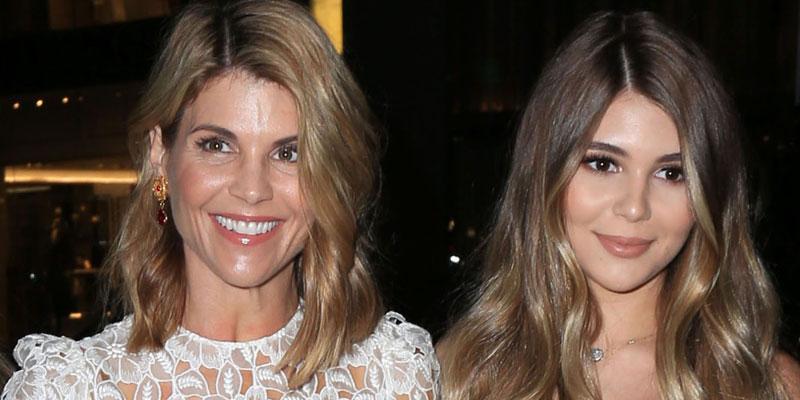 Lori Loughlin's daughter Olivia Jade admitted on her YouTube channel that she didn't care about school but has since backtracked, saying she's sorry for appearing "ungrateful." The video went viral on March 12 after her Full House star mom was indicted in a grand college bribery scheme which forged her way into the University of Southern California.
Article continues below advertisement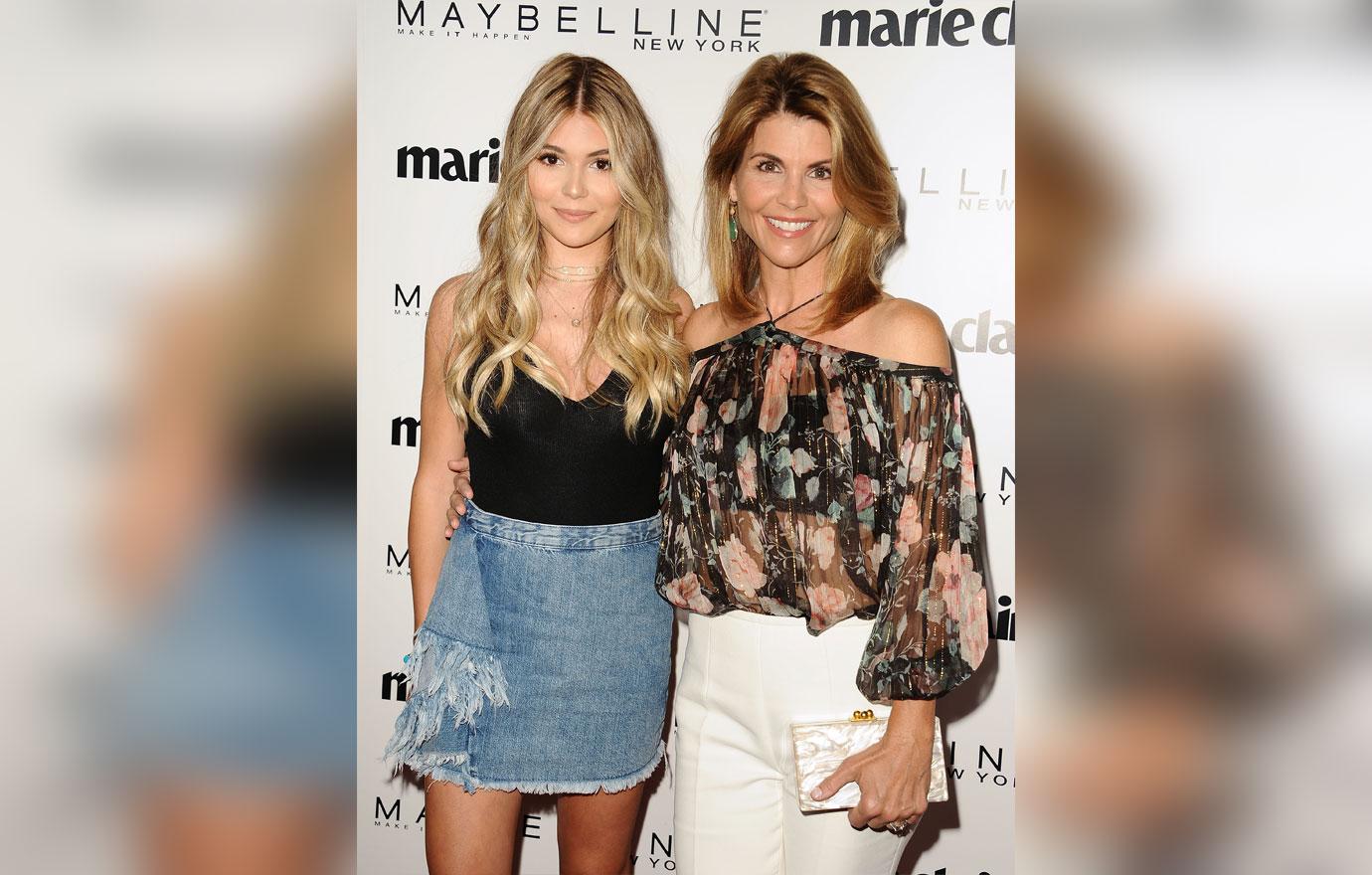 Olivia, 19, told her followers on August 14, 2018, "I don't know how much of school I'm gonna attend but I'm gonna go in and talk to my deans and everyone, and hope that I can try and balance it all. But I do want the experience of like game days, partying… I don't really care about school, as you guys all know."
Article continues below advertisement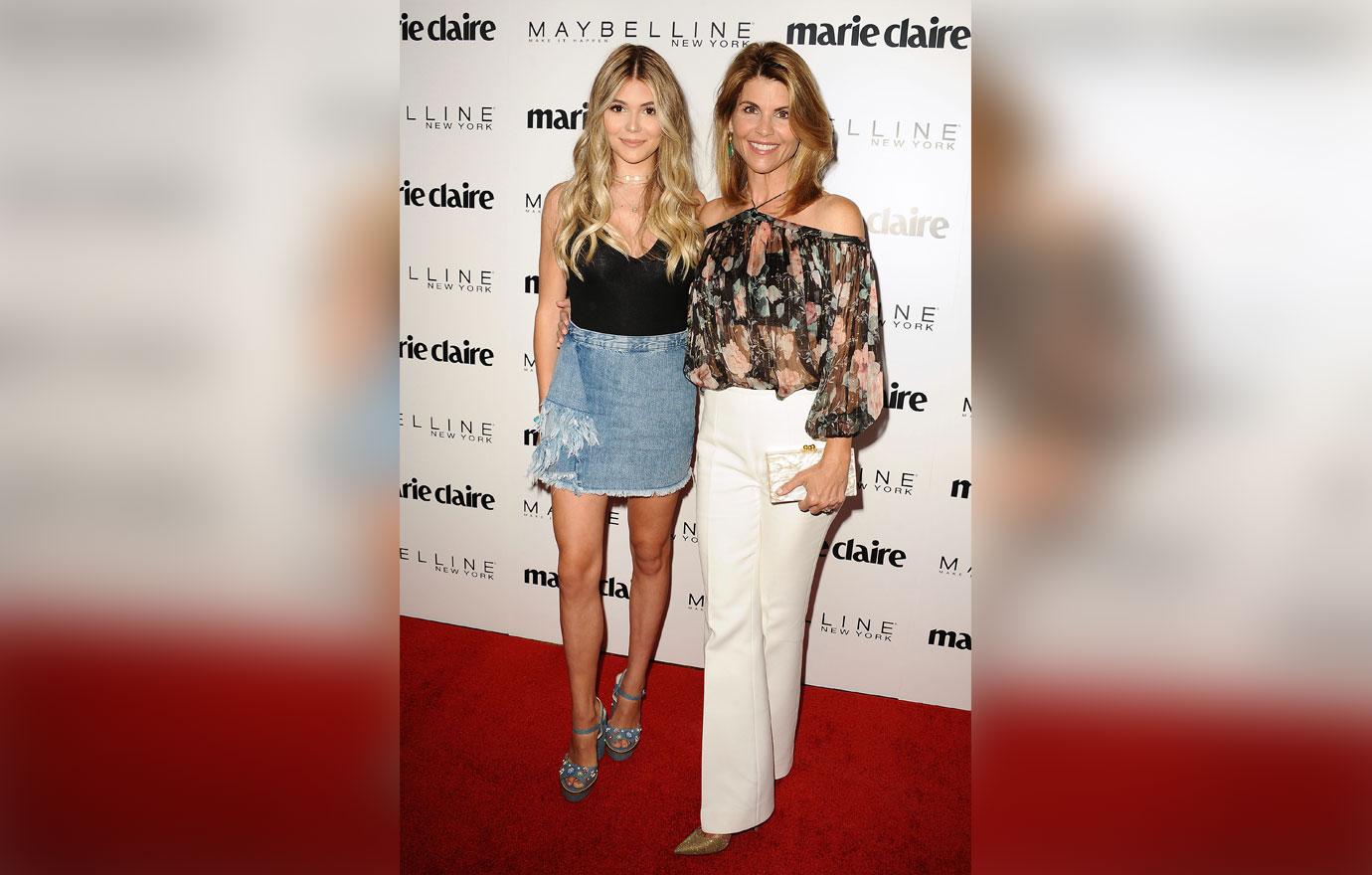 Fans quickly slammed her in the comments section! Olivia then posted an apology video two days later. "I said something super ignorant and stupid, basically. And it totally came across that I'm ungrateful for college — I'm going to a really nice school. And it just kind of made it seem like I don't care, I just want to brush it off."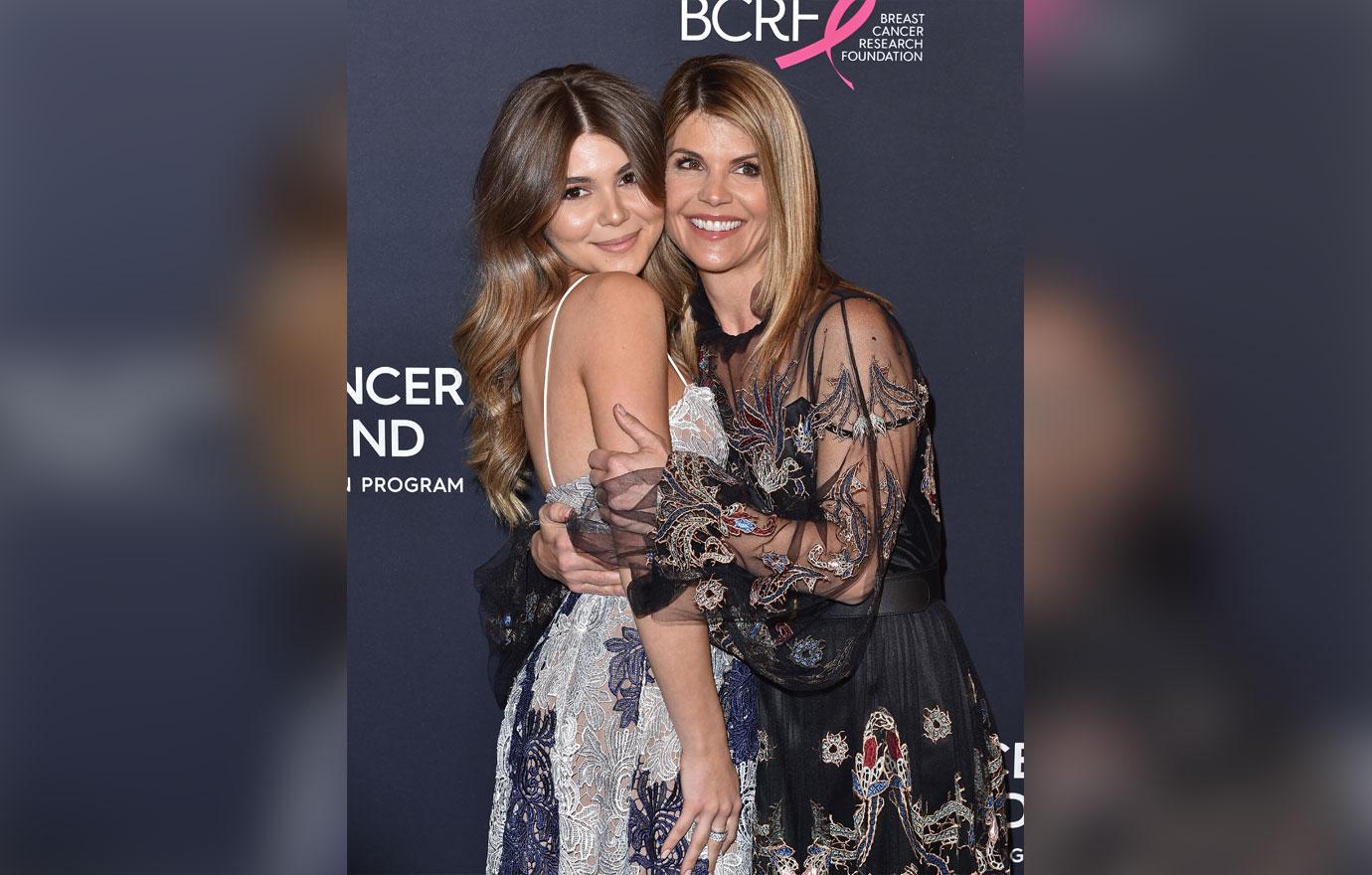 She went on to say, "I'm just gonna be successful at YouTube and not have to worry about school. I'm really disappointed in myself."
MORE ON:
Mossimo Giannulli
Article continues below advertisement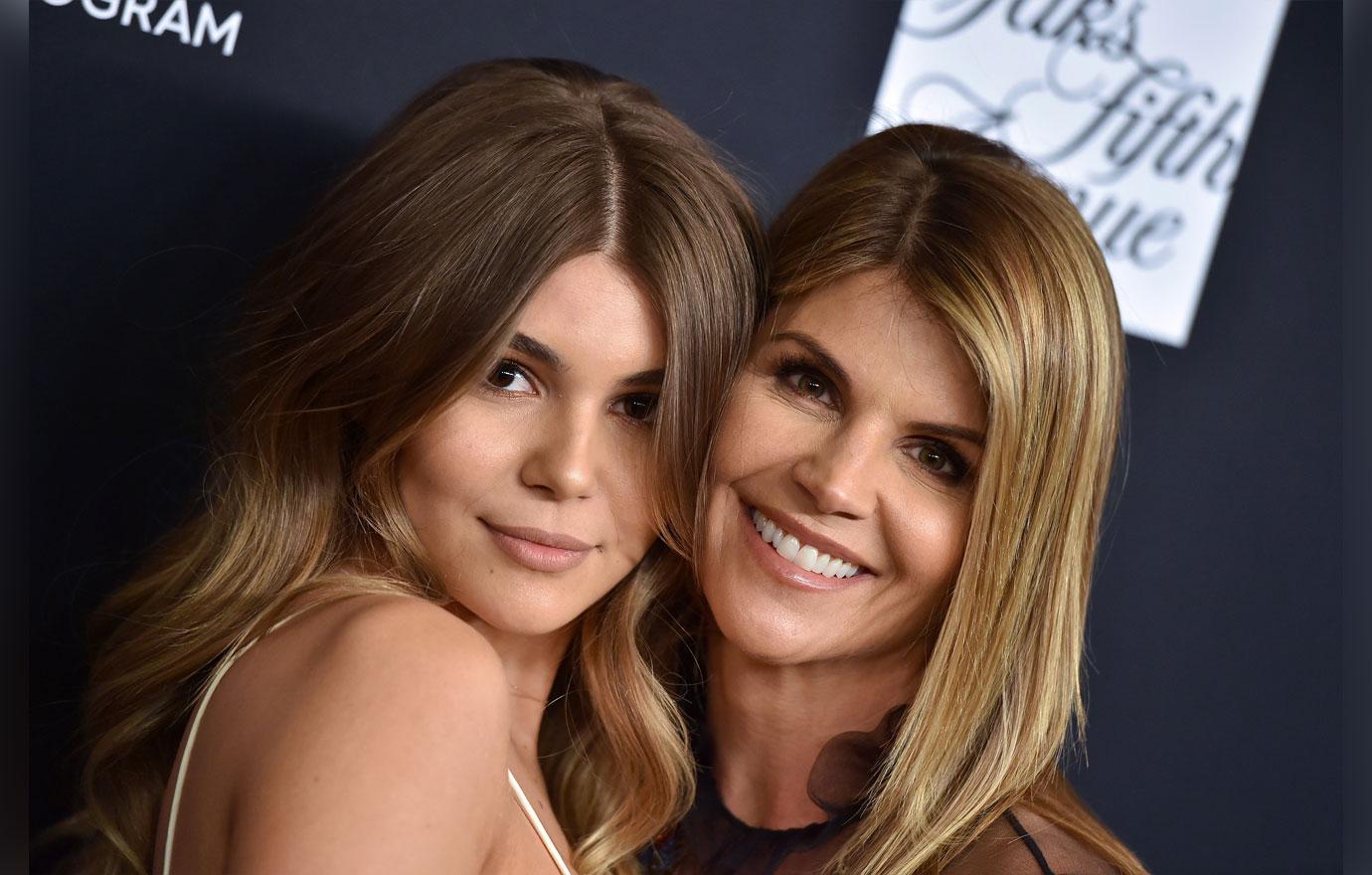 Olivia also wrote on Twitter in February 2019, "YouTube will always be my #1 passion. I promise I'd way rather be filming 24/7 than sitting in 6 hours of classes straight but an education is also super important to me so thank u for ur patience and letting me figure out time management."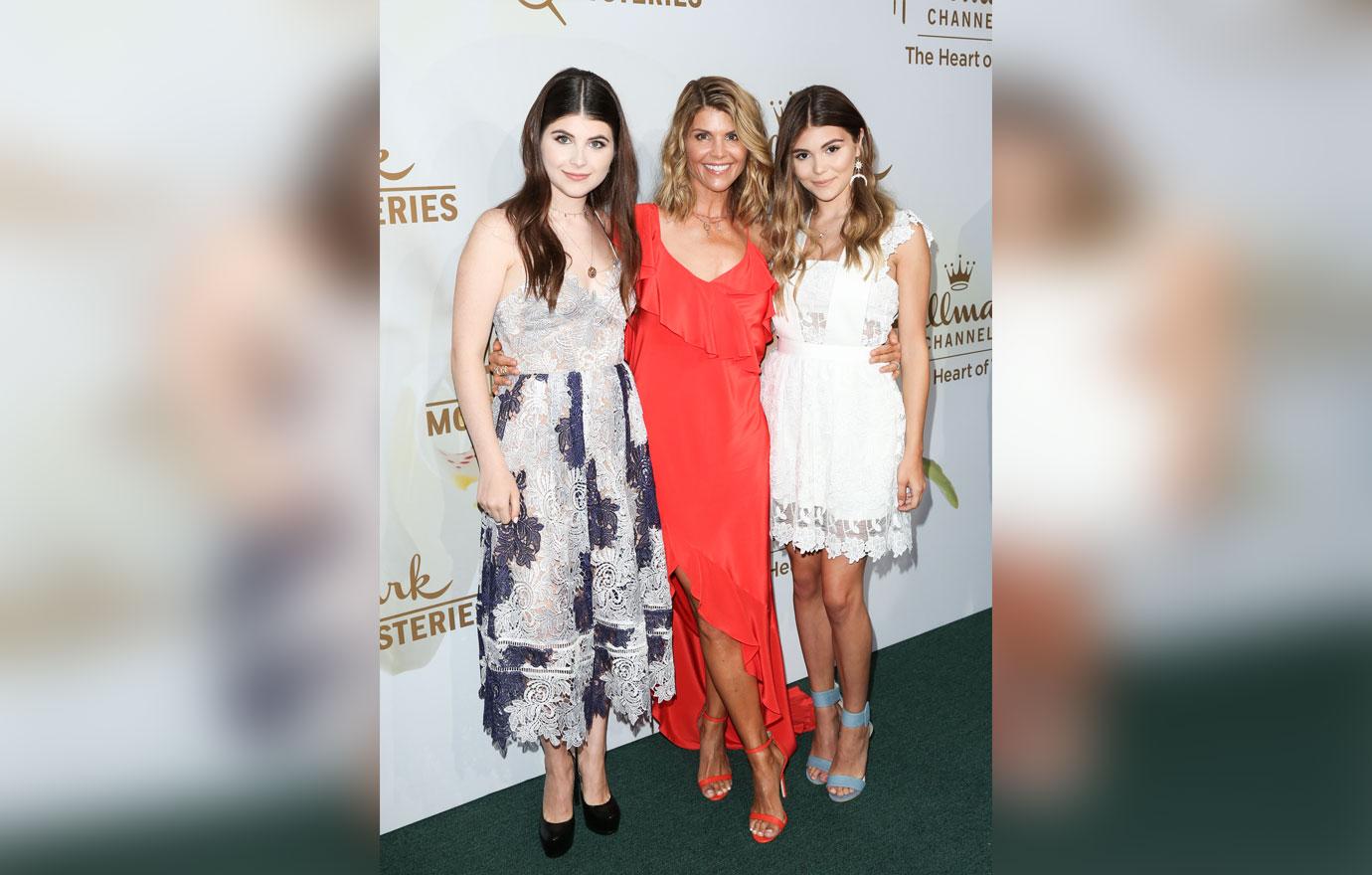 Lori, 54, was among a list of 50 wealthy individuals who bribed for both of her daughters to get into USC. According to legal documents obtained by ABC News, she and her husband Mossimo Giannulli allegedly "agreed to pay bribes totaling $500,000 in exchange for having their two daughters designated as recruits to the USC crew team, despite the fact that they did not participate in crew, thereby facilitating their admission to USC."
Article continues below advertisement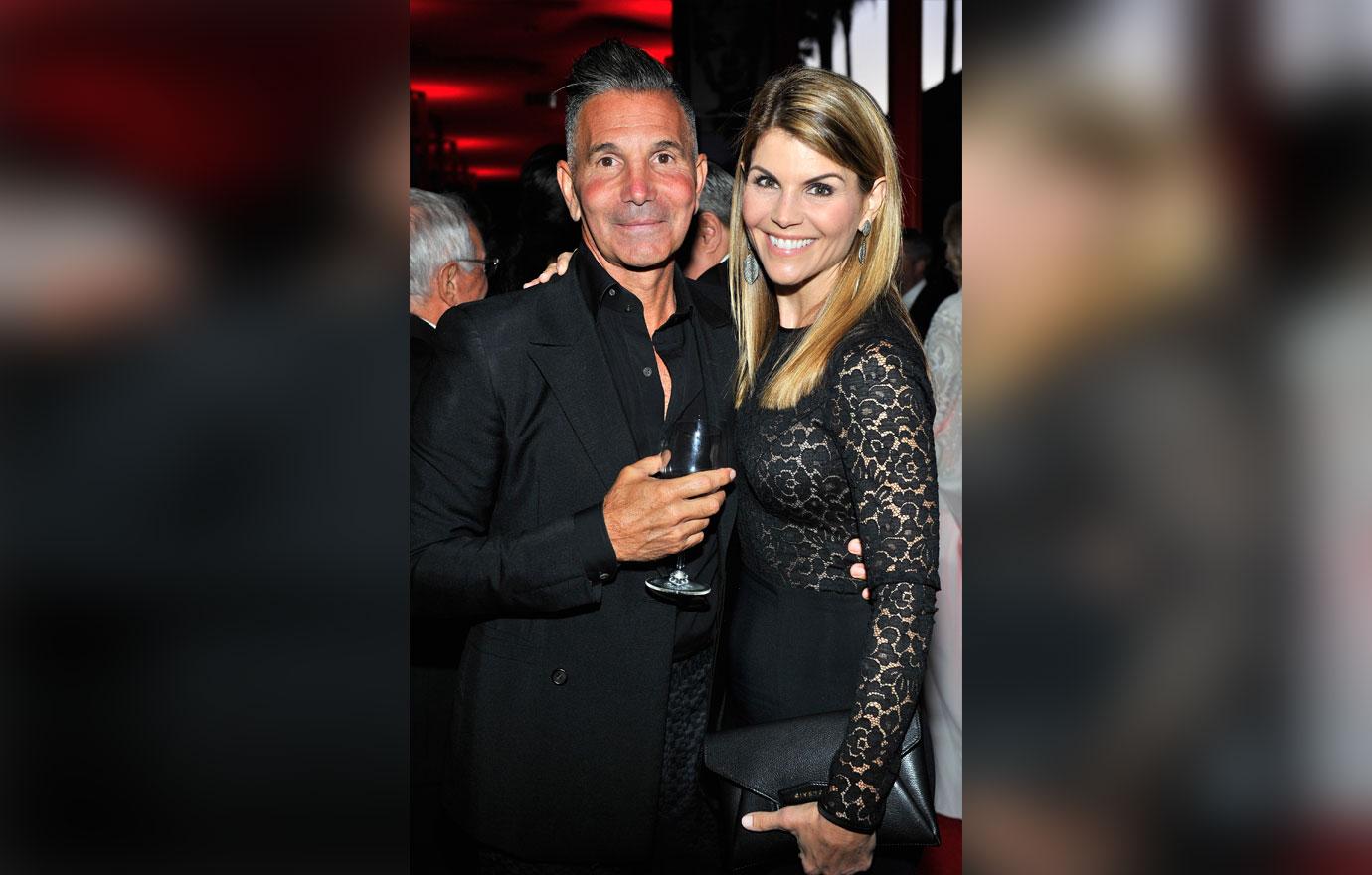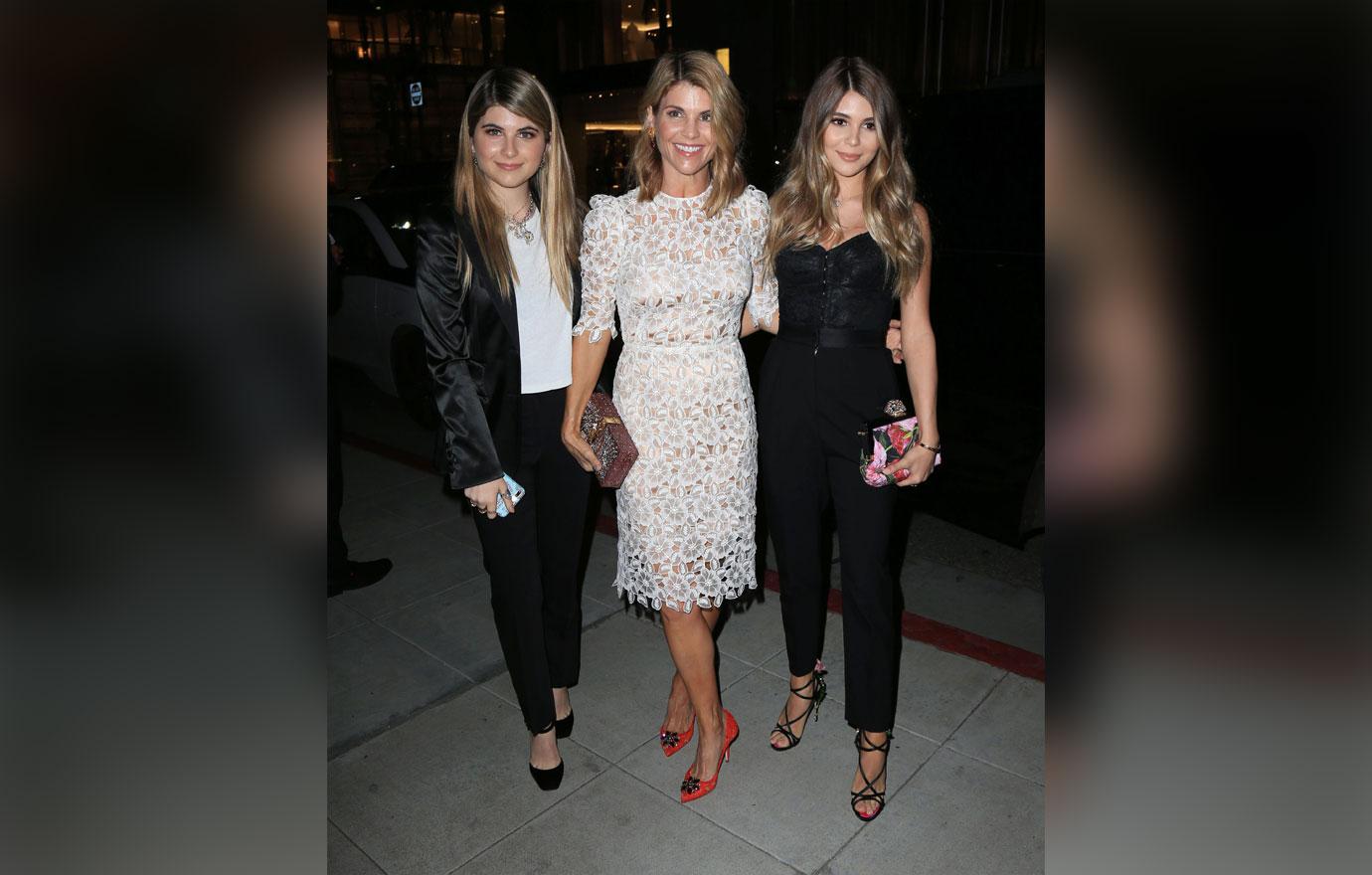 What do you think about Olivia's apology prior to Lori's college fraud exposure? Sound off in the comments below!