PHOTOS
Felicity Huffman Sentenced To 14 Days In Prison In College Admissions Bribery Case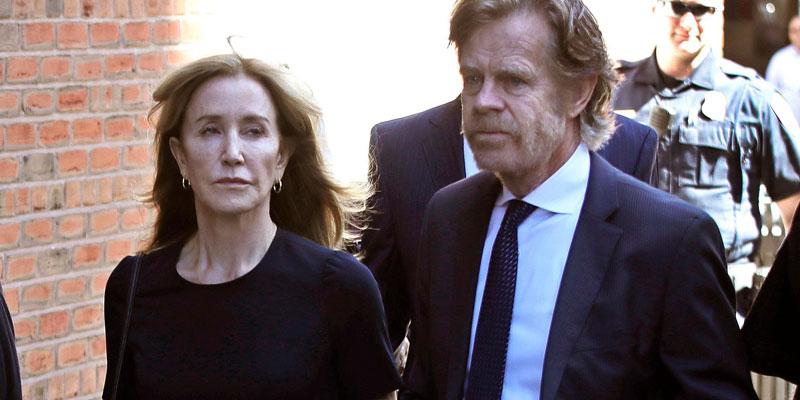 Felicity Huffman was sentenced to 14 days in prison for her role in the college admissions bribery case. She was also given a $30,000 fine, one year of supervised release, and 250 hours of community service. The actress pleaded guilty in April 2019 and appeared in a Boston court on Friday, September 13, where the judge handled down the ruling. She was accompanied by husband William H. Macy and her defense team.
Article continues below advertisement
Felicity, 56, released a statement following her sentencing. "I accept the court's decision today without reservation. I have always been prepared to accept whatever punishment Judge Talwani imposed. I broke the law. I have admitted that and I pleaded guilty to this crime. There are no excuses or justifications for my actions. Period," she said.
Article continues below advertisement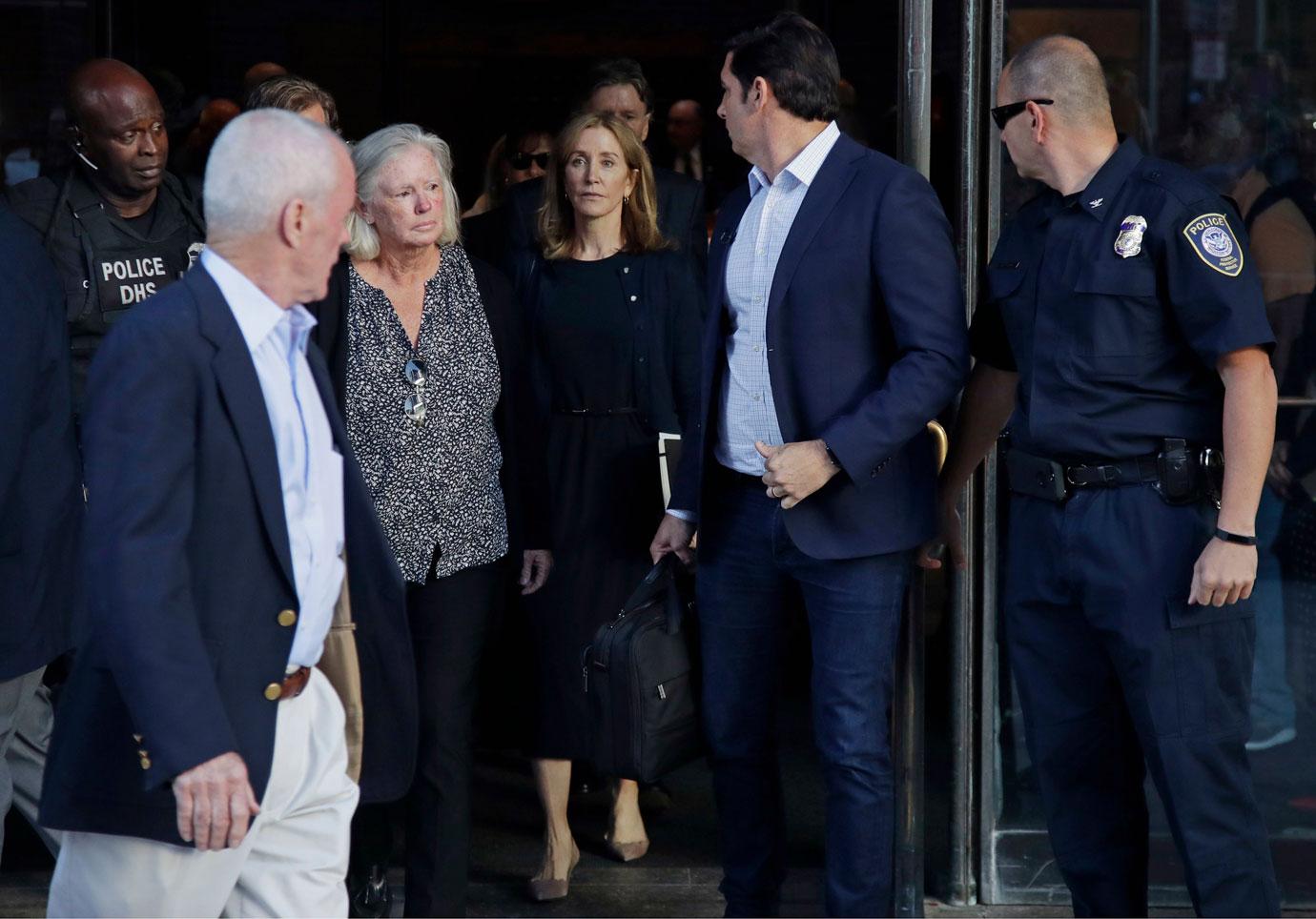 The Desperate Housewives star continued, "I would like to apologize again to my daughter, my husband, my family and the educational community for my actions. And I especially want to apologize to the students who work hard every day to get into college, and to their parents who make tremendous sacrifices supporting their children."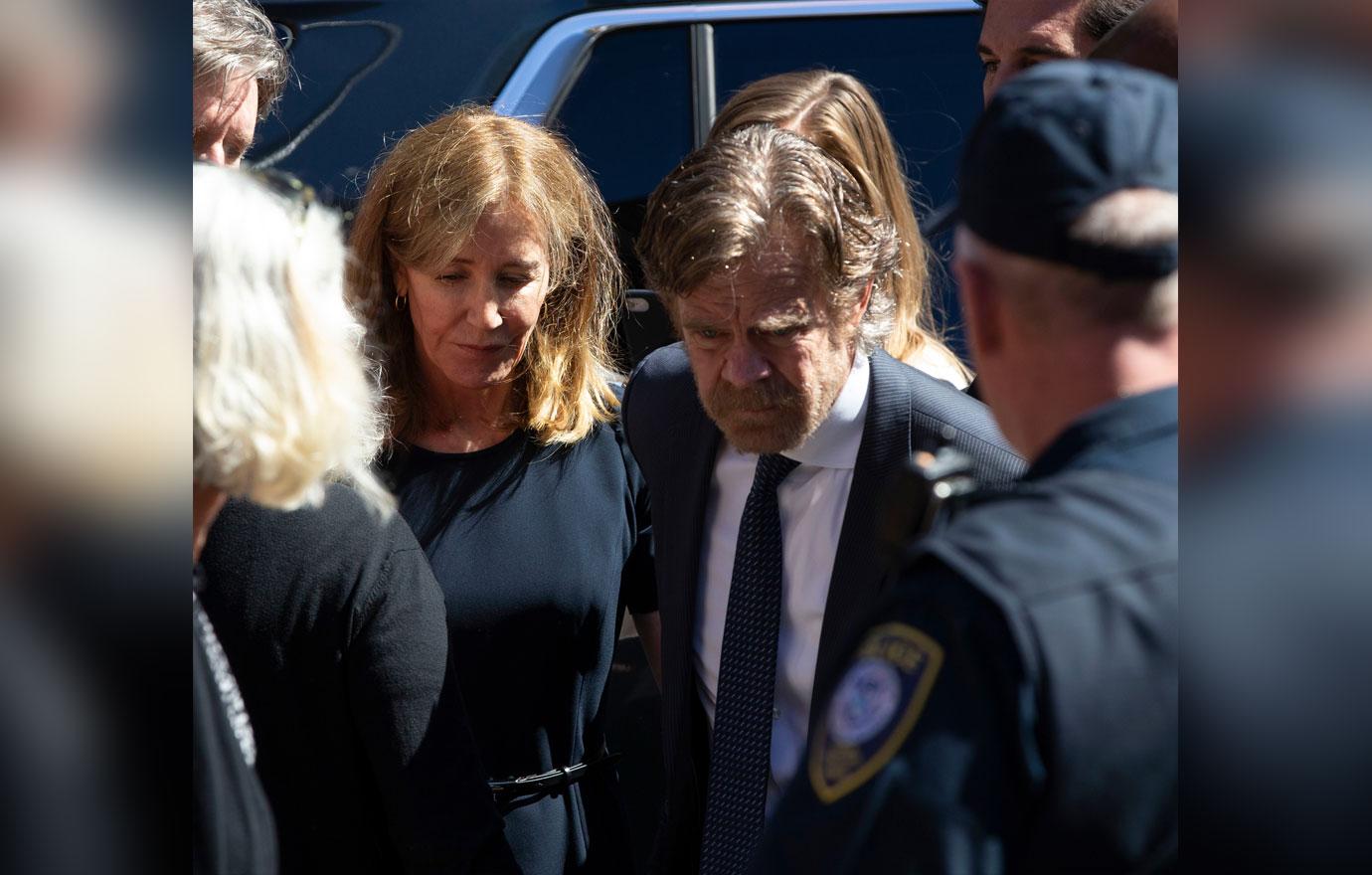 She went on to ask for forgiveness and pledged to right her wrongs. "I can promise in the months and years to come that I will try and live a more honest life, serve as a better role model for my daughters and my family and continue to contribute my time and energies wherever I am needed. My hope now is that my family, my friends and my community will forgive me for my actions," she concluded.
Article continues below advertisement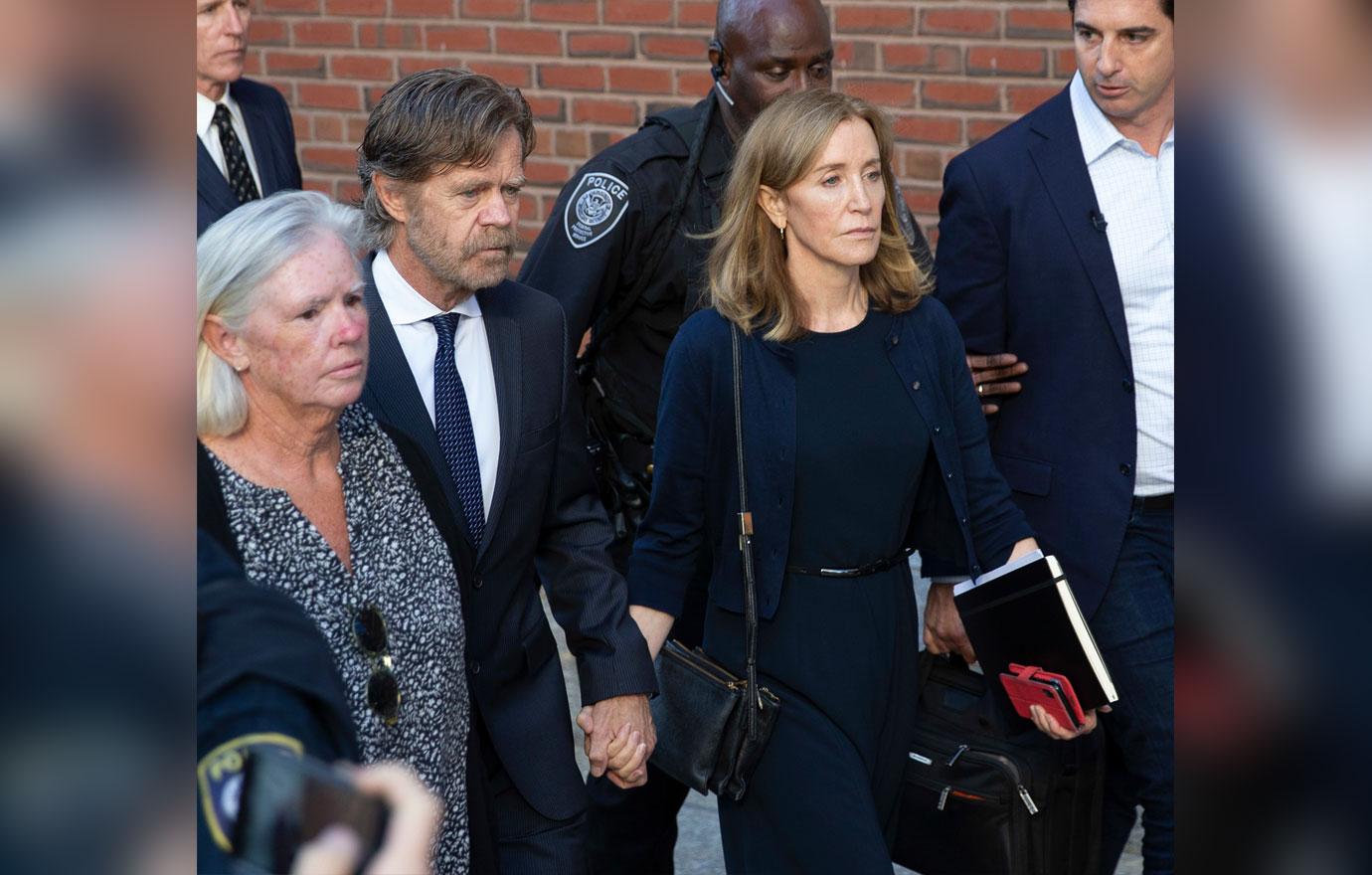 Federal prosecutors and Felicity's defense team submitted their recommendations of sentencing to the judge last Friday, September 6. Her team recommended probation, community service and a fine in lieu of any time behind bars. The prosecution wanted her to spend at least one month in jail. "Felicity's conduct was deliberate and manifestly criminal: it was wrong, she knew it was wrong, and she actively participated in manipulating her daughter's guidance counselor, the testing services and the schools to which her daughter applied," court documents obtained by RadarOnline.com stated.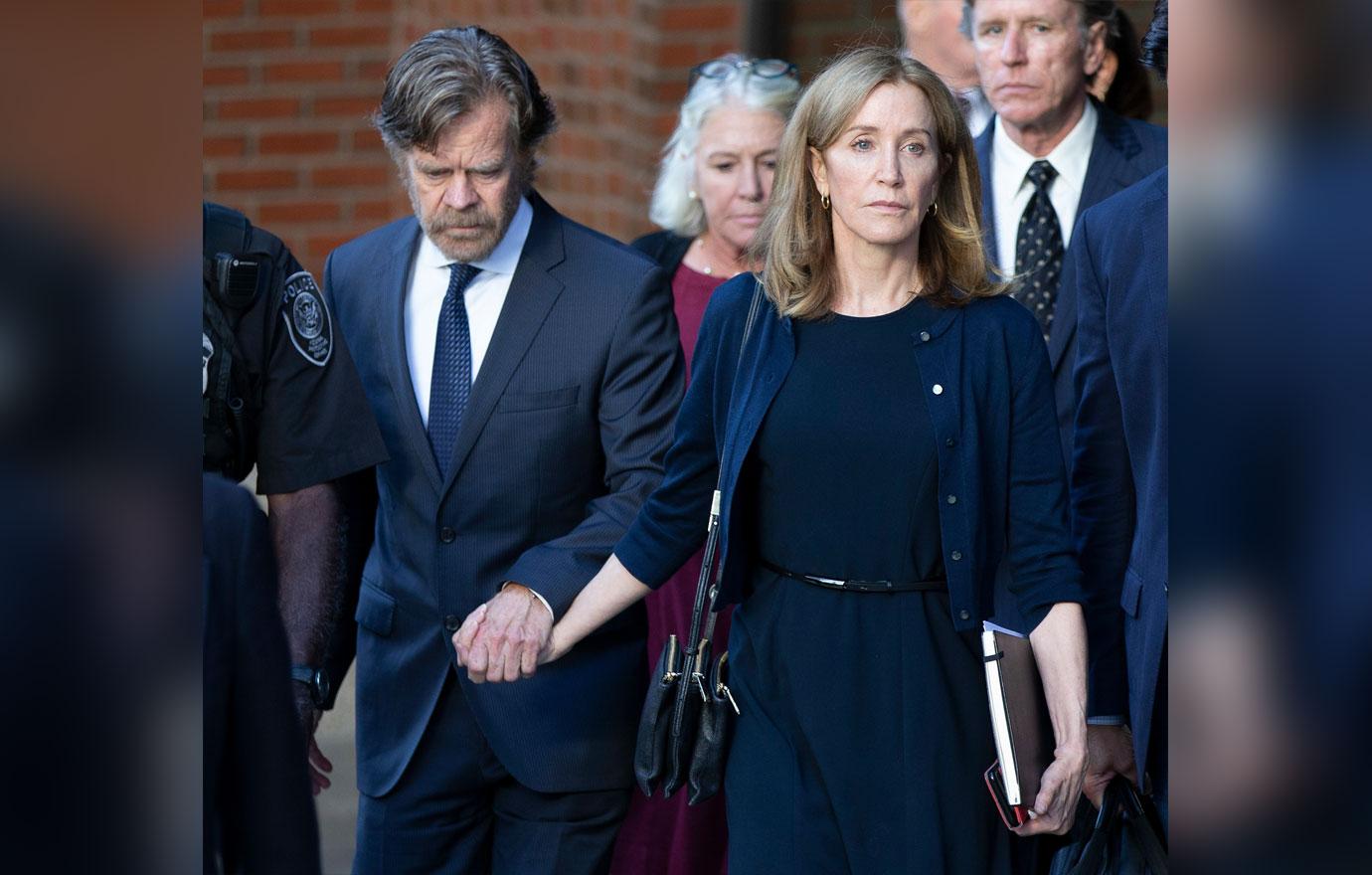 Felicity pleaded guilty in April 2019 to a conspiracy charge after paying admissions consultant Rick Singer $15,000 to have her daughter Sophia's SAT scores altered. 27 people, including William, 69, and former costar Eva Longoria, wrote letters of support to be submitted to the judge for consideration ahead of Felicity's sentencing. She also wrote her own letter and pointed to her daughter's learning disabilities as the motivation behind her actions.
Article continues below advertisement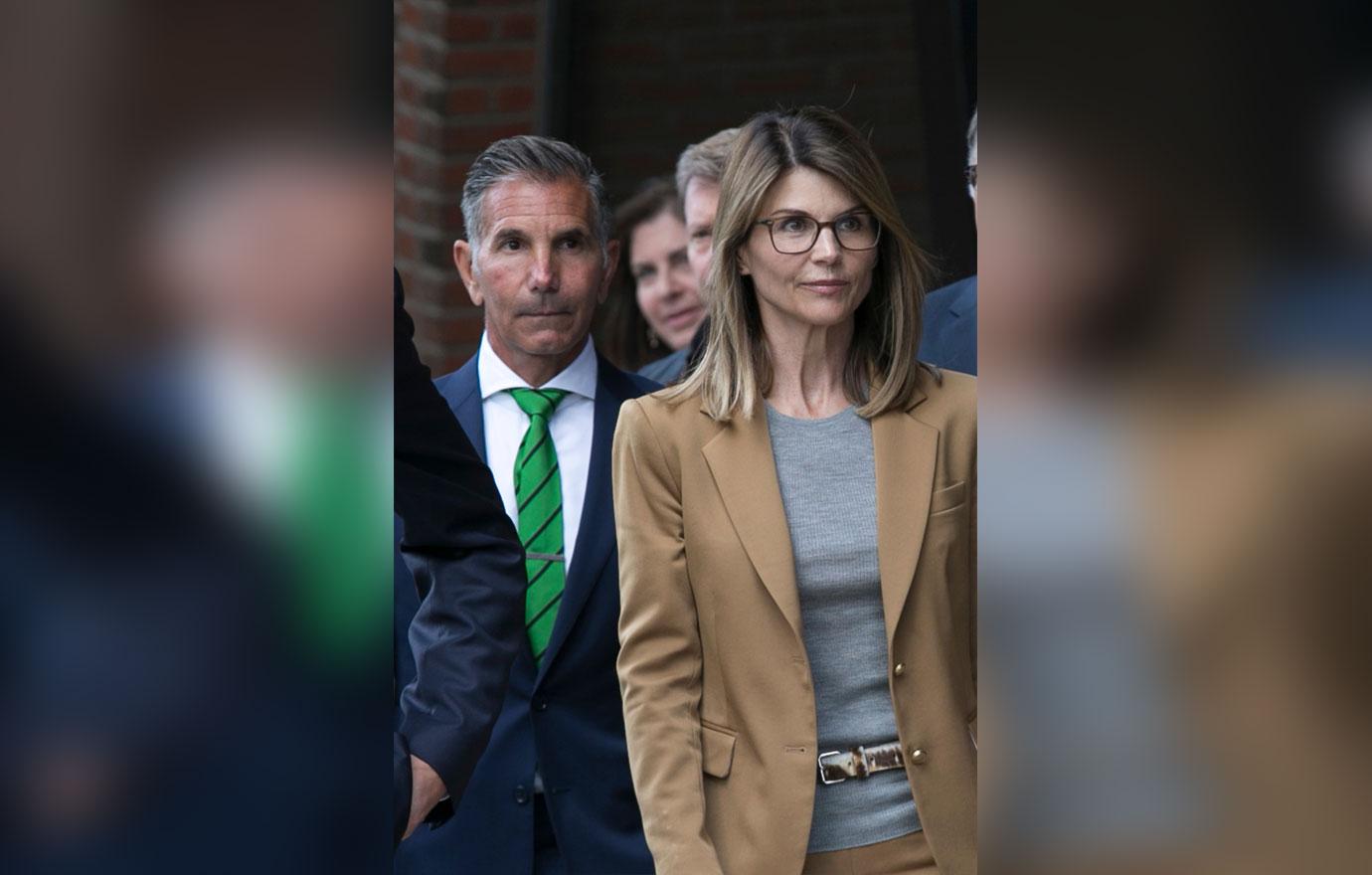 Full House star Lori Loughlin was also charged in the case but opted to plead not guilty and turn down a plea deal. She is currently awaiting trial and reportedly faces up to 40 years in prison.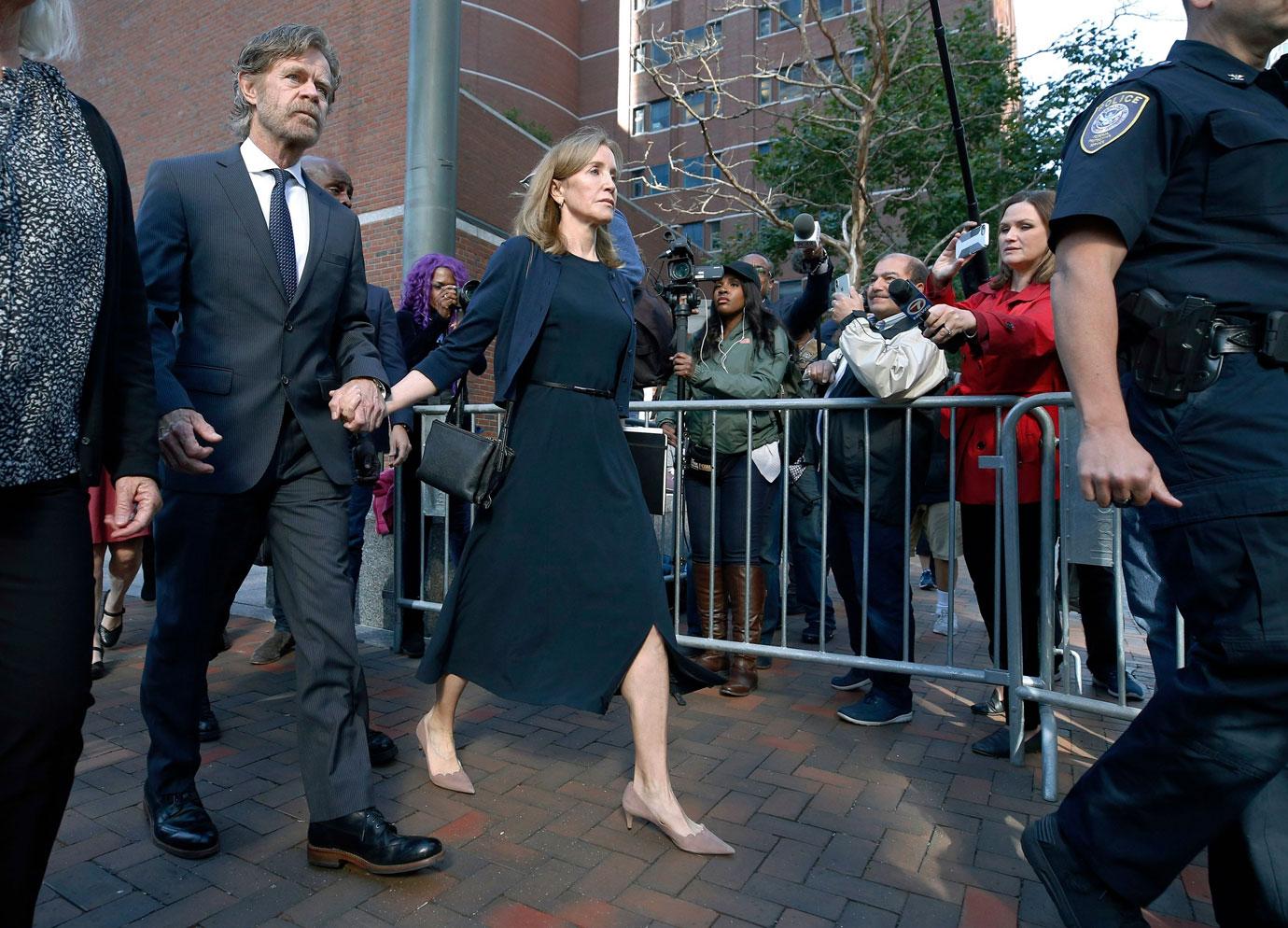 What do you think of Felicity's sentencing? Sound off in the comments below!