PHOTOS
Court Countdown: Lori Loughlin To Face Judge Friday - Here's How We Got To This Point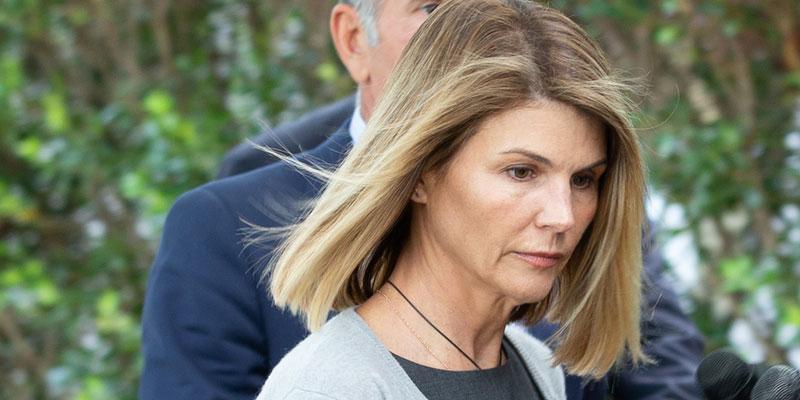 Former Full House actress Lori Loughlin will be stepping into the federal courthouse in Boston, Mass. on Friday, 21 August with a certain knot in her stomach. Loughlin and her husband Mossimo Giannulli will finally learn their fate after pleading guilting to conspiracy to commit wire and mail fraud.
But how did the couple get to this point, which saw them selling their $18 million mansion last week and buying a $9.5 million farmhouse instead?
Article continues below advertisement
The charges go as far back as 2018, where Loughlin and her husband were accused of bribing their way into securing a university spot for their daughters.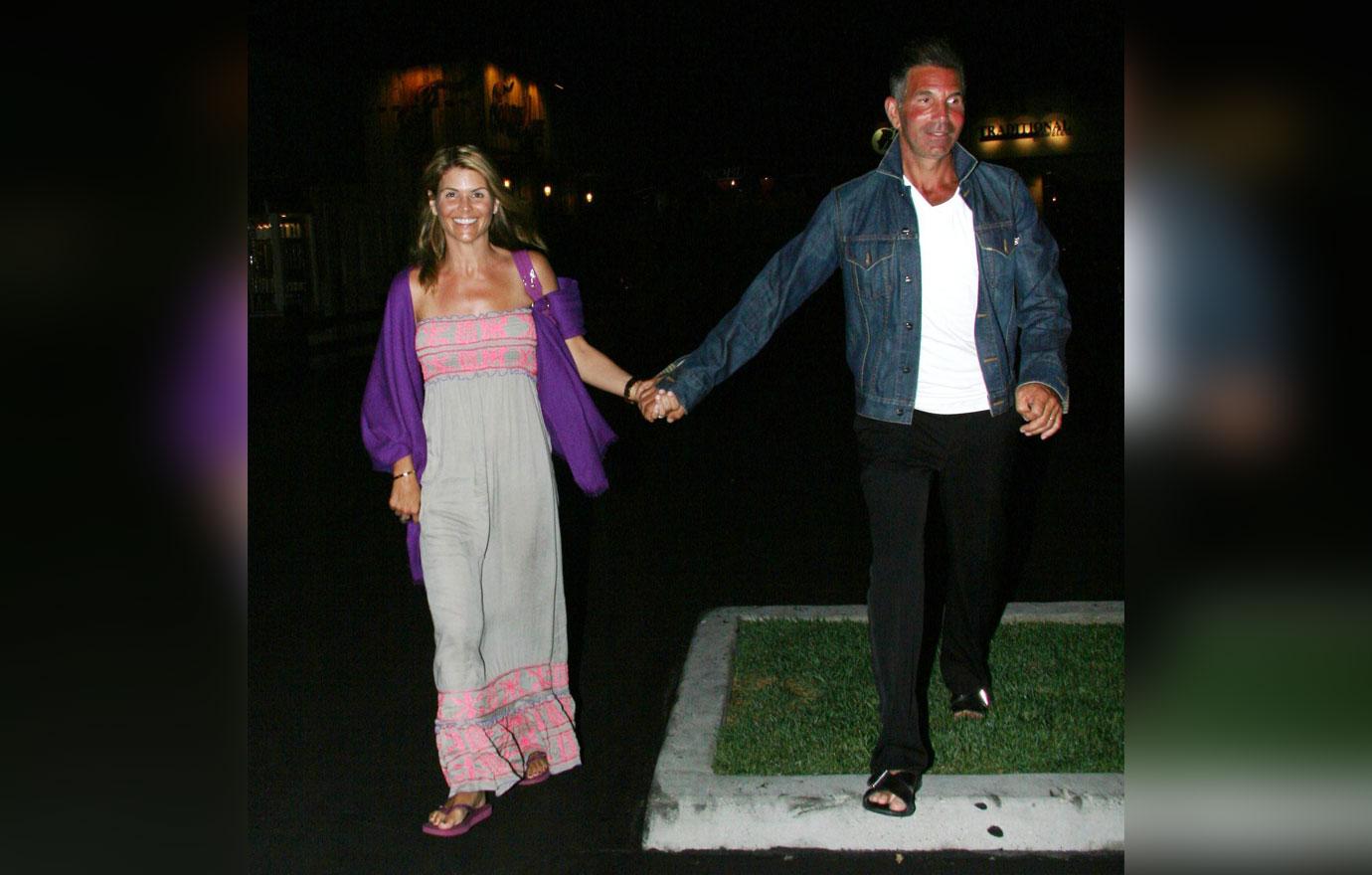 The Coach
Yale University soccer coach Rudolph "Rudy" Meridith was secretly recorded in April 2018, offering to secure a Yale applicant's bogus admission for $450 000. Five months later, Federal agents persuade so-called mastermind Rick Singer to co-operate, and after six days, agrees.
It took the FBI six months to make their first arrests after more than 50 people were incriminated in the scheme.
Article continues below advertisement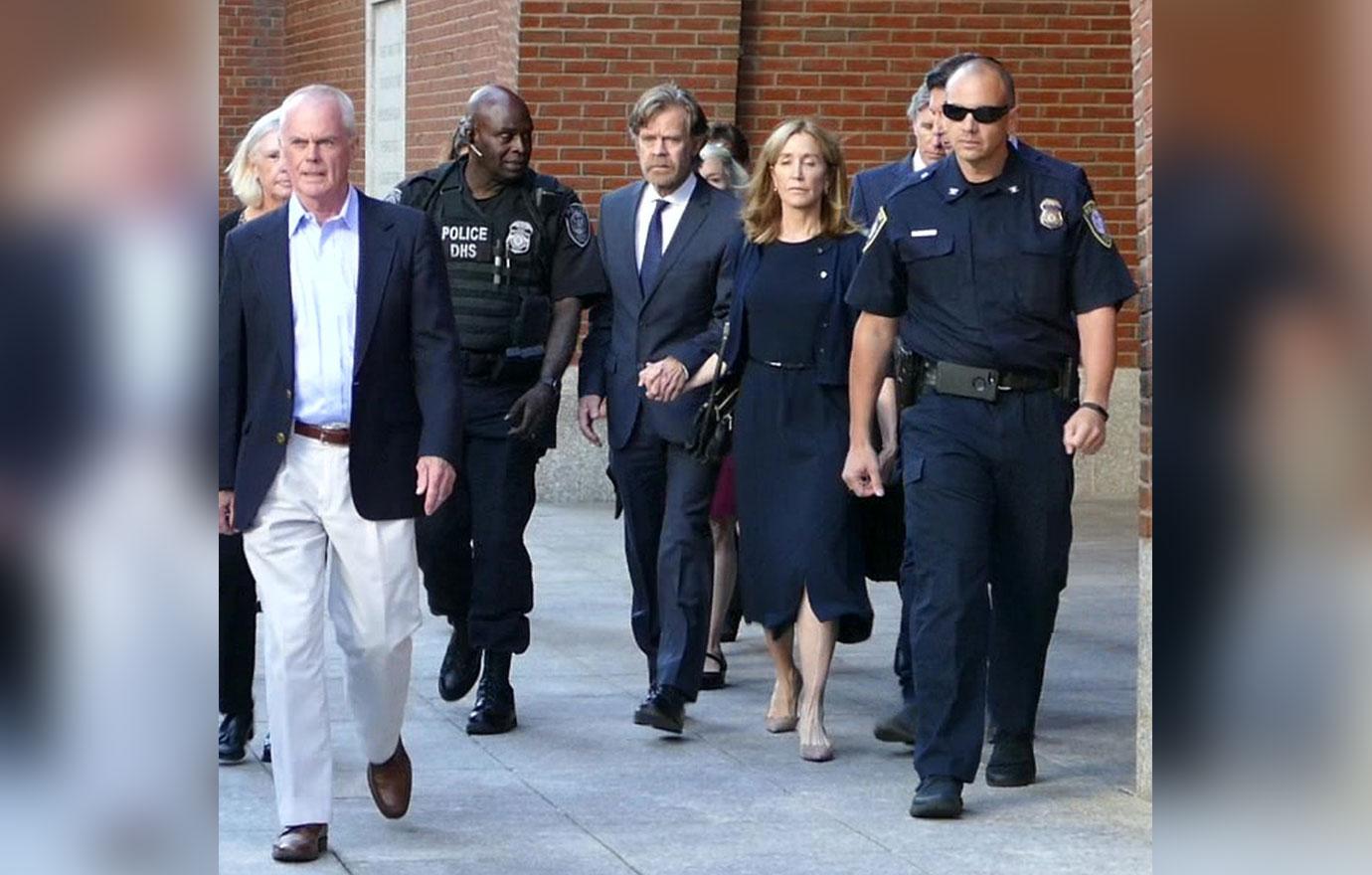 The Raid
On 12 March 2019, Desperate Housewives actress Felicity Huffman was arrested at her Hollywood Hills house, and released on a $250 000 bond.
Loughlin was in Canada when the scandal broke and flew back to California the next day only to find that Giannulli had already been arrested. She was charged and arrested in Los Angeles, and the pair were released on $1 million bond each.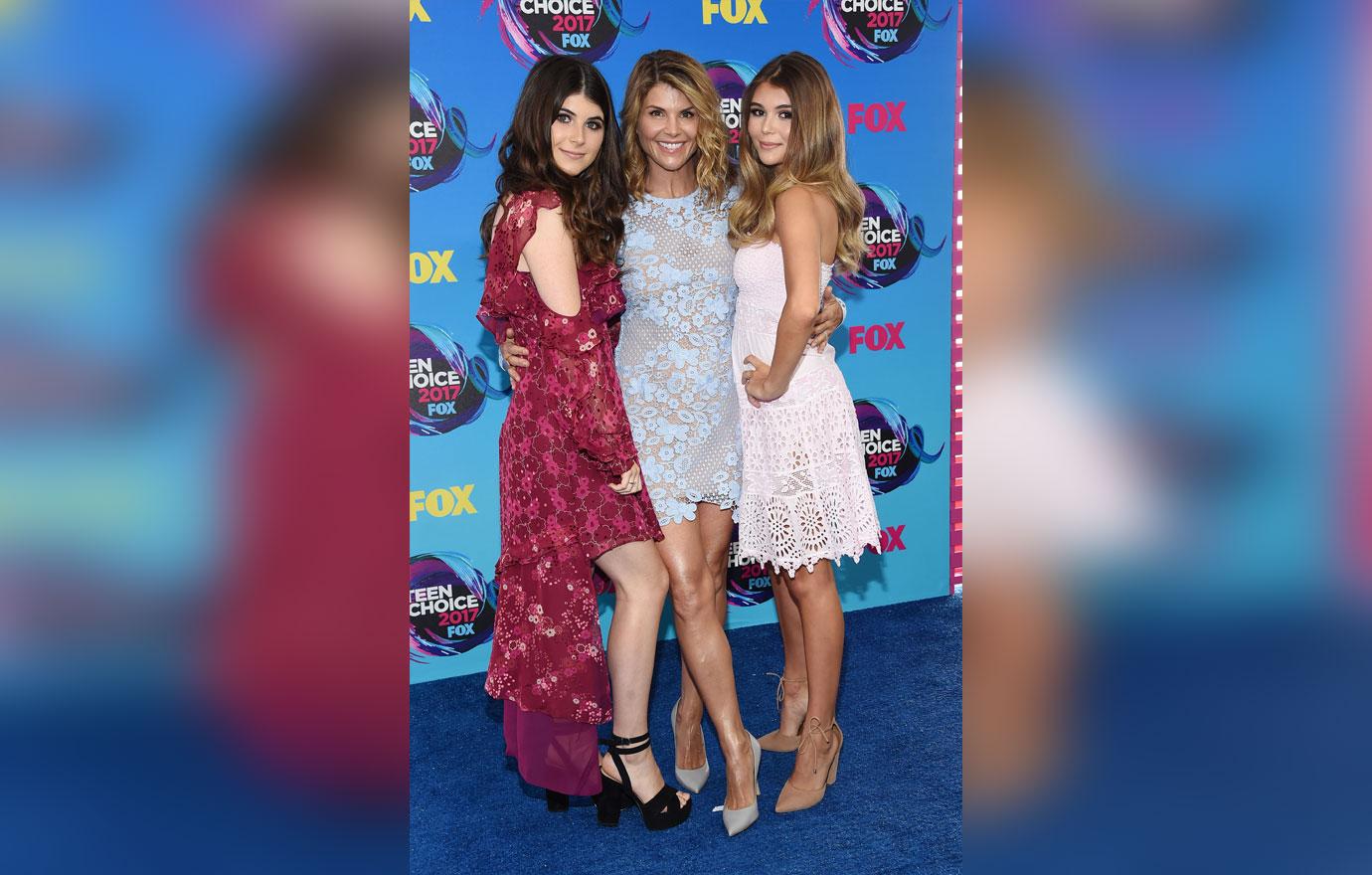 The Scam
Loughlin and Giannulli were charged with conspiracy to commit wire and mail fraud by paying $500 000 for their daughters Olivia Jade and Isabella to be accepted as part of the University of Southern California's rowing team. Neither daughter has ever rowed competitively before.
Less than a month later, Loughlin made her first court appearance in Boston, which also included Huffman and eight other parents. U.S. District Magistrate Judge M. Page Kelley officially laid out the charges that each accomplice faced.
In addition to the conspiracy to commit wire fraud, Loughlin was slapped with a money laundering charge as she alleged made payments to Singer's fake charity.
Article continues below advertisement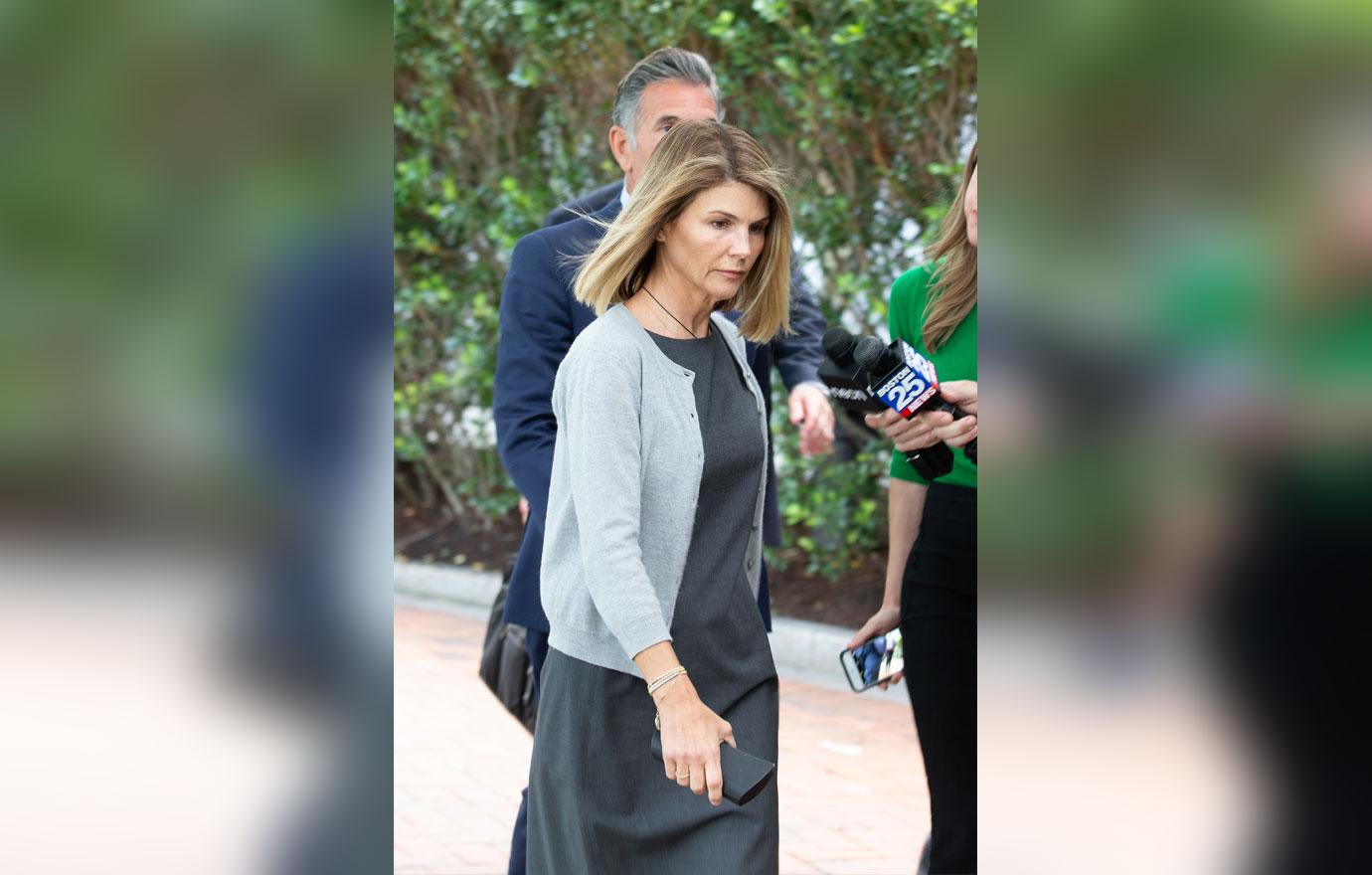 The Defense
Later in April 2019, Loughlin and Giannulli plead 'not guilty' to all the charges and, together with 15 other defendants, submit their documents to the court.
While Huffman pleads guilty, served 14 days in prison, and paid a $30,000 fine, Loughlin and Giannulli were adamant of their innocence. This did not sit well with the grand jury, as the couple, together with nine others, were charged with conspiracy to commit federal program bribery.
Loughlin was originally set to appear in court in January 2020 (which got postponed), but on 27 February a federal judge orders that Loughlin and her husband is to stand trial in October.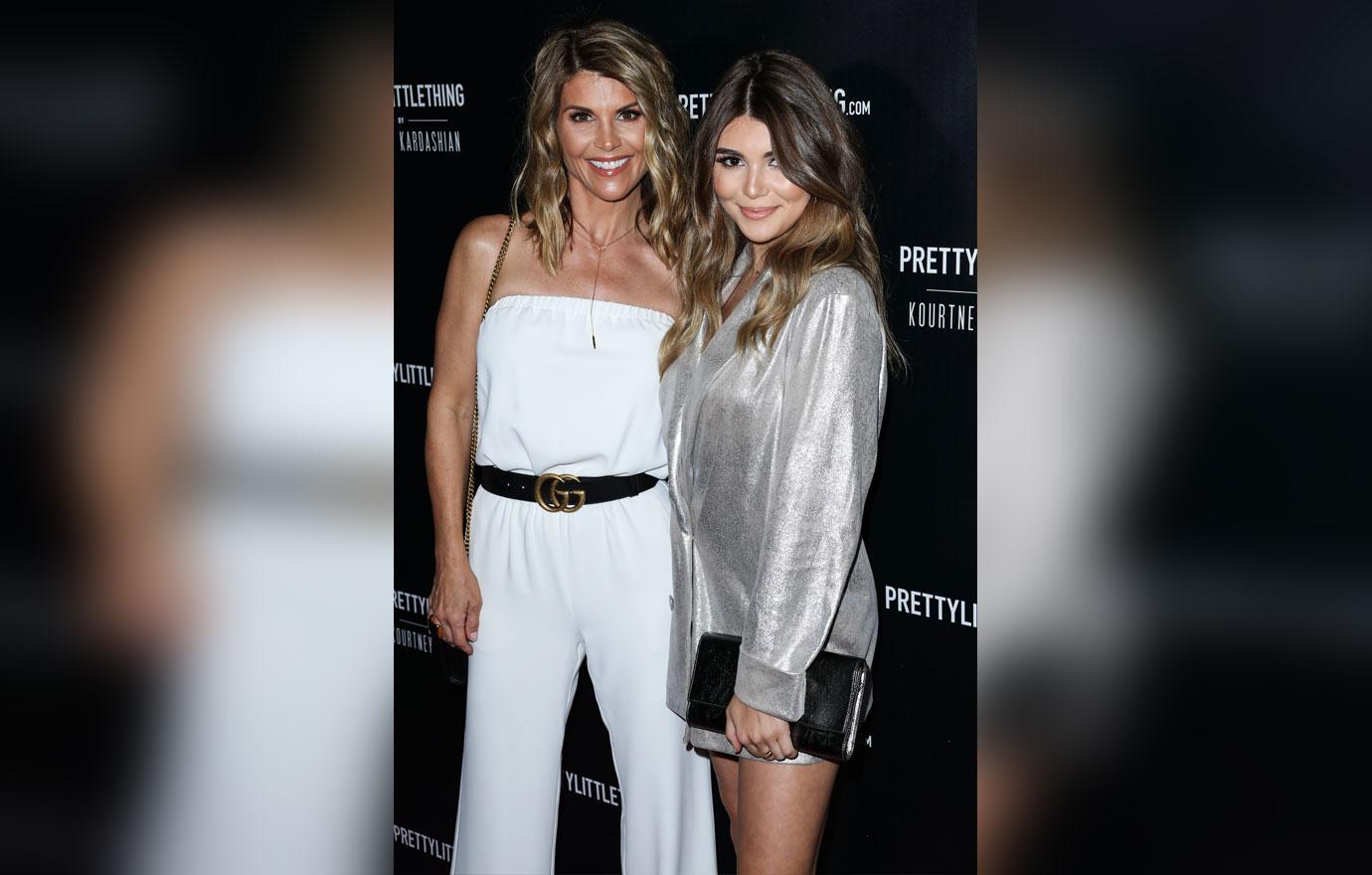 The Flip
That seemed to have rattled Loughlin a bit, as it took her only two months to overturn her original statement and plead guilty. As part of the plea deal, which means Loughlin will avoid a trial and jury, the actress agrees to spend two months in prison, perform 100 hours of community service, as well as pay a $150,000 fine.
Giannulli agreed to spend five months in prison, pay a $250,000 fine, and complete 250 hours of community service.
The question now is: will the judge on Friday accept their plea deal or will the courts try to make an example of them?
One thing is for sure, though – daughter and YouTube star Olivia Jade is having a difficult time dealing with the repercussions of her parent's actions.
The teenager is said to be furious that her family is downsizing from a $19 million Bel-Air mansion "to a farmhouse" half-the-price.
"Olivia Jade Giannulli is mortified about what continues to happen to her life. She is a Bel-Air type of girl; this new house in Hidden Hills is the equivalent of living in the valley. Olivia is a social media star with over one million followers and has a certain lifestyle she needs to keep up for her fans, needless to say, she won't be recording any new videos from this house," a source told OK!