PHOTOS
Luann De Lesseps Appears To Sip Vodka After Long Stint Of Sobriety In Newly Released 'Real Housewives Of New York City' Trailer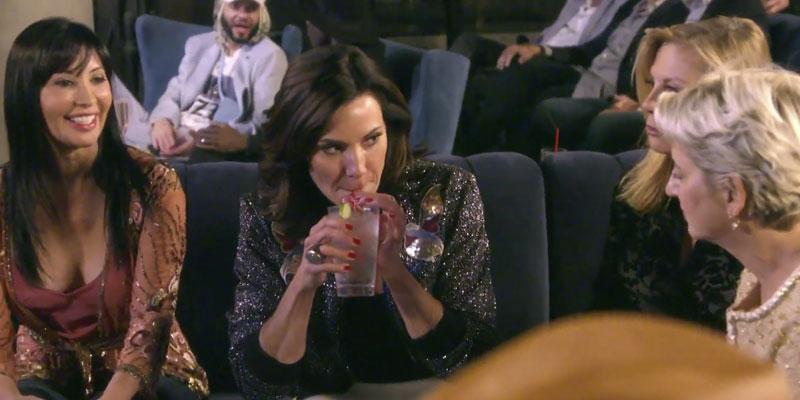 Article continues below advertisement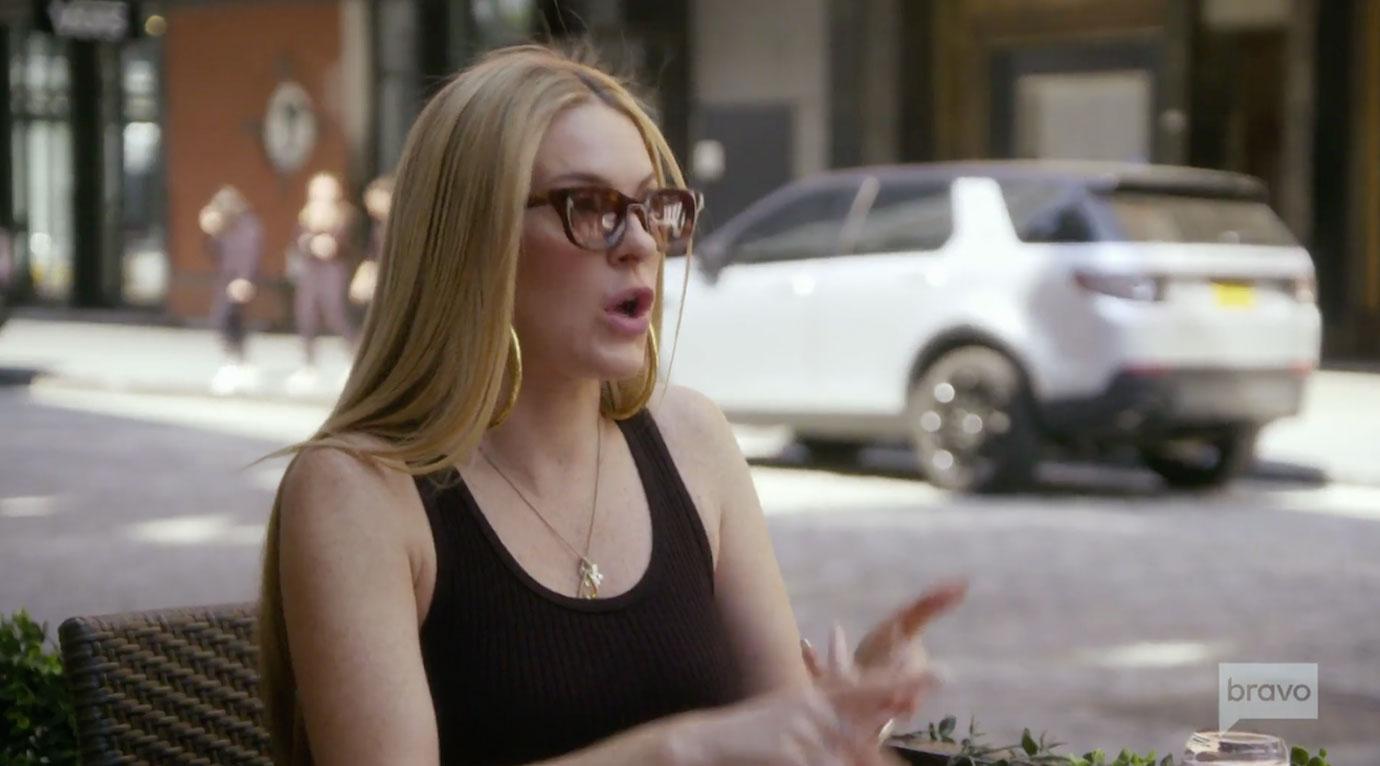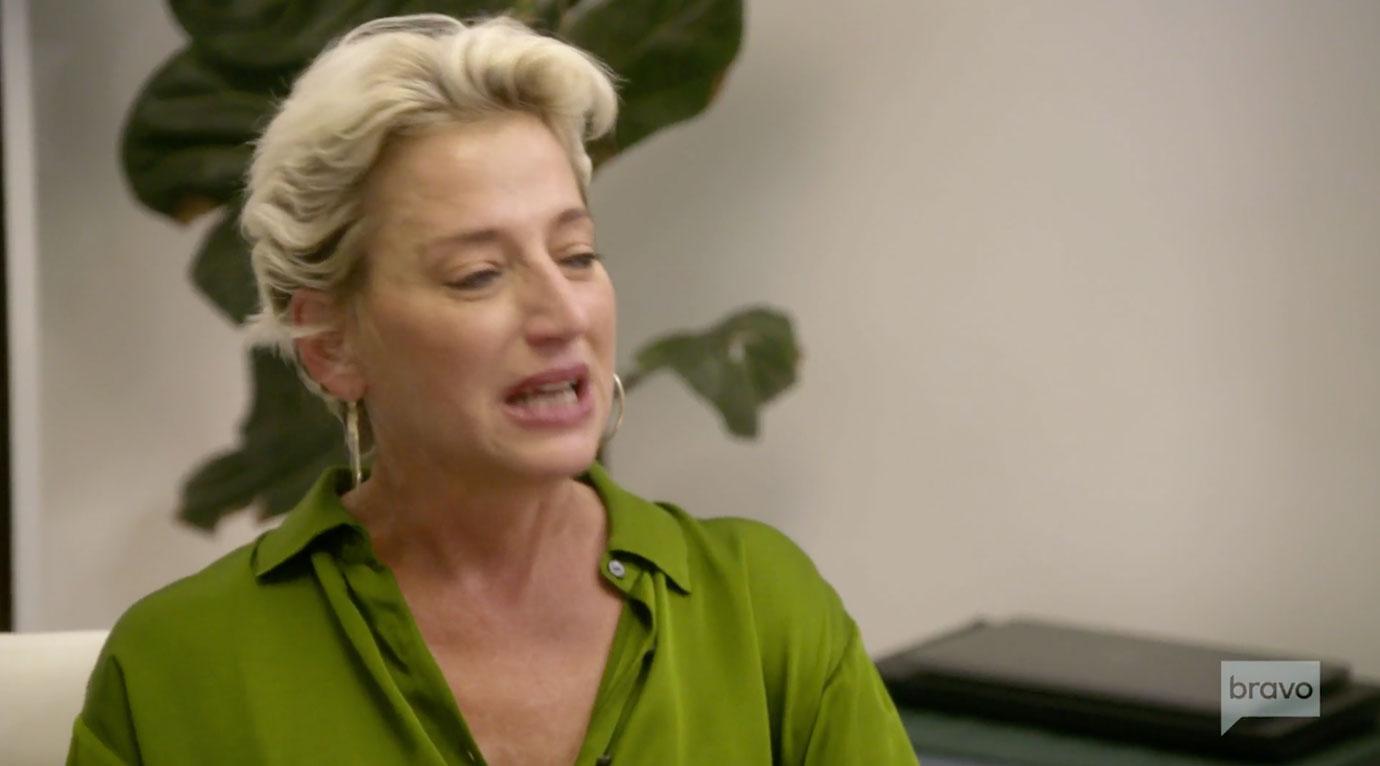 Dorinda appears to be struggling with personal issues during one scene in her therapist's office. "Do you feel like you're stuck right now?" her therapist asks her. "I pretended like everything was okay," Dorinda says through tears.
Article continues below advertisement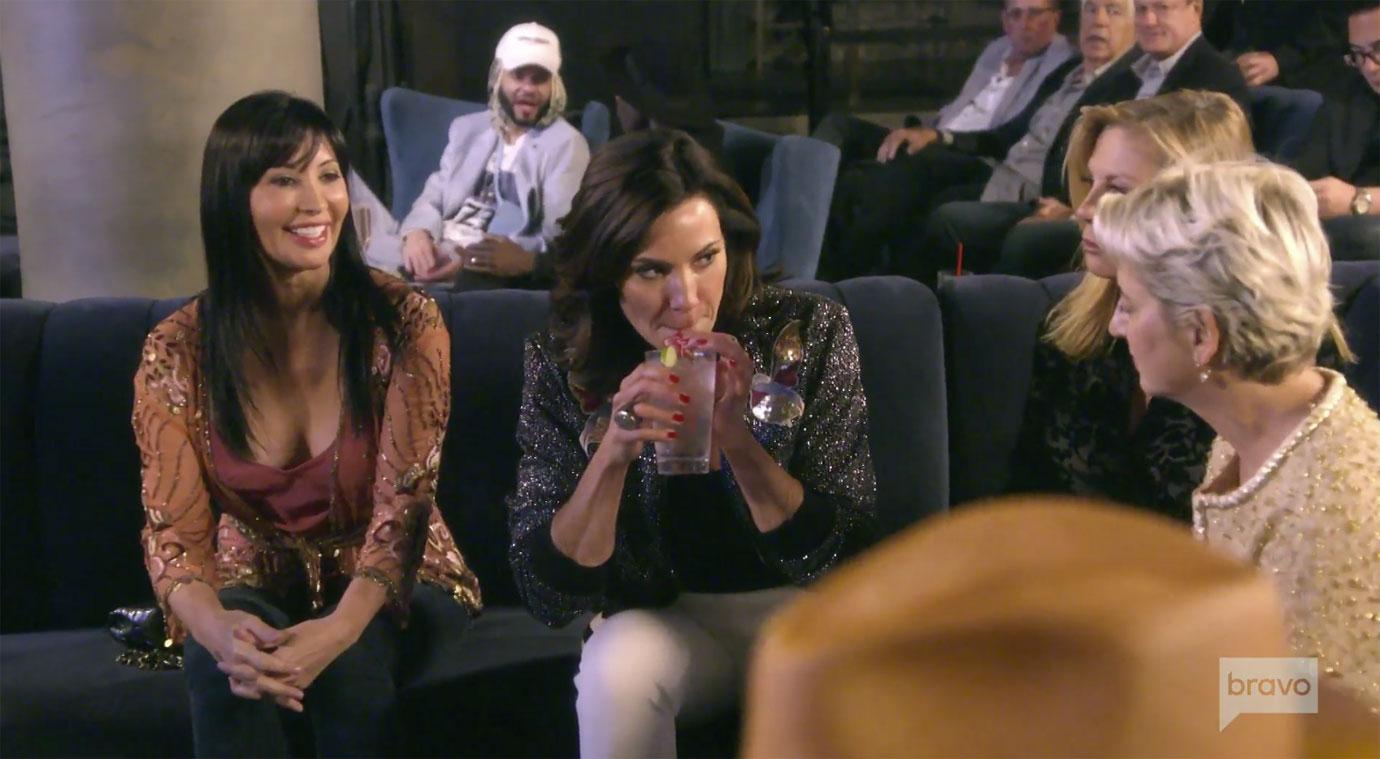 Luann seemingly breaks her long stretch of sobriety when she reaches for a glass filled with clear liquid at a dinner with her costars. "Oh no honey, it's vodka!" Ramona tells her, before she decides to take a sip anyway. "Oh it tastes so good," Luann says in a confessional.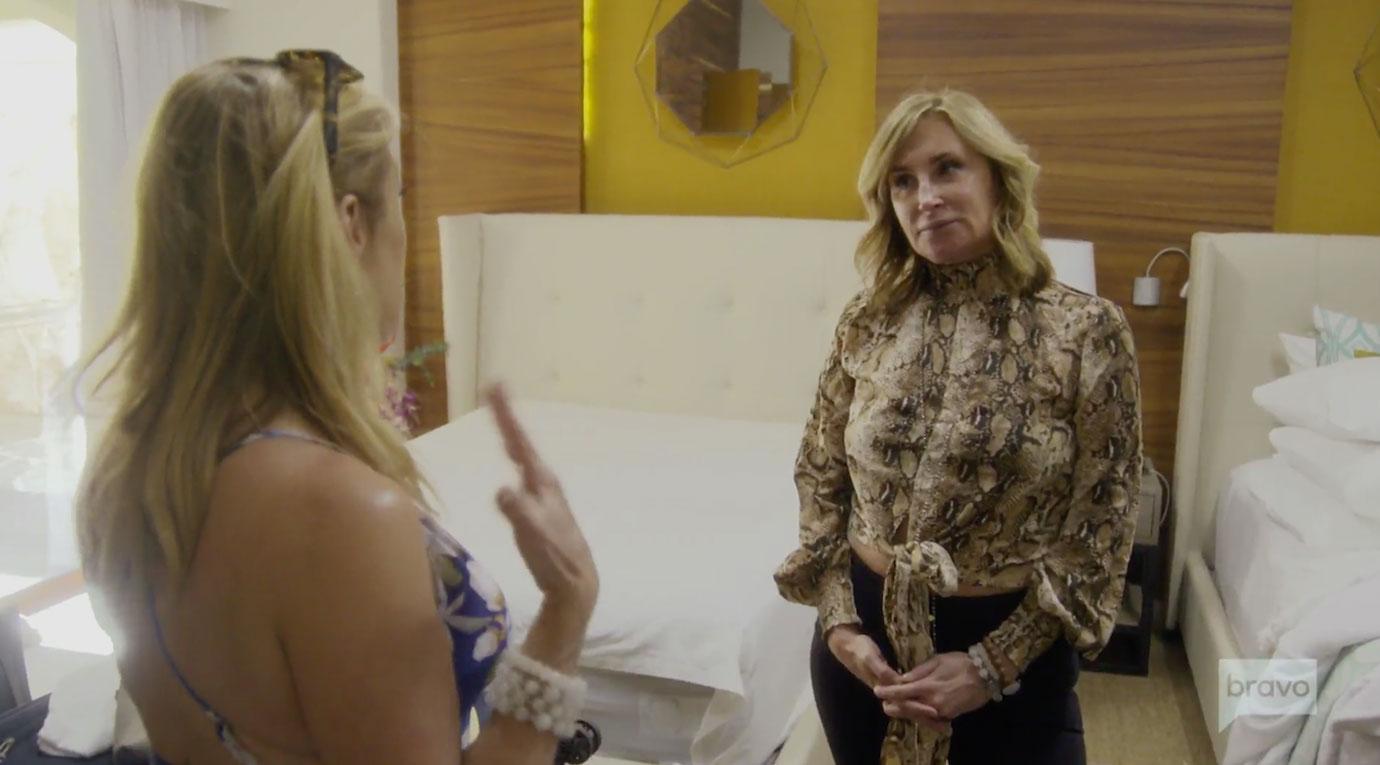 Ramona makes it clear that she thinks something is wrong with Dorinda during a conversation with Sonja. "Something is really bothering Dorinda," she says, before it flashes to various clips of Dorinda going off on the ladies. "We wanna help you, don't you understand? There's a problem here and we wanna help you. You're not getting it," Ramona tells Dorinda on a cast trip to Mexico.
Article continues below advertisement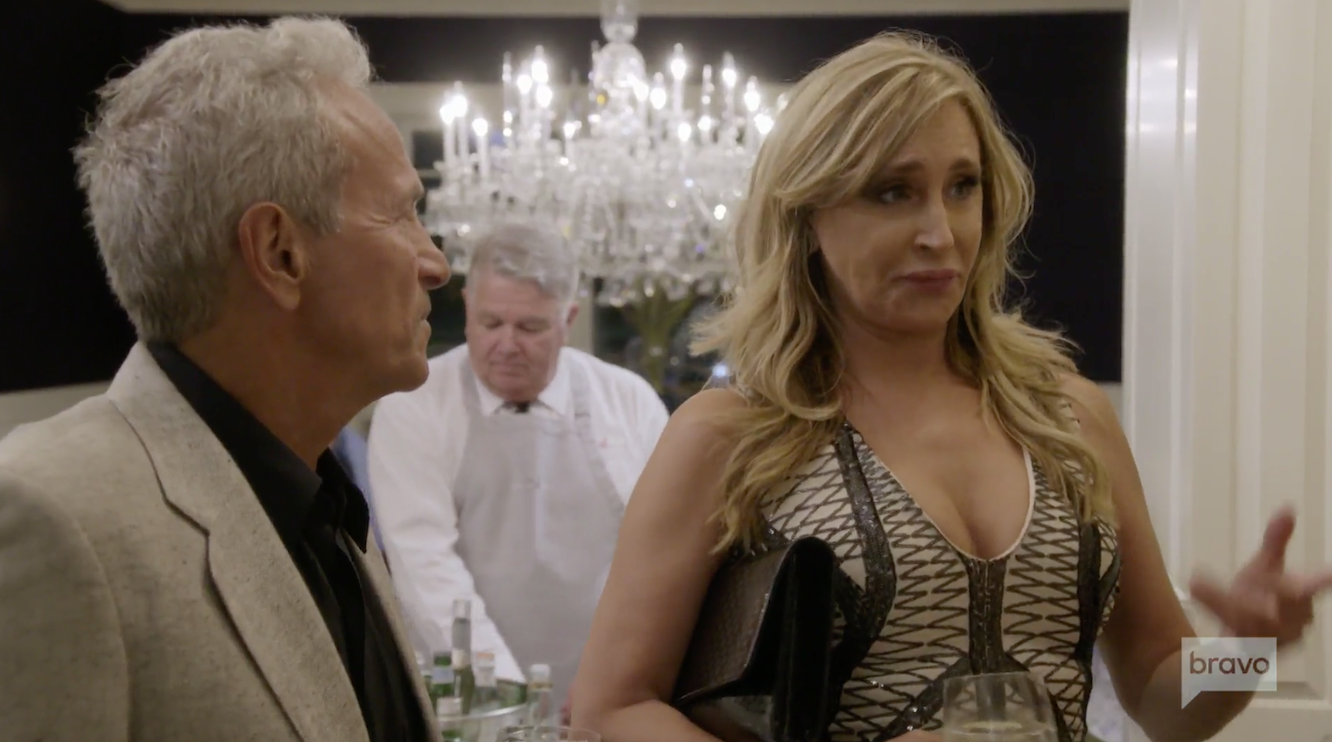 Sonja takes a subtle dig at Leah while discussing her addition to the show with Ramona and a male pal. "We have a new girlfriend who's lovely ... Leah," Sonja says. "I think she's a classy girl. Kinda rough around the edges," she adds. In another scene, Leah and Tinsley enjoy a makeout session before falling into a bush.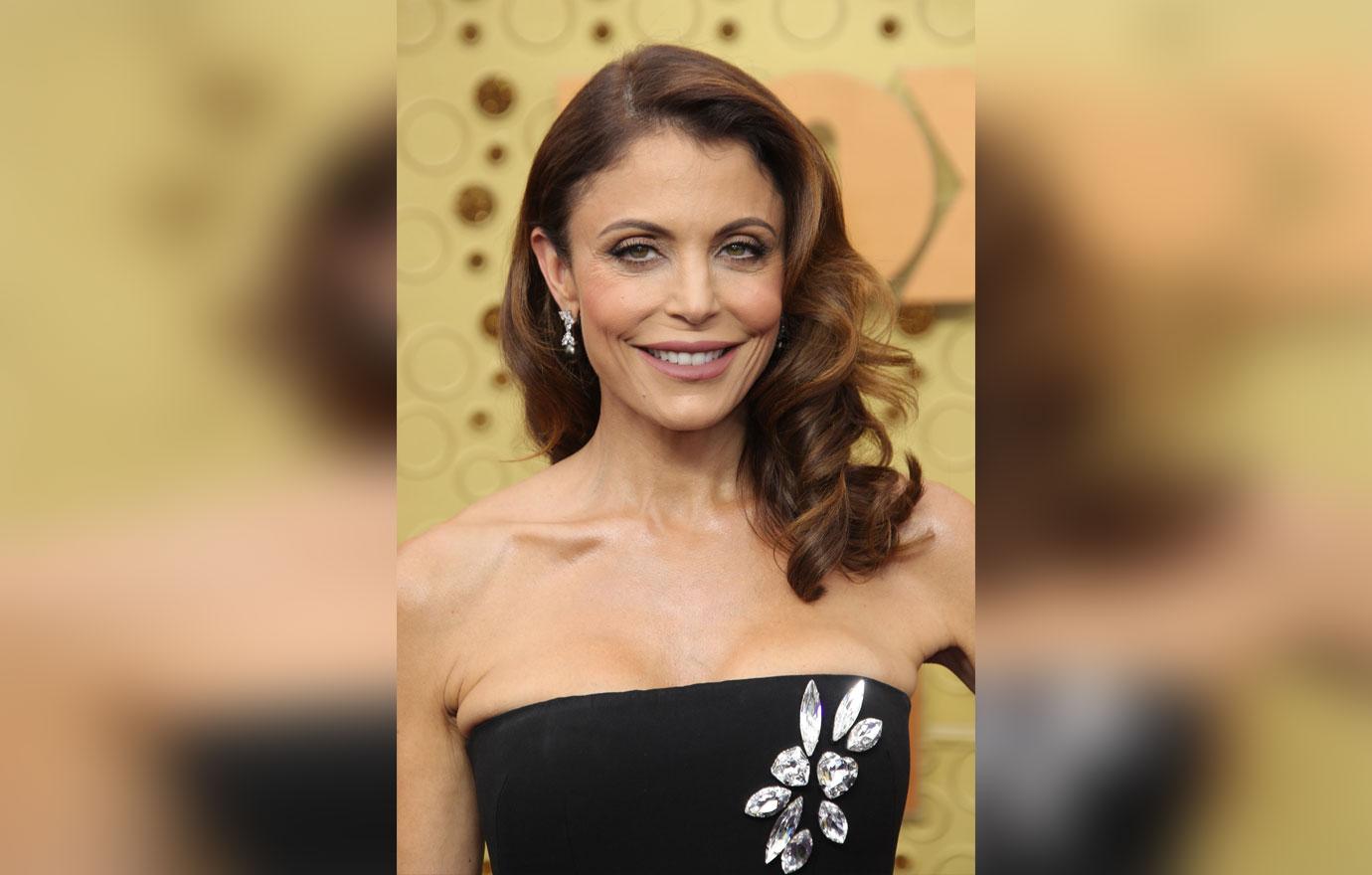 Bethenny Frankel is noticeably absent, after deciding to quit RHONY in August 2019. "I have decided to leave the Housewives franchise to explore my next chapter. It's time to move on and focus on my daughter, my philanthropy and my production partnership with Mark Burnett, producing and starring in shows which represent a shift in the conversation for women. With the changes in modern culture, I want to highlight the strength, confidence and unstoppable power that women have. My experience at Bravo has been an incredibly magical ride. I am so grateful to them for highlighting my entrepreneurialism and allowing me to pave the way for many women to achieve their goals. I am excited for my future. The best is yet to come," Bethenny said in a statement to Variety at the time.
Article continues below advertisement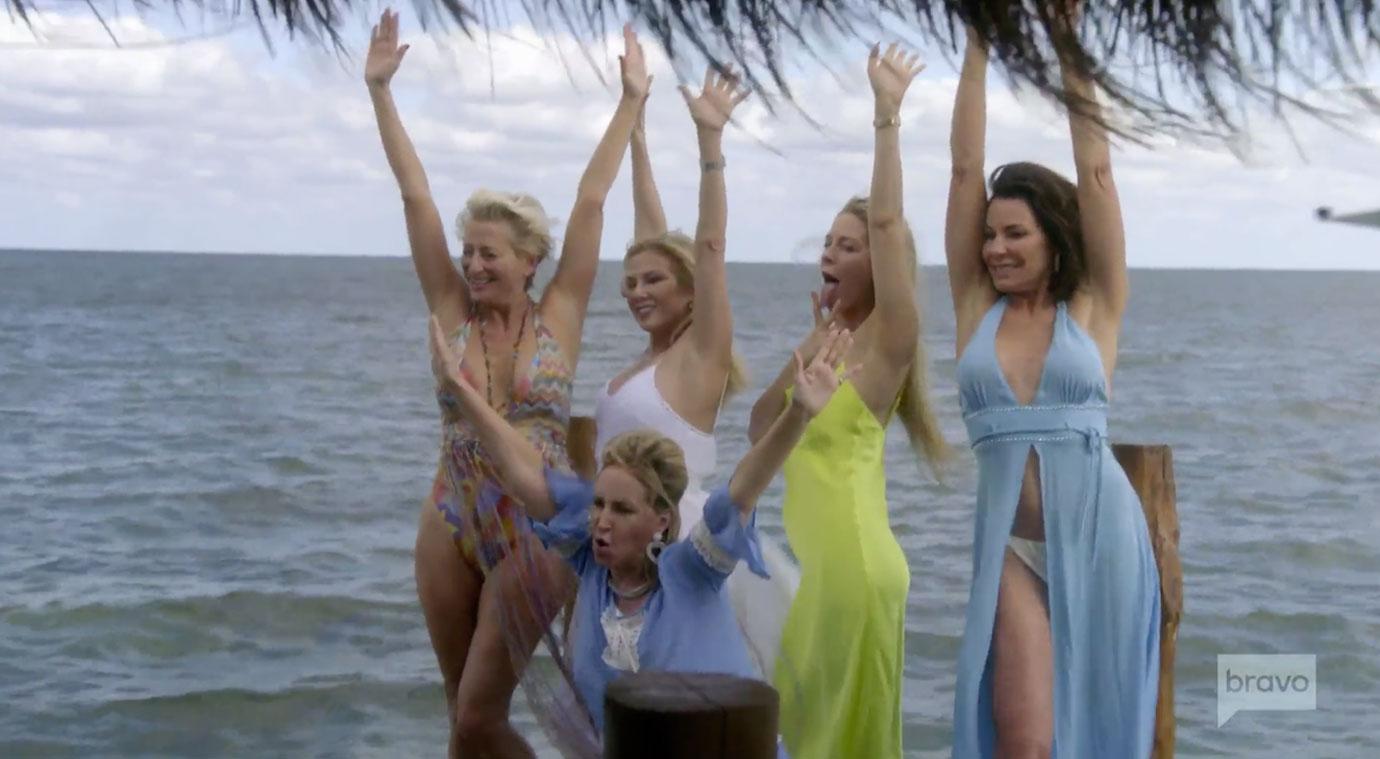 What are your thoughts on the new RHONY trailer? Sound off in the comments below!