PHOTOS
LuAnn De Lesseps Set To Make Cabaret Debut Despite Drunken Hotel Room Arrest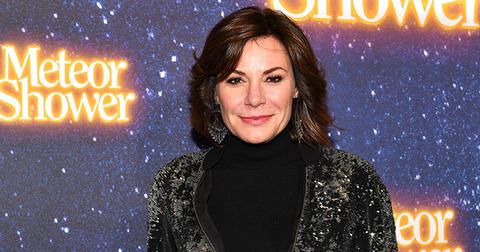 View all comments
The show must and hopefully will go on for Real Housewives of New York City star LuAnn De Lesseps, who although is facing a ton of fallout due to her recent drunken hotel room arrest, is still planning on making her big cabaret debut in New York City next year. Click-through for all the details. 
Article continues below advertisement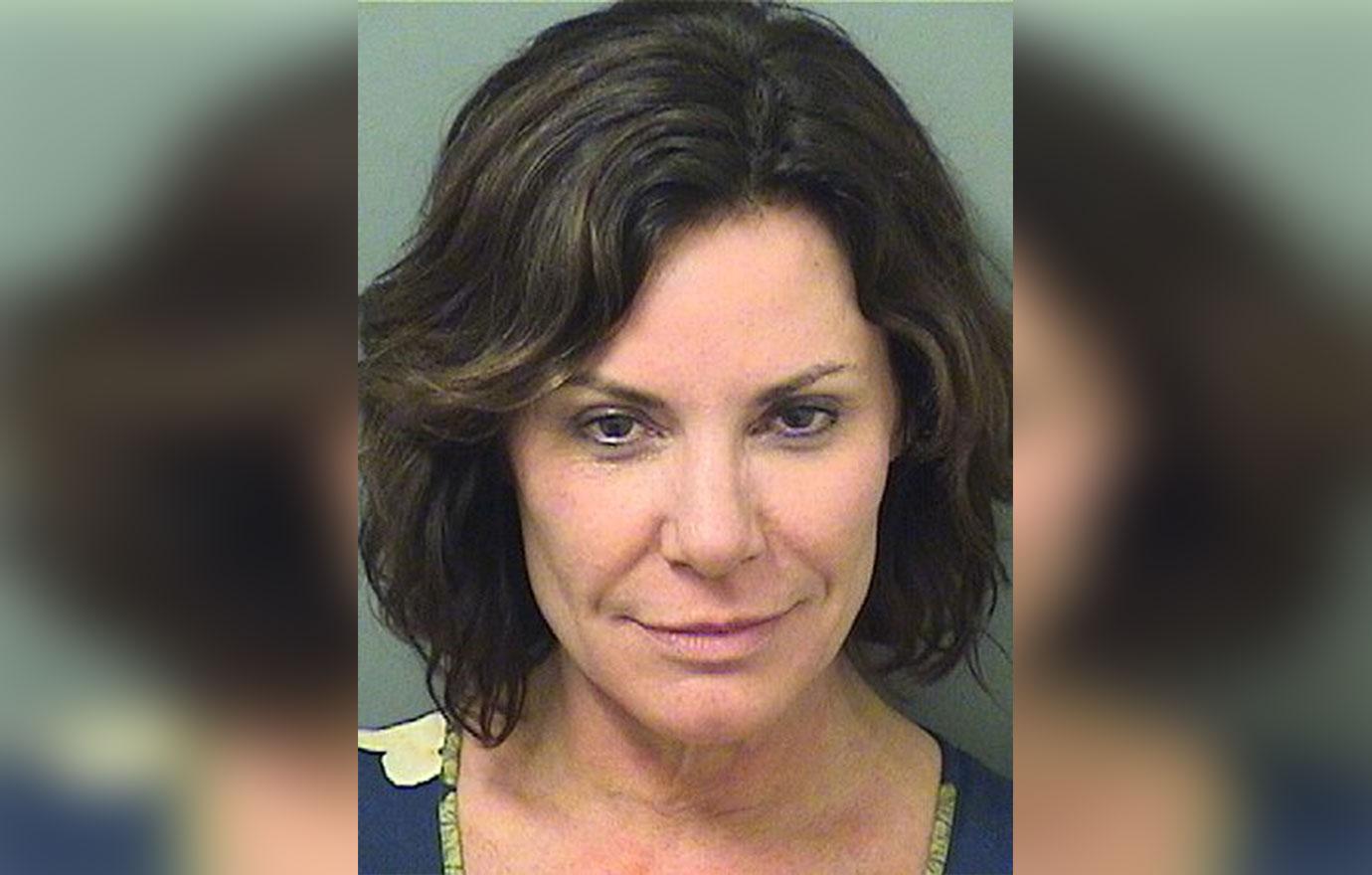 LuAnn was arrested on Christmas Eve morning after she was found in a hotel room that didn't belong to her with an unidentified man.   The charges against her include battery on an officer, disorderly intoxication, resisting arrest with violence and crimes against a person.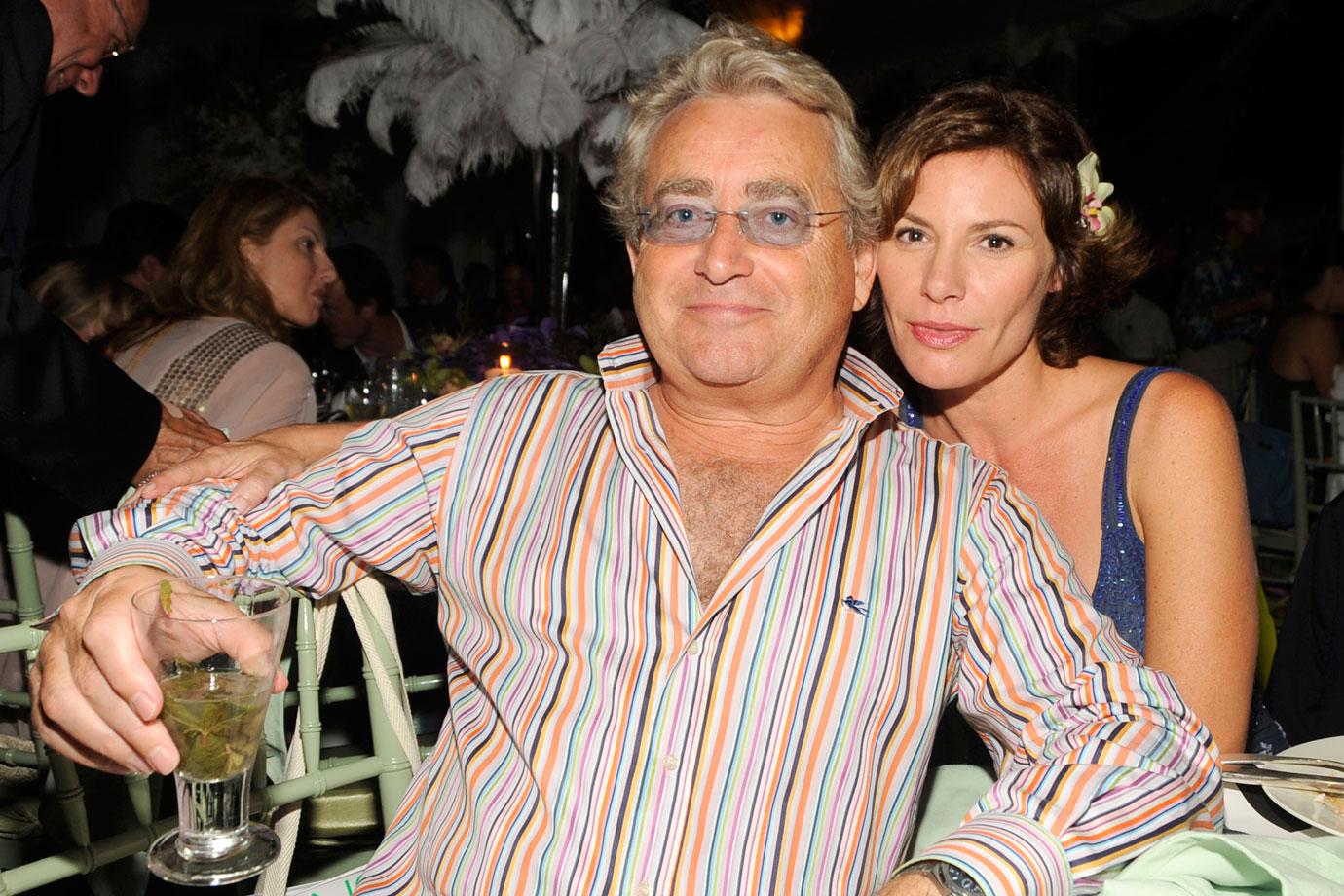 The news isn't sitting well with the men in her life, or ex's more appropriately.  Her first ex-husband Count Alexandre De Lesseps allegedly wants her to drop his last name as he is "mortified and ashamed" about her behavior, and her most recent ex-husband, Tom D'Agostino, is adding insult to injury with their breakup by hosting a humiliating "unwedding" party one year after they got married. 
Article continues below advertisement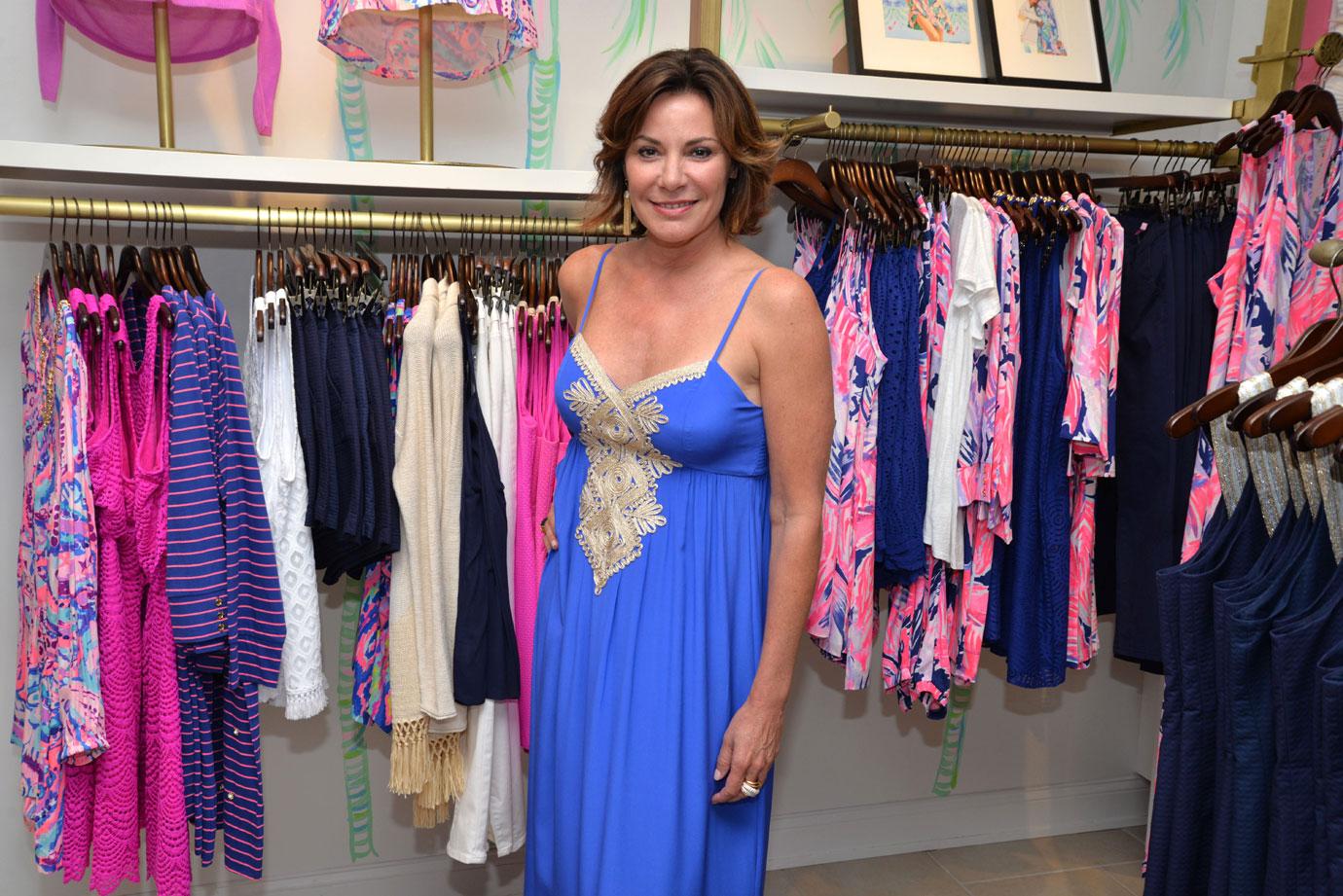 She voluntarily checked herself into an alcohol treatment center on Friday, telling People exclusively, "I have decided to seek professional guidance and will be voluntarily checking into an alcohol treatment center. I intend to turn this unfortunate incident into a positive life changing event. Once again, I sincerely apologize for my actions. I have the greatest respect for police officers and the job they do.  My actions alleged in the police report do not reflect my core values and my law abiding character."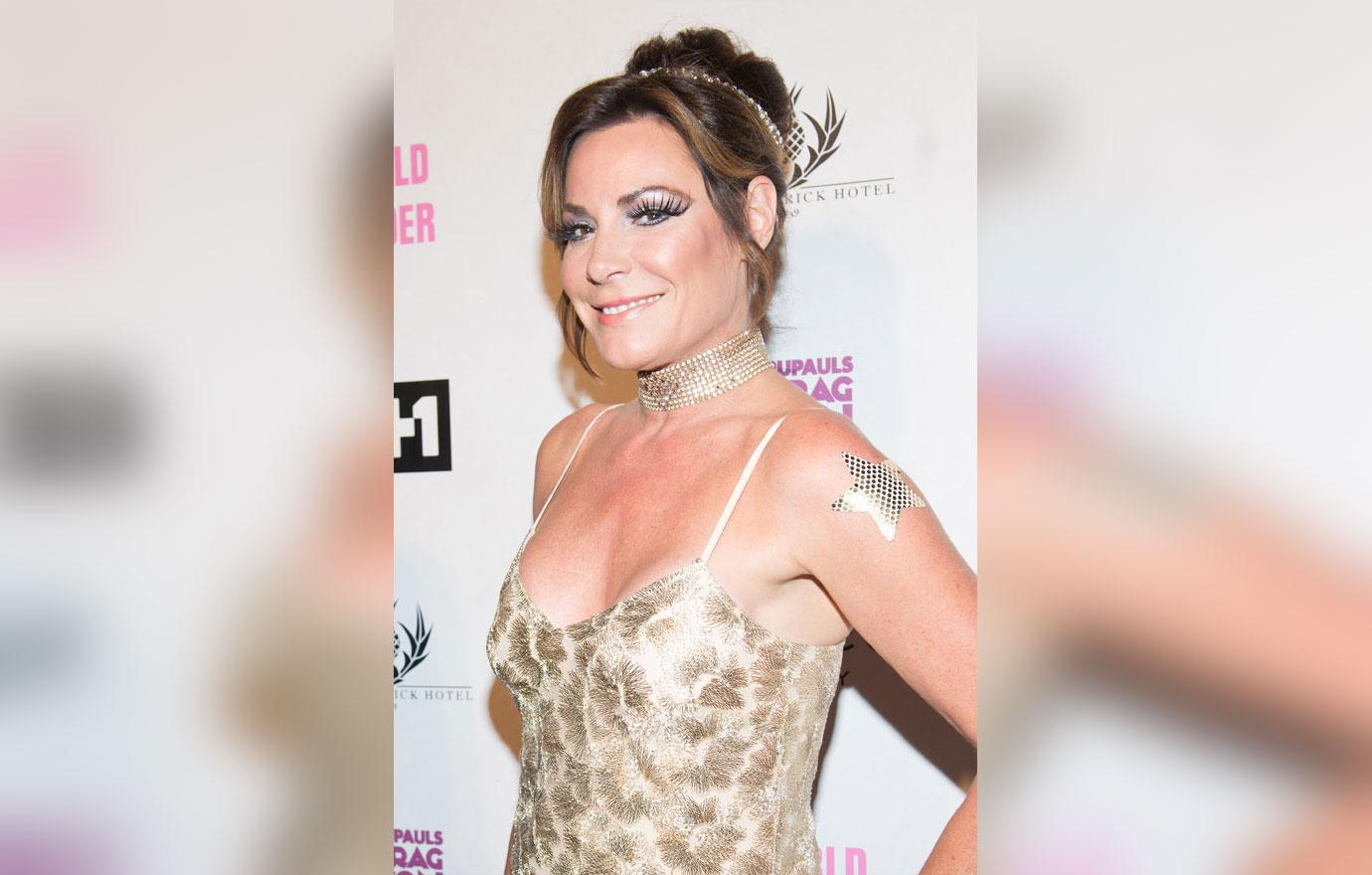 With all the bad news happening around her, LuAnn is still holding out hope that a cabaret act she is working on will give her something upbeat and happy to look forward to in the new year.
Article continues below advertisement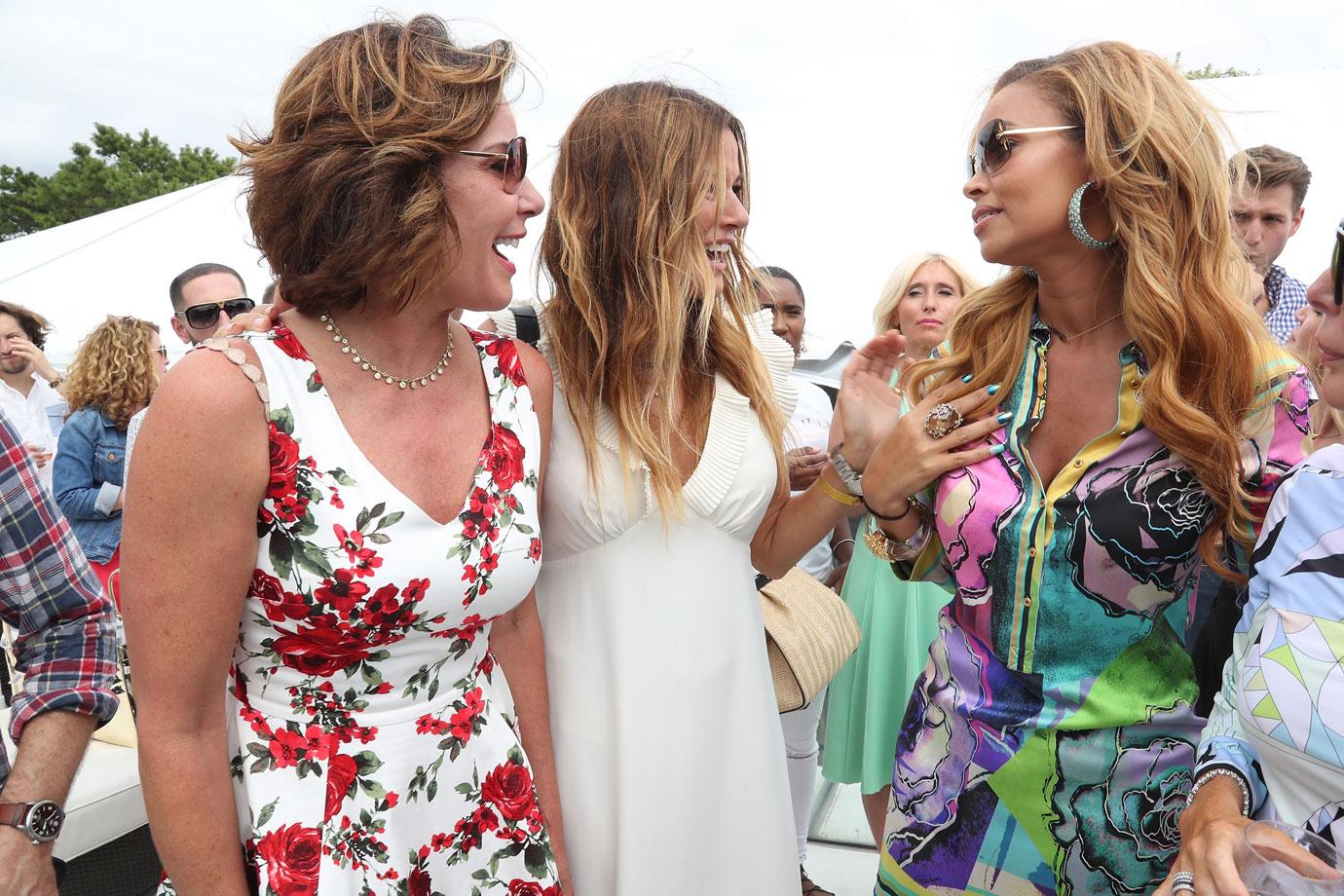 Page Six reported that she has been working on a "nightclub act" called "Countess and Friends" that is set to debut at New York City supper club Feinstein/54 Below on February 27th and March 8th.  The only way it will not happen is if LuAnn is still in rehab or isn't permitted to leave Florida by the judge presiding over her case.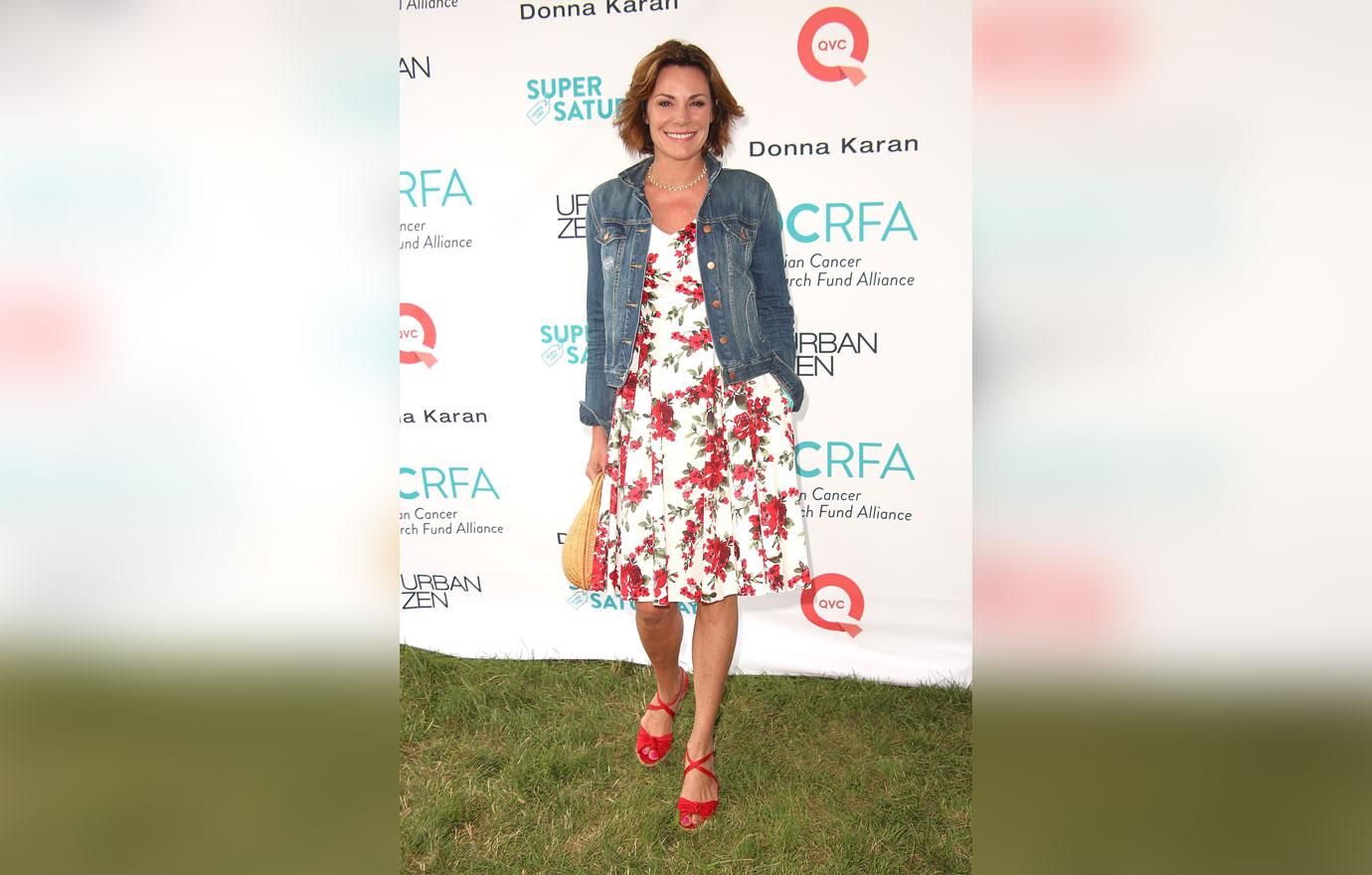 The venue's site advertises the upcoming shows as "De Lesseps's glamorous life in the fast lane on several continents (together with a solid decade at the center of reality TV) provides fodder for hilarious stories, one-of-a-kind anecdotes, and, of course, some standards and pop songs in her inimitable style."  It adds that she will be joined by "an eclectic group of New York's most sought after nightlife stars, both legendary and ascendant. Countess and Friends promises a glorious return to the heyday of cosmopolitan evening entertainment."
Article continues below advertisement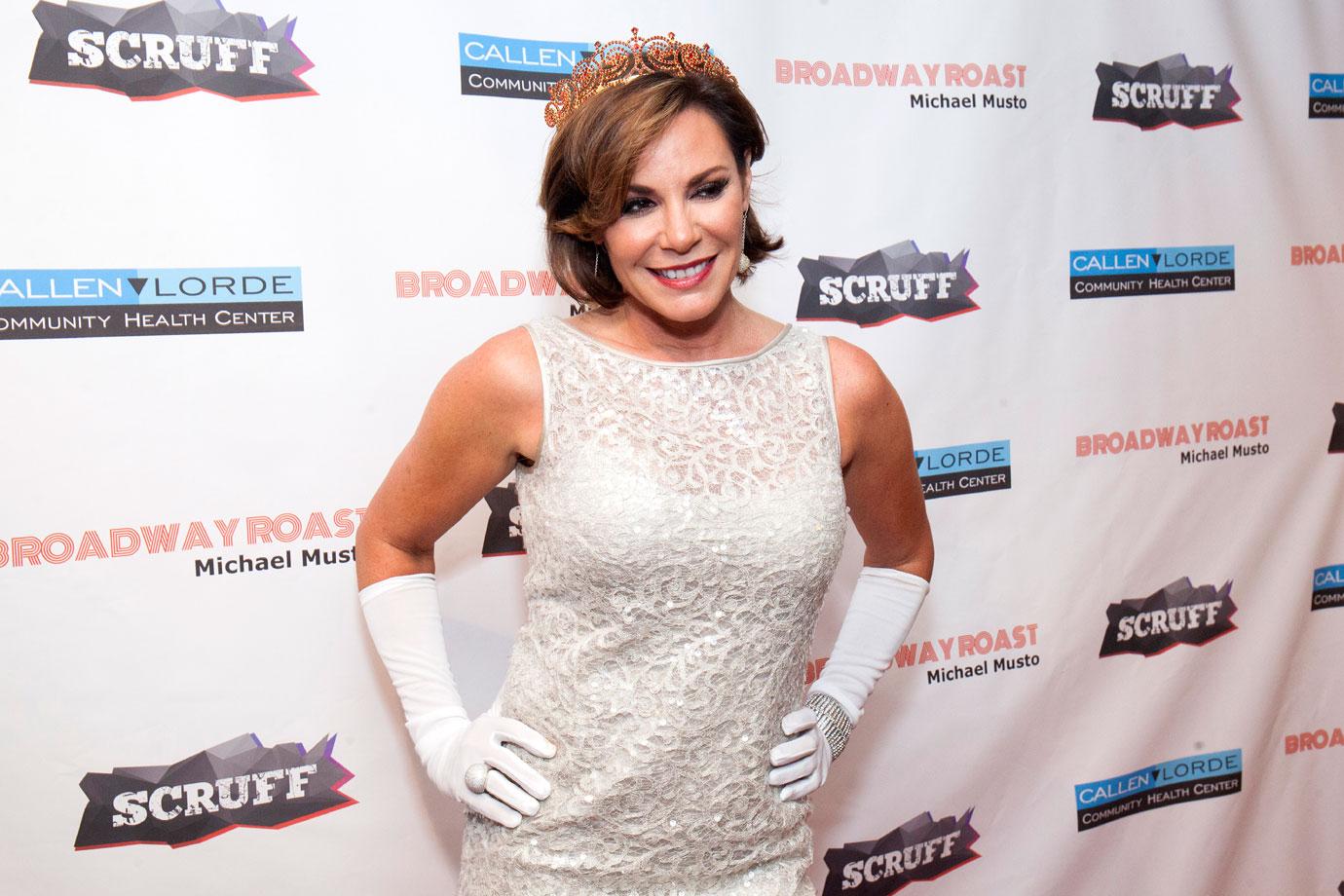 A source told Page Six following the arrest, "Now she's got more stories to tell, that's for sure," and that her team was interviewing candidates to help her create the show to "take on the road" (Perhaps to a hotel near you!).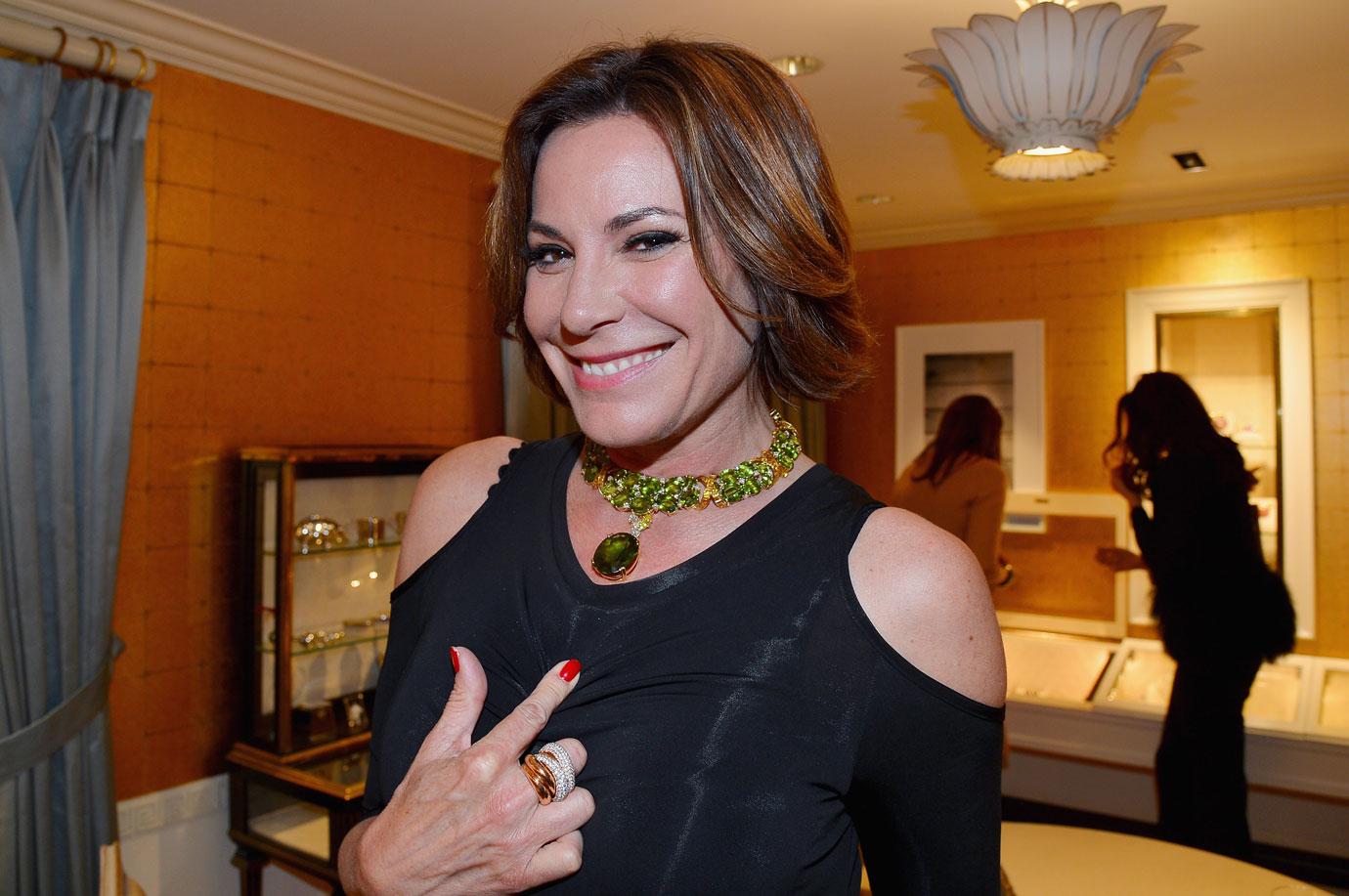 Would you go see LuAnn's cabaret show?  Sound off in the comments!