PHOTOS
Macaulay Culkin Reacts As His Name Trending On Twitter Following 'American Horror Story' Announcement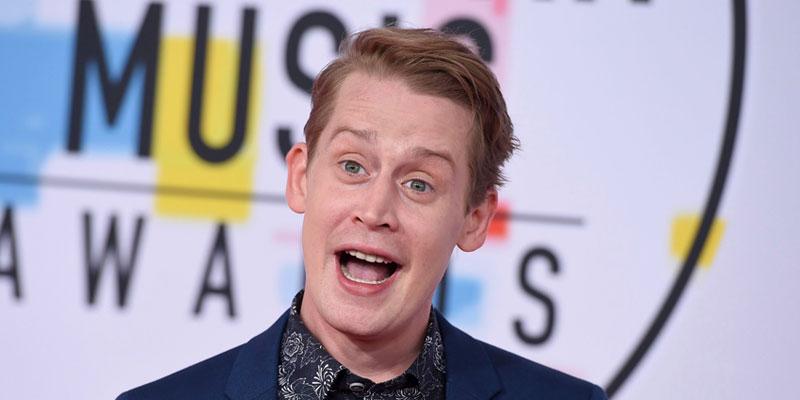 Macaulay Culkin appeared shocked as anyone about his sudden comeback. On February 27, the Home Alone star reacted to the announcement that he was cast in the 10th season of Ryan Murphy's American Horror Story.
Article continues below advertisement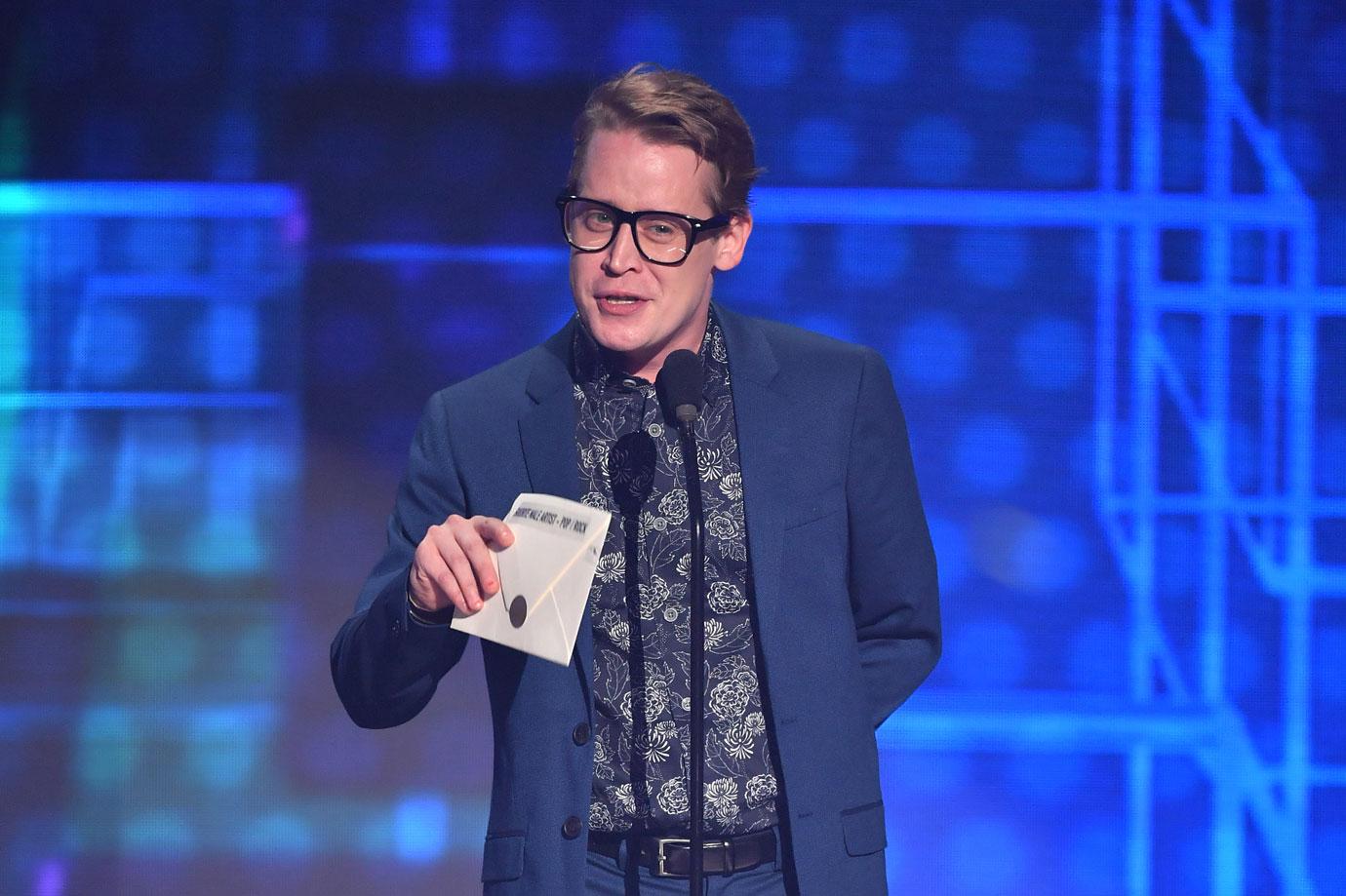 "I just woke up and saw I was trending," Macaulay, 39, joked on Twitter. "Can someone explain what's going on? Did I die again??"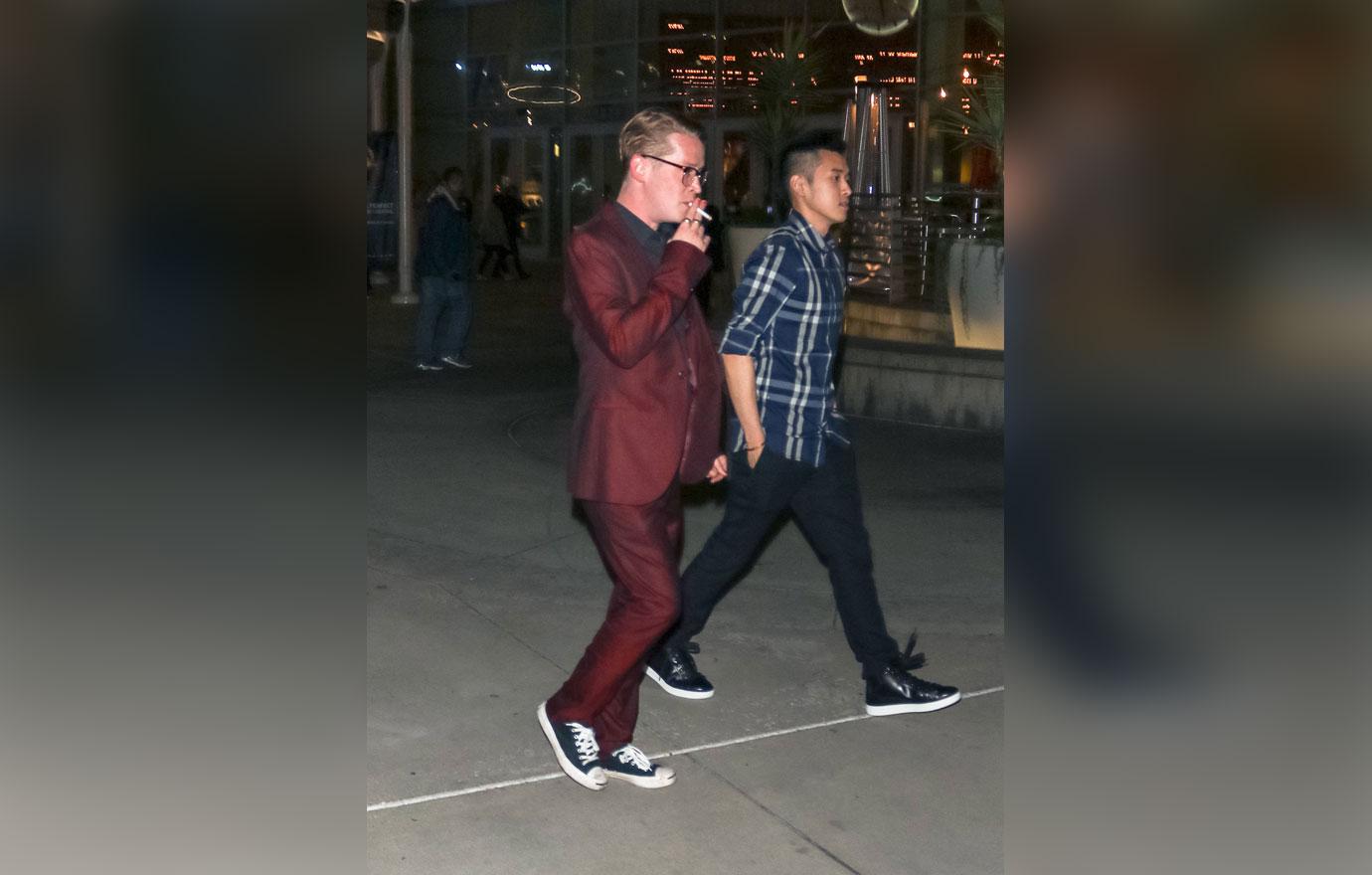 The New York native was previously the victim of a death hoax twice in 2014. A Facebook memorial page reportedly sparked speculation. Reps had to shut down the rumors twice when fans were posting condolences of the former child star.
Article continues below advertisement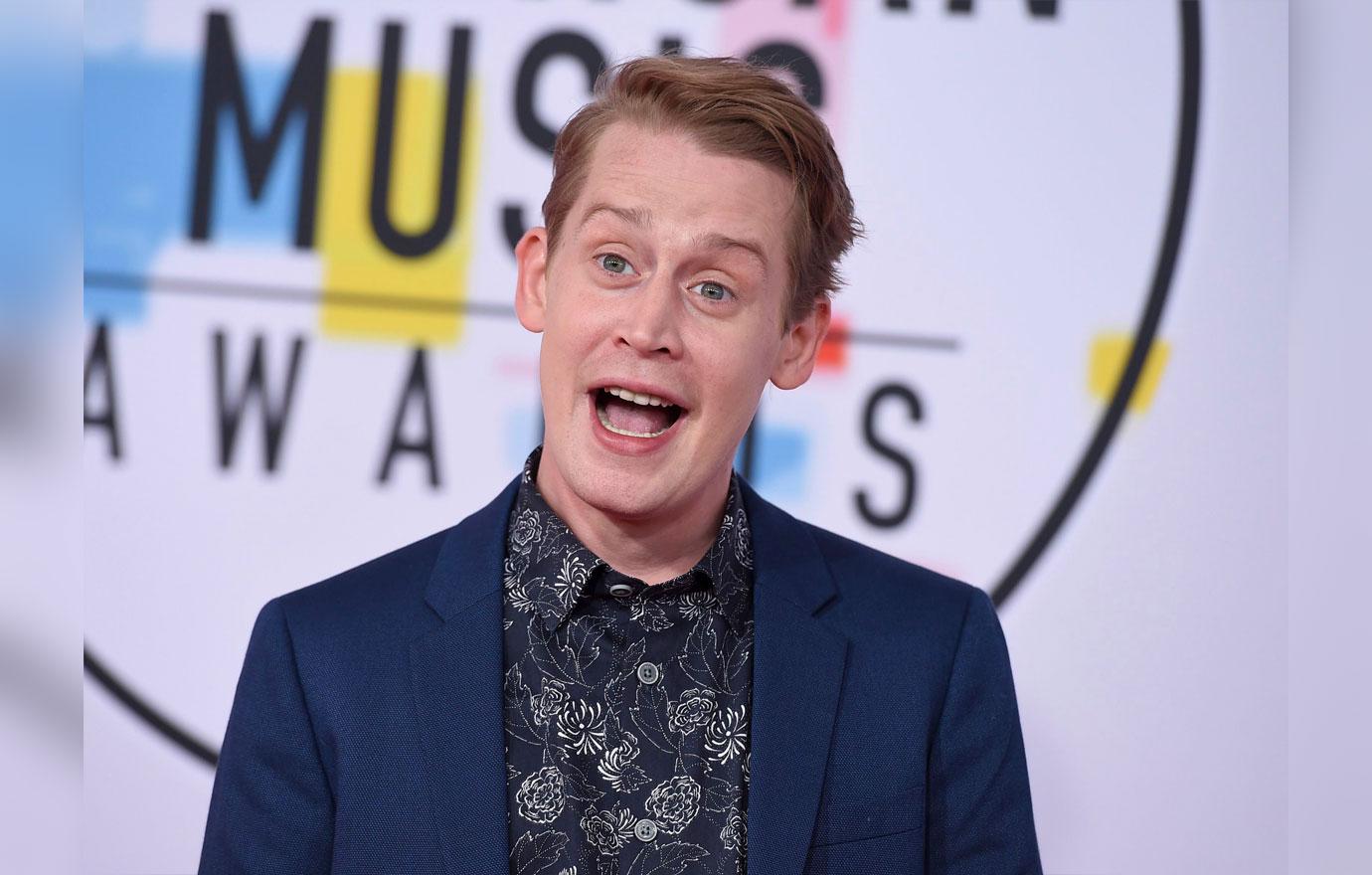 Macaulay also joked about not being part of the Academy Awards "In Memoriam" segment in 2019. "I can't believe this is the 5th Year in a row I'm not in the in-memoriam… and I've been trying so hard," he tweeted at the time.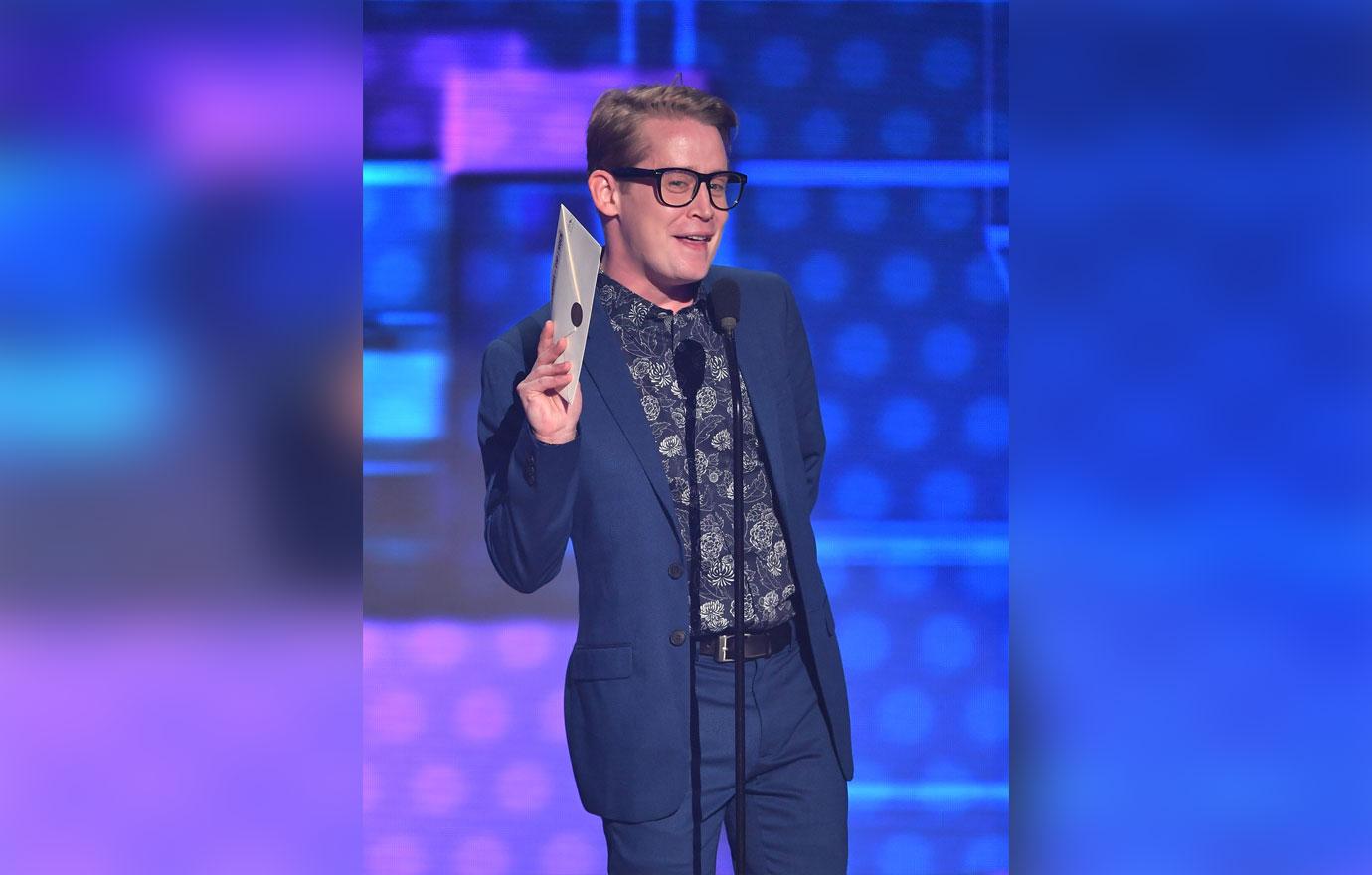 On February 26, The Hollywood Reporter announced that Macaulay was slated to become part of American Horror Story's 10th season. It would be his first series-regular role on television.
Article continues below advertisement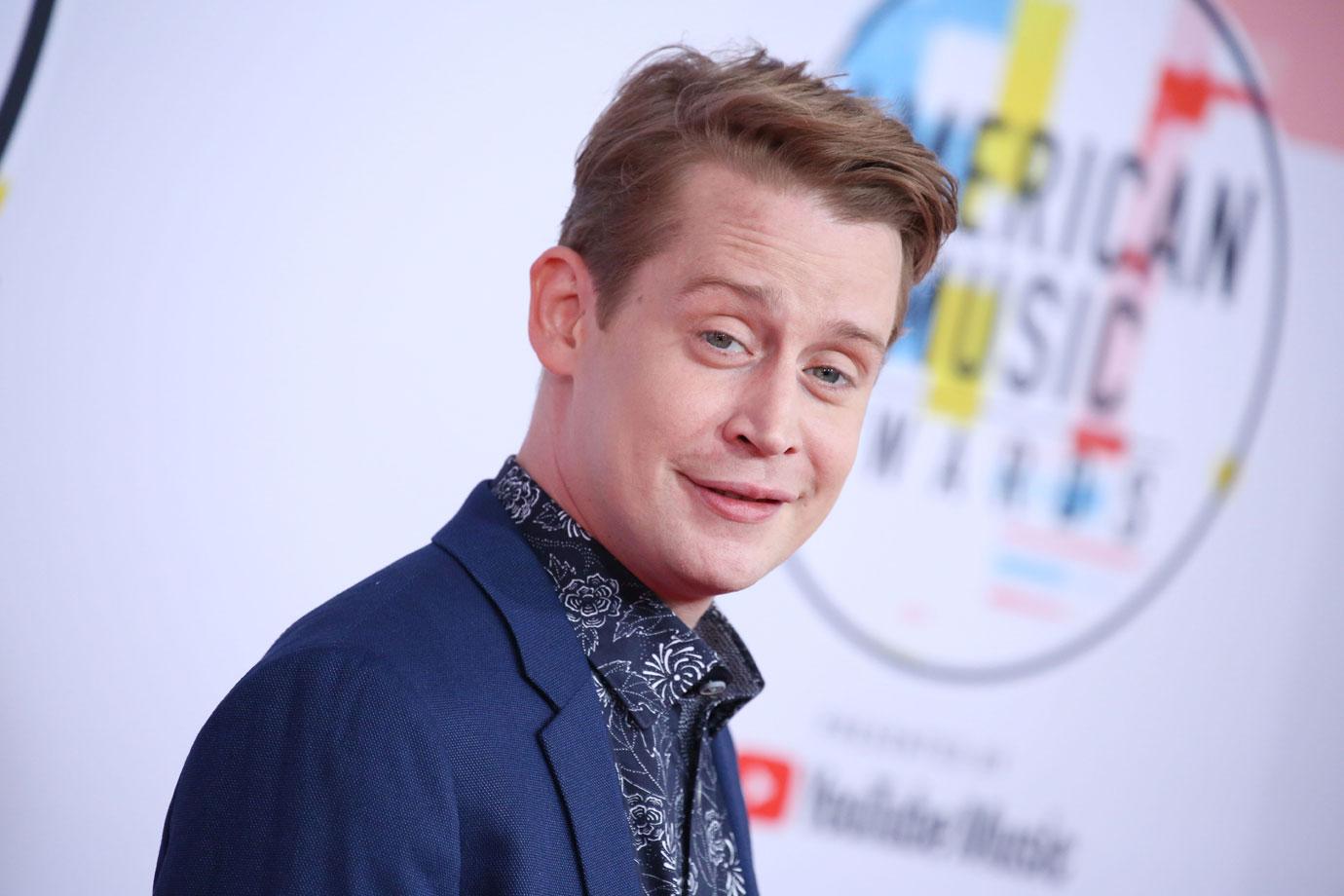 Macualay previously told Esquire that he auditioned for a role in Quentin Tarantino's Once Upon A Time...In Hollywood. "It was a disaster," he told the publication. "I wouldn't have hired me. I'm terrible at auditions anyway, and this was my first audition in like eight years."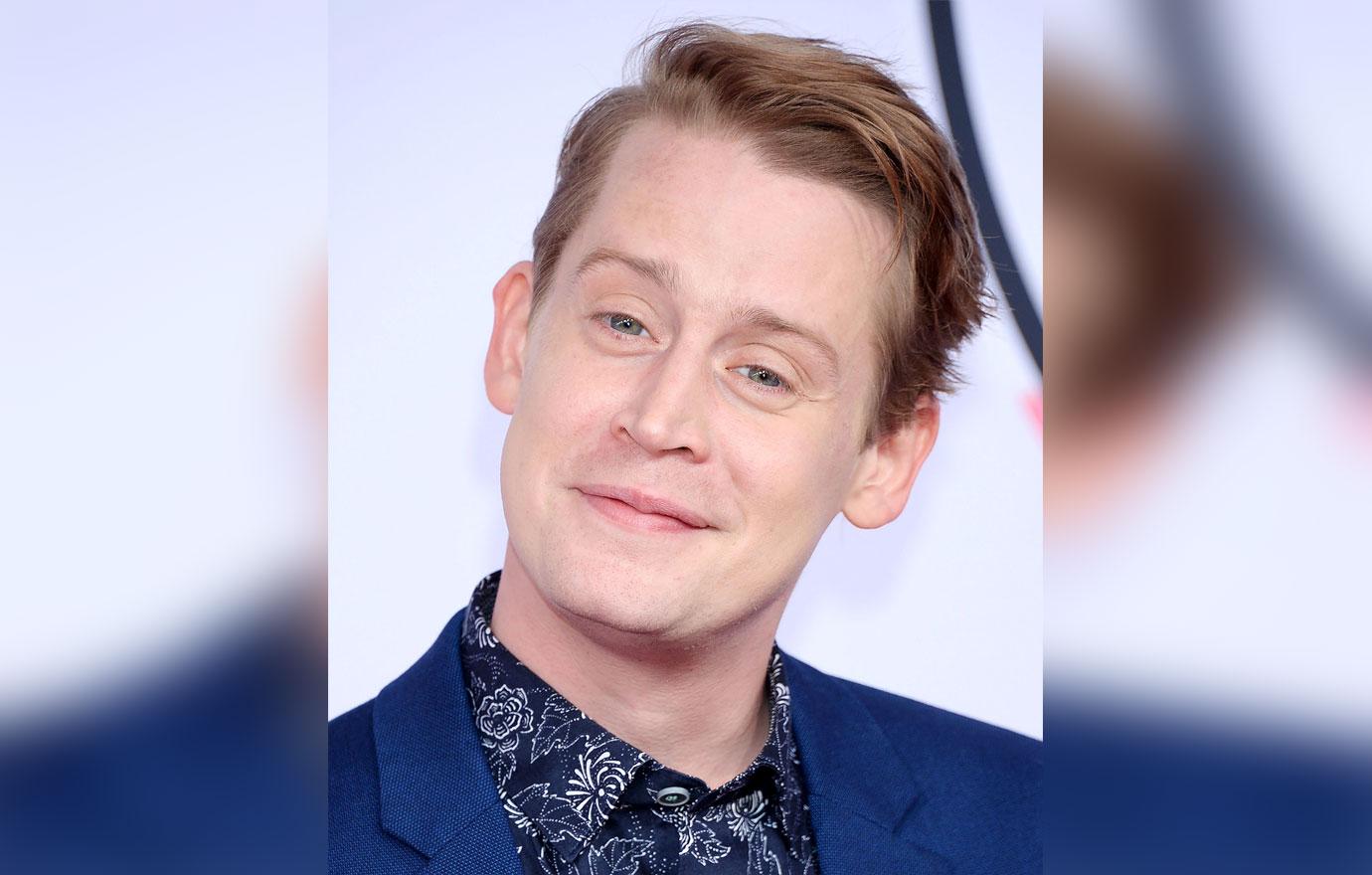 He spoke about the break he took from acting. "I enjoy acting. I enjoy being on set," Macaulay noted. "I don't enjoy a lot of the other things that come around it. What's a good analogy. The Shawshank Redemption. The way he gets out of prison is to crawl through a tube of s**t, you know? It feels like to get to that kind of freedom, I'd have to crawl through a tube of s**t. And you know what? I've built a really nice prison for myself. It's soft. It's sweet. It smells nice. You know? It's plush."
Article continues below advertisement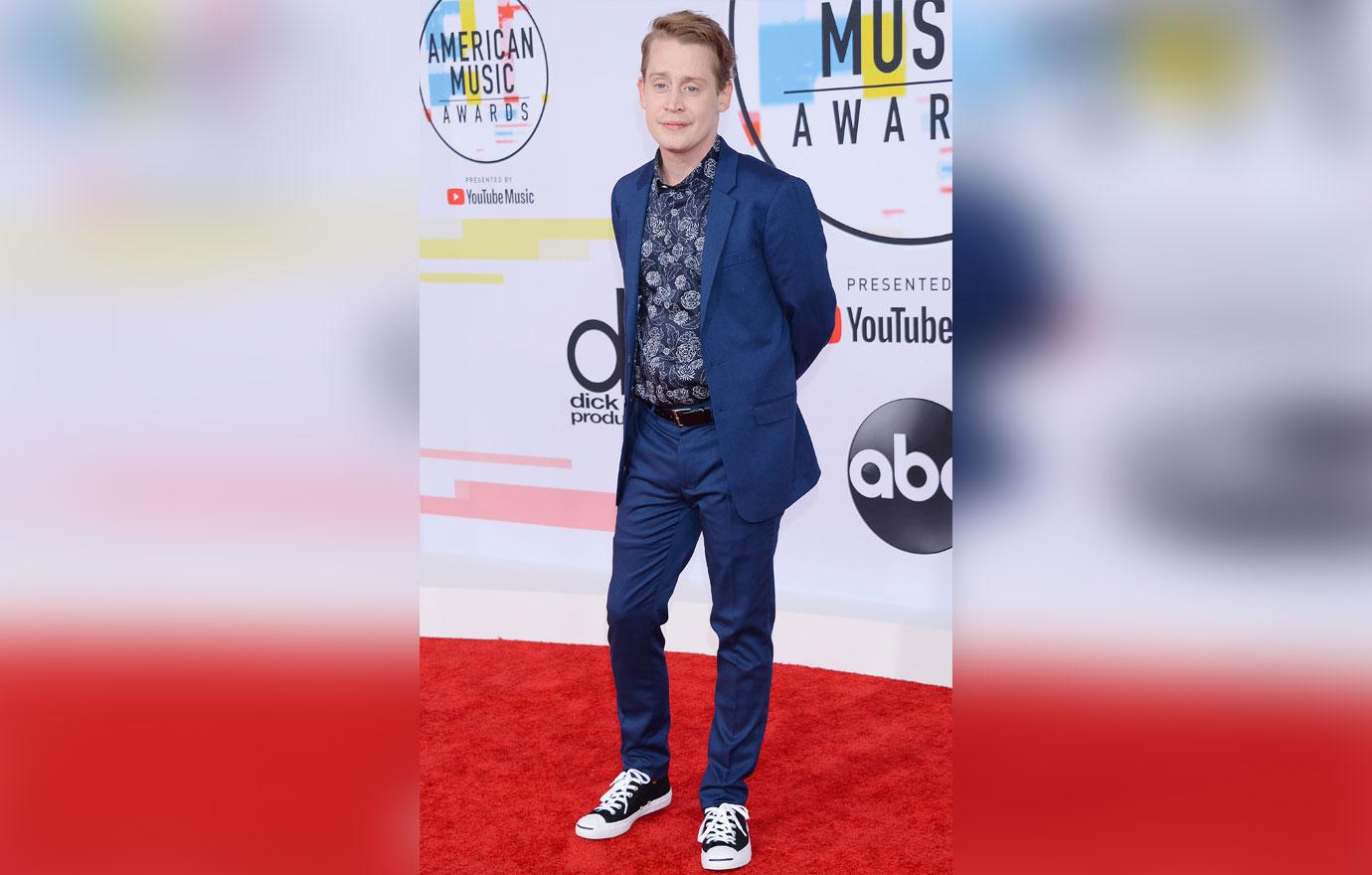 He also dished about his past drug usage. "I played with some fire, I guess is the best way to put it," he explained to the publication. "At the same time, I've never been to rehab or anything like that. I've never had to clean out that way. There were certain times when I had to catch myself, once or twice. You're having too good a time, Mack."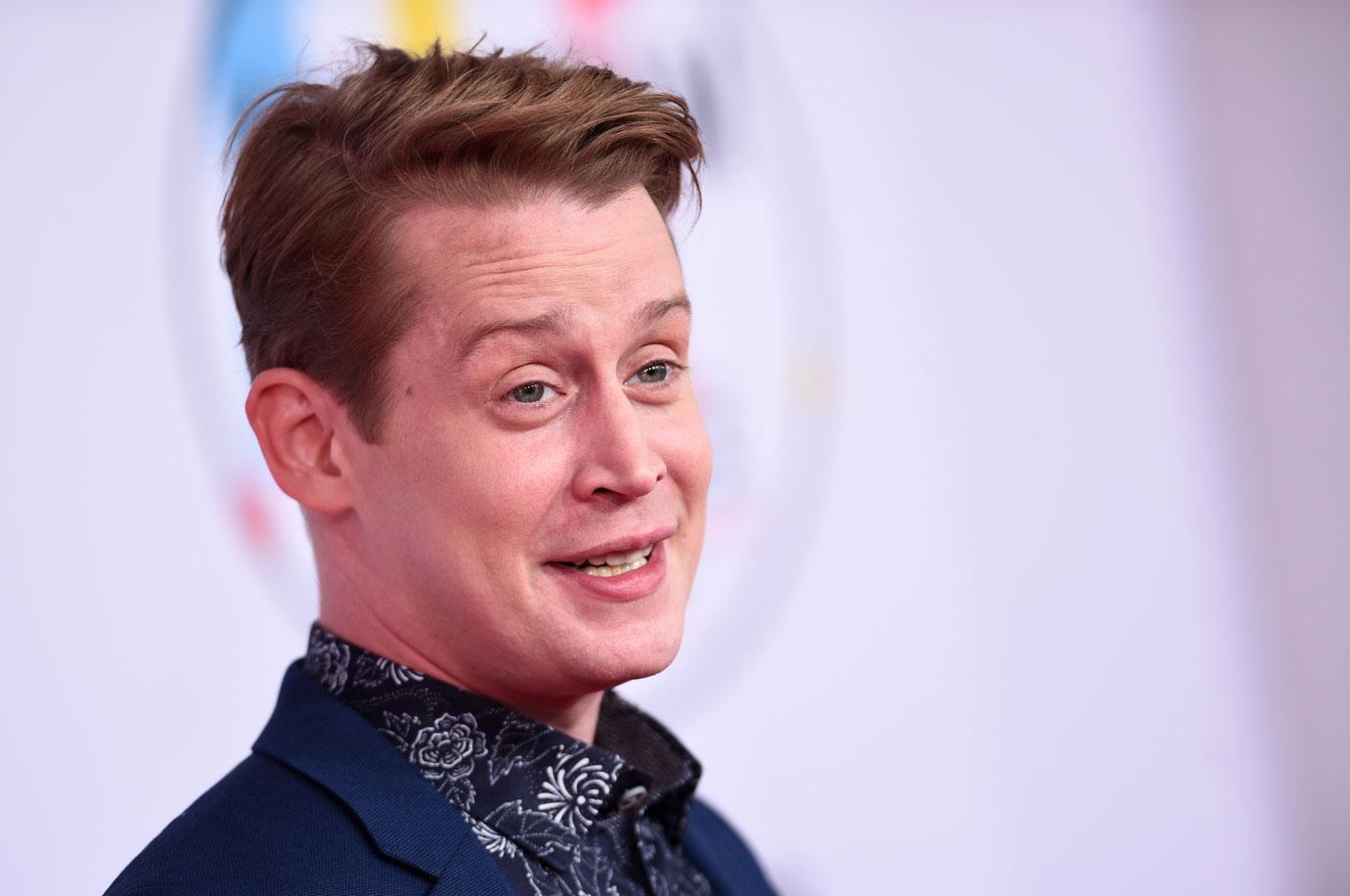 Macaulay continued, "So besides the occasional muscle relaxer prescribed for back pain as noted in the article, no, I don't do drugs recreationally. I still kinda drink like a fish. I drink and I smoke. But I don't touch the things. I do love them. They're like old friends. But sometimes you outgrow your friends."
Article continues below advertisement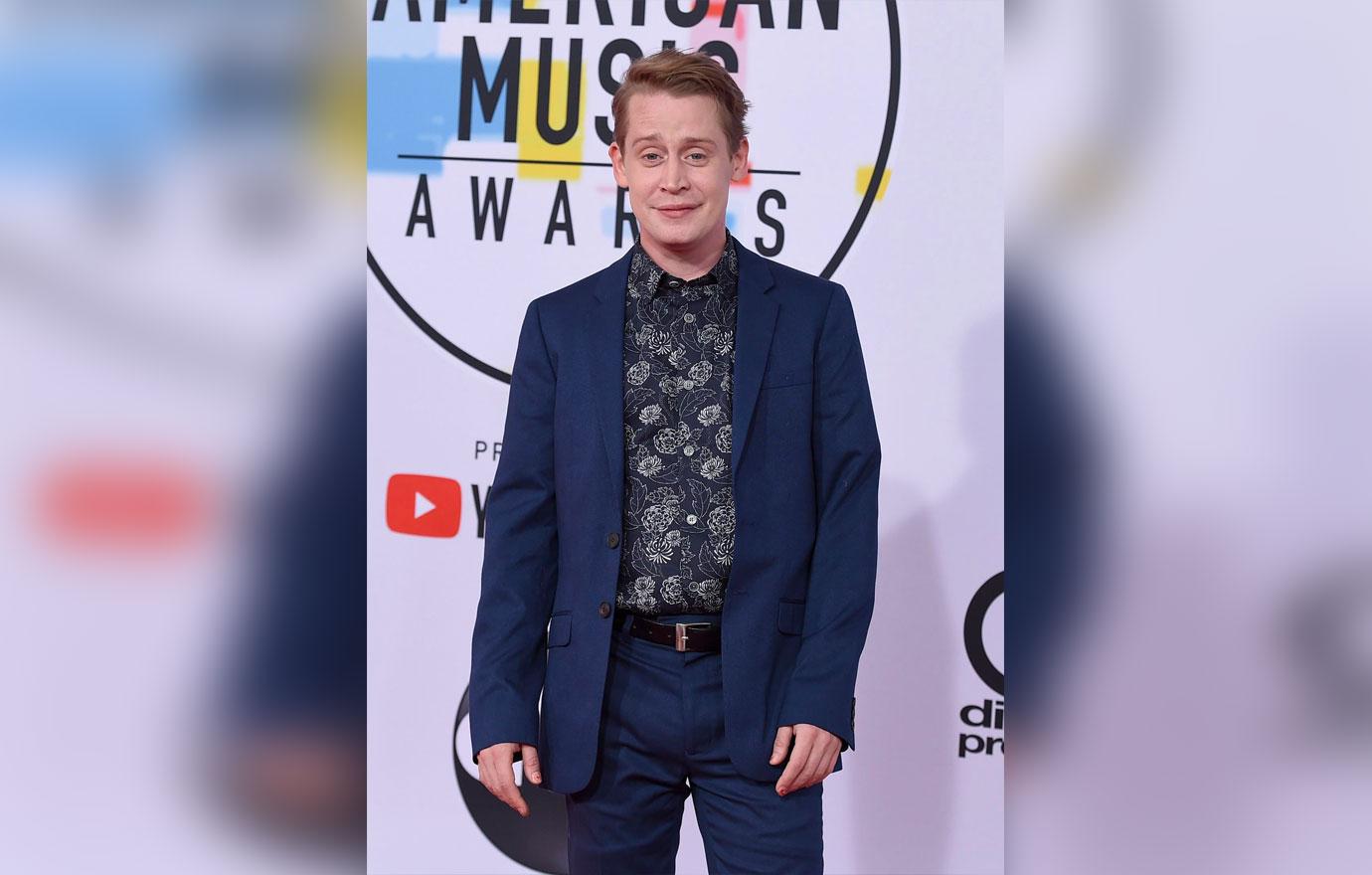 Are you looking forward to Macaulay's appearance in American Horror Story? Sound off in the comments below!