PHOTOS
Maci Bookout Celebrates Daughter Jayde Carter's 4-Month Birthday With Her Cutest Photo Yet!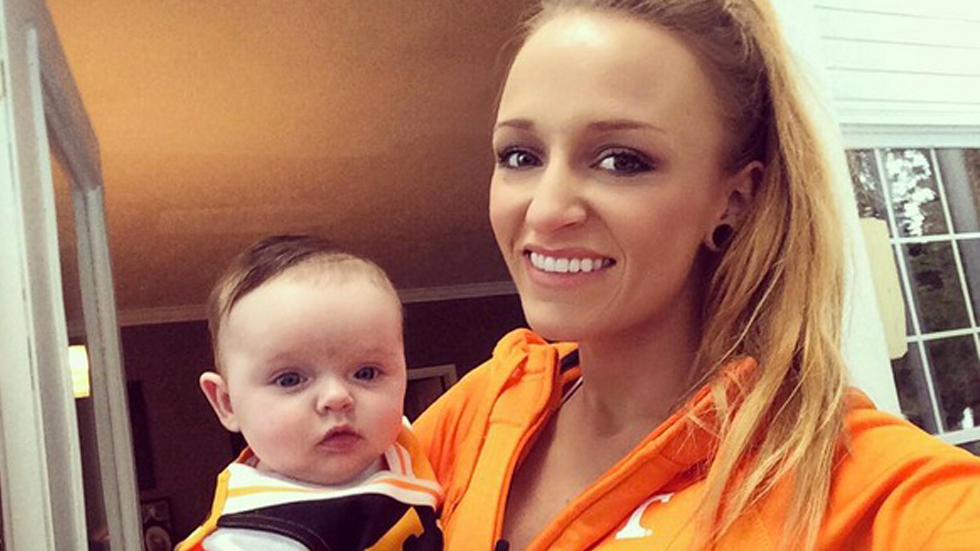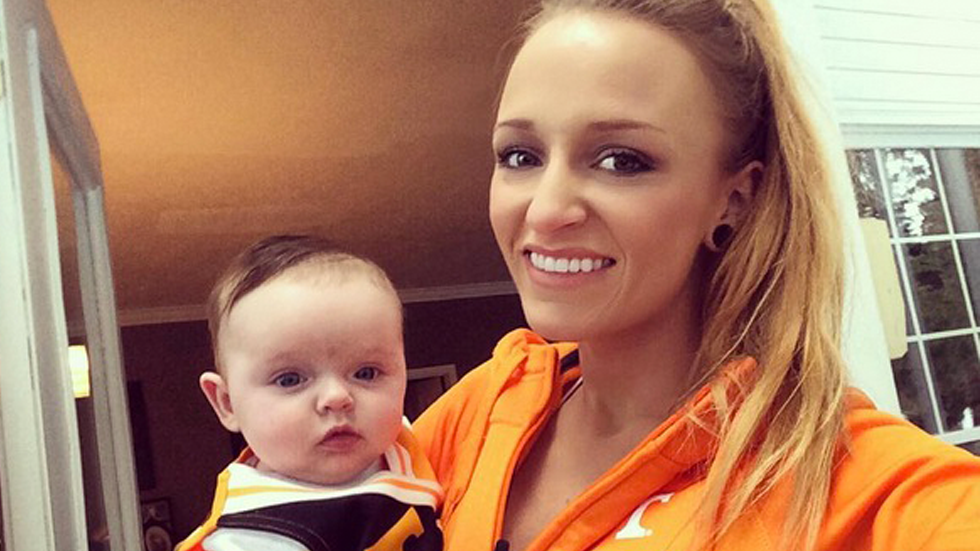 Maci Bookout celebrated her daughter Jayde Carter's 4-month birthday by sharing a sweet snap of the little lady on Instagram!
Article continues below advertisement
Screen Shot 2015-09-30 at 9.36.04 AM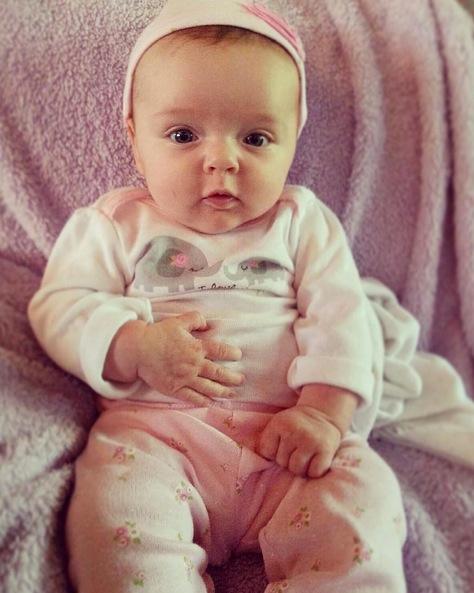 Look at that face! The proud mom captioned the photo of her daughter,
"Happy 4 months to the prettiest girl in all the world #missjaydecarter."
Screen Shot 2015-09-30 at 9.36.22 AM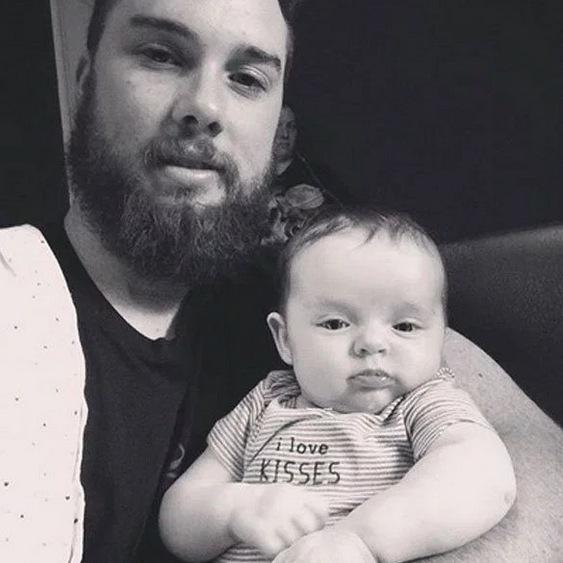 Although Jayde's hair is starting to turn red like her mama, the little one is all her dad! The Teen Mom 2 star opened up to Us Weekly that her daughter has Taylor McKinney's nose.
Article continues below advertisement
Screen Shot 2015-09-30 at 9.36.10 AM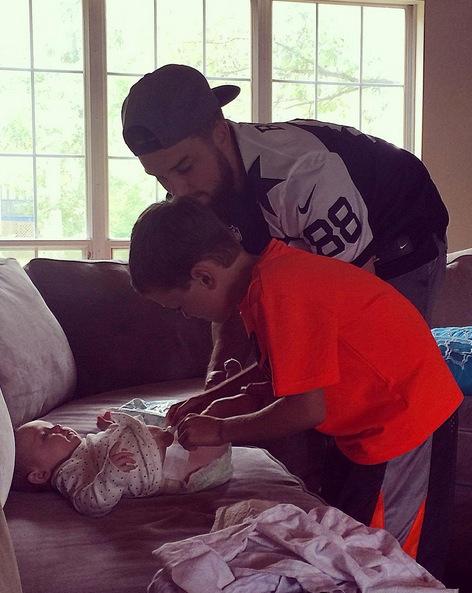 In the interview, the MTV star called her daughter a "sassypants." "If she's hungry, she's hungry right then," she revealed. "When you're feeding her and go to burp her, she gives a little attitude, like, 'Give me my bottle back. I'm pissed.'"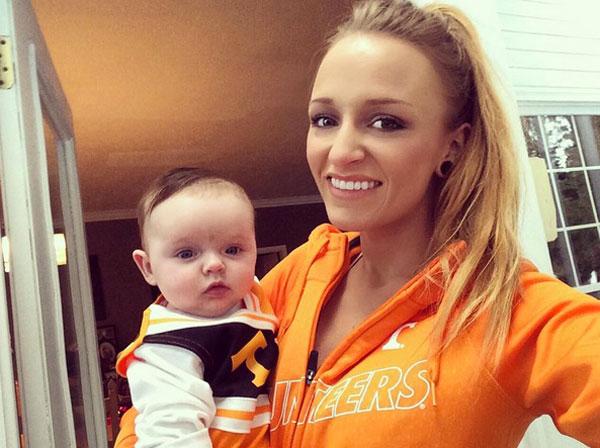 Screen Shot 2015-09-30 at 9.36.43 AM