PHOTOS
9 Photos Of The Teen Mom Girls in Bikinis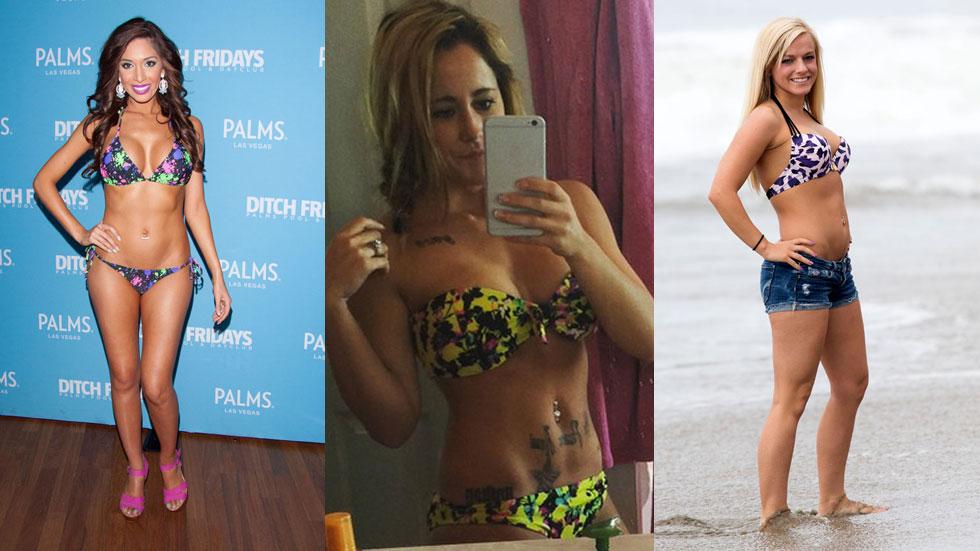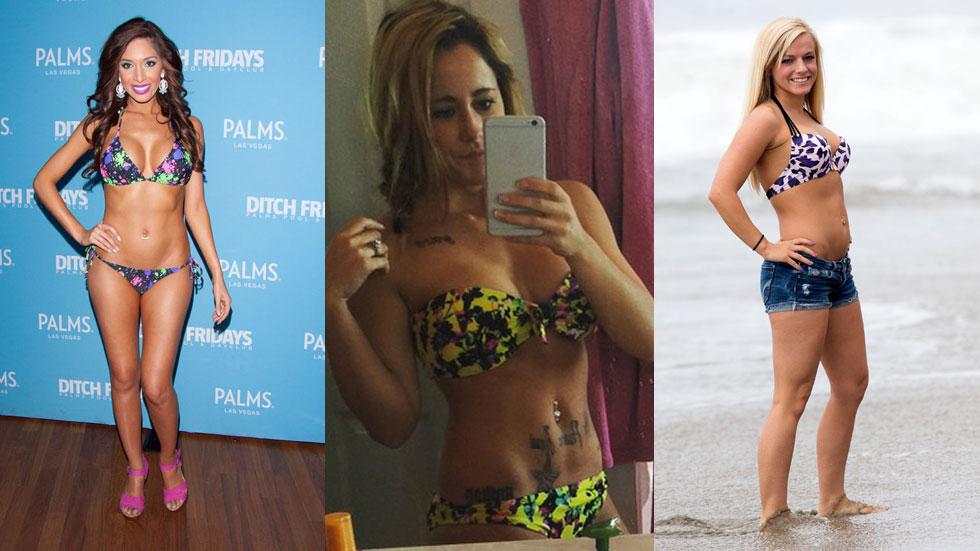 We might as well call this photo gallery the Most Impressive Celebrity Post-Baby Bodies Ever, because the ladies of Teen Mom sure do look great in bikinis. Take a look at the young moms' most recent beach bod photos that'll be a nice distraction in between the end of Teen Mom OG and the premiere of Teen Mom 2 later this summer.
Article continues below advertisement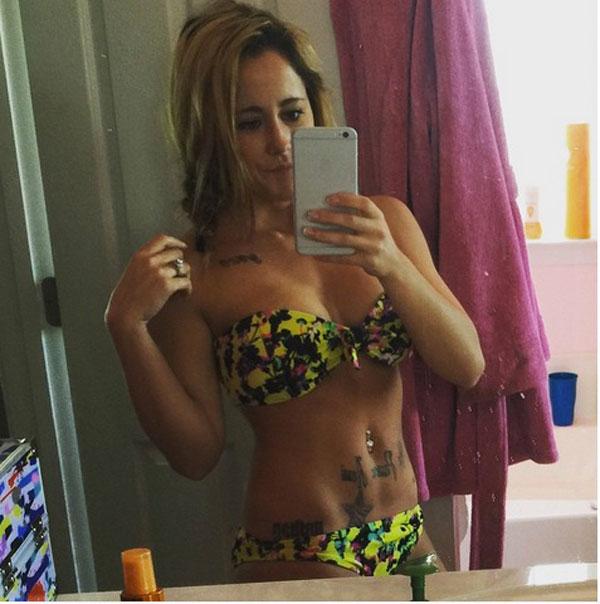 Jenelle Evans shared a ton of bikini selfies from her January engagement trip to St. Martin with Nathan Griffith, but now that that trip is over and the relationship is dunzo she was overdue for another one. This selfie taken in June shows off her beach-ready body. Jenelle's son Kaiser turns one on June 30, so it's impressive how slim she looks just twelve months later!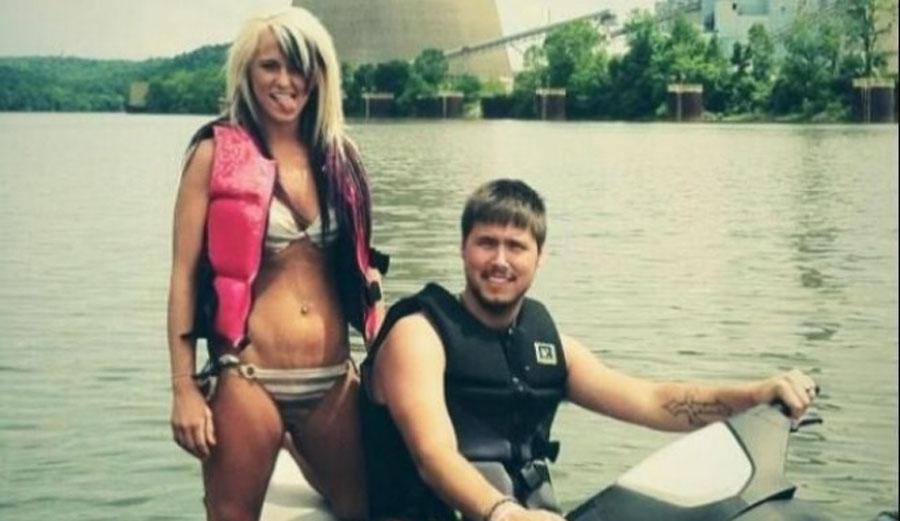 Leah Calvert's marriage to Jeremy Calvert may be a thing of the past but her bikini bod is still on point, right? The troubled mama has an amazingly impressive flat stomach after giving birth to three kids—two of which are twins!
Article continues below advertisement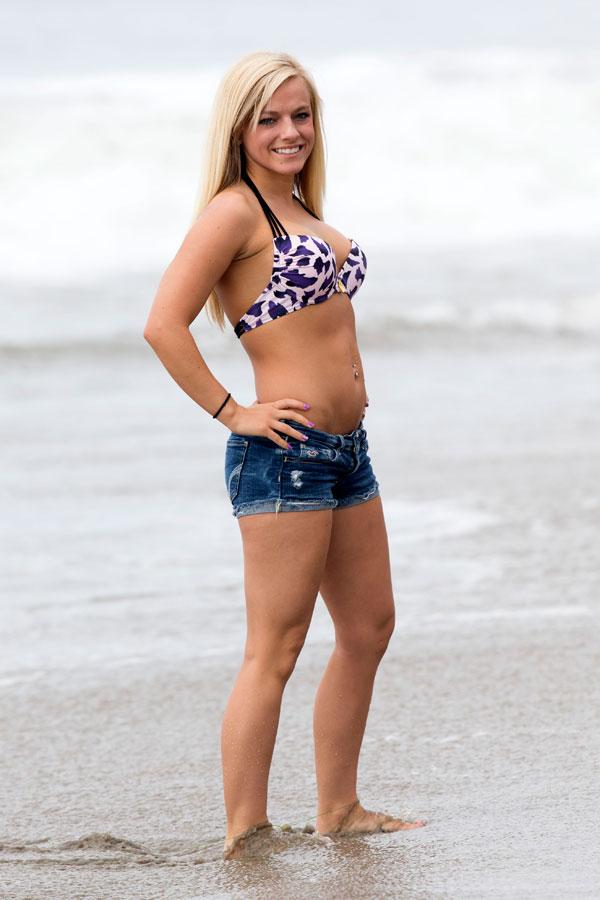 Mackenzie McKee from Teen Mom 3 recently underwent breast enhancement surgery which took her from an A cup to a small B. Days later she was already modeling her new bad boys on the beach in a bikini. We should all be so confident.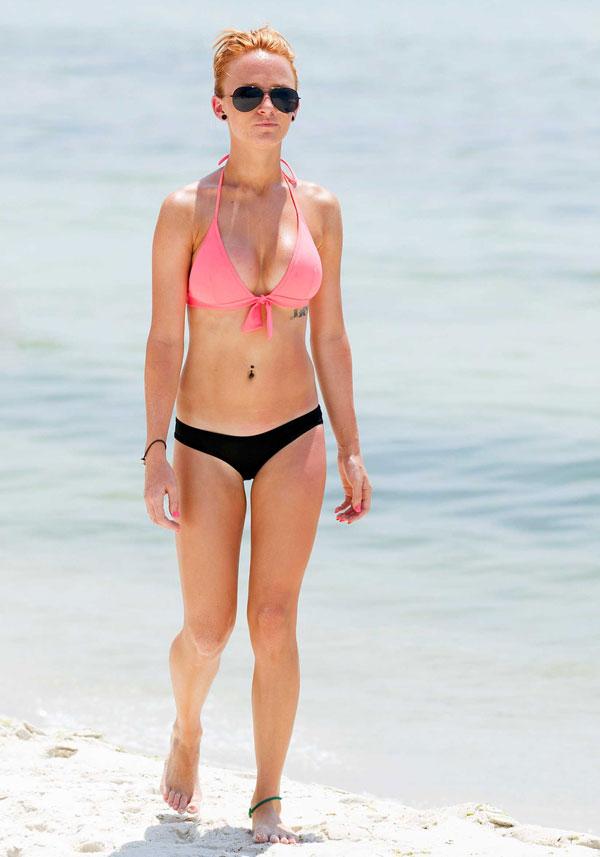 Article continues below advertisement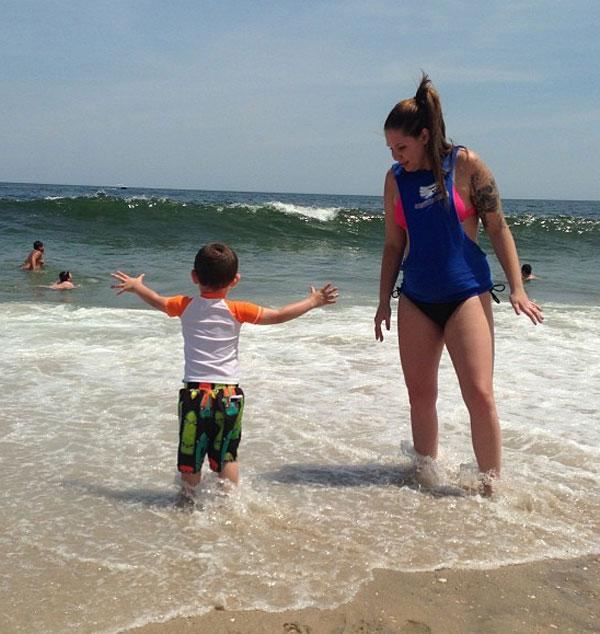 Kailyn Lowry's weight has fluctuated over the years and in between the births of her two sons, but thanks to a new regimen which includes a healthier diet and an intense CrossFit workout program, Kail's bikini bod is now better than ever. Hopefully this summer she'll be proud enough to show it off without a tee shirt!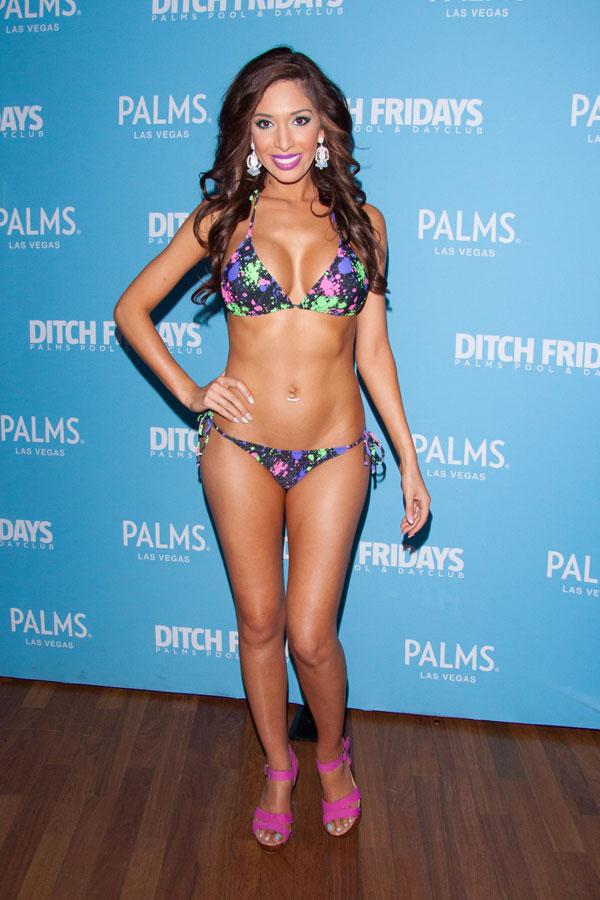 Farrah Abraham basically gets paid to wear bathing suits in public, so obviously she looks amazing in them. Sophia's mom, who's made quite the killing off her club appearances that came as a result of her, um, sex product endorsements, is as confident as can be when it comes to wearing next to nothing.
Article continues below advertisement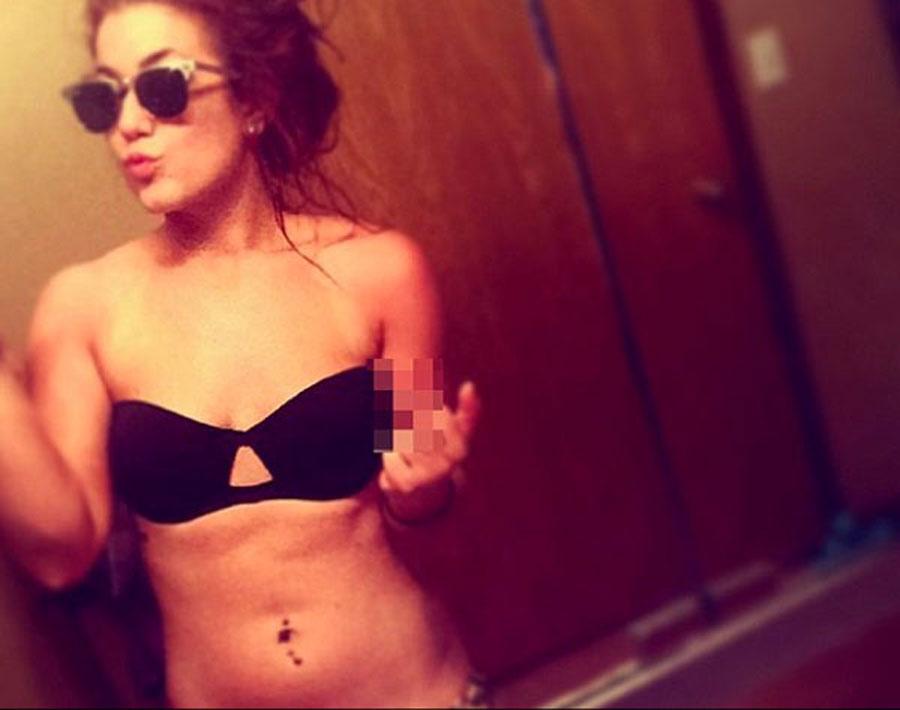 Chelsea Houska is normally not one to flaunt her body on social media. However, we can't blame Aubree's mama for sharing this selfie in which she showed off her impressive weight loss journey that began last summer.