PHOTOS
Mackenzie Mckee Shares Emotional Photos Of Husband Josh Proposing To Her Again: 'I Choose You Over & Over'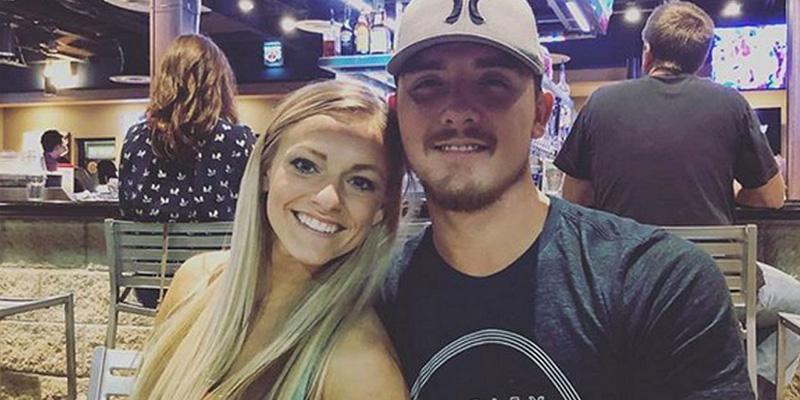 Mackenzie Mckee is engaged again, kind of! The Teen Mom OG star shared photos of Josh proposing to her again after she claimed she filed for divorce.
Article continues below advertisement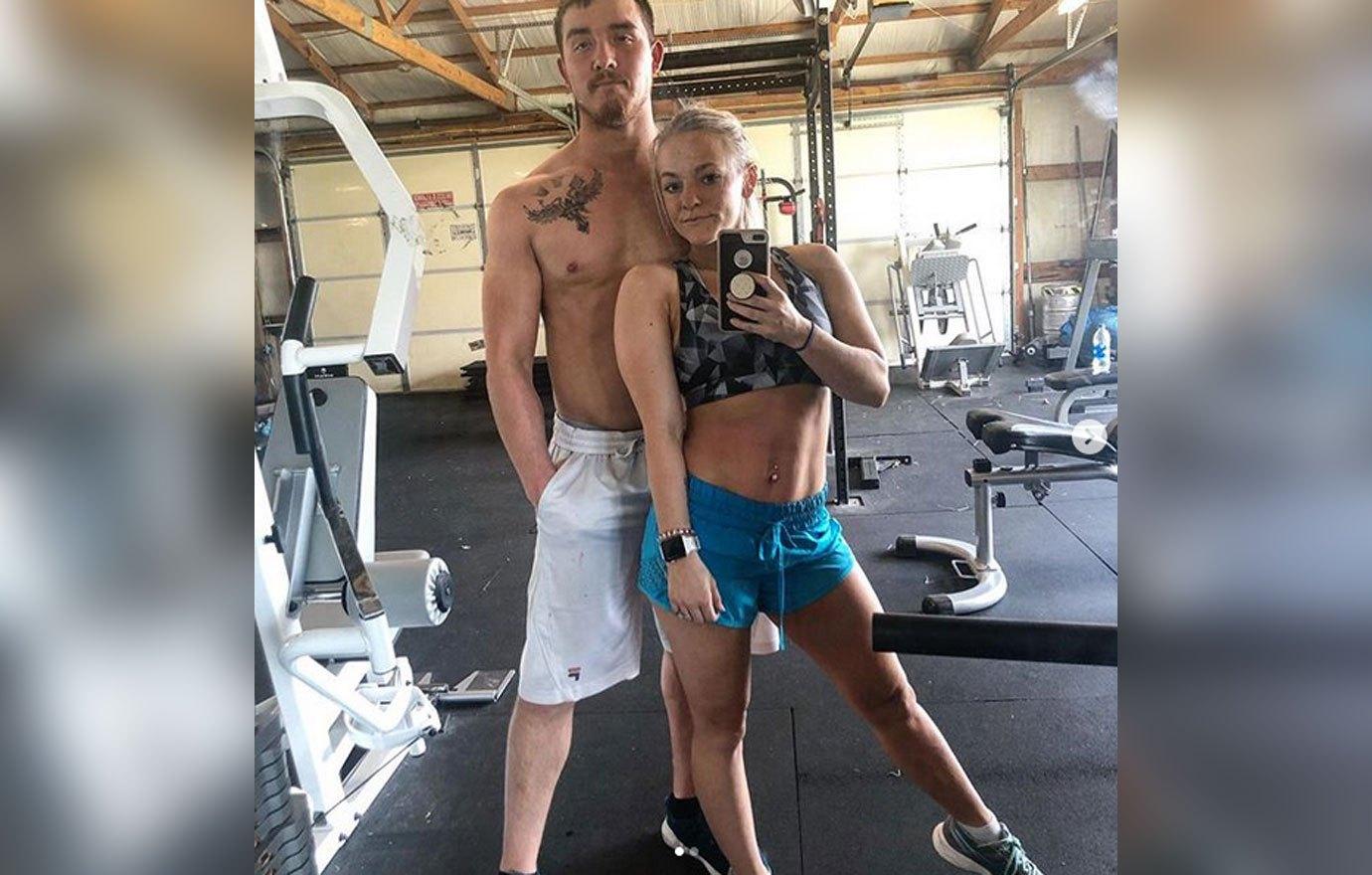 "This man.... I will never forget my 25th birthday. 6 hours of opening up clues and going on a scavenger hunt. Even putting on a dress you picked out. I still can't believe the work God has done. My ring is beautiful and I choose you over and over. Here's to new beginnings in Christ. #youdonthavetounderstandourlovestory," she wrote in the caption. She shared a few photos from the emotional moment when Josh got down on one knee.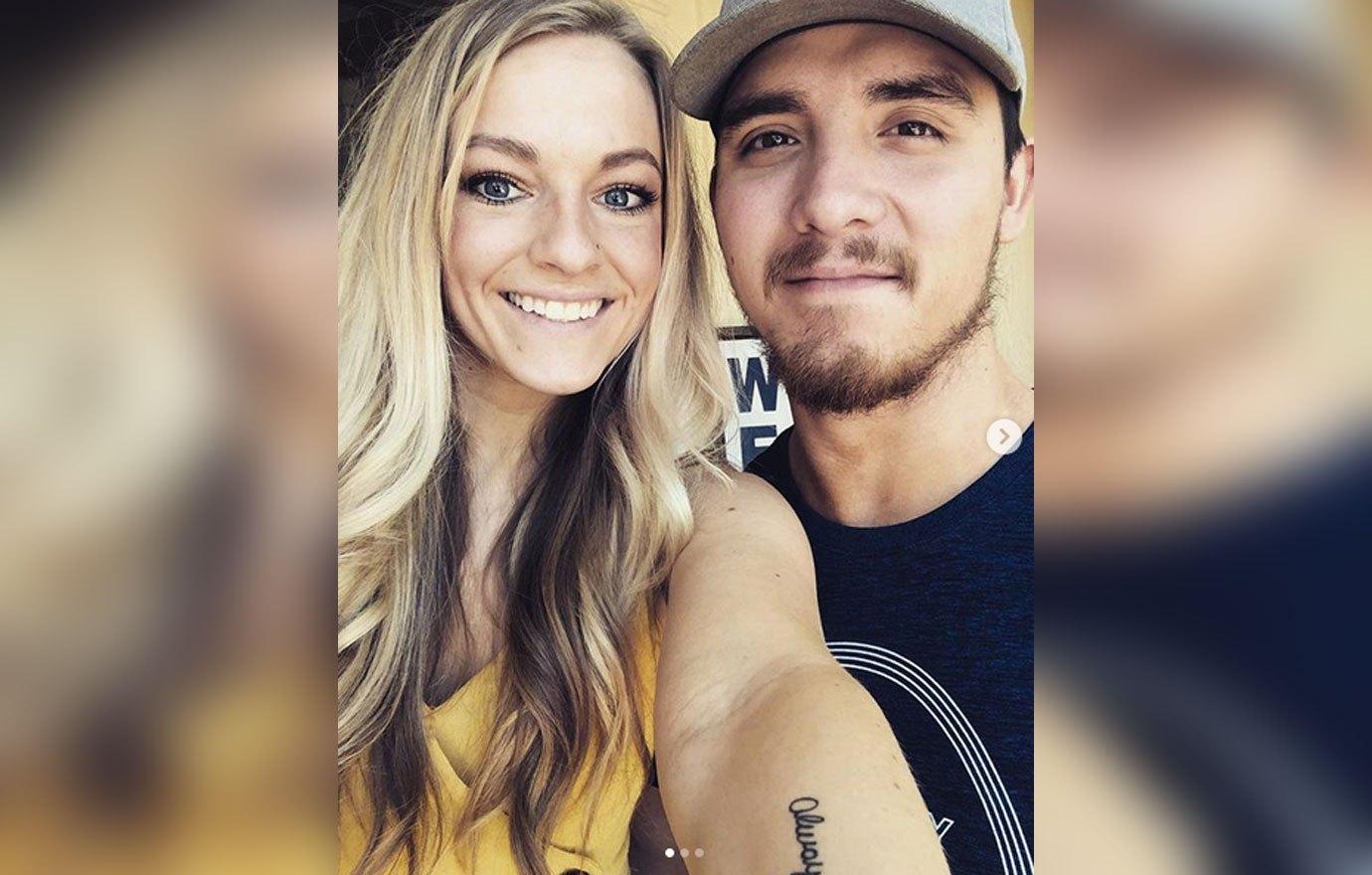 The MTV couple revealed that they were back together after sharing a few PDA-filled photos in late October. Josh shared a photo of himself kissing his wife and wrote, "God works in mysterious ways. We went to a marriage encounters program, which is a Christian based organization. It was an awesome experience, the structure of the program was amazing and every lesson/segment makes the couples realize why they got married in the first place. It's not easy and the journey might get a little rocky but grounding your marriage in God makes your relationship become closer."
Article continues below advertisement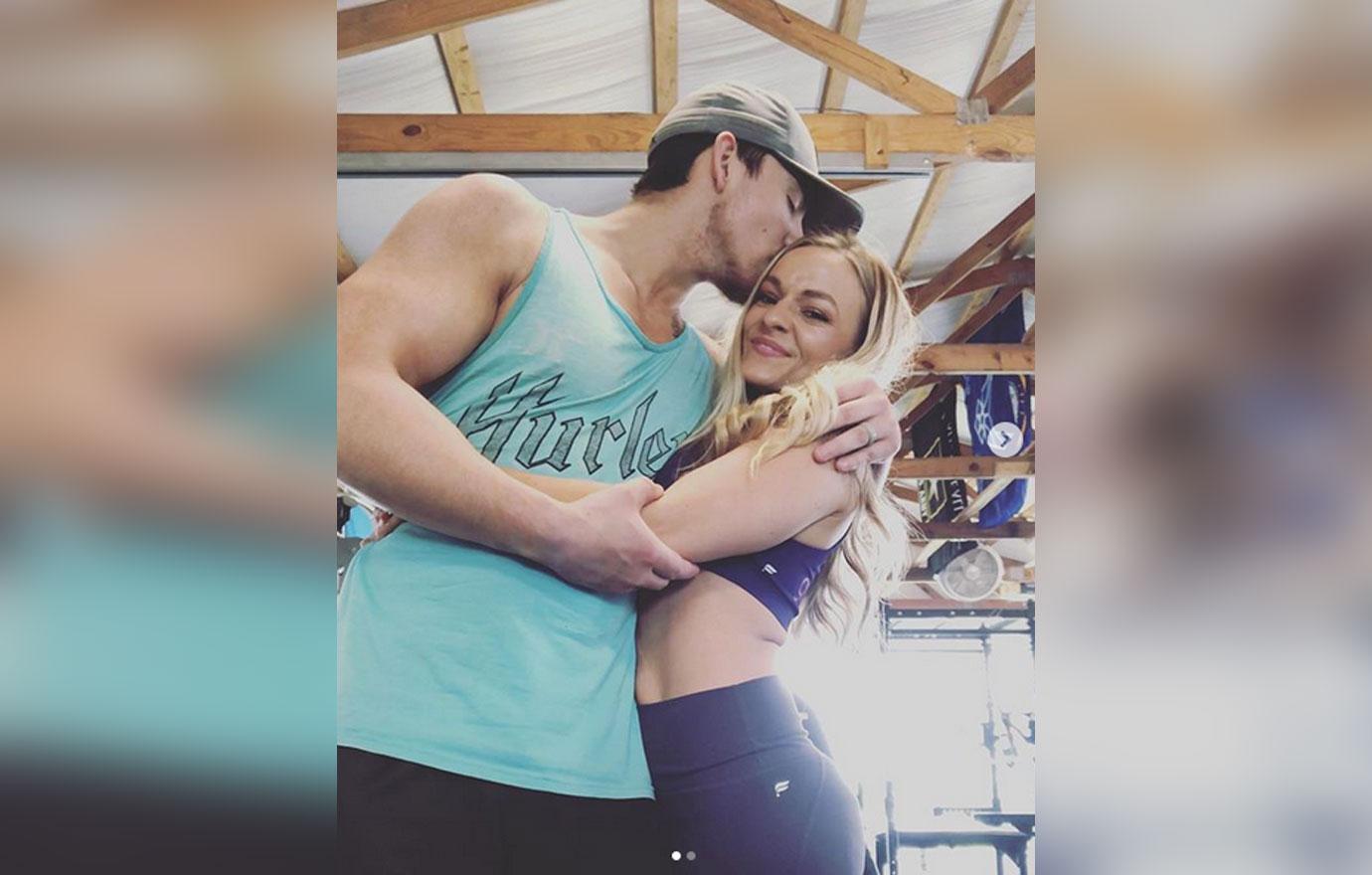 He continued, "The second day we were there we had a little exercise and at the end we were dismissed to go back to our room or we could stay and have a couple come pray with us and that night I asked god to fully come into my life and that alone was worth attending."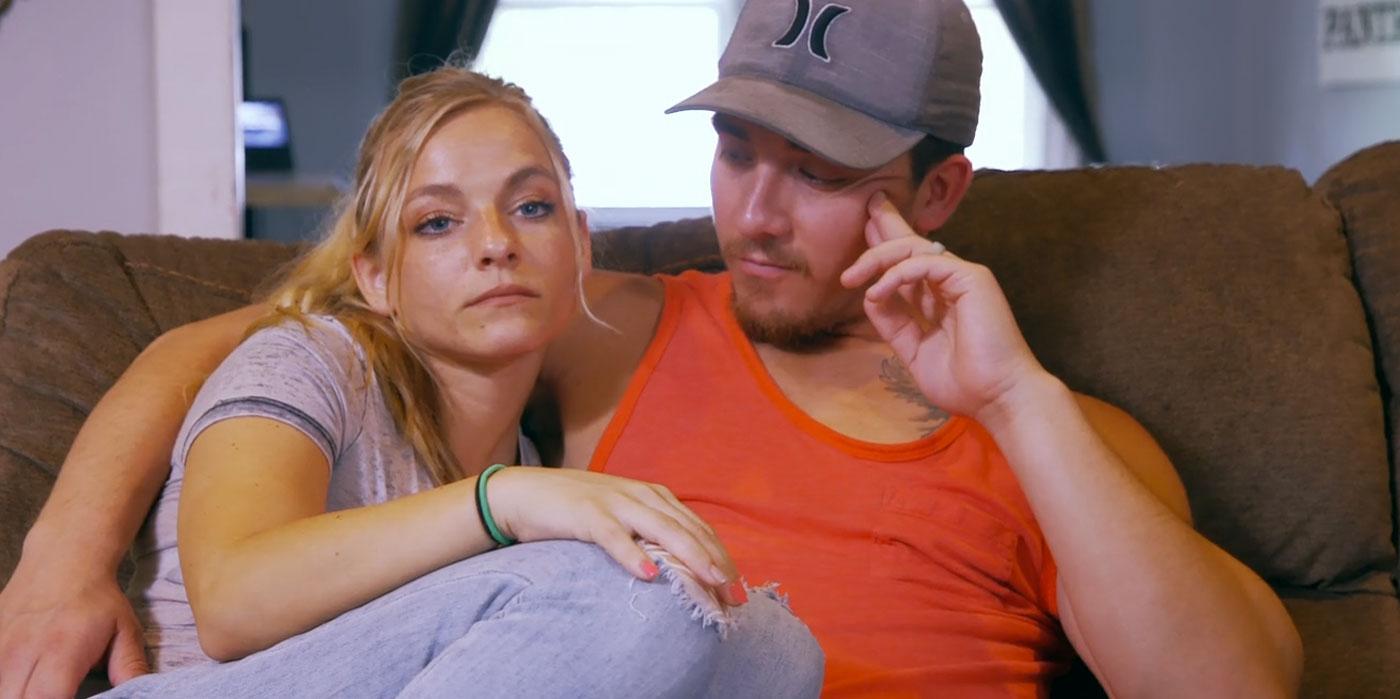 The mother of three posted a few photos of herself kissing Josh's cheek over the weekend. "Best friends forever," she captioned the photos.
Article continues below advertisement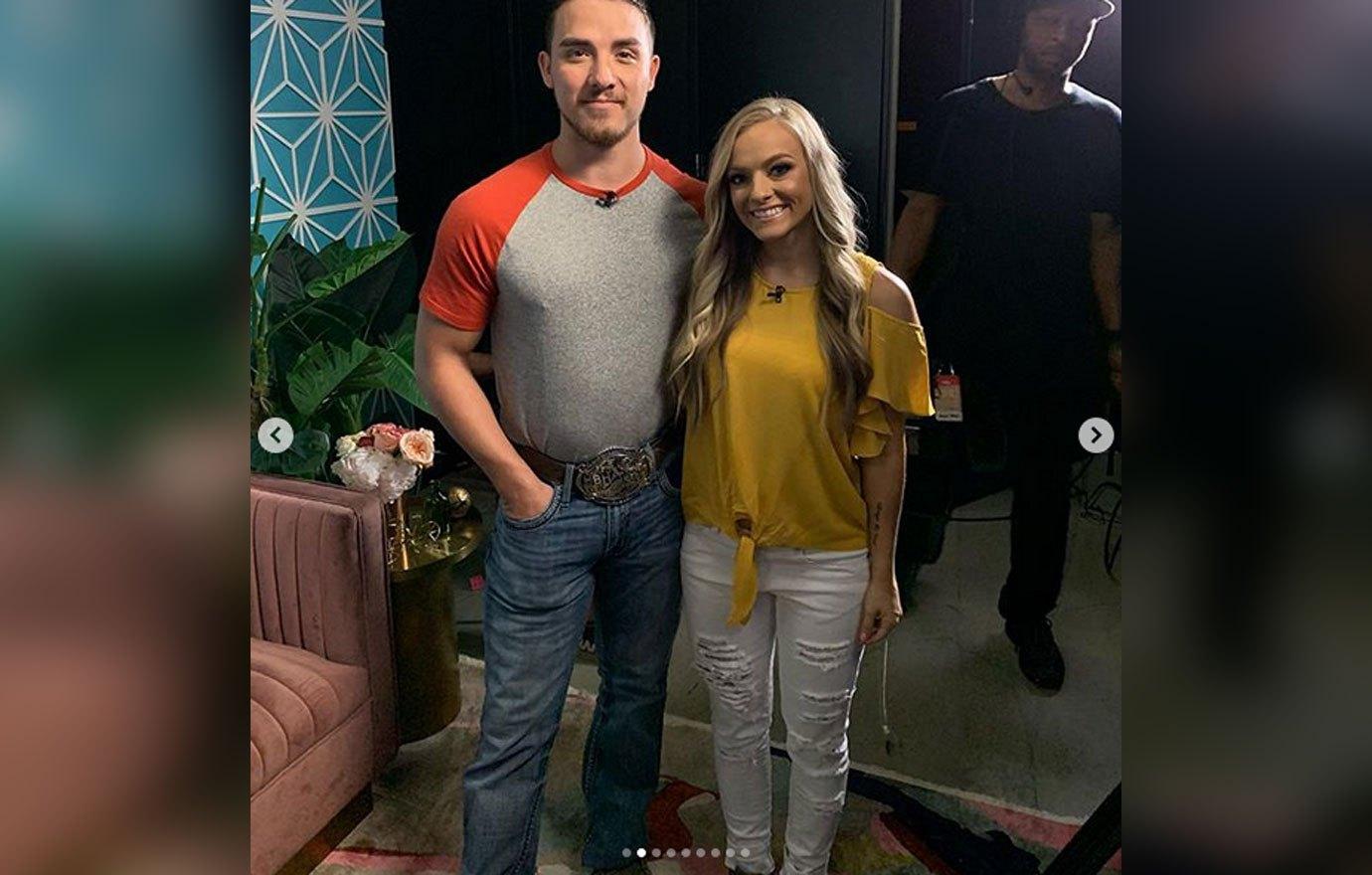 On October 1, Mackenzie claimed she filed for divorce from her husband. Mackenzie shared a photo to her Instagram account with her dogs writing, "Fur babes." A fan commented on the photo, "Lookin' lean girl!" She replied, "I wish I could say it's diet and exercise. But it's divorce stress." Leaving fans in complete shock over the news, she added, "I filed. Not him."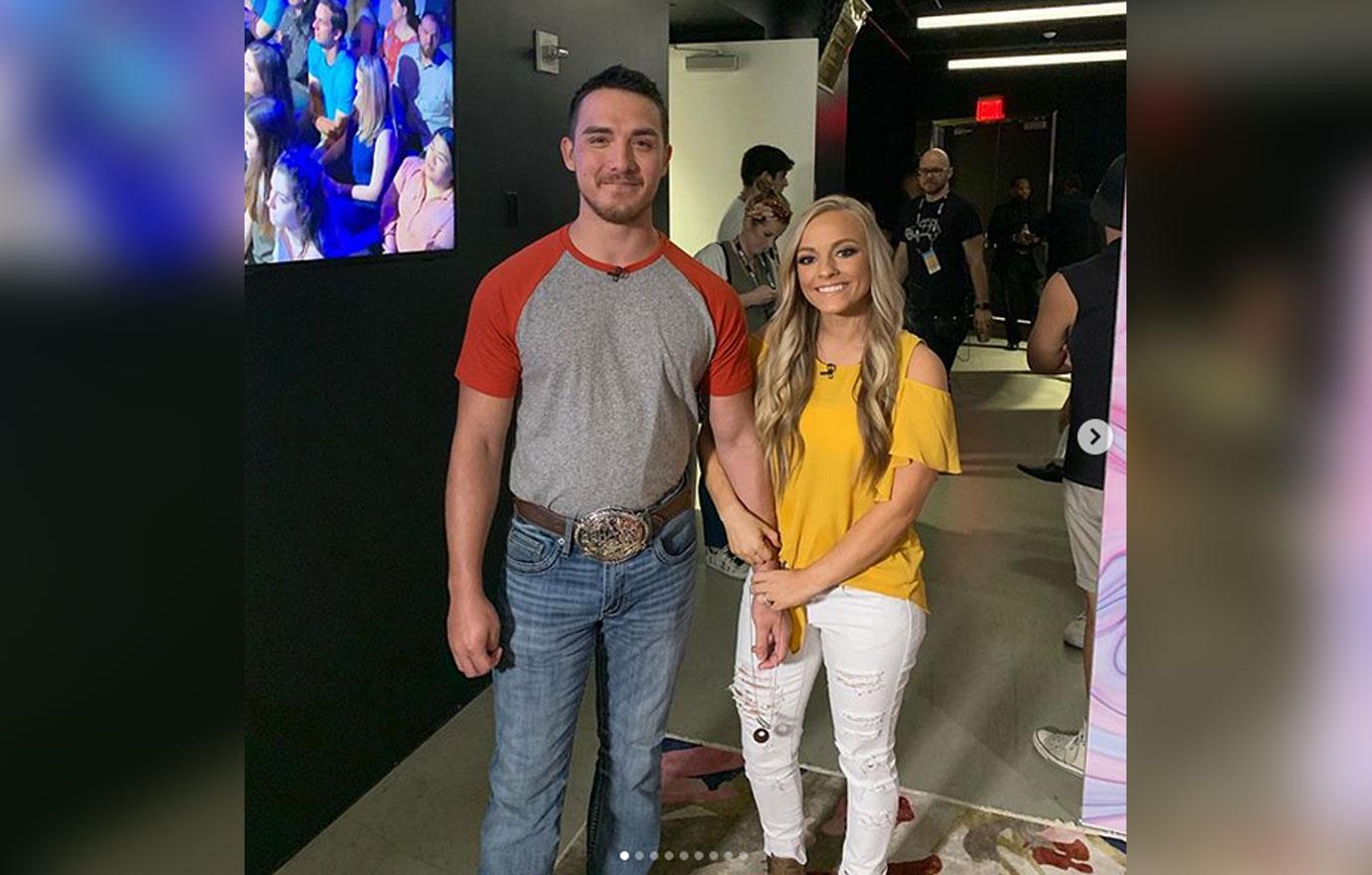 On September 26th, Mackenzie tweeted about the steps Josh would need to take if they were to get back together. "If I was ever dumb enough to be with Josh. He has to start from scratch...fight for me, ask me to be his girlfriend, propose, than marry me. And if that's another man first than that's how it was suppose to be," she wrote. "Also if he is dumb enough to be with me. I'm not going to pretend I was a good wife. I wasn't. And for that I apologize. I've lied, I've cheated, and stopped showing an ounce of affection for 3 years. Etc... we are both idiots and need a fresh start. Probably not with each other."
Article continues below advertisement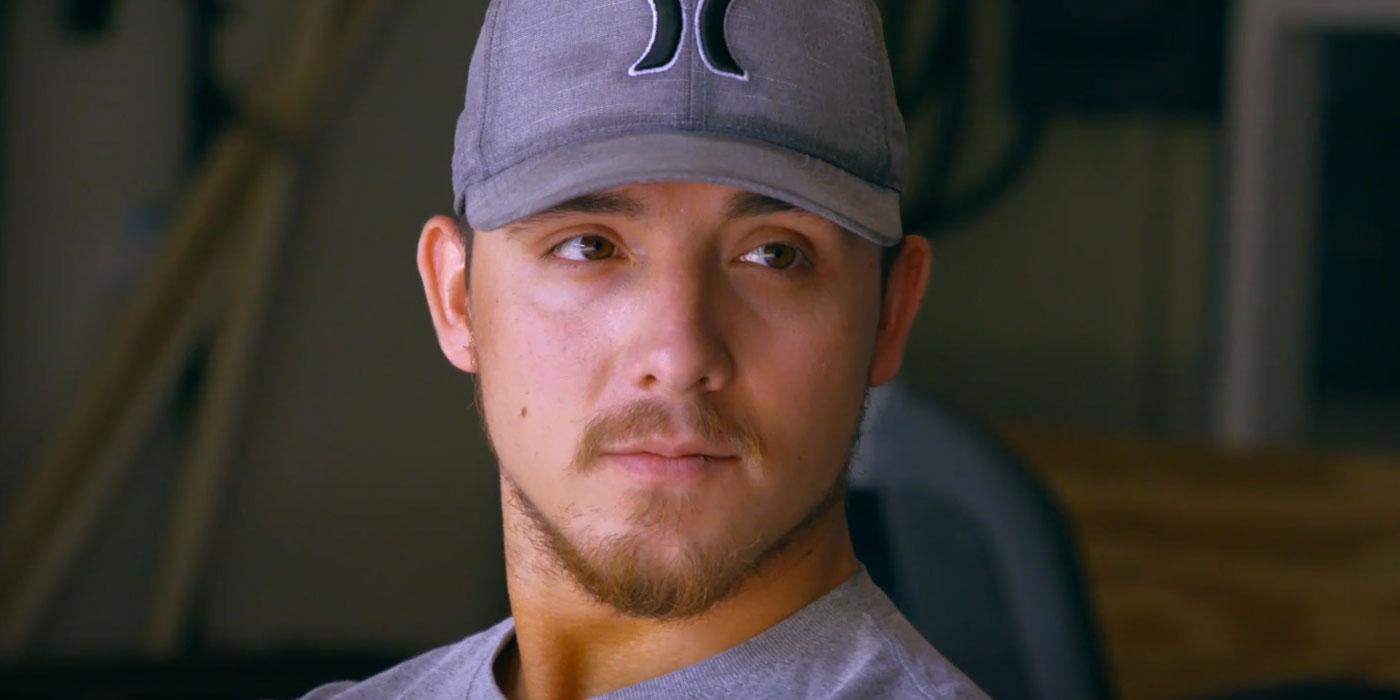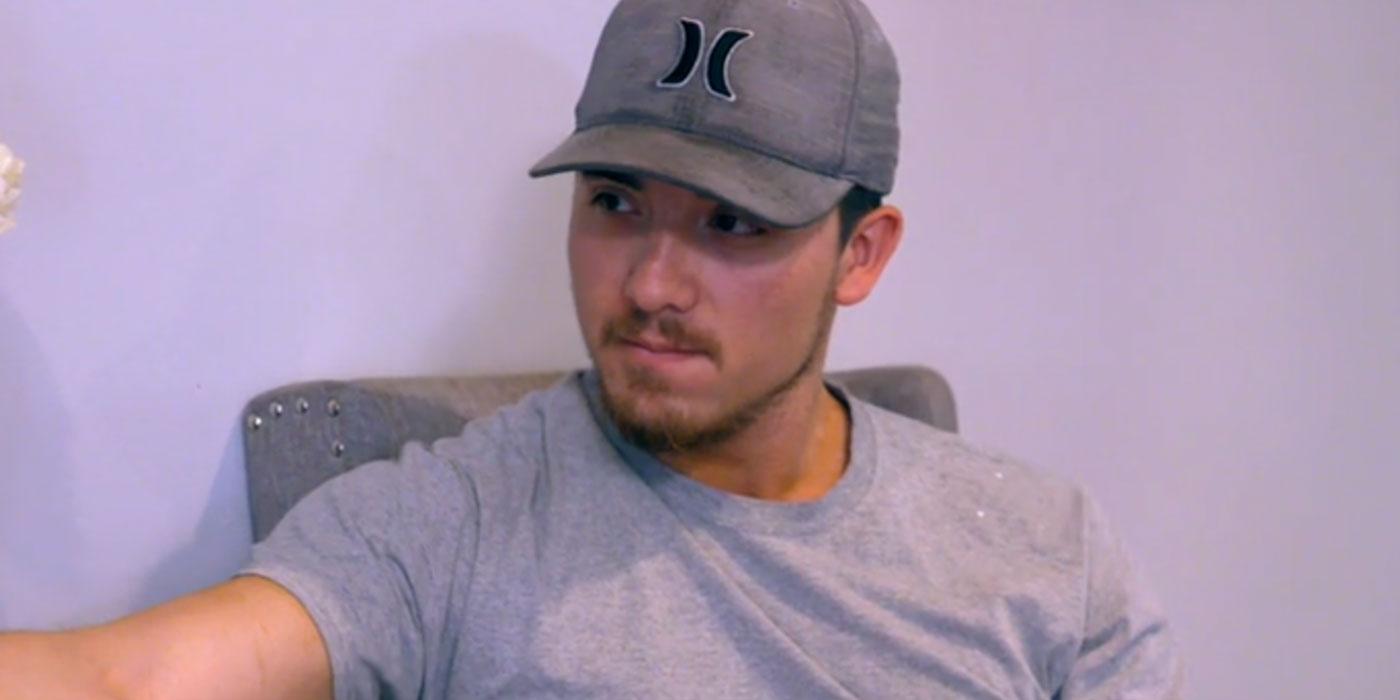 OKMagazine.com reached out to the couple for comment in August 2019 over the claims. Josh called the allegations "bull crap," while Mackenzie claims she has "proof" the women are lying. The day after the story was published, Mackenzie revealed that she was splitting from Josh.
Article continues below advertisement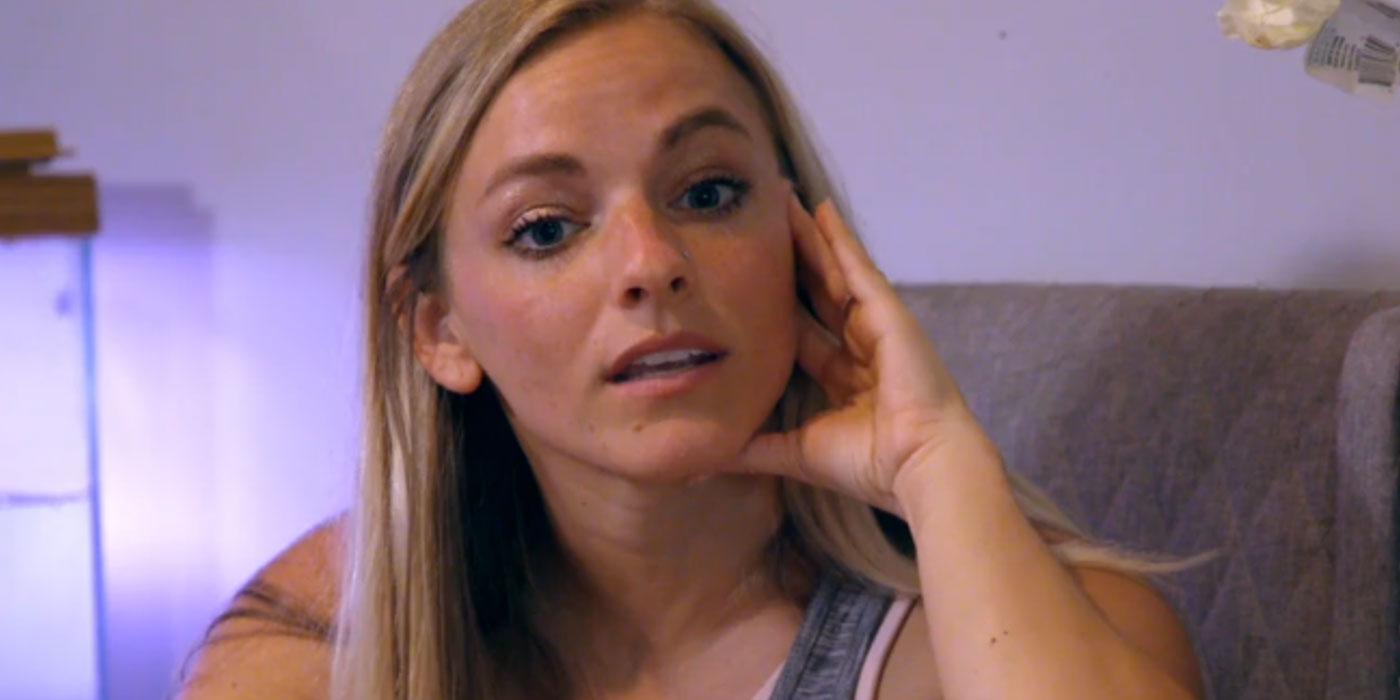 Mackenzie and Josh were introduced to MTV viewers on 16 & Pregnant when they were expecting their son Gannon, now 7. They share two more children, Jaxie, 5, and Broncs, 2. They wed on August 17th, 2013.