PHOTOS
Mackenzie McKee Reveals Husband Josh Left Her After She Met With Vivid Boss Over Sex Tape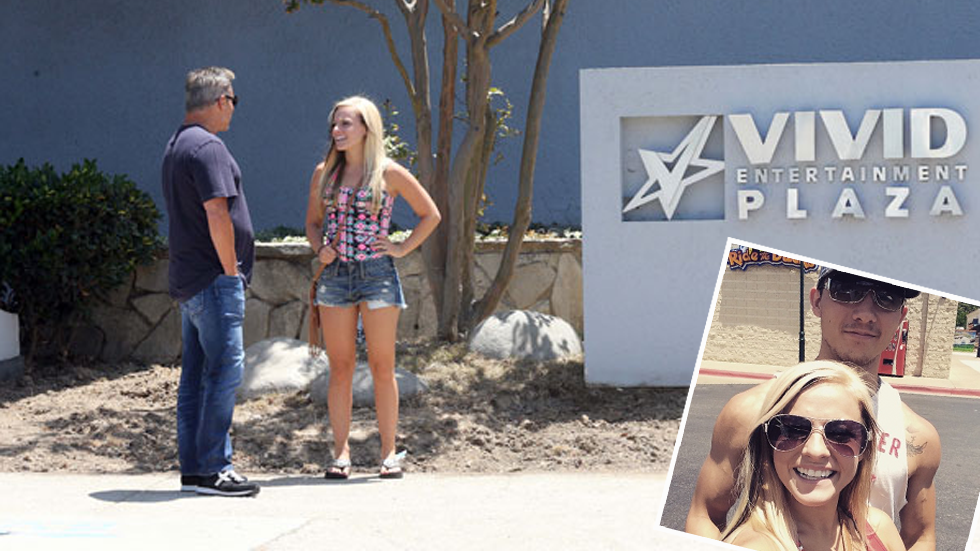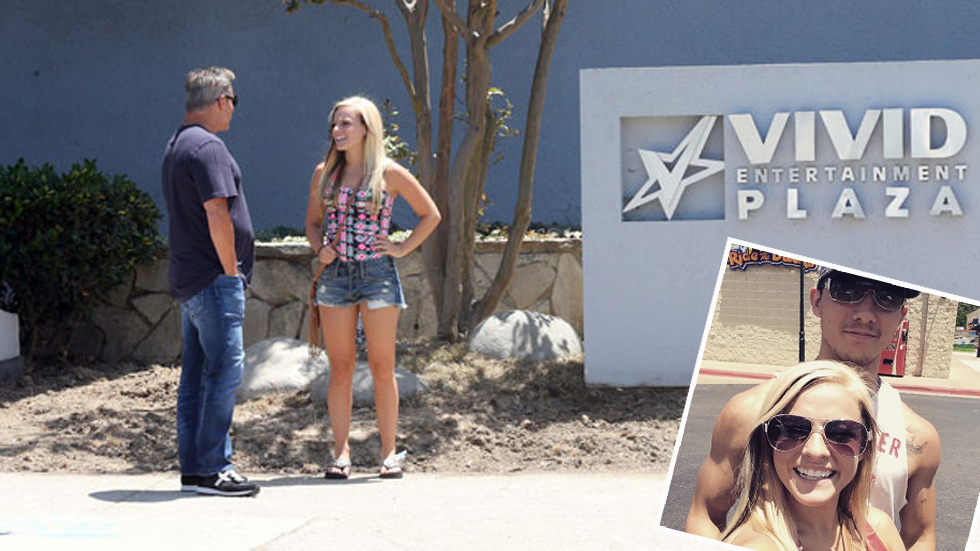 Mackenzie McKee may be following in Farrah Abraham's footsteps by being the second Teen Mom star to release a sex tape! Mackenzie met with Vivid boss Steve Hirsch to discuss releasing the adult film. But could her decision cause the end of her marriage with her husband Josh?
Article continues below advertisement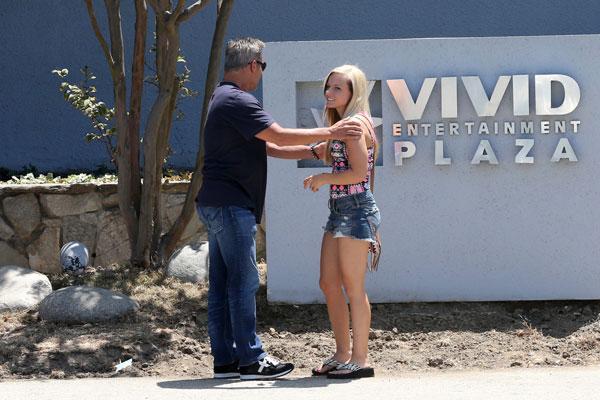 The Teen Mom 3 star flew to Los Angeles on July 7 to meet with Steve to discuss releasing the tape that Vivid obtained, which features her and Josh.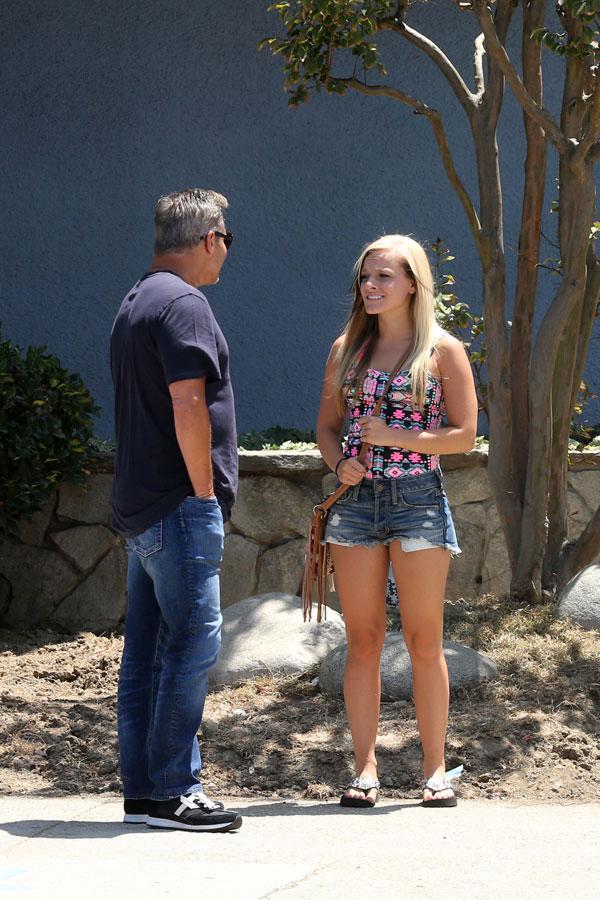 The mother of two revealed to Splash News that she never wanted the tape to get out. "I would never make an adult film," she explained. "My phone was stolen and looked through and there is personal videos and photos on there that are for mine and my husband's eyes to see… My phone was taken and I got it back but they were looking through trying to find someone to call and found the tapes."
Article continues below advertisement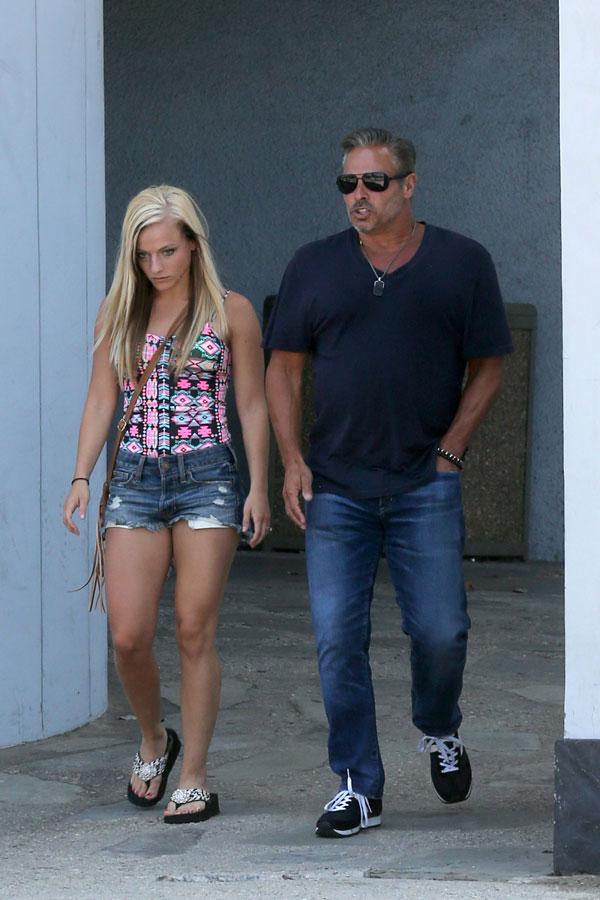 While Farrah scored $1 million for her tape, Mackenzie refuses to release it. "I'm not going to change my morals," she said. "I will never do porn and I never have."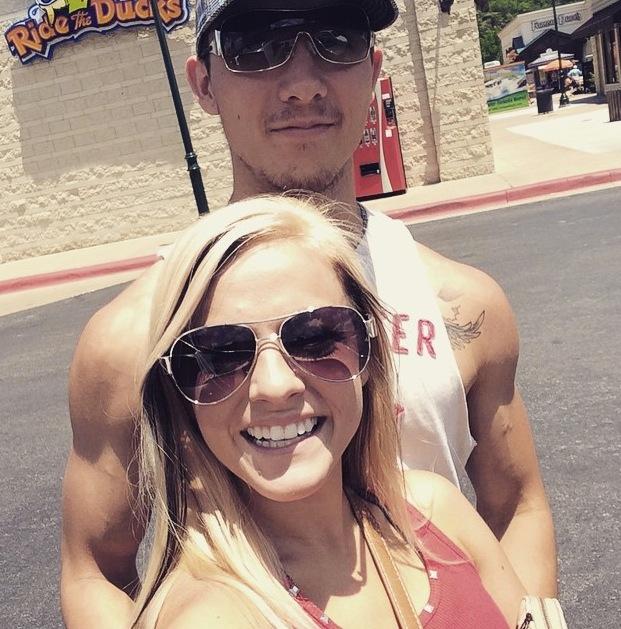 Article continues below advertisement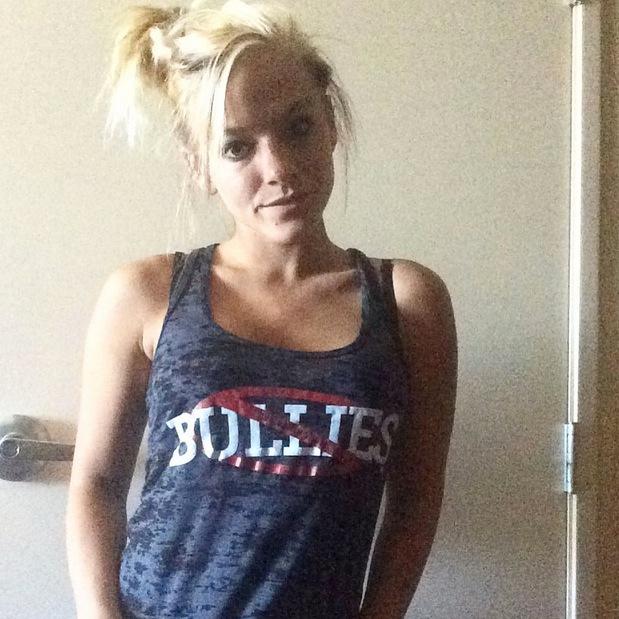 But Josh isn't the only person Mackenzie is on the outs with, as she tweeted, "So happy to be home. Exhausting week, but my feelings are a little hurt by comments from other MTV Stars," #IHaveMorals #NoSexTape."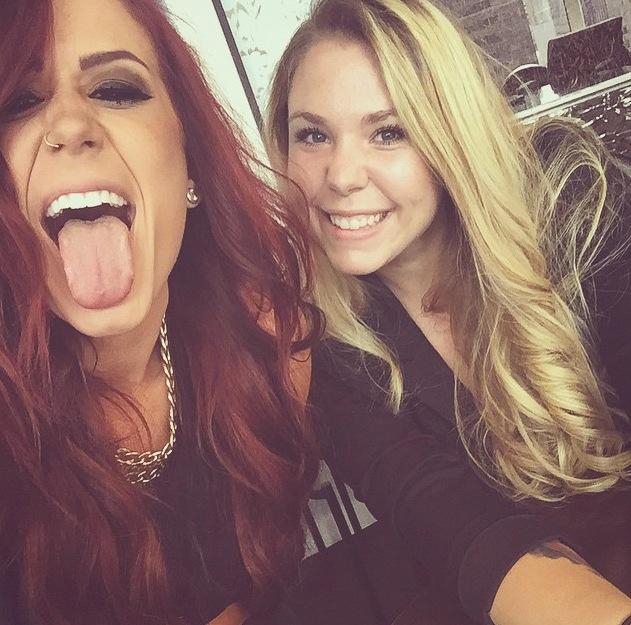 Mackenzie could be referring to Teen Mom 2's Chelsea Houska, who slammed her while responding to a report about the video. "Hasn't this been done already..?" she tweeted. When Kailyn Lowry's husband Javi responded with laughing emojis, Chelsea quipped, "You and Kail next!!??"