PHOTOS
Mackenzie Mckee's Mom Angie's Brain & Liver Cancer Has Grown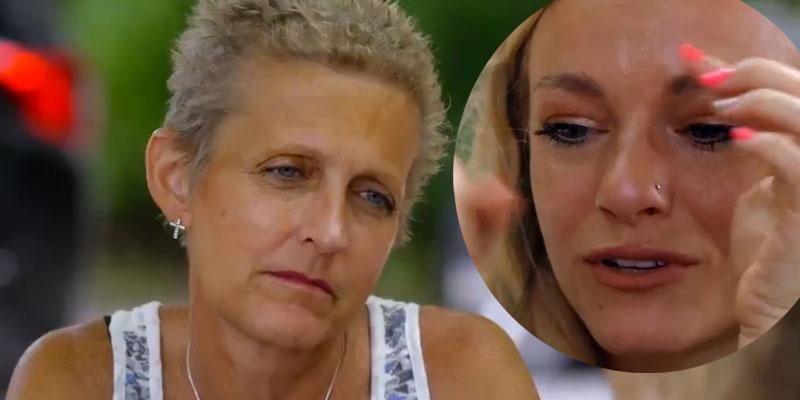 Heartbreaking news for Mackenzie McKee's family. The Teen Mom OG star's mother Angie revealed her brain and liver cancer has grown.
Article continues below advertisement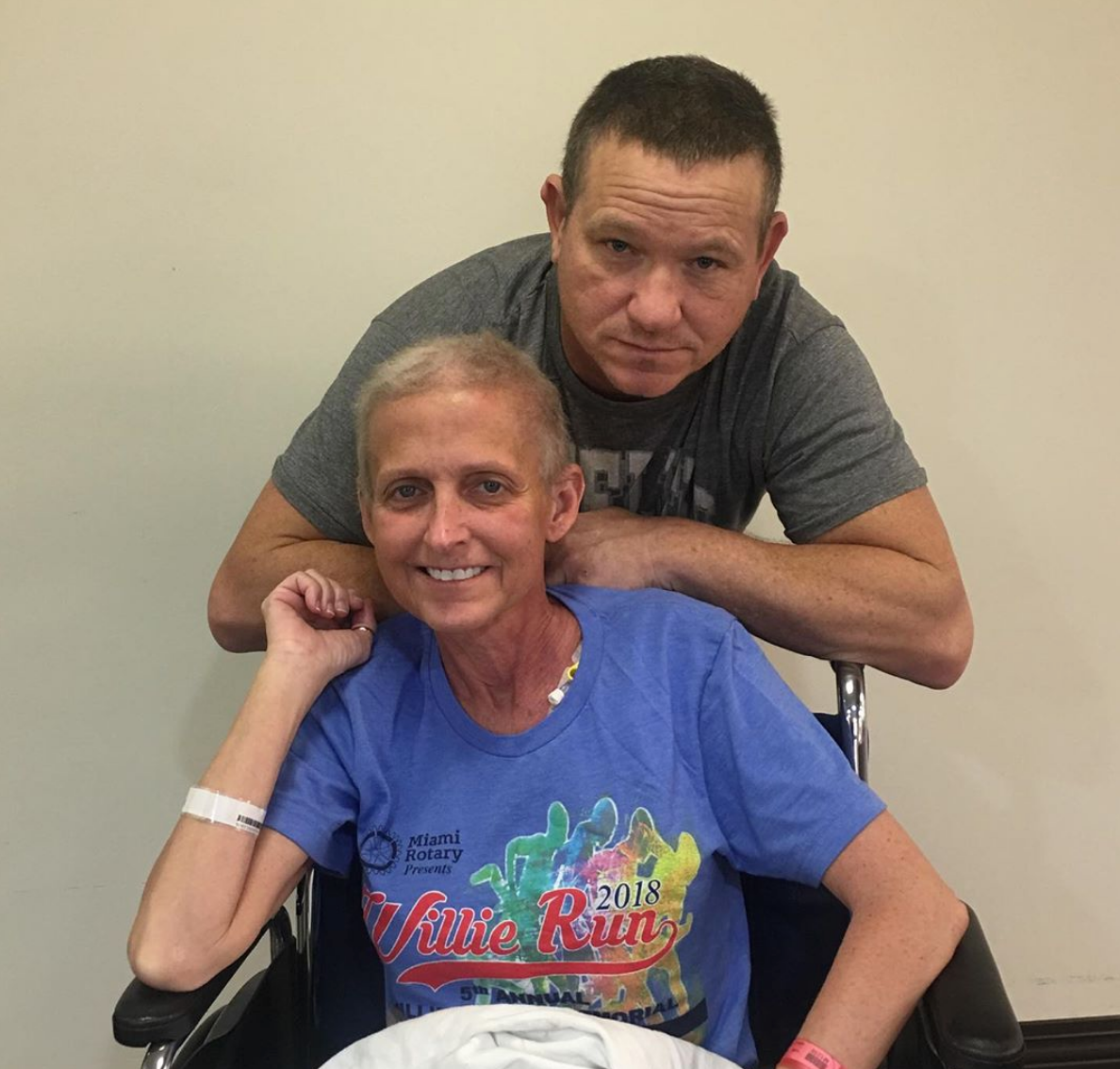 In a devastating Instagram post, Angie revealed the news. "Today was a little rough. Scans showed results that were not good. The cancer has grown in the liver and in the brain. There is also some hemorrhaging in the brain. I will have two more doses of radiation and that will be the last treatment I will be given," she wrote on a photo of herself with her husband Brad.
She added, " I should be able to go home in the next few days. We have decided to have hospice come in when I go home for some extra care. I haven't been able to open my eyes all day and my head has been hurting badly. Kaylee has had to help me write this post. I'm not sure what to say... other than How God told me early in my diagnoses that He would heal me but I would have a long dark journey to take. I'm starting to think this is what He meant by long dark journey. So please pray for me that I will be strong and be able to stop vomiting. Also please pray that I will be a mighty warrior for Christ. I love every one of you. I thank you so much for your prayers. #alwaysbekind #staystrongmightywarrior #itsonlycancer."
Article continues below advertisement
Early Friday morning, Mackenzie tweeted, "As you pray today for momma @angiedouthit please pray that she not be in pain anymore. Everything hurts right now and she is miserable. And just for her, remember to #alwaysbekind today and everyday."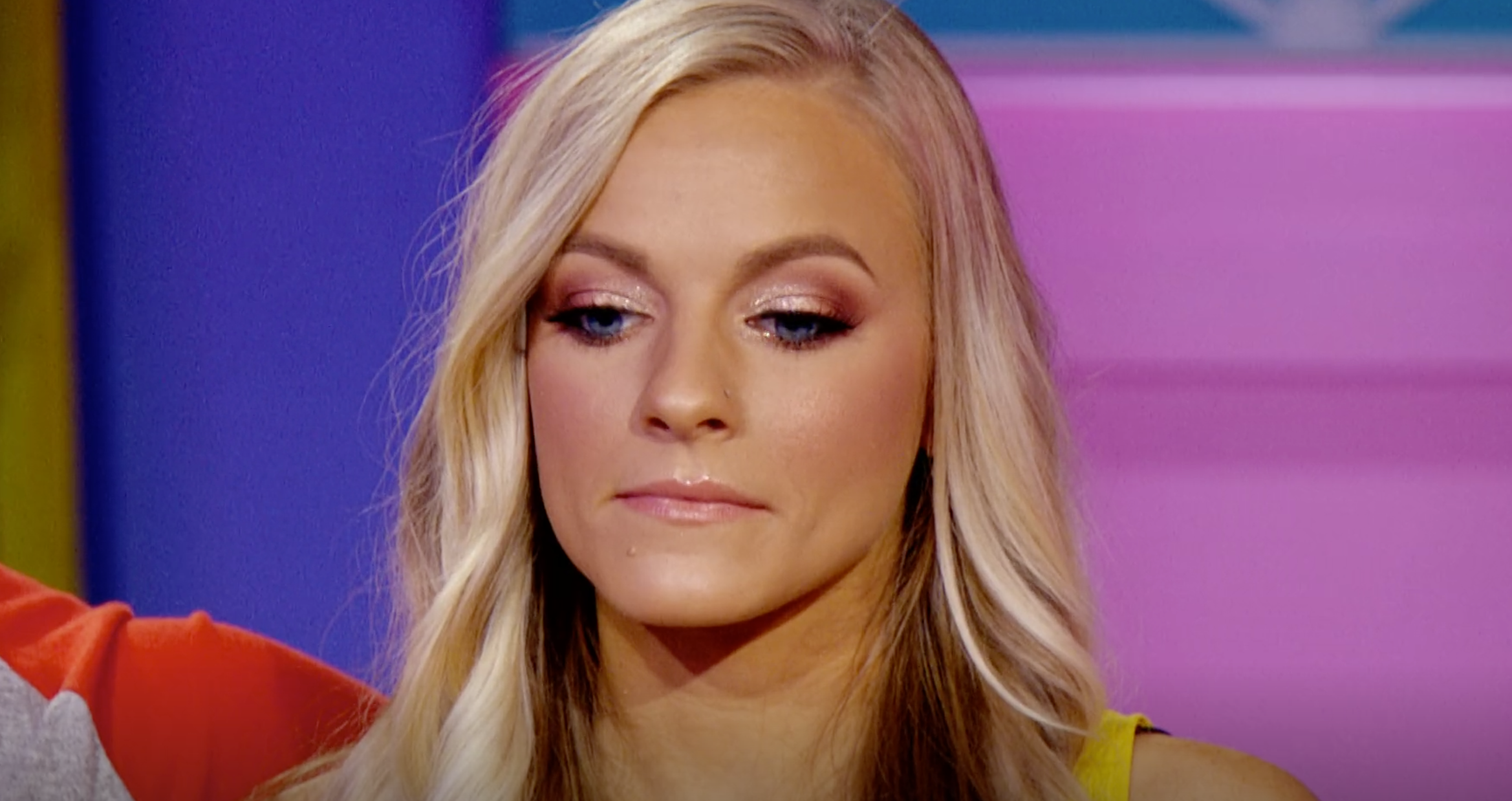 Article continues below advertisement
Angie revealed on her Instagram account, "Today was an interesting day. I woke up to get ready for work but I couldn't really walk and I found myself throwing up. So I took a bath, layed back down, and called my boss to tell them I'd be late. The next thing I know I'm waking up trying to find my phone. I called my doctor who said to get to ER quickly. I called Brad to come and get me, since I couldn't walk and I saw 2 or 3 of everything. The Dr. ran several tests and they are concerned about my liver, gall bladder, hip bone, and brain. They gave me some medicine and are keeping me overnight. But it's ok. God already knew it was going to happen and He already knew that I was going to desperately need Him today. I've had to close my eyes all day because everything was double and wavy."
She continued, "By keeping my eyes closed I spent the day praying and listening. Whatever you are going through today, try your best to listen to God. Give Him all your fears, all your sicknesses, and all your worries. Let your trials produce perseverance in you and make you complete. #alwaysbekind #staystrongmightywarrior #itsonlycancer."
Article continues below advertisement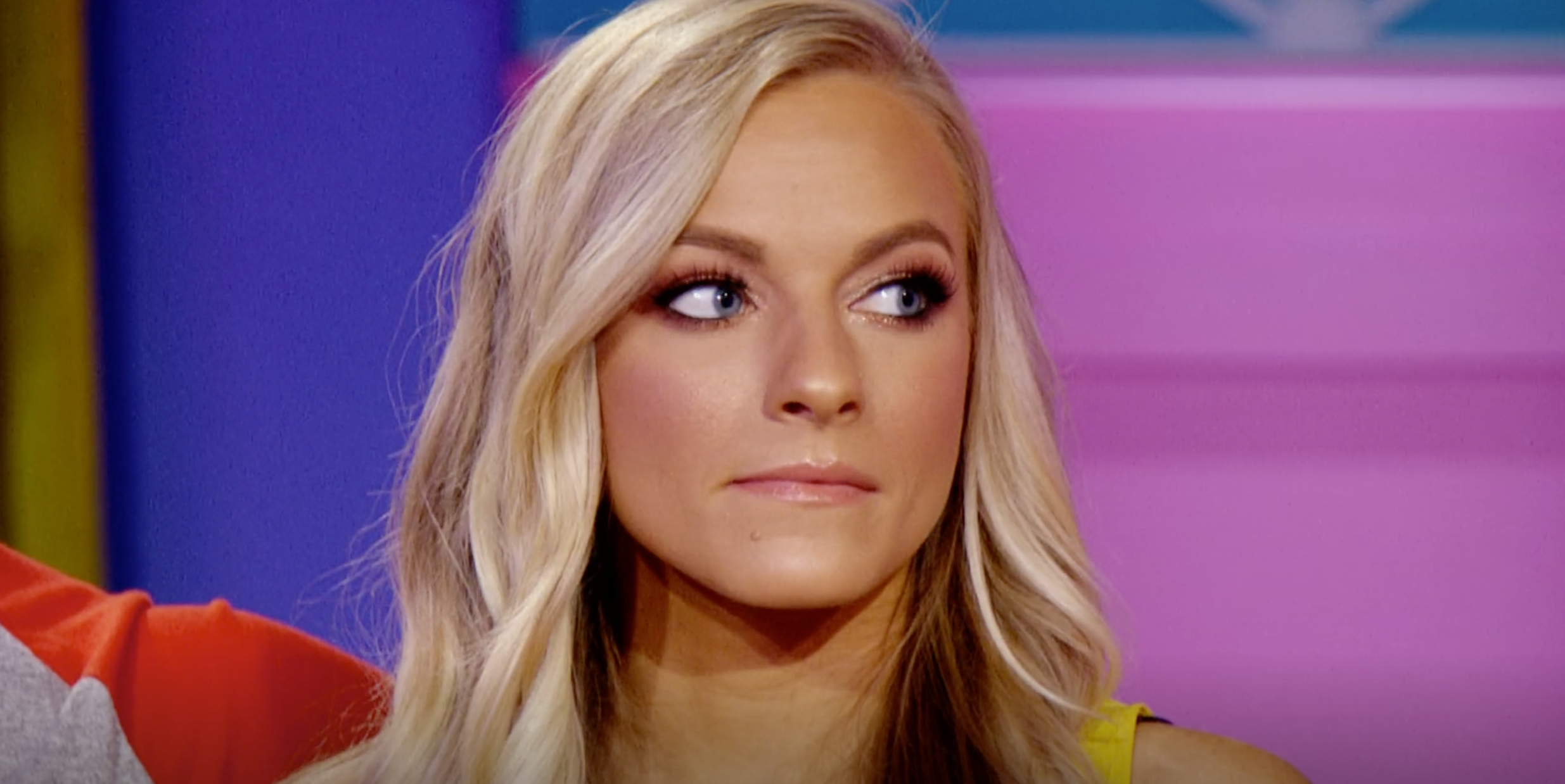 Mackenzie also told fans via Snapchat asking them for prayers.
After the heartbreaking diagnose, which they revealed in January 2018, Mackenzie and Angie have been extremely open about sharing her story hoping it inspires others.
Article continues below advertisement
In August 2019, Mackenzie revealed that her mother stopped receiving chemo treatment. At the time of the RadarOnline.com interview, Mackenzie said, "We just got the news yesterday that her blood counts are too low to continue with chemo."
Mackenzie and her family joined the cast of Teen Mom OG at the end of last season.
Article continues below advertisement
On one episode, fans broke down into tears when they watched Mackenzie explain to her three young children that their grandma is very ill.
Stay with OKMagazine.com for all updates on Mackenzie.