PHOTOS
Teen Mom 3's Mackenzie McKee Allows 4-Year-Old Son To Hold Gun While Hunting – See The Controversial Photo!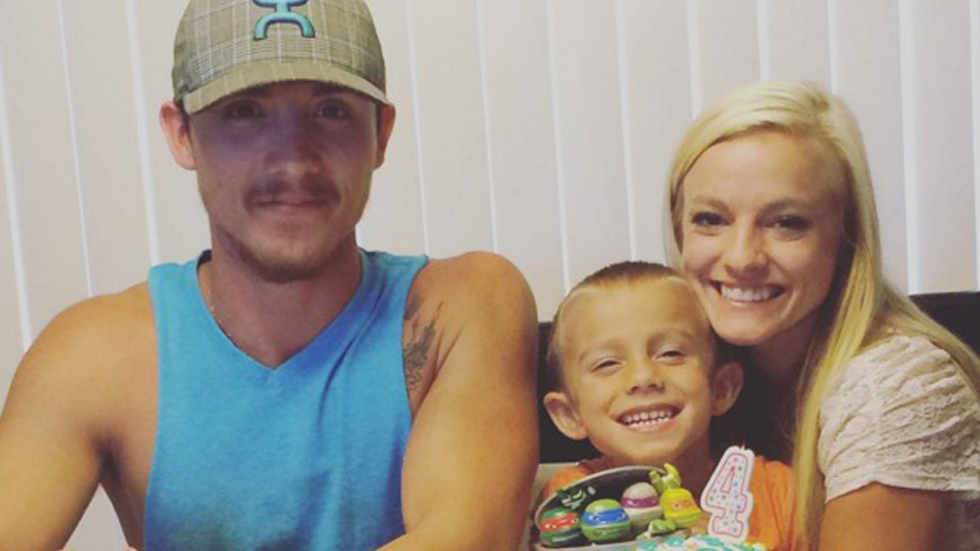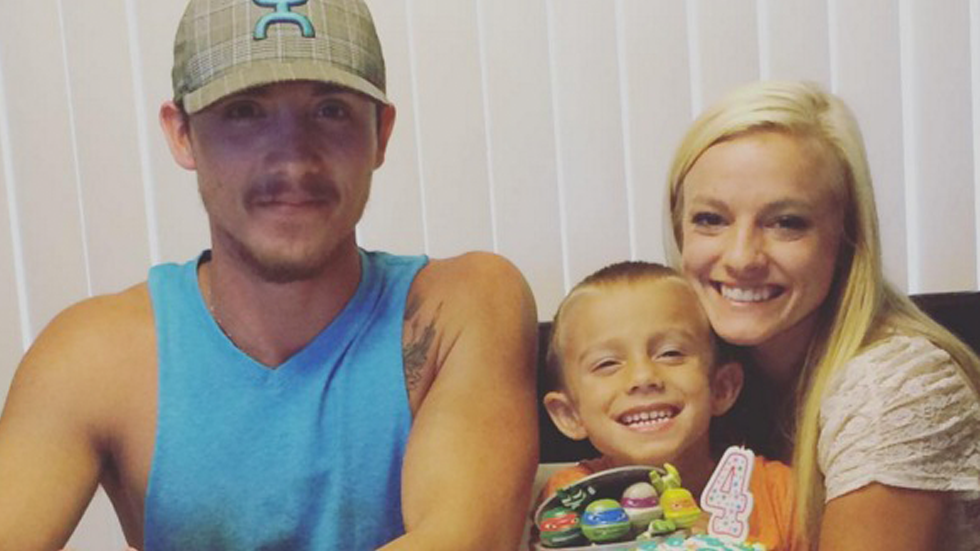 Do you remember when Mackenzie McKee posted a photo of her son Gannon holding a dead deer after hunting? Well, the Teen Mom 3 star managed to top that controversial shot when she posted a photo of her 4-year-old son holding what could be a real gun while hunting!
Article continues below advertisement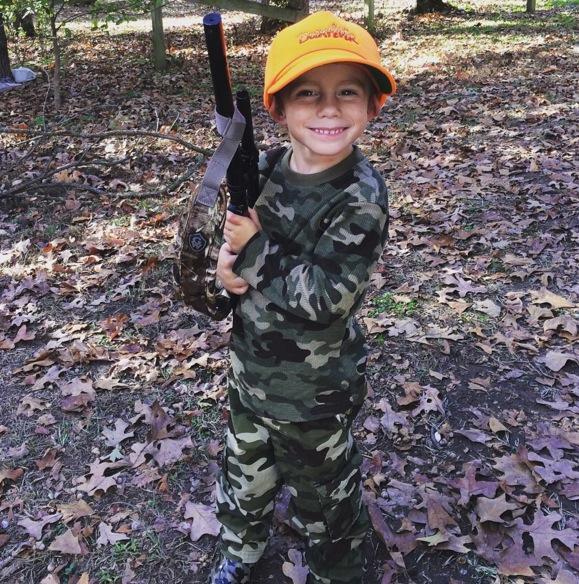 "Don't worry momma, I'll put supper on the table," the mother-of-two captioned a photo of her son in camouflage holding a gun that could be real.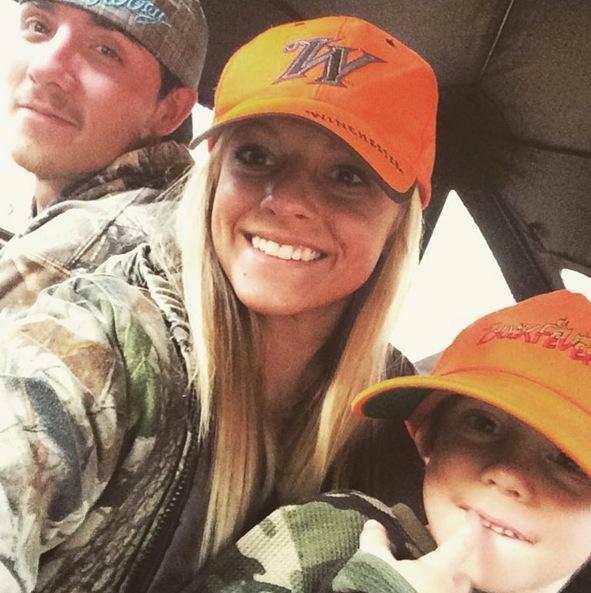 The controversial snap had fans in an uproar, as they turned to Instagram to slam Mackenzie for teaching her son how use a gun at only 4 years old. "Can people stop giving their kids access to guns already," one commenter wrote. "Let the kid grow up first." Another user commented, "Supervised or not he is a child and should not be toting a damn gun!" A third fan wrote, "A child this young has no reason to learn how to use a gun and can't fully understand what it's like to take a life."
Article continues below advertisement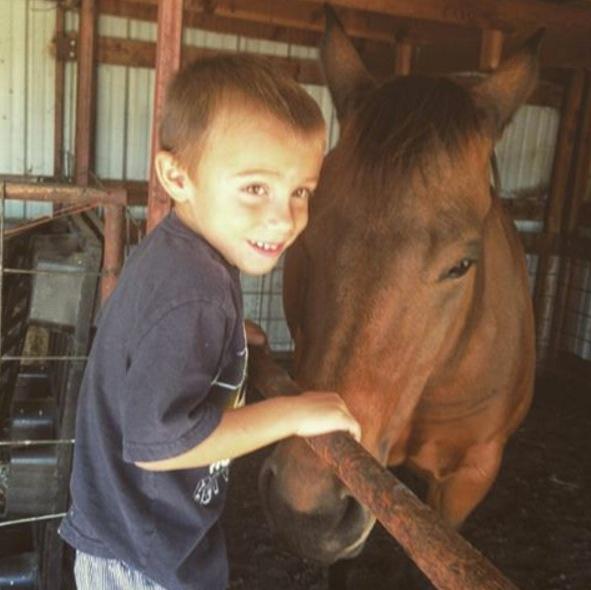 Fans also called the fitness model out for letting her son hunt in the first place. "Teaching your kids that killing animals is okay?" a user asked. "People like you are the reason all the beautiful creatures that used to walk this earth are extinct! So disappointed I was actually a huge fan of yours."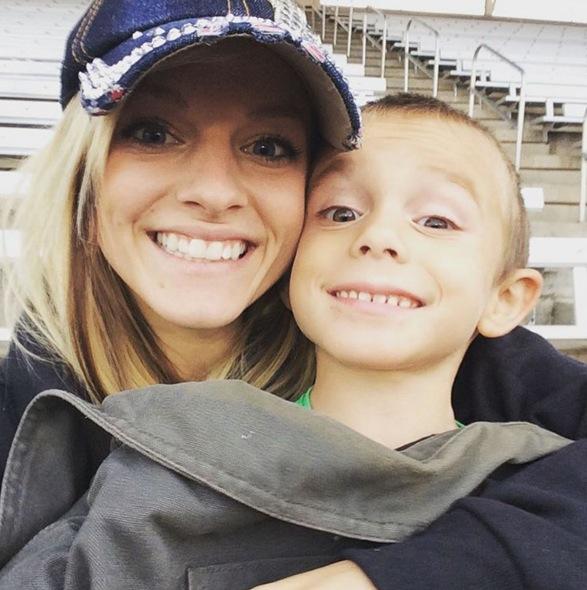 Article continues below advertisement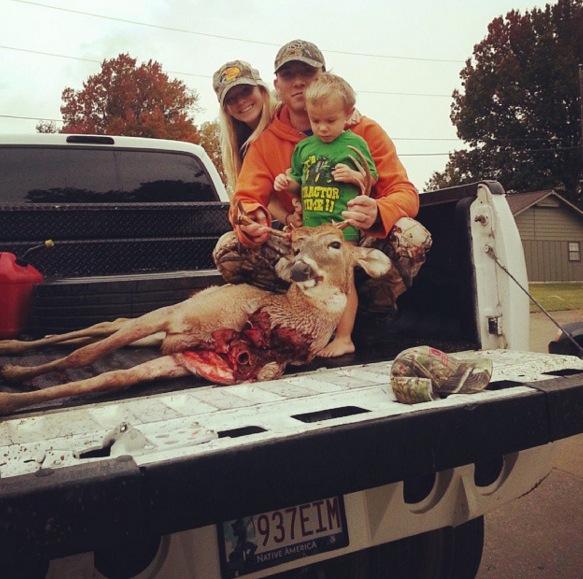 In 2013, the MTV star sparked controversy when she posted a family picture in front of a dead deer. "Goodmorning from the Mckee family #buck #hunting #lovemylife," she captioned the chilling photo.