PHOTOS
Teen Mom 3's Mackenzie McKee Hints Husband Josh Allegedly Cheated On Her – Again! – See The Tell-All Tweets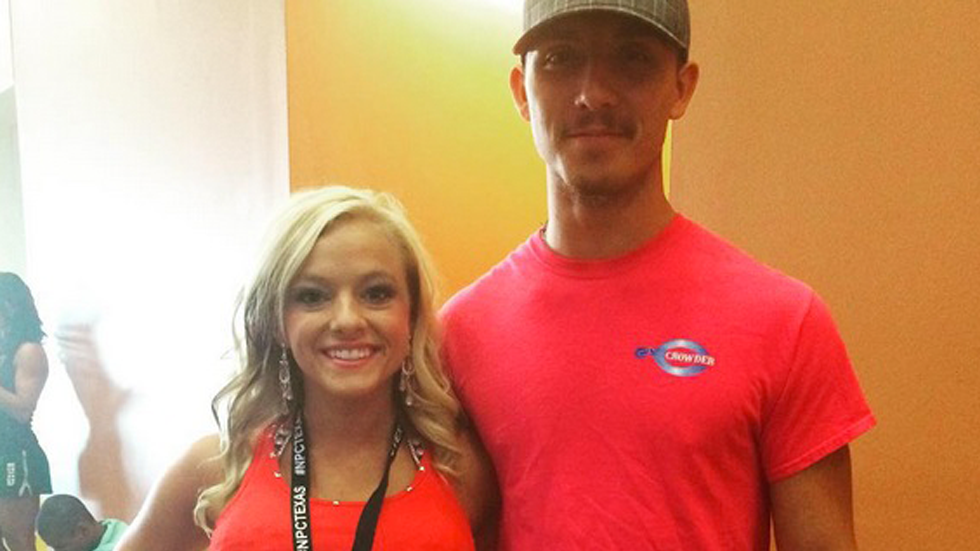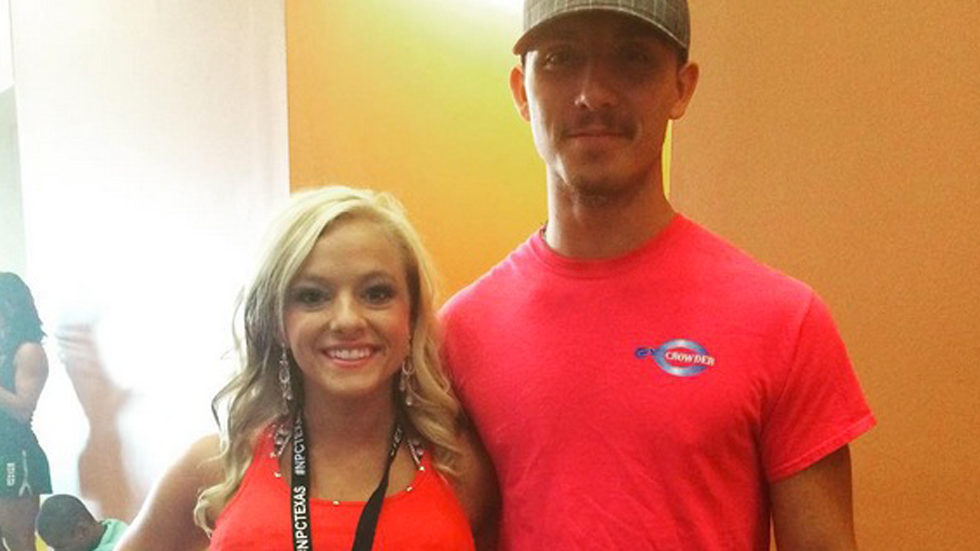 Another day, another Teen Mom cheating scandal. This time it involves a couple that is no stranger to infidelity accusations: Mackenzie and Josh McKee. The Teen Mom 3 star took to Twitter to rant about her marital issues, hinting that her hubby may have been unfaithful again!
Article continues below advertisement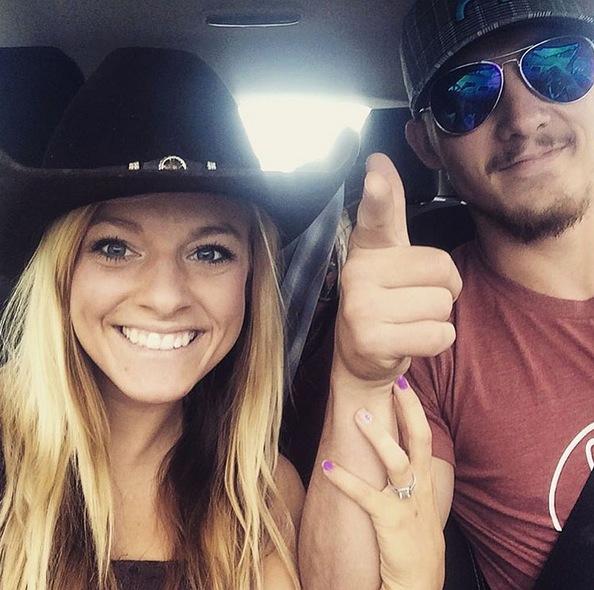 The drama kicked off when Mackenzie tweeted, "I hate men… I really do." She added, "Where do I go from here? I need chocolate. This is the worst storm I've ever been through."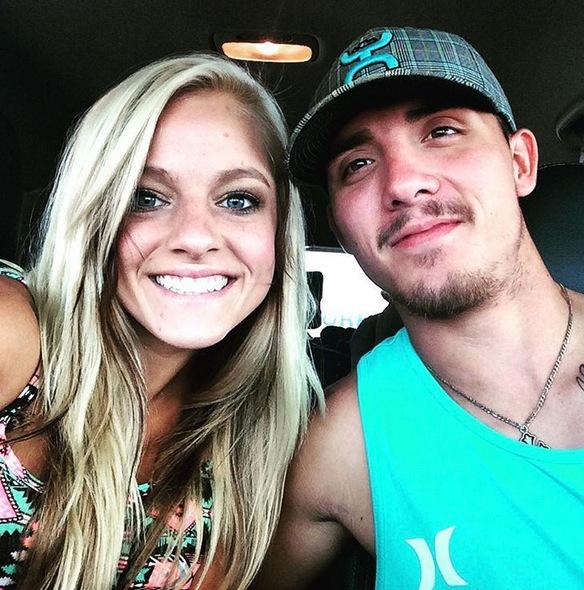 So what's going on with Mackenzie? "Cheater cheater where'd you need dat no good white trash hoe," she finished off her rant. The tweets, which are song lyrics, hint that her hubby might have cheated on her.
Article continues below advertisement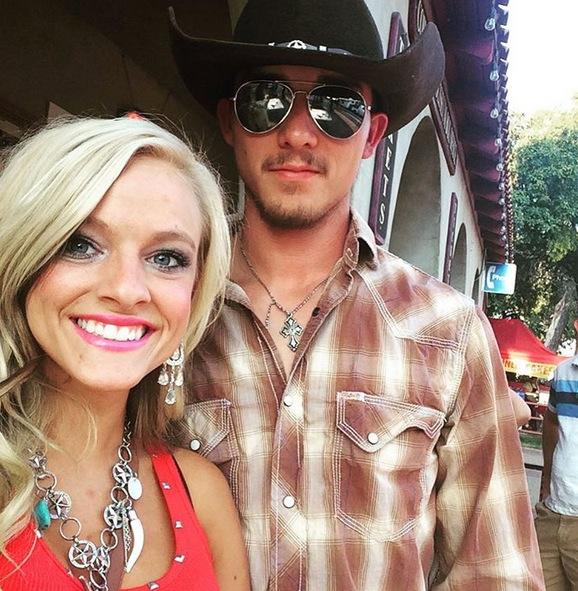 A day after the shocking confession, Mackenzie continued to fuel the cheating rumors. "Always tell the truth from the get go, otherwise your hurting someone worse in the long run," she wrote.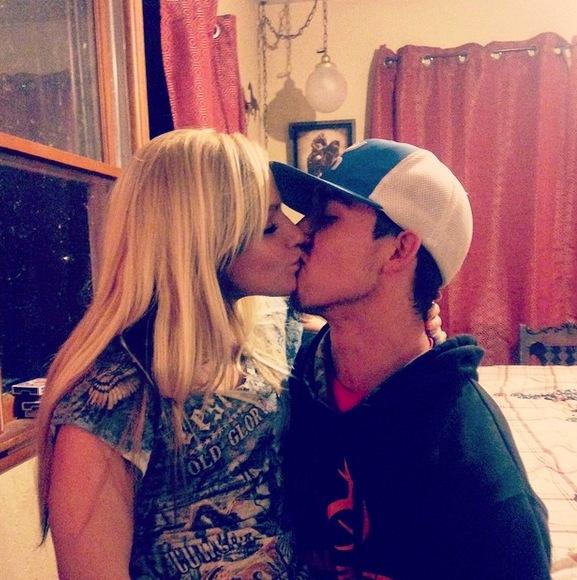 Article continues below advertisement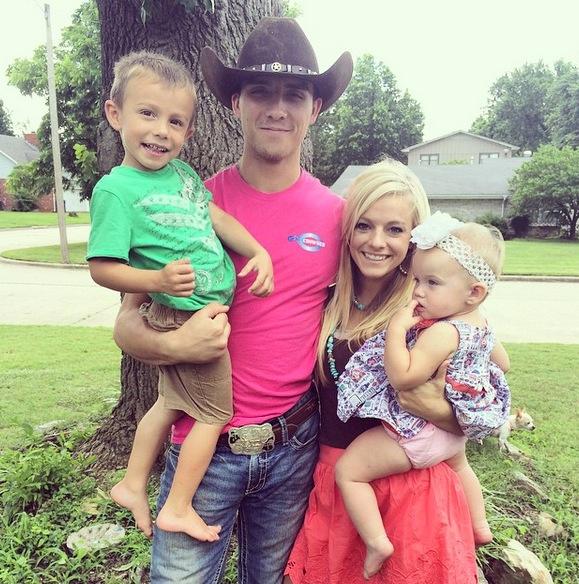 On the TM3 reunion special in 2013, the mother-of-two revealed they cheated on each other because their relationship "got so bad." "We started seeing other people," she said. "I wouldn't say we were broken up, but I wouldn't say we were dating. Josh had a one-night thing with a girl cause he found out about what I did."