PHOTOS
Madonna Vows To Keep Performing Despite Canceling Multiple Concerts Due To Injury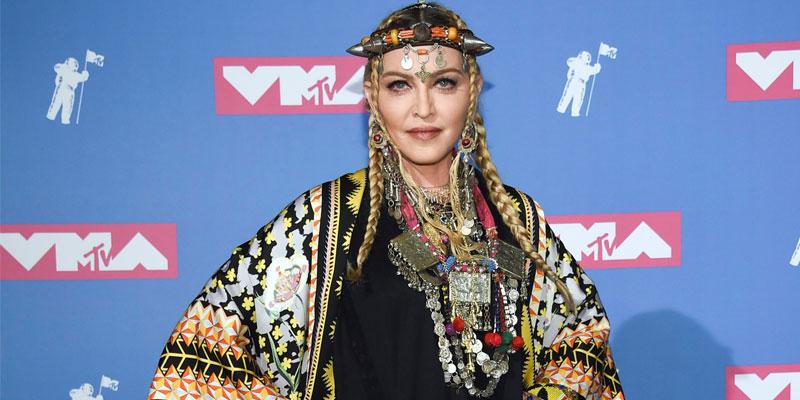 Madonna is telling her fans that the show must go on. The "Material Girl" singer, 61, took to her Instagram on Saturday, January 25 to apologize to her fans about canceling multiple shows due to health struggles but insisted that she would continue performing.
Article continues below advertisement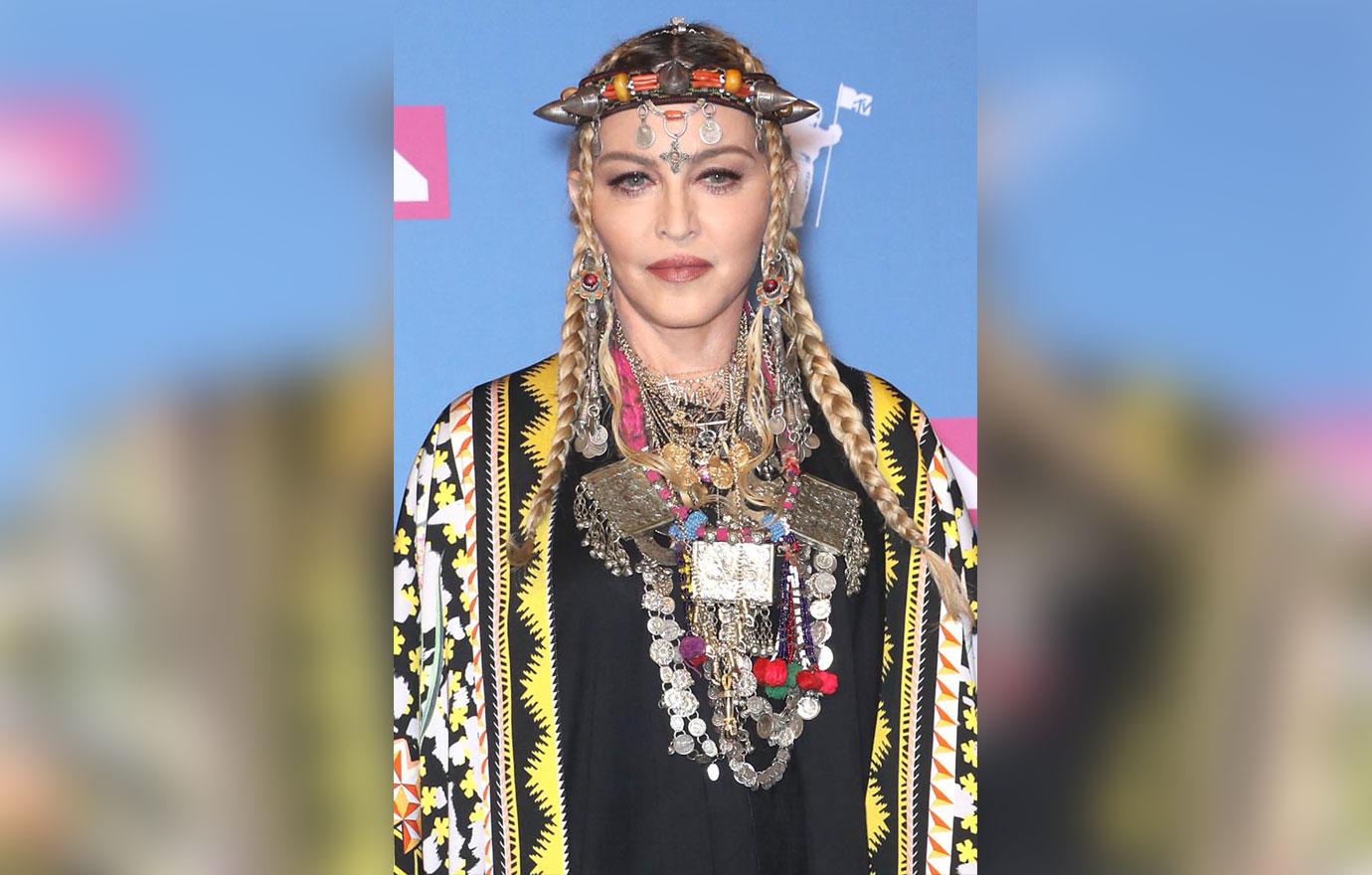 The global superstar shared a photo of herself sitting with what appeared to be a cane. "I am deeply sorry that I have to cancel my concert scheduled for Monday, January 27thin London," Madonna captioned the snap. "Under doctor's guidance, I have been told to rest for a few days. As you all know, I have injuries that have plagued me since the beginning of the tour, but I must always listen to my body and put my health first."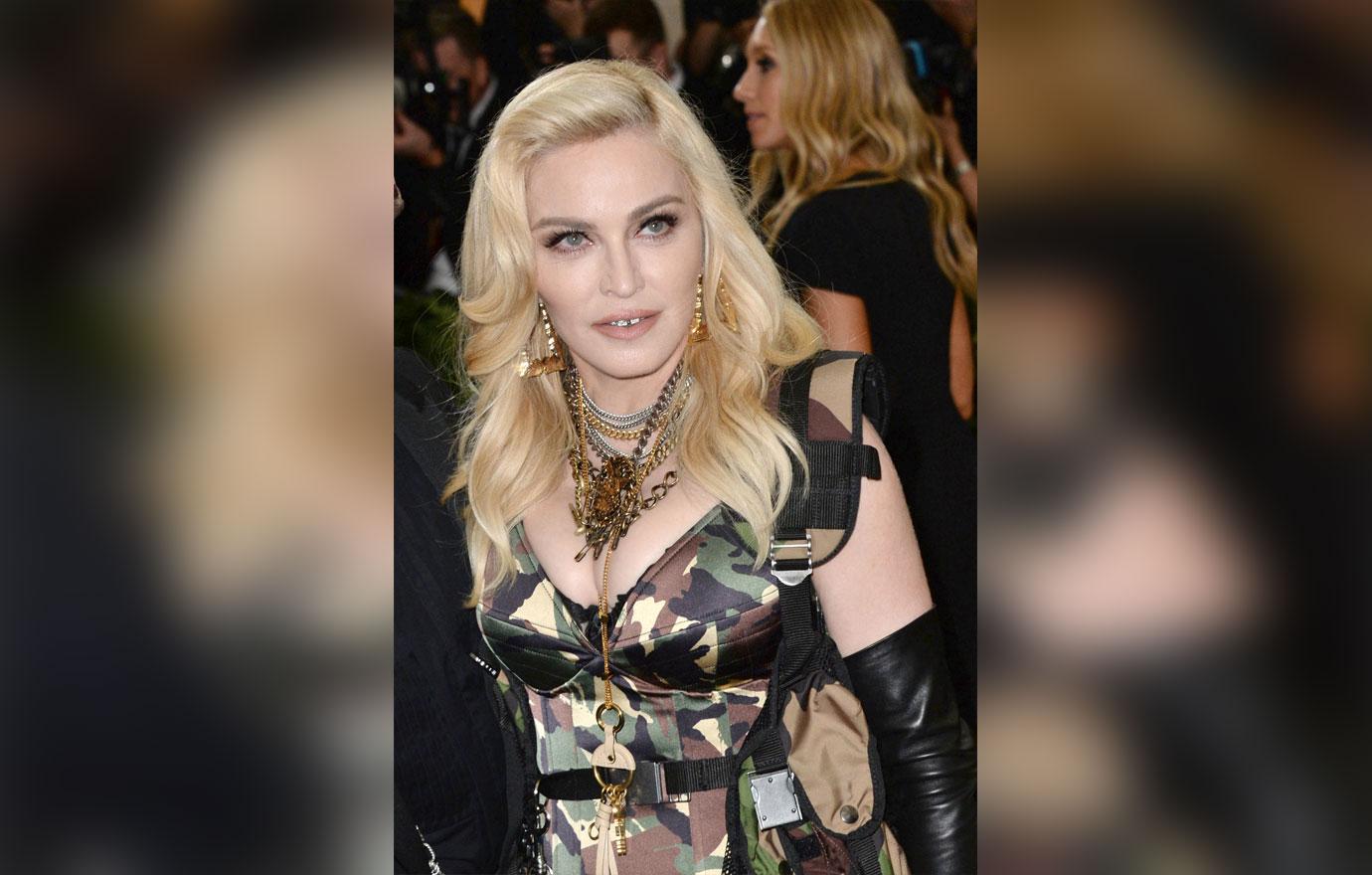 She added, "The last thing I want to do is disappoint my fans or compromise the integrity of my show. So I will keep going until I cannot. As always—anyone who purchased a ticket will be refunded for tickets purchased that evening. The show on Wednesday, January 29th will go as scheduled."
Article continues below advertisement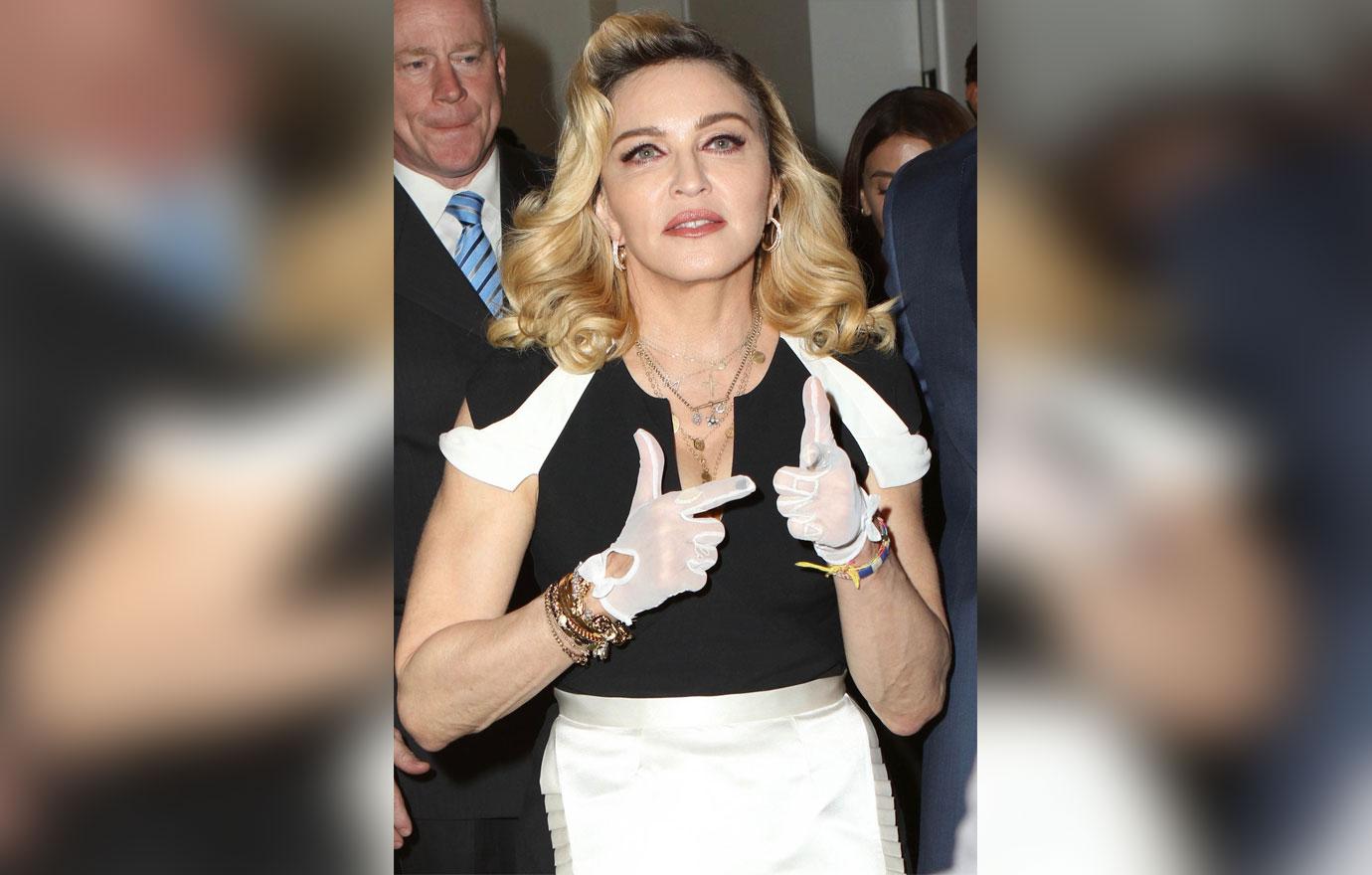 The "Take A Bow" singer concluded, "Again I am deeply sorry to disappoint anyone and please know that it hurts me more than you can imagine to have to cancel any shows. Thank you again for your understanding."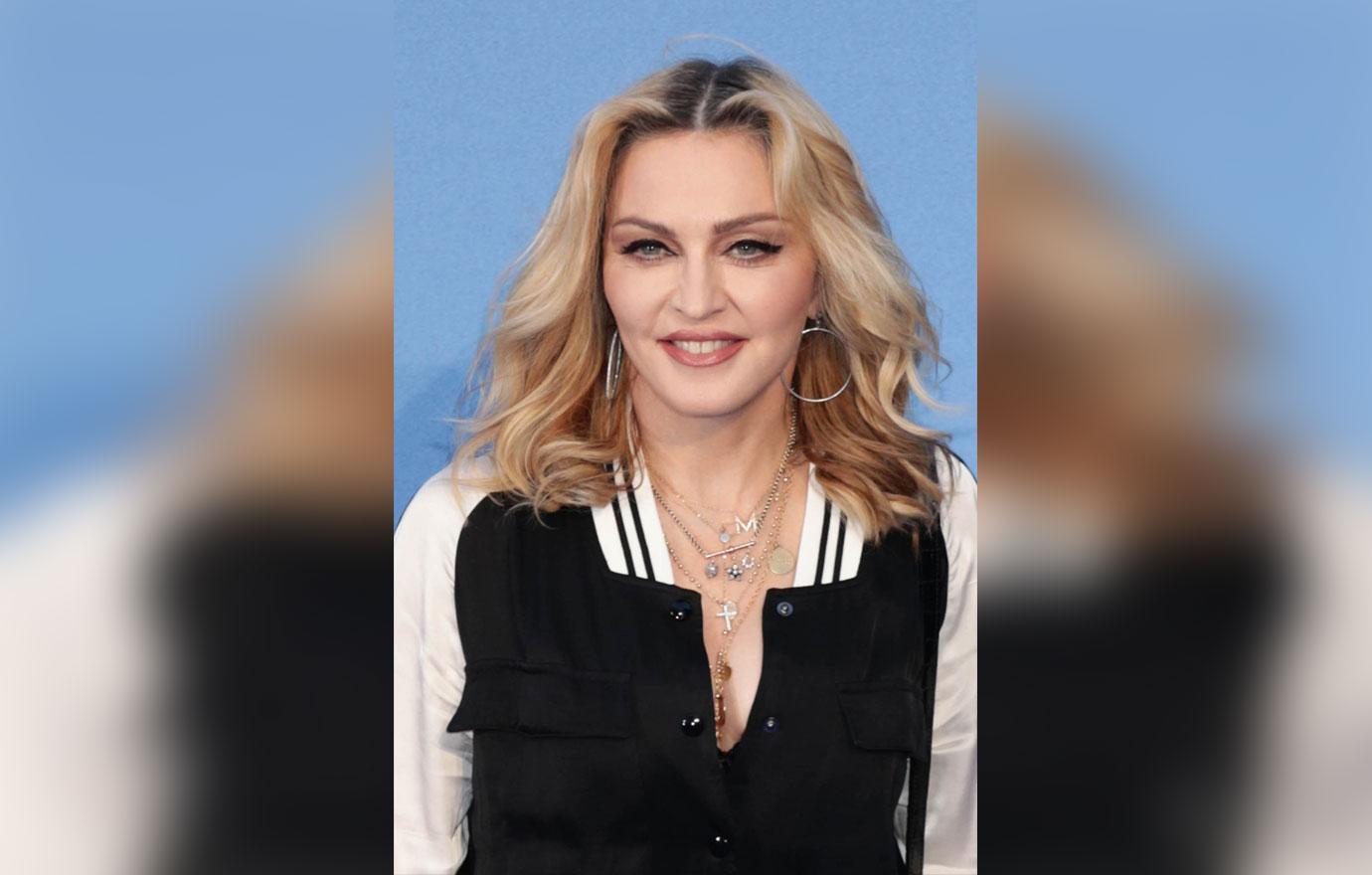 The "Crazy For You" singer canceled the last show of the North America leg of her Madame X tour in Miami due to a mystery ailment and "indescribable" pain. In December 2019, Madonna underwent a medical procedure after she canceled three tour dates in Boston because of health complications. In October 2019, the singer had to postpone one of her shows that was scheduled at the BAM Howard Gilman Opera House in Brooklyn, New York.
Article continues below advertisement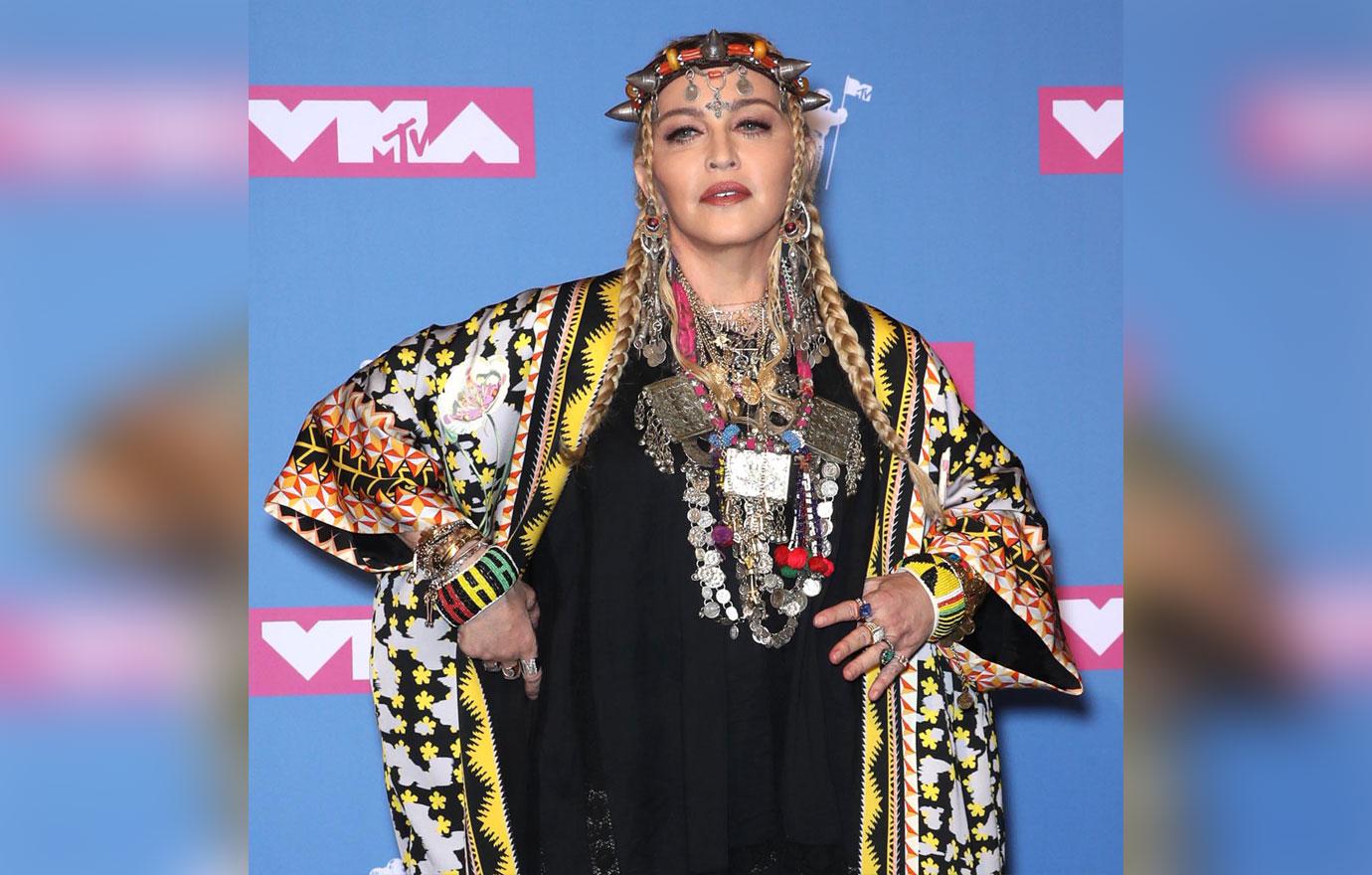 On Sunday, January 19, one of Madonna's shows in Lisbon, Portugal, was canceled 45 minutes before the "Material Girl" singer was set to take the stage.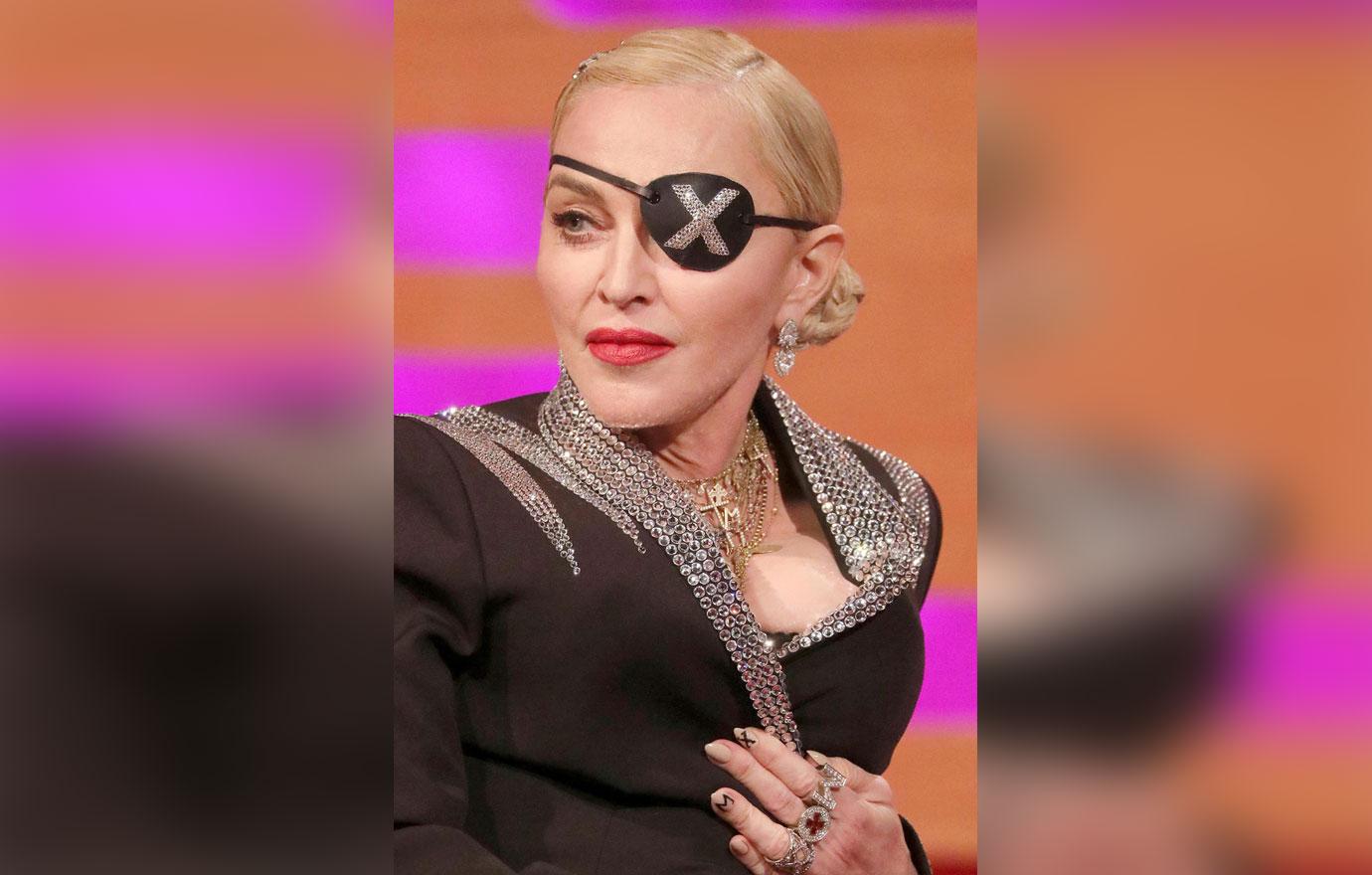 The pop star addressed the cancellation in a video posted on her Instagram on Monday, January 20th. "Thank you again, Lisbon! Sorry, I had to cancel tonight but I must listen to my body and rest!! That white port got me through the rest of the show!" Madonna captioned the clip, which showed her sitting on a piano and having a drink. "See you on Tuesday fingers crossed."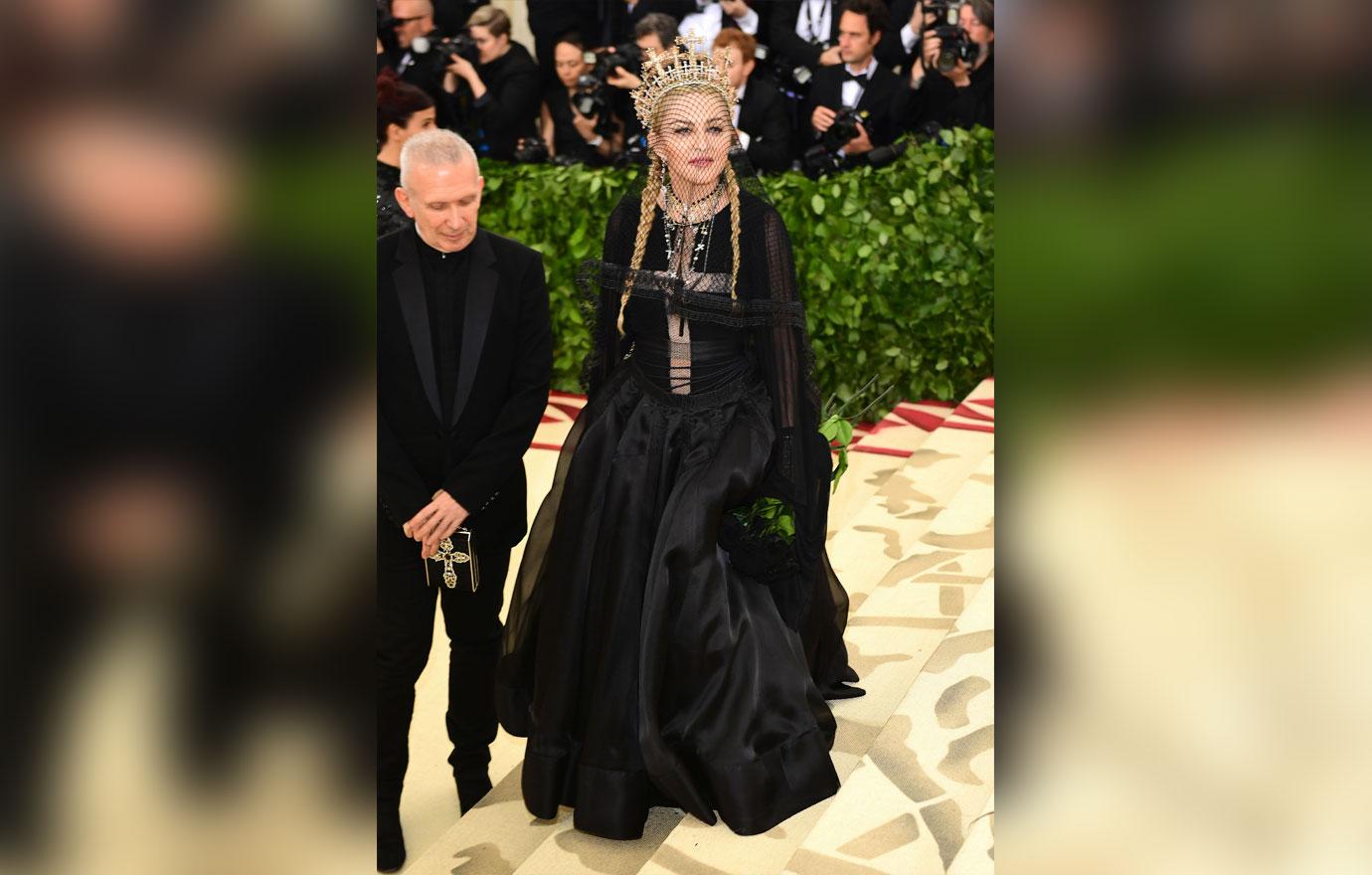 The "Vogue" singer hasn't stated what has been causing her pain but on November 27 she posted a photo of a "usual Ice Bath for multiple injuries" on her Instagram account and thanked her "gang-gang-for being my hype squad!"