PHOTOS
Madonna Asks Prince Harry & Meghan Markle To Move Into Her New York Apartment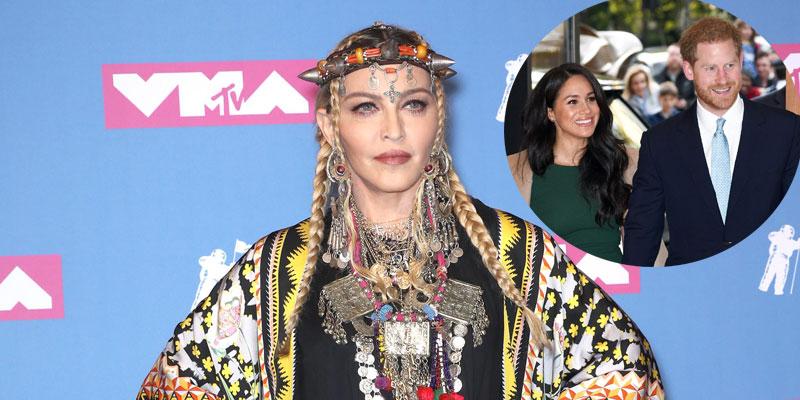 Madonna is looking for roommates in the Upper West Side. The musician insisted that Prince Harry and Meghan Markle sublet her Manhattan apartment in the wake of their exit from the royal family.
Article continues below advertisement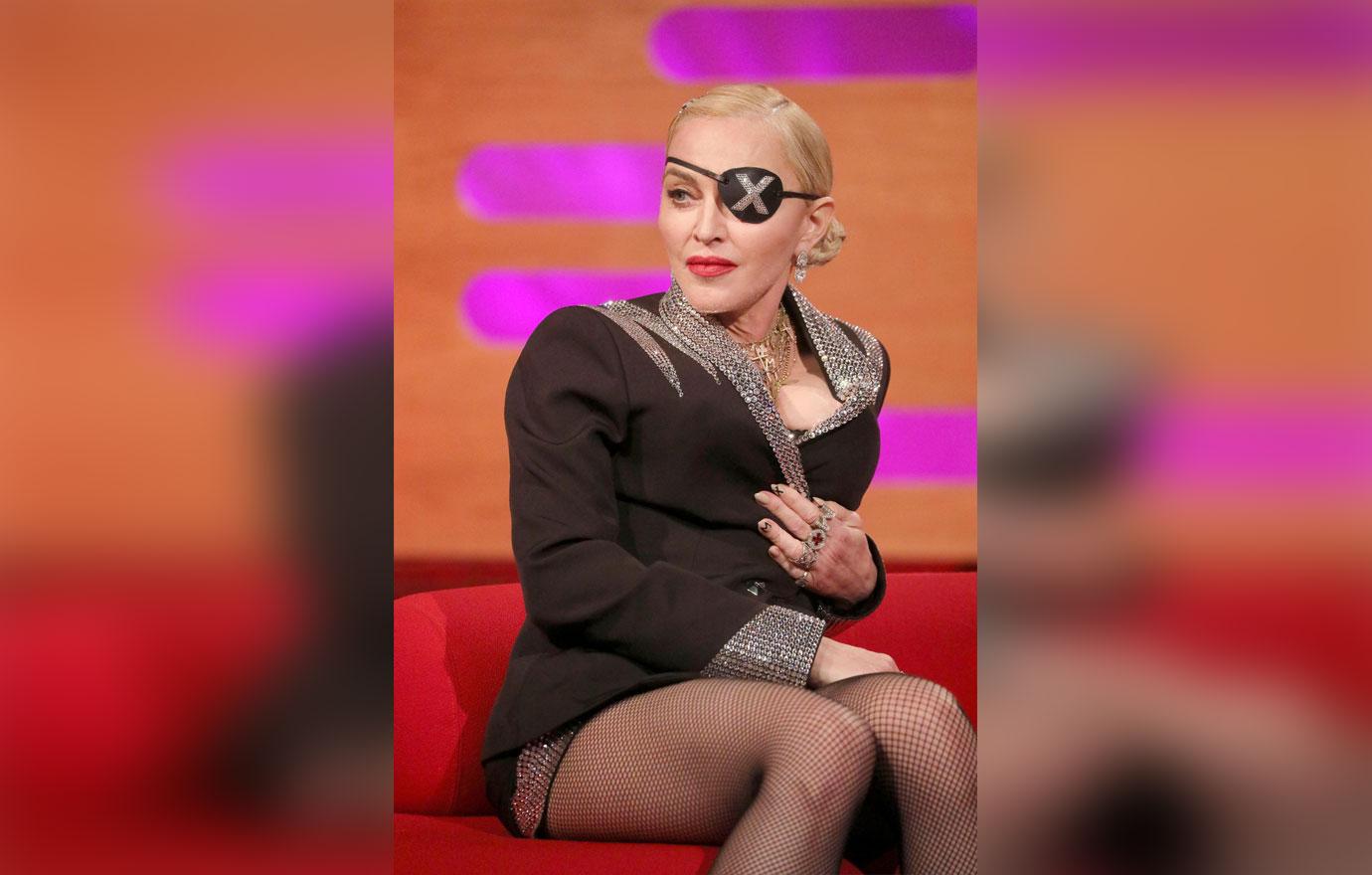 In the video posted to the "Vogue" singer's Instagram, Madonna, 61, got her makeup done as jazz music played in the background. She captioned the video, "Do Megan and Prince Harry want to sublet my apartment on Central Park West??" with a Statue of Liberty emoji. "Hey Harry, don't run off to Canada. It's so boring there!" the Madame X hitmaker said at the start of the clip.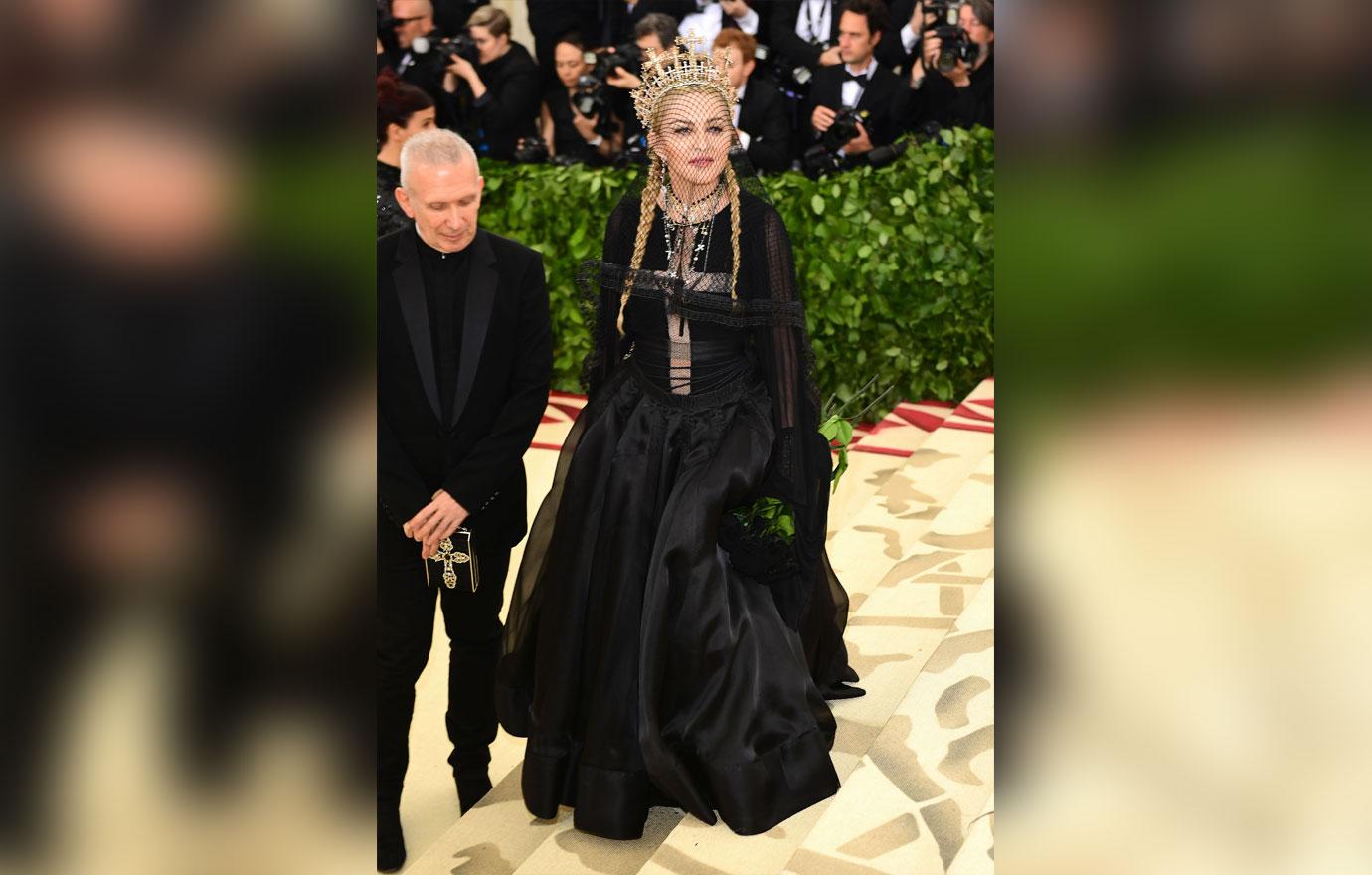 The pop legend continued, "I'll let them sublet my apartment in Central Park West. It's a two bed, it's got the best view in Manhattan. Incredible balcony, that's going to be a winner, a deal breaker."
Article continues below advertisement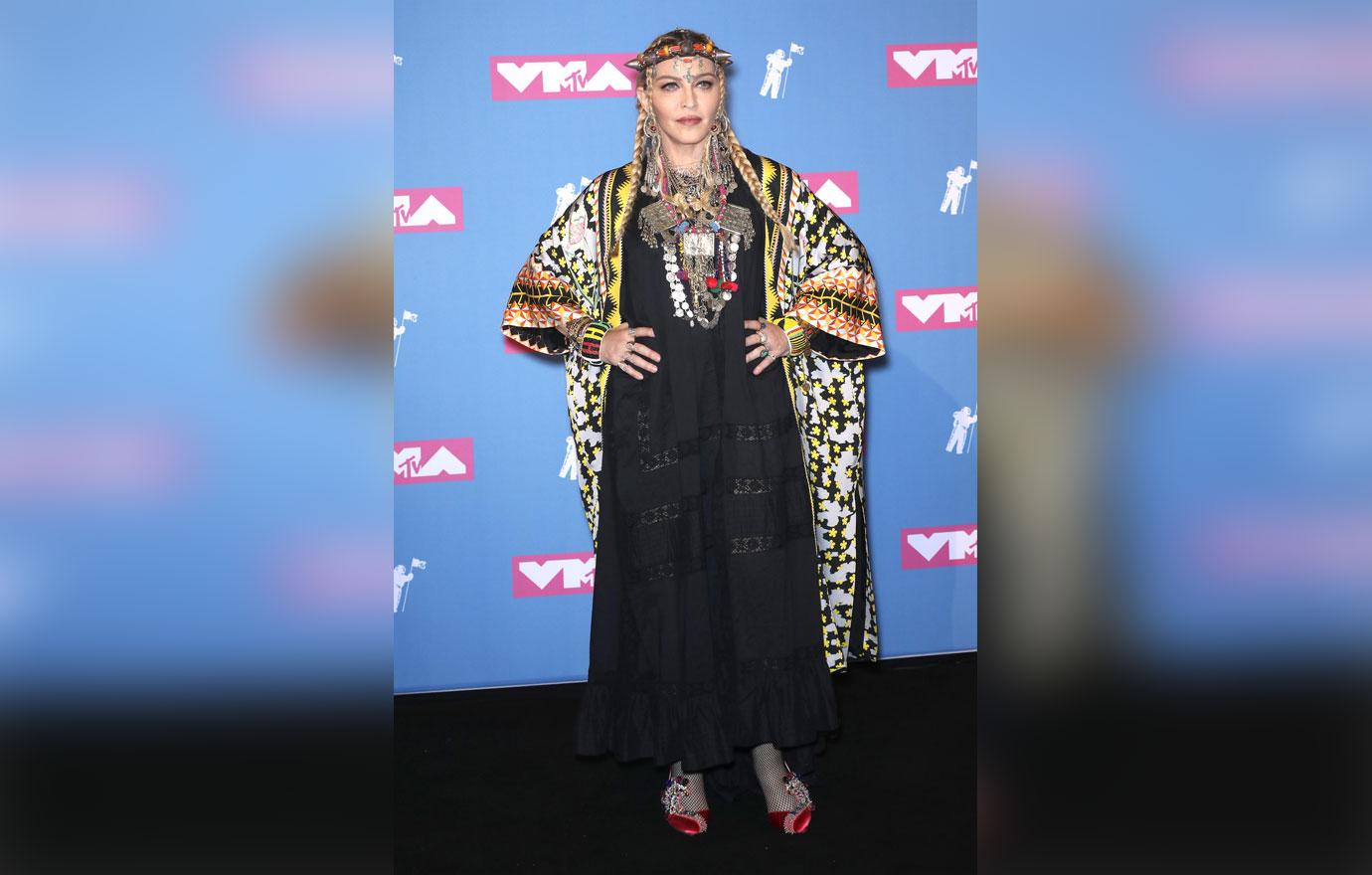 Madonna's Harperley Hall apartment is located on West 64th Street and Central Park West. "No, Buckingham Palace has got nothing on CPW Central Park West. The view is much better for sure, not a bunch of guys in woolly hats," she noted, referring to the royal guards who wear bearskin hats.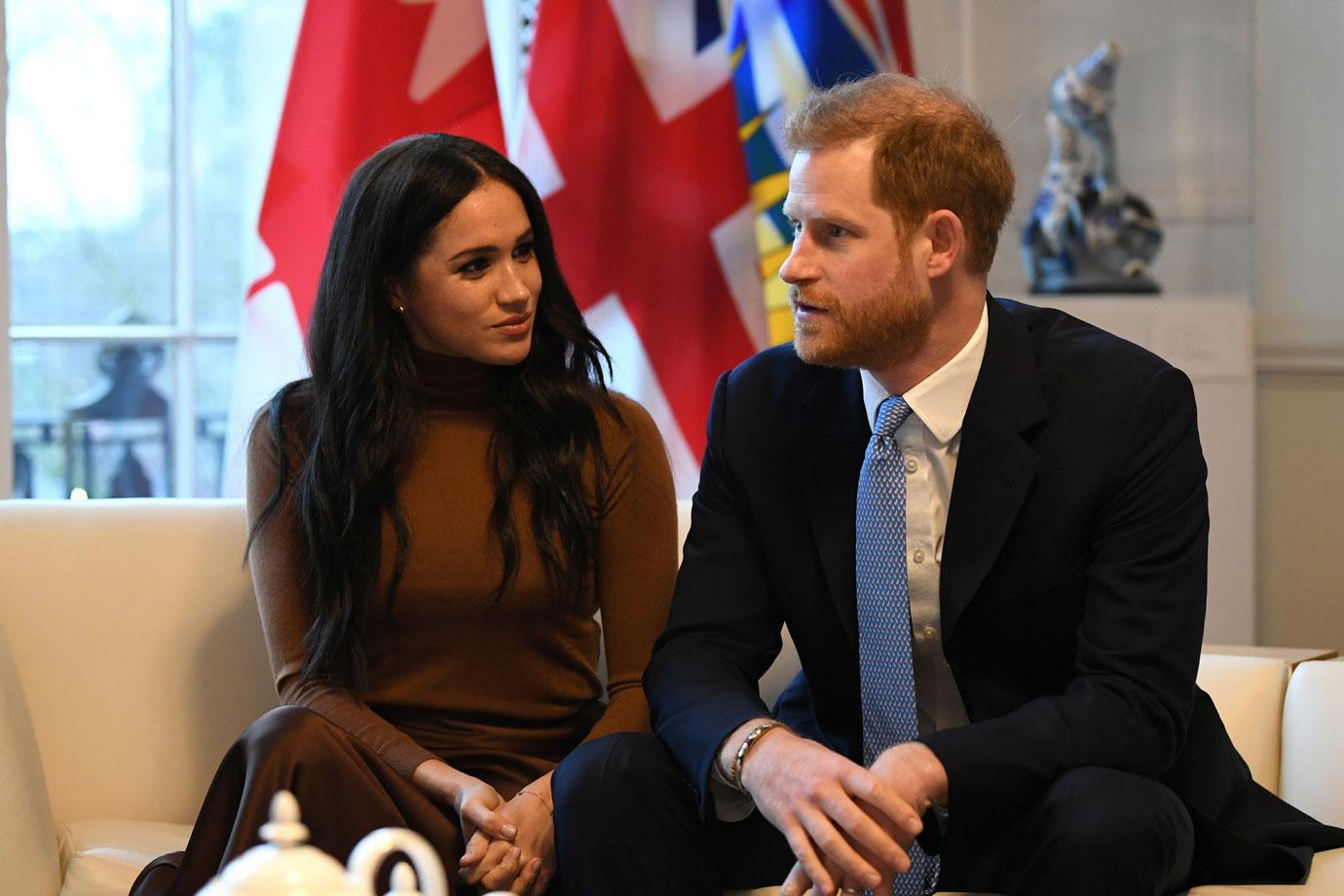 In 2018, Madonna lost a nearly three-year long legal battle against the co-op she mentioned on Instagram. A new board rule forbade her children and domestic help from being in the apartment unless she was "in residence" as well. However, the co-op does allow subleasing, according to the owner's handbook for the building.
Article continues below advertisement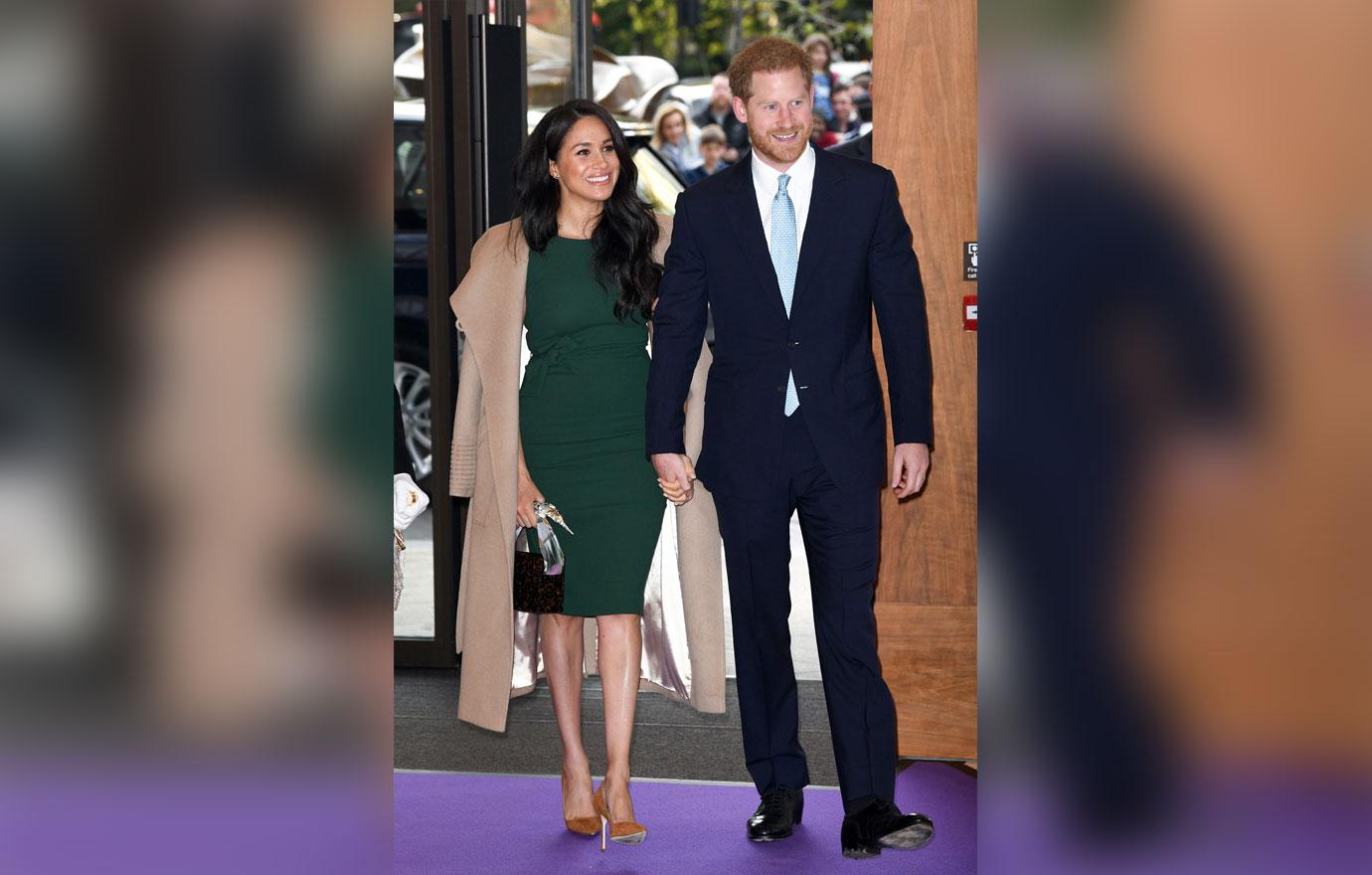 Meanwhile, Meghan, 37, and Harry, 35, have been living on Vancouver Island since they announced they were stepping down from their roles as senior members of the royal family. "We now plan to balance our time between the United Kingdom and North America, continuing to honour our duty to The Queen, the Commonwealth, and our patronages," the couple said in a joint statement. "This geographic balance will enable us to raise our son with an appreciation for the royal tradition into which he was born."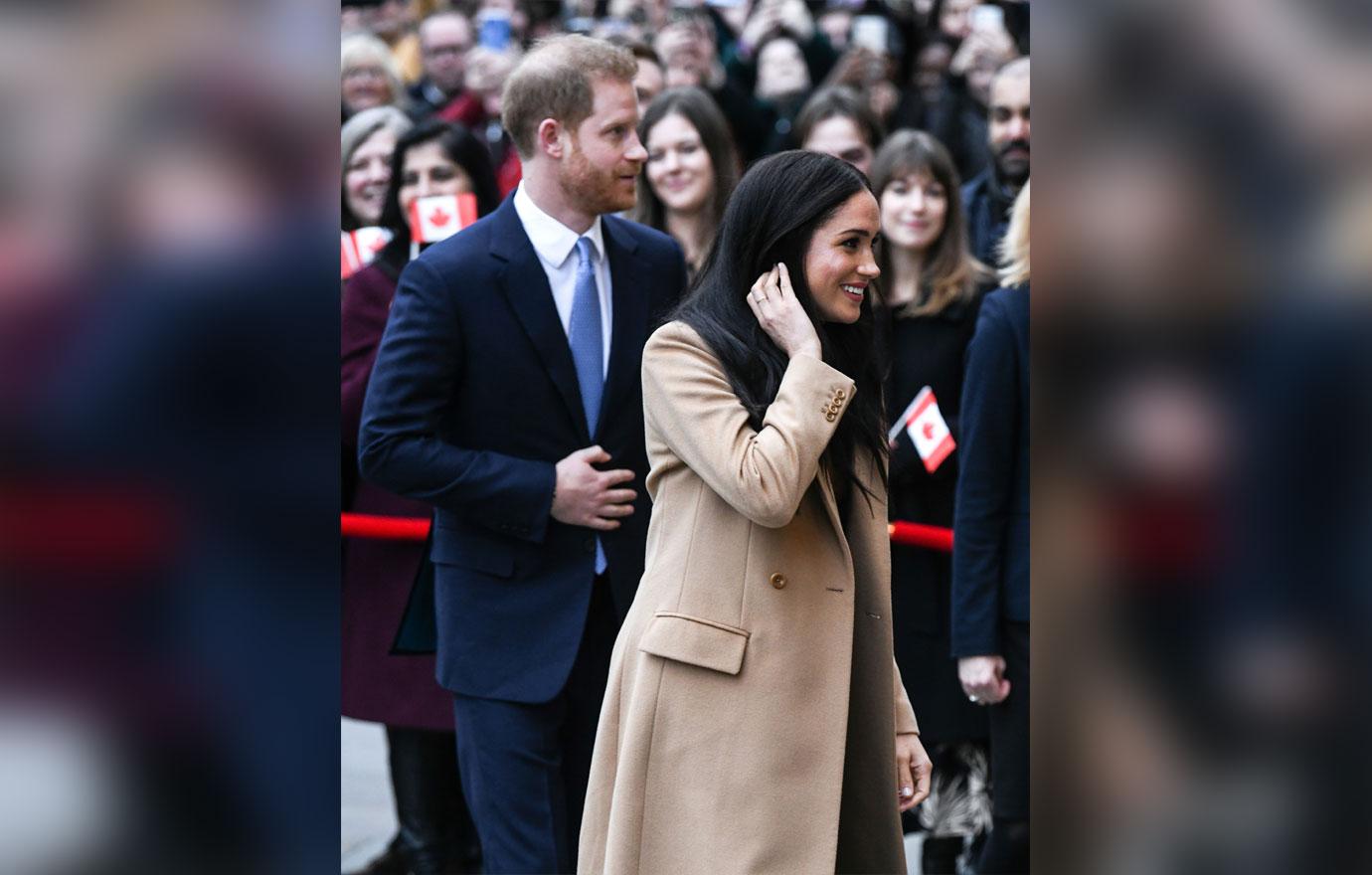 Prince Harry said that the decision was made with great sadness. "It was so many months of talks after so many years of challenges," he confessed on January 19. "And I know I haven't always gotten it right, but as far as this goes, there really was no other option. What I want to make clear is we're not walking away, and we certainly aren't walking away from you."
Article continues below advertisement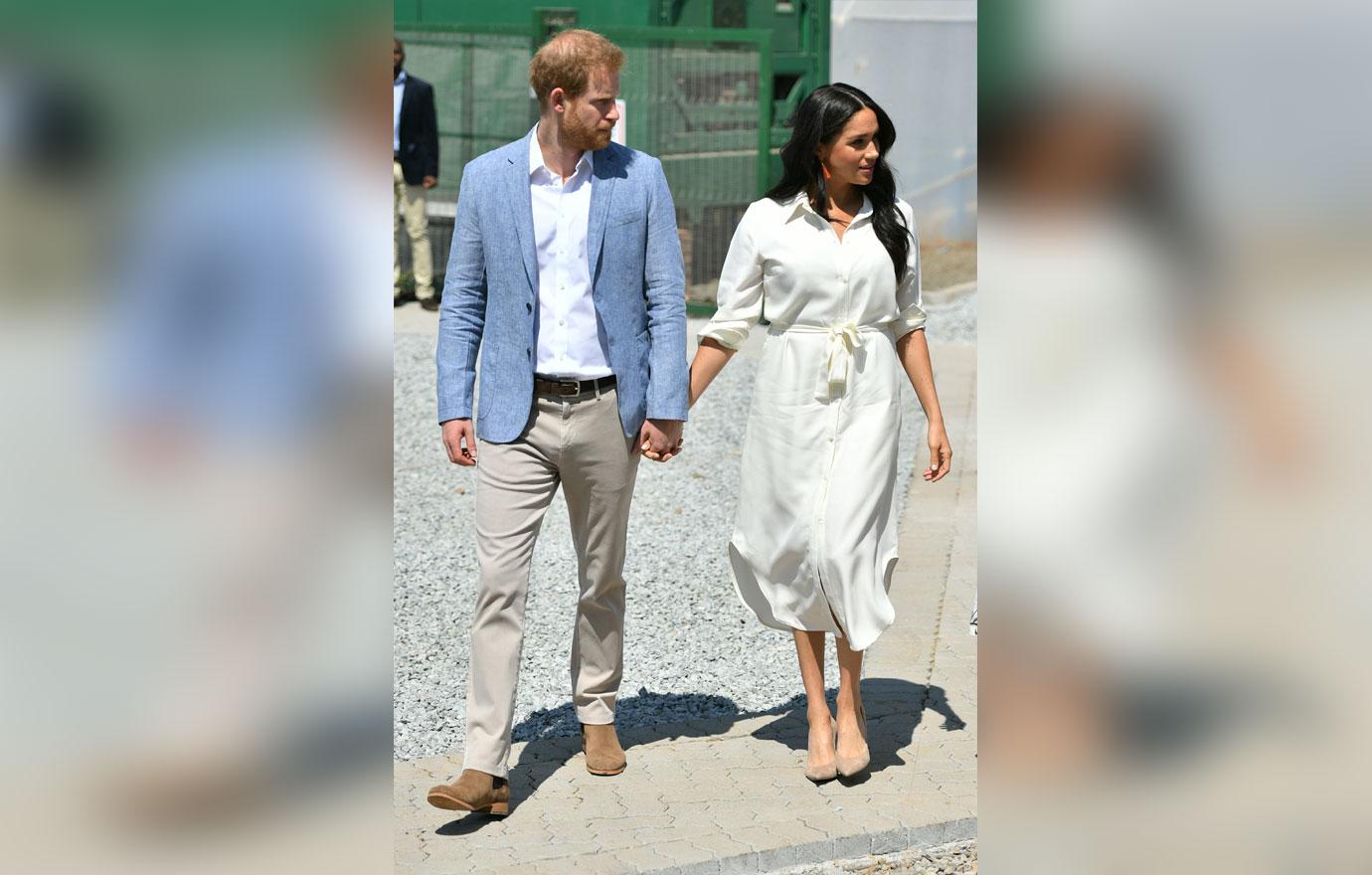 Most recently, the couple is considering spending the summer in Los Angeles. "They have started to look at homes online and are in the process of interviewing security teams. They are getting their ducks in a row and seeing if it's logistically possible," a source dished to E! Online.