PHOTOS
Mila Kunis & Kristen Bell Demand Channing Tatum Take His Shirt Off On 'Kimmel'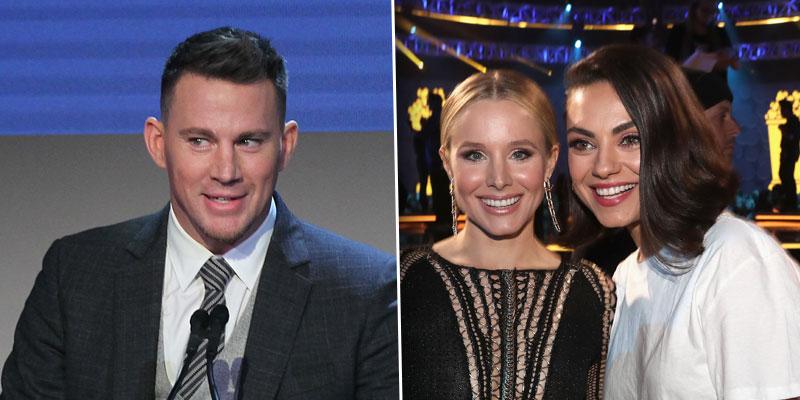 Article continues below advertisement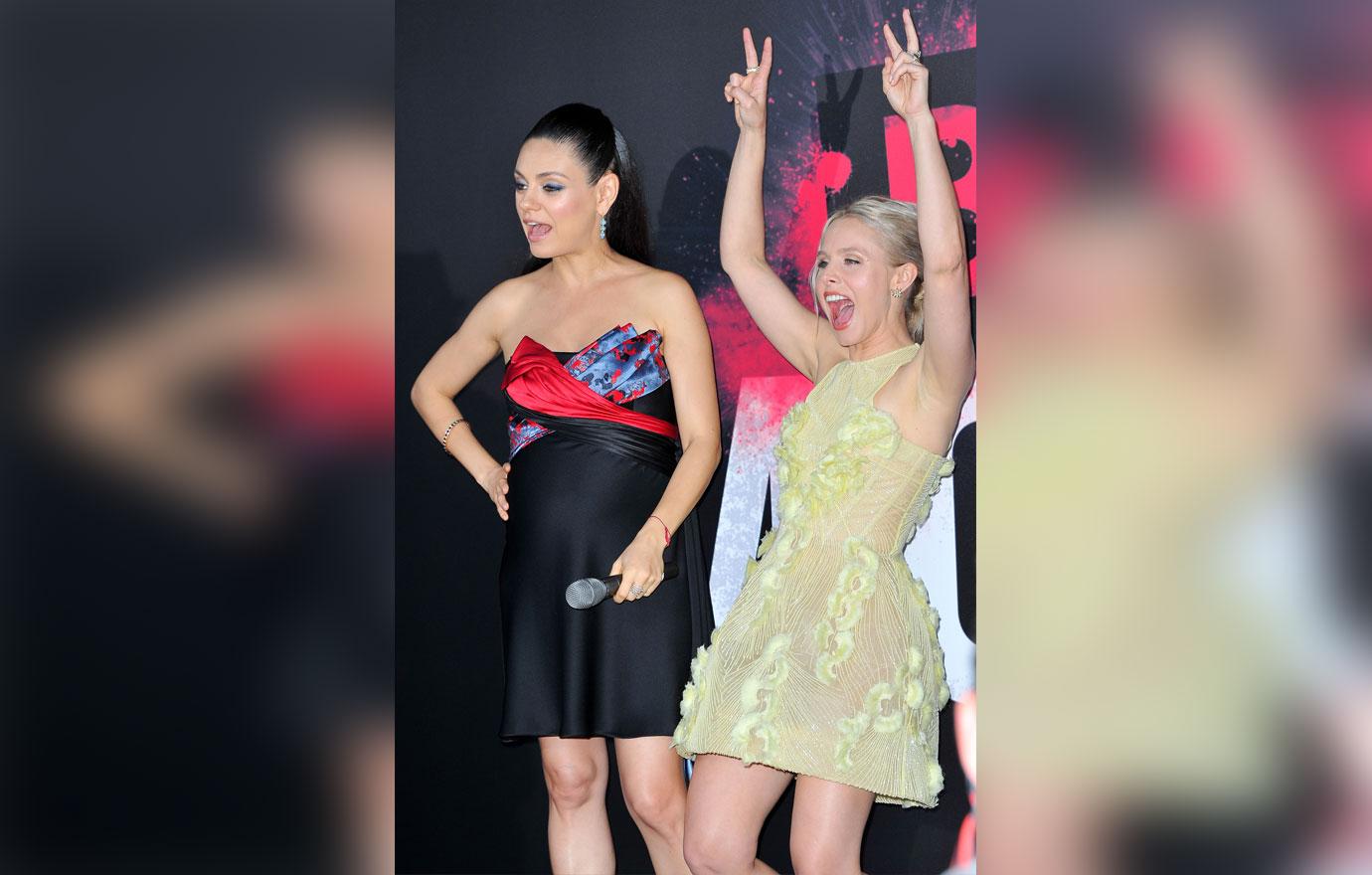 In order to sell a TV for the auction, the three did a skit in which Channing acted in a fake movie while Mila and Kristen watched. "He is pure man candy, and let me tell you, I have a sweet tooth," Kristen said as she watched the fake clip of Channing.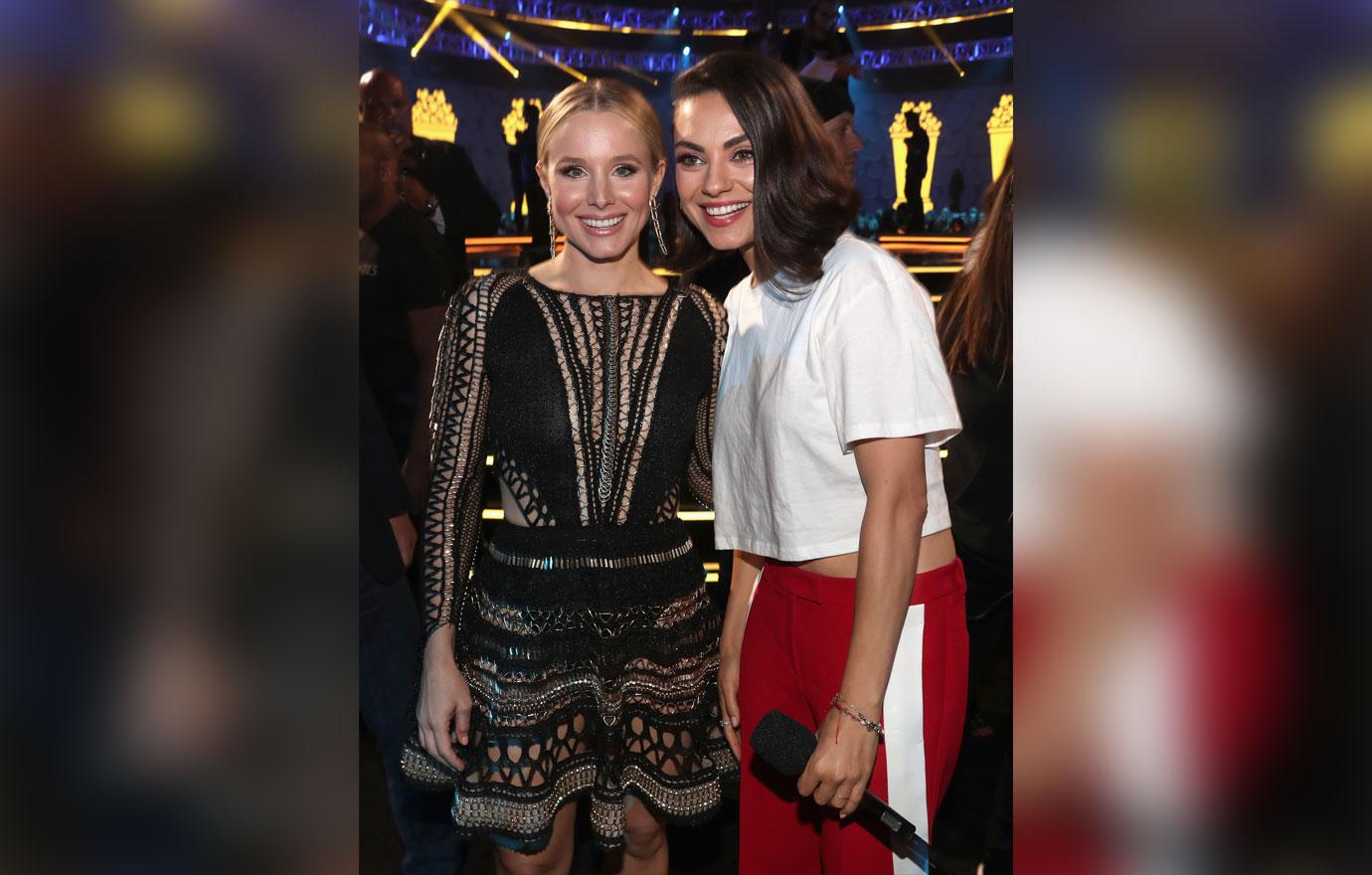 She added, "Wait, this movie seems serious, I'm worried he won't take his shirt off."
Article continues below advertisement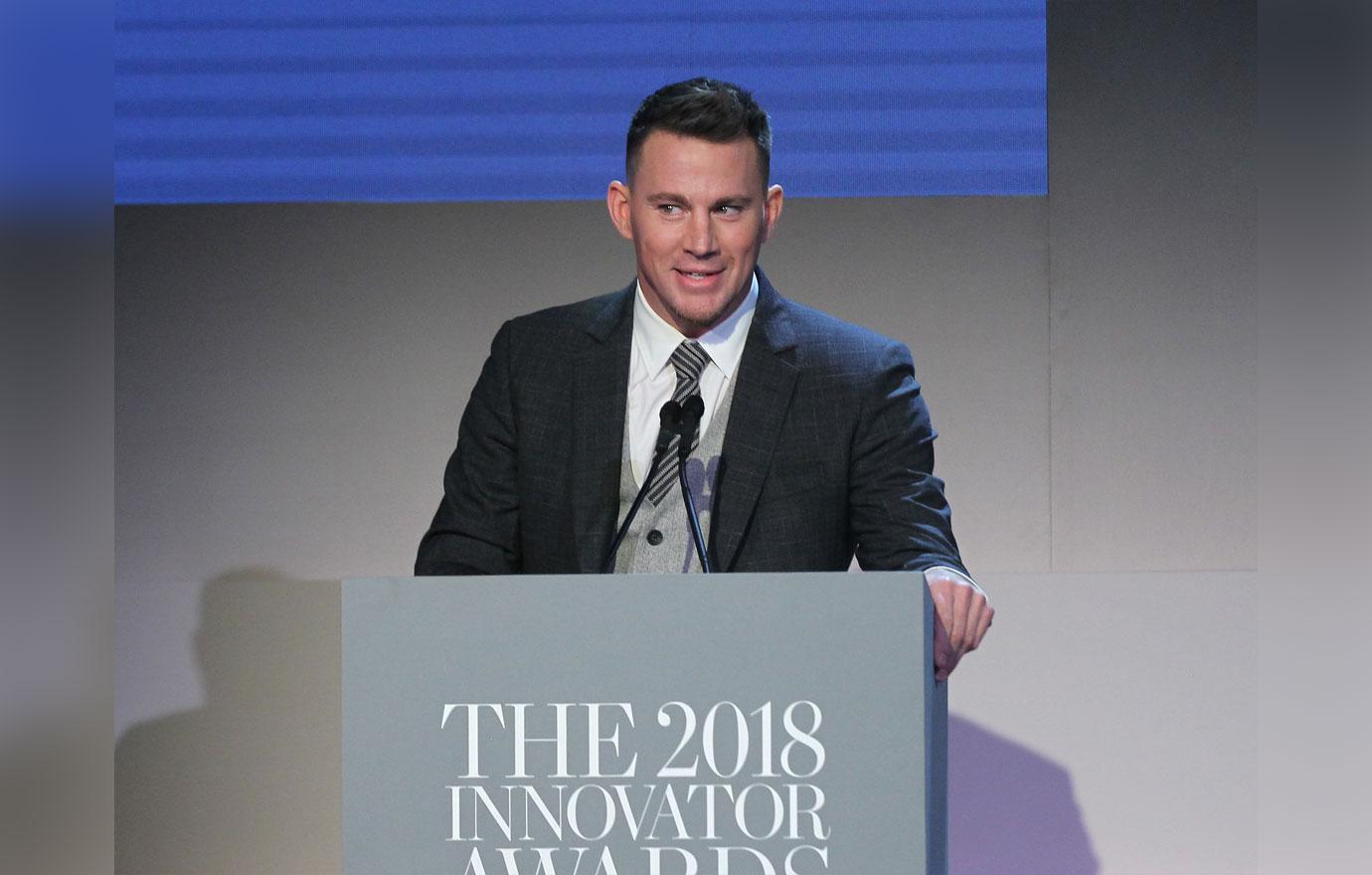 "Okay, really? I'm a serious actor. All you care about is whether I'm gonna show some skin or something. I'm more than just a piece of meat. I'm a piece of meat with feelings," Channing shouted from the fake TV.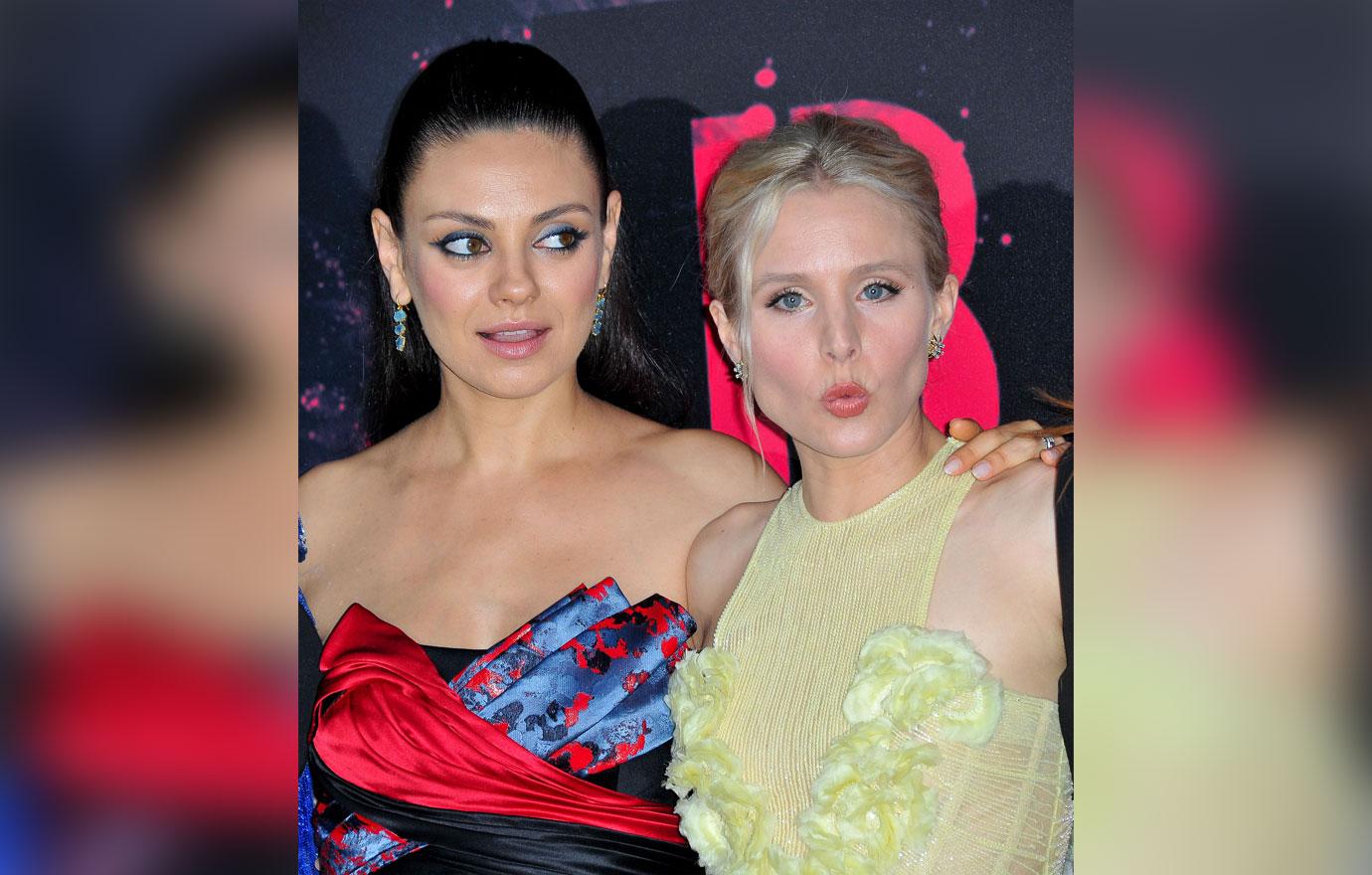 Kristen admitted, "Now I feel I bad, I suppose there's a lesson here. It's wrong to treat men like sex objects." Mila jokingly added, "Yeah, no matter how smoking H-O-T they are," even though she screamed after him, "A little bit! Just the shoulder!"
Article continues below advertisement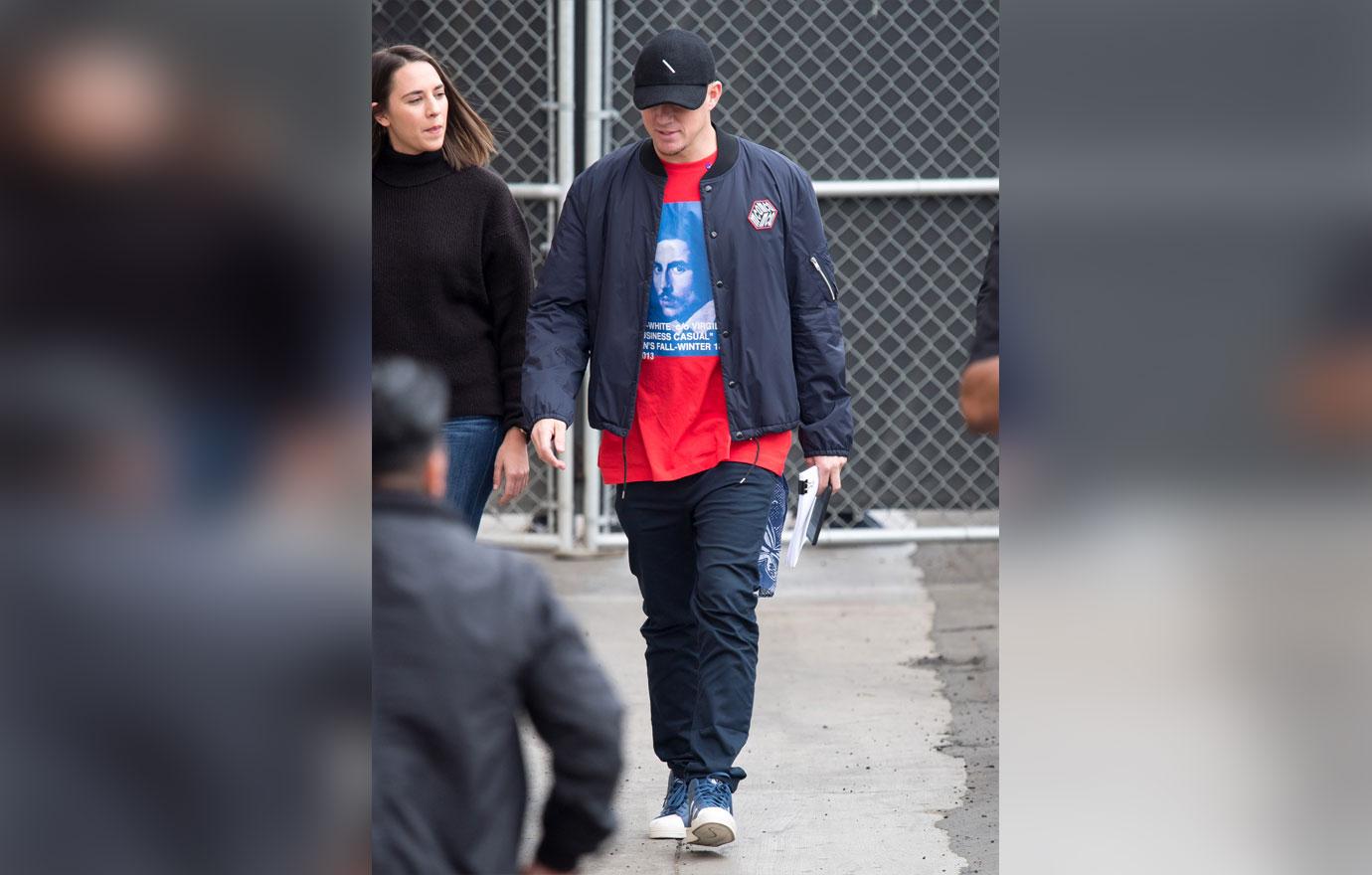 There's no word on how Kristen's husband Dax Shepard or Mila's husband Ashton Kutcher feel about them objectifying the Magic Mike actor. His current girlfriend Jessie J hasn't commented either on the actress' drooling over her man.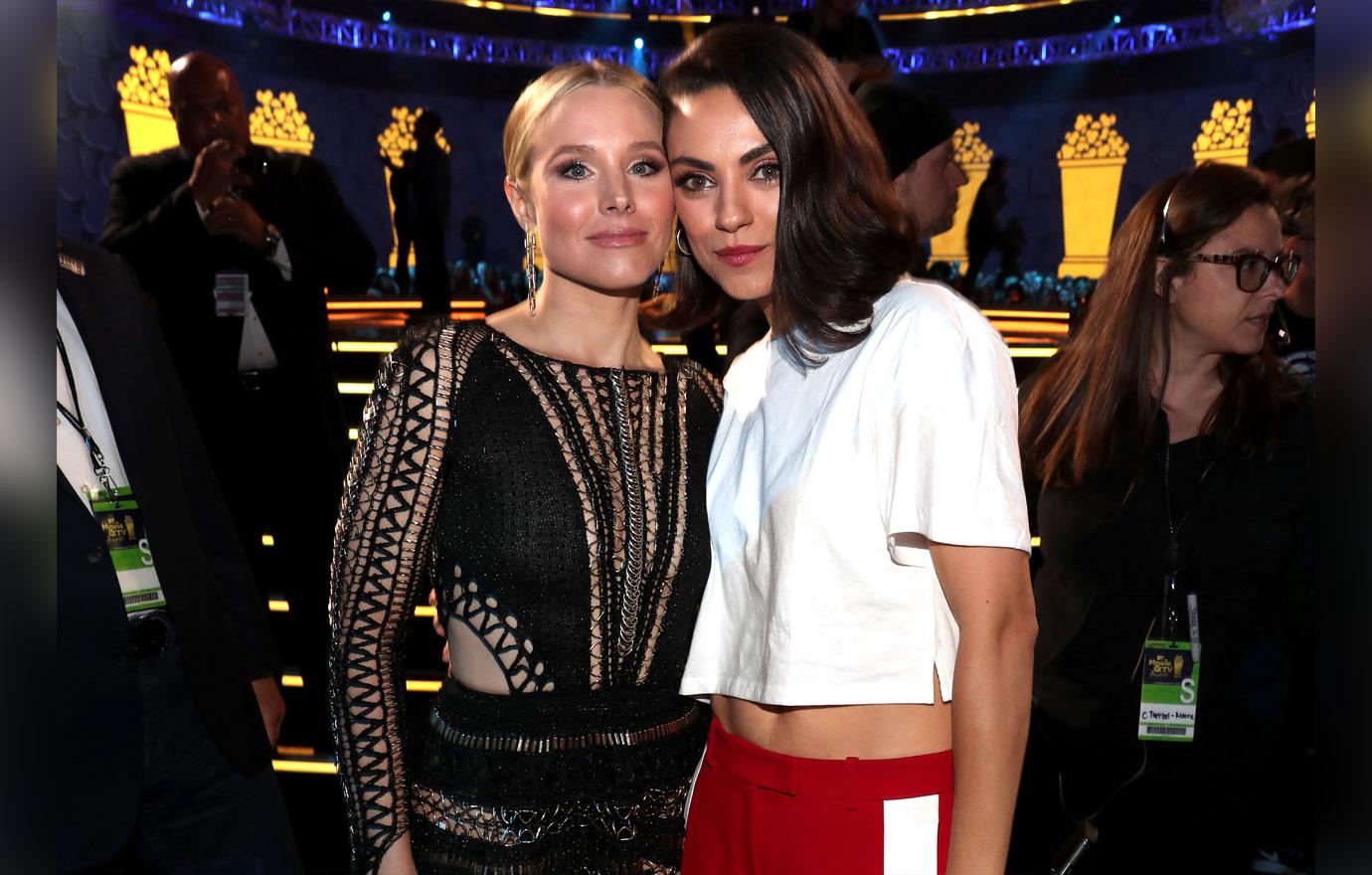 What do you think about Mila and Kristen drooling over Channing? Sound off in the comments!