PHOTOS
Malika Haqq Poses Nude At 8 Months Pregnant – 'We're Tiny But Mighty'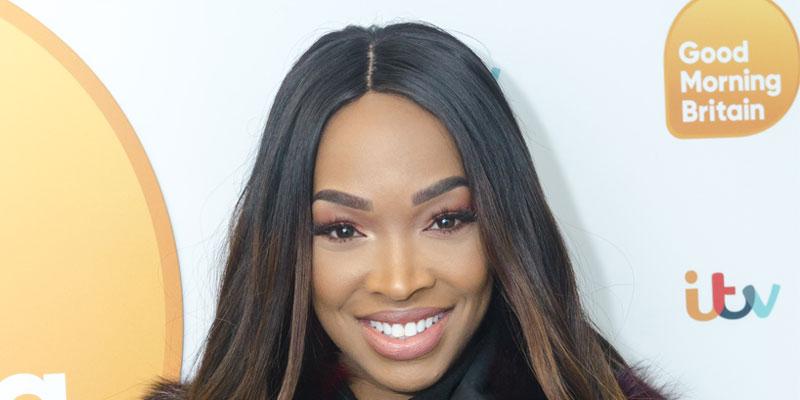 Malika Haqq is embracing every moment of her pregnancy! In a photo uploaded to Instagram on Tuesday, January 14, the reality star posed nude while showcasing her baby bump at the eighth month mark.
Article continues below advertisement
In the photo, Malika, 36, looked stunning as she cradled her growing bump and covered her breasts with her arm. She also styled her hair in loose waves. "We're tiny but mighty #8months," she wrote as the caption for her black and white photo.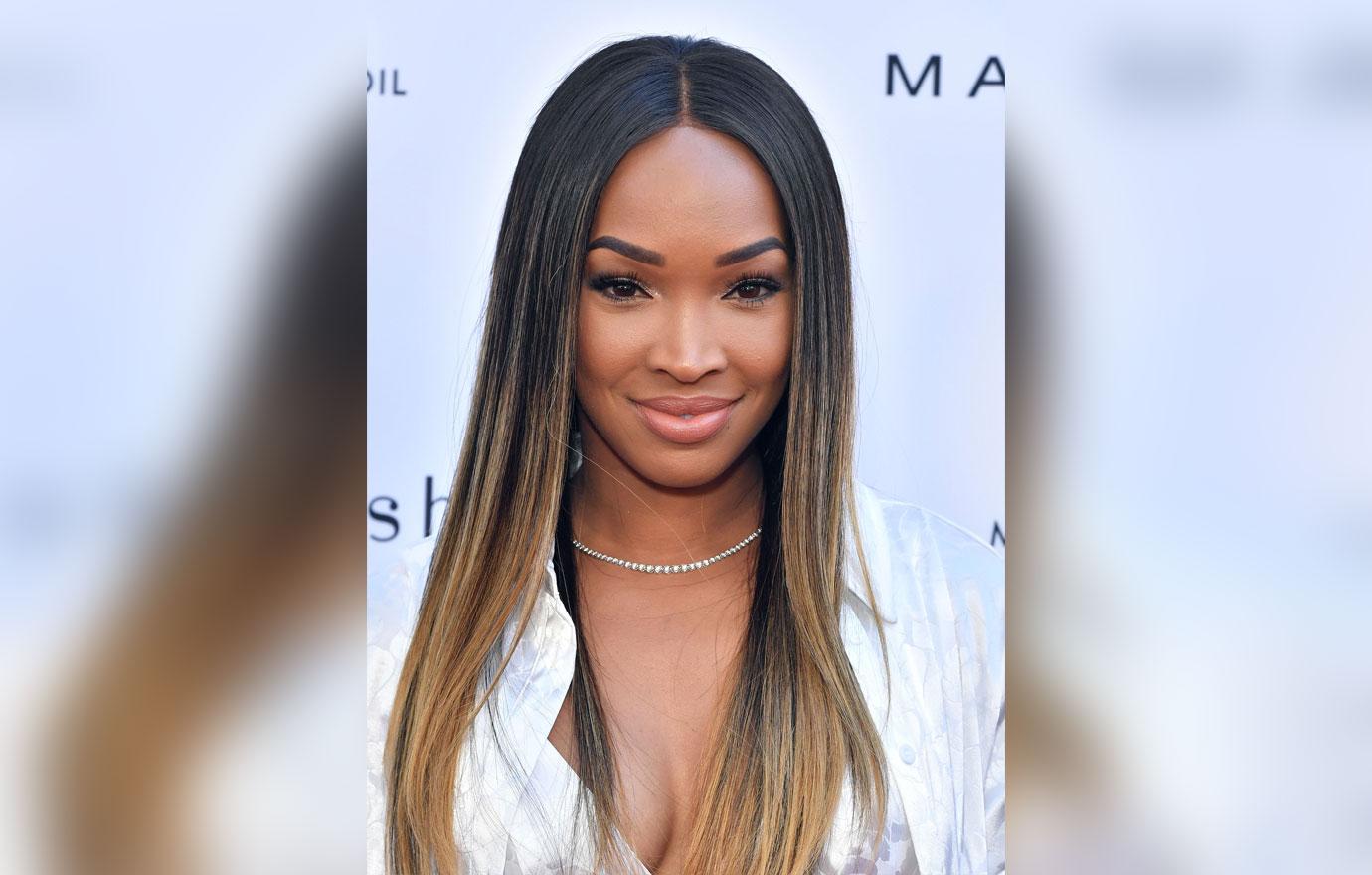 Shortly after sharing the photograph, fans sent their well wishes. "You look so peaceful and happy ? you are going to be such a great mommy," one fan wrote. Another agreed, "Congrats Malika that's the most wonderful gift that you can have." A third commented, "Wait, what? I did not realize you were 8 months already! Wow tiny is right! Good for you, girl ?? I bet you can't wait to see your little angel."
Article continues below advertisement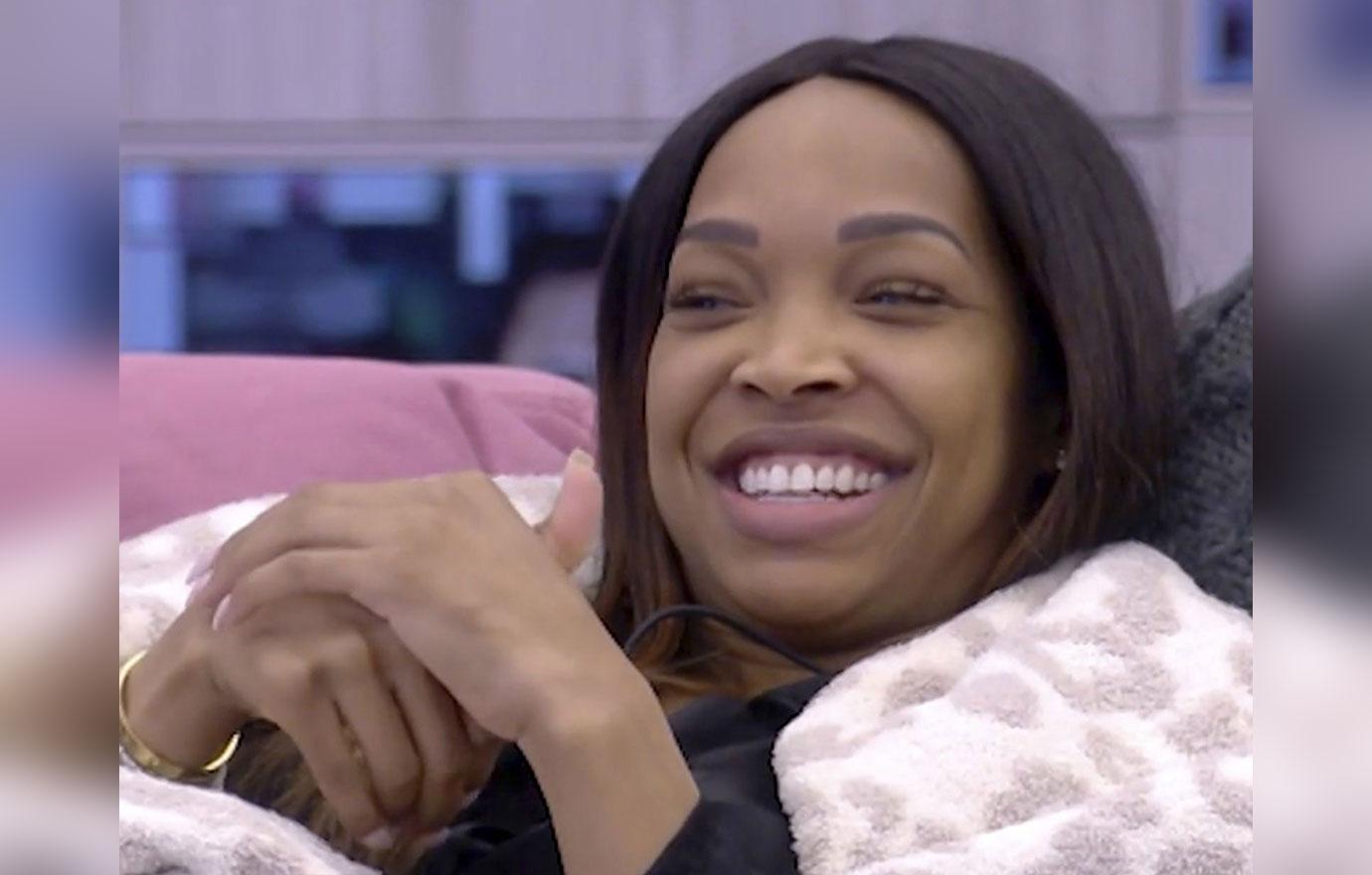 Back in September 2019, Malika announced the exciting news about her pregnancy. "I listen to my heart, and I've decided that the rest of my life will be the best of my life," she began. "I'm pregnant! I didn't know when, I just knew one day. God said it's my turn, and I couldn't be more grateful for the little spirit that grows inside of me."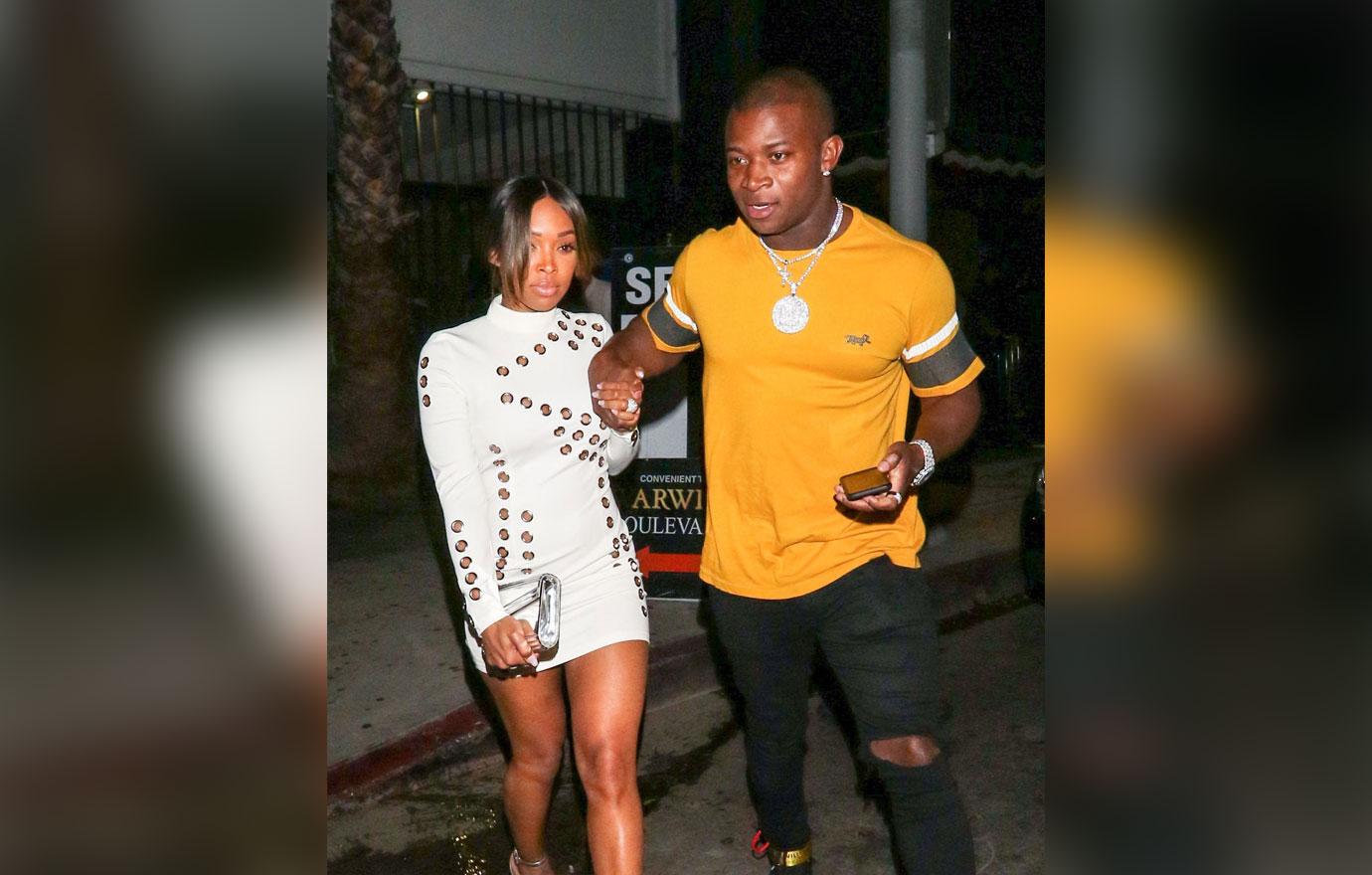 Article continues below advertisement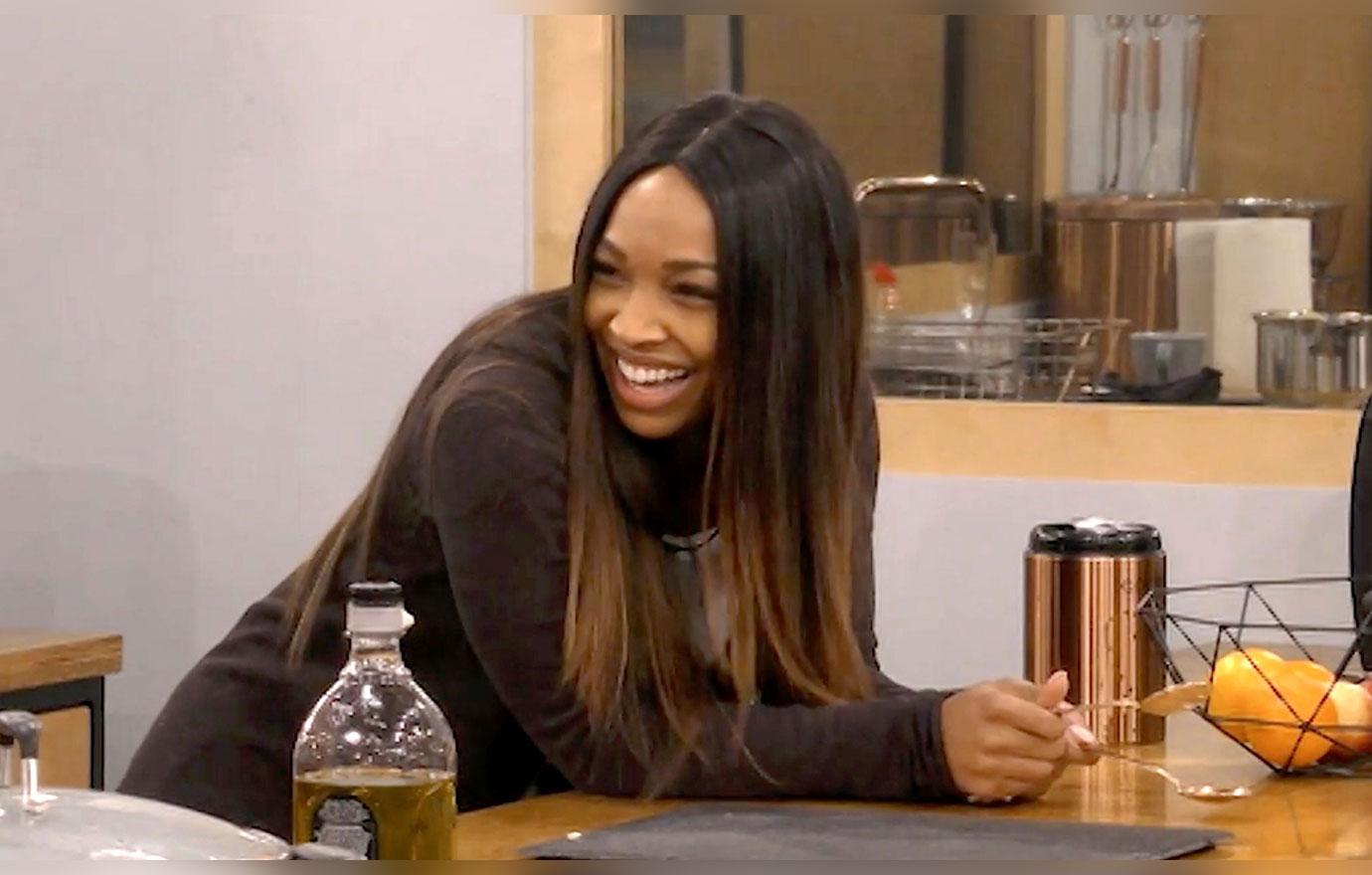 "I didn't know when I was going to have children, so deciding to freeze my eggs as a gift to myself on my 35th birthday was pretty hilarious now at this point because I have eggs in the freezer I may never use." She added, "I made a baby in love and those eggs weren't necessary. It's funny how you plan and then life happens."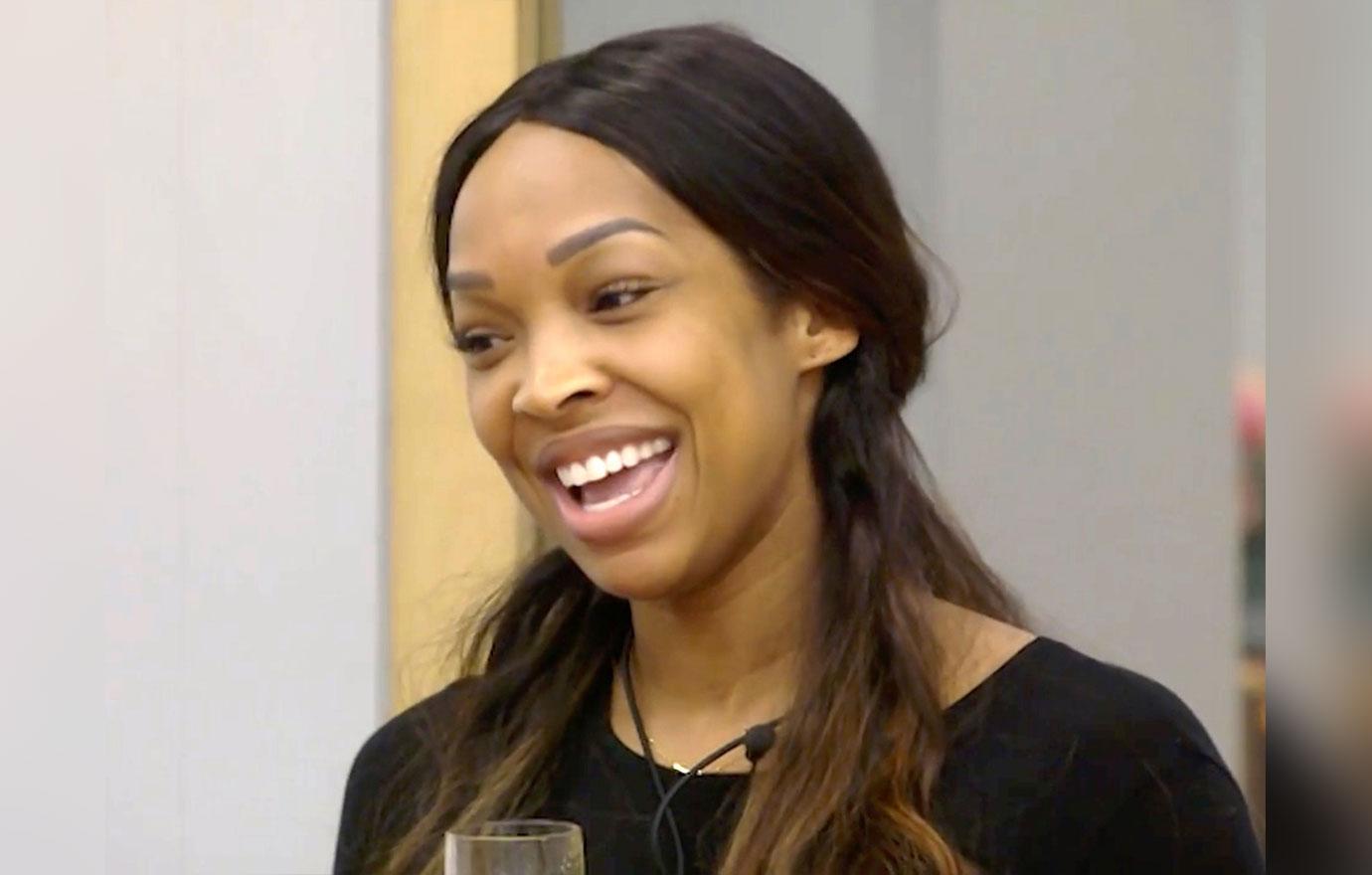 The former Dash Dolls star confessed that her pregnancy has been one of the greatest blessings in her life. "The reason why I was so excited to learn that I was pregnant was because I knew that my life was going to change for the better, the greatest blessing that I've always wanted but didn't know I was going to get, is finally here," she said.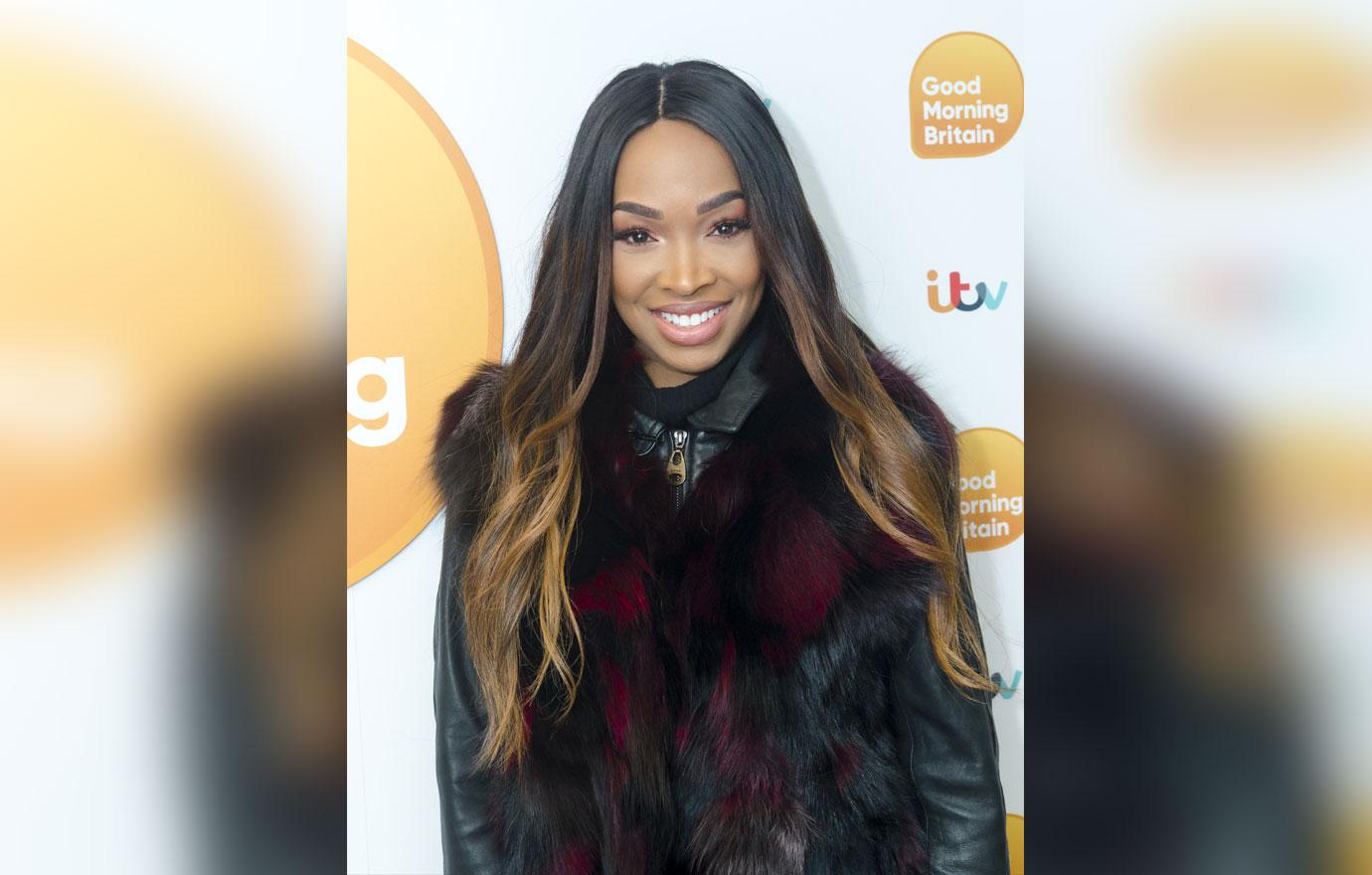 What do you think about Malika's pregnant nude photo? Share your thoughts in the comments below!