PHOTOS
Plot Twist! Khloe's Pregnant BFF Malika Haqq Reveals She Froze Her Eggs — But Got Pregnant The Old Fashioned Way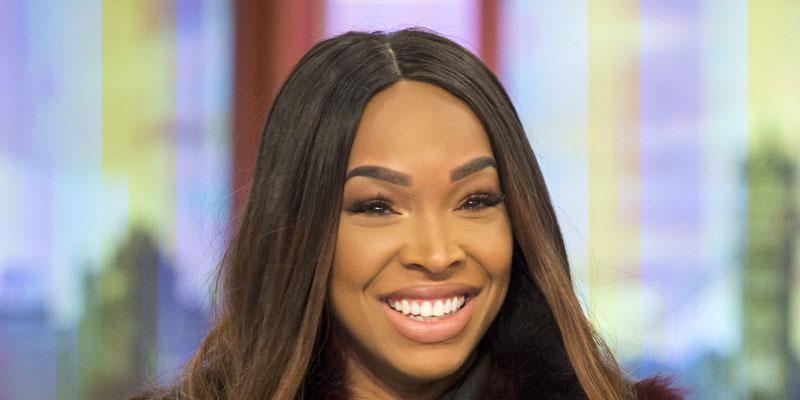 Article continues below advertisement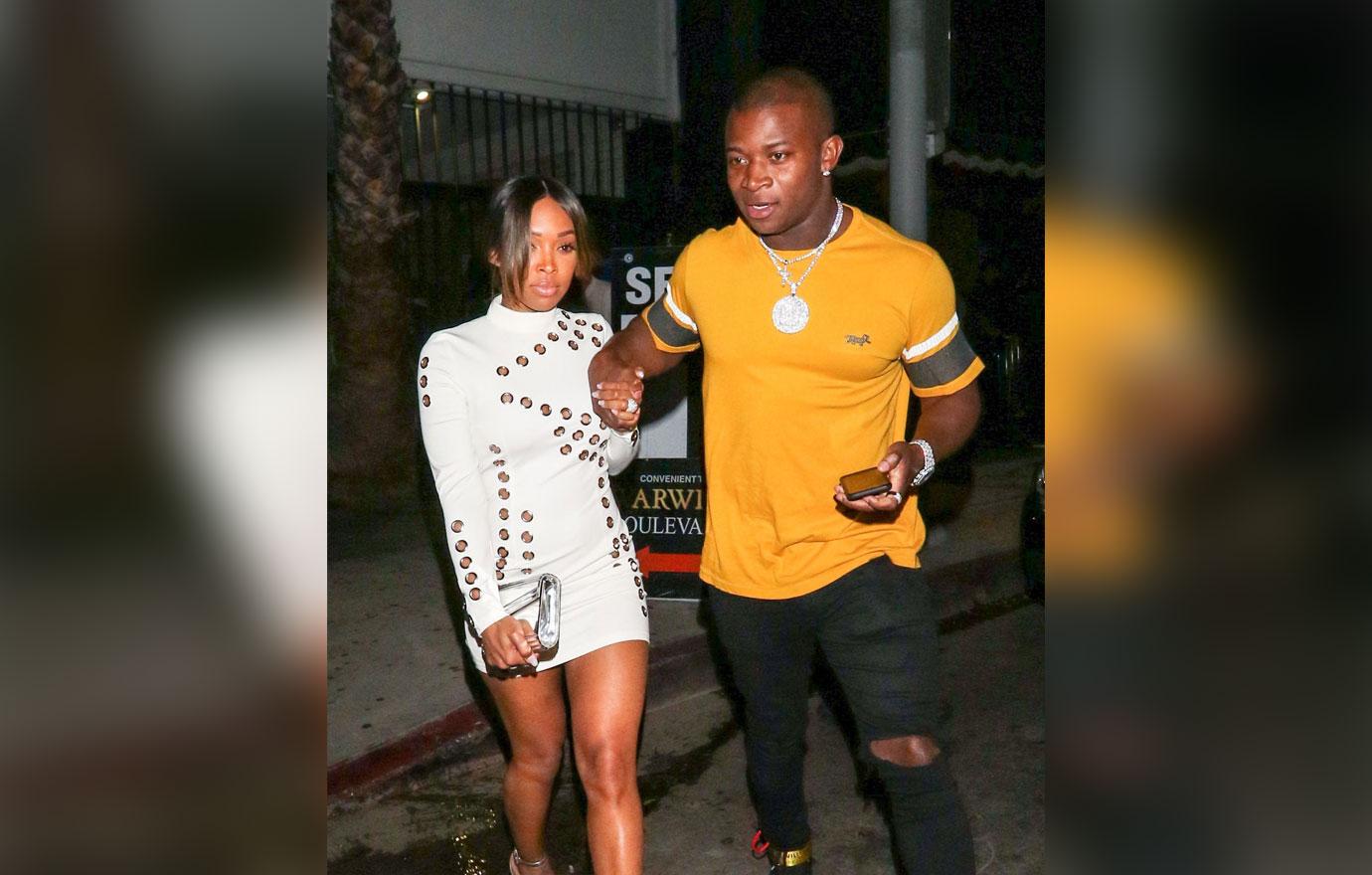 "The reason why I was so excited to learn that I was pregnant was because I knew that my life was going to change for the better, the greatest blessing that I've always wanted but didn't know I was going to get, is finally here," Malika said.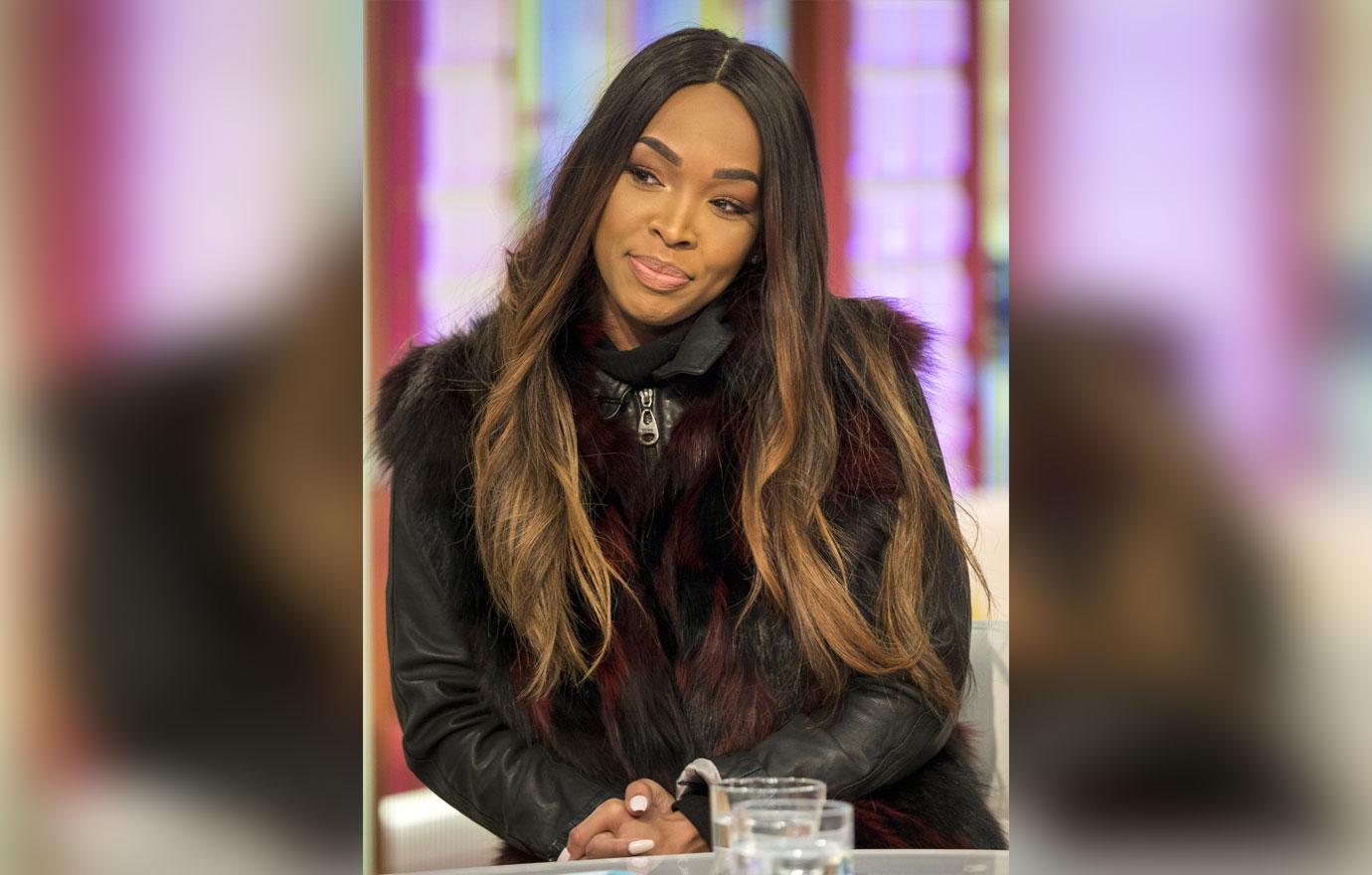 She continued, "I didn't know when I was going to have children, so deciding to freeze my eggs as a gift to myself on my 35th birthday was pretty hilarious now at this point because I have eggs in the freezer I may never use." She added, "I made a baby in love and those eggs weren't necessary."
Article continues below advertisement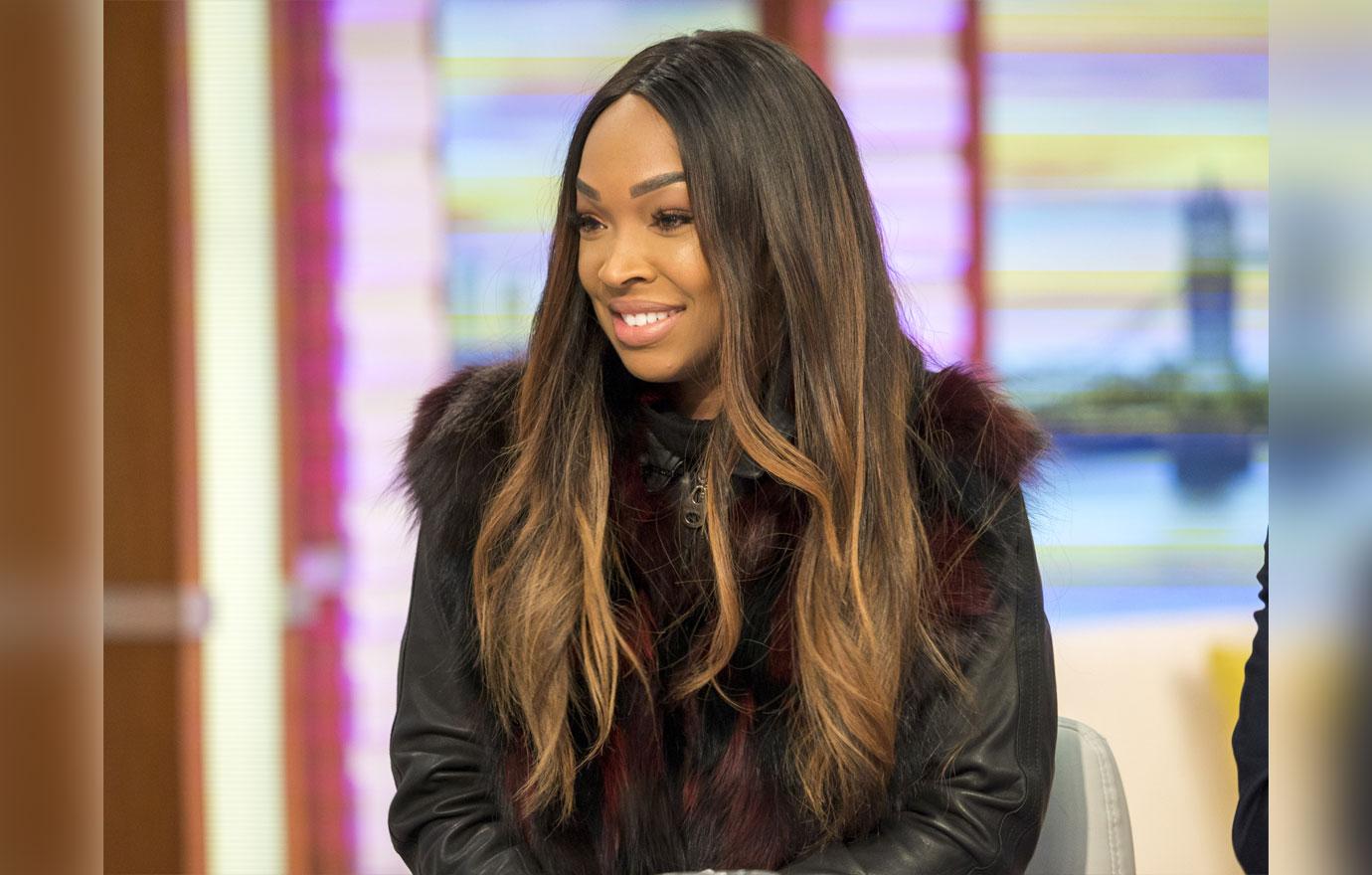 While laughing about the situation, Malika admitted that finding out she was pregnant was the ultimate plot twist. "It's funny how you plan and then life happens," she said.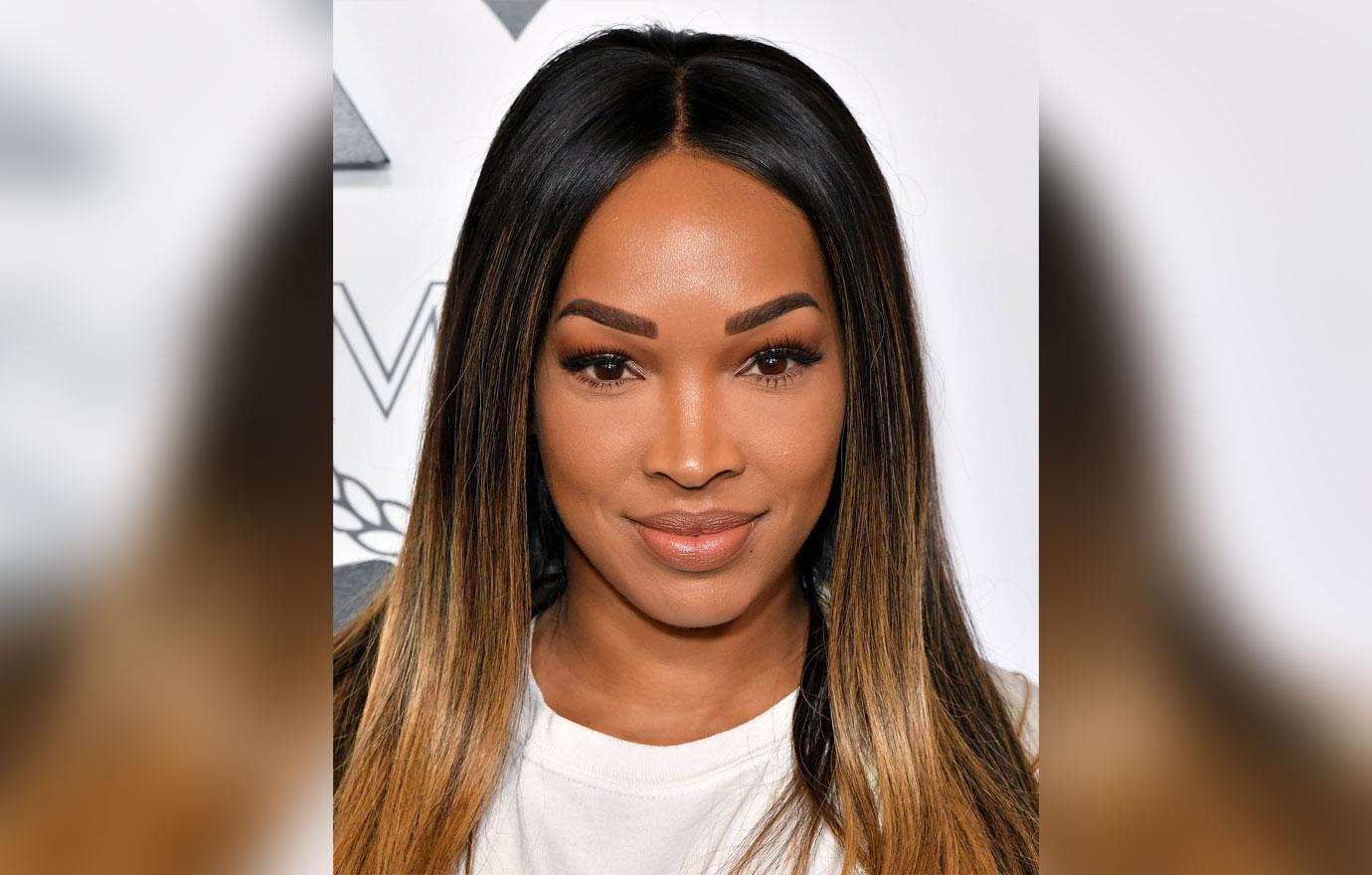 On Friday, November 8, Malika revealed that she is expecting a baby boy. "It's A Boy! I'm thankful to my baby boy," she wrote alongside a photo of her growing baby bump.
Article continues below advertisement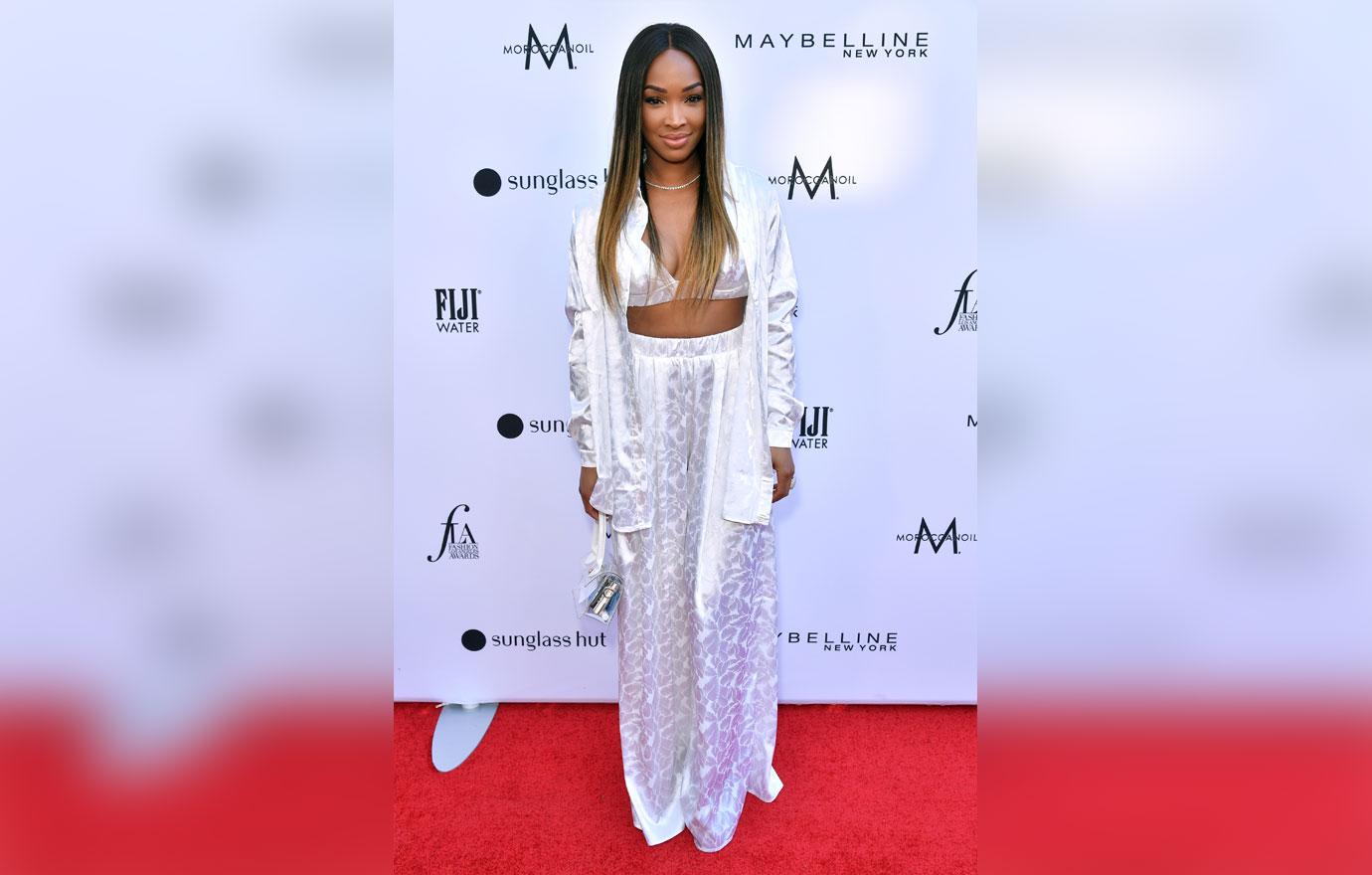 Back in September, Malika announced the exciting news regarding her pregnancy. "I listen to my heart, and I've decided that the rest of my life will be the best of my life. I'm pregnant! I didn't know when, I just knew one day. God said it's my turn, and I couldn't be more grateful for the little spirit that grows inside of me. I am yours, baby, and you are mine," she wrote.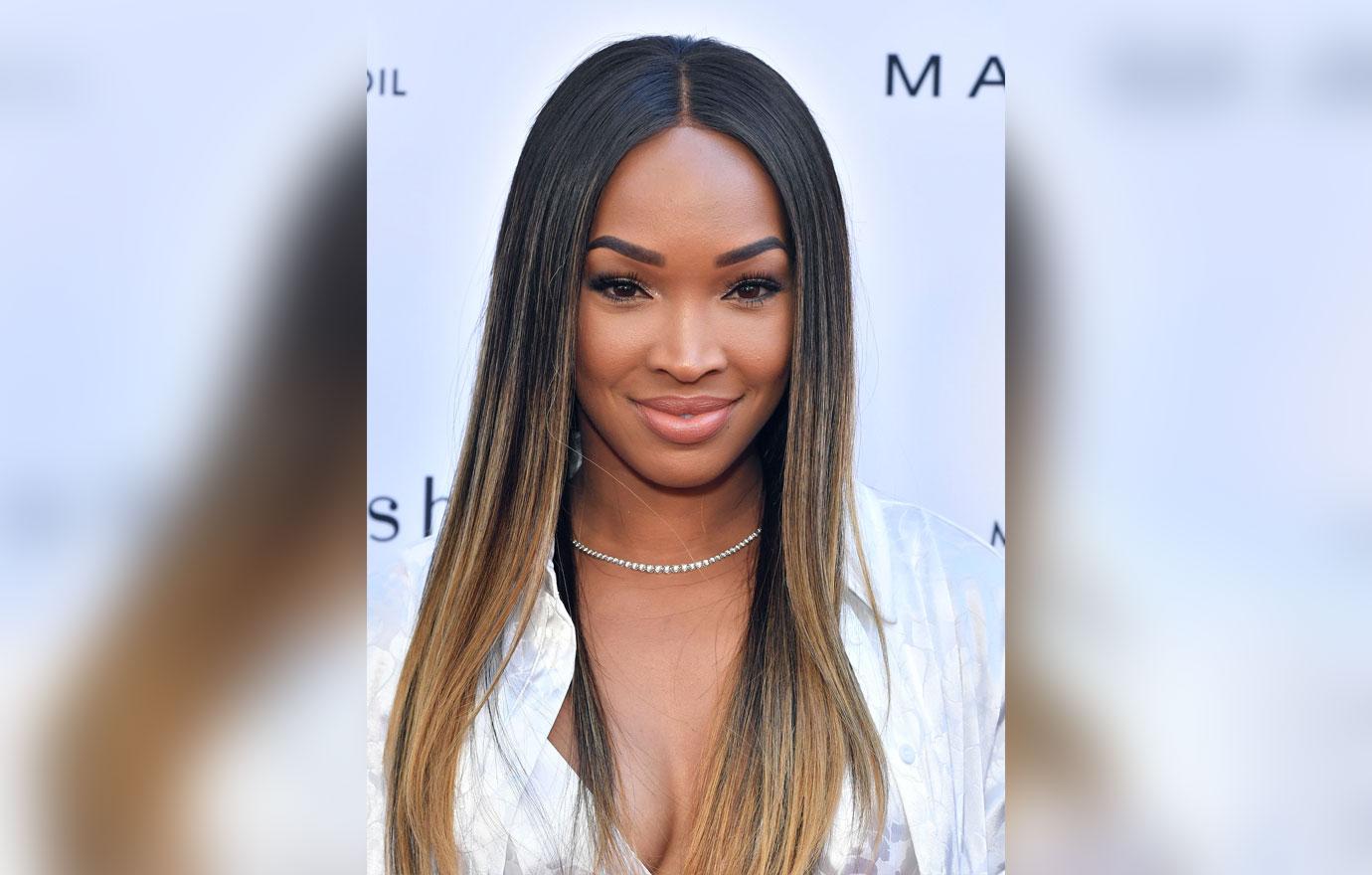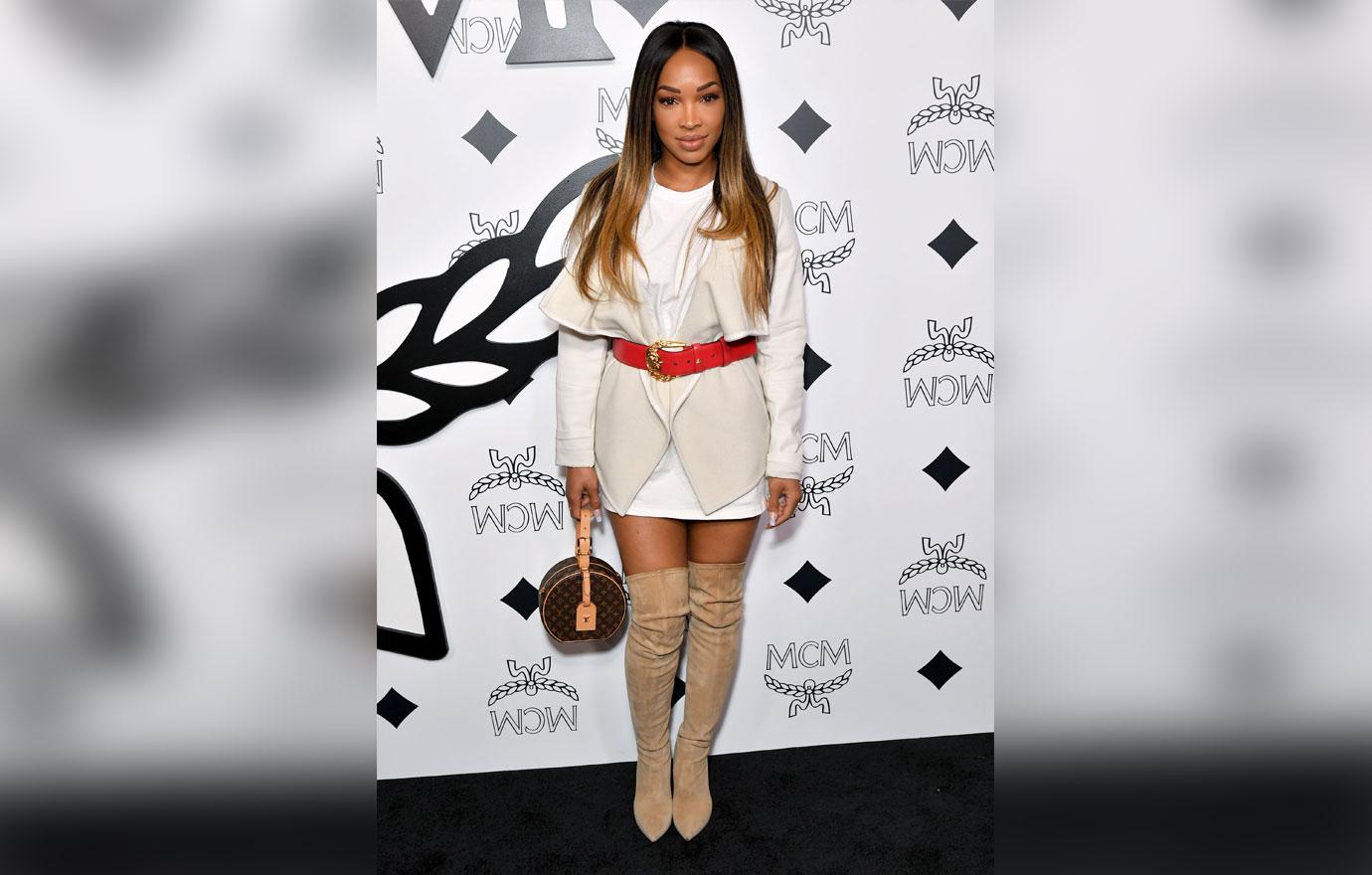 What do you think about Malika freezing her eggs as an alternative? Share your thoughts below!