PHOTOS
Maria Menounos Admits 'Bridezilla' Dad Is Making Her Wedding Planning Stressful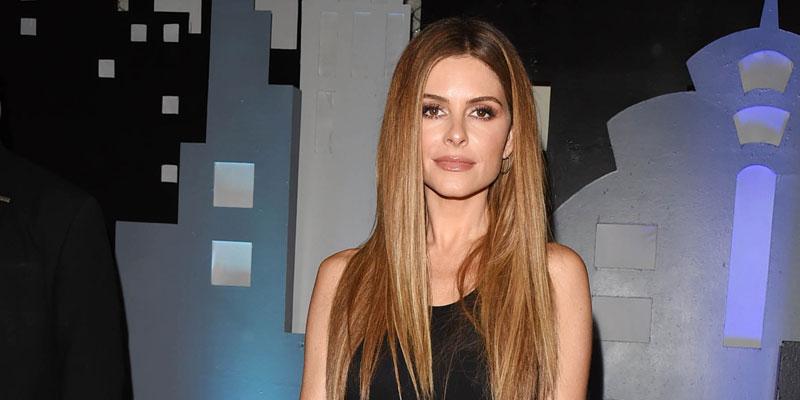 Article continues below advertisement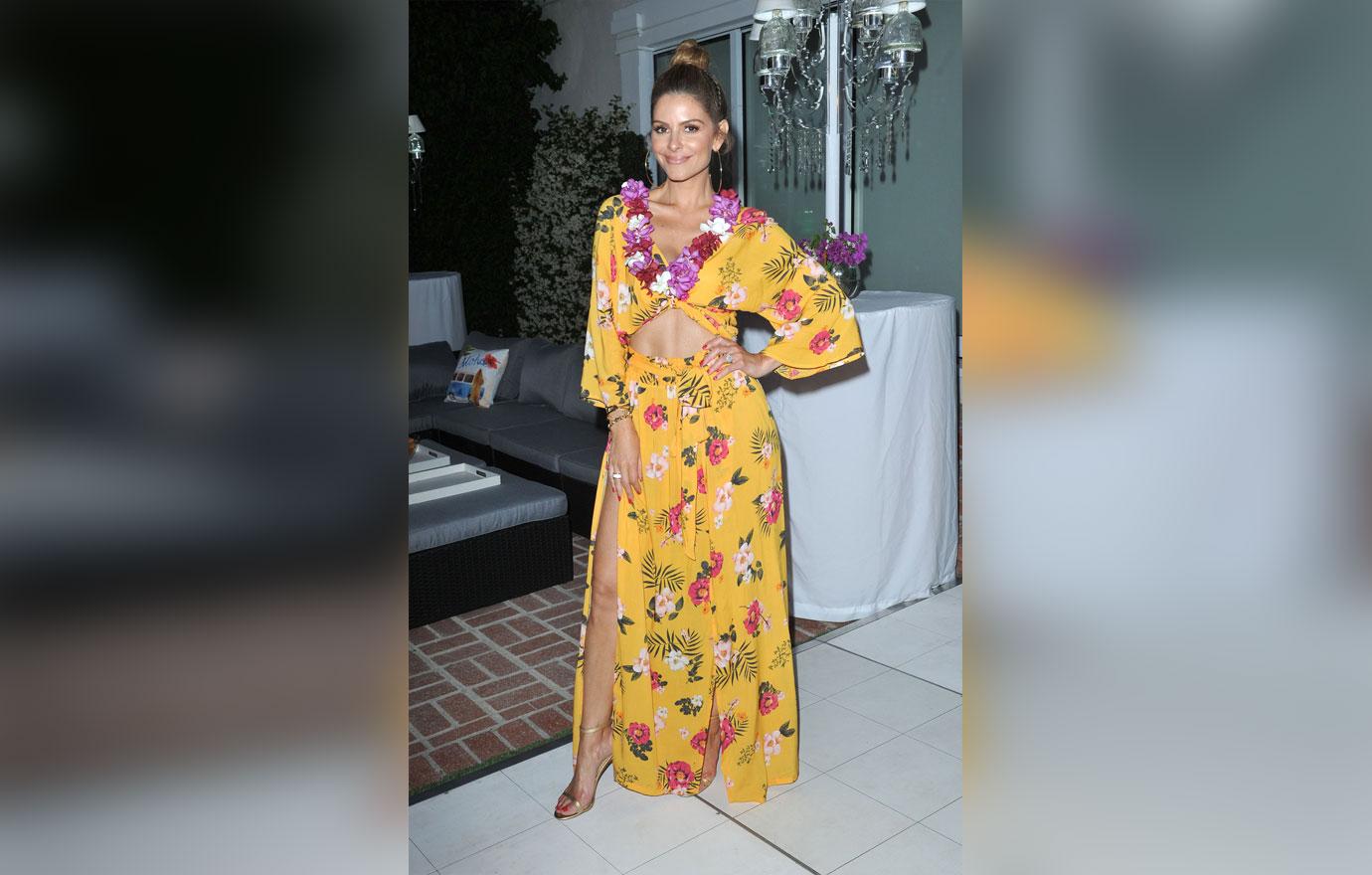 Maria is slated to have her second wedding ceremony to Keven Undergaro in Greece and she explained that the long distance is already taking its toll. She told Us Weekly, "It's gonna be a wild journey. Trying to plan something internationally when your dad's running the show is a reality show."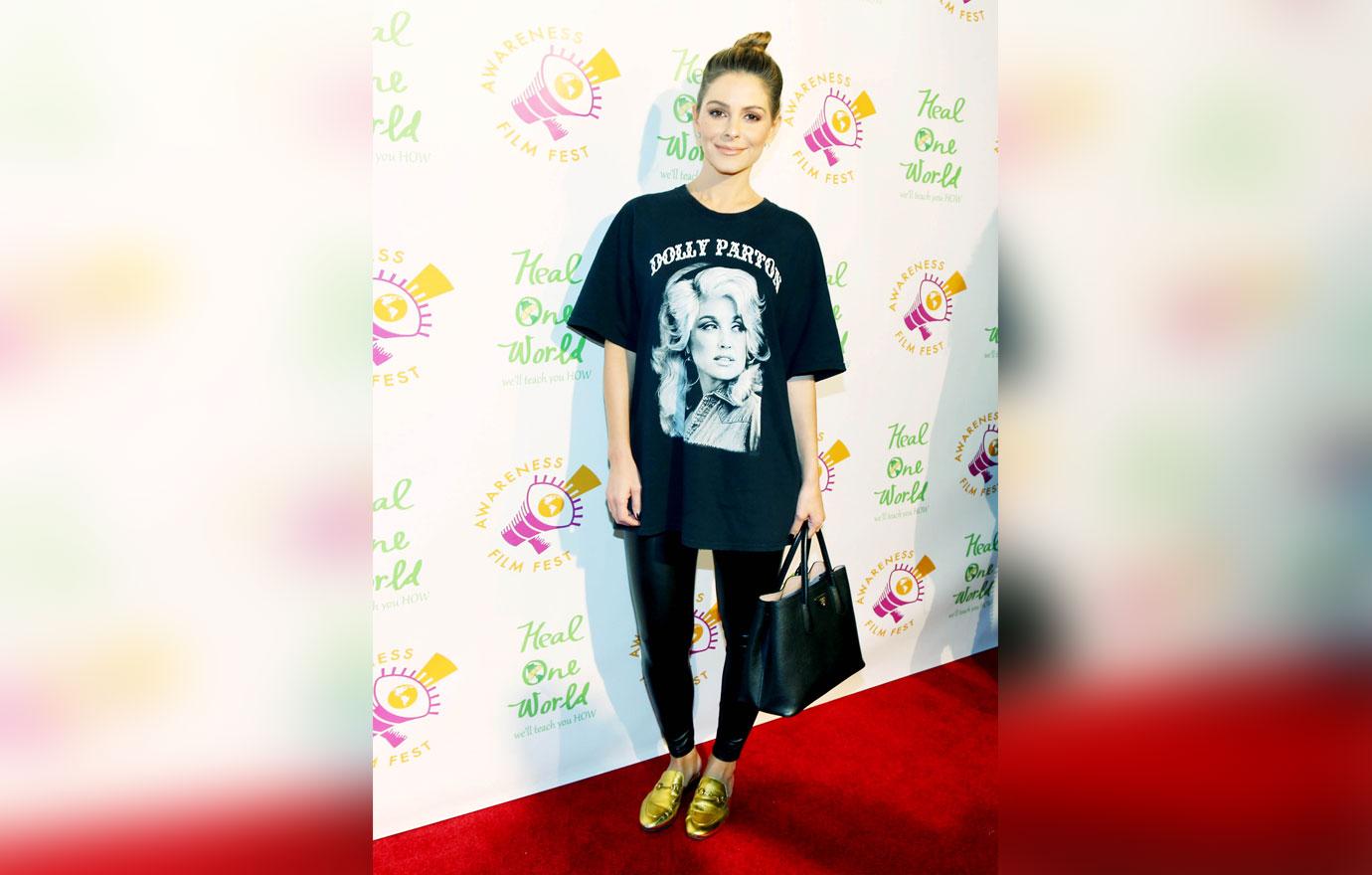 She then explained that her dad has eagerly and comfortably leaned into the role of "bridezilla." "My dad is crazy," she said bluntly.
Article continues below advertisement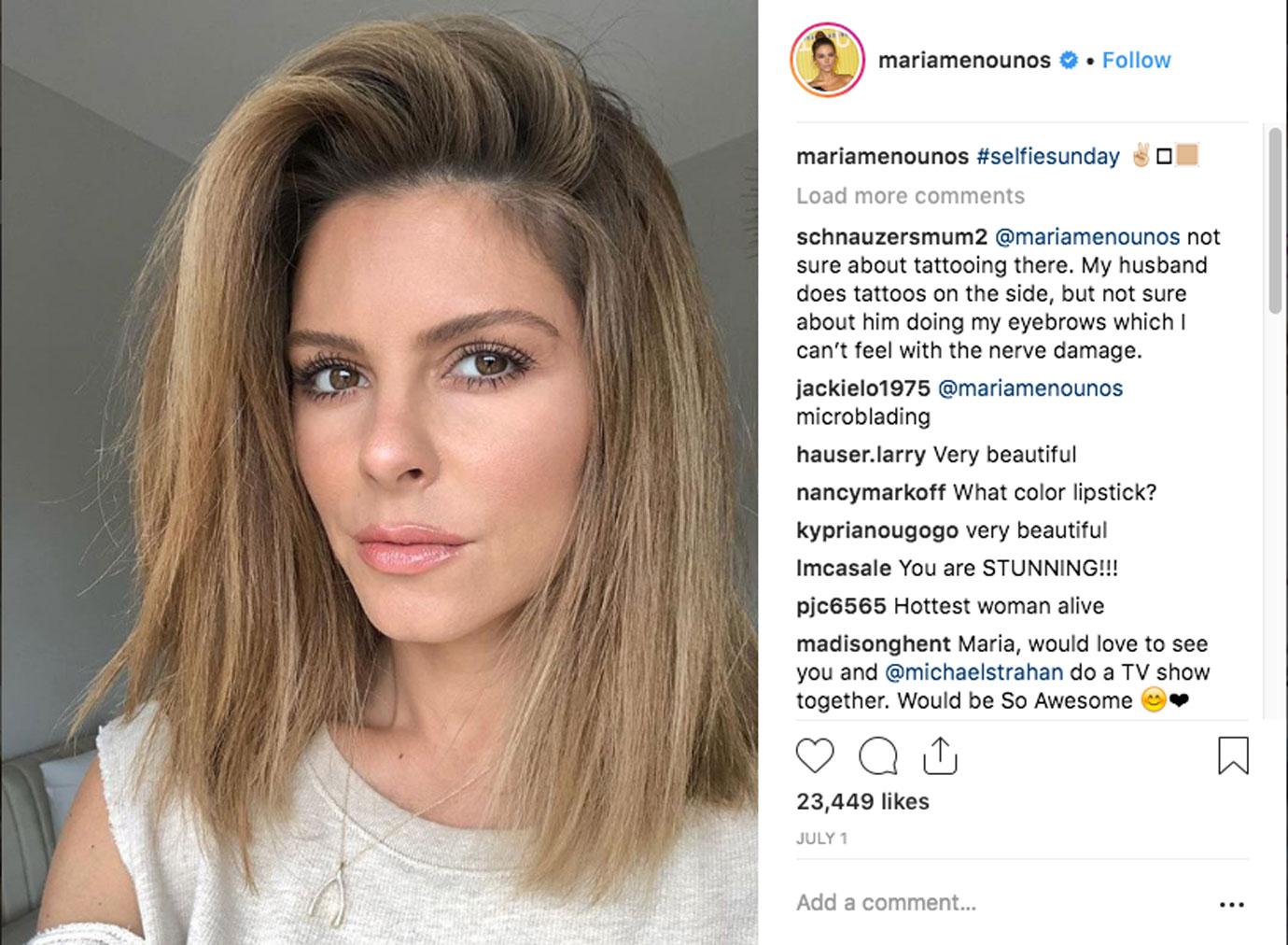 Then she elaborated, "He'll call me in the morning and be like, 'Maria, your mother's cousin is gonna bring a horse to take you to the church.' And I go, 'Dad, I'm not getting on a horse in my wedding gown.'"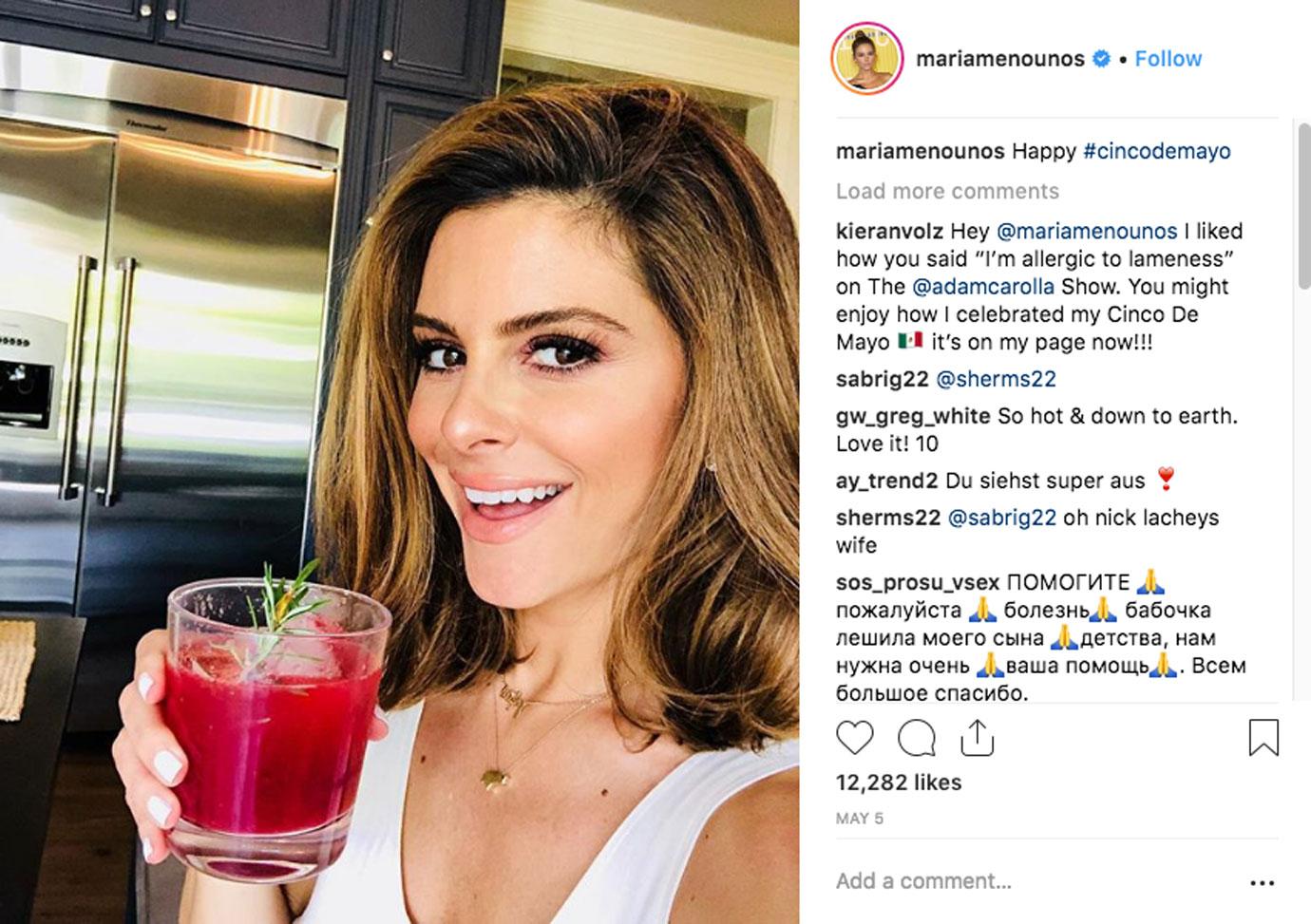 However, the 40-year-old revealed that she has a foolproof plan to survive her dad's over-the-top demands. "So I just have decided I'm gonna drink heavily to get through. By the time I land, I'm gonna be nip queen," she quipped.
Article continues below advertisement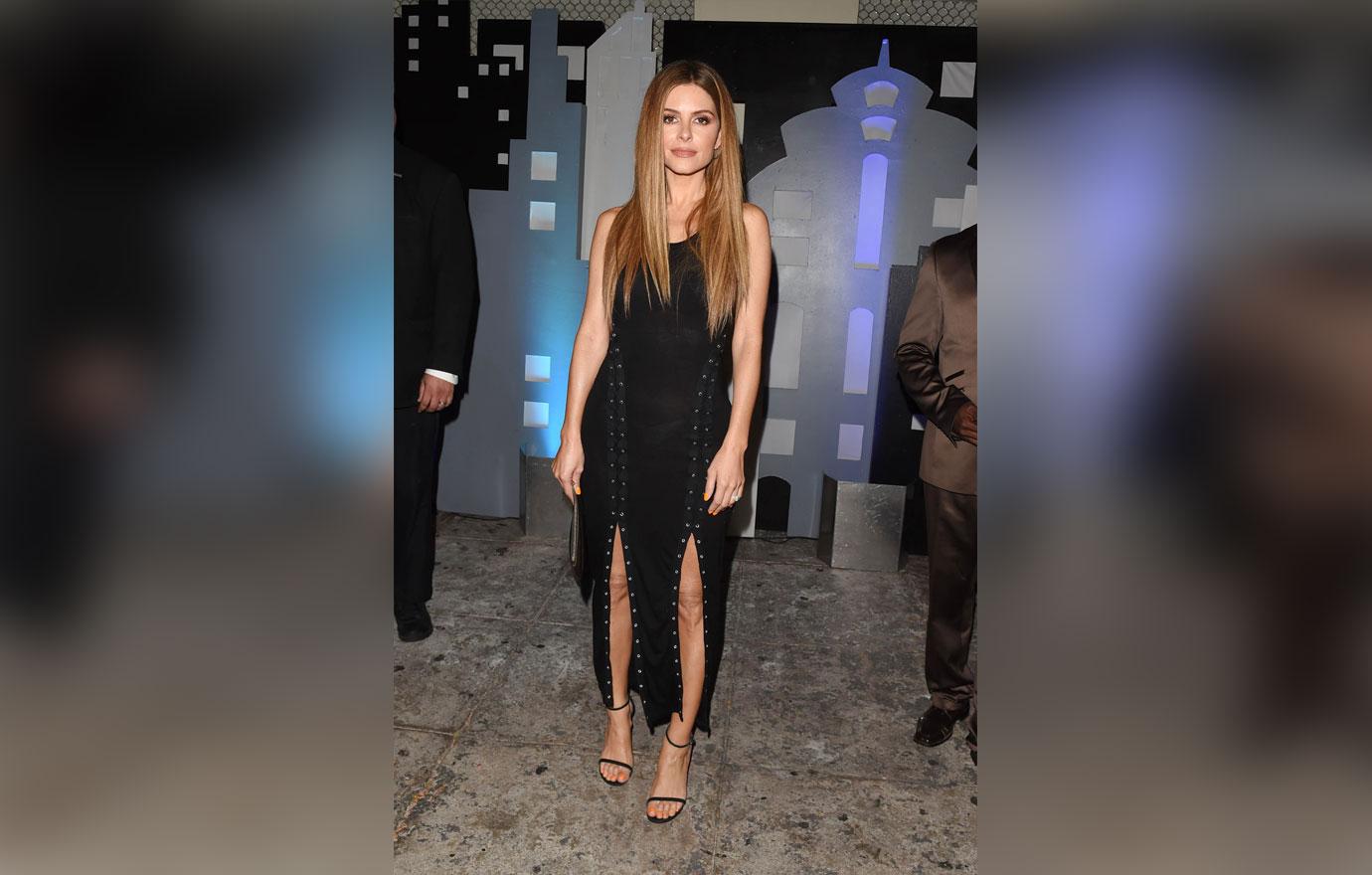 Maria and Keven tied the knot during Fox's live New Year's Eve coverage back in December 2017. Previously they were engaged for two years and have spent the last 20 years as a couple.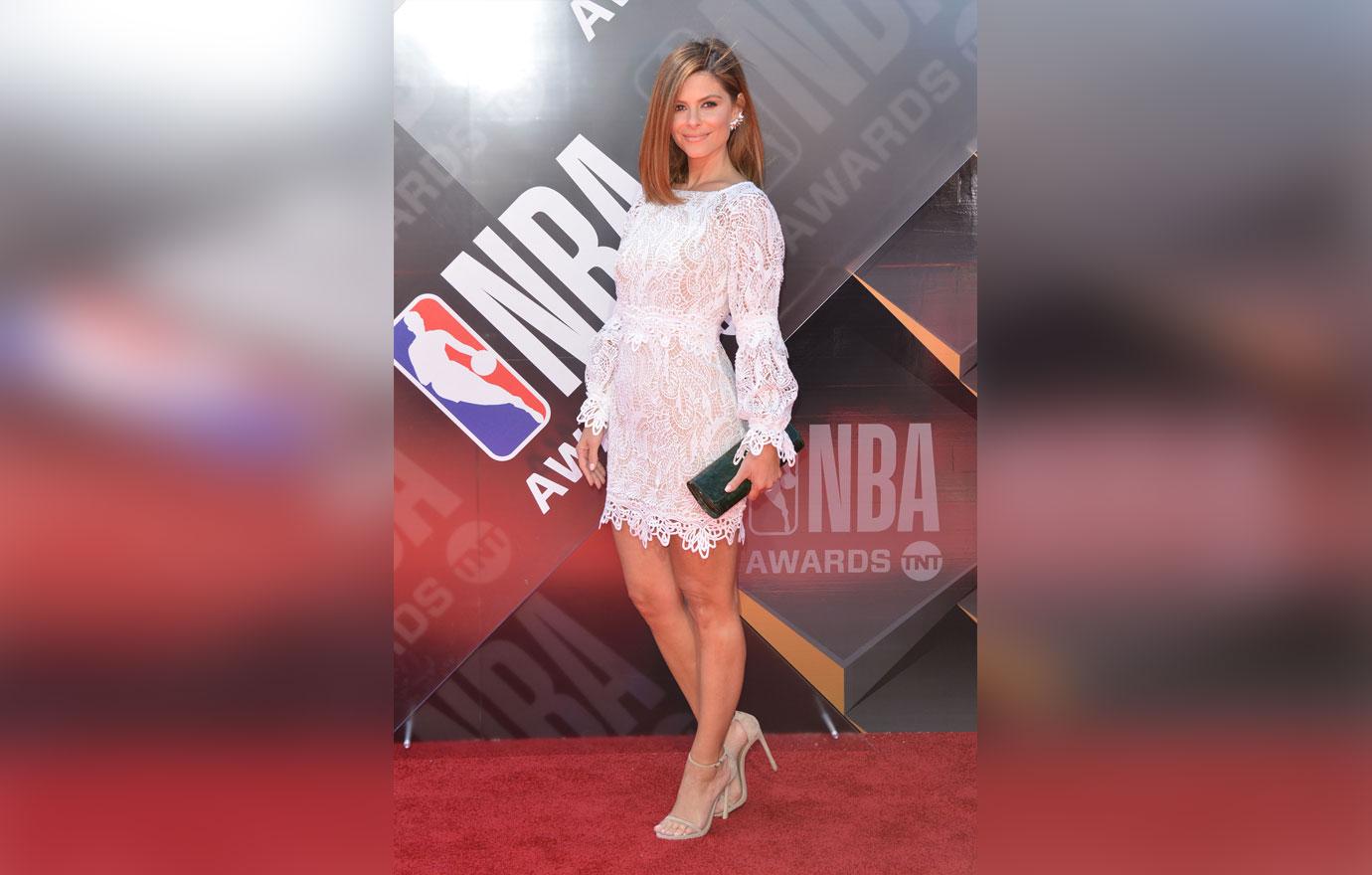 What do you think about Maria's dad taking the lead on wedding planning? Let us know in the comments.