NEWS
Maria Menounos Reveals She Secretly Battled Pancreatic Cancer While Expecting Baby No. 1: 'I Thought I Was a Goner'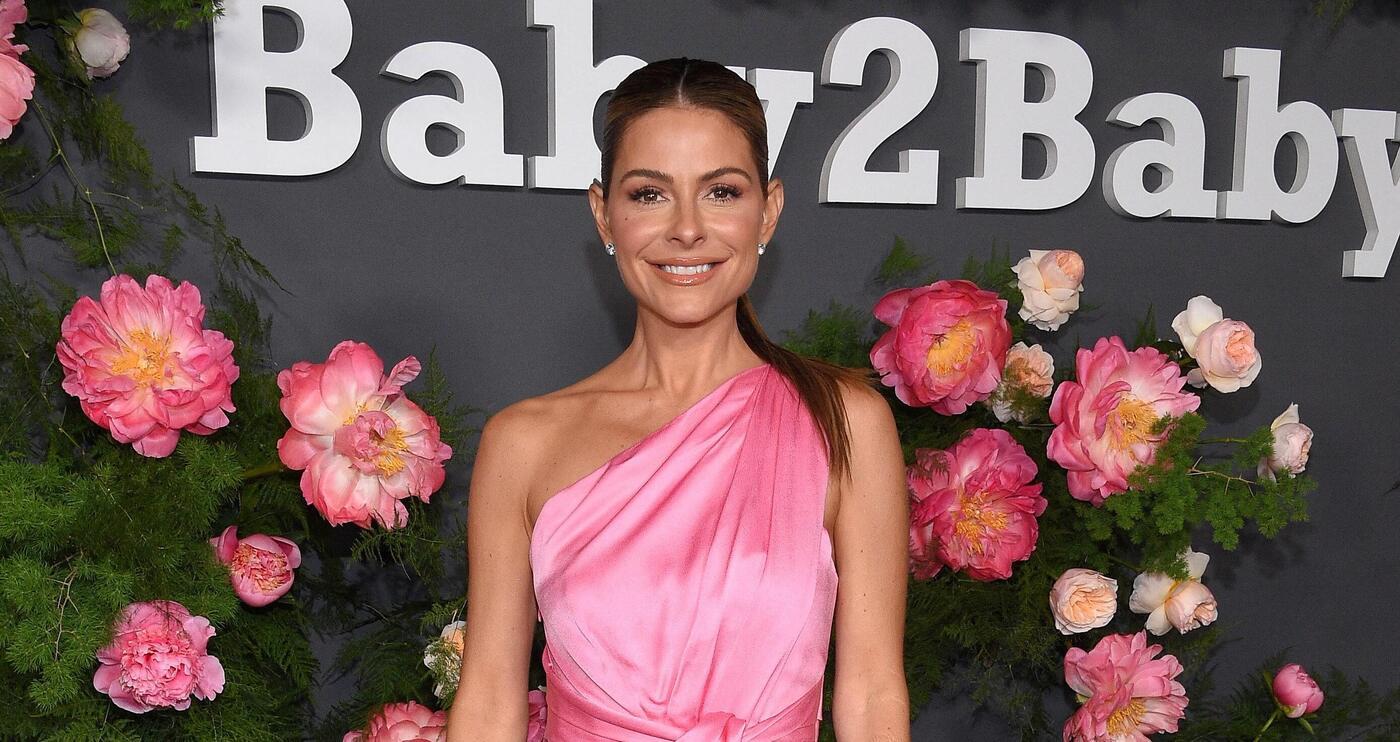 Maria Menounos has dealt with health scares over the years, but nothing took her by surprise when she was diagnosed with stage II pancreatic cancer in January after she experienced abdominal pain and diarrhea.
Article continues below advertisement
"They said, 'Everything's fine.' But I kept having pains," the 44-year-old said in a new interview after going through a CT scan and extensive testing.
A few weeks later, she recalled the pain being so bad it felt "like someone was tearing my insides out."
The TV personality, who is expecting her first child with husband Keven Undergaro, then decided to do a whole-body MRI, which showed a 3.9 cm. mass on her pancreas.
"I'm like 'How in the freaking world can I have a brain tumor and pancreatic cancer?'" she stated. "All I could think was that I have a baby coming. I was feeling so good, and then I got slapped in the face with a new diagnosis. I'd scream out loud, I was inconsolable."
Fortunately, the doctors caught it at an early stage, and on February 16, she underwent surgery to remove the tumor along with part of her pancreas, her spleen, a large fibroid and 17 lymph nodes. "It was super painful," she confessed. "I couldn't move or lift myself up."
Article continues below advertisement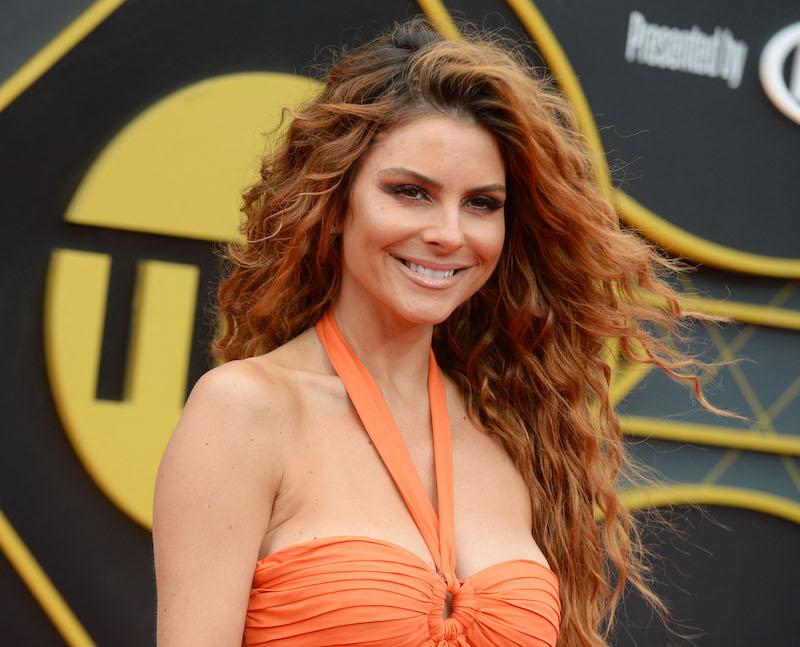 "Keven slept in the hospital every night," she said. "And my dad was the best caretaker. I'm so grateful and so lucky. God granted me a miracle. I'm going to appreciate having her in my life so much more than I would have before this journey."
Article continues below advertisement
"I need people to know there are places they can go to catch things early," she added. "You can't let fear get in the way. I had that moment where I thought I was a goner — but I'm OK because I caught this early enough."
The duo, who are over the moon to be expanding their family after years of trying, are staying positive during this time. Though they wanted to throw the brunette beauty a baby shower, she opted out.
"This whole year has been trauma, stress, crisis," she said. "There was a minute when we were planning something, and then it became too much. I thought, 'I just need to heal.' "
Article continues below advertisement
The former E! News correspondent was diagnosed and treated for a benign brain tumor back in 2017.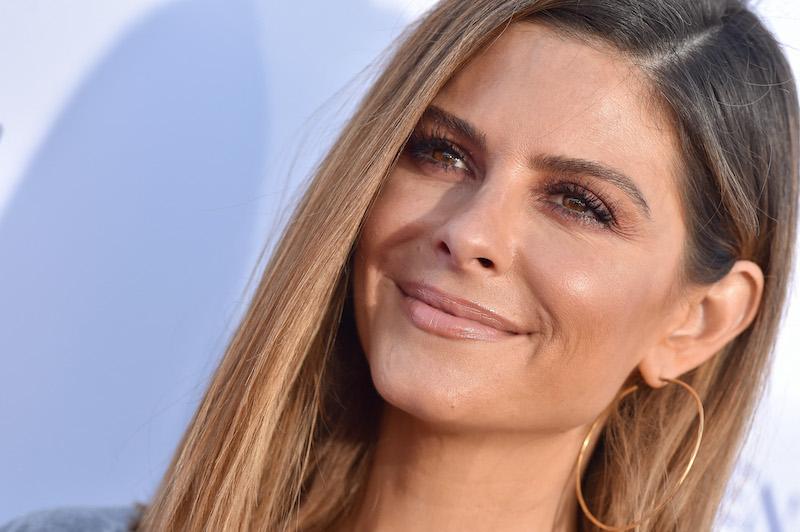 Article continues below advertisement
Never miss a story — sign up for the OK! newsletter to stay up-to-date on the best of what OK! has to offer. It's gossip too good to wait for!