PHOTOS
Mariah Carey Celebrates Boyfriend Bryan Tanaka's Birthday Amid Bipolar Disorder Admission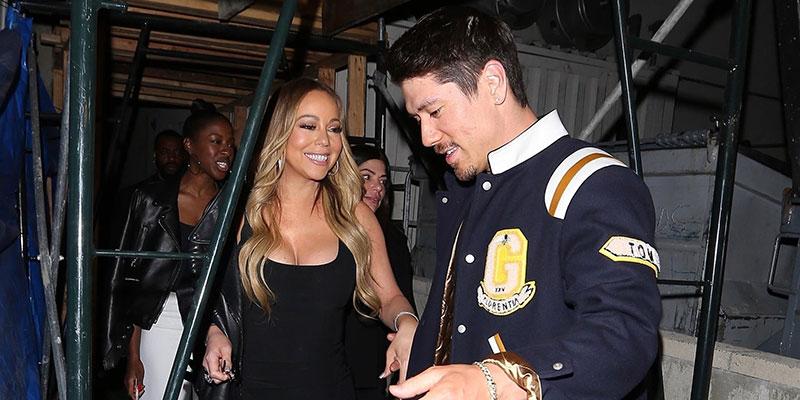 Mariah Carey definitely needed some cheering up after revealing her nearly 20-year battle with bipolar disorder earlier this week. Luckily, it was her boyfriend Bryan Tanaka's birthday on Wednesday, which got her in the best of spirits as she partied the night away. Click through for all the details.
Article continues below advertisement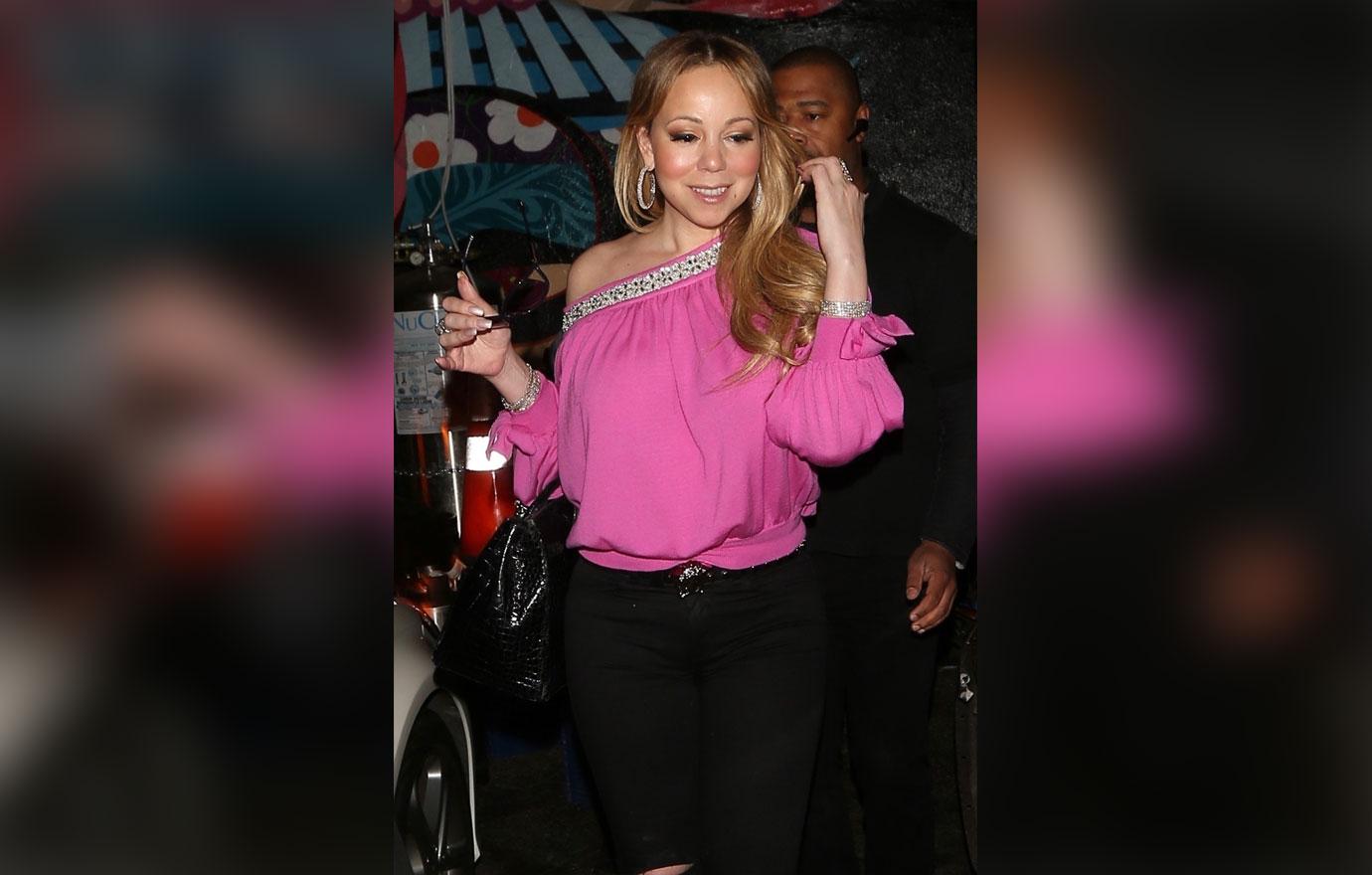 Mariah made headlines this week after she revealed to PEOPLE magazine exclusively that she's been suffering from bipolar disorder.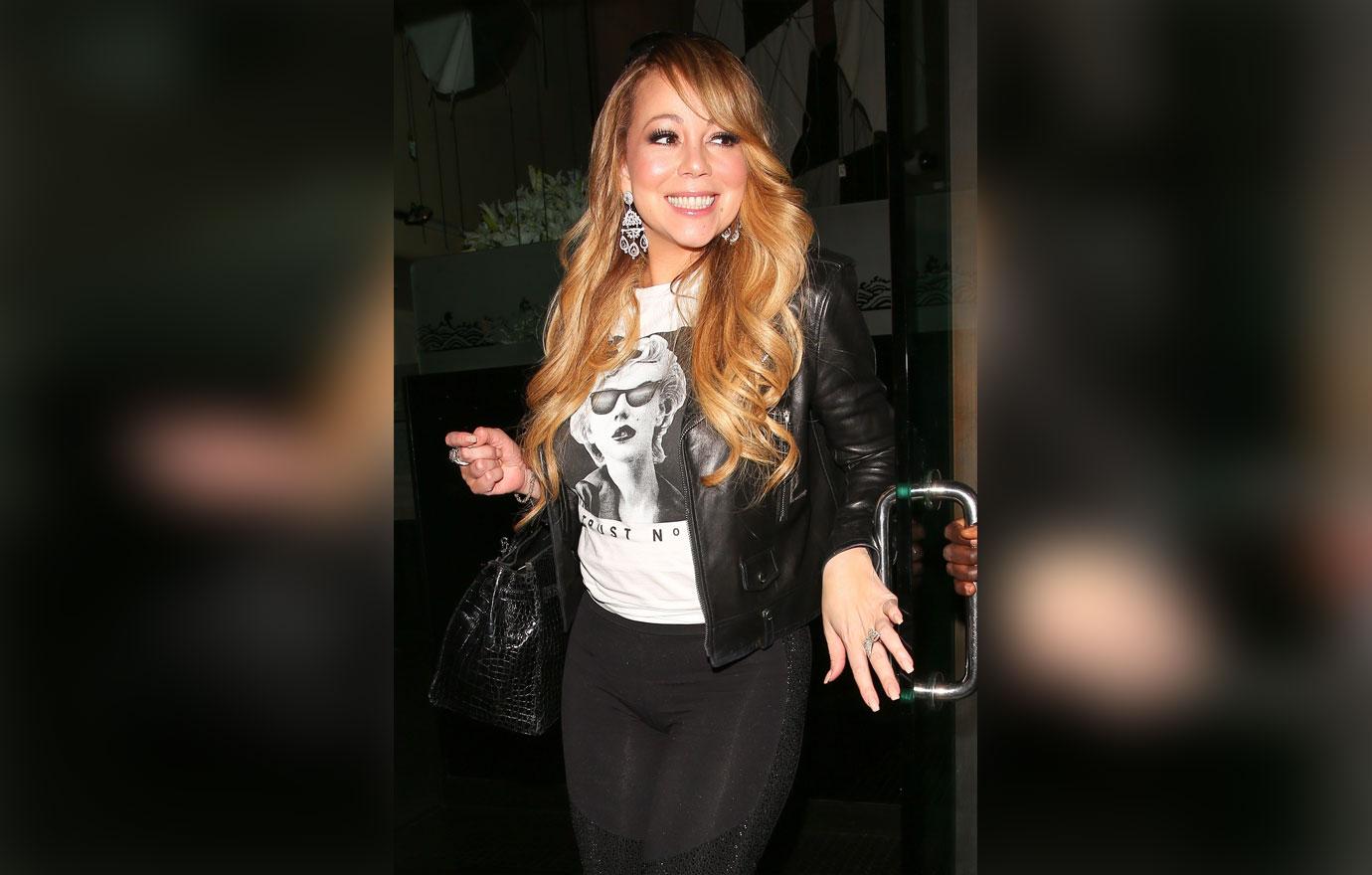 She first found out about the diagnosis way back in 2001, shortly after she was hospitalized due to a physical and mental breakdown.
Article continues below advertisement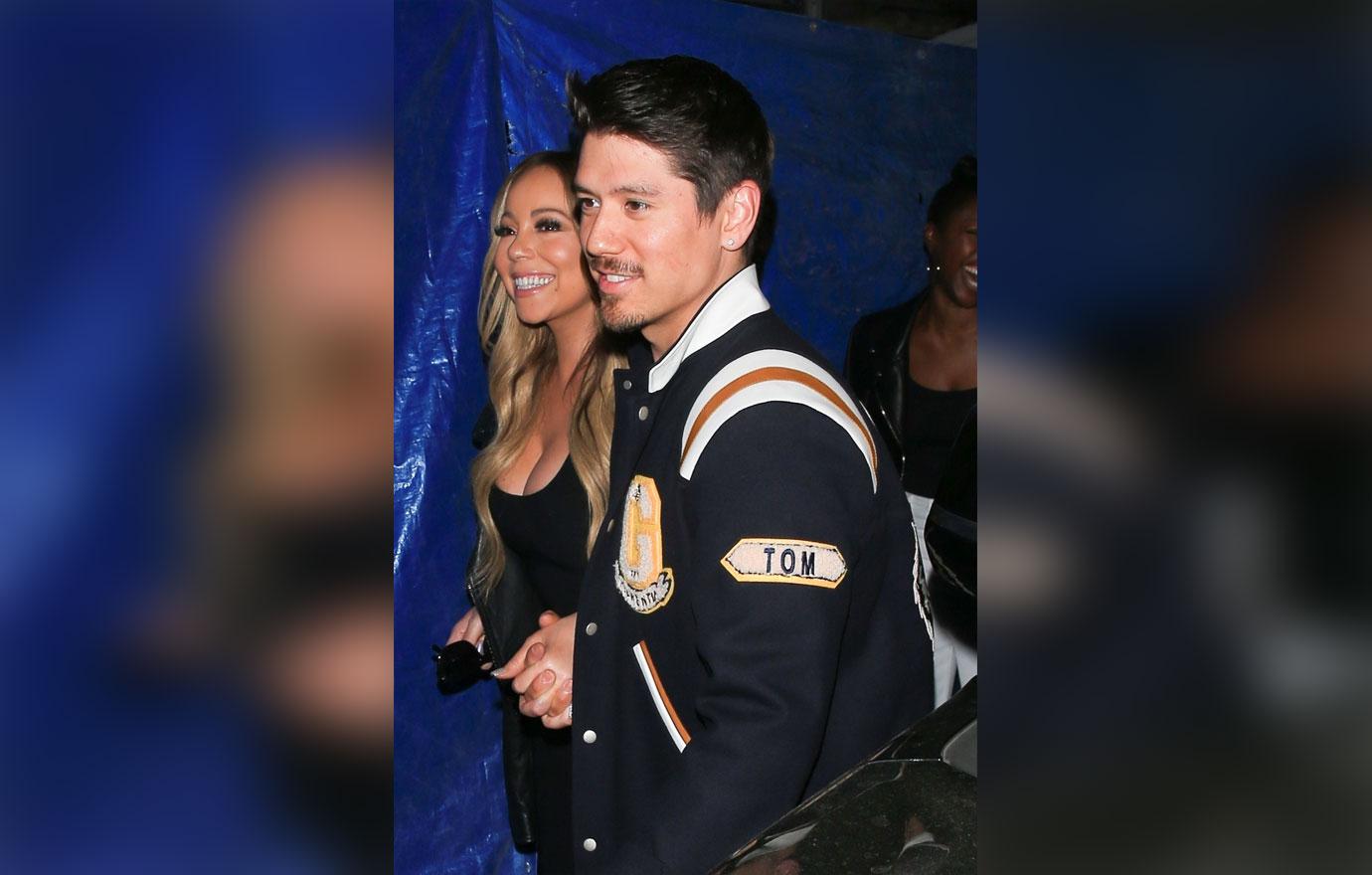 Now that she's gotten that off her back, Mariah can look forward to more positive things in her life, like celebrating her boyfriend Bryan's 35th birthday which she promptly did in Los Angeles on Wednesday night.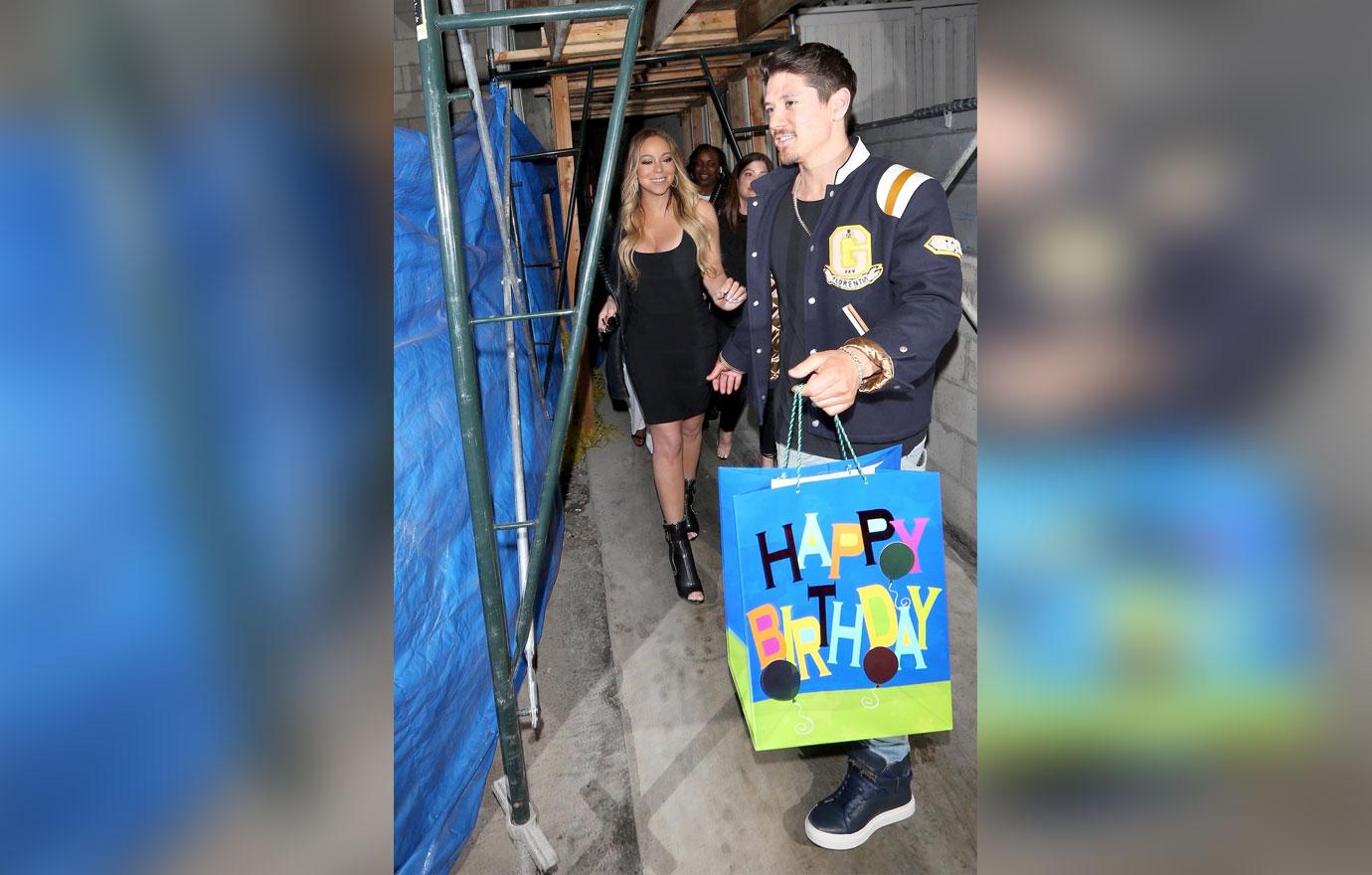 The couple, who have been dating for quite some time now, looked blissfully in love as they headed out of Mastro's in West Hollywood. Mariah must have gotten him something pretty special as he was spotted with a huge gift bag with the words "Happy Birthday" splashed on both sides.
Article continues below advertisement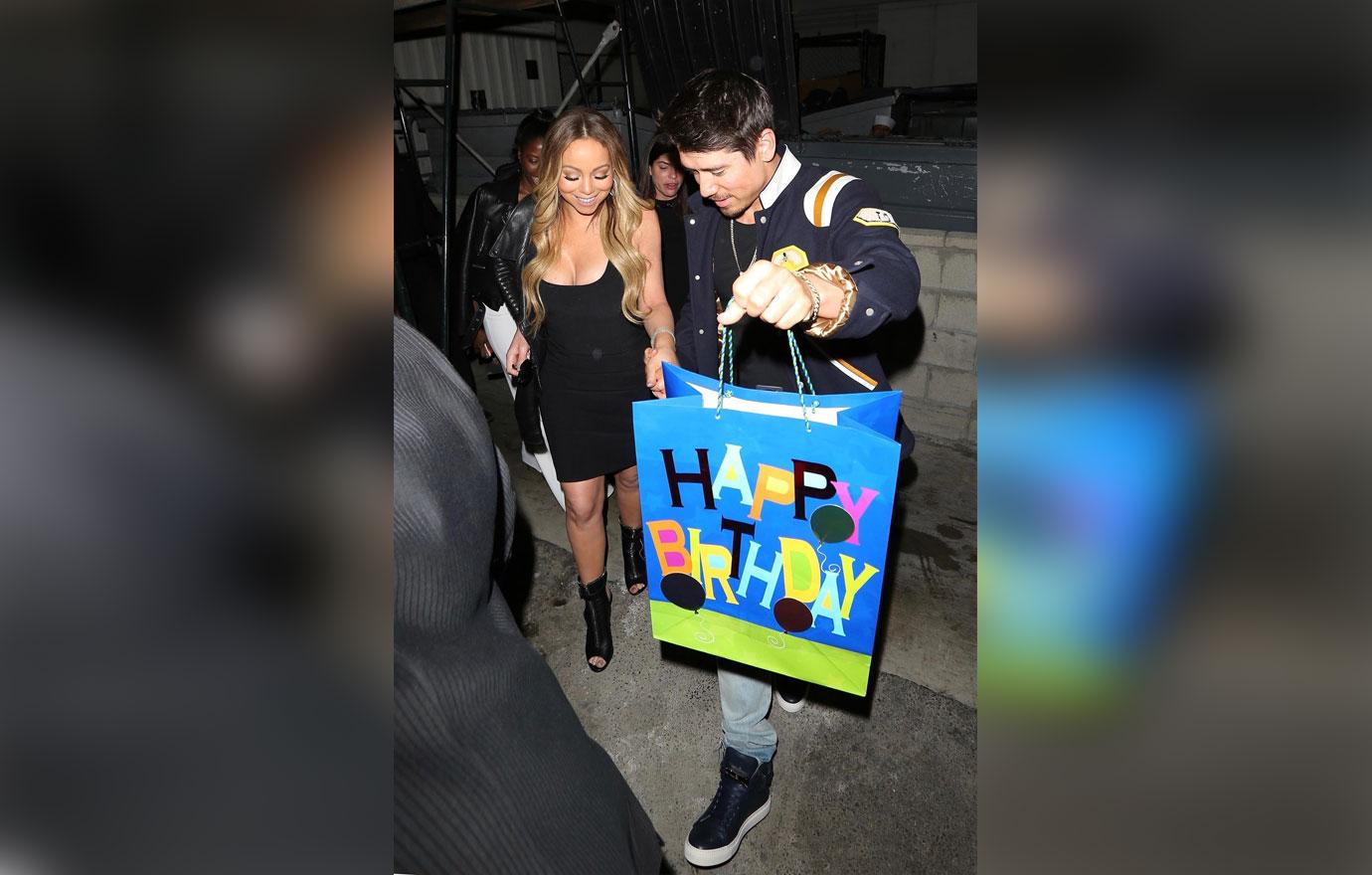 Mariah and Bryan have been spotted all over the globe with one another, including her recent performance on New Year's Eve and getting in a sleigh ride or two in Aspen shortly before the new year. Could he finally be her "Dreamlover" after all these years?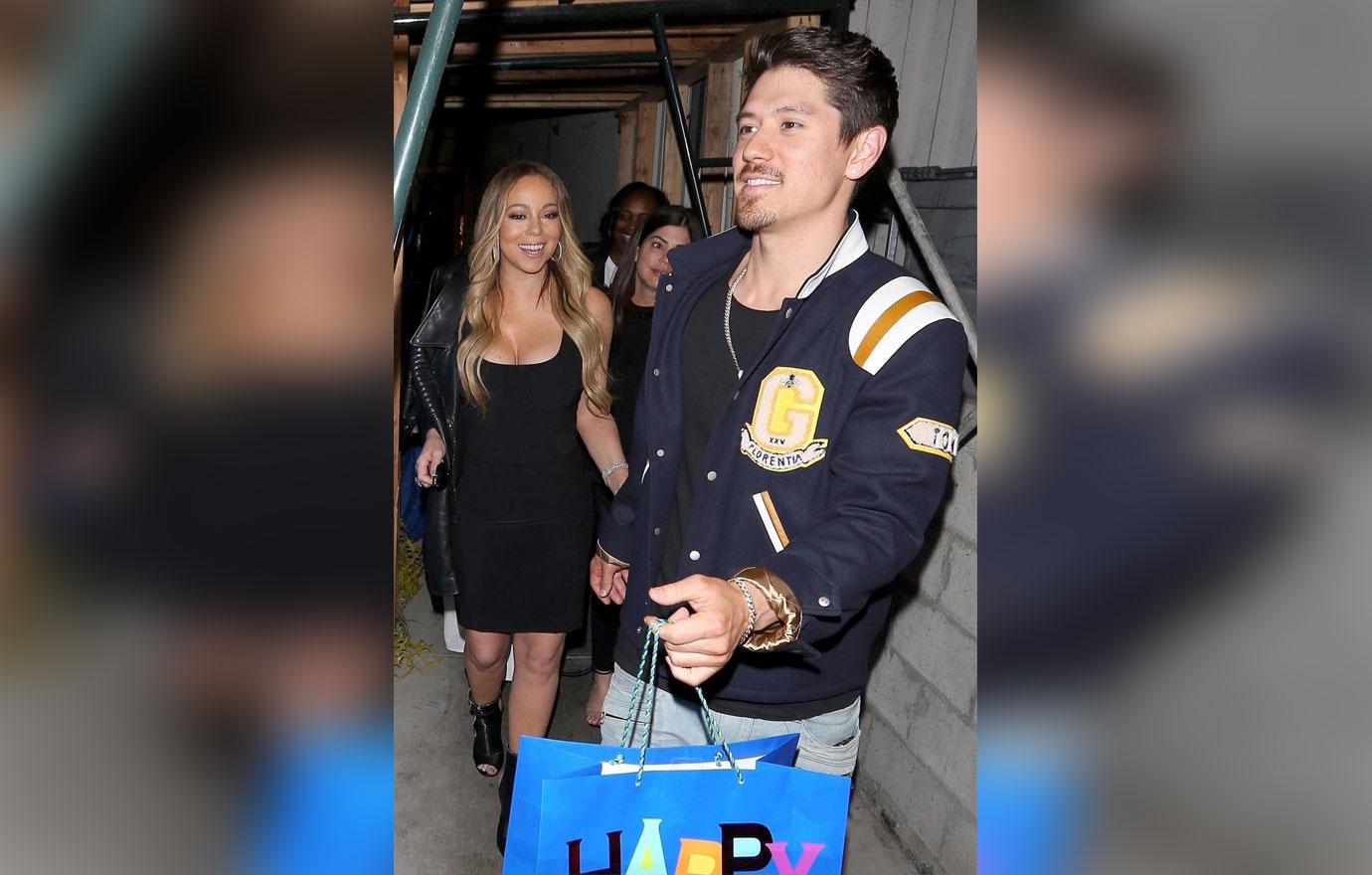 Do you think Mariah and Bryan will ever take their relationship to the next level? Sound off in the comments!