PHOTOS
Revealed! Mariah Carey Wants The 'Most Expensive' Wedding Ever With Billionaire James Packer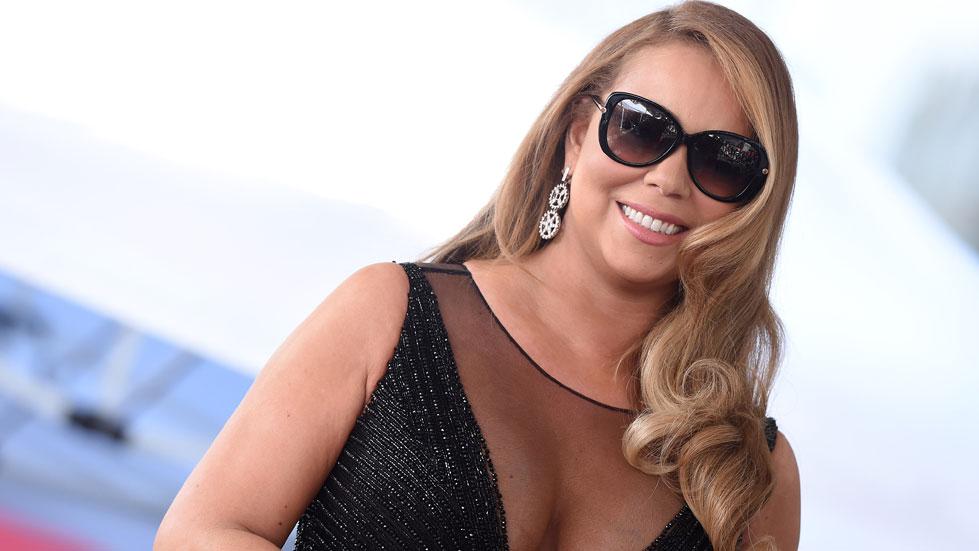 spl1095817_007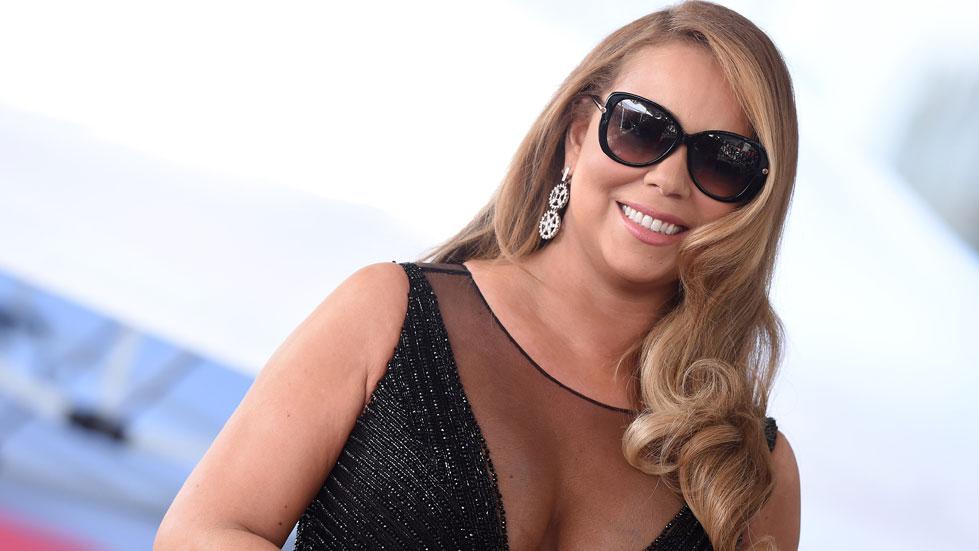 First comes love, then comes marriage! Mariah Carey and James Packer, who have dated for less than a year, are set to walk down the aisle, and it's definitely going to be the wedding of a lifetime!
Article continues below advertisement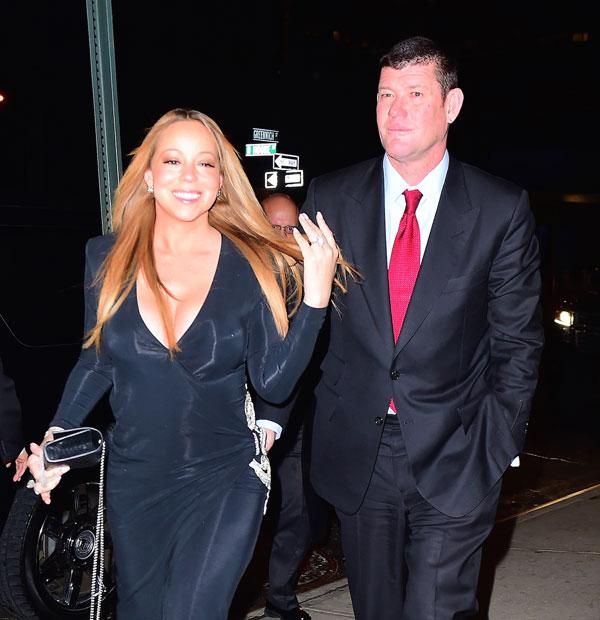 "She wants this wedding to be the biggest and most expensive wedding that the world has ever seen!" a source told RadarOnline.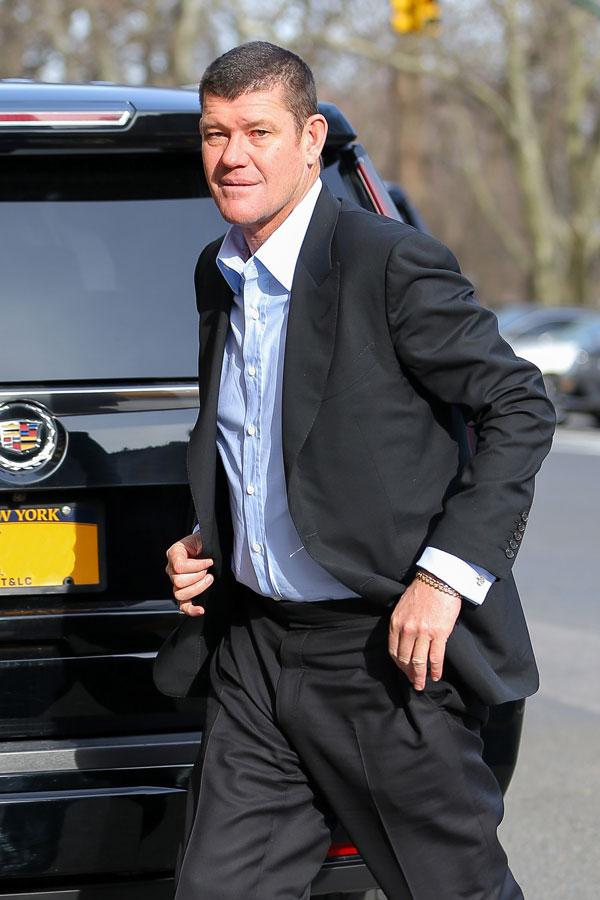 And considering Mariah is set to wed a billionaire, we're sure James will pull out all the stops to make it a memorable day.
Article continues below advertisement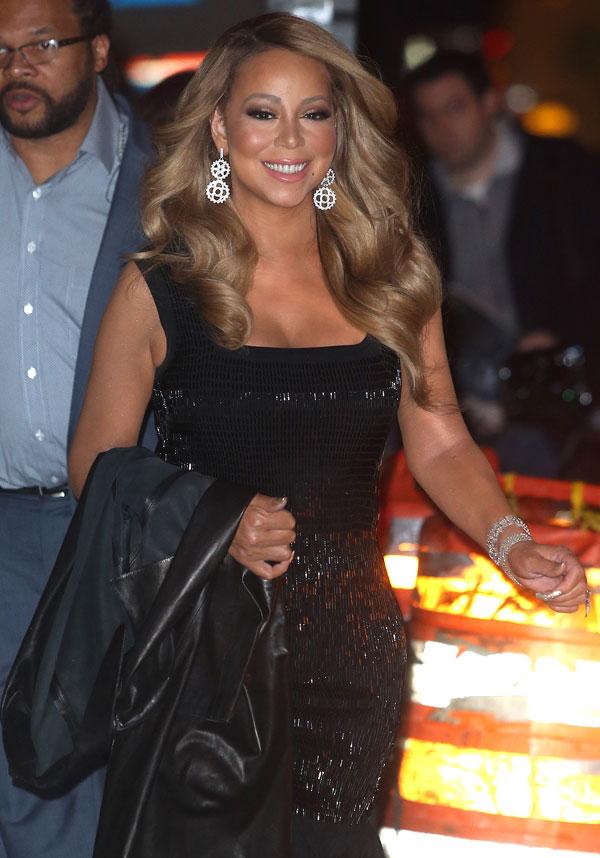 "All of her friends are really happy for her because when Mariah is happy, everyone around her is happy," the source told Radar.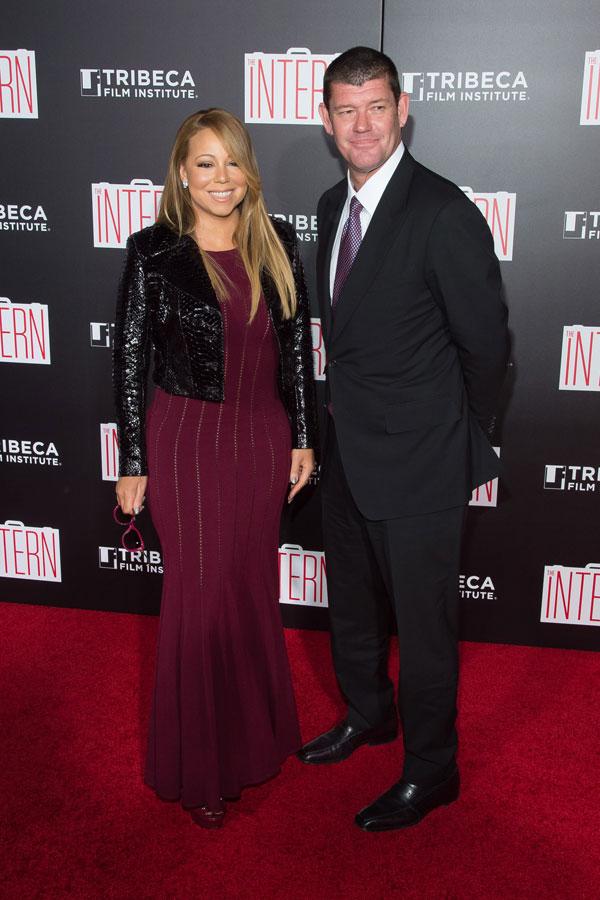 So when do they plan to wed? It'll likely be this summer, said the insider.
Article continues below advertisement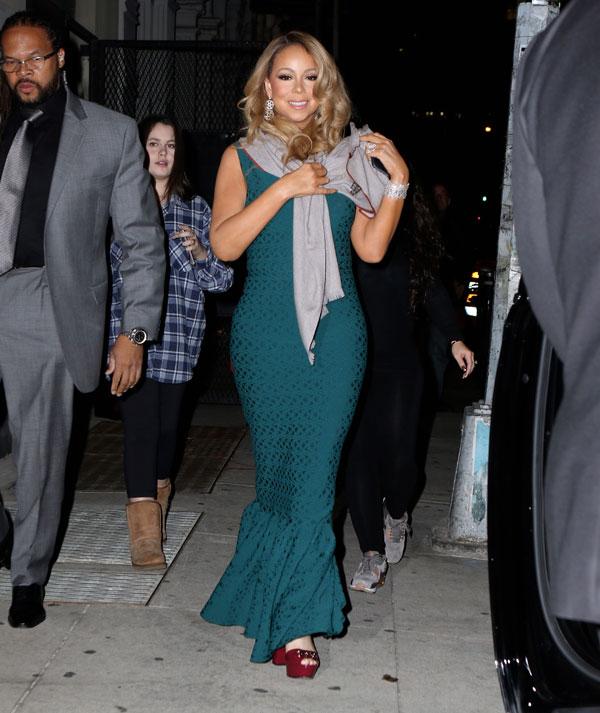 "Mariah wants the wedding to be this coming summer and she said she would really love it if they could get married where they first fell in love, in the Mediterranean region," the source said.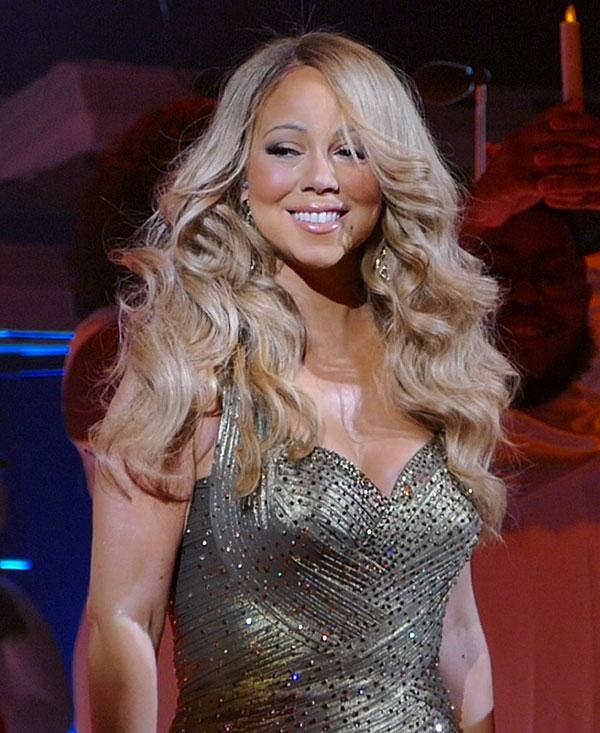 The couple has literally travelled the world since they began dating, with trips to the coast of Sardinia and Cannes.
Article continues below advertisement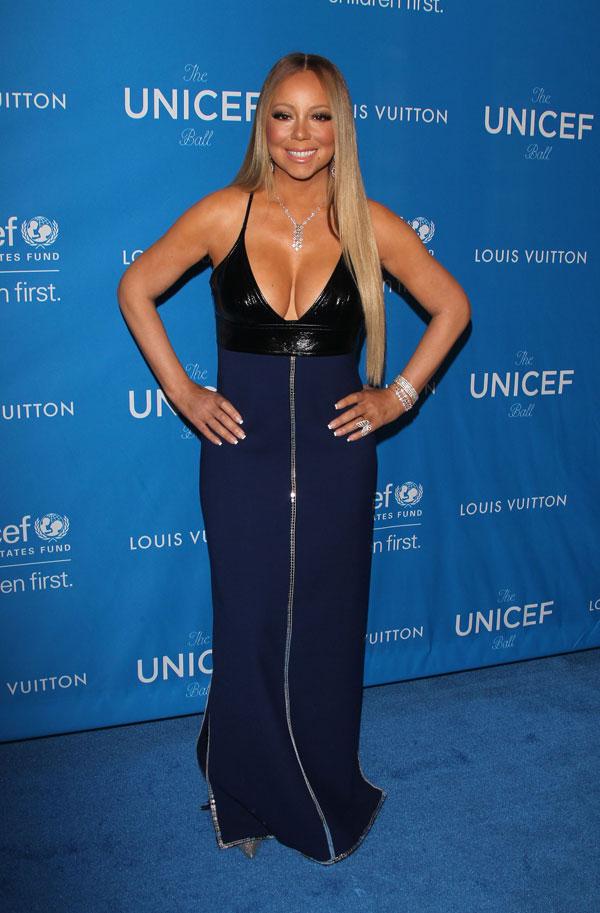 And back in July, OK! reported exclusively that James was planning a "sky's-the-limit wedding" with the 45-year-old beauty. And with an estimated net worth of $4.6 billion, James can certainly back that statement up.