PHOTOS
Bling Bling! Nicki Minaj & Hubby Kenneth Petty Share Photo Of Wedding Rings On Instagram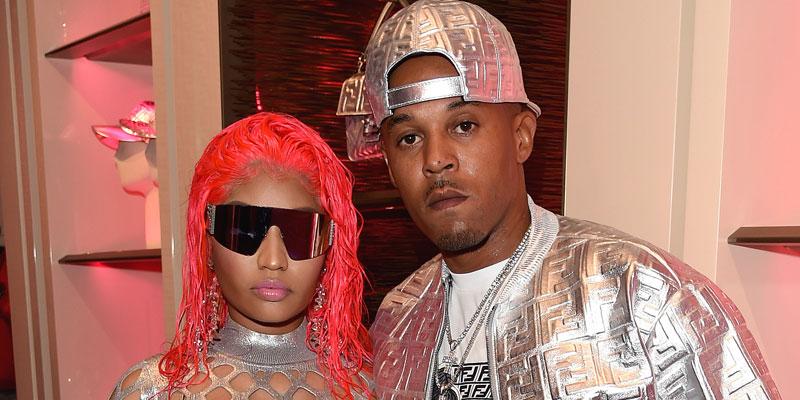 Diamonds are a girl's best friend! On Wednesday, October 30th, Nicki Minaj shared a pic of her husband Kenneth Petty dressed up in a Bride of Chucky inspired Halloween photoshoot. The couple showed off their wedding rings in the post with the caption, "Sleeeeeeze."
Article continues below advertisement
In June 2019, Nicki, 36, disclosed to fans on her Queen Radio show that she and Kenneth, 41, had gotten a marriage license. "We did get our marriage license," she said. "I think I have what I was striving for, just happiness. It was so hard to get to a happy place. Now that I'm there, I don't want to compromise that for anyone or anything."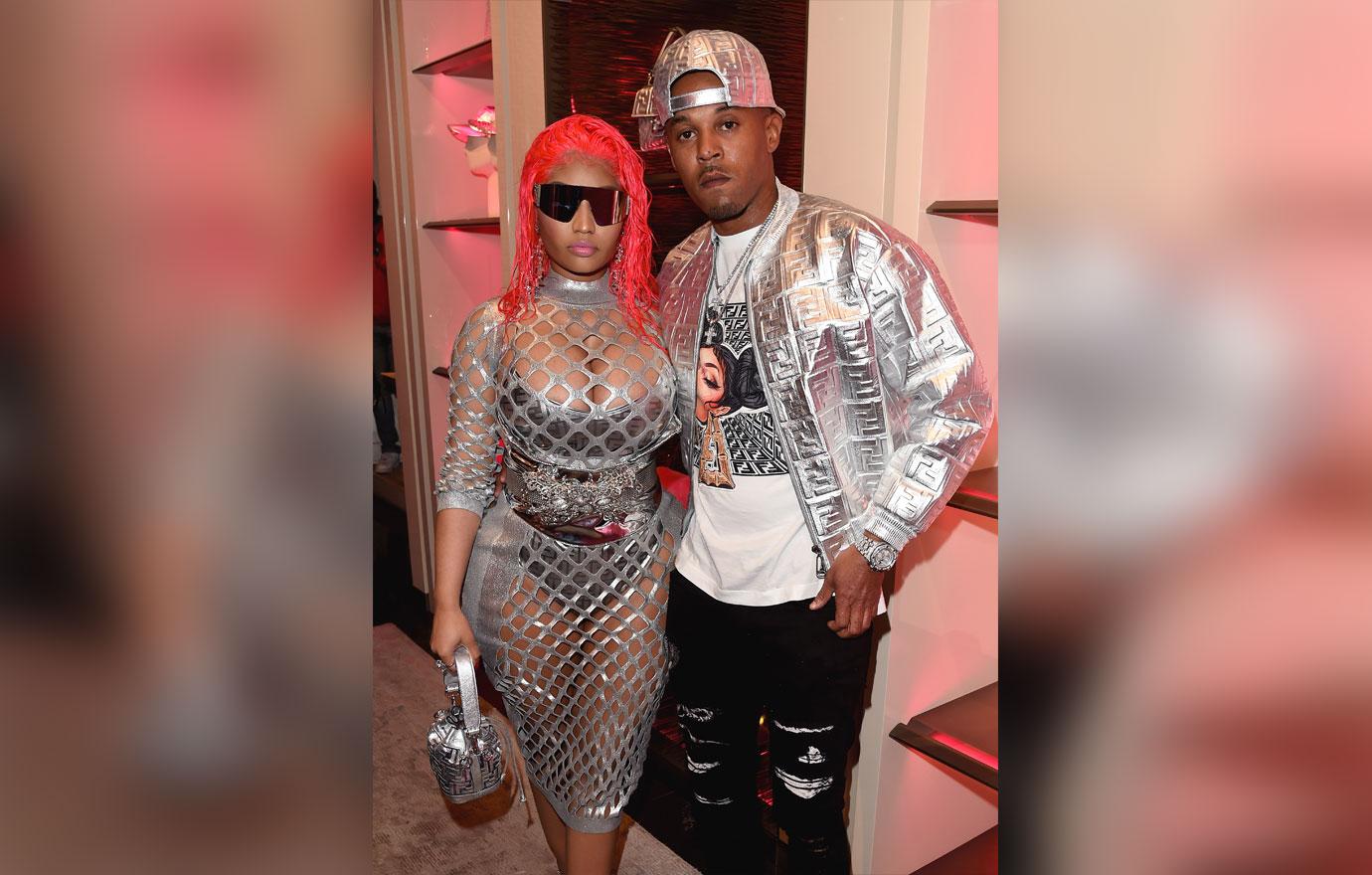 Nicki and Kenneth started dating last year before becoming Instagram-official in December 2018. The rapper announced that they had wed via Instagram on Monday, October 21. In a picture posted to her account, Nicki showed off Mrs. and Mr. mugs and two caps that read Bride and Groom. "Onika Tanya Maraj-Petty 10-21-19," she captioned the video.
Article continues below advertisement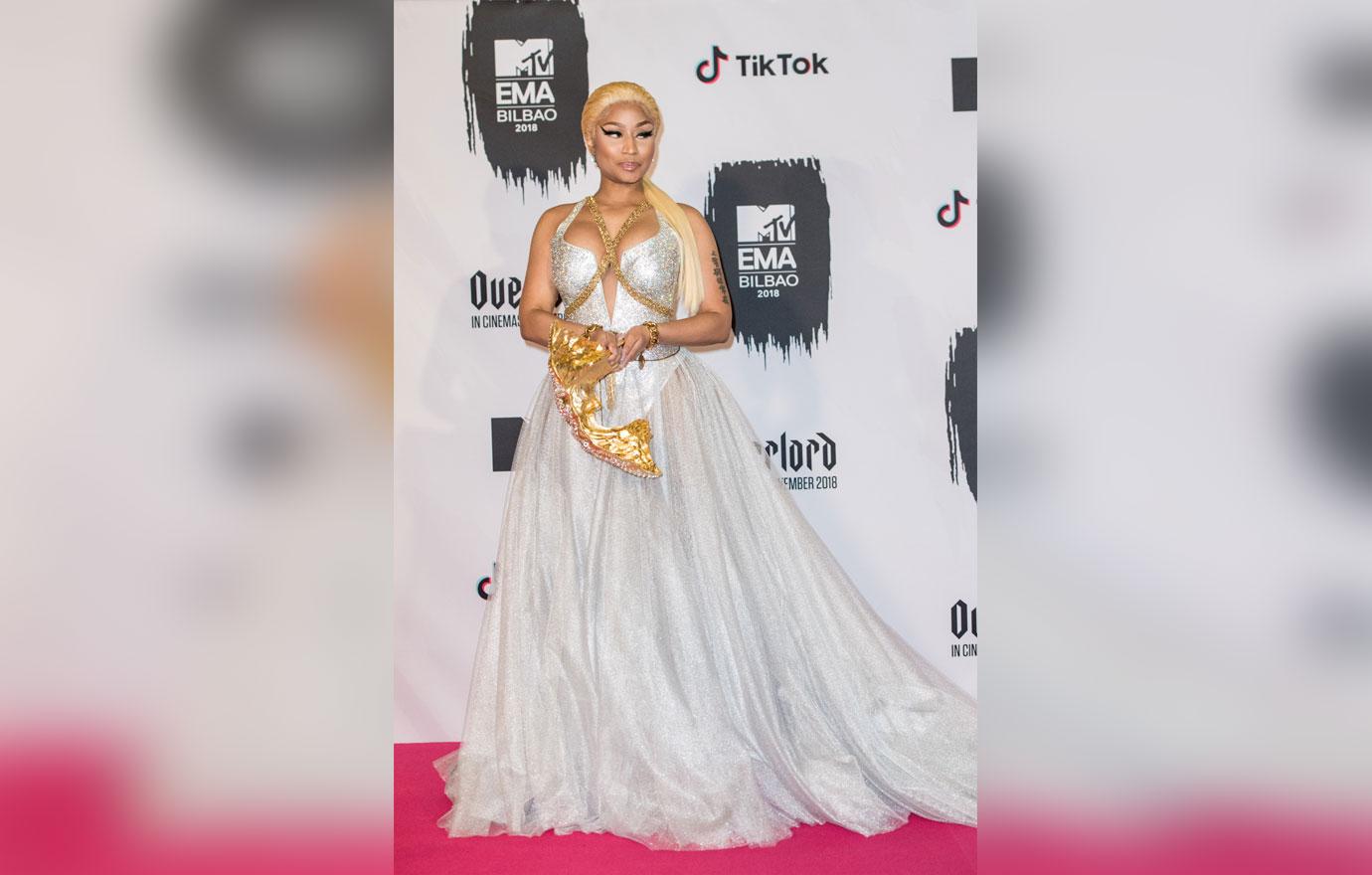 The couple poked fun at fans who claimed that ex-con Kenneth 'secured the bag' by marrying the global superstar in a video on Instagram posted on Wednesday, October 30. "You know I just cut somebody's whole motherf**king finger off for that ring," Kenneth jokingly said. To which Nicki replied, "You did? You mean I didn't buy the ring?" "No, you did not buy that ring." Kenneth responded.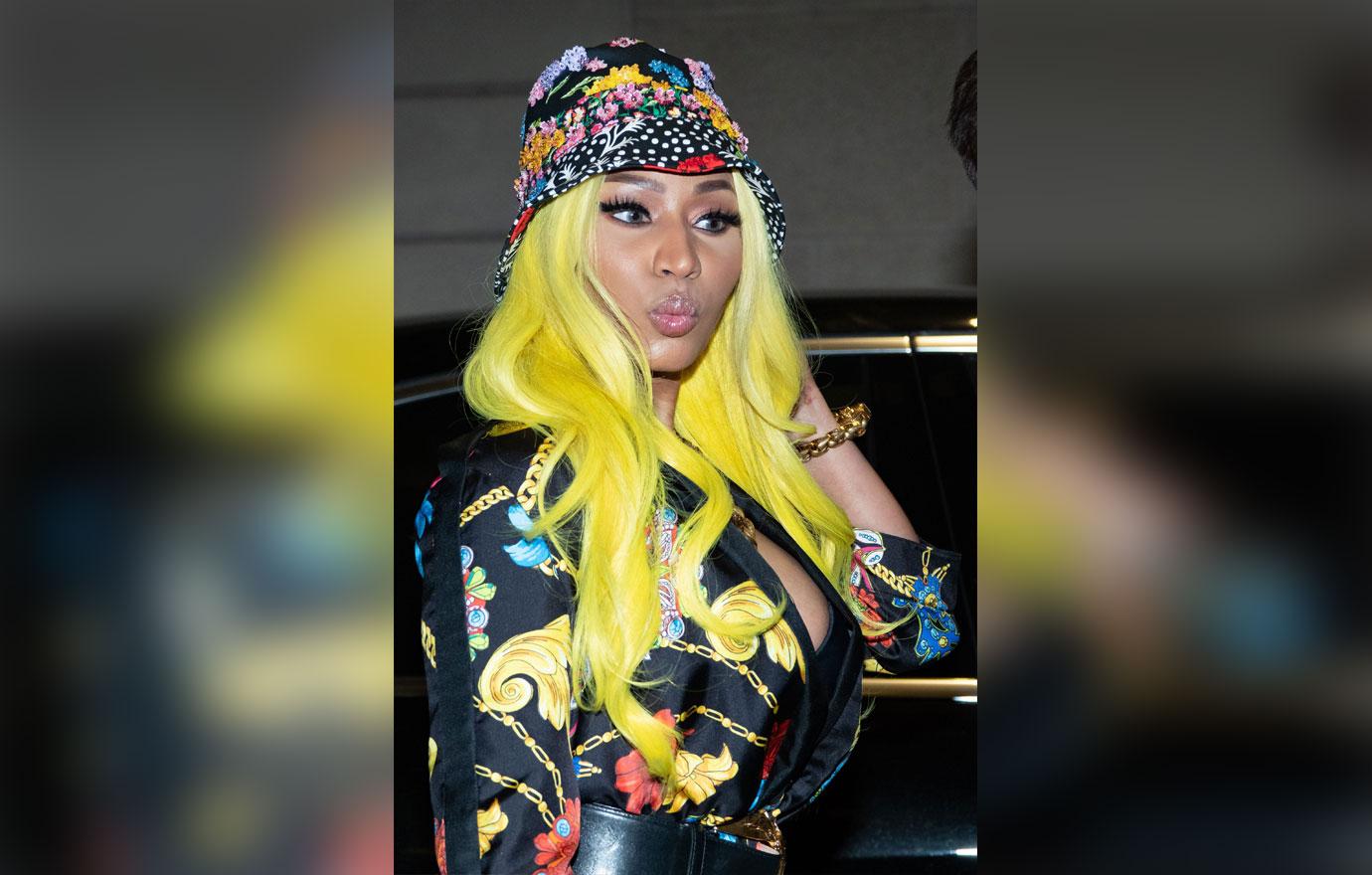 Nicki, who was born in Trinidad, seemingly also celebrated her citizenship. "Chucky, because you are American, I can now fill out paperwork to vote in the United States of America," the rapper said before adding, "I would like to thank my fans and everyone that supported me."
Article continues below advertisement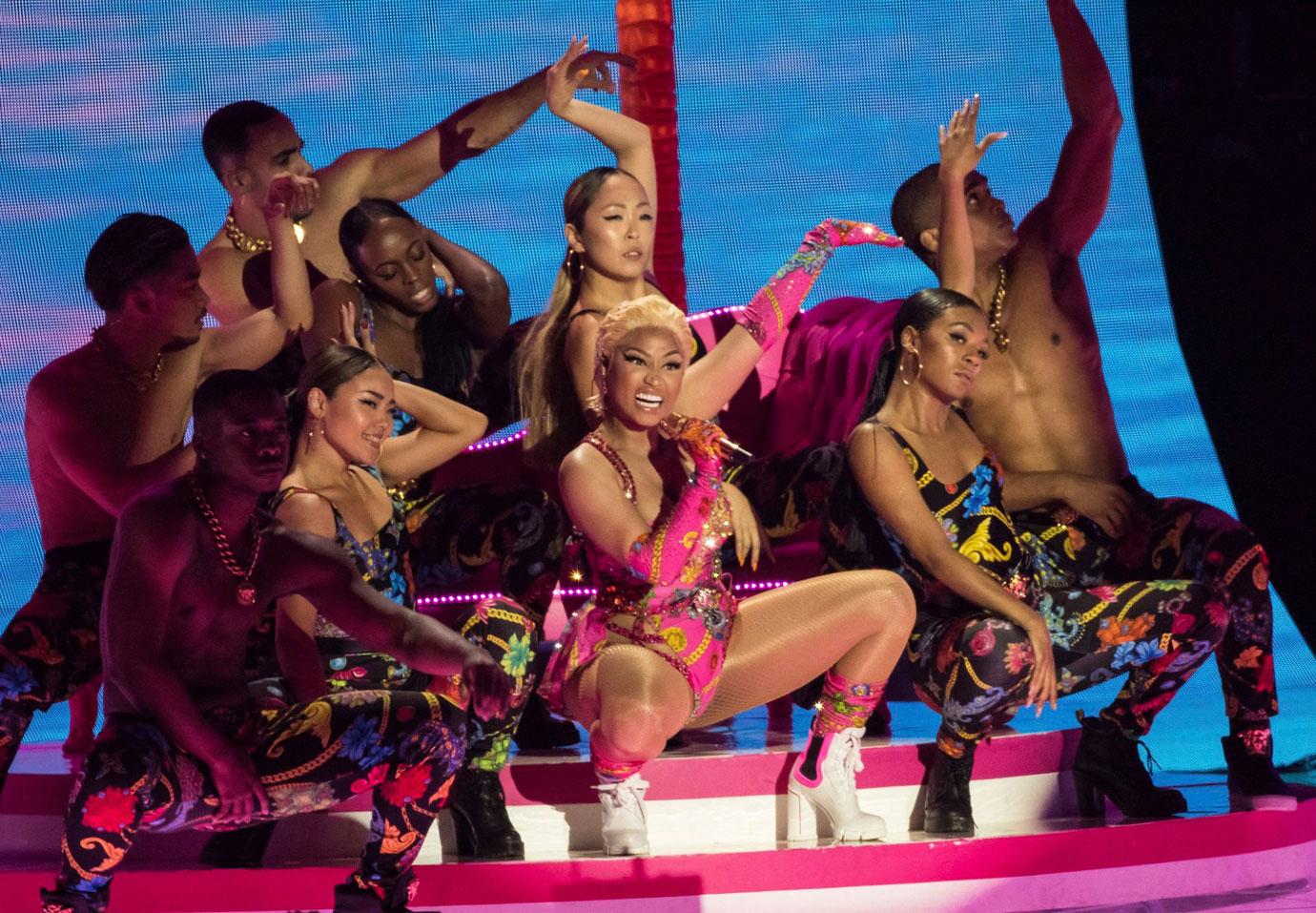 Since going public with their relationship, the pair have posed in photo after photo together on social media. Kenneth even starred in her music video for the song "Megatron."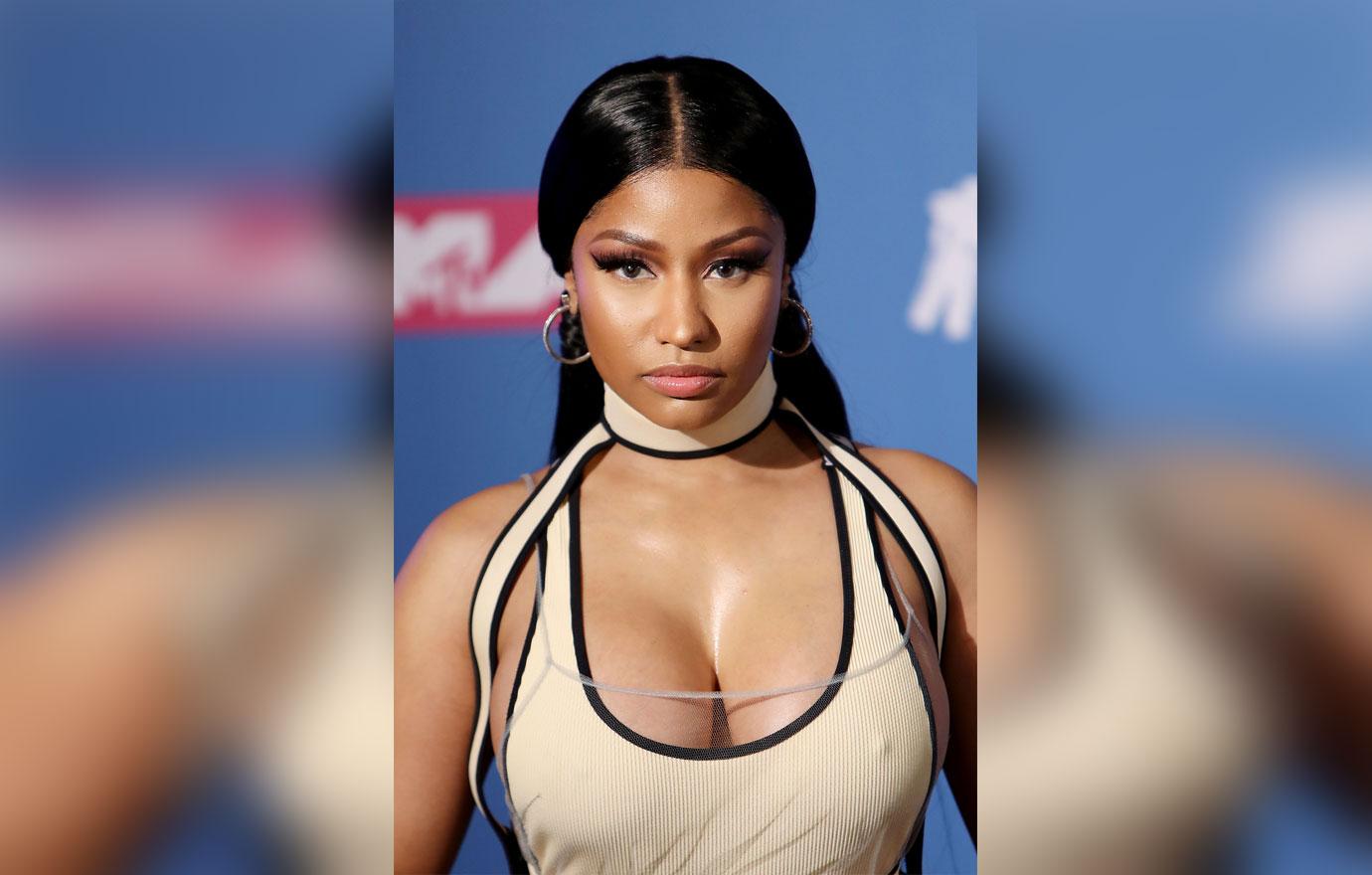 The rap superstar shocked fans back in September when she declared that she would be stepping out of the spotlight. "I've decided to retire & have my family," Nicki tweeted."I know you guys are happy now. To my fans, keep reppin me, do it til da death of me, X in the box – cuz ain't nobody checkin me. Love you for LIFE."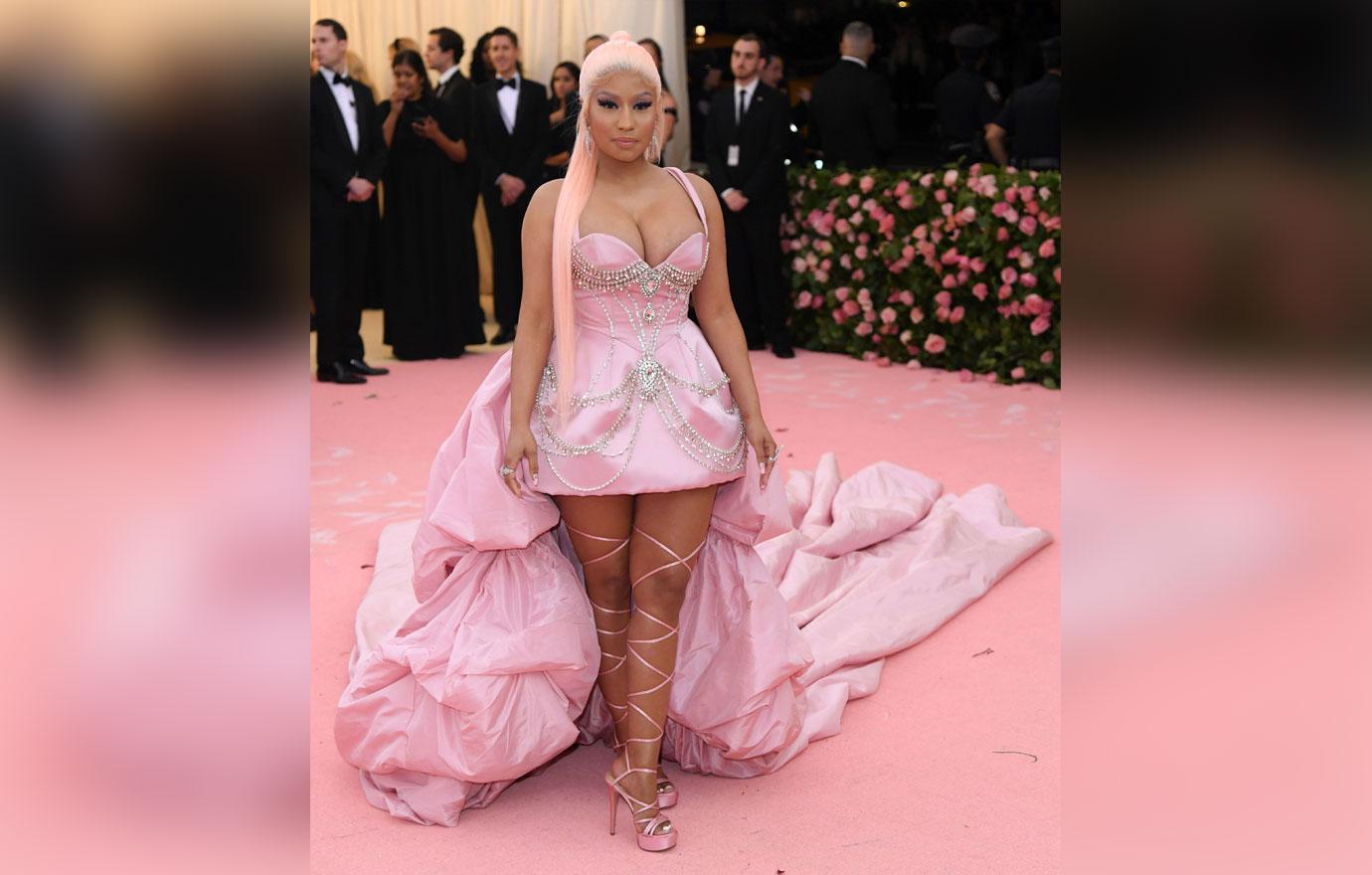 Nicki later returned to clarify what she meant by retiring when fans contacted her via social media concerned. "I'm still right here," Nicki replied to a worried fan on Twitter on September 6. "Still madly in love with you guys & you know that."
What do you think of Nick Minaj and Kenneth Petty's rings? Let us know in the comments.