PHOTOS
Matt Damon Does Not Like Jennifer Garner, Doesn't Want Ben Affleck To Get Back With Her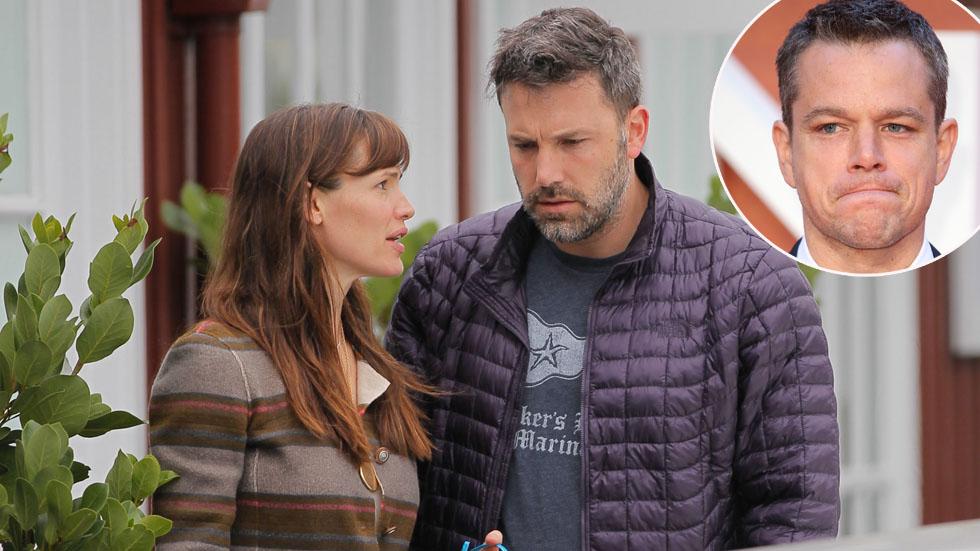 Watch: Ben Affleck Breaks Up With Christine Ouzounian To Repair His Relationship With His Ex Jennifer Garner
Article continues below advertisement
Celebrity Sightings In Los Angeles - June 10, 2015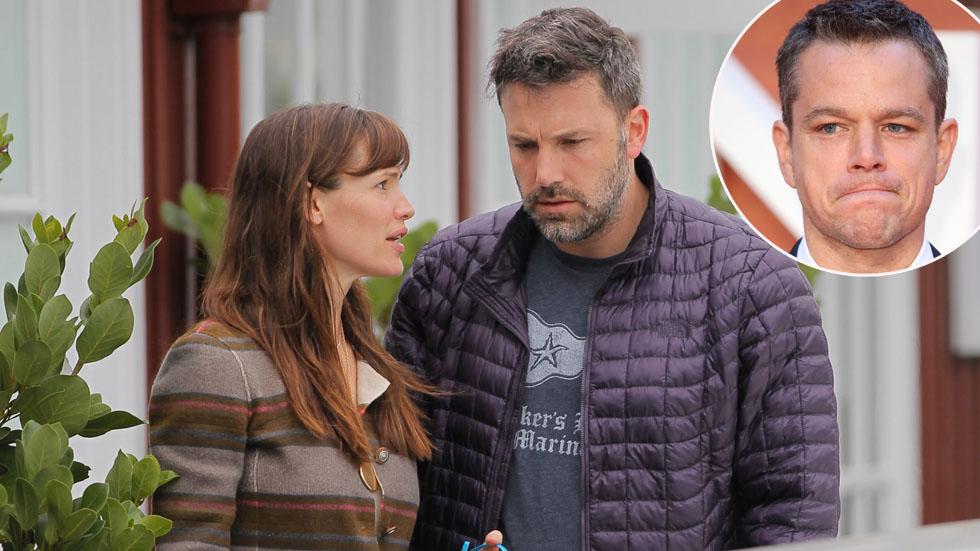 Jennifer Garner and Ben Affleck may be repairing their rocky relationship, but Matt Damon is not rooting for them to come out on top!
Article continues below advertisement
spl1116230_015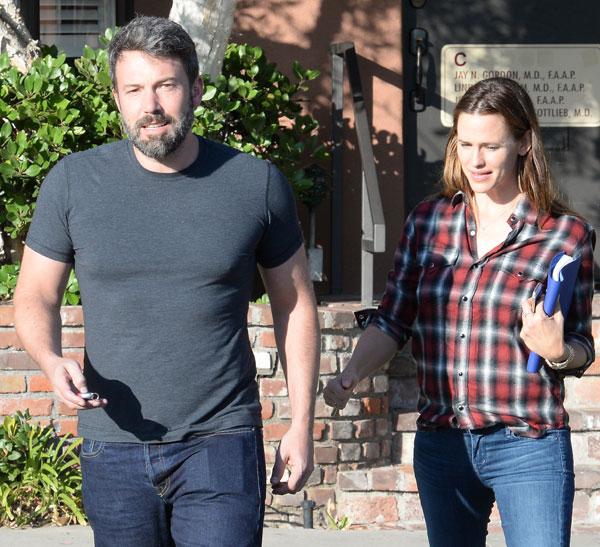 A source told OK! Magazine that Matt was never fond of Jen and he had concerns about the marriage long before Affleck's affair with Christine Ouzounian.
Article continues below advertisement
spl1132090_001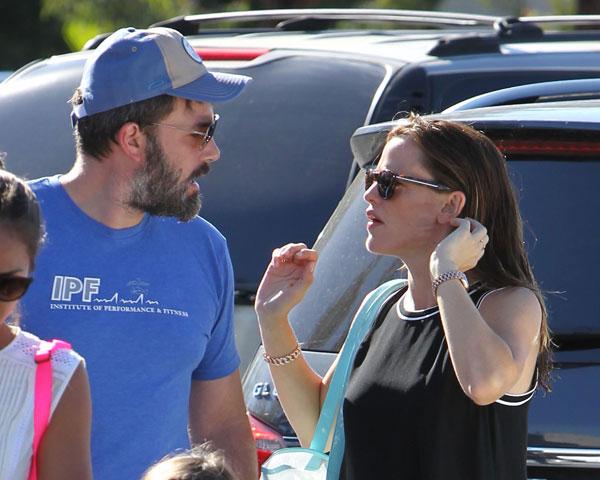 "Matt believes Ben's marriage was in shambles way before the nanny," the insider said. "There was too much anger there."
Article continues below advertisement
spl1139050_001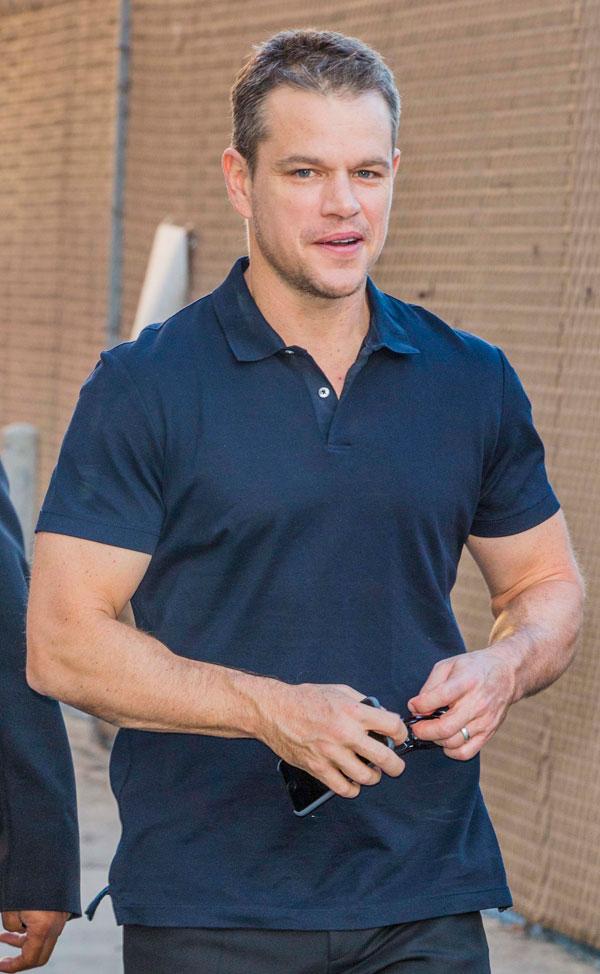 The source added that Matt "wasn't pushing for Ben to end it, but he knows Ben will be happier with another woman."
Article continues below advertisement
spl885273_023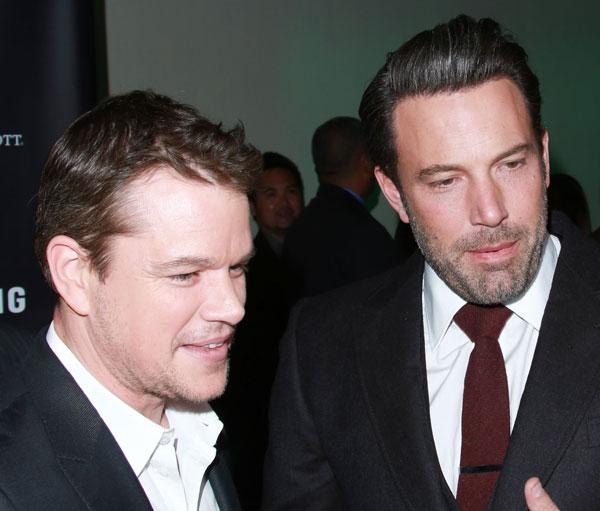 Article continues below advertisement
OK4215_cover_ns