PHOTOS
Meek Mill Set To Co-Headline Major Music Festival With His Ex Nicki Minaj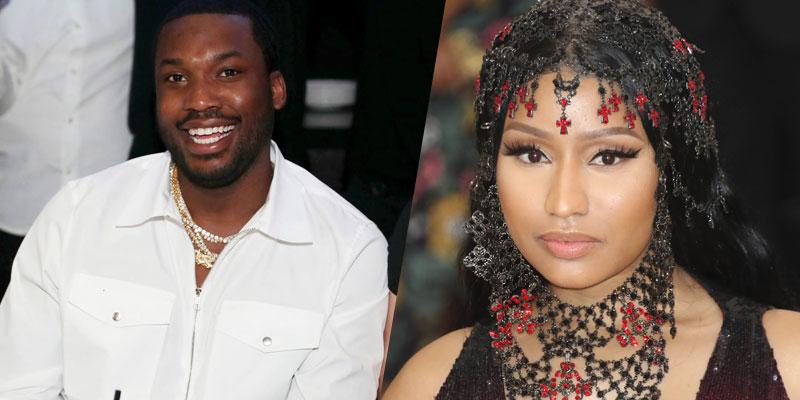 Rapper Meek Mill has landed a pretty fantastic gig about a month after he was released from prison. The only problem is that he's co-headlining it with his ex Nicki Minaj. Will this become a very awkward weekend for them?
Article continues below advertisement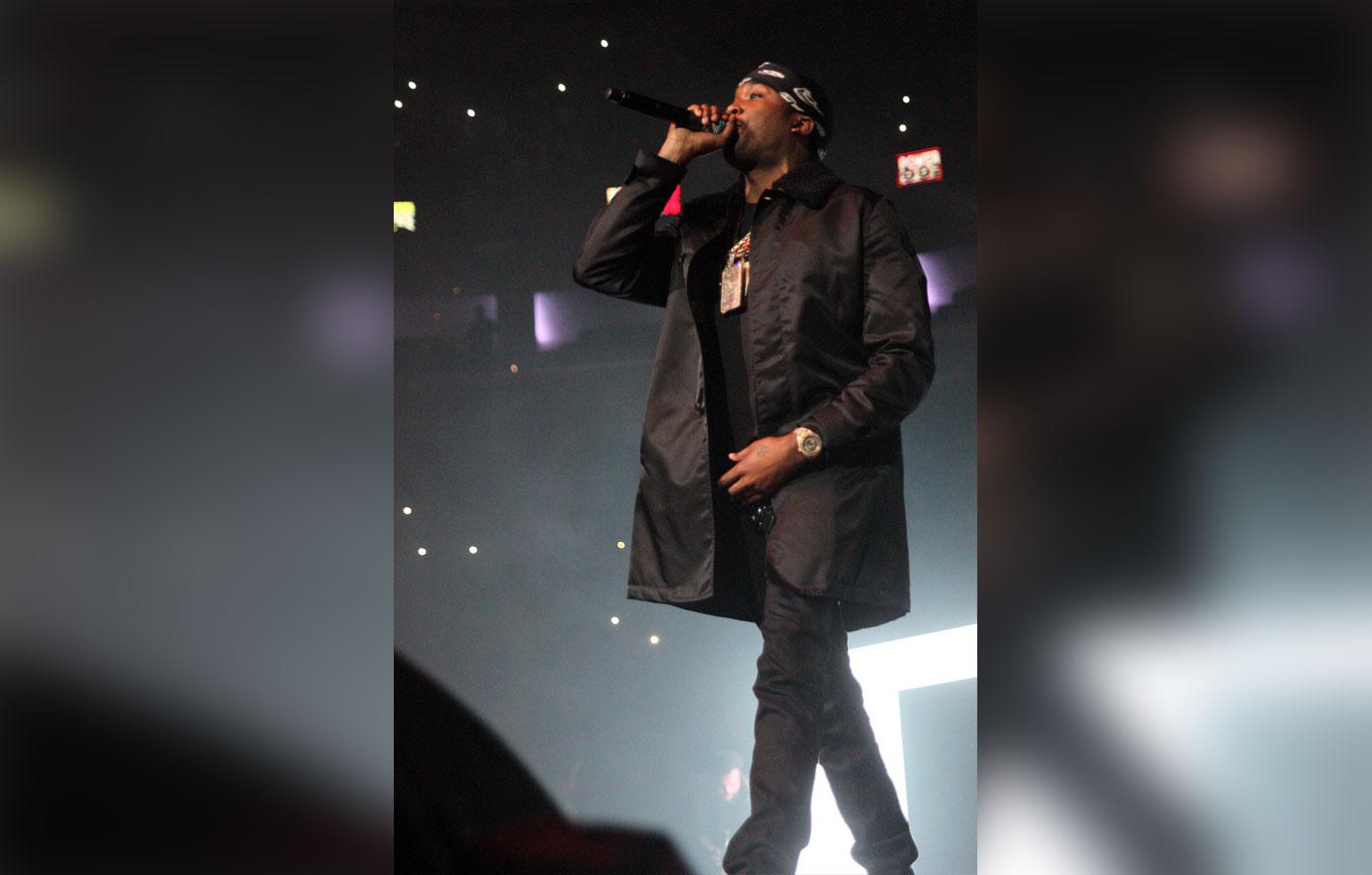 Article continues below advertisement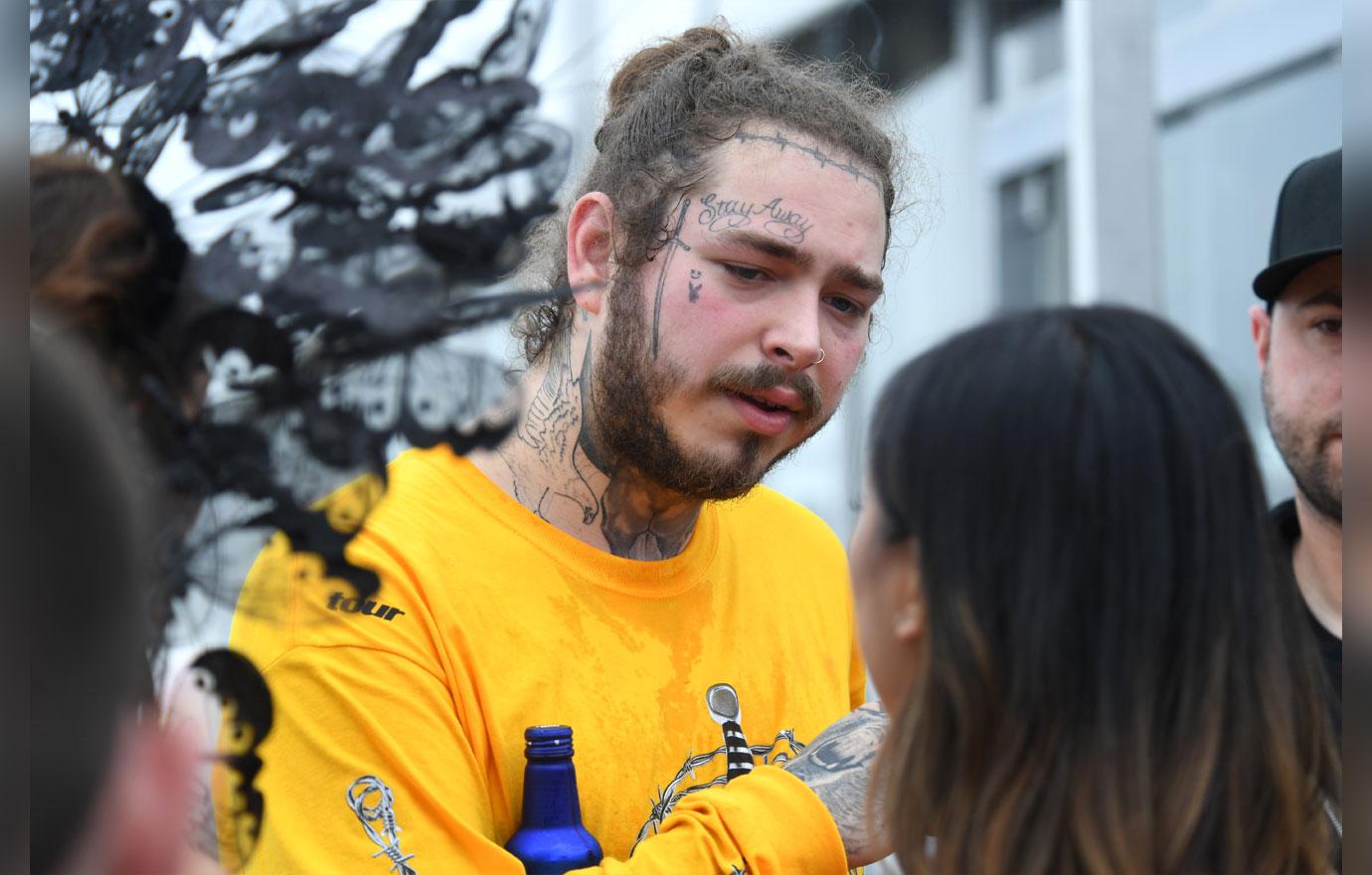 The other major headliner listed is Post Malone, who just earned his first Billboard Music Award late last month for Best Rap Song ("Rockstar" with 21 Savage). Diplo, Alessia Cara, and Zedd are also listed on the festival's website as performers.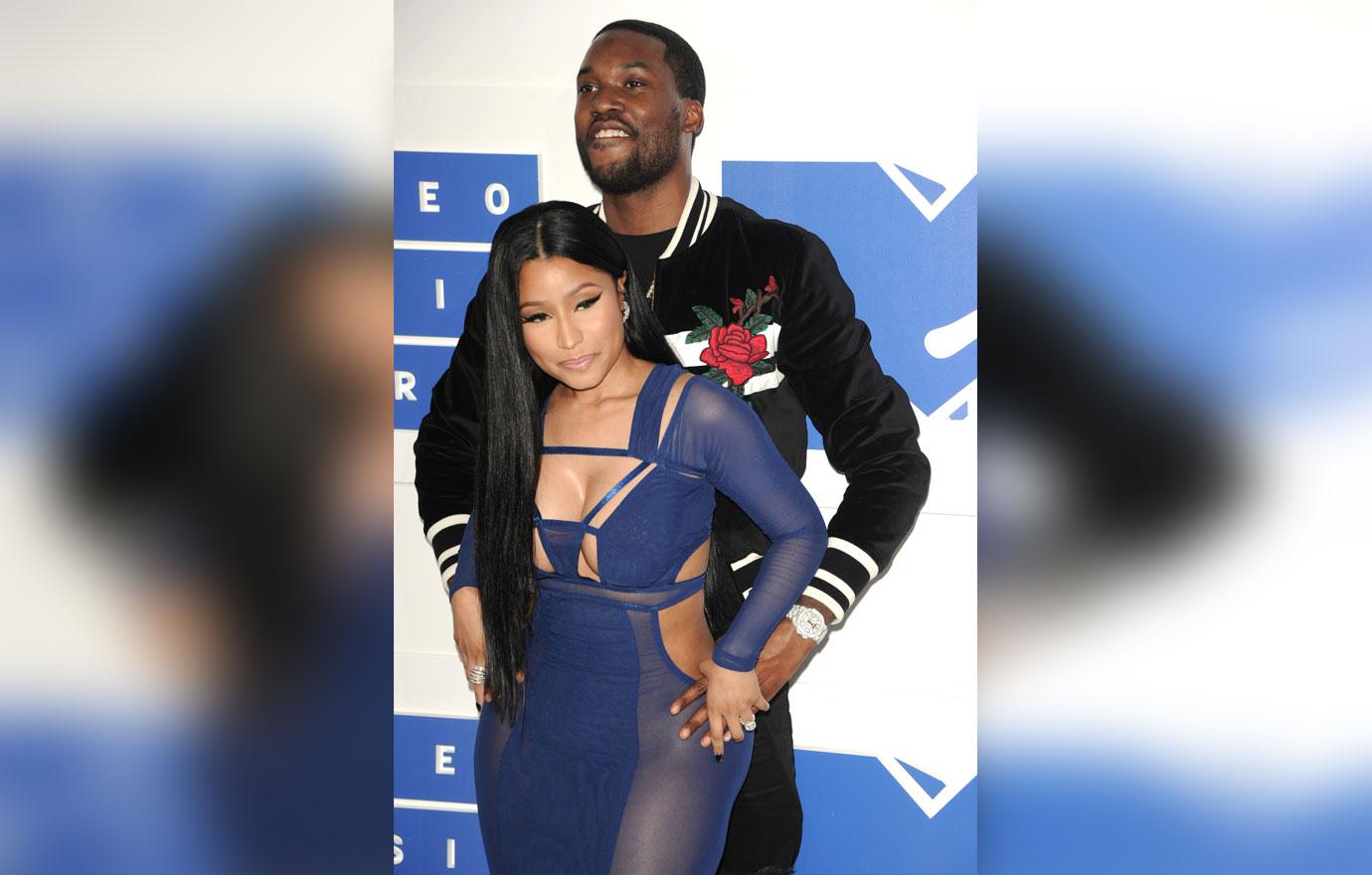 Article continues below advertisement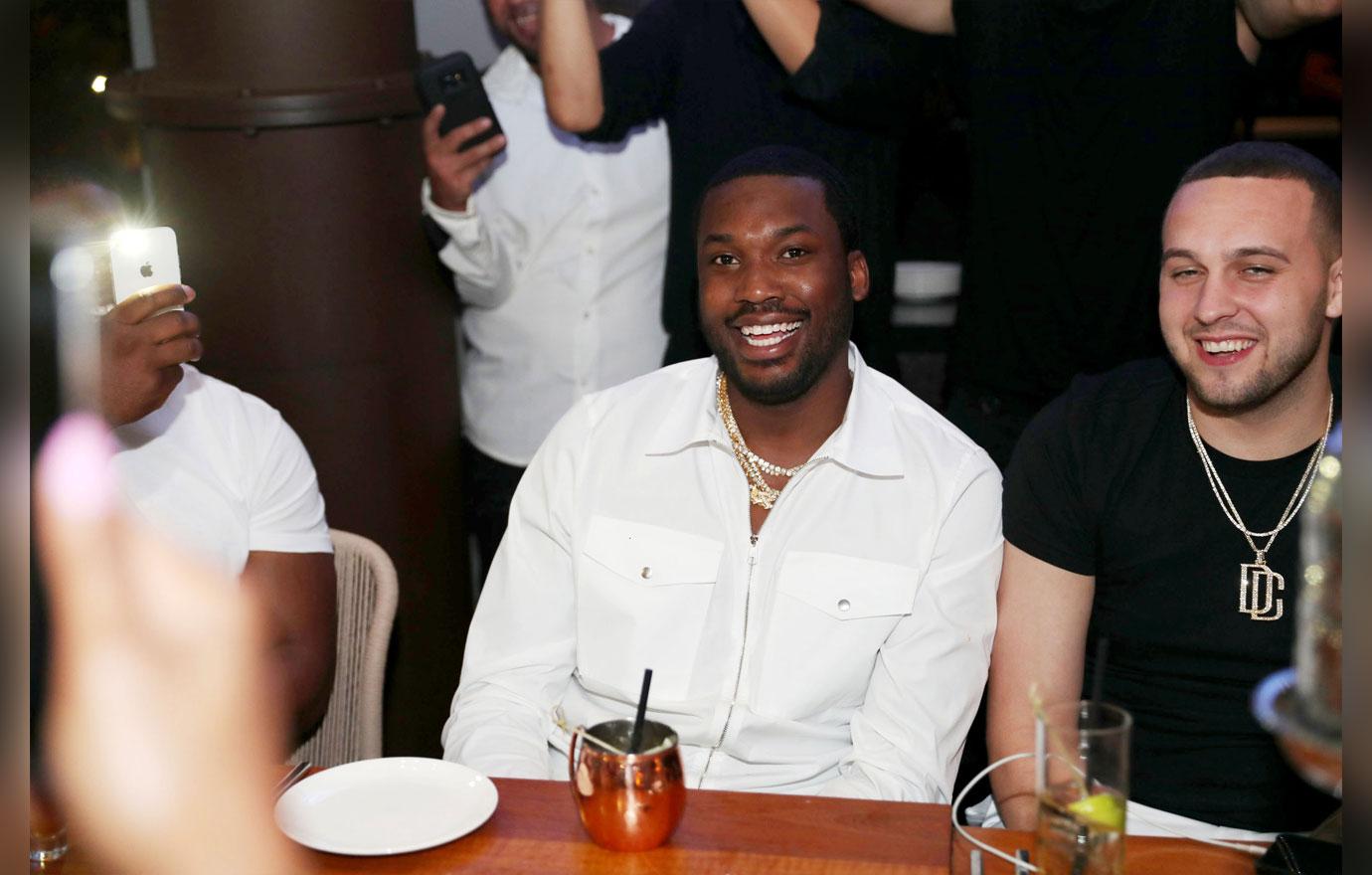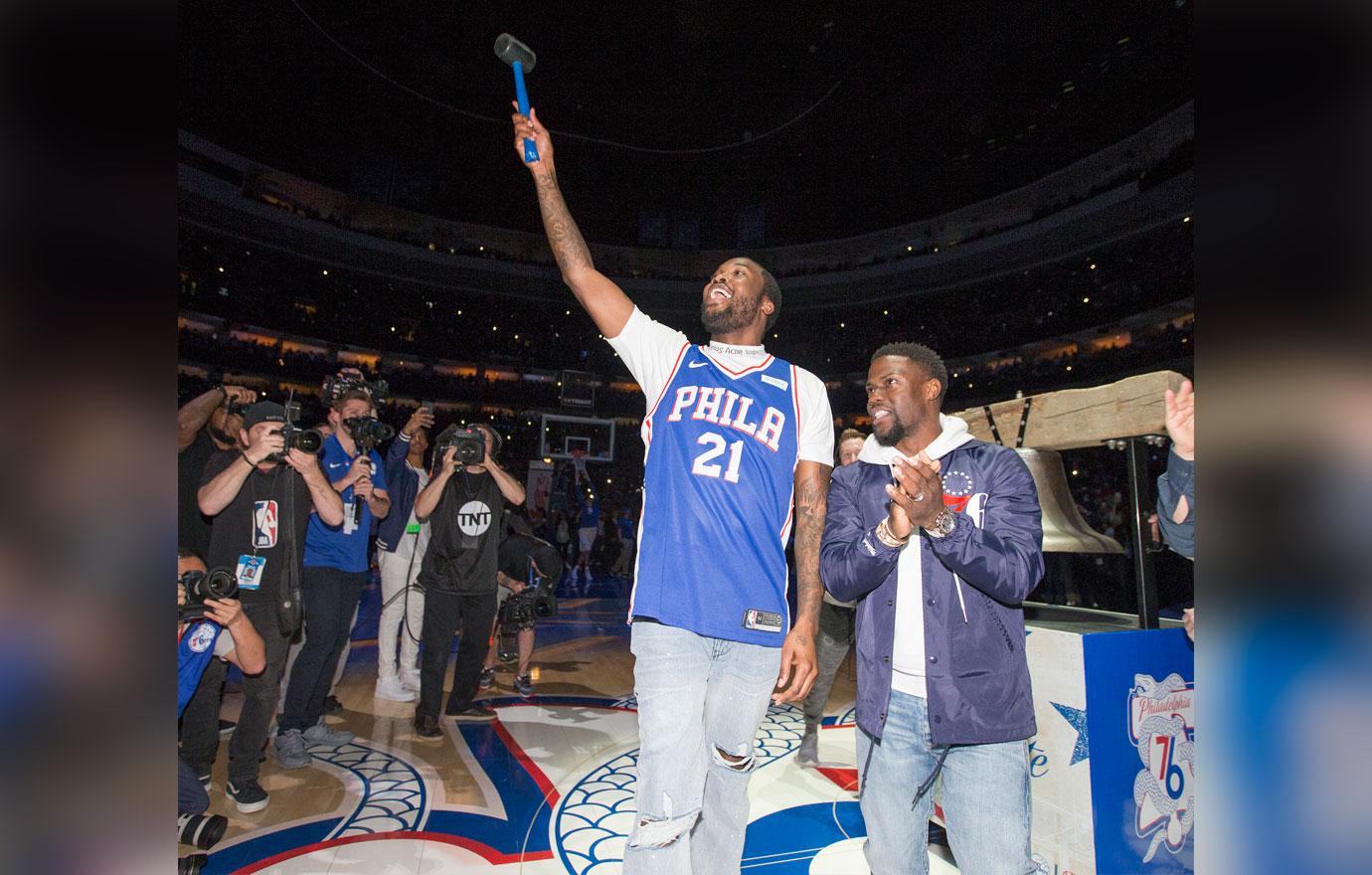 The decision, made by Judge Genence Brinkley, was met with a ton of criticism by Meek's fans and fellow celebs including Jay-Z and Kevin Hart.
Article continues below advertisement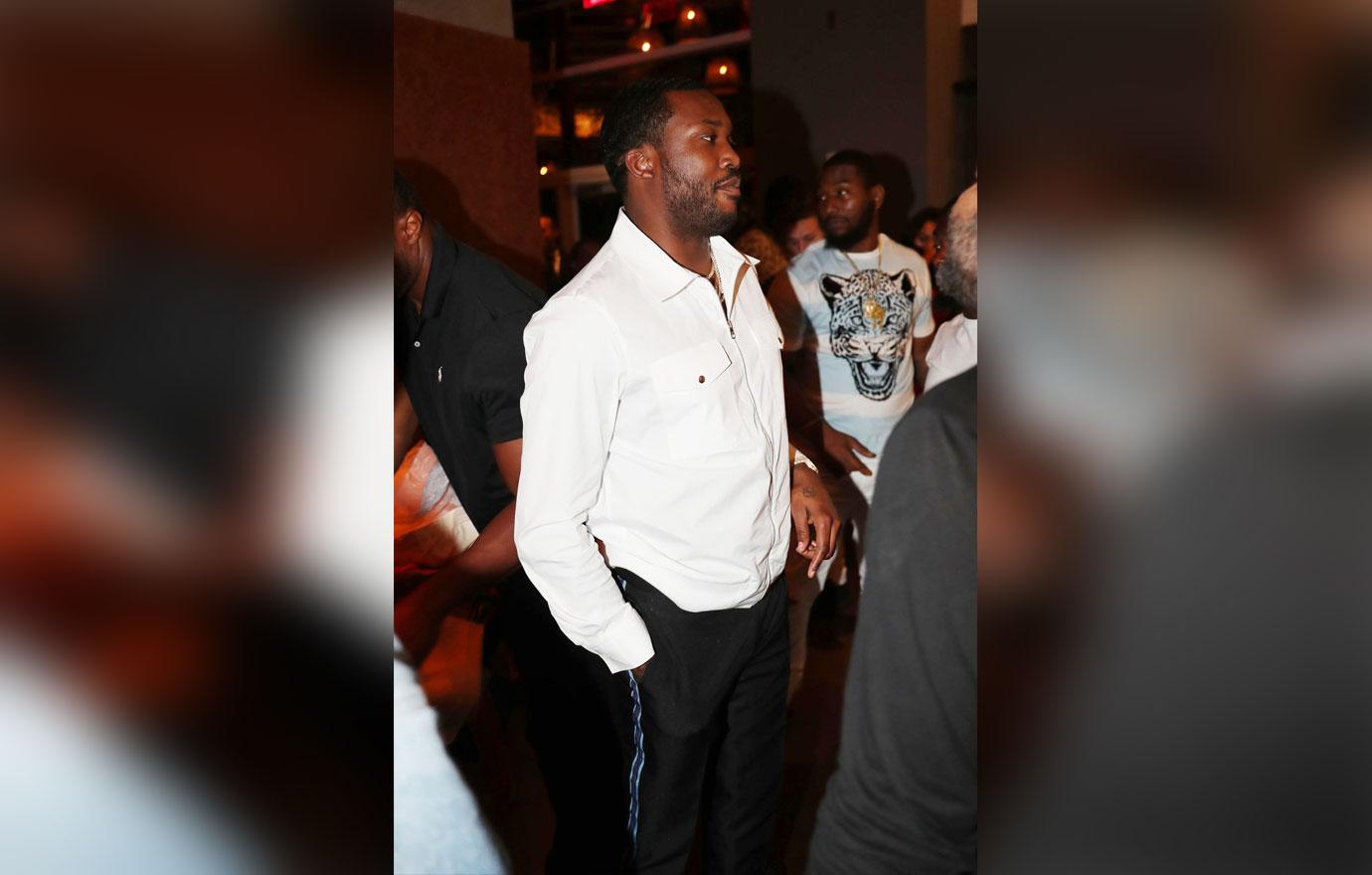 The Supreme Court of Pennsylvania overruled the judge's decision after she shot down their appeal, which asked for Meek's original 2008 drug conviction to be vacated and for him to be released from prison because of the "corrupt" cop, Officer Reginald Graham, who arrested him.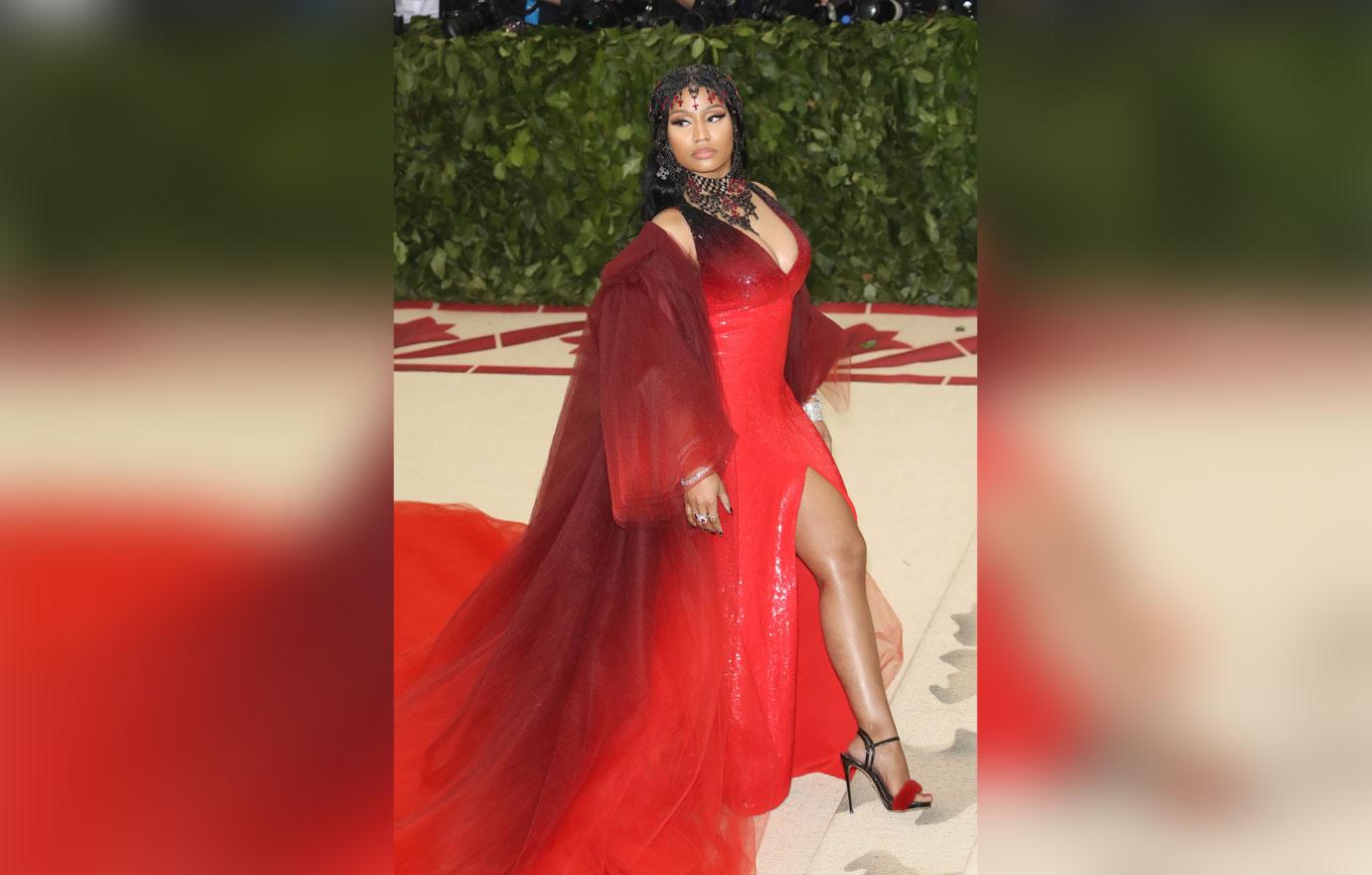 Nicki stayed away from the controversy surrounding Meek's legal troubles, except for when she spoke about it briefly during an interview on Zane Lowe's Apple Beats 1 show. "I can't badmouth Brinkley because I met her personally," she said. "I know what she said to us, Meek knows that and I know that. But I wouldn't wish jail on anybody." So what will come of all this when they spend the weekend together at the same venue in September?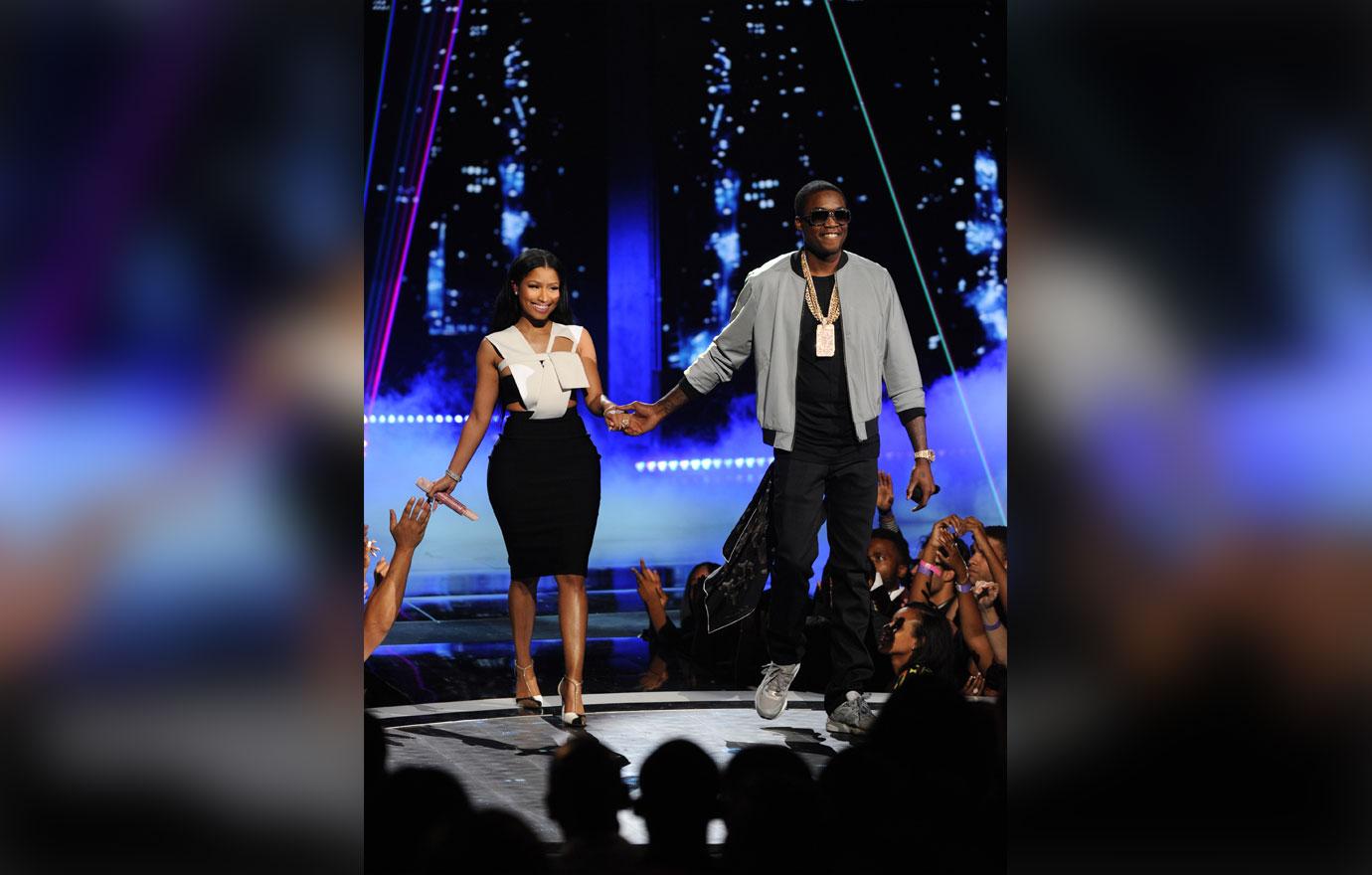 Do you think Nicki and Meek will talk to one another at Made in America? Sound off in the comments.