PHOTOS
Megan Thee Stallion & Rapper G-Eazy Spark Dating Rumors After Viral PDA Video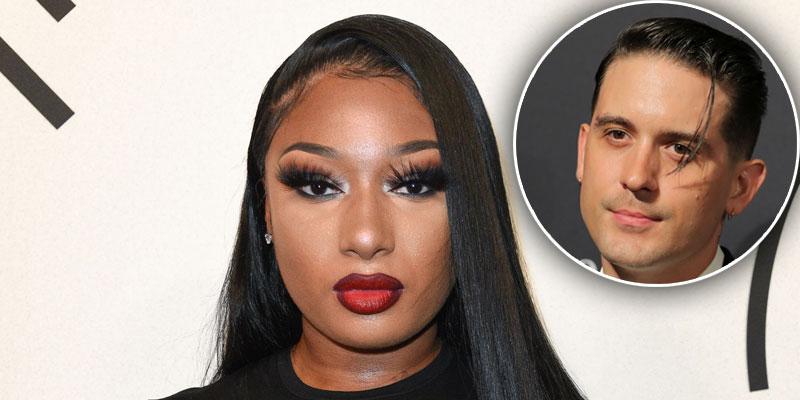 Megan Thee Stallion and rapper, G-Eazy, sparked dating rumors after a viral PDA video of them surfaced on social media. At the moment, Megan, 24, and G-Eazy, 30, have yet to set the record straight about their relationship status.
Article continues below advertisement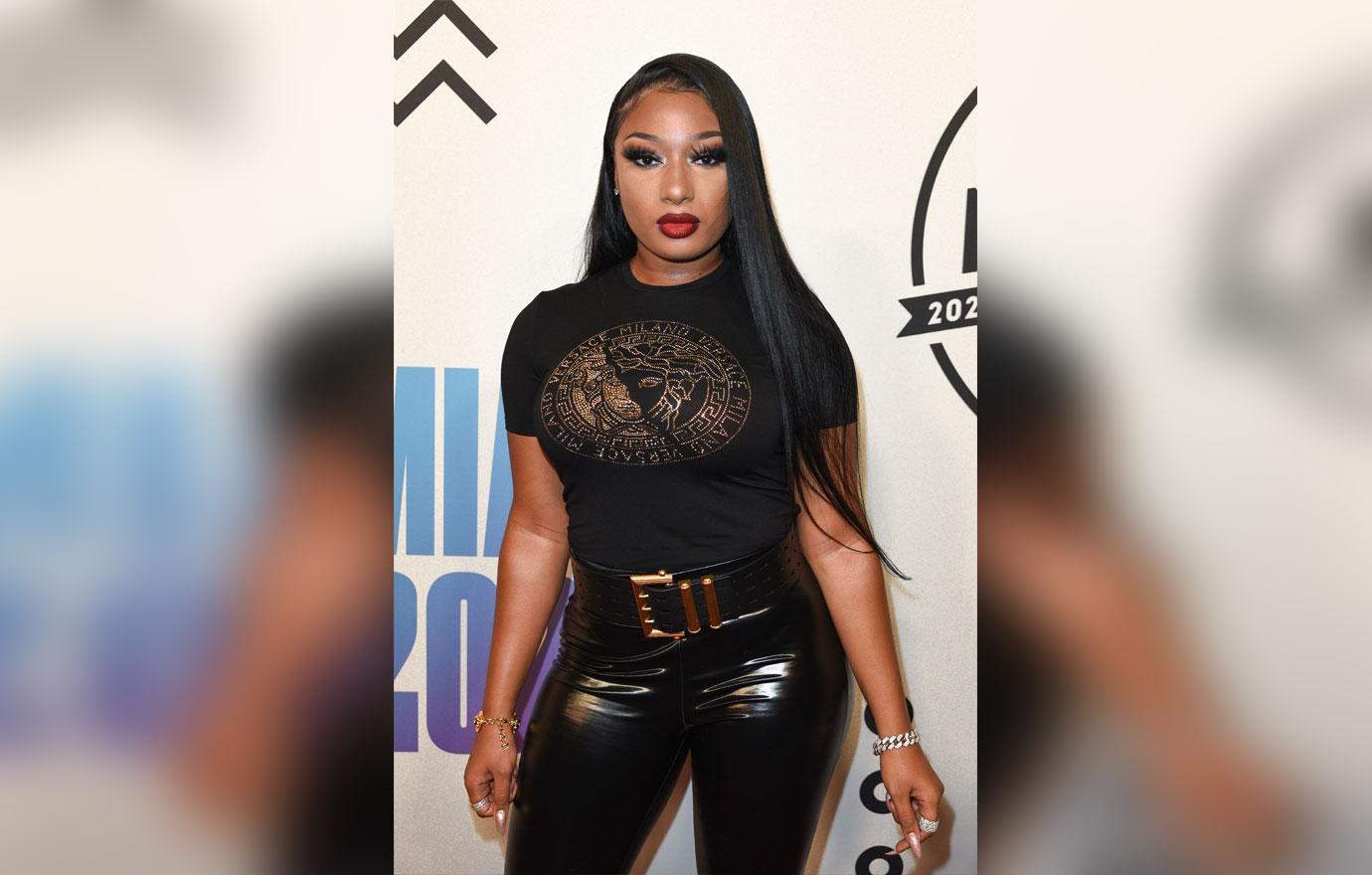 In the video posted to Instagram on Monday, February 3, the two rappers appeared to be cuddled up on a couch as G-Eazy repeatedly kissed Megan's cheek. After watching the short clip, fans shared their thoughts to Twitter.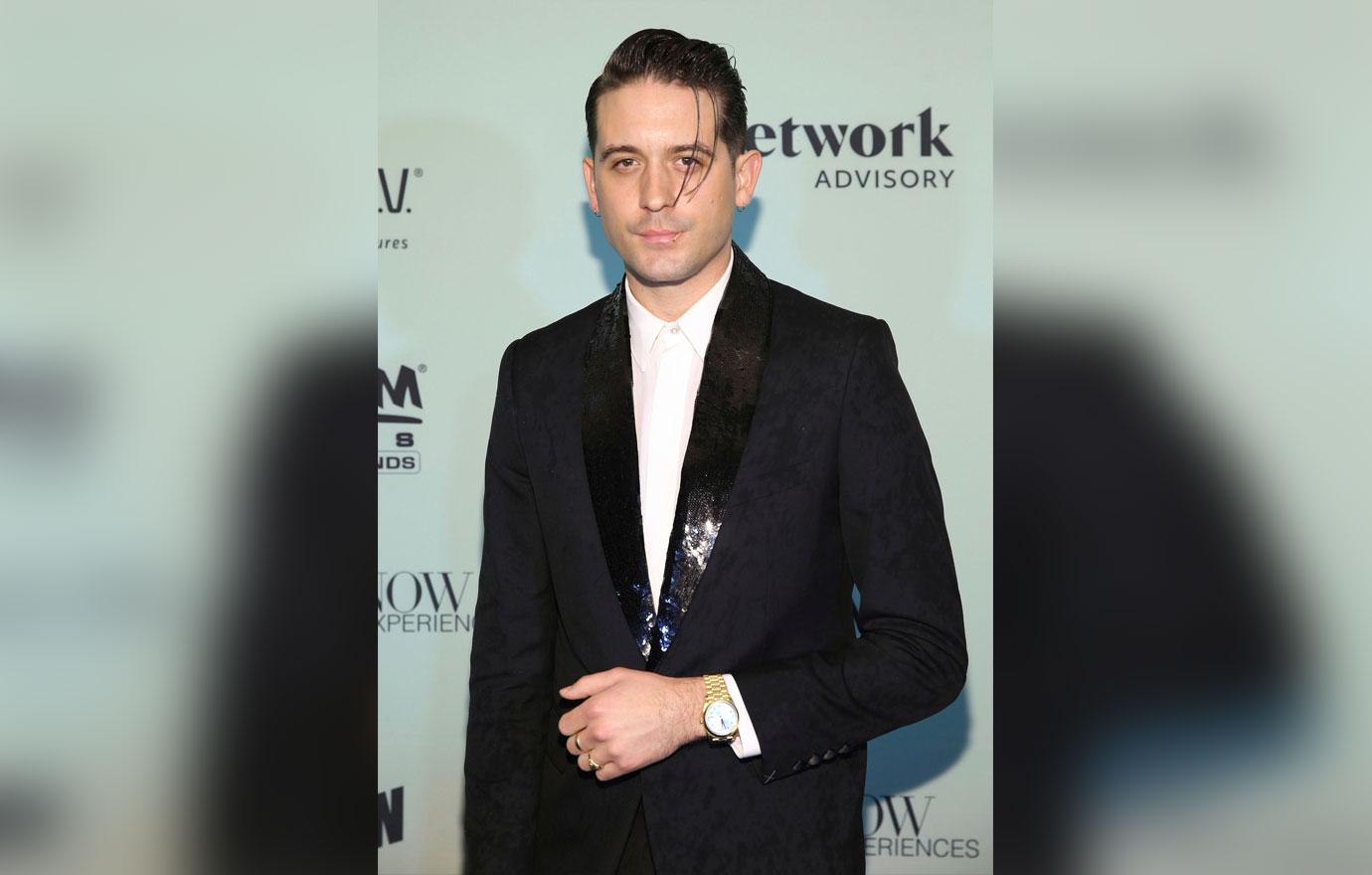 "This is a huge win for G-Eazy," one fan wrote. Another added, "This man, G-Eazy, really snatched up Megan Thee Stallion." A third chimed in, "I opened my phone and saw Megan's face getting licked by G-Eazy and suddenly, all of my problems went away."
Article continues below advertisement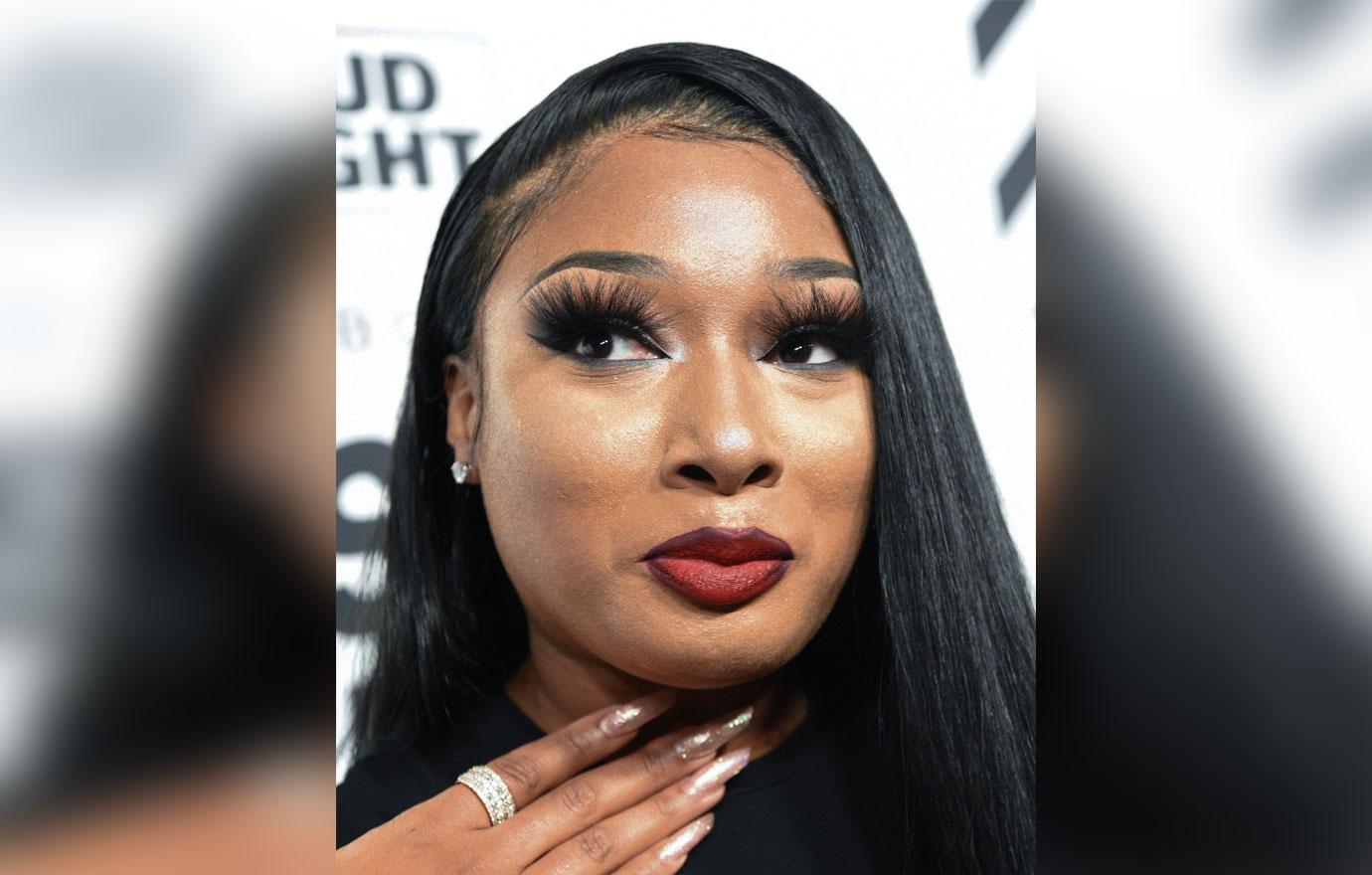 The comments didn't end there. "Can we get a collaboration track now," one fan asked. "Megan Thee Stallion and G-Eazy are the new celebrity couple of 2020 and I'm here for it."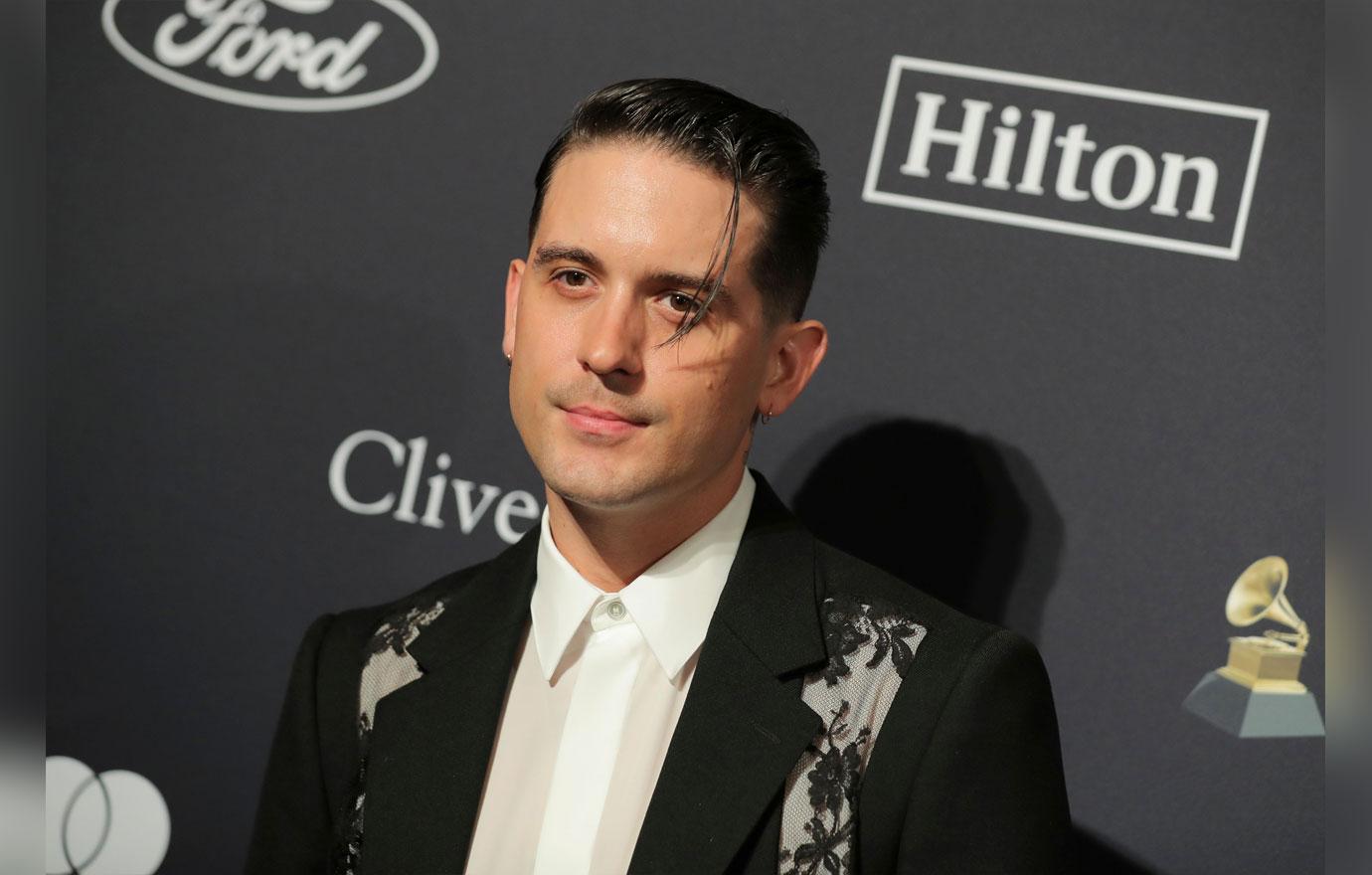 Although many fans offered their support over the alleged new romance, there were others who weren't fond of Megan and G-Eazy's PDA video. The California native's ex-boo, model Yasmin Wijnaldum, appeared to throw shade at Megan after she shared an old video of Nicki Minaj laughing. She also posted a video of herself listening to a song entitled "Thot Box" by Hitmaka.
Article continues below advertisement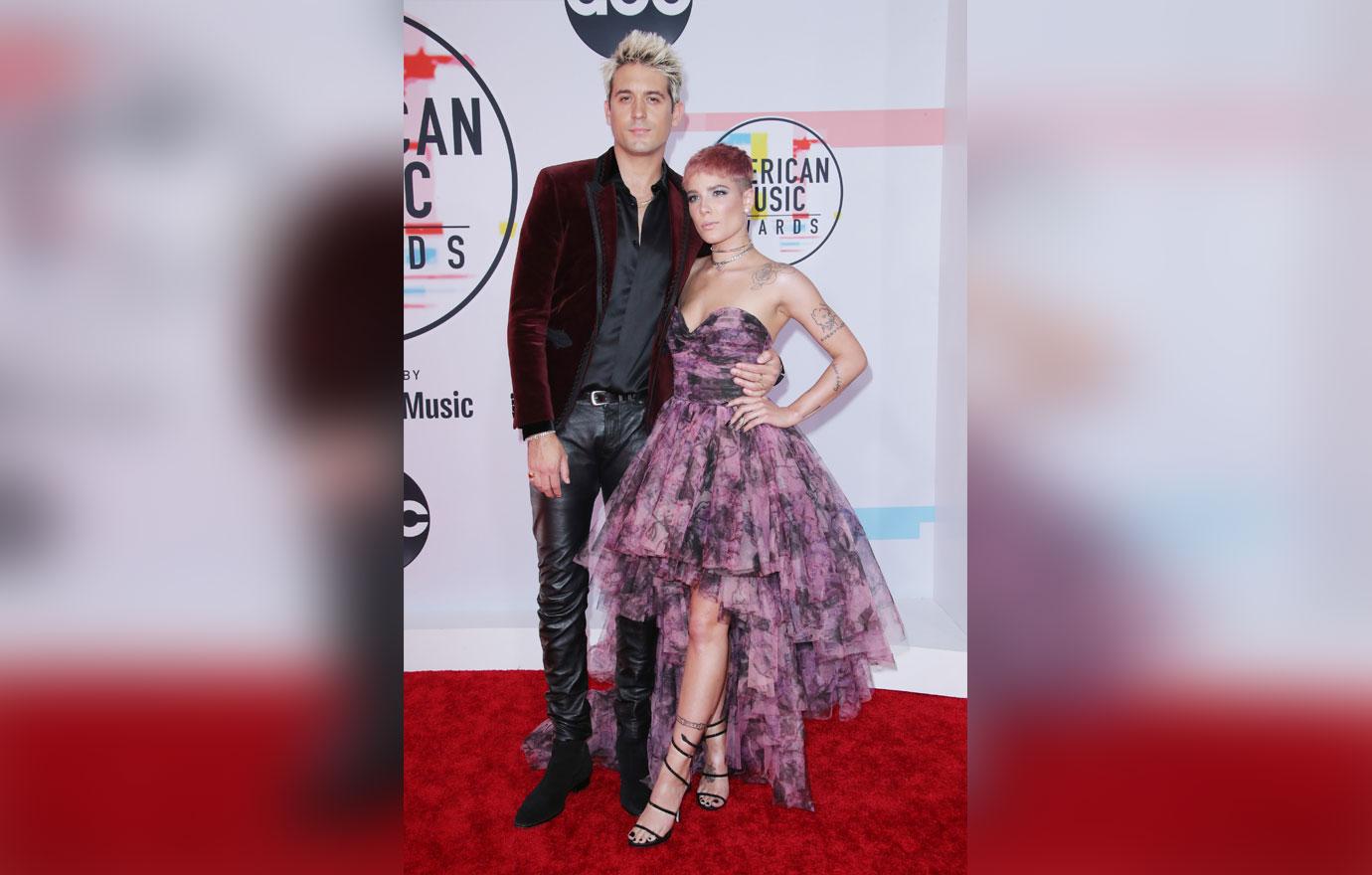 This isn't the first time that G-Eazy has been romantically linked to an artist. Last summer, Halsey and G-Eazy called it quits after dating for more than a year. "I normally keep this kind of thing private but provided our public nature I feel the need to inform my fans. G-Eazy and I are taking some time apart. I'm eager to continue the upcoming passage of time dedicating myself to my art and my career, and the duration of my tour. I wish him the best. Thanks for respecting our privacy at this time," the "Without Me" singer, 25, wrote to Instagram at the time.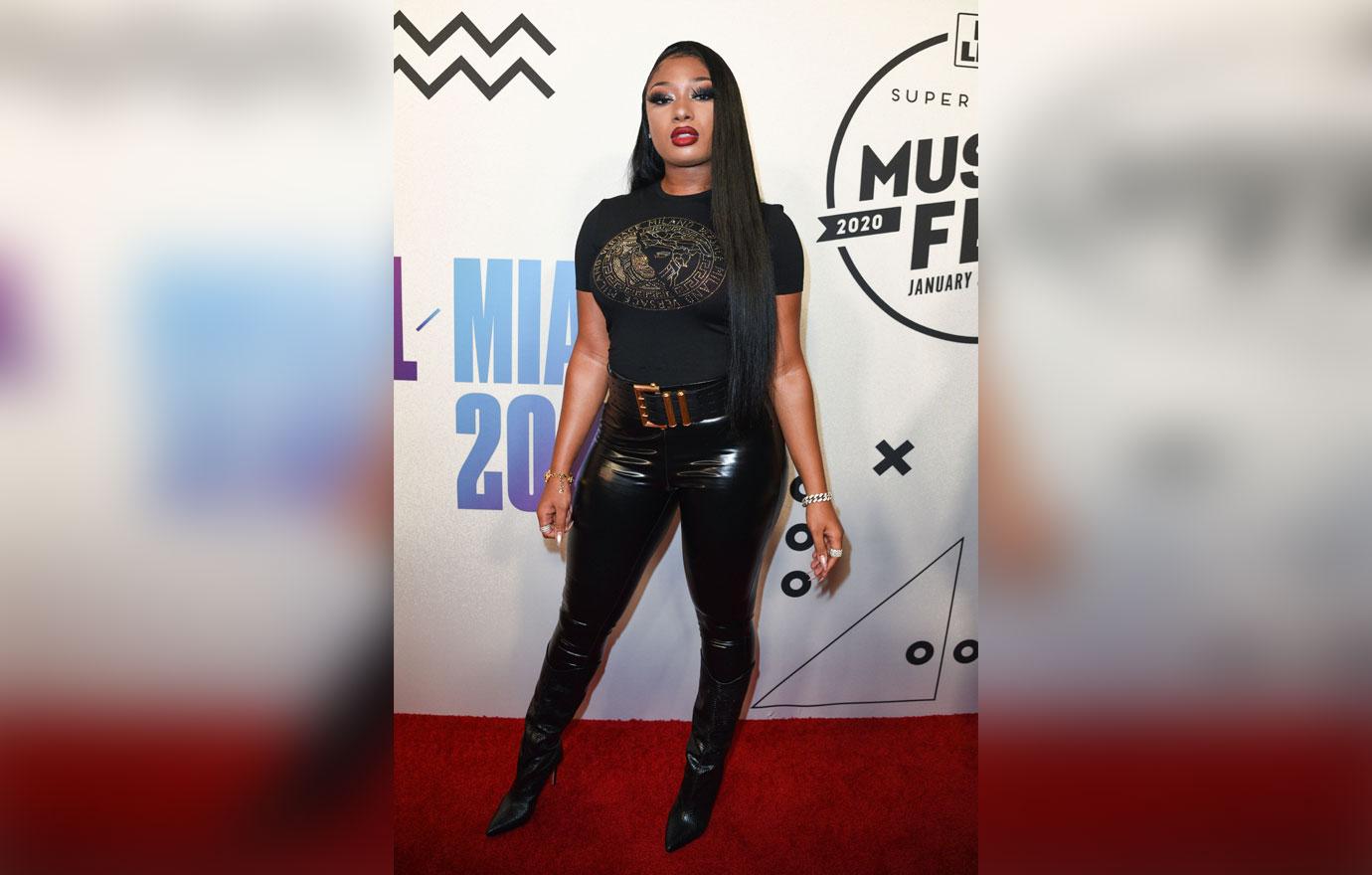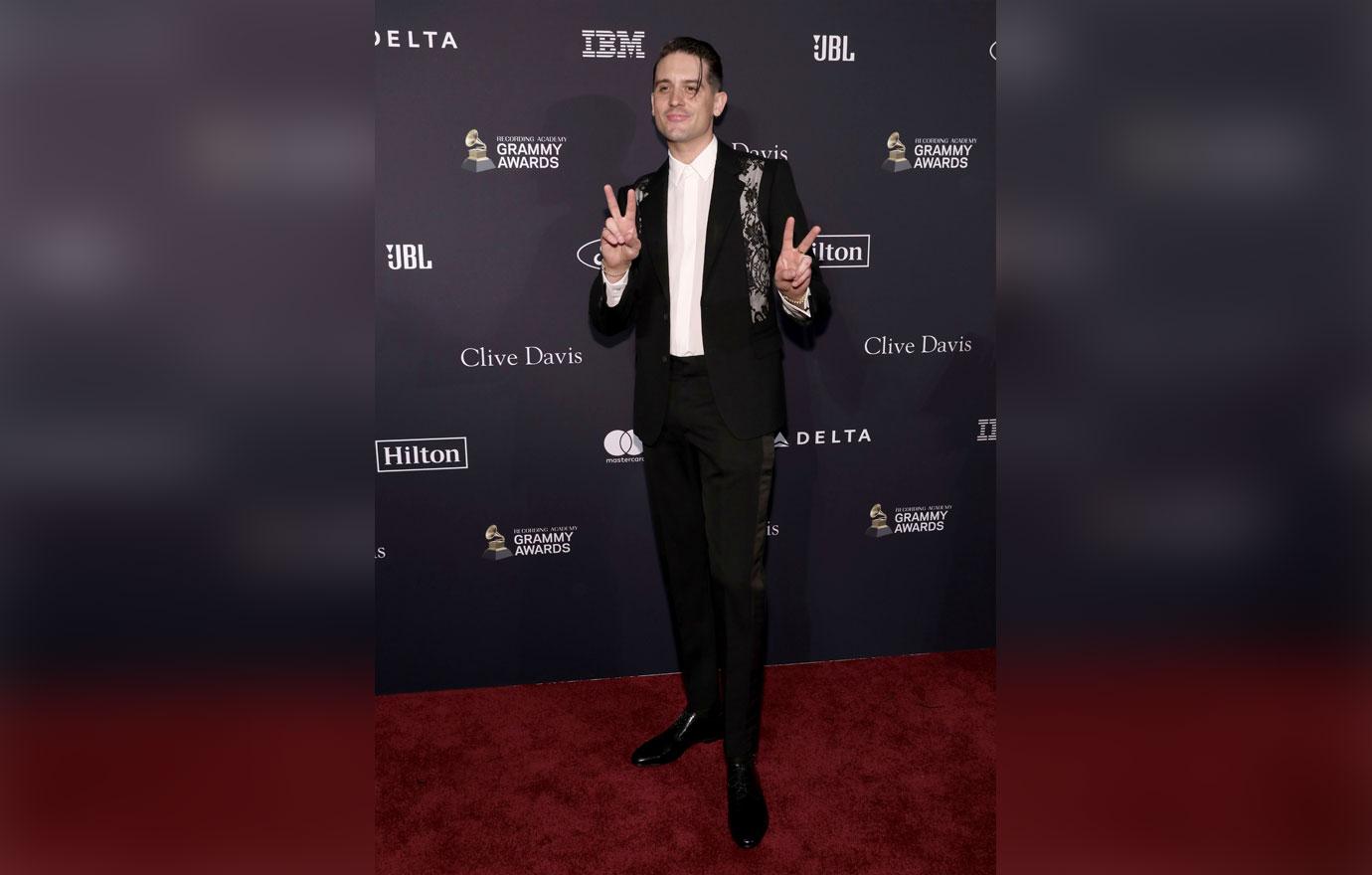 What do you think about Megan and G-Eazy's PDA video? Share your thoughts in the comments below!