PHOTOS
Meghan King Edmonds Claps Back At Mommy Shamers After Posting A Photo Of Her 3-Year-Old Sleeping In A Crib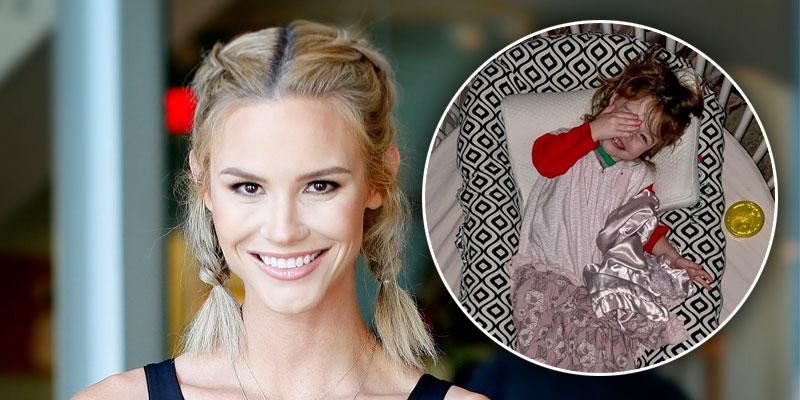 Meghan King Edmonds clapped back at mommy shamers on December 3 after people criticized her for letting her 3-year-old daughter Aspen sleep in a crib. The former Real Housewives of Orange County alum received backlash for the toddler's sleeping preferences but she wasn't having it!
Article continues below advertisement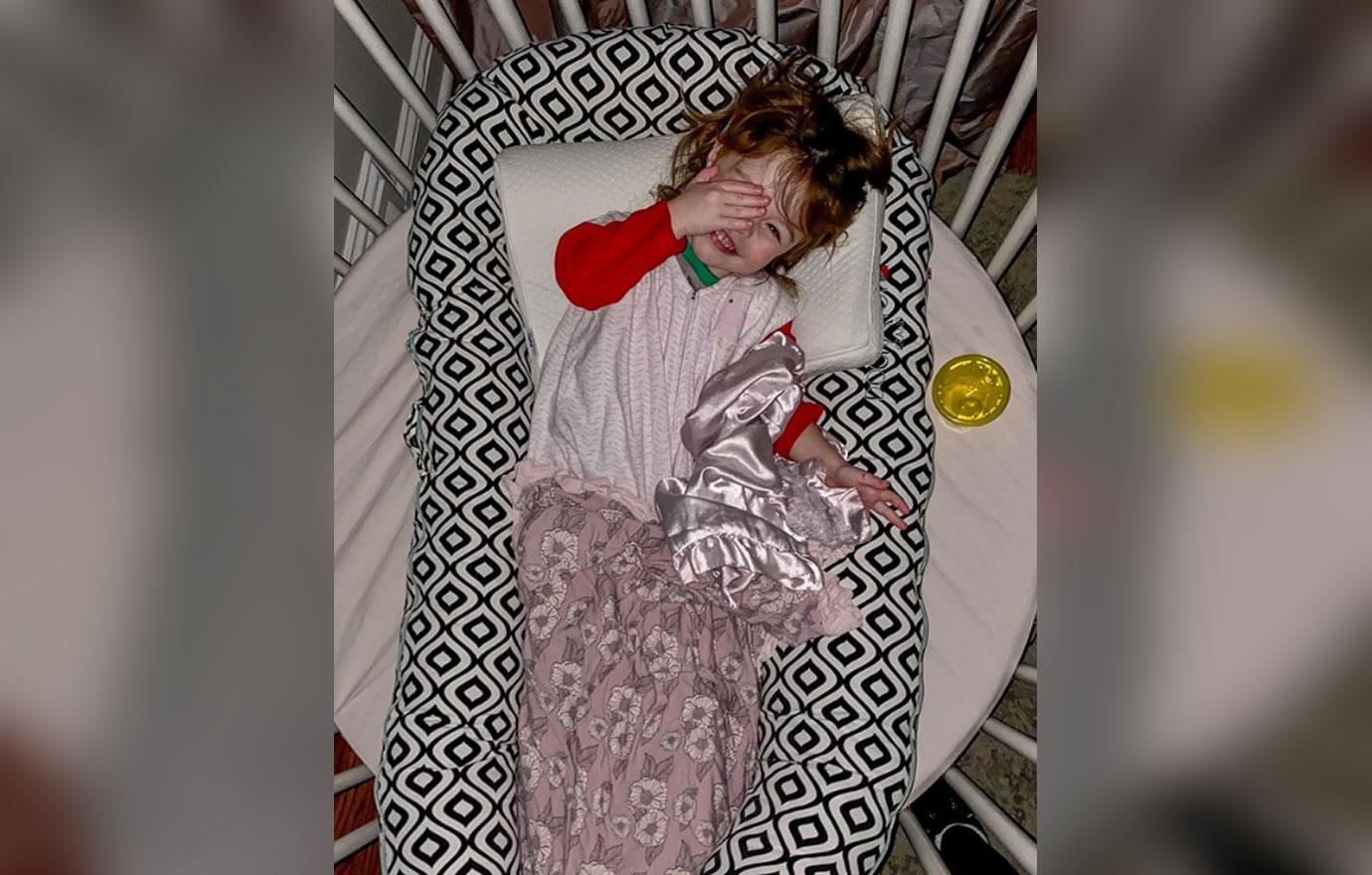 Meghan, 35, shared a photo on Instagram of her 3-year-old daughter snuggled up in a crib. "She asked me to tell a story about a baby and then Christmas lights. ✨The magic of being 3 ✨," the mom-of-three initially captioned the post.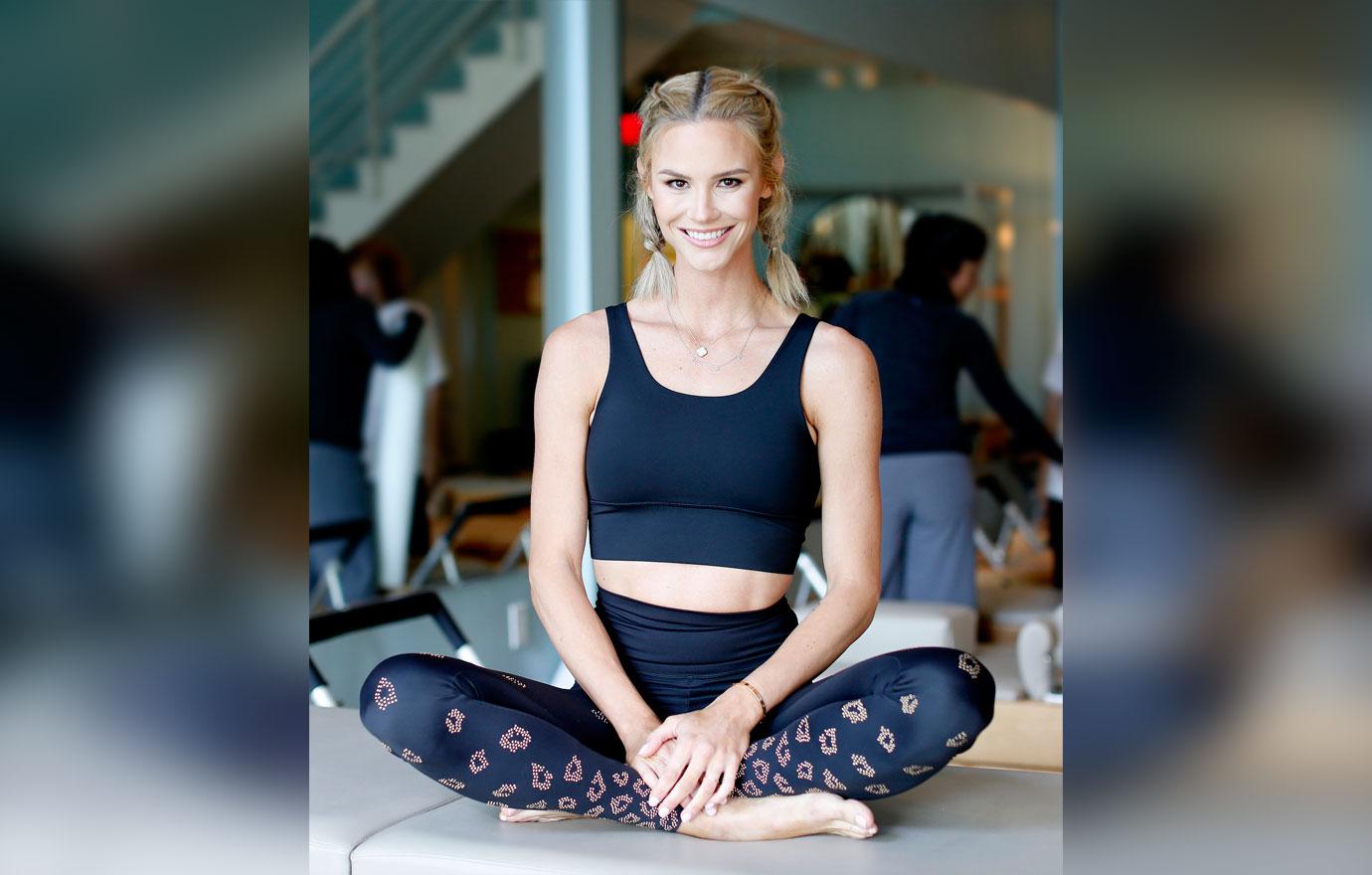 The former RHOC star updated her caption after receiving comments criticizing the toddler sleeping in a crib rather than a bed. "Update: Yep she's in her crib," Meghan said. "She climbs out when she wants and occasionally sleeps in her toddler bed but tonight Baby Alive had already claimed the (not-so-coveted) bed so AK opted for her too-small sleep sack, dock-a-tot, and wayyyy too small round crib."
Article continues below advertisement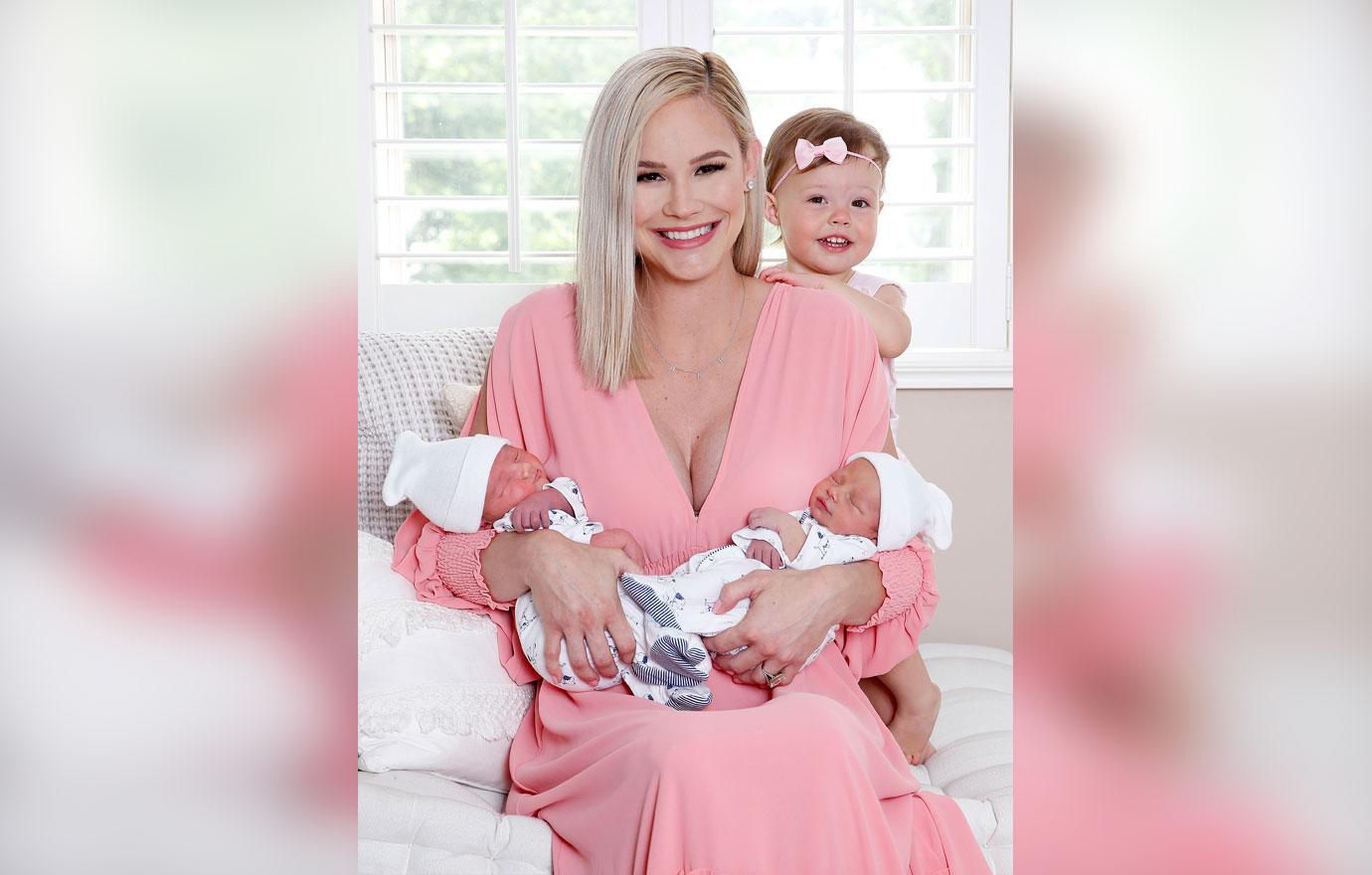 The mom warned, "Because this girl is a firecracker individual and I challenge any of you to challenge her." On her Instagram Story, she added, "I'm defending my daughter."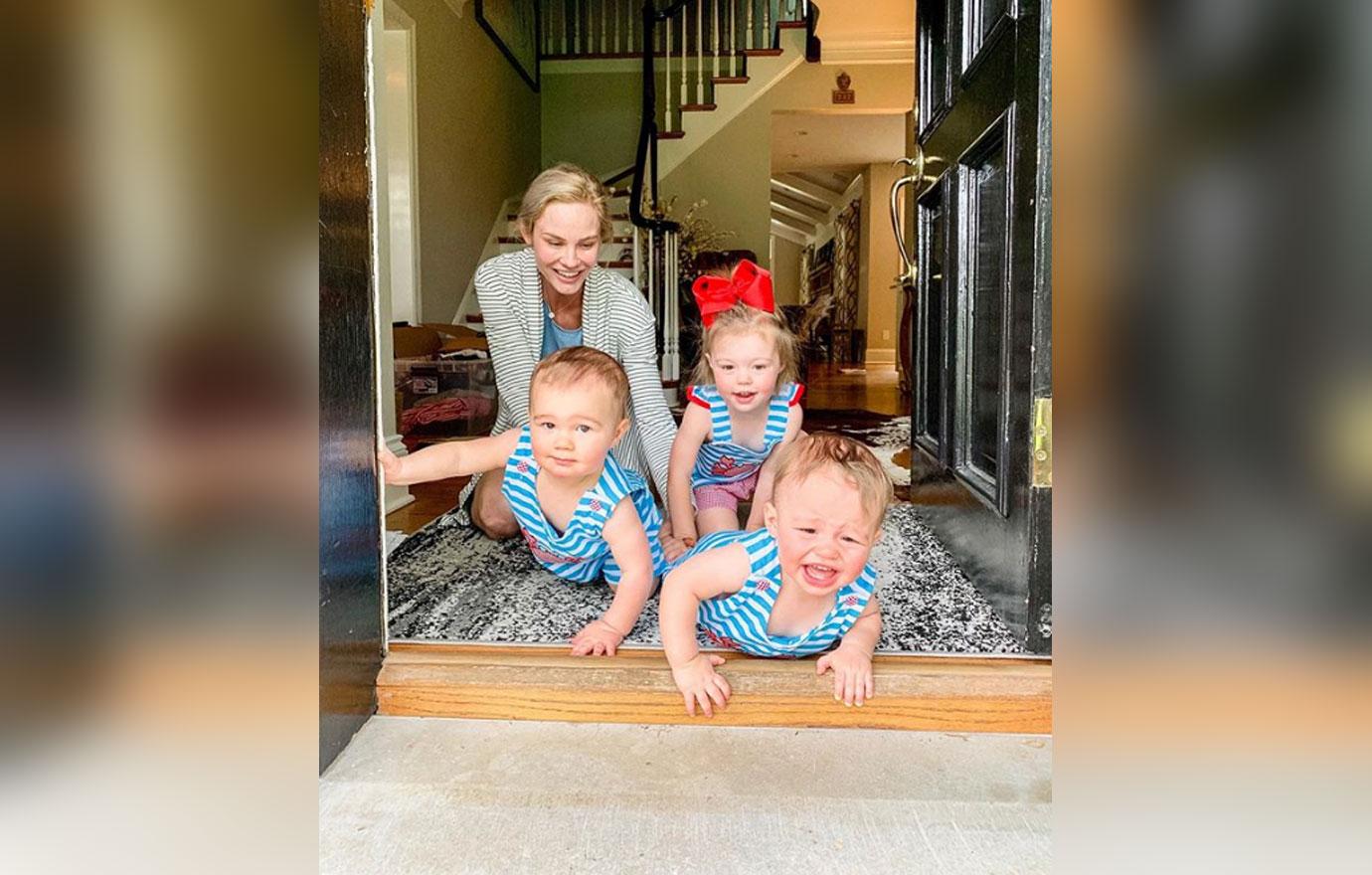 Article continues below advertisement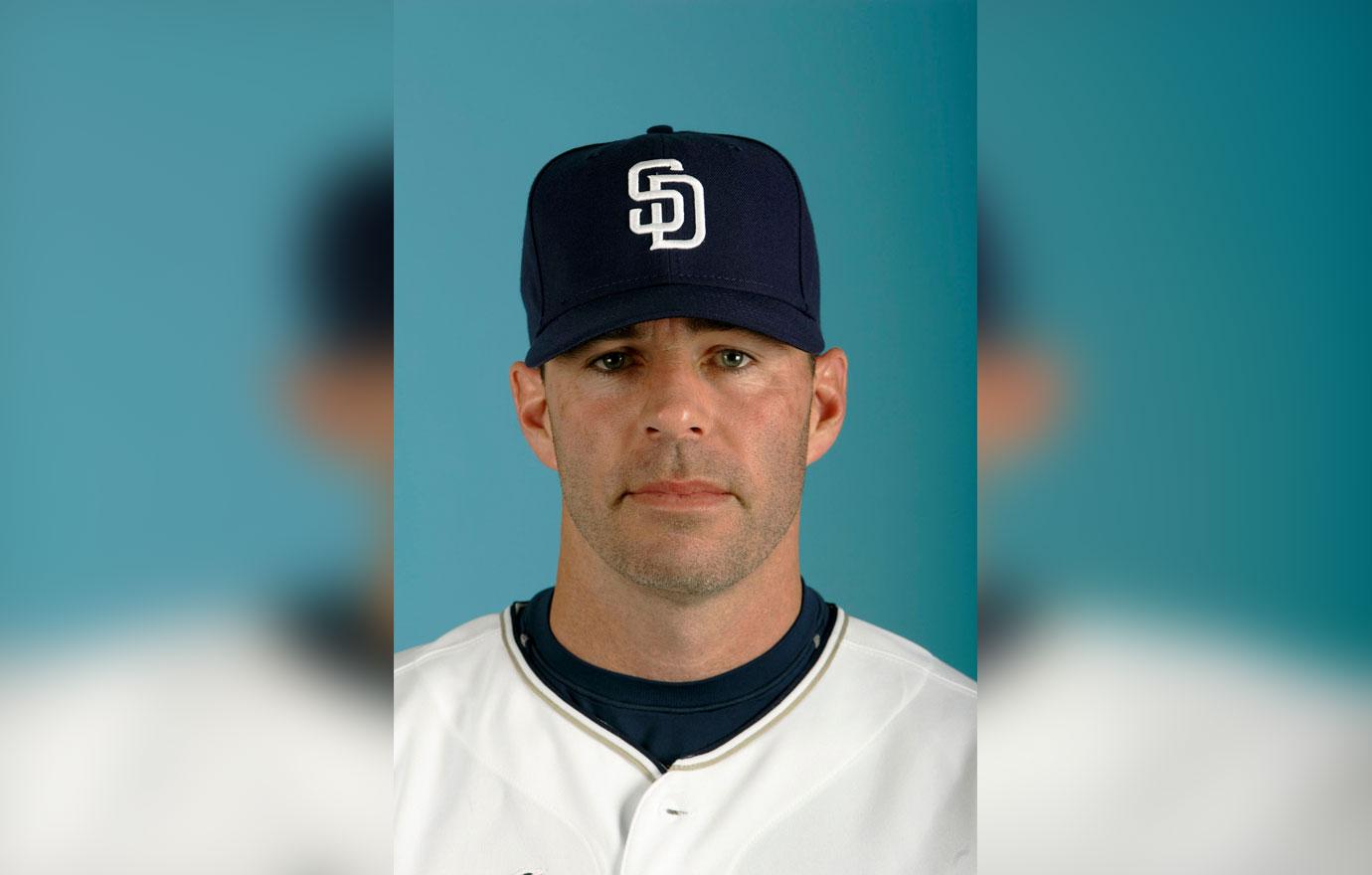 MORE ON:
Meghan King Edmonds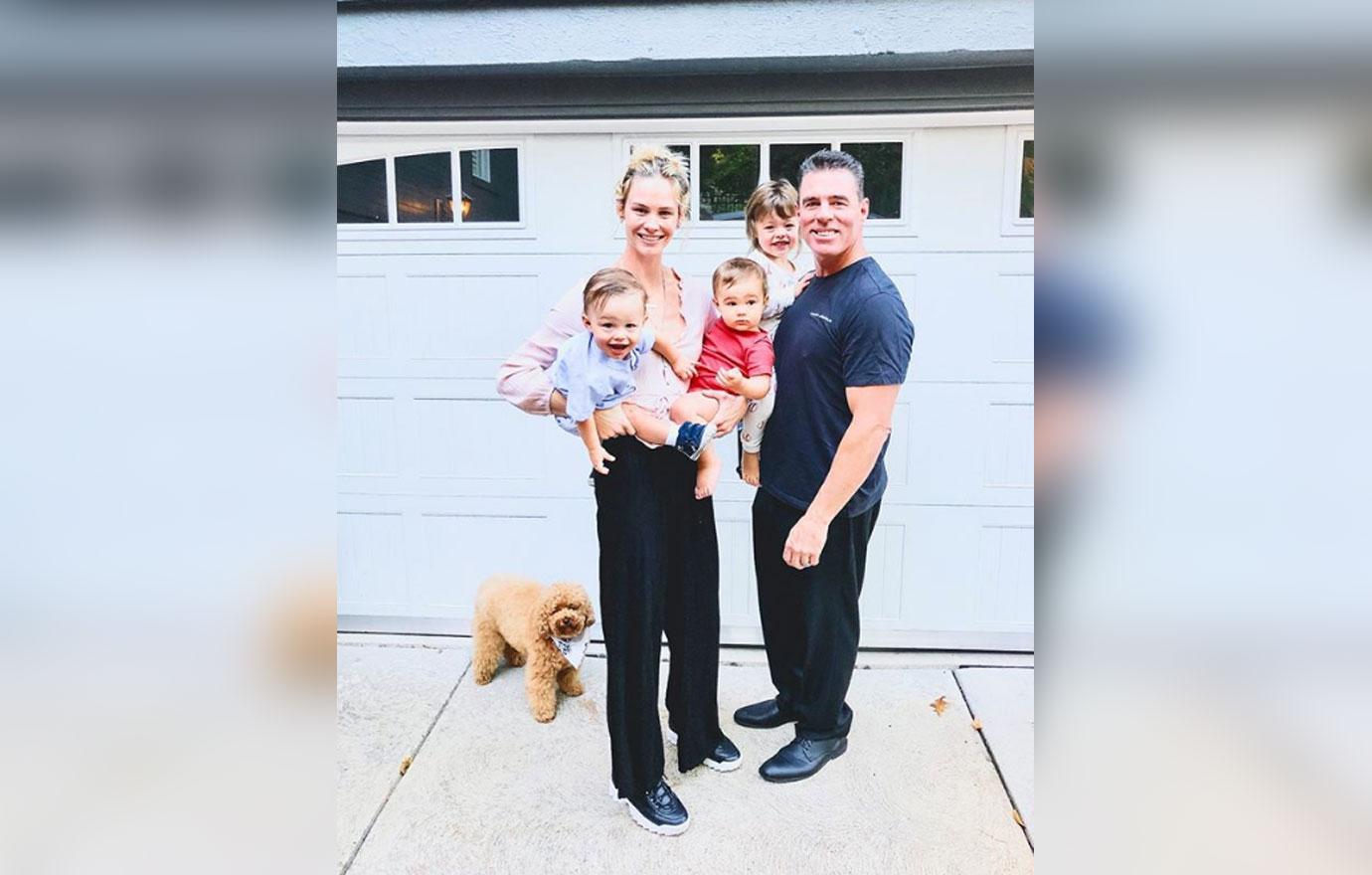 "The last couple years have been rough on my wife and me for many reasons. Marriage is difficult but add three small children under three, two adolescent children, two adult children, building a house and two busy, hard-working spouses and the stress of living our lives in the public eye. At times we are exhausted and feel our life has become one of distrust, kids, work, house, sleep and repeat," Jim said in a statement to Us Weekly after filing for divorce.
Article continues below advertisement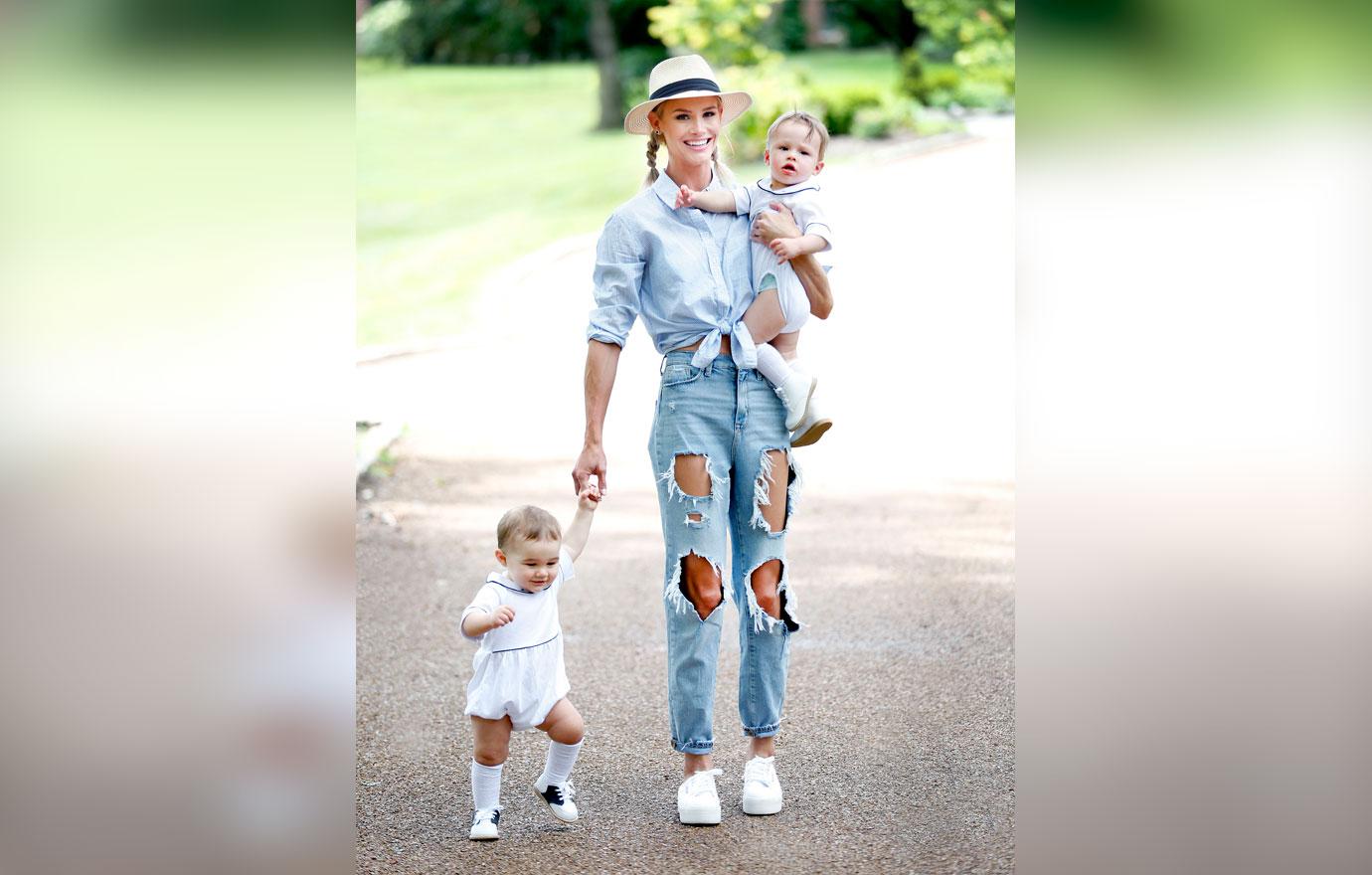 He continued, "Hoping for some peace, normalcy, and the ability to move forward in a healthy, happy direction for every single person involved. I love my family and will make it right again."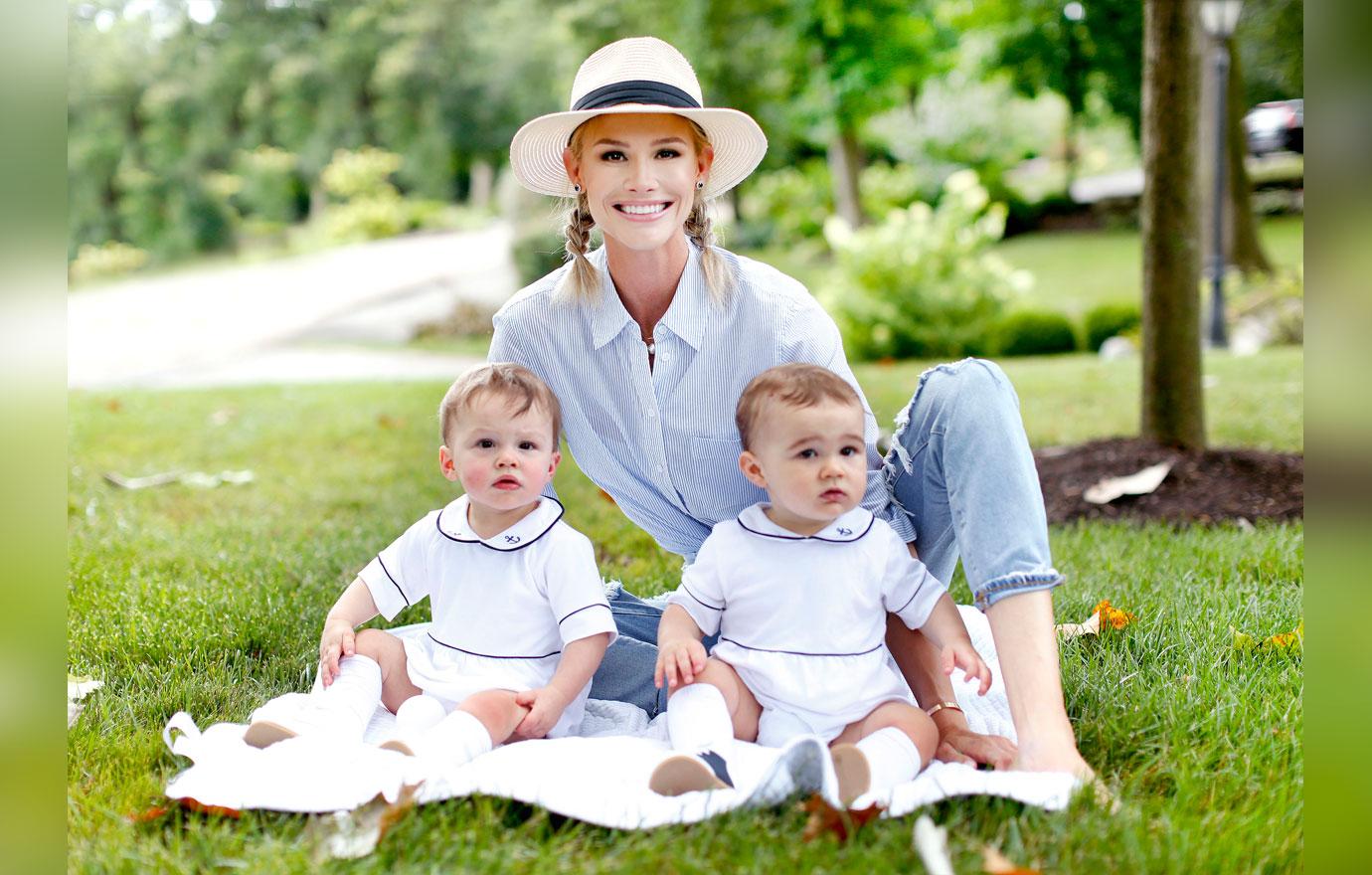 "I don't know if Jim slept with our babysitter or whether they were just being exceedingly inappropriate by hanging out socially without either of them telling me (and Jim expressly lying to me about it)," Meghan said in a blog post in November. "I've gone back and forth with my thoughts for a couple days but as I write this, I don't think he did. But I still don't understand why he'd lie." Both Jim and Carly have denied having a sexual relationship.
What do you think about Meghan's clapback to the mommy shamers? Let us know in the comments below!