PHOTOS
'RHOC' Alum Meghan King Edmonds' Former Nanny Likes Photo Of Twins As Jim Edmonds Bonds With Kids In New Home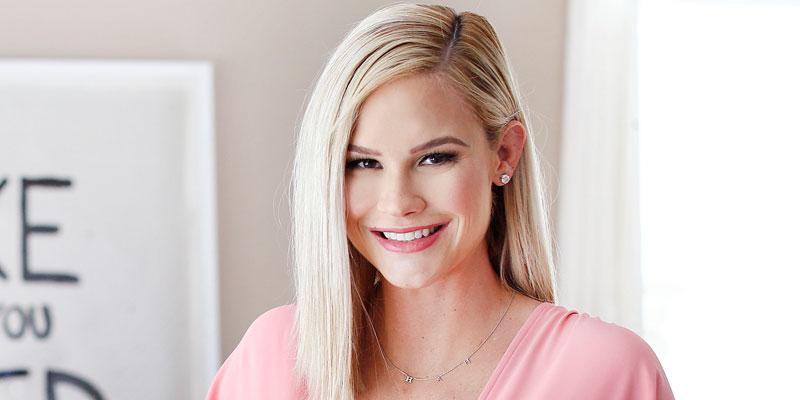 Meghan King Edmonds' former nanny is getting Instagram friendly. The Real Housewives of Orange County alum's, 35, estranged husband, Jim Edmonds, recently documented his move into his new unfinished home on Friday, November 9 with the couple's kids. Meanwhile, Meghan posted her own snap of their 17-month-old twin sons Hart and Hayes smiling as they looked to be spending time together in her home.
Article continues below advertisement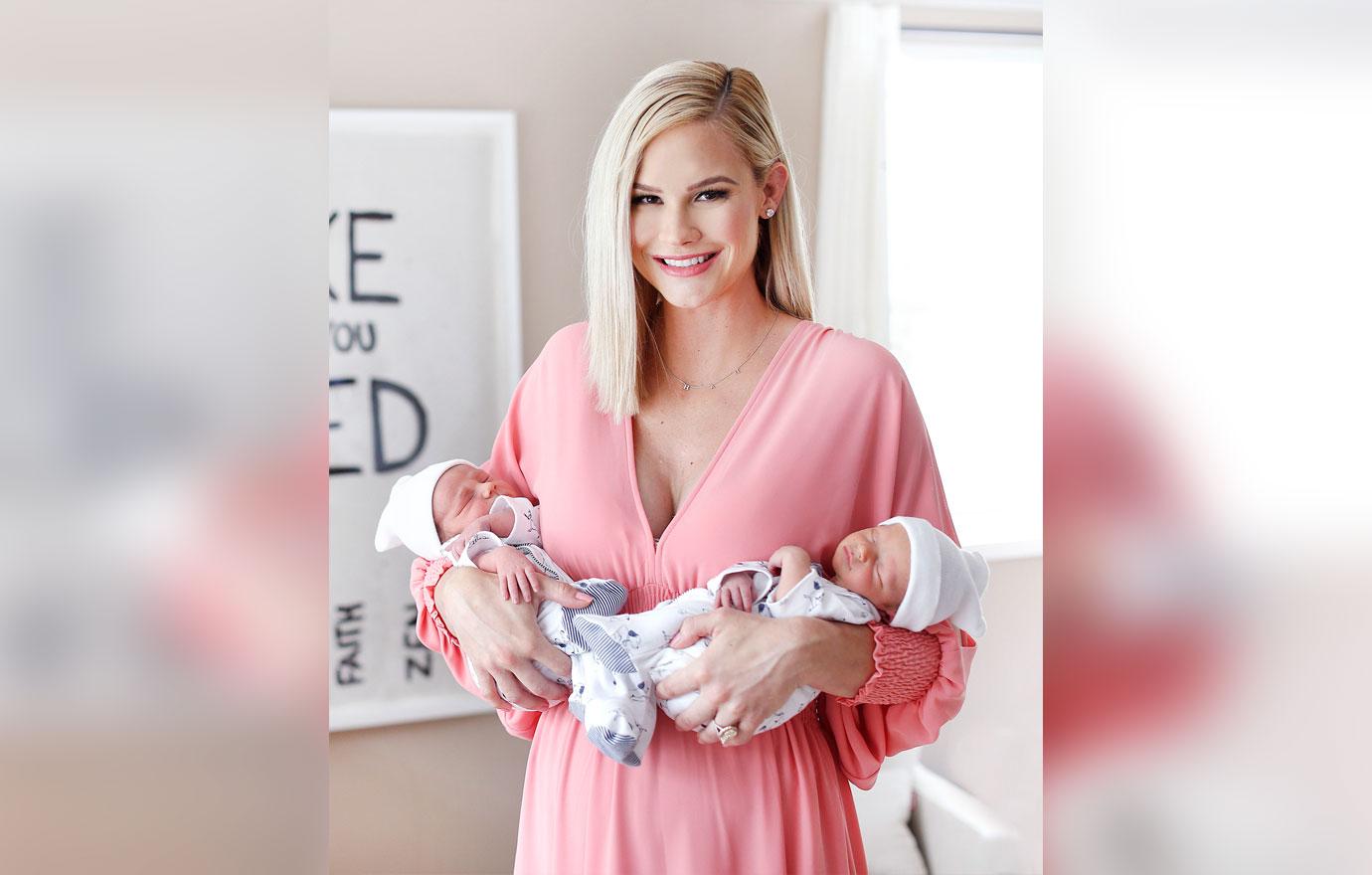 Meghan captioned the adorable shot with a twinning emoji which was later liked by their former nanny, Carly Wilson. Carly, 22, was accused of having an affair with Jim, 49, although both parties have denied those claims. Meghan doesn't follow Carly on social media, but Jim does.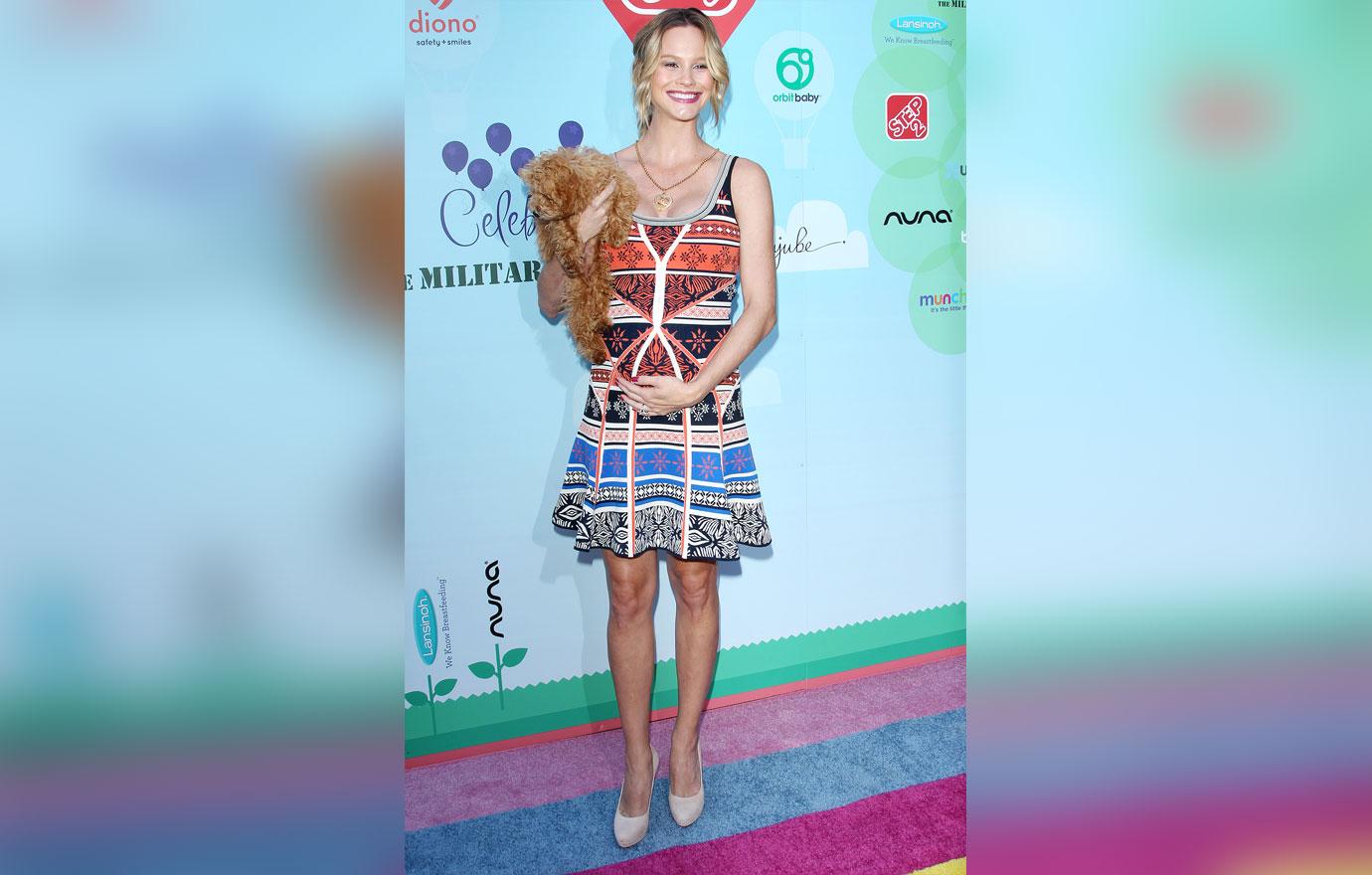 Later that same day, Jim spent time with their boys as well as their daughter Aspen. Jim shared a video on social media of their kids exploring the new home. "Brand new play room," Jim captioned the video. The former MLB player shared another video of Aspen riding down a hallway on a toy bike.
Article continues below advertisement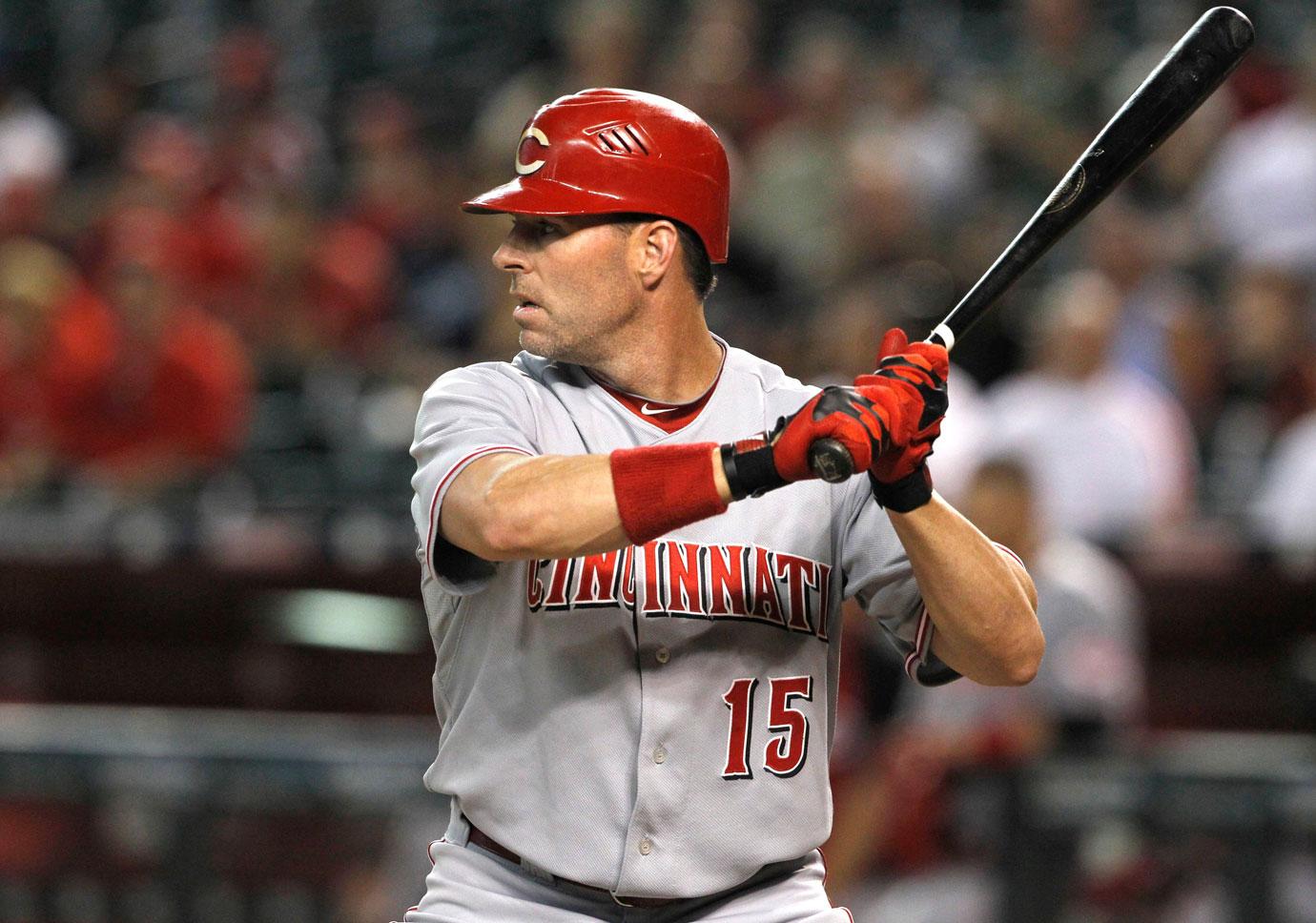 "Little more room to roam," the former athlete remarked. The comment seemed like a reference to the spaciousness of the new property which Jim got in the midst of the marriage drama him and Meghan have been going through.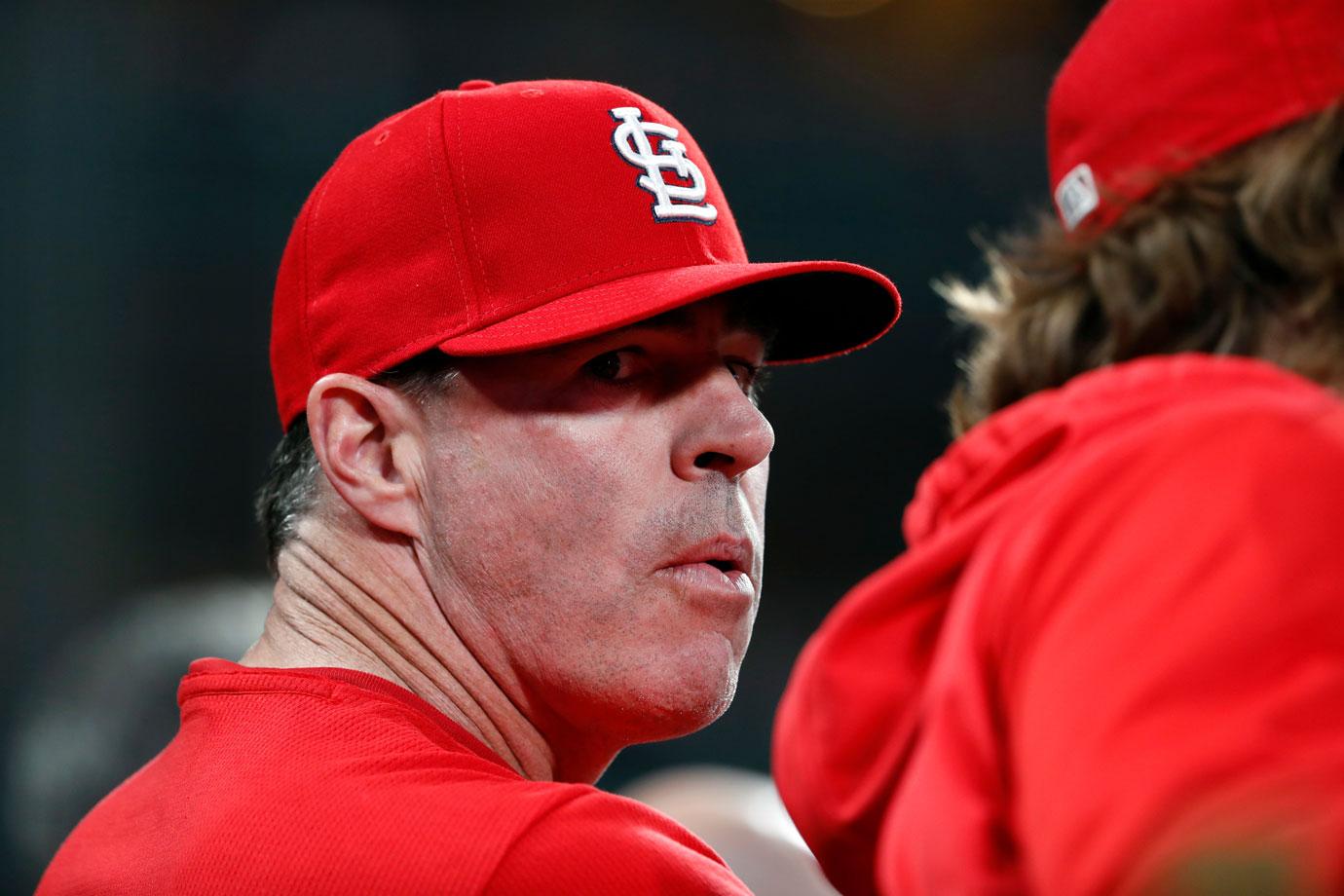 He continued to share another playful post that featured Hart, who was diagnosed with irreversible brain damage over the summer. Other snaps included the twin seemingly eating at the dinner table. "First meal at the new house," Jim captioned the photo.
Article continues below advertisement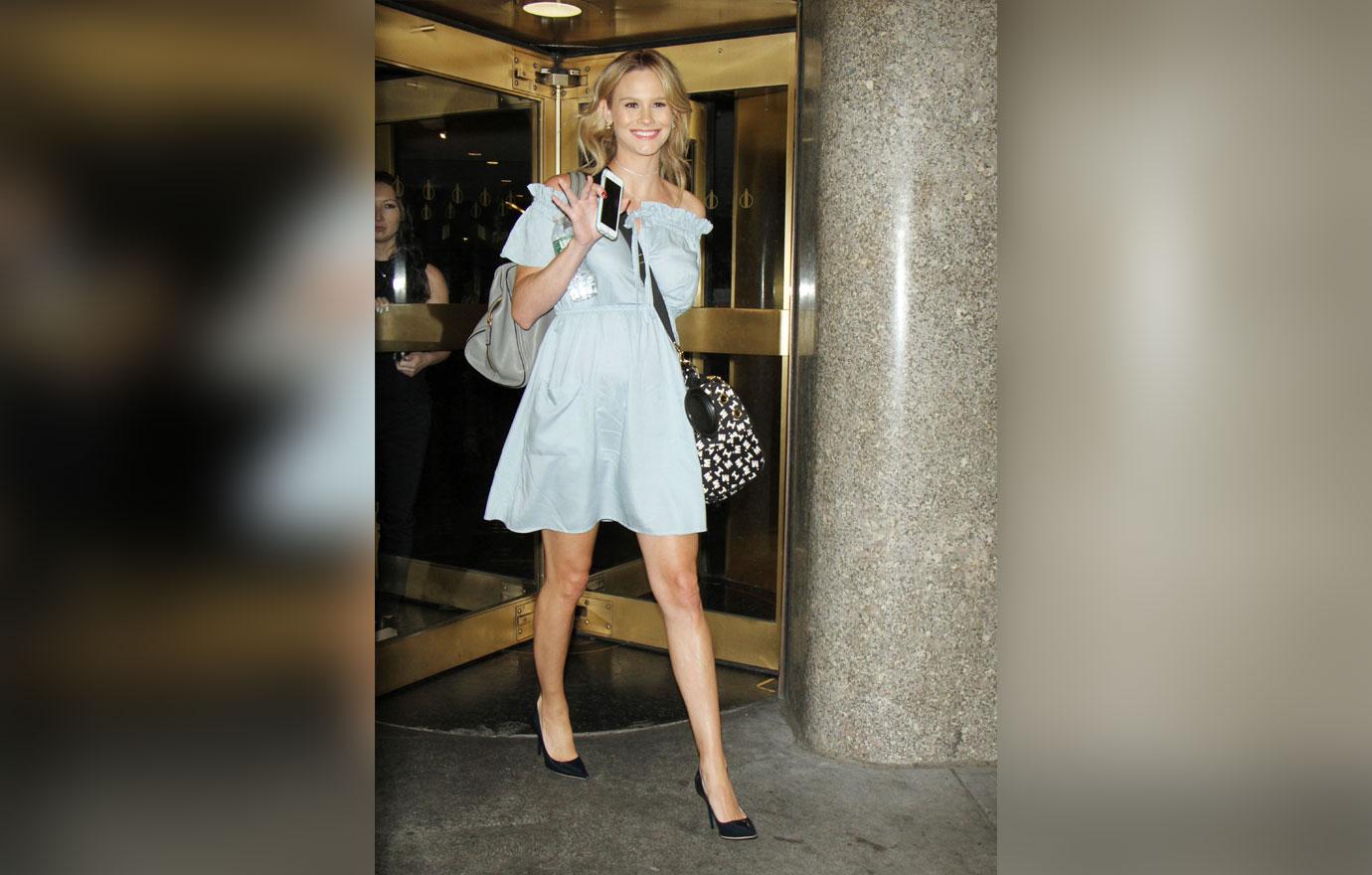 While the kids spent time with their dad, Meghan seem to be enjoying some alone time at her home. The RHOC alum posted on social media that she was "having a moment of much needed relaxation."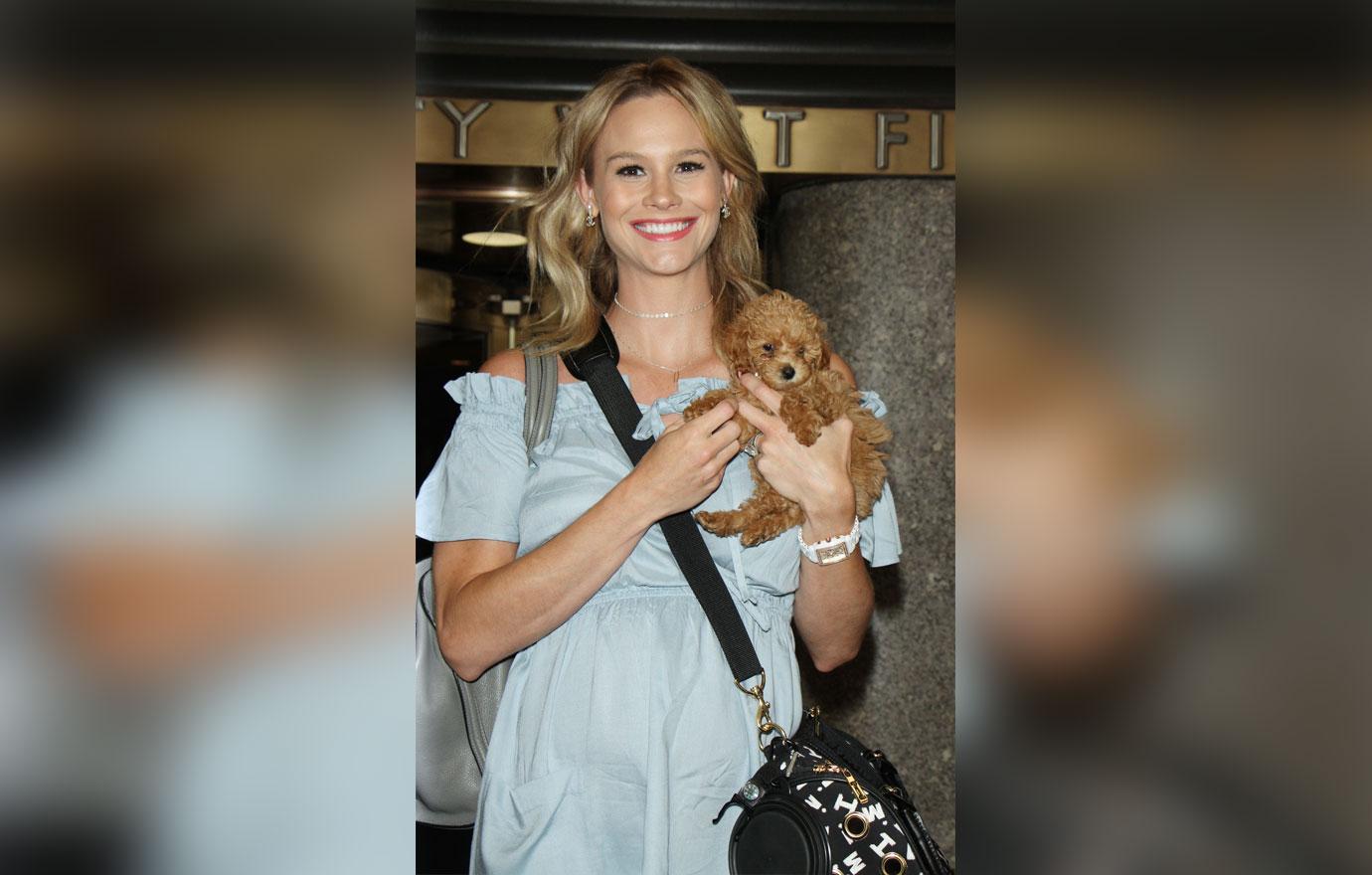 The latest social media posts came just two days after Jim confirmed that he had called the police to conduct a welfare check on Meghan on Wednesday, November 6. "I called the police before she came home to keep from having an incident," Jim told PEOPLE. Noting, "I was concerned. And there was no incident because of that."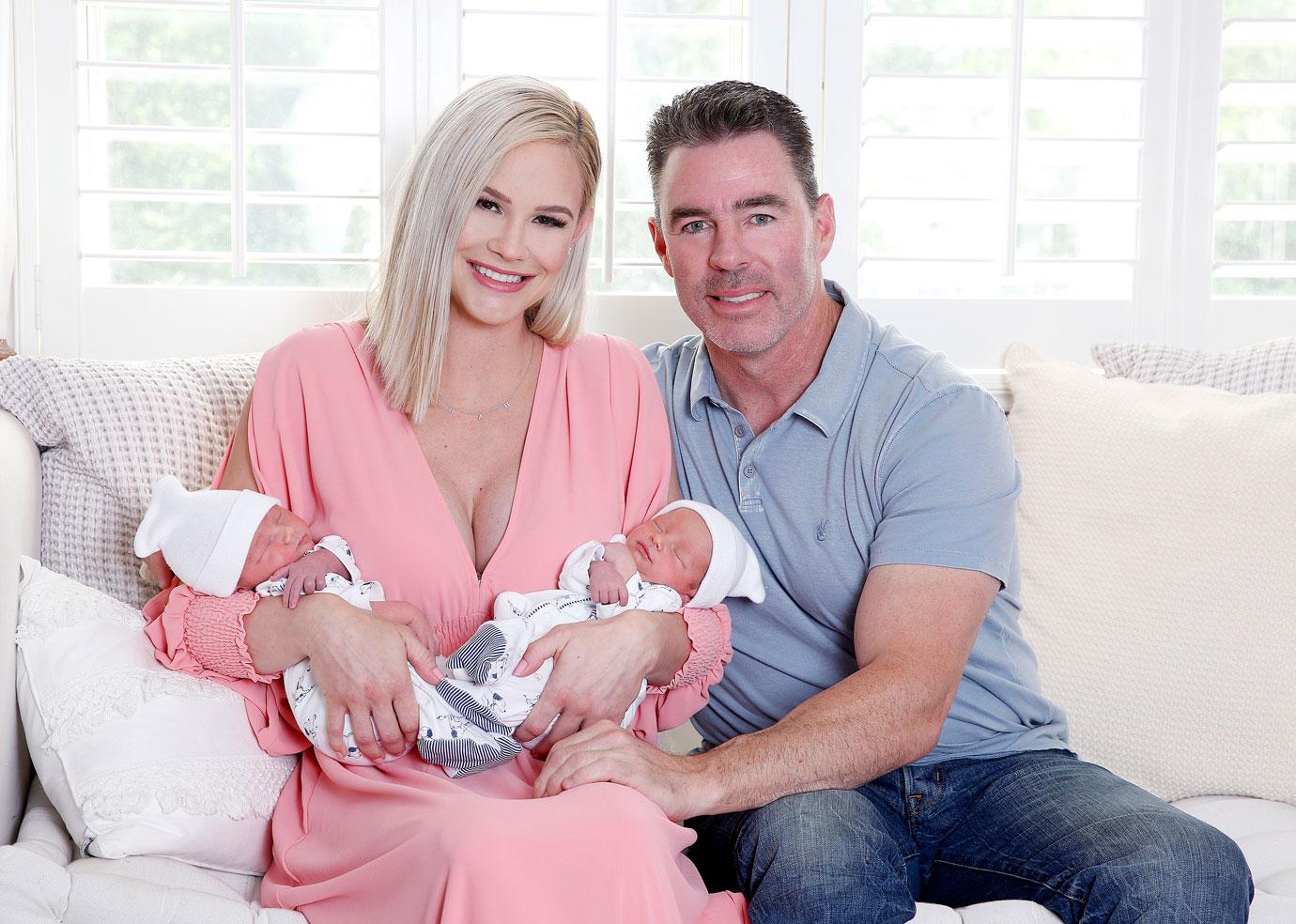 Jim told the outlet that he was home watching their children when Meghan came home after a night out of drinking with friends. Although Meghan did not drive herself home, authorities reportedly questioned the reality star and eventually determined that she was fit to take care of the children.
What do you think about Meghan's nanny liking her twin's photo in the midst of the drama? Sound off in the comments.