PHOTOS
Meghan King Edmonds Reveals She's Taking Extreme Measures To Make Sure Husband Jim Edmonds Never Sexts A Sidechick Again — 'The FBI's Got Nothin' On Me'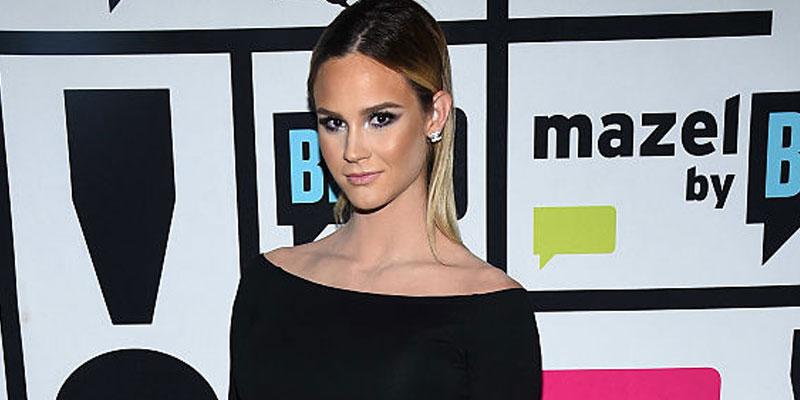 Article continues below advertisement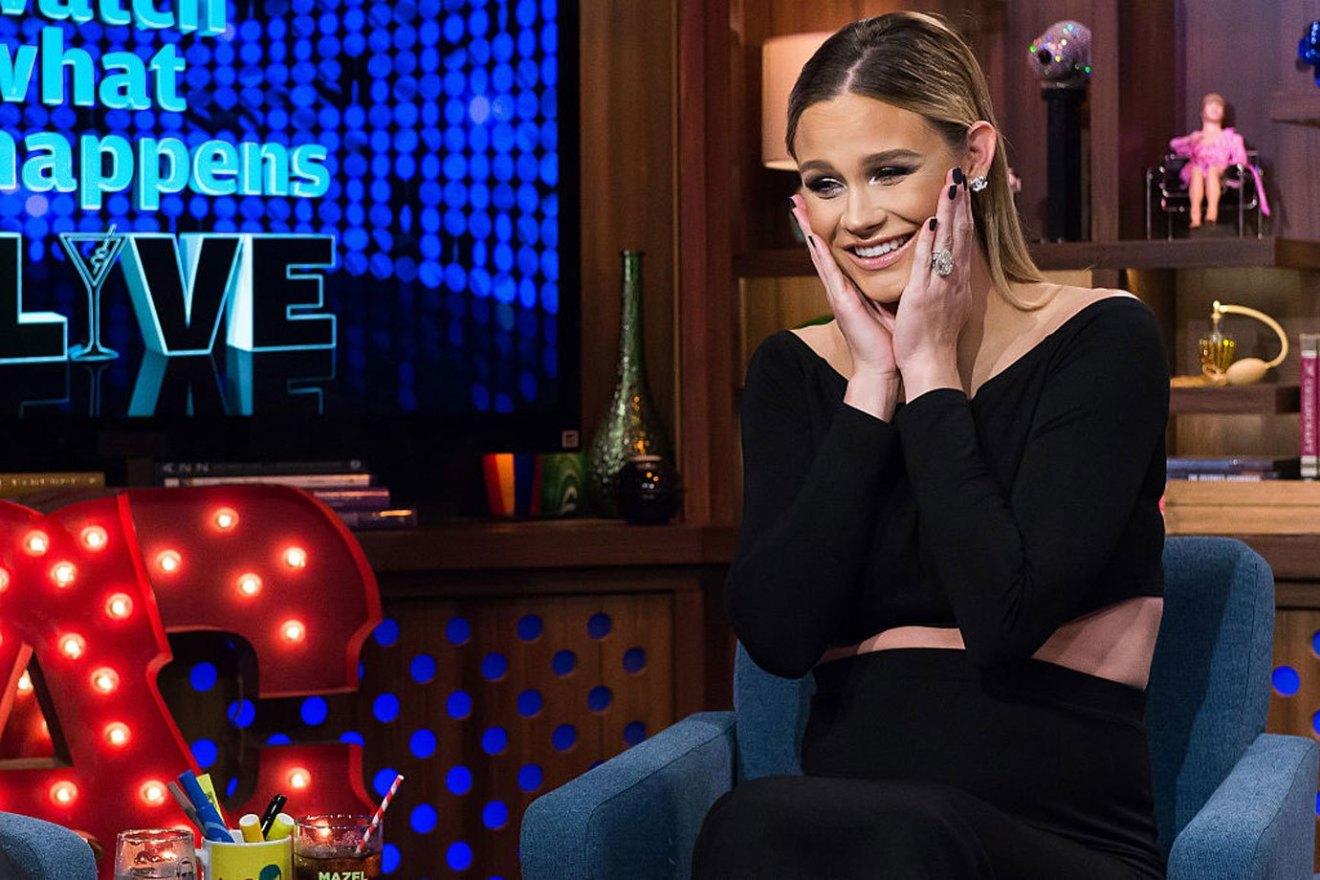 "It's an ongoing process. It's a choice. Getting married is a choice to love that person every day and be committed to them, so forgiveness is also a choice and it's one that I'm making. I do definitely trust that he won't do it again. I think that he's learned his lesson in a huge way. Trust in general, now that's a loaded question. It's just going to take time, and I think a lot of the time it's easier to just wave the white flag and walk away. It's a lot of complications when there's kids and love, so we're going to make it work," Meghan, 34, explained of her decision to forgive Jim.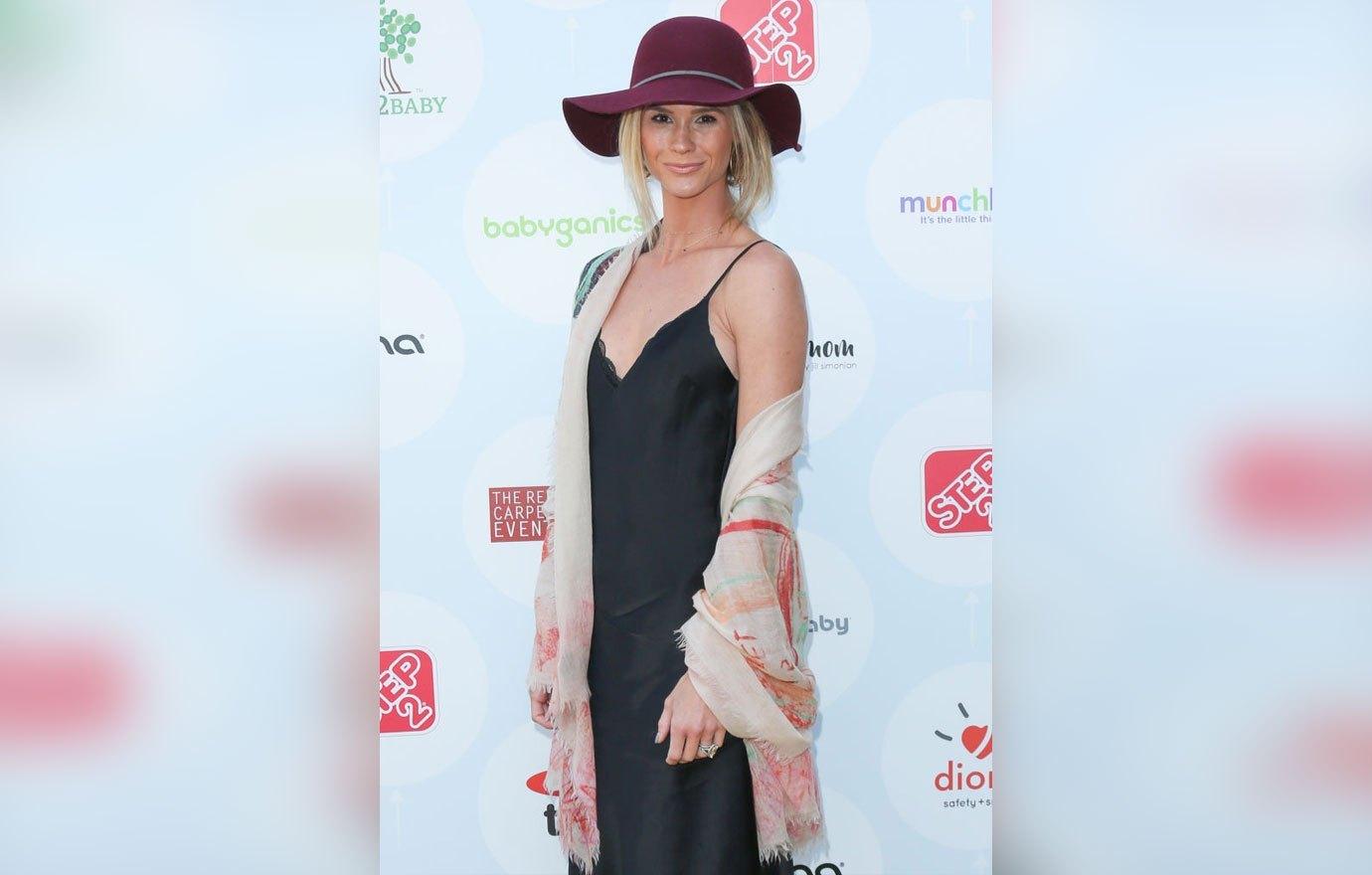 The mother-of-three went on to divulge that they never took a break from their relationship to process the infidelity and contemplate their future as a couple.
Article continues below advertisement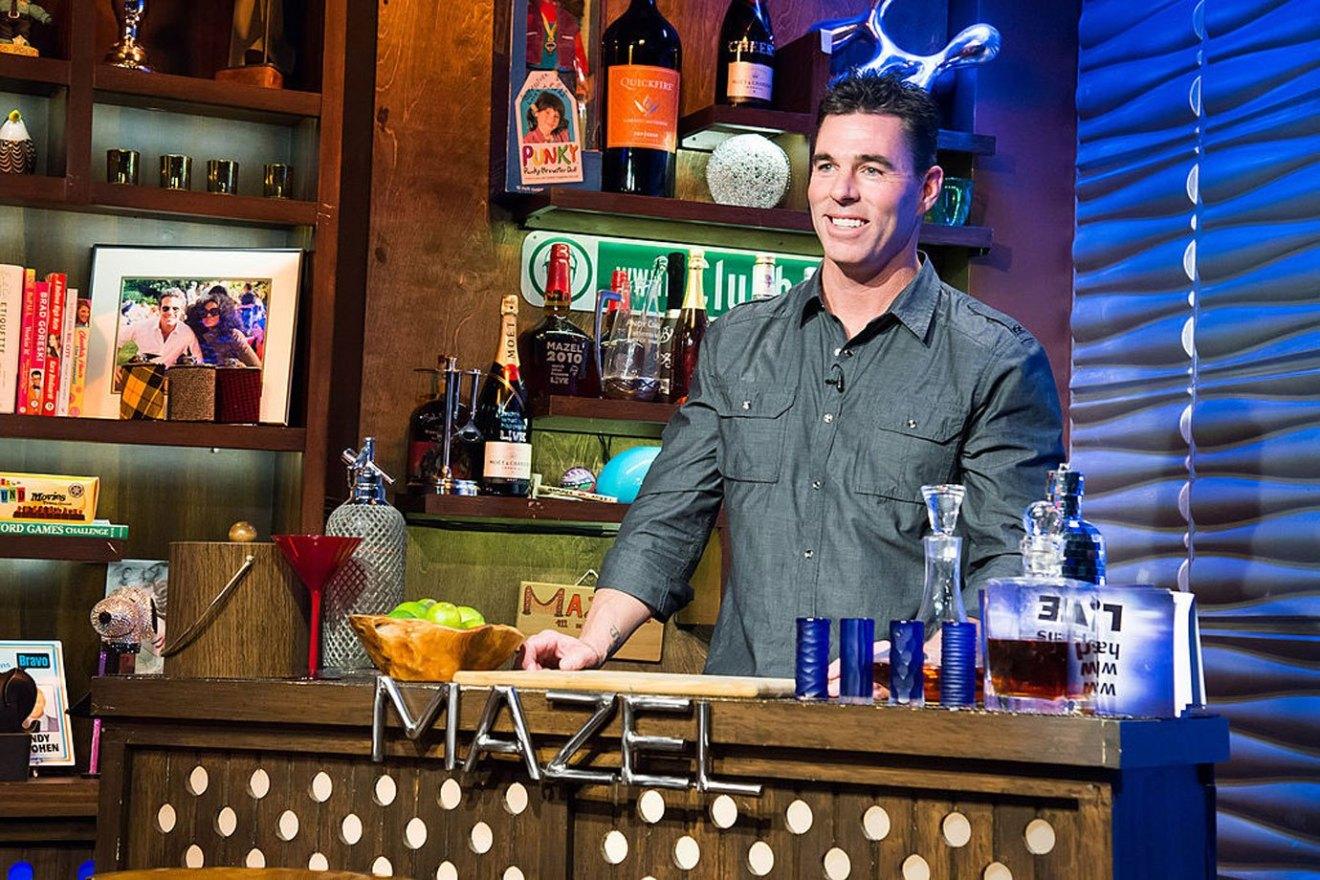 She continued, "We stayed together but he was in New York working with the Cardinals when I found out so we had a little break there, which I don't know was necessarily a good thing. Again I think breaks make it easier in a lot of ways because you kinda learn how to live without the other person. If that's ultimately not the goal I don't think that's really the healthiest solution."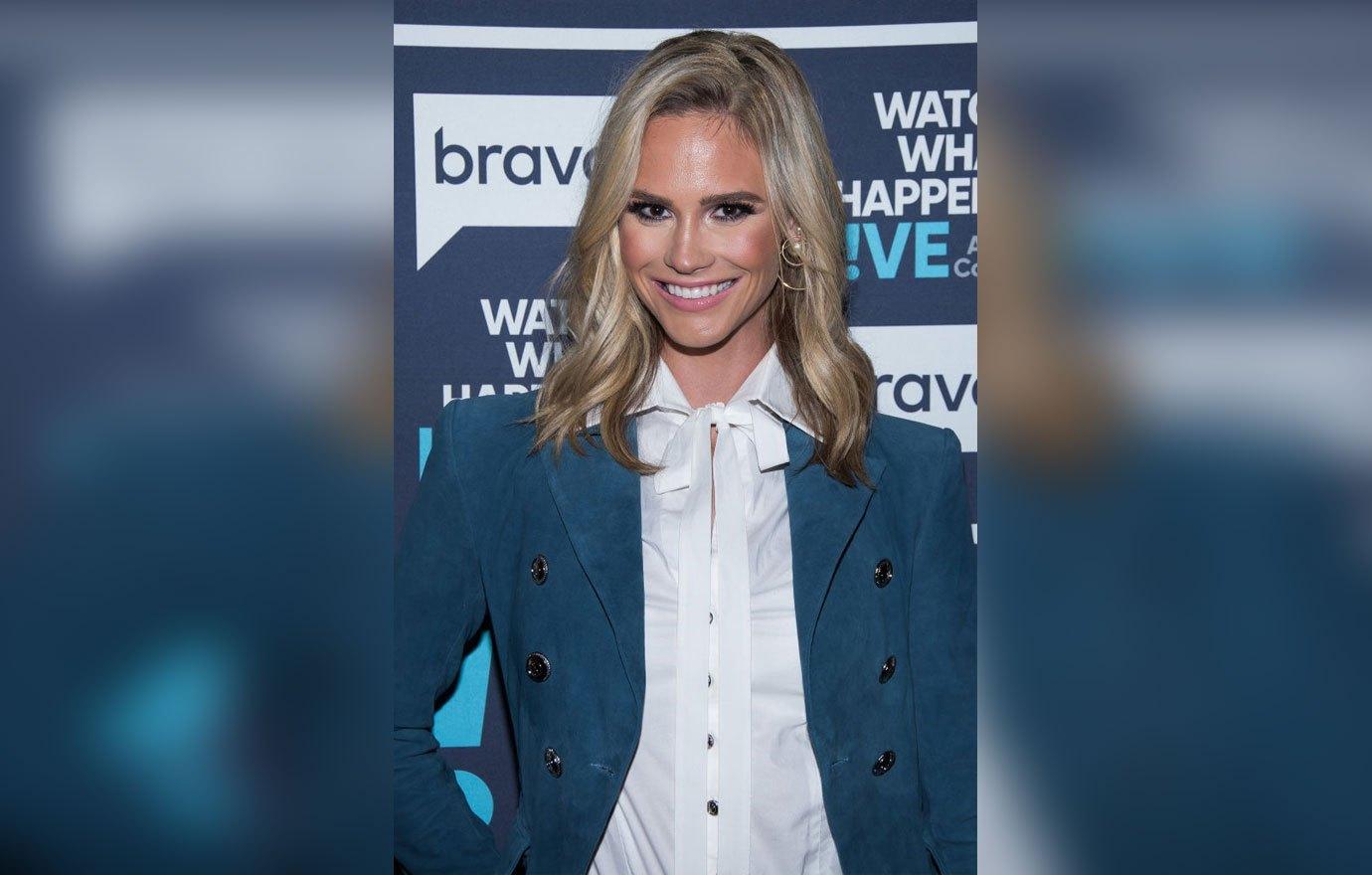 MORE ON:
Meghan King Edmonds
Although she has faith her hubby won't make any future mistakes, she's still monitoring his communications. "I have the passwords. The FBI's got nothin' on me," she joked.
Article continues below advertisement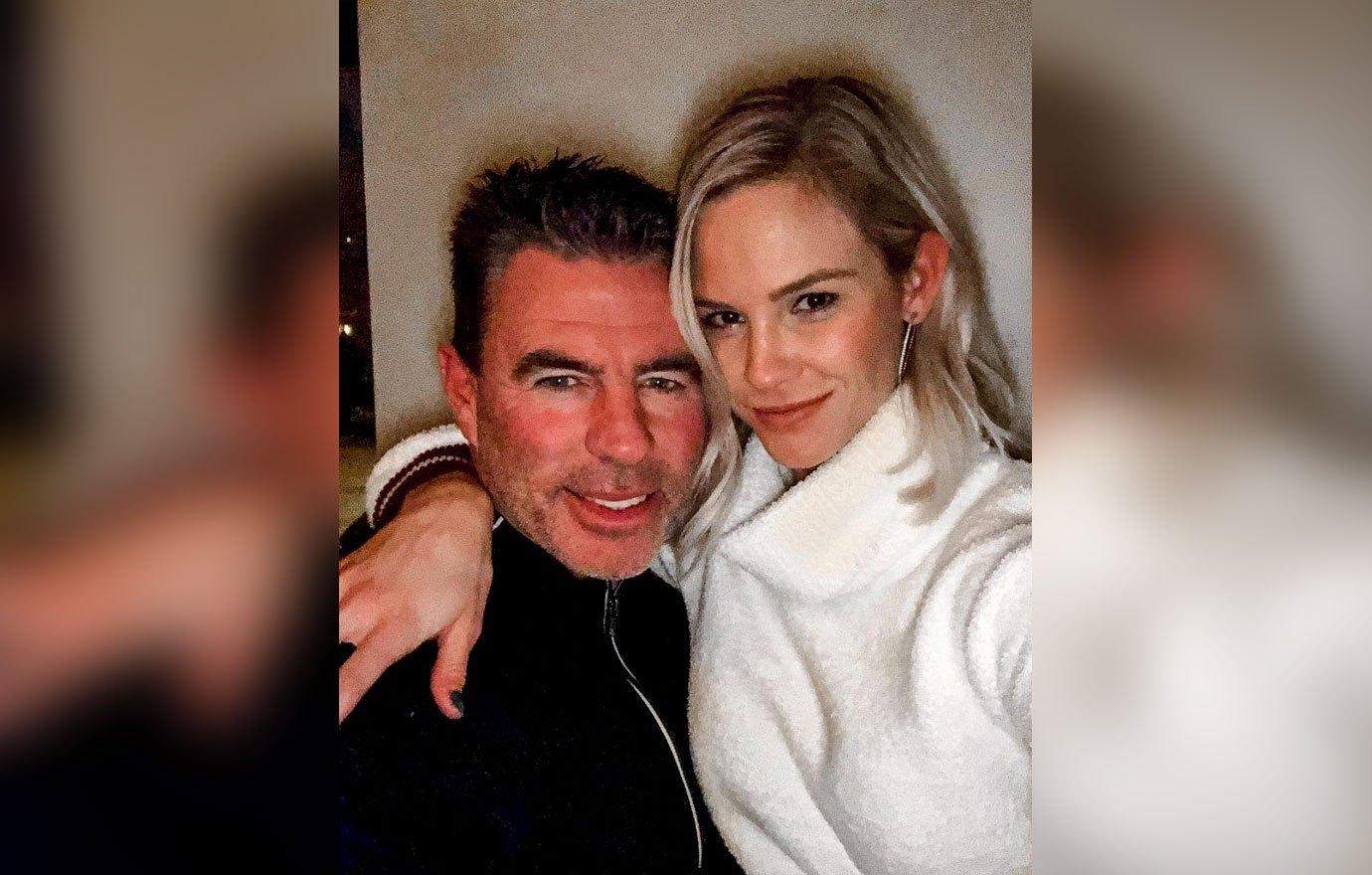 Bravo hasn't contacted her about returning to RHOC, nor does she have any desire to have all the drama play out on television. "Thank God I wasn't on the show when this all came out. There have been so many emotions I've been through I'd look like a complete basket case. It's easier to control through my blog," she admitted.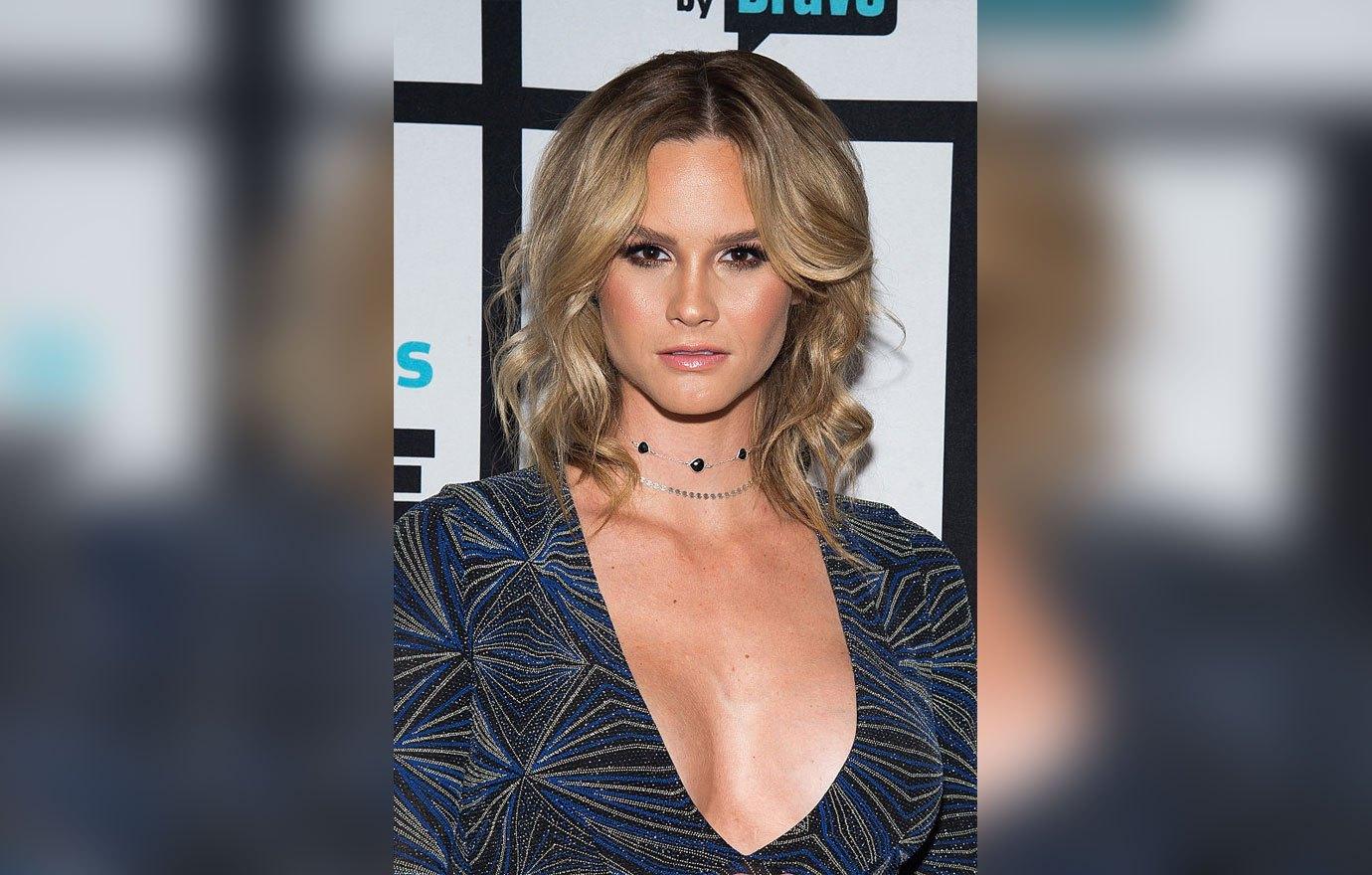 Her primary focus these days is son Hart's neurological condition. "I think it really just puts emphasis on the things that really matter in life. You know, everything that happens to everyone is all relative. I think Hart's diagnosis puts everything into perspective. I'm actually driving to Children's Hospital right now to get a copy of his MRI. I'm trying to do everything I can. We're going to come out to LA in a few weeks to do extensive therapy. The whole thing happened with Jim over a year ago and I didn't find out until June, and so by the time I found out the whole thing was already over."
Article continues below advertisement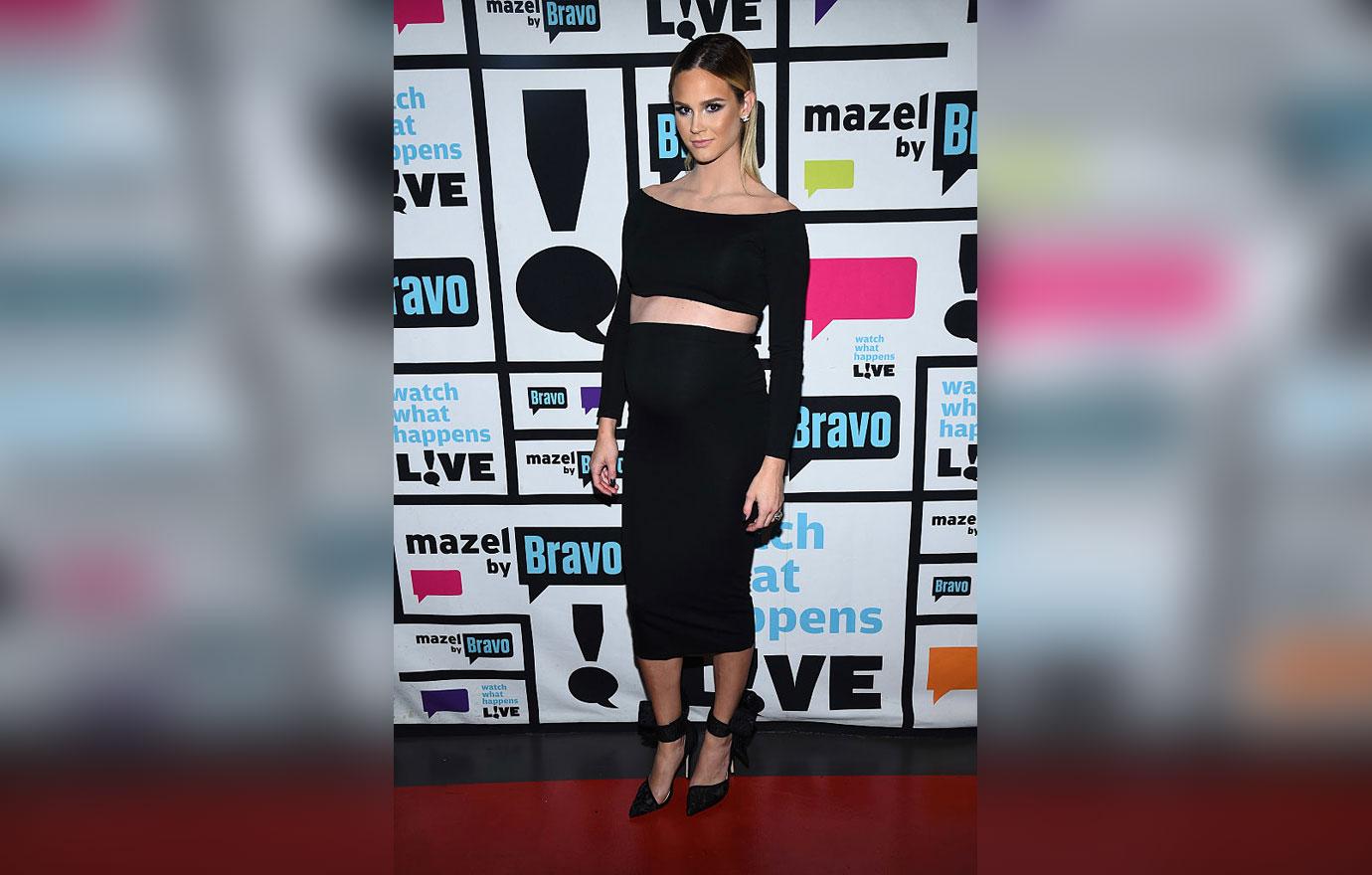 Do you admire Meghan for fighting for her marriage? Sound off in the comments below!