PHOTOS
'Real Housewives of Orange County' Alum Meghan King Edmonds Reveals Why She's Staying With Husband Jim Edmonds Following Cheating Scandal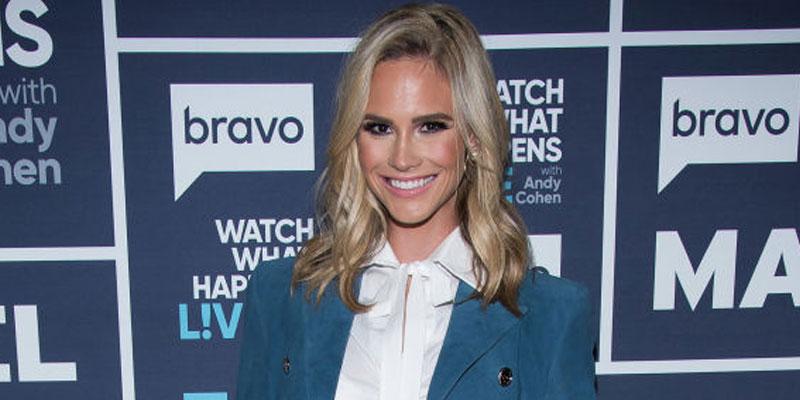 Article continues below advertisement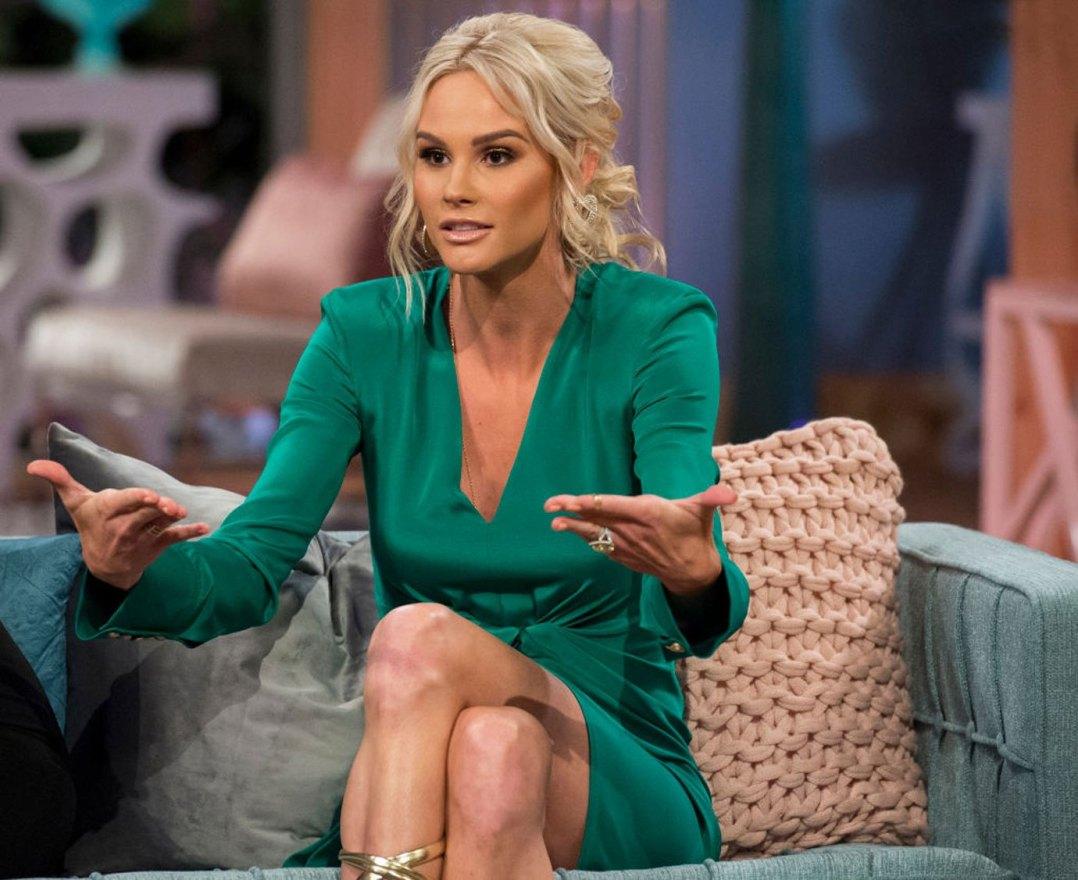 Meghan, 34, admitted that the fact the former MLB star didn't have a physical relationship with the other woman helped her to forgive him. Although she was initially concerned there was more to the story, she was comforted when she realized the woman, identified as Jennifer Villegas, allegedly had a history of going after famous athletes for fame and money.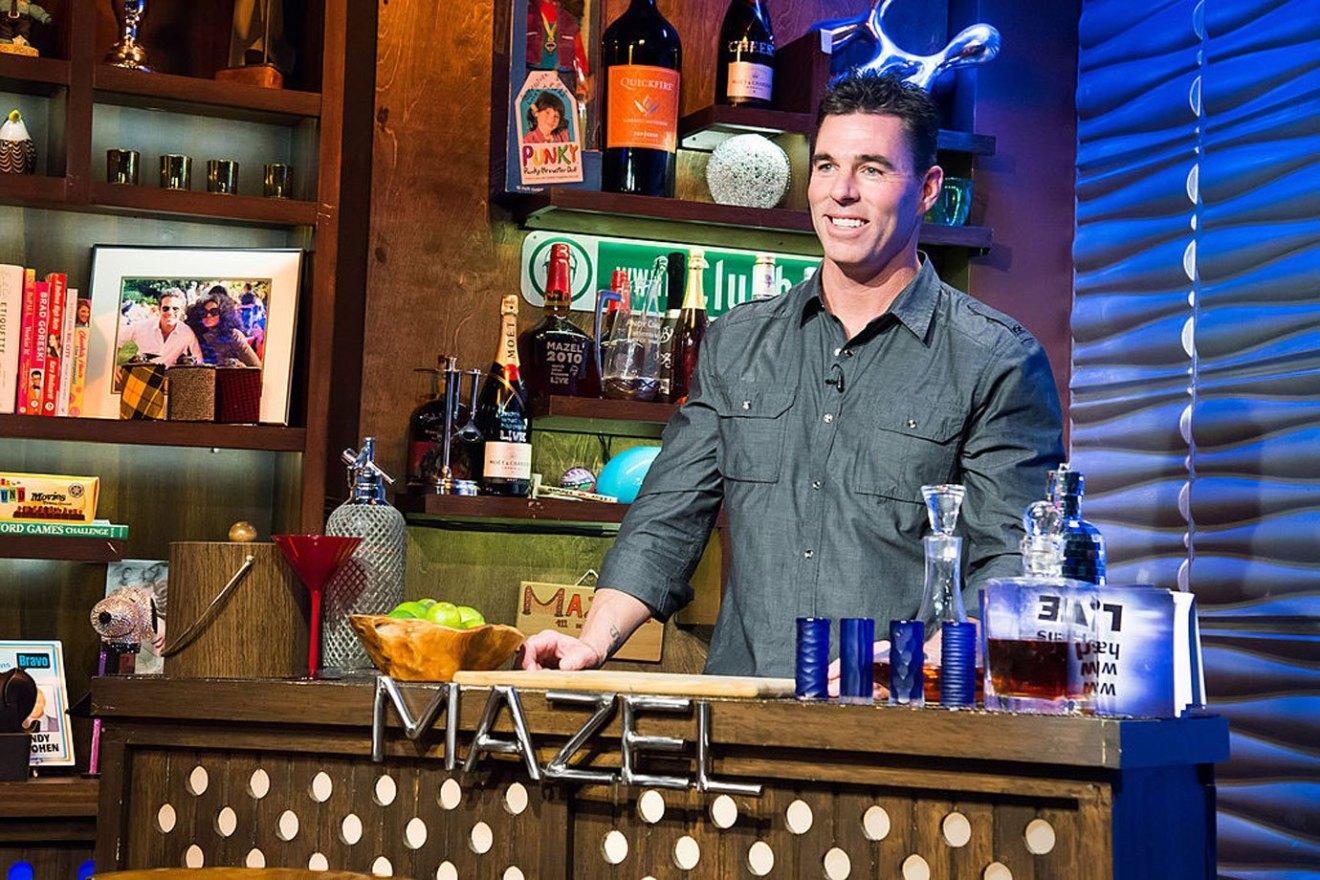 "There turned out to be a lot less to come out. There was no physical relationship. He only met this other woman when she stalked him one time. This woman is a con artist. She's gone after so many baseball players. She was out to get some money and she got it, then she was on to the next one. It was a baiting kind of thing. She would do that and move on. Believe me I am still mad at him but once I figured that out, what she was like, I was able to pull our family together. It actually made it more bearable," Meghan said before adding later, "The second I saw her photo I saw she was disgusting. I saw how gross she was and I knew, 'All good.'"
Article continues below advertisement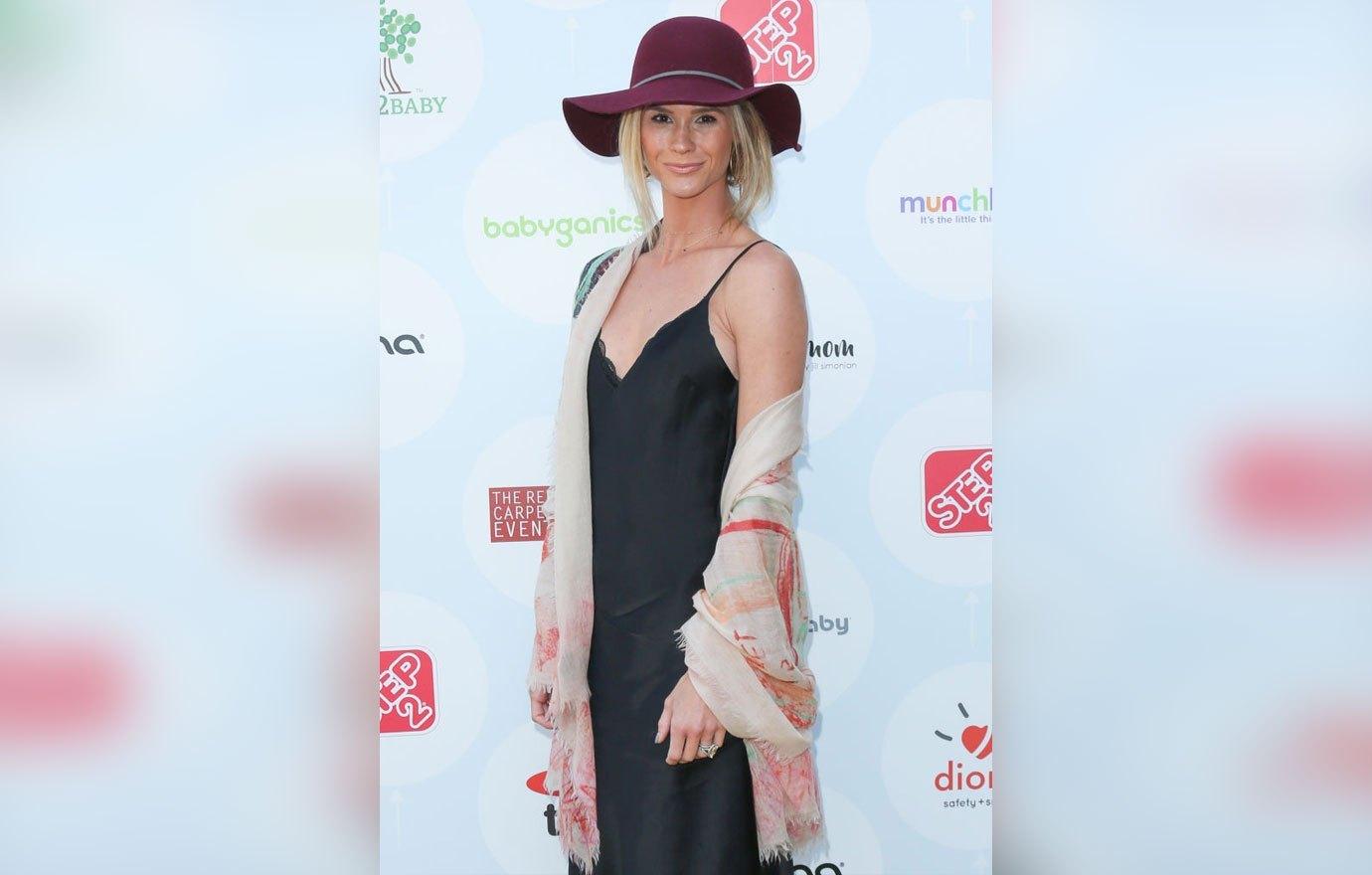 She continued, "We're still married, we're still together, we're not separated. I know my engagement ring is well known! I'm still wearing it. I've never stopped wearing it. We're in the family home, we're in the same bed. We're not having therapy, we're talking."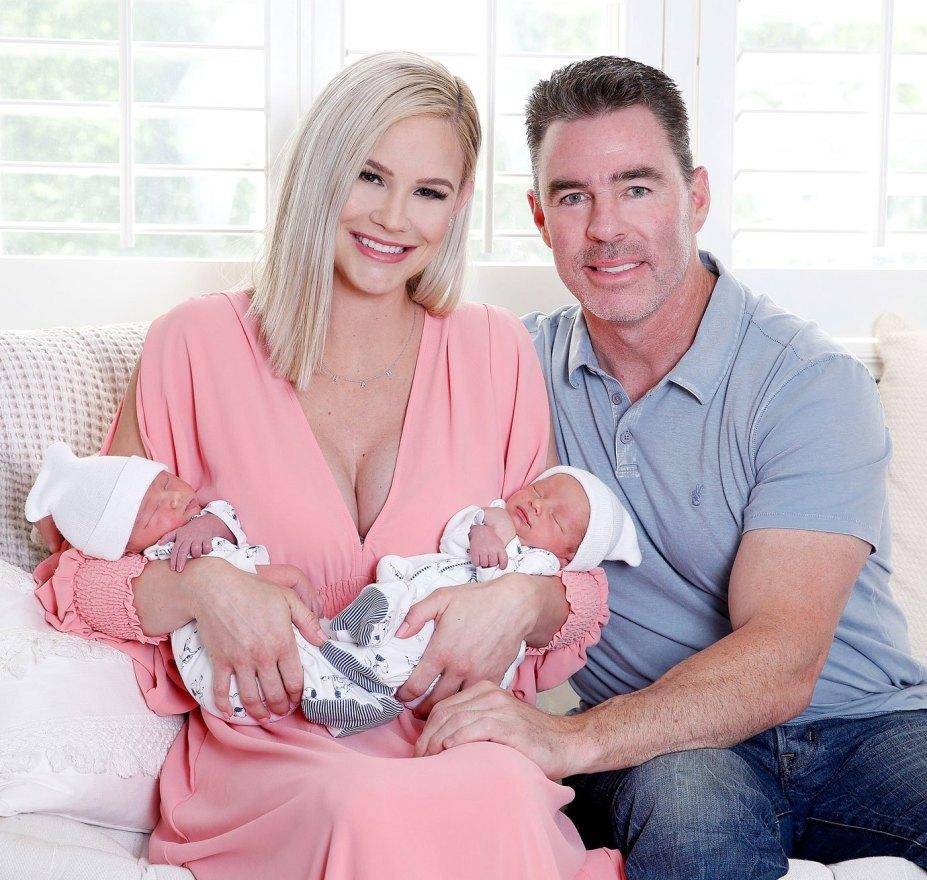 Article continues below advertisement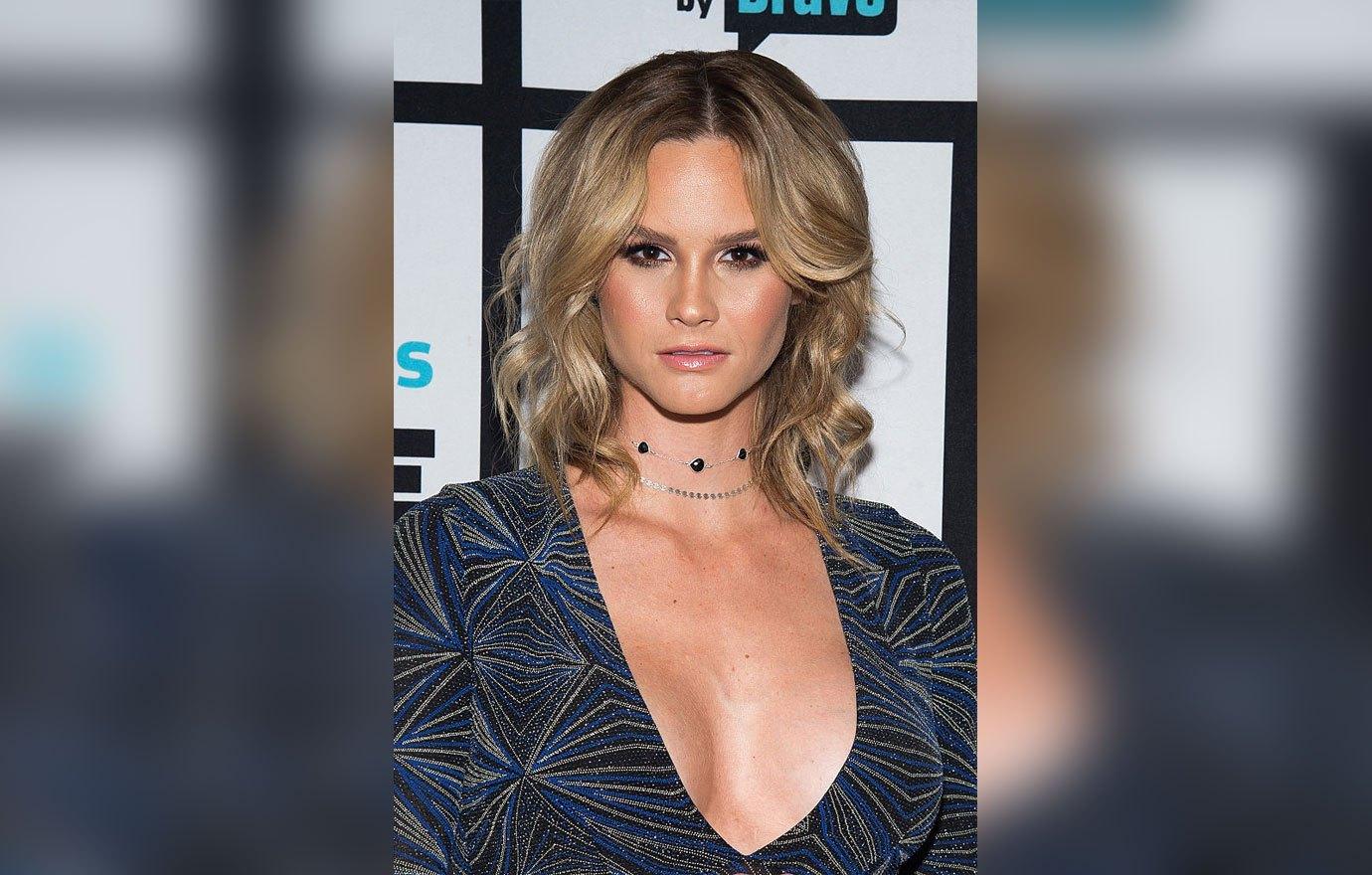 "His brain damage is not progressive. We don't yet know how it will affect the rest of his life, like speaking in sentences or his physical abilities. He looks very normal to a regular person. He chases after his brother and sister. I'm just hoping that all the early intervention stuff we're doing now is going to help him and by kindergarten he won't be doing any more therapy at all. He will essentially have grown out of his diagnoses," she revealed.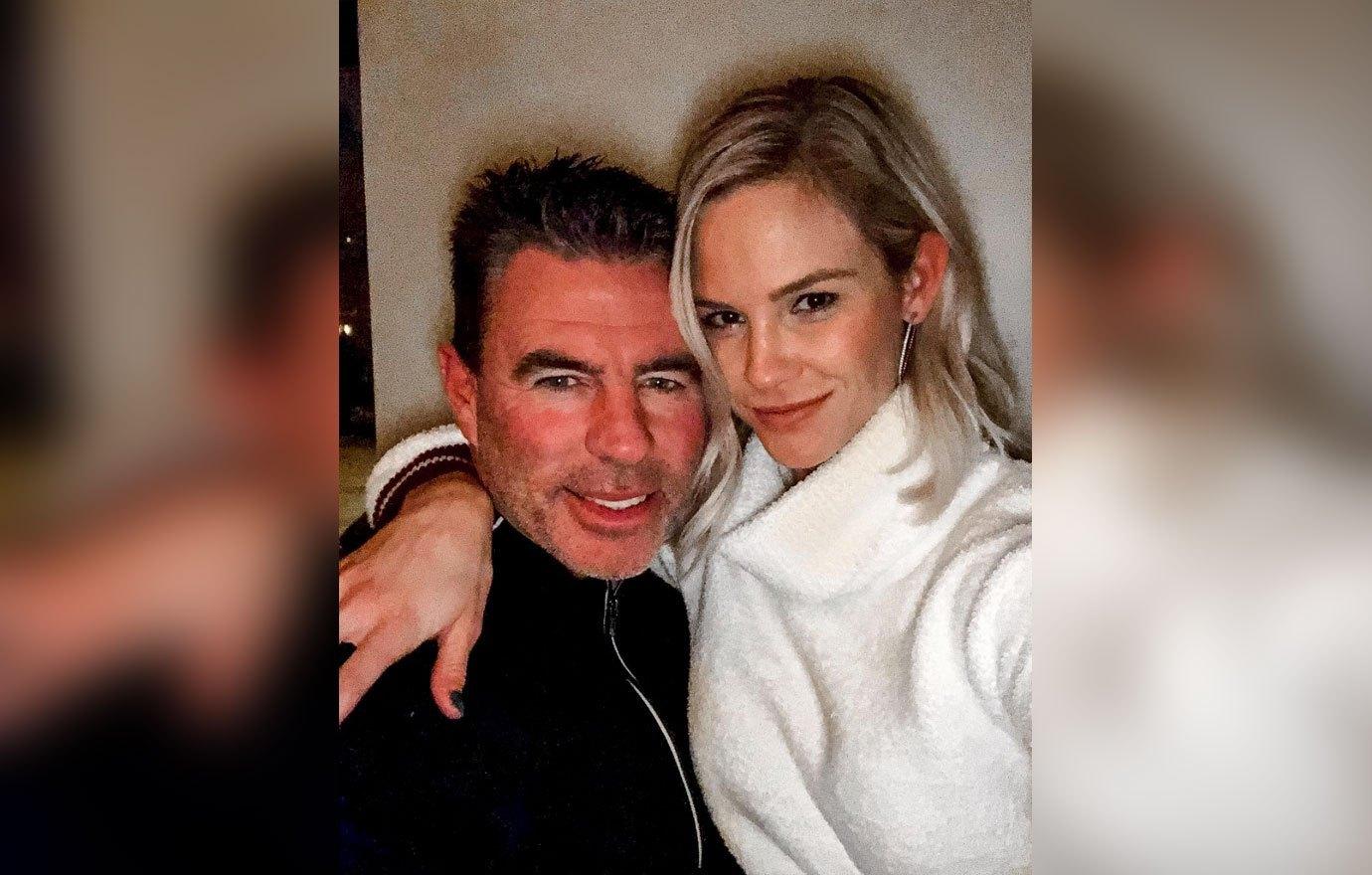 The Missouri native has relied on her religion to get her through these turbulent times. "My faith helps me with everything and I have family here in Missouri. I pray that things get back to what it was like before but better. We don't want things to be the same or worse. We only have one place to go and that's better. In a marriage when there's a fight or an indiscretion, nobody wins if they leave. If I left, I wouldn't win. I don't win by staying. The only way to win is to work through it. It's not about right or wrong because everyone is hurt," she explained.
Article continues below advertisement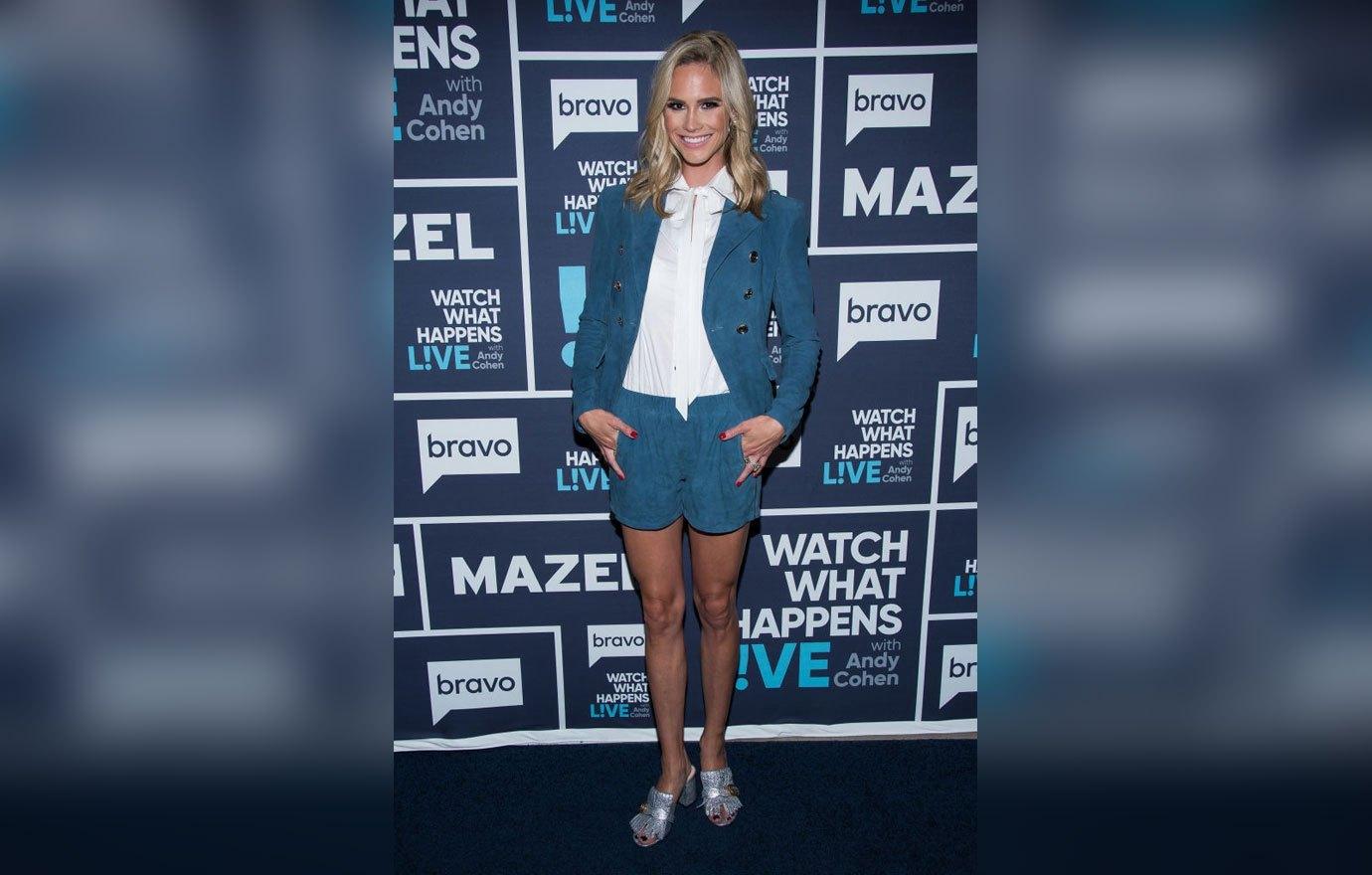 What do you think of Meghan's decision to forgive Jim? Sound off in the comments below!