PHOTOS
9-Year-Old Meghan Markle Babysits Her Adorable Baby Nephew In Newly Released Home Video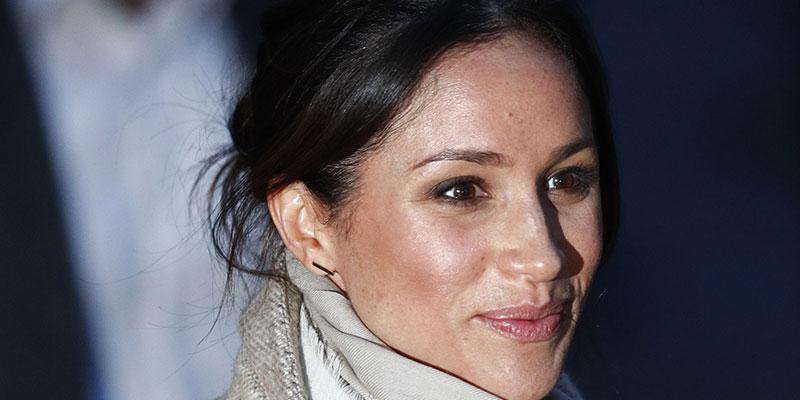 Meghan Markle looked like a total mom in a never-before-seen home video featuring the 9-year-old princess-to-be taking care of her baby nephew. Click through to watch the adorable clip!
Article continues below advertisement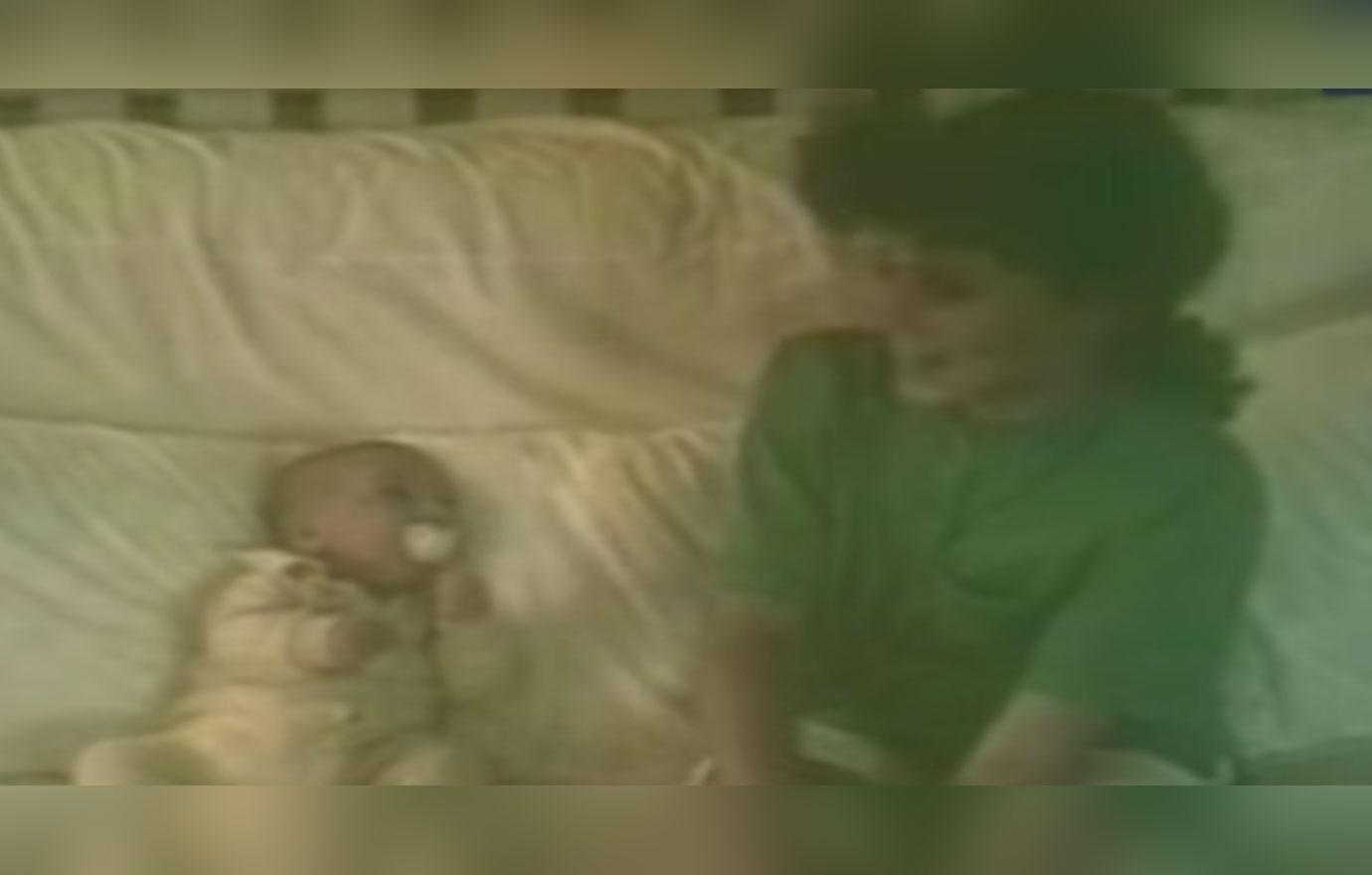 Too cute! She was a little shy about it, but young Meghan seemed confident babysitting her infant nephew Thomas, now 26, in a newly released home video from 1991 featured on Good Morning Britain.
In it, the future royal who's set to marry Prince Harry in May, was seen lovingly watching the infant as the two sat on a bed.
Article continues below advertisement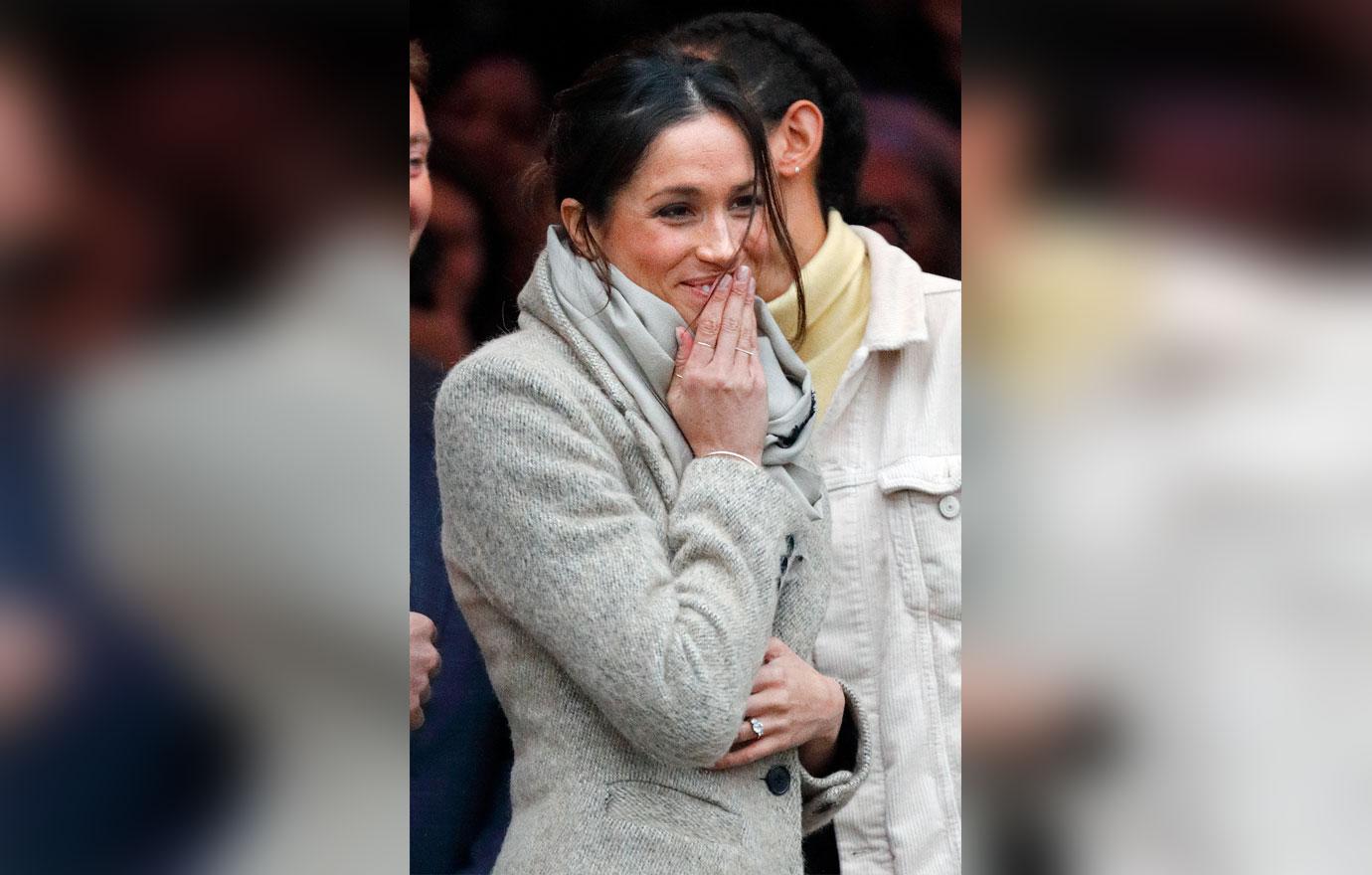 A family member in the background observed their intimate relationship, saying, "Thomas just can't take his eyes off Meg."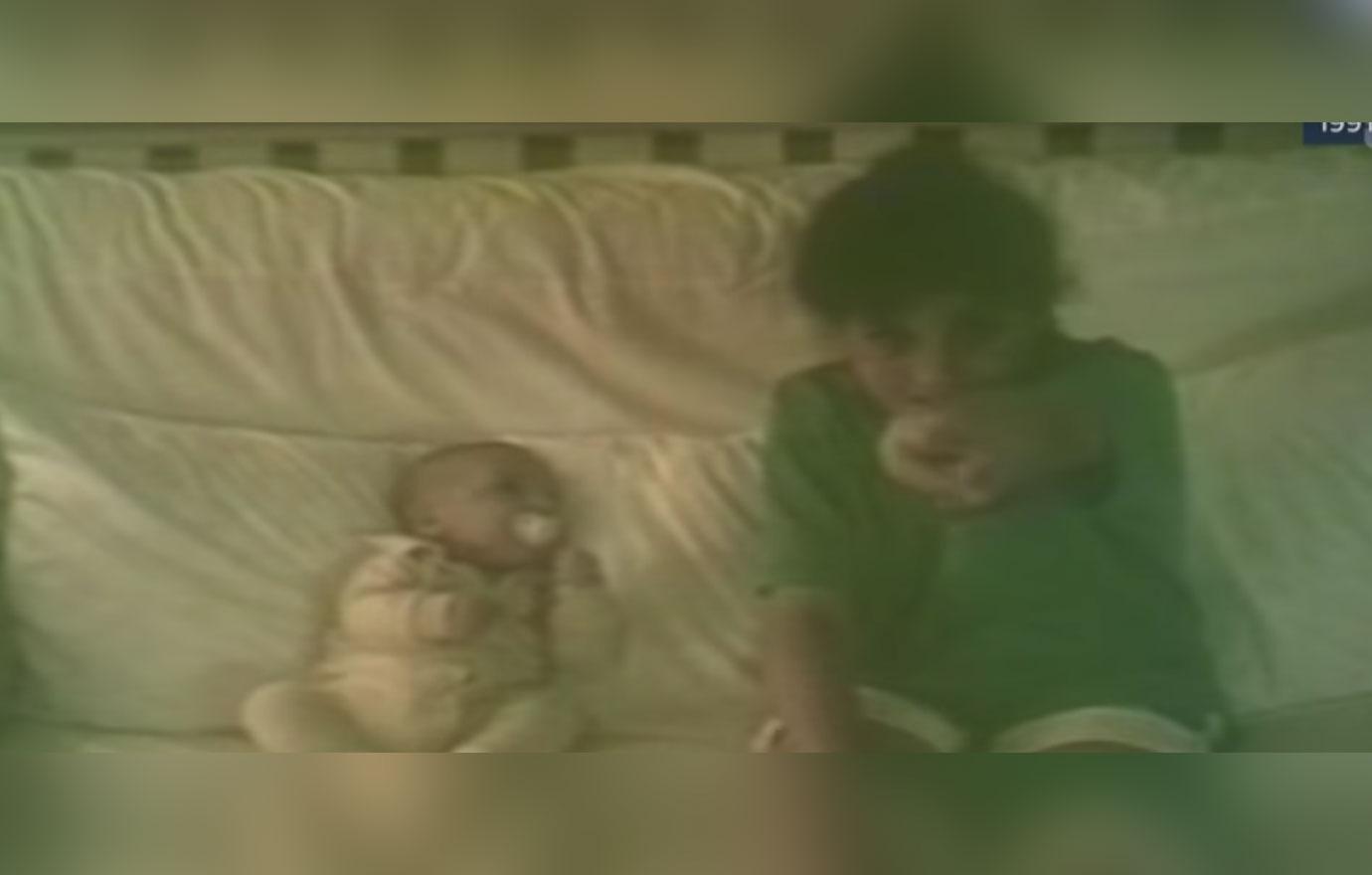 After she noticed she was being recorded, Meghan, wearing her thick hair pulled back, covered her eyes and said playfully, "Now why'd you have to go and get that on video?"
Article continues below advertisement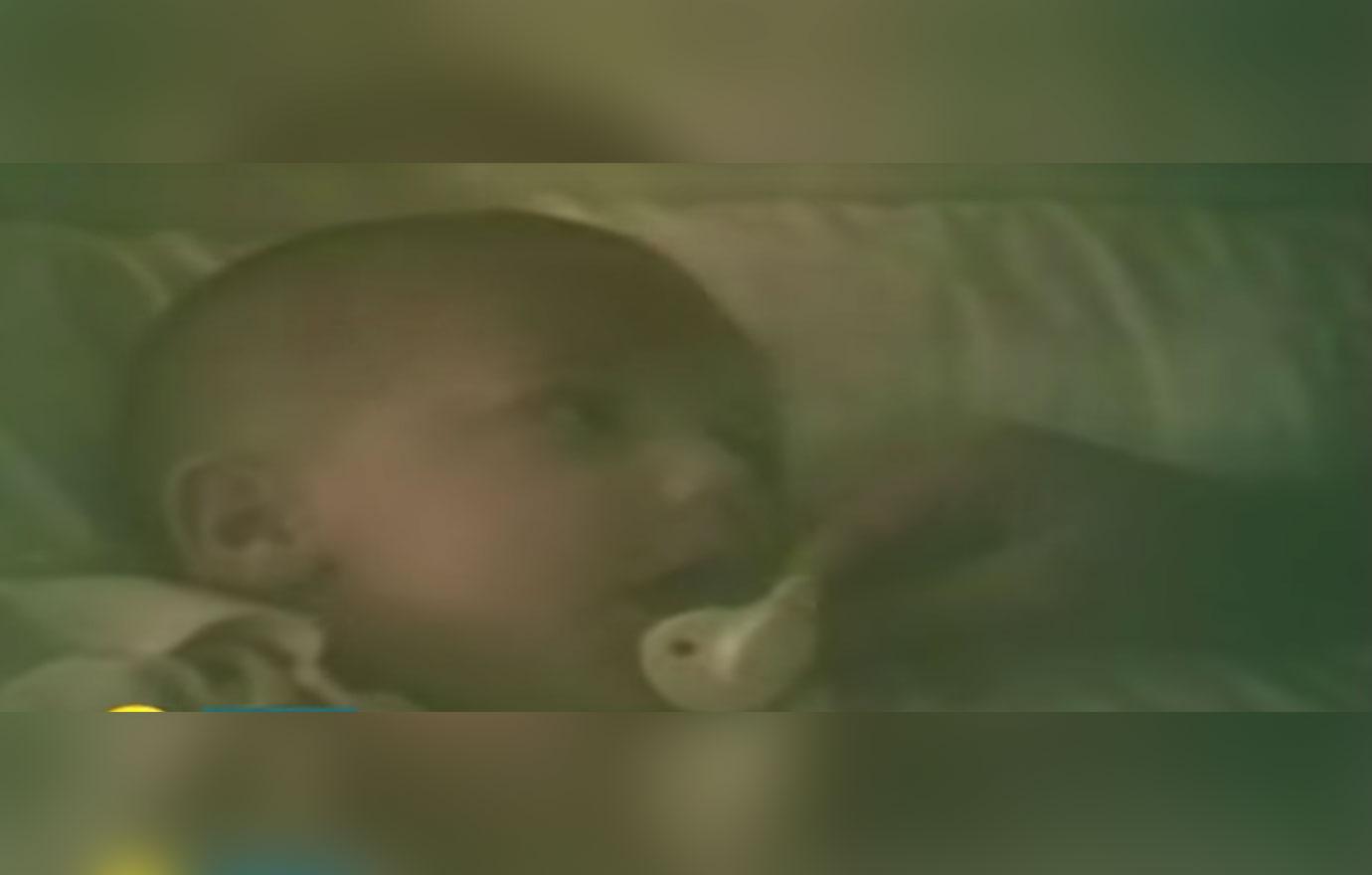 Meghan then puts a pacifier back in the little one's mouth. After which, her relative says, "How sweet."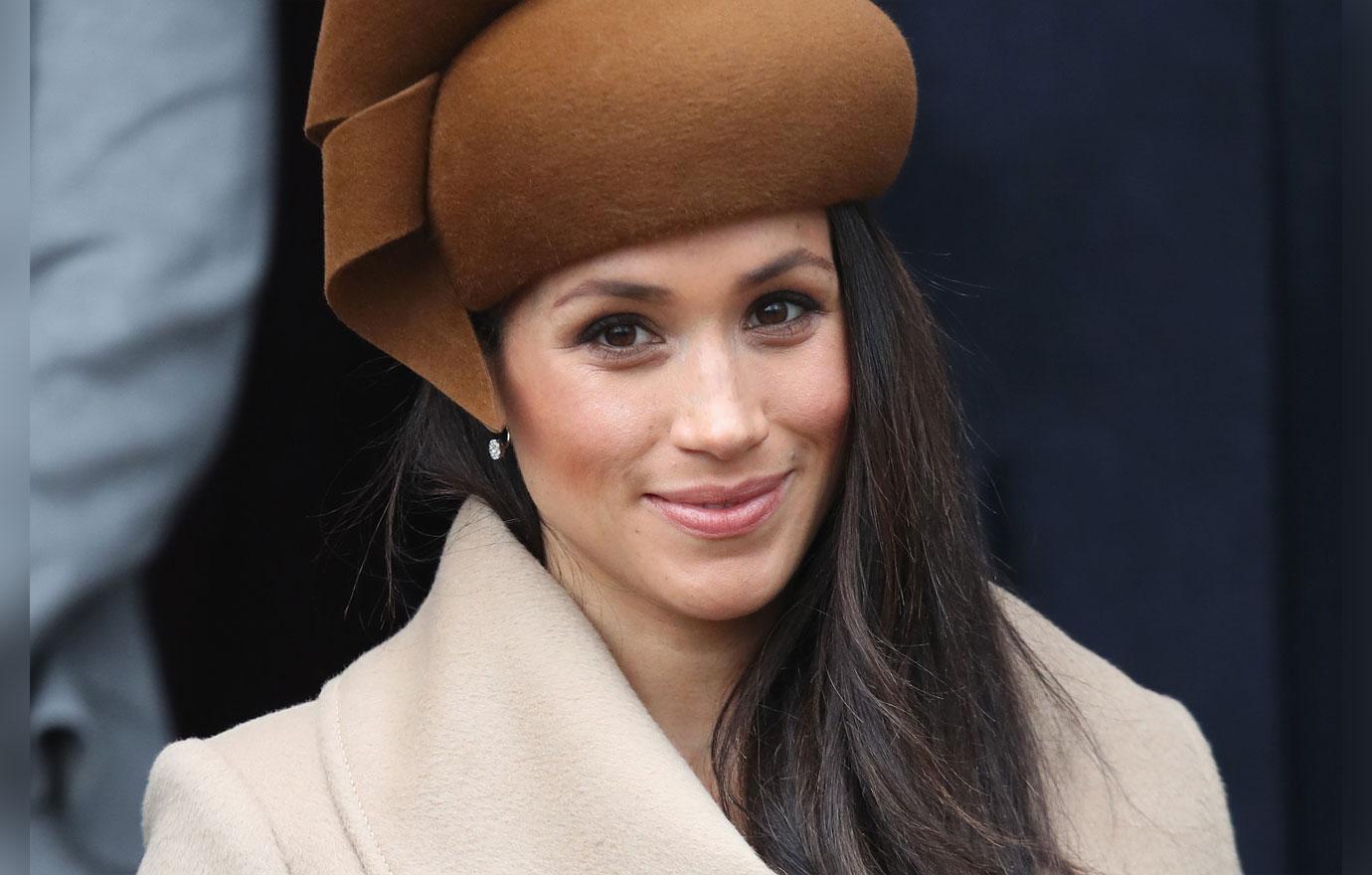 Thomas is the son of Meghan's half-brother Thomas Jr. and his ex-wife Tracey Dooley. The two, along with Tracey's other son Tyler, were also seen later in the video being interviewed on the morning show.
Article continues below advertisement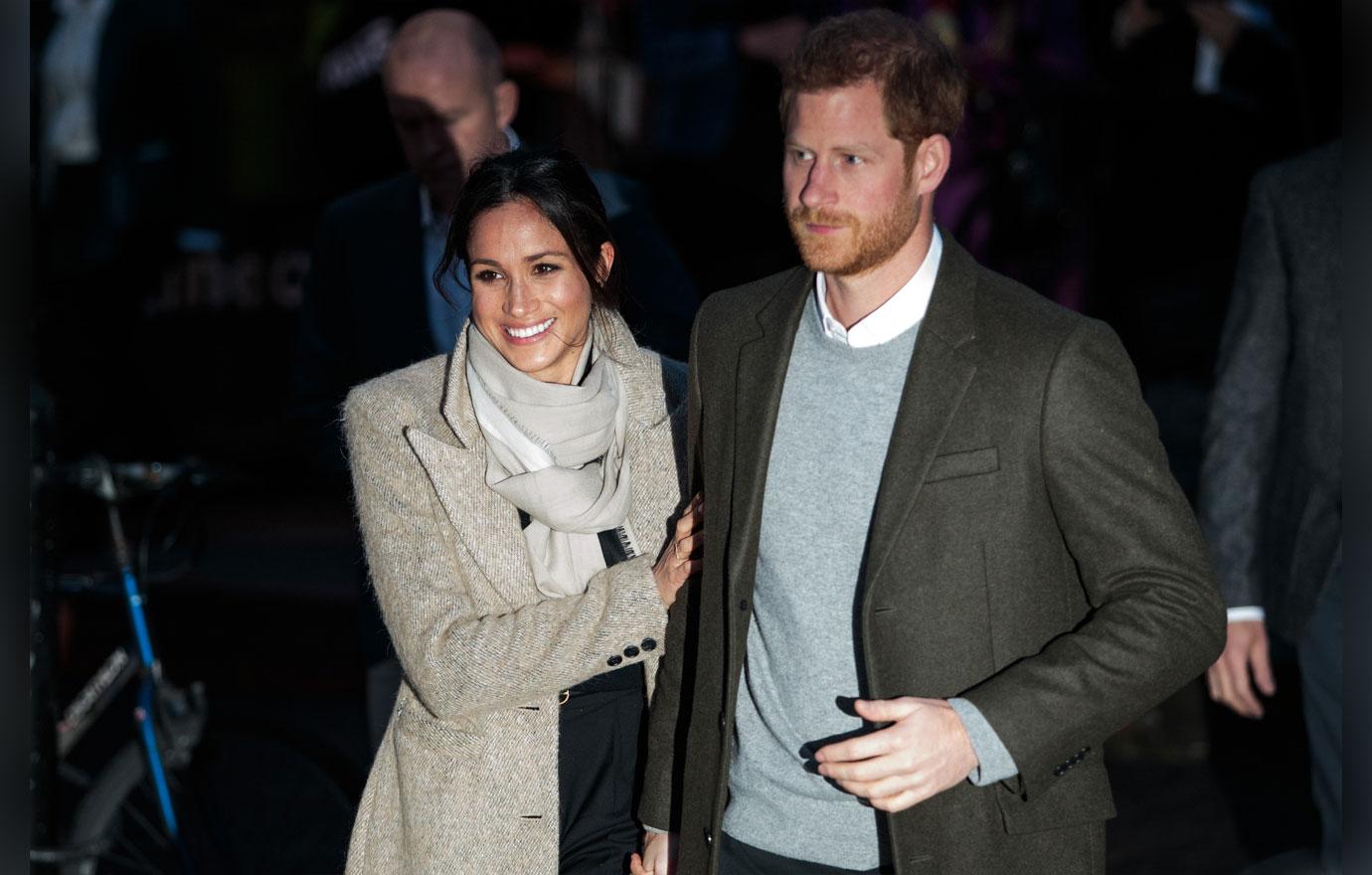 Even at a young age, Meghan seemed like she's ripe for motherhood. Could there be a baby in the near future for her and Harry?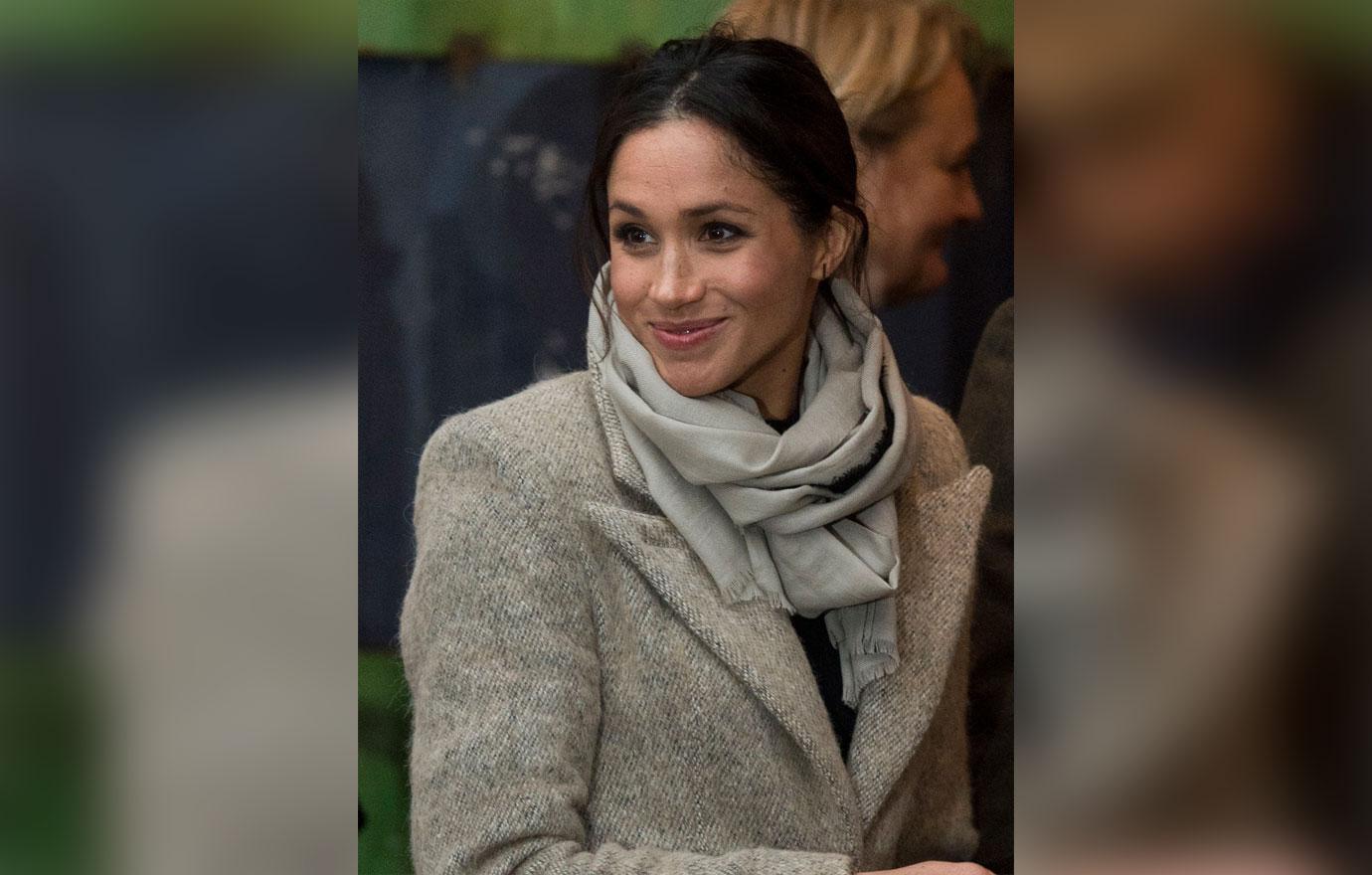 What do you think of this vintage video featuring young Meghan and her baby nephew? Sound off in the comment section!