PHOTOS
This Is Meghan Markle's Major Beauty Pet Peeve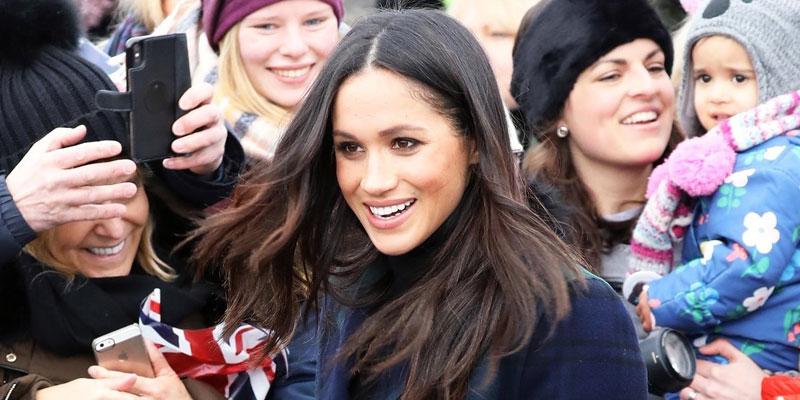 Meghan Markle's former makeup artist is telling all on the bride-to-be's beauty routine — and the number one beauty pet peeve she can't stand!
Article continues below advertisement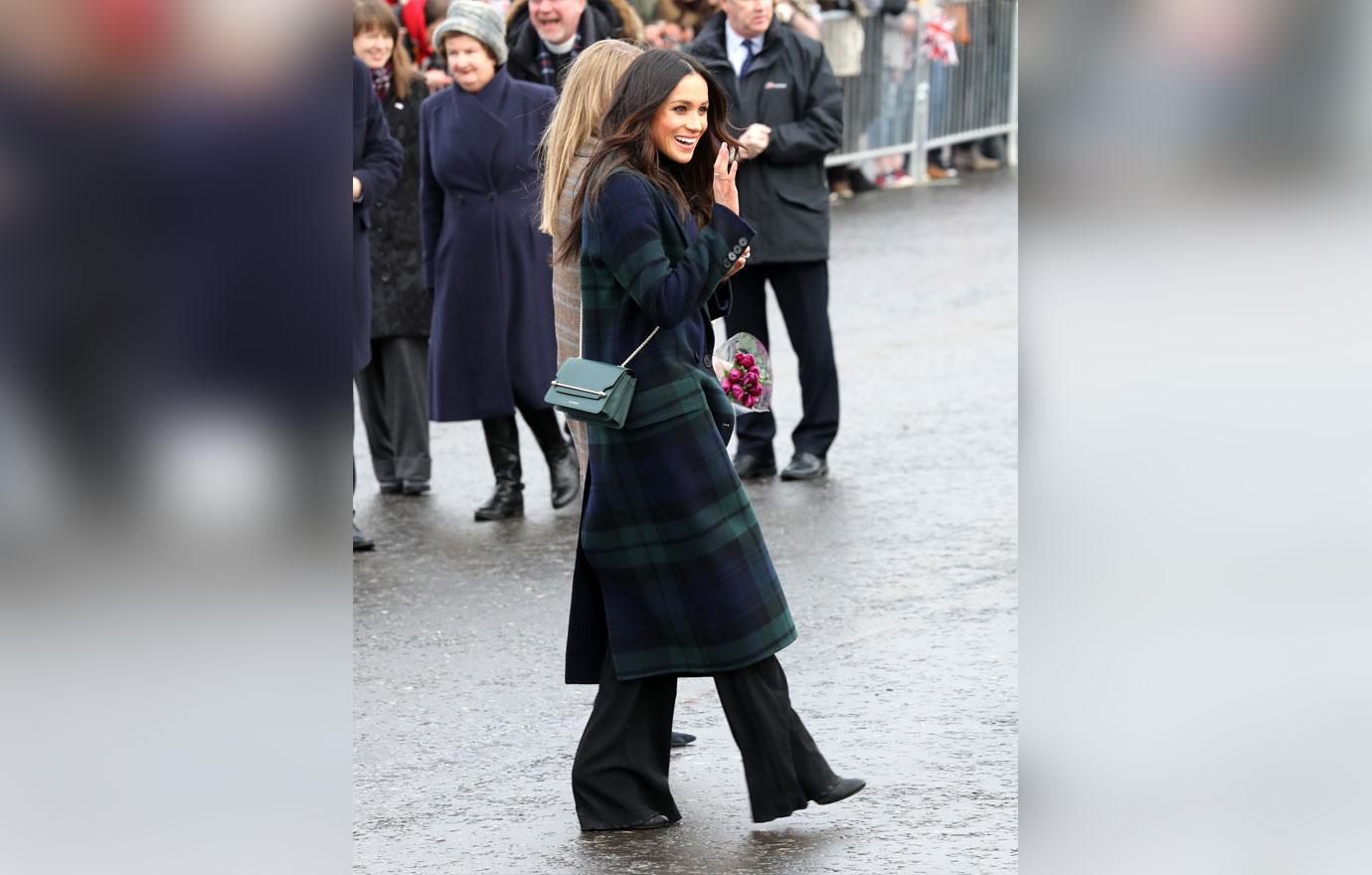 In an interview with Allure, Meghan confessed that her biggest pet peeve is when magazines Photoshop her freckles away, and Meg's former makeup artist Lydia F. Sellers said Meghan is the same way when it comes to her foundation.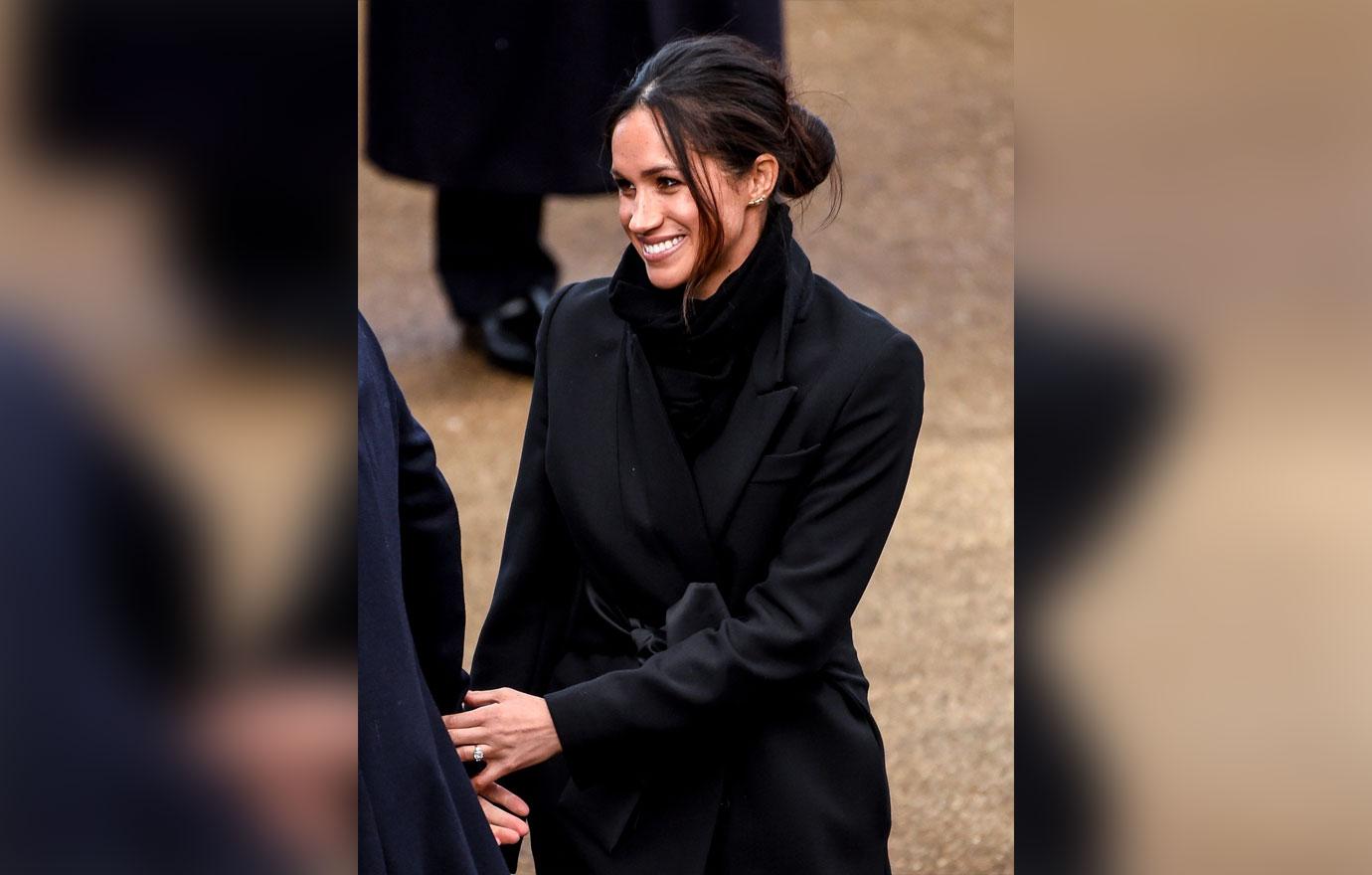 "Every time I'd do her makeup, she'd say, 'Can we just make sure my freckles are peeking through? I don't want a ton of foundation,'" Lydia told Refinery 29.
Article continues below advertisement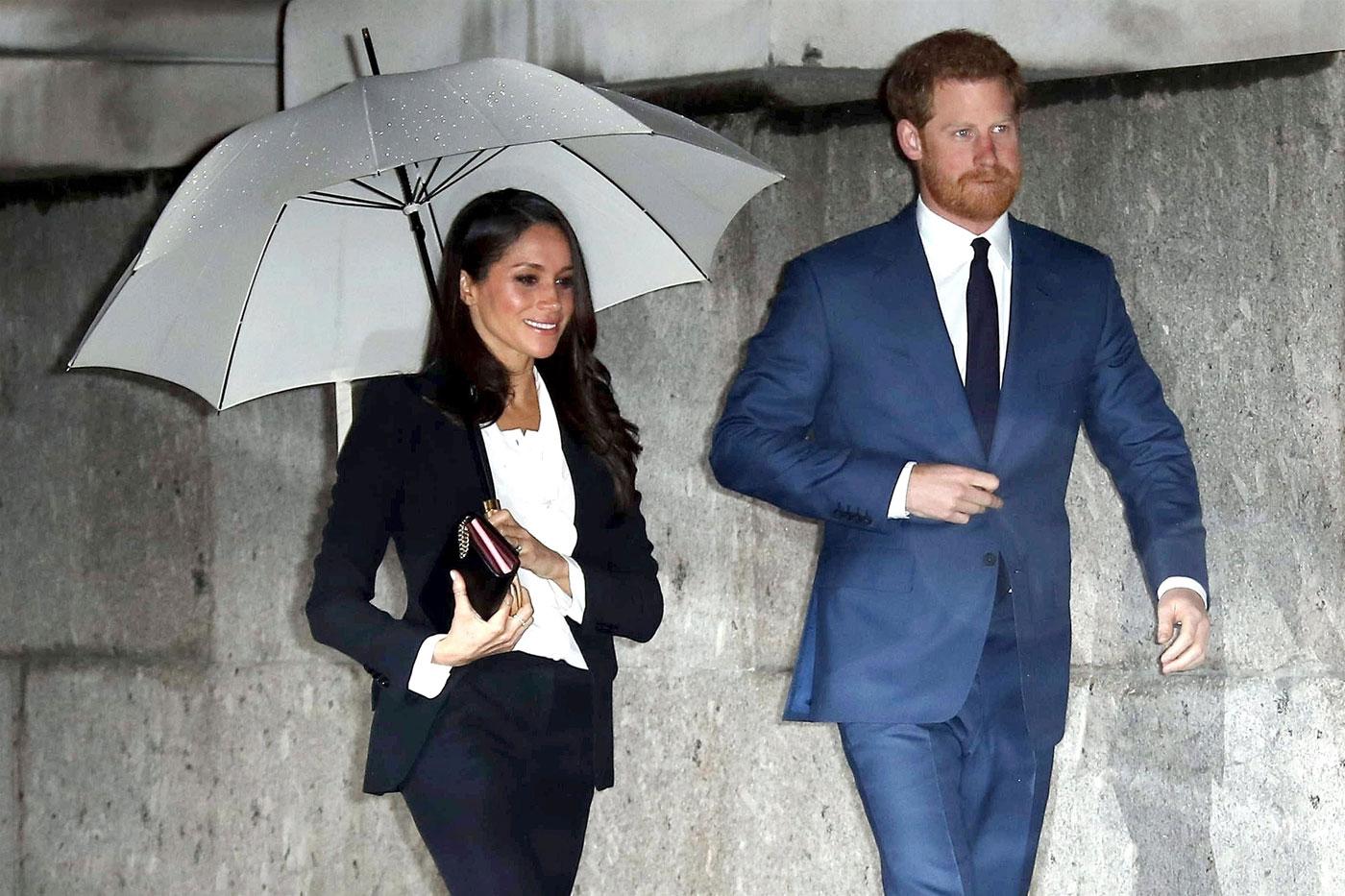 "It was more about the amount of product that went on her skin and keeping it really fresh and dewy, rather than caking it on," Lydia explained. "So I'd use the Armani Luminous Silk Foundation with a Beautyblender because it's really easy to sheer out."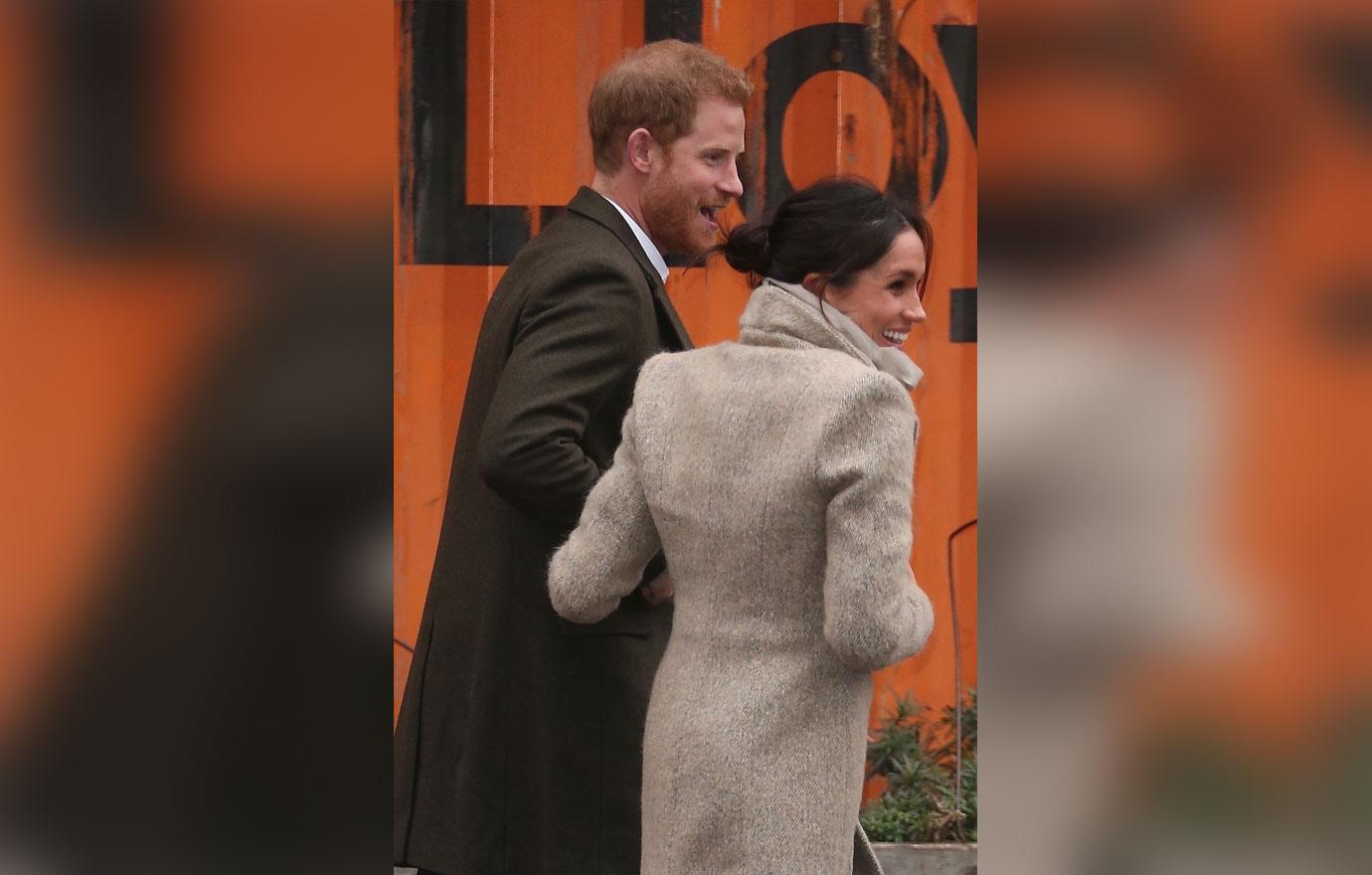 Lydia praised Meghan for "maintaining her sense of self amongst the spotlight." "Even now, her look has stayed the same. She'll throw her hair back in a low bun and it actually looks like she's done it herself, and it's beautiful and chic because she's so confident," she said.
Article continues below advertisement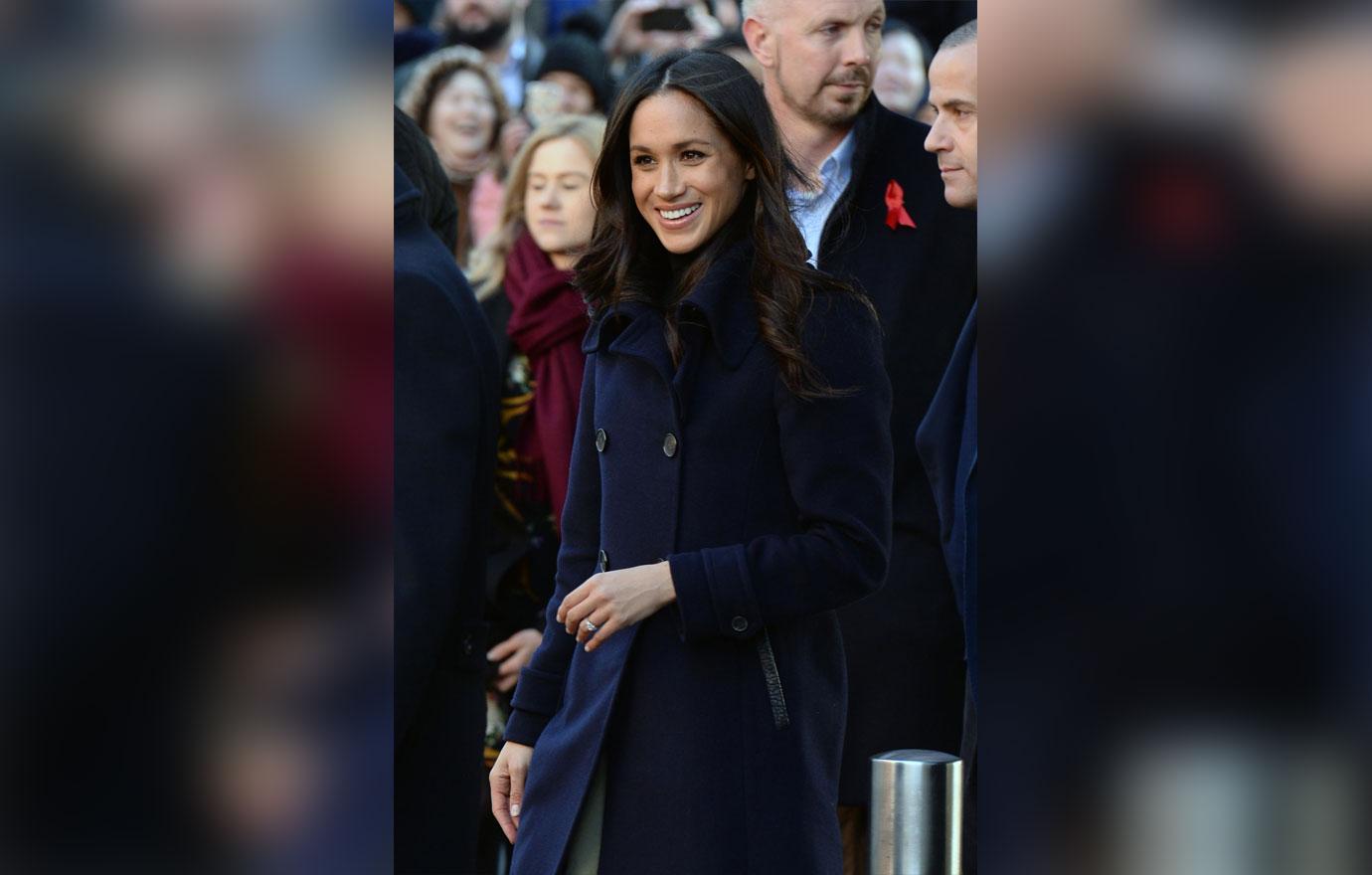 Lydia also revealed that Meghan is quite the beauty expert. "Meghan is very in-the-know — she had her blog for a while, so she just gets beauty. But her approach is very effortless," Lydia revealed. "She just wants to look like a better version of herself. That's something she believes firmly in."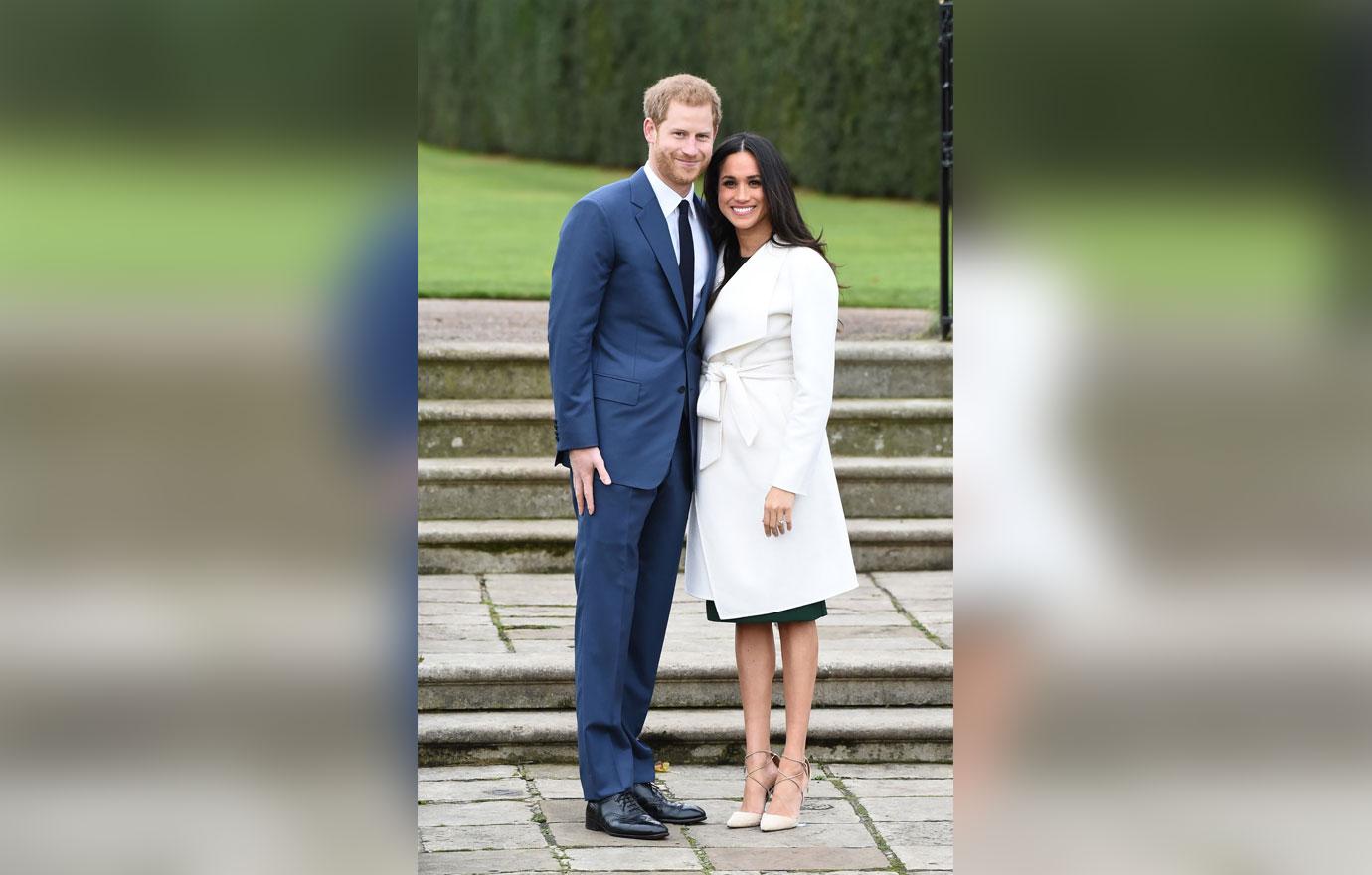 Meghan is marrying Prince Harry on May 19 at Windsor Castle, giving her plenty of time to get her wedding day beauty routine in order! The couple is set to wed at noon, followed by a carriage ride around the city at 1pm.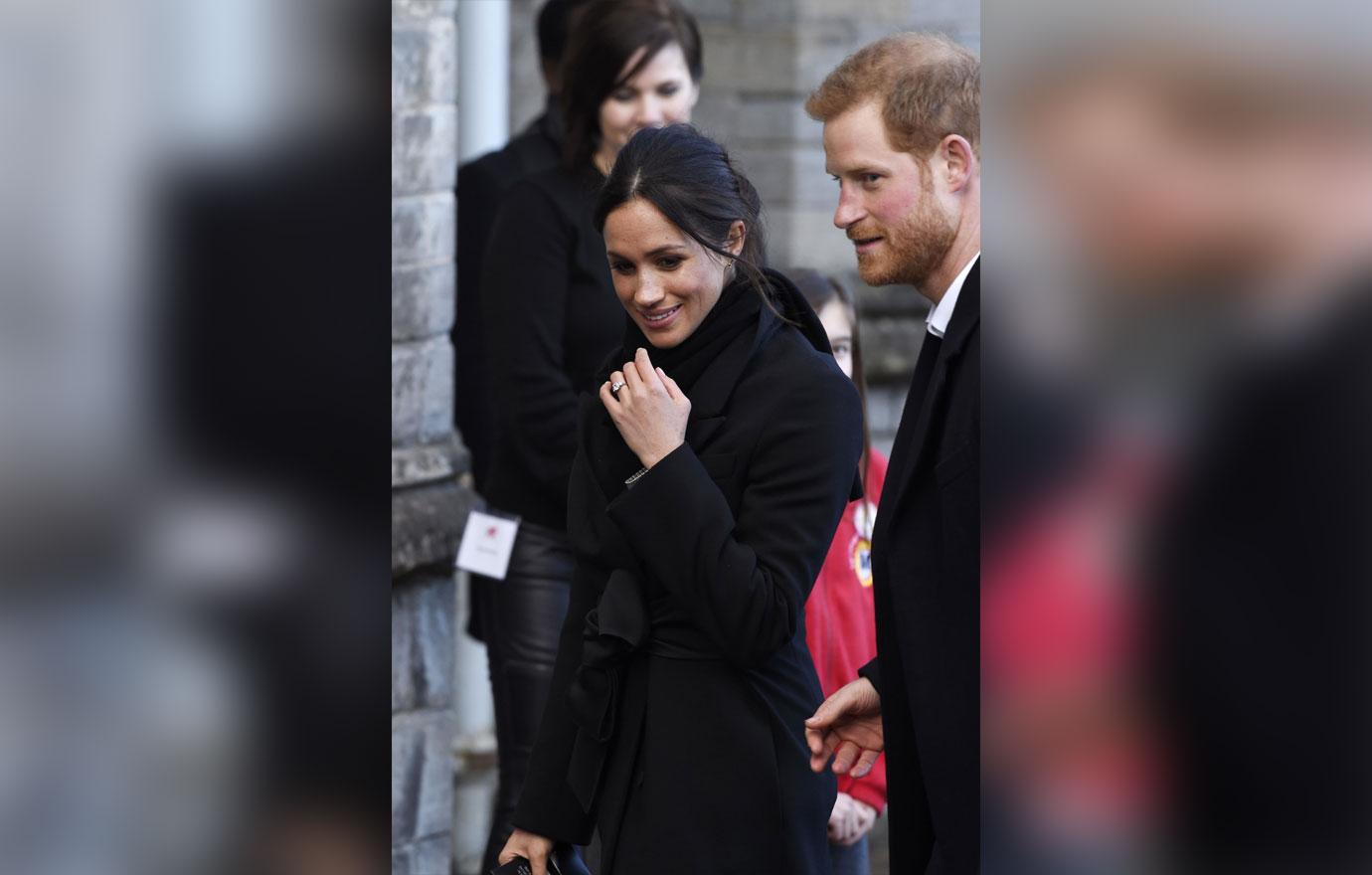 What do you think of Meghan's beauty pet peeve? Sound off in the comments below.