PHOTOS
Thomas Markle Claims Meghan Was 'Never' A Victim Of Racism In British Media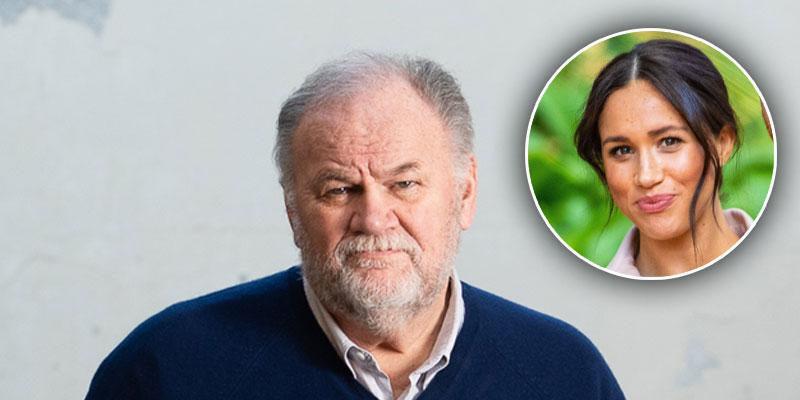 Article continues below advertisement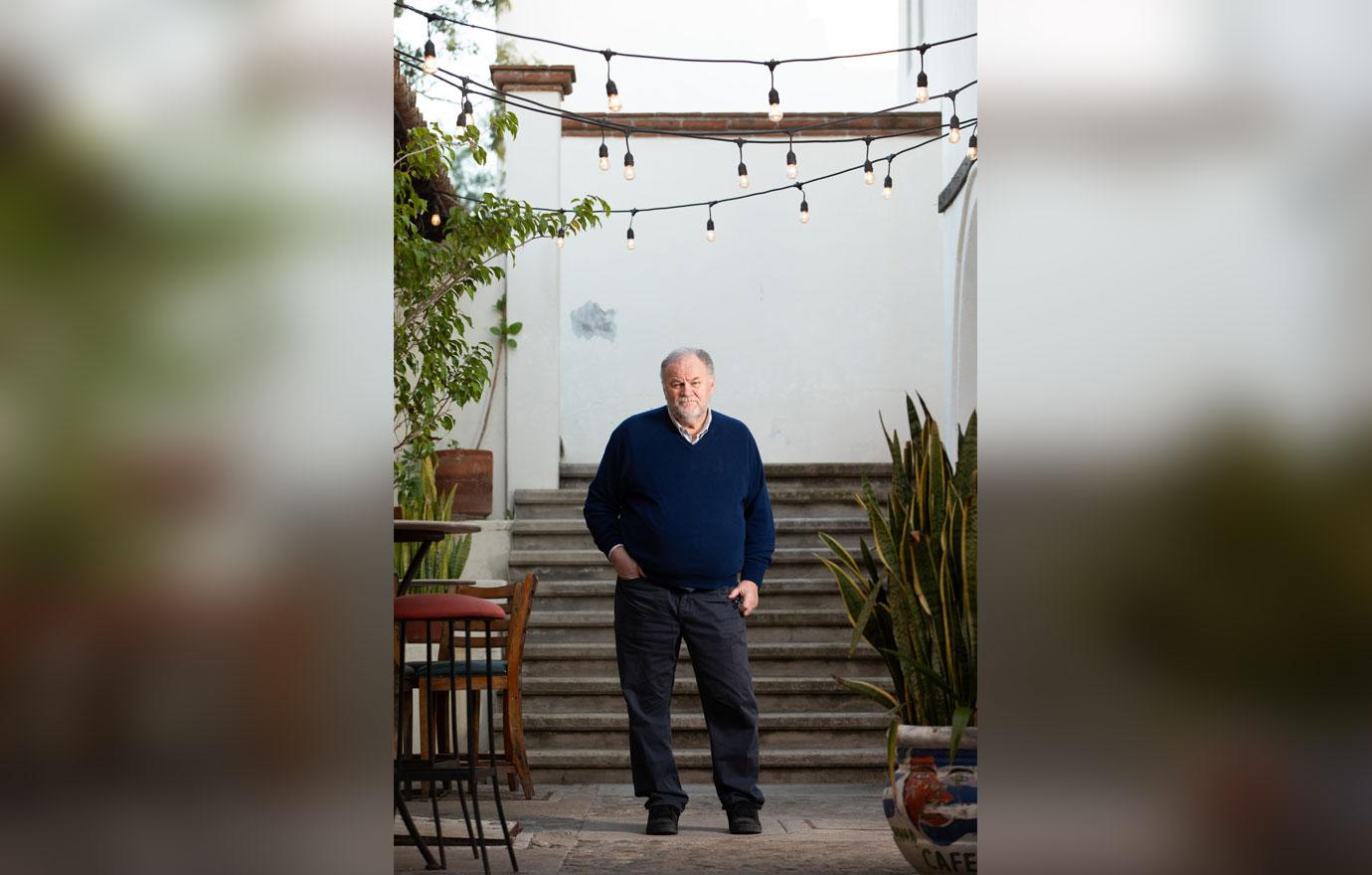 "I'm having trouble buying that. There's never been a problem in terms of her race with Meghan at her school or at any place," Thomas, 75, told Piers, 54, through video while he was in California.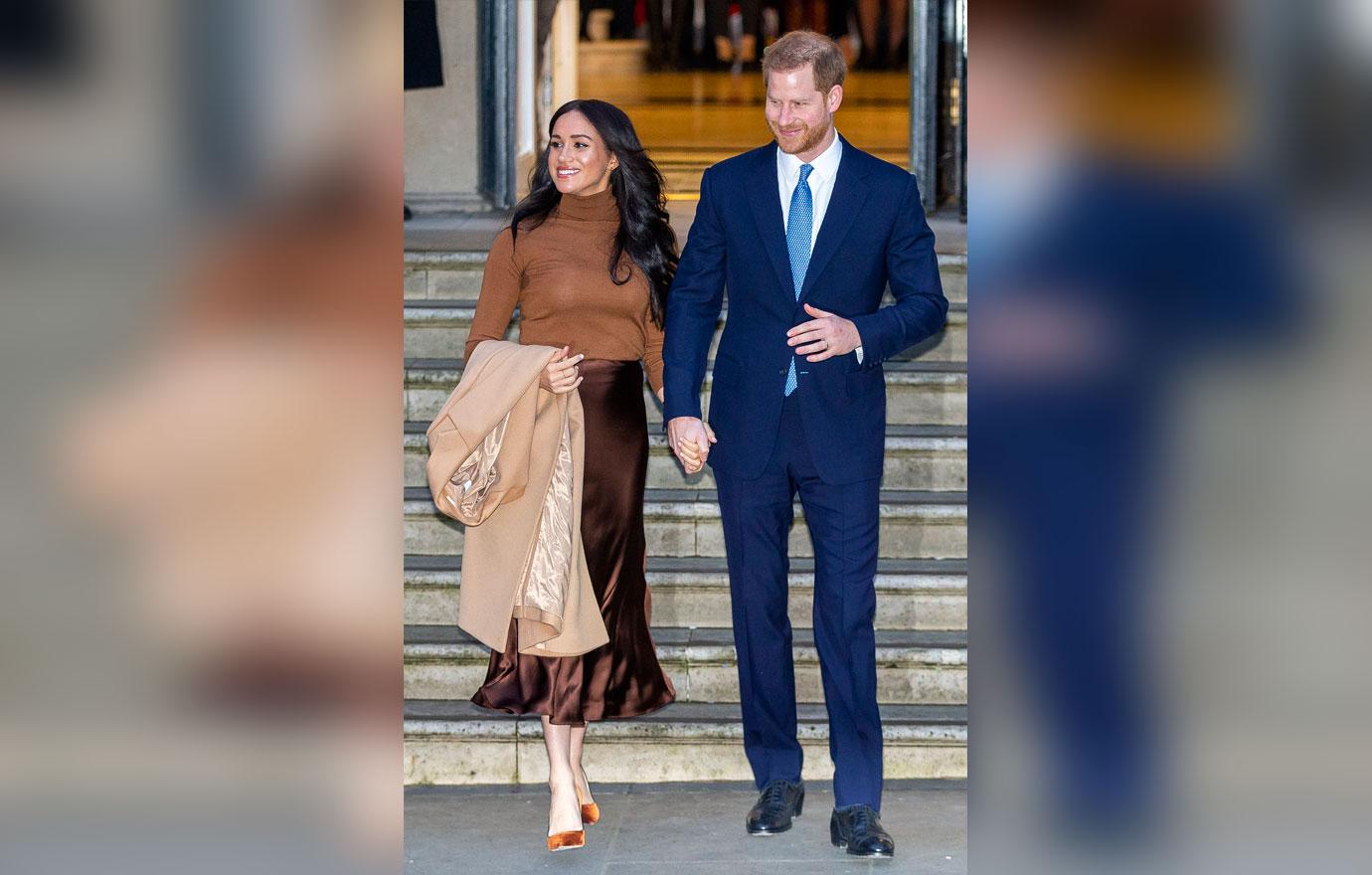 He added, "I think England is far more liberal than the US when it comes to races. I don't think she is being bullied in any way, or any shape, because of racism."
Article continues below advertisement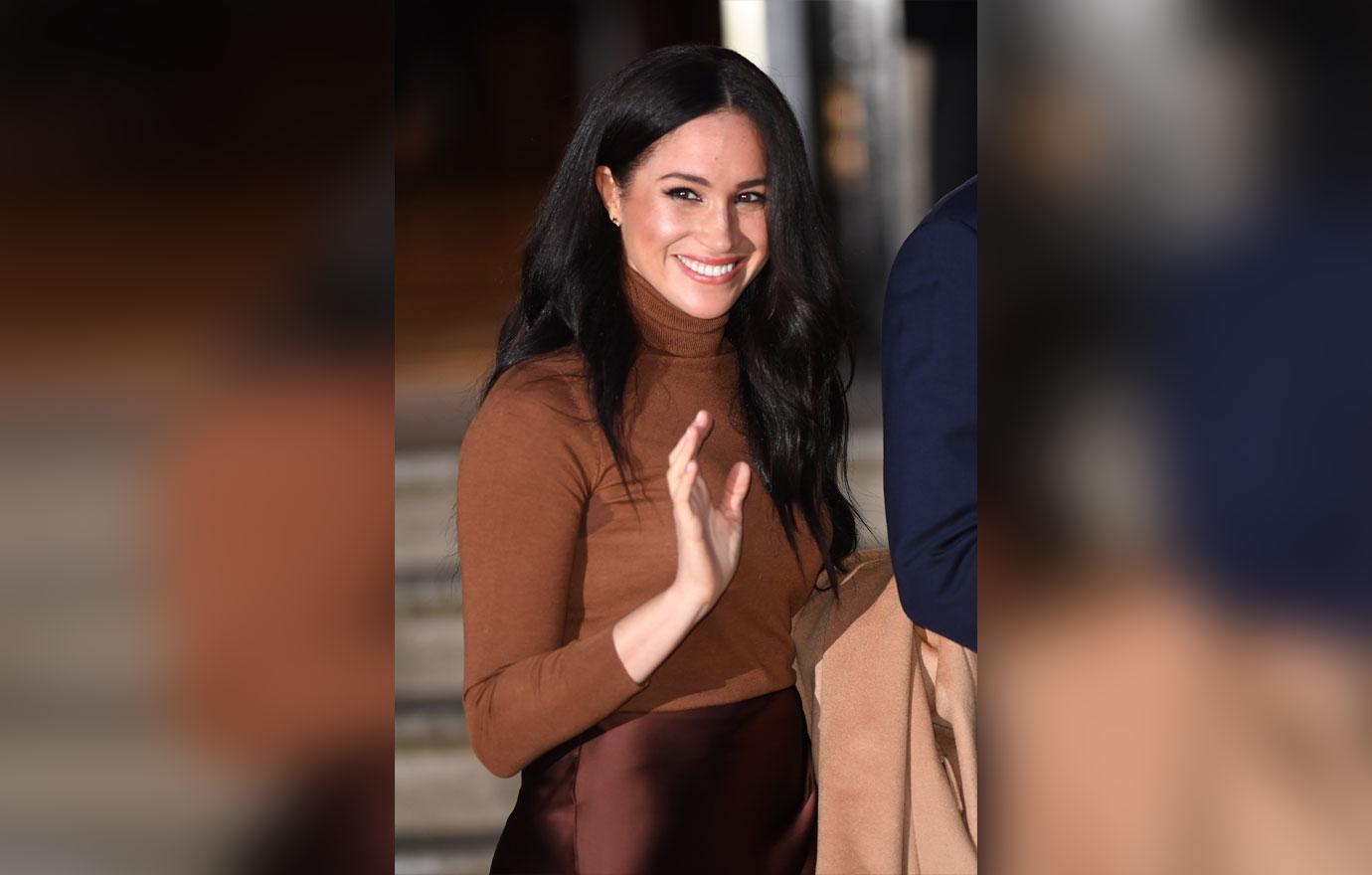 Piers previously argued with Afua Hirsch, a British writer and race activist, on January 13 about the topic of race regarding Meghan, 38. "Is her DNA not exotic by royal standards? She's the first mixed-race person to enter the royal family. Why do you take exception to the word exotic?" he asked.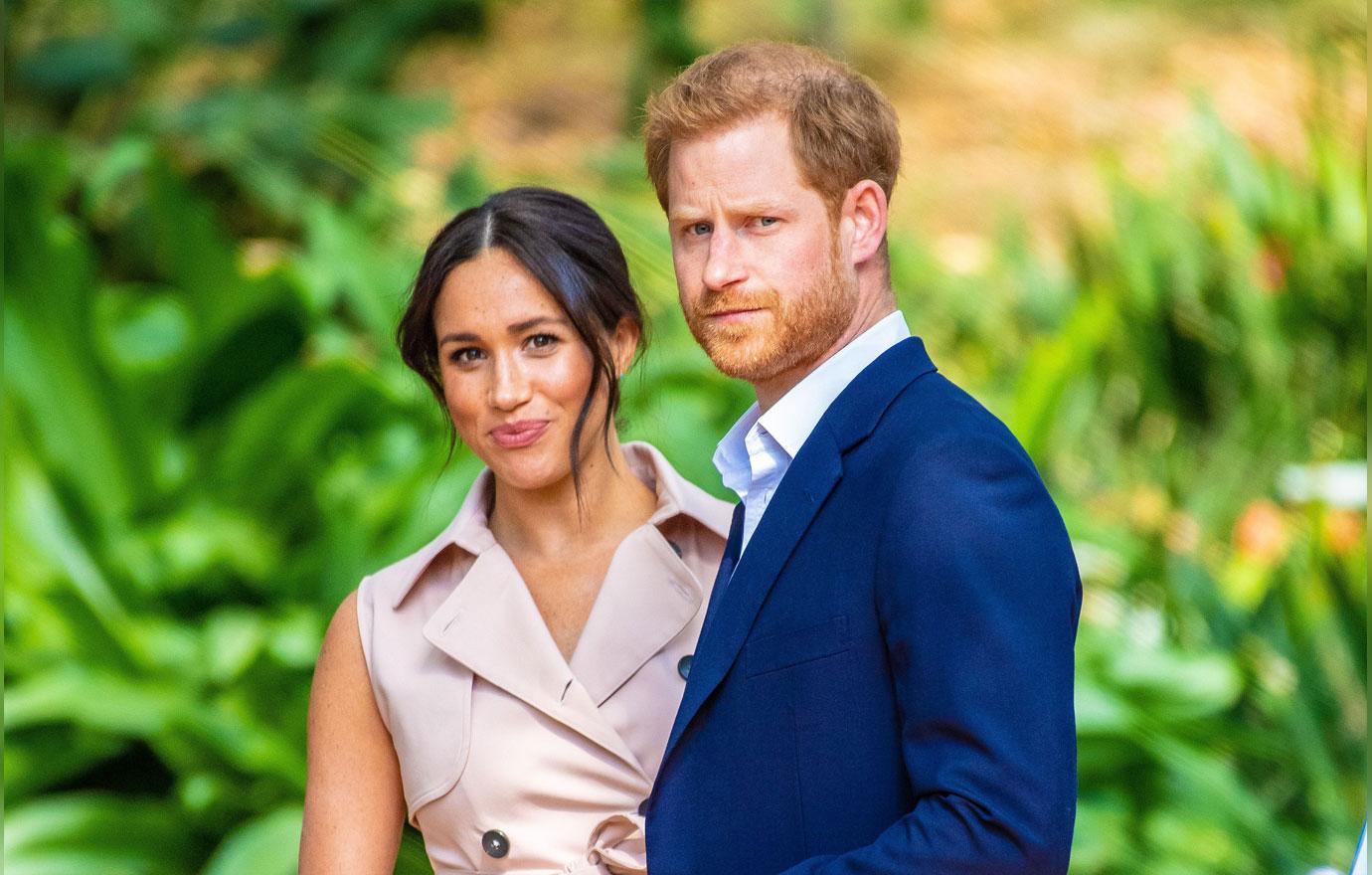 Meghan and Prince Harry, 35, stepped down as senior members of the Royal Family on January 8. The Duke of Sussex later said, "The decision that I have made for my wife and I to step back, is not one I made lightly. It was so many months of talks after so many years of challenges. And I know I haven't always gotten it right, but as far as this goes, there really was no other option."
Article continues below advertisement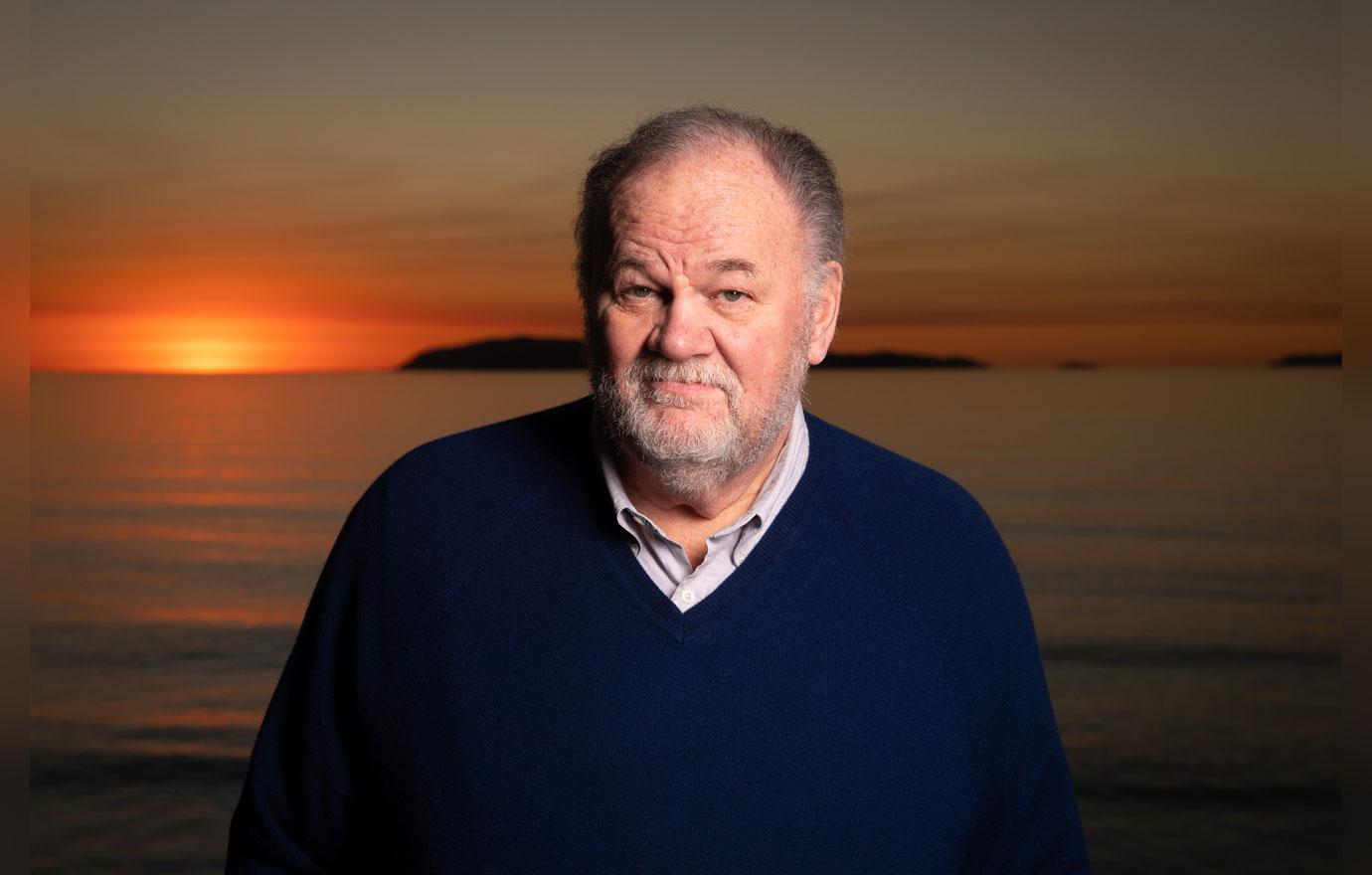 The decision certainly upset Thomas. "I think they've hurt the Queen. I think they've hurt the royals - and it just doesn't work to be going to another country and serving England," he told Piers. "It's never going to work. I'm a little embarrassed and feeling very sorry for the Queen."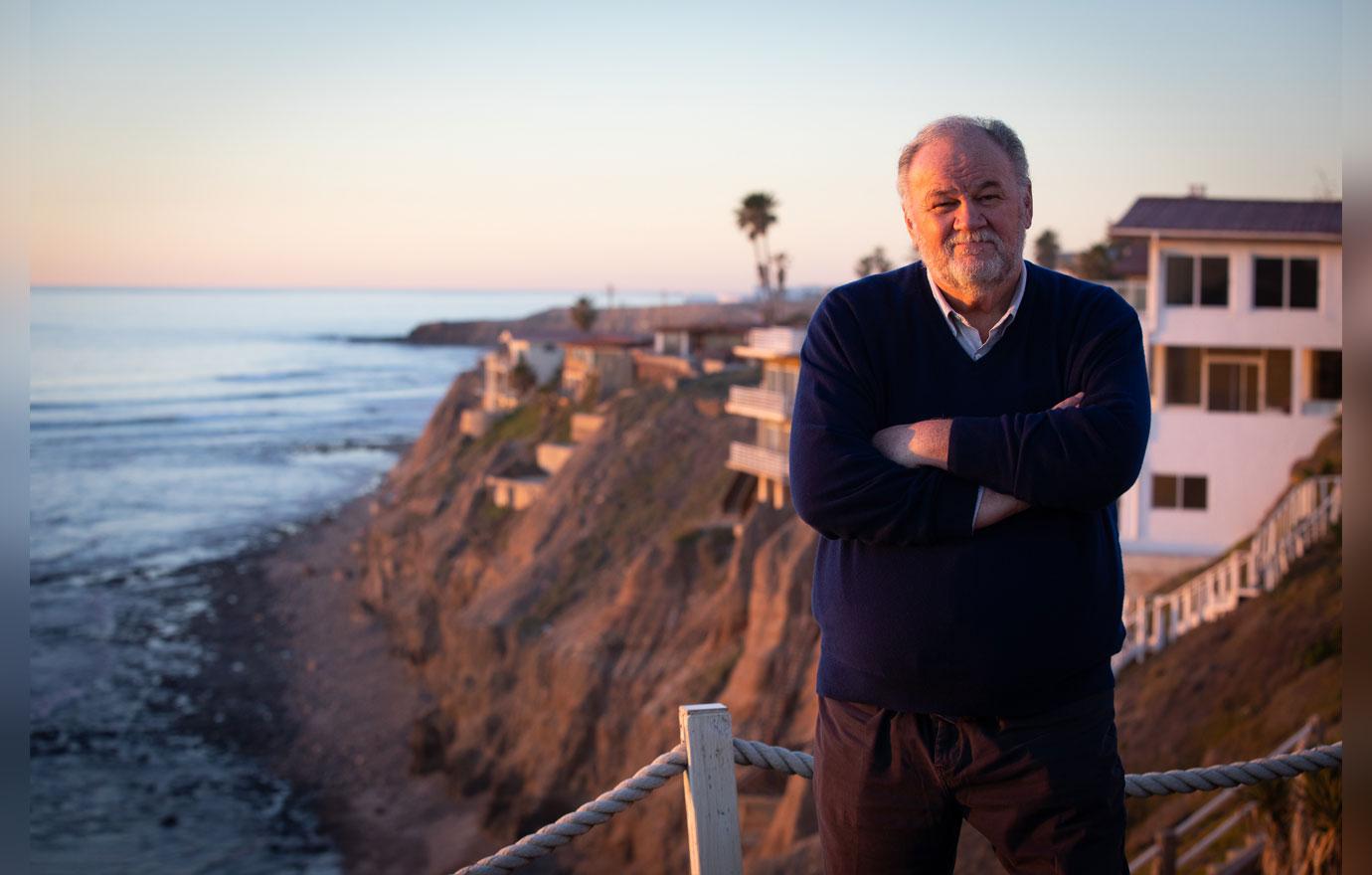 He also criticized the couple's choice to take private jets amid climate change activism. "Take a note from your brother William and take public transportation," Thomas said.
Article continues below advertisement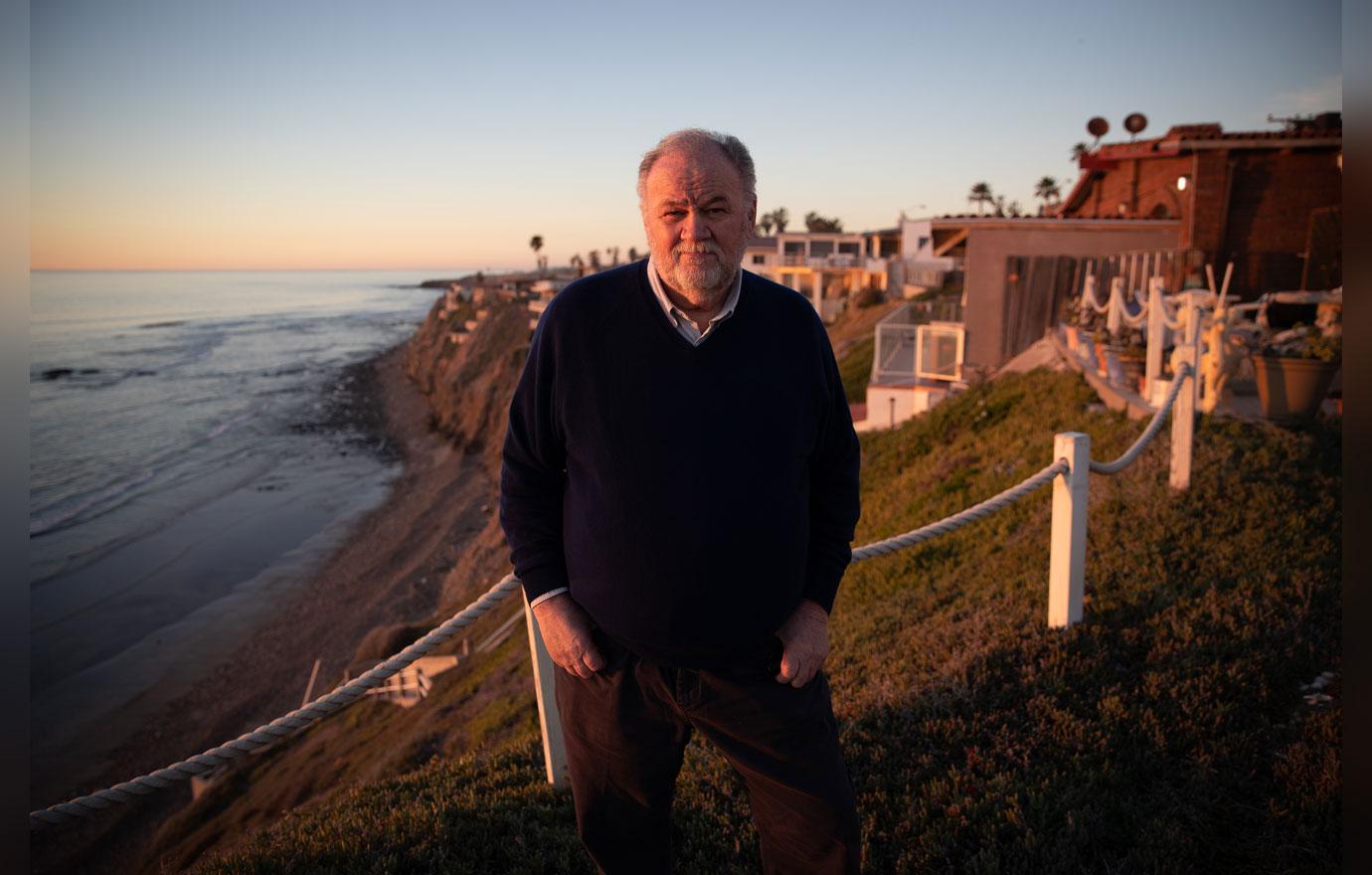 Despite the scathing interview, which Thomas admitted would "cause problems," he still pushed for a relationship with Meghan, Prince Harry and Archie. "I would tell her: "I love you, let's sit down and work this out." As for Prince Harry, he said, "Man up and fly down and see me and we will talk."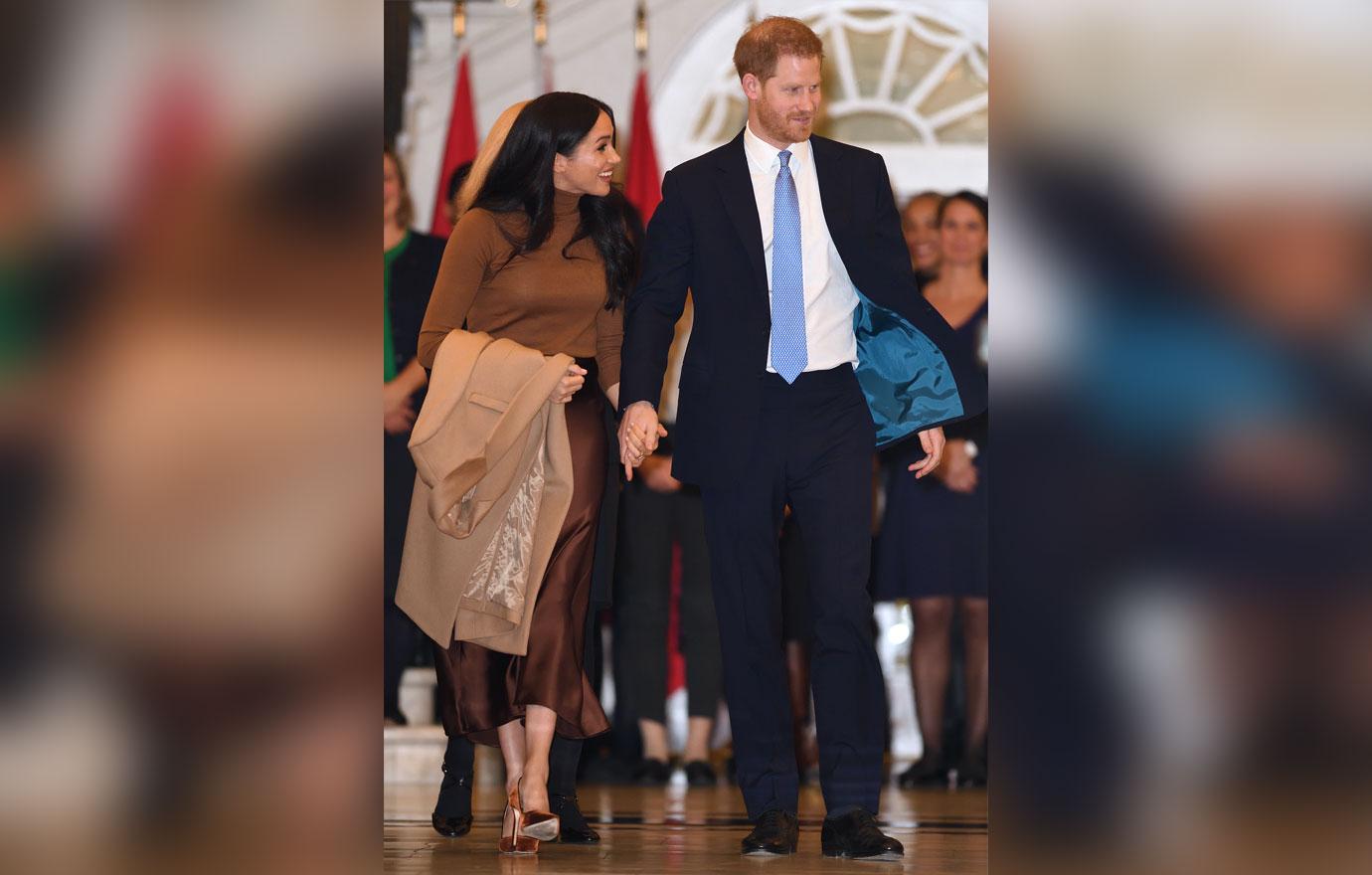 "If after this interview, if I don't hear from somebody in 30 days, I'll give 30 days and I'm going to try again, because 30 days is enough time to get back to me. I don't want to sit in silence in my living room for the rest of my life, waiting for someone to call me back or get in touch with me," he said before adding that Meghan's mom, Doria Ragland, is "avoiding" his attempts at contact.
Thomas continued, "It's silly it's gone on for too long, I would like to make peace with Meghan and Harry. I am at their mercy, if they want to get in touch with me I'm sure it won't be a problem."
What do you think about Thomas' latest interview? Let us know in the comments below!