PHOTOS
Meghan's Family Is Getting A TV Show & The Queen Will Definitely NOT Be A Fan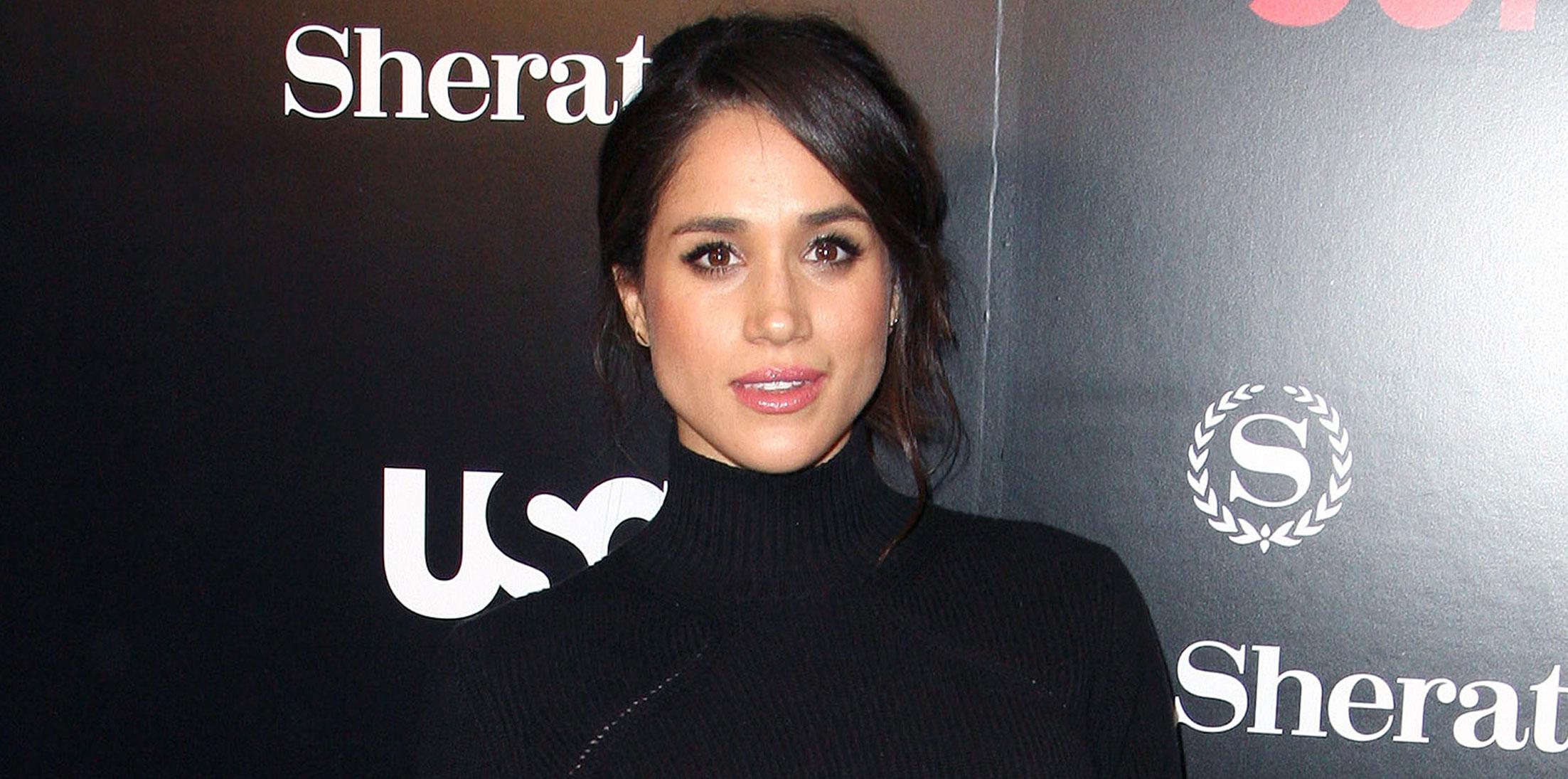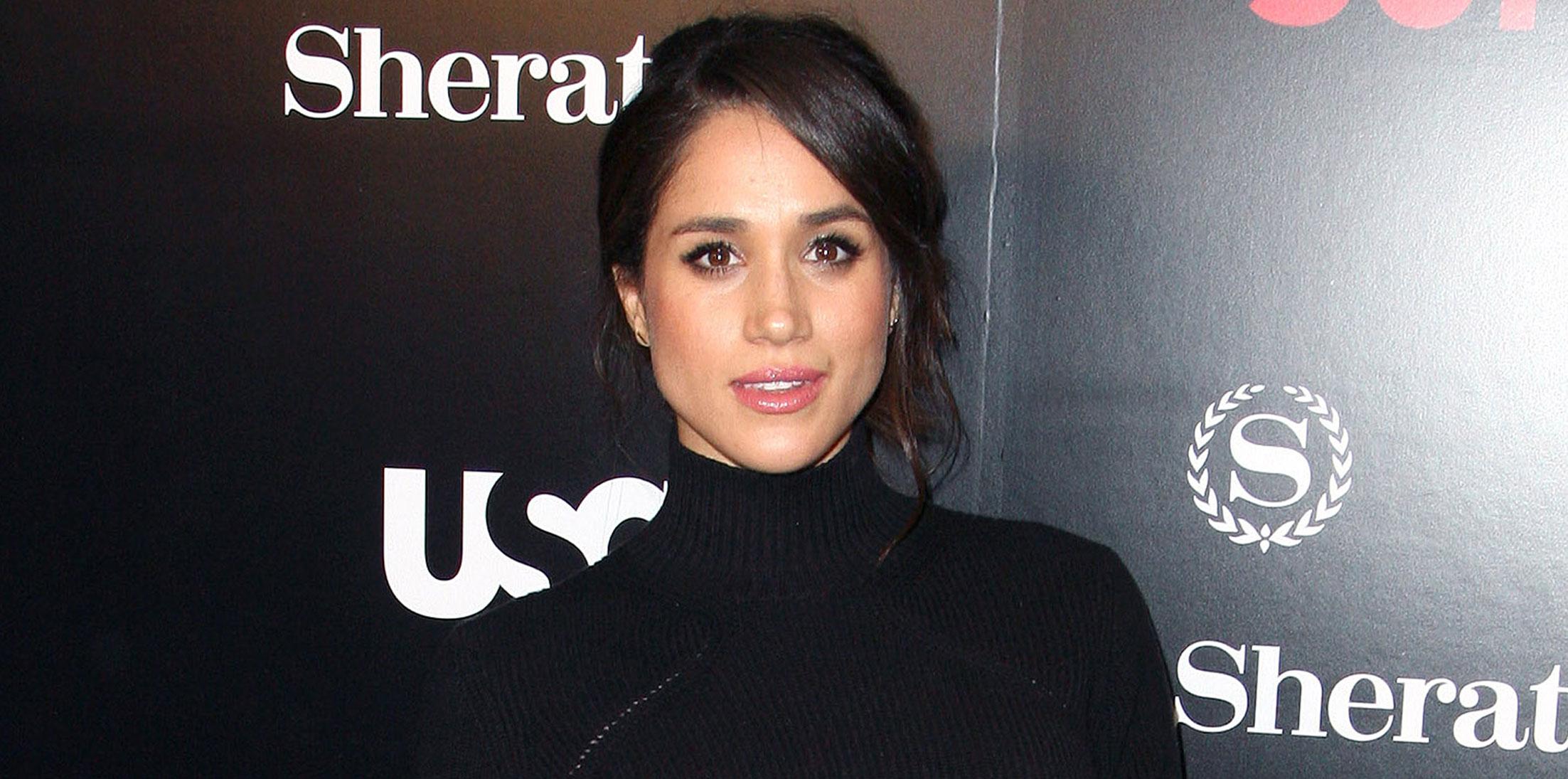 If the Queen thought Prince Harry's recent comments about royal life were too revealing, then she's not going to like this news: Meghan Markle's family is getting a TV show! According to The Sun, the Markle crew is going to be the focus of a new Channel 4 show called Meet the Markles that will delve deep into the Suits actress' past. "Meghan is a hot topic right now and everyone is interested in her," a source told the British paper. Click through to learn more about the surprising new show!
Article continues below advertisement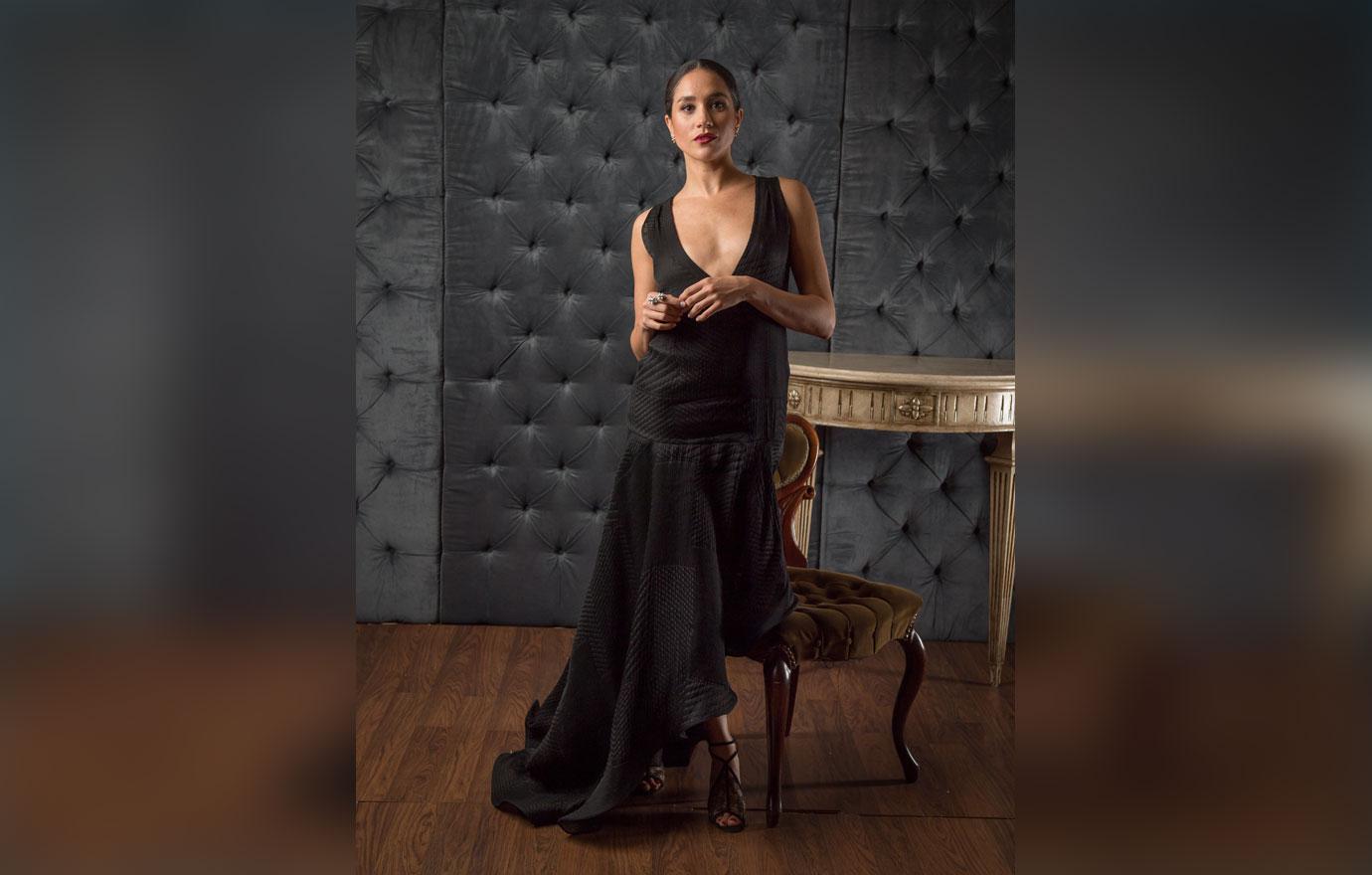 "Meet the Markles tells the story of some of Meghan's ancestors and how she and Harry met," the insider explained. "They want to discover new things about her family. It could be dramatic."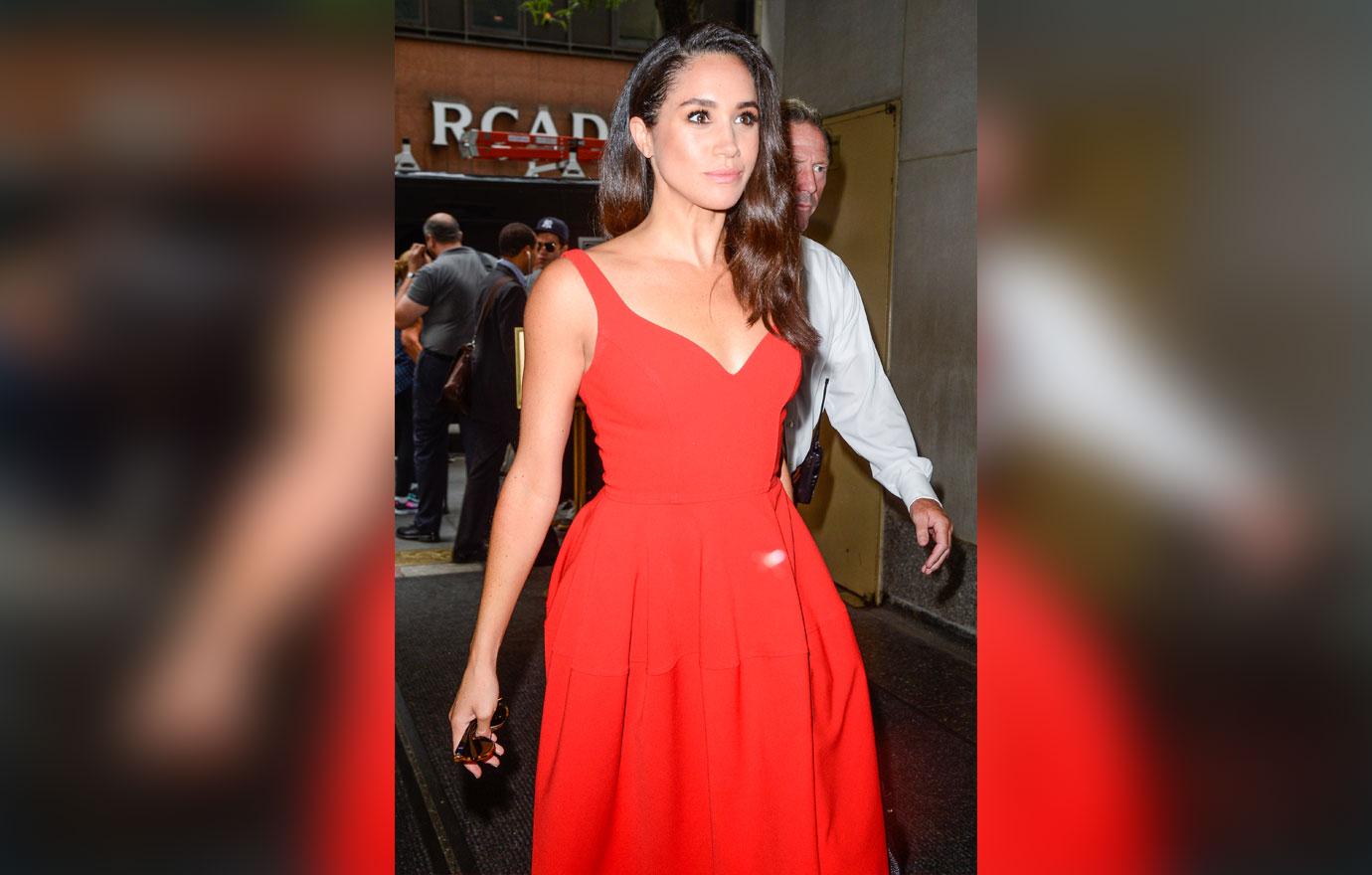 According to the paper, the show is rumored for release this year and will reportedly be produced by the same people who created the hit genealogy show Who Do You Think You Are?
Article continues below advertisement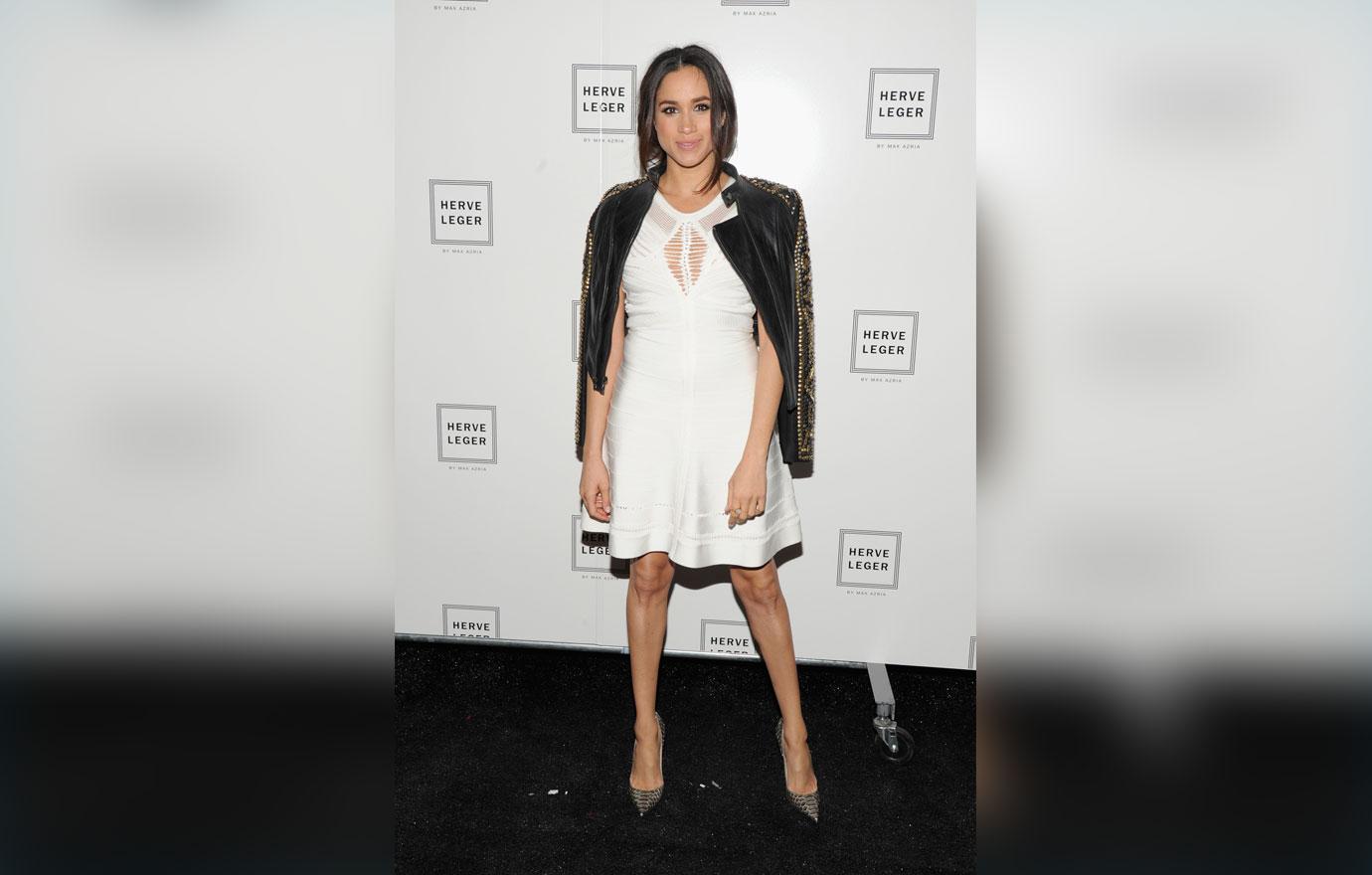 "Channel 4 are going to go deeper into her past than anyone before," the source told The Sun, noting that the show will include interviews with Meghan's friends and relatives.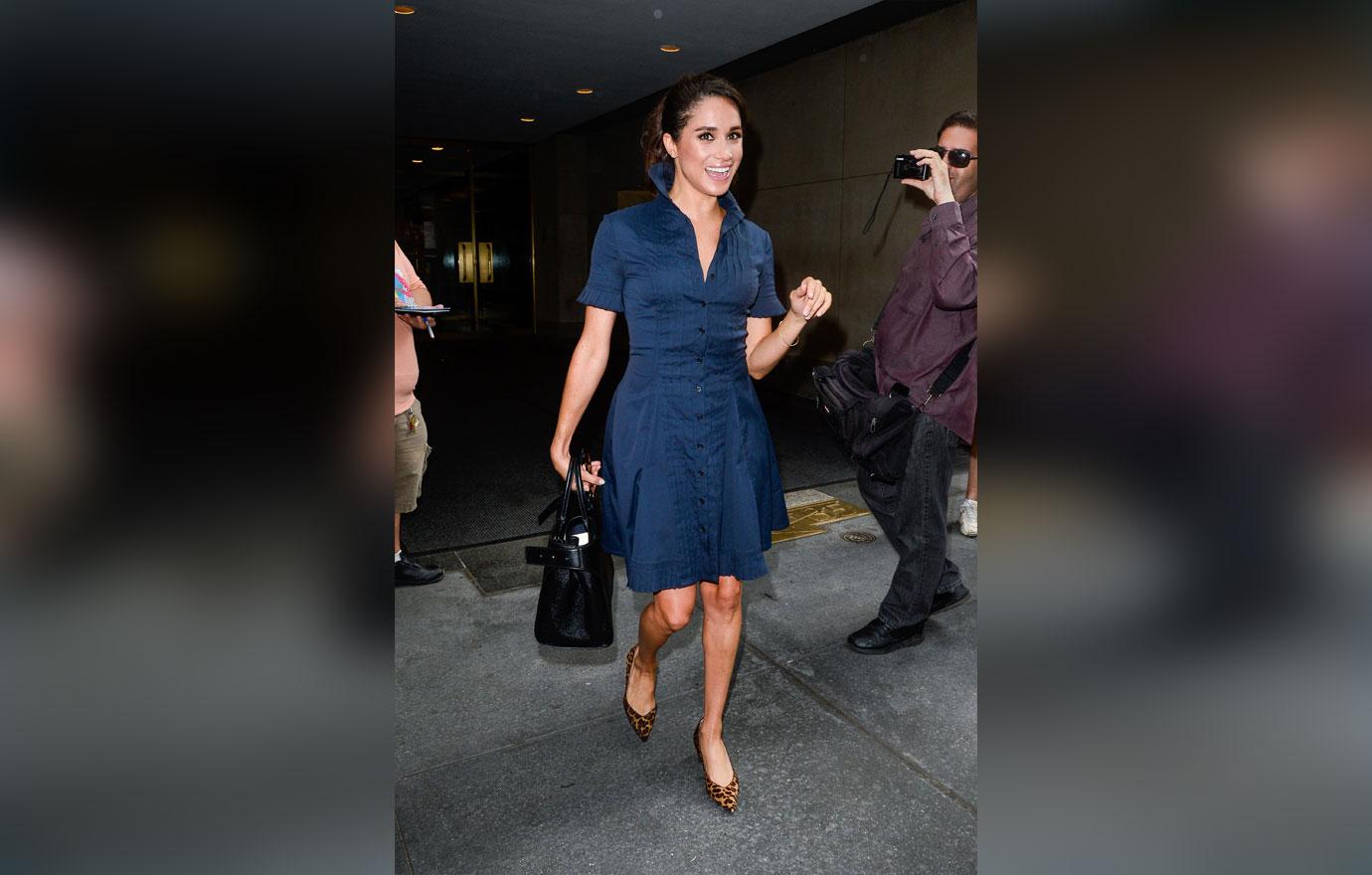 As OK! readers know, Harry and Meghan have been dating for a year now and there are even rumors of a royal wedding in their future. "Harry is ready to settle down and Meghan feels the same way. They are both in this for the long haul," an insider told E! News.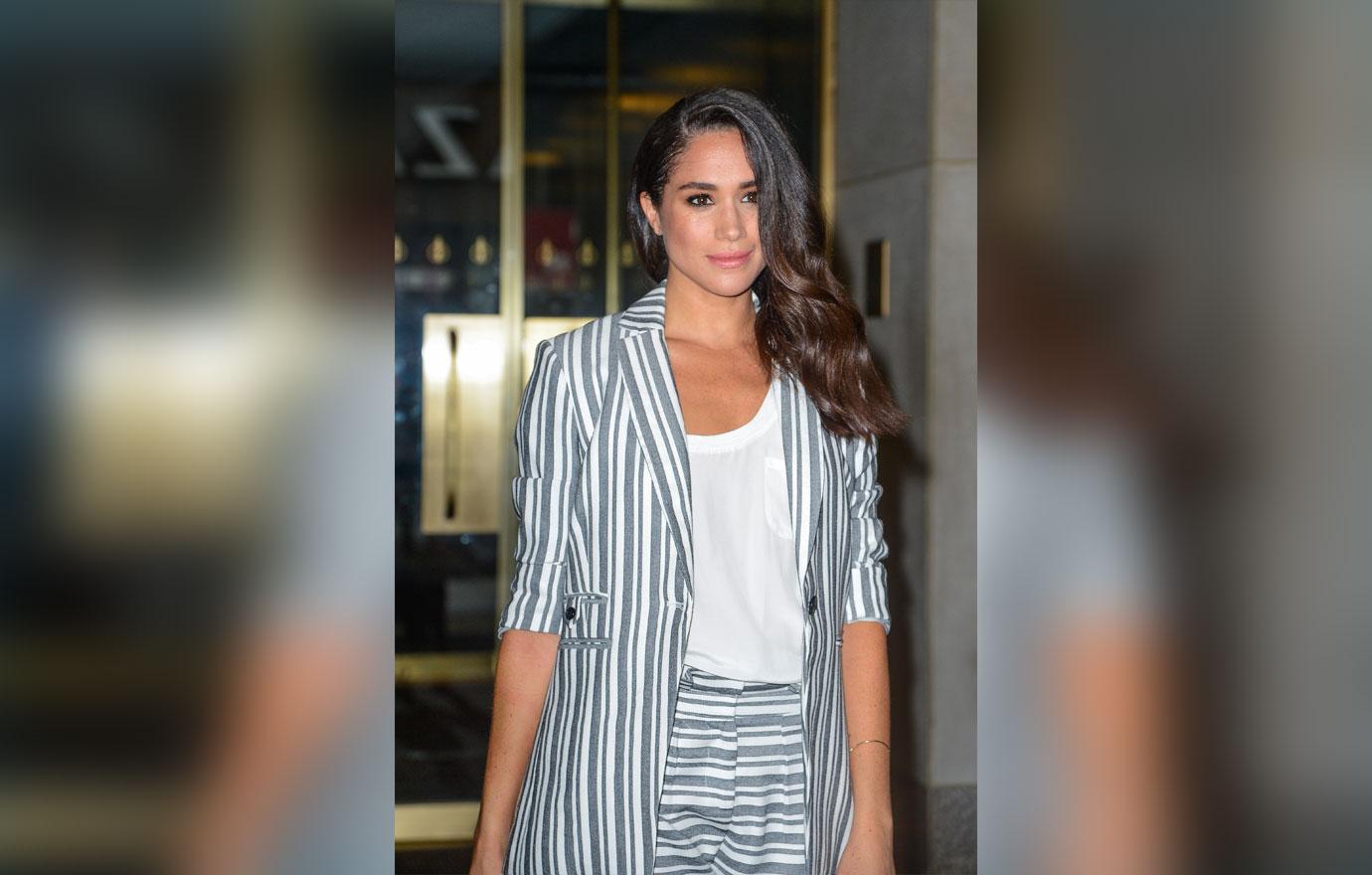 Would you watch a show about Meghan? Let us know in the comments below!