PHOTOS
Prince Harry's Preparing To Propose To Meghan Markle & We're Totally Freaking Out!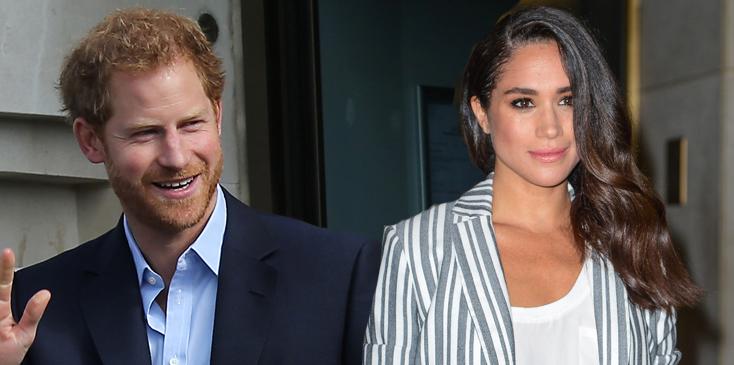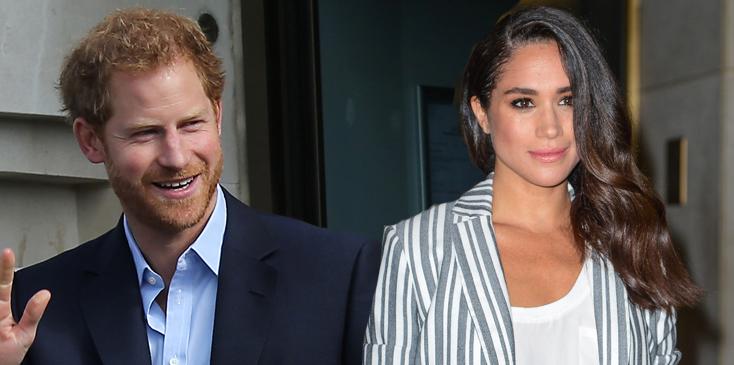 Shut up, shut up, shut up! We will soon have an American Princess in the British royal family and we literally CANNOT deal! (It's the biggest American win since July 4, 1776 — well, we've had prouder moments, i.e. Dec. 6, 1865, but you get our drift). After months of secret rendezvous around the world, an unprecedented open letter from Kensington palace, and a CRAZY amount of fanfare (us included) surrounding Prince Harry and Meghan Markle's relationship, E! News reports, "it's no longer a case of if Prince Harry will propose to Meghan, but when!" Say, whattttt!
Article continues below advertisement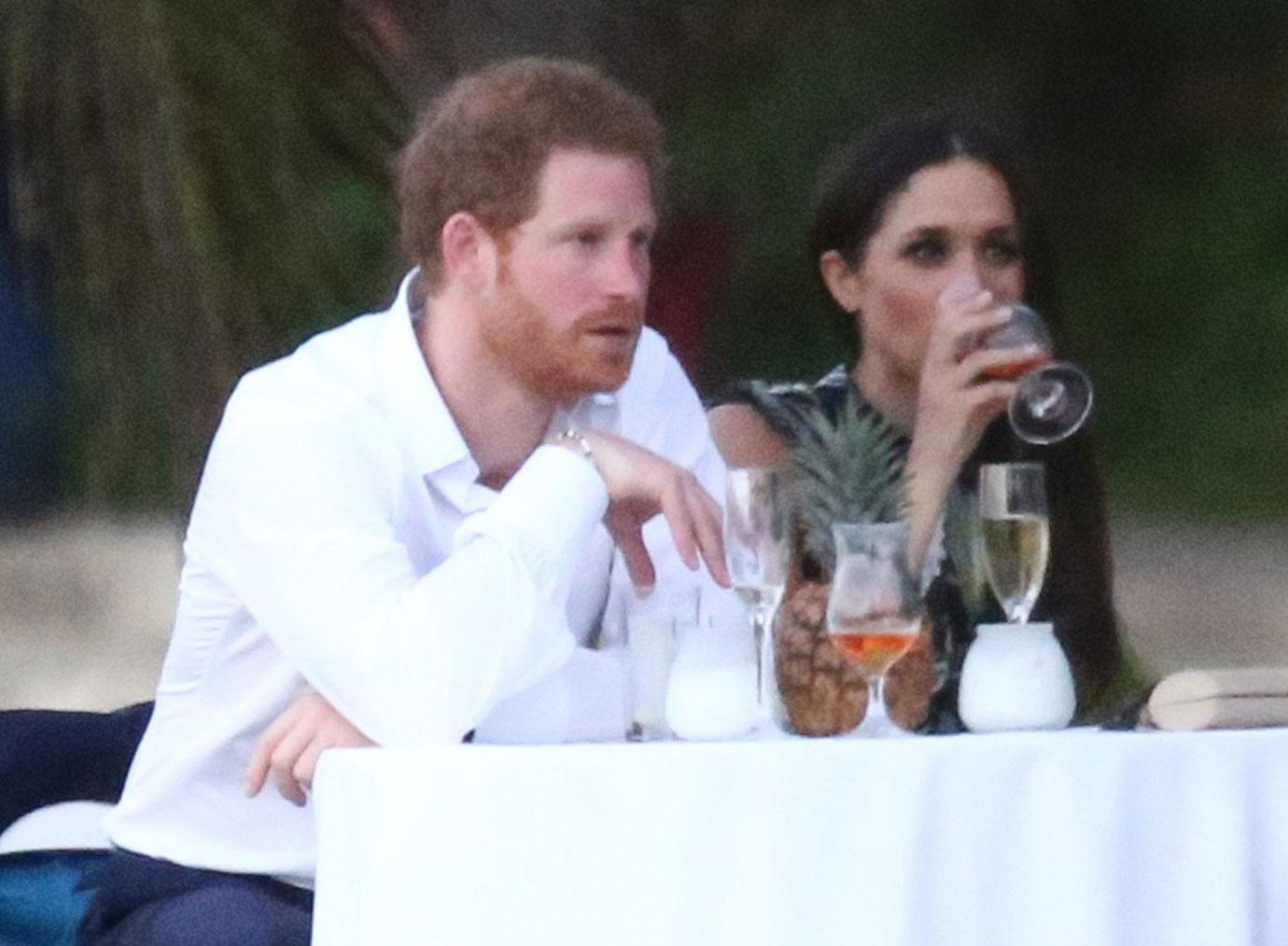 "It comes down to timing," an insider told the site. "Harry is ready to settle down and Meghan feels the same way. They are both in this for the long haul, they've known pretty much from the start. Everything has just fallen into place."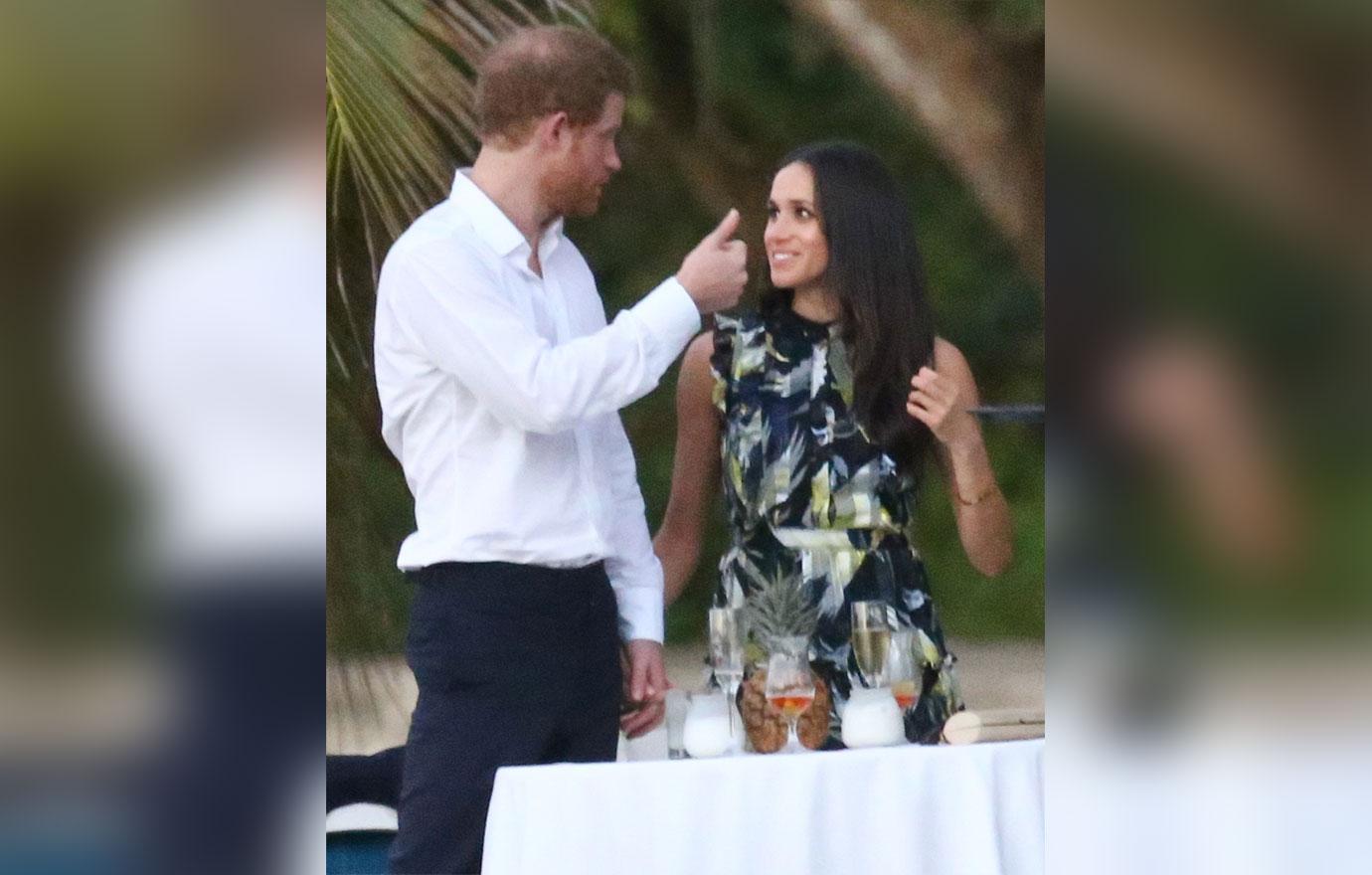 Earlier in the month, E! News also reported that the actress was ready to say goodbye to acting to focus on her humanitarian outreach. #LifeOfAPrincess
Article continues below advertisement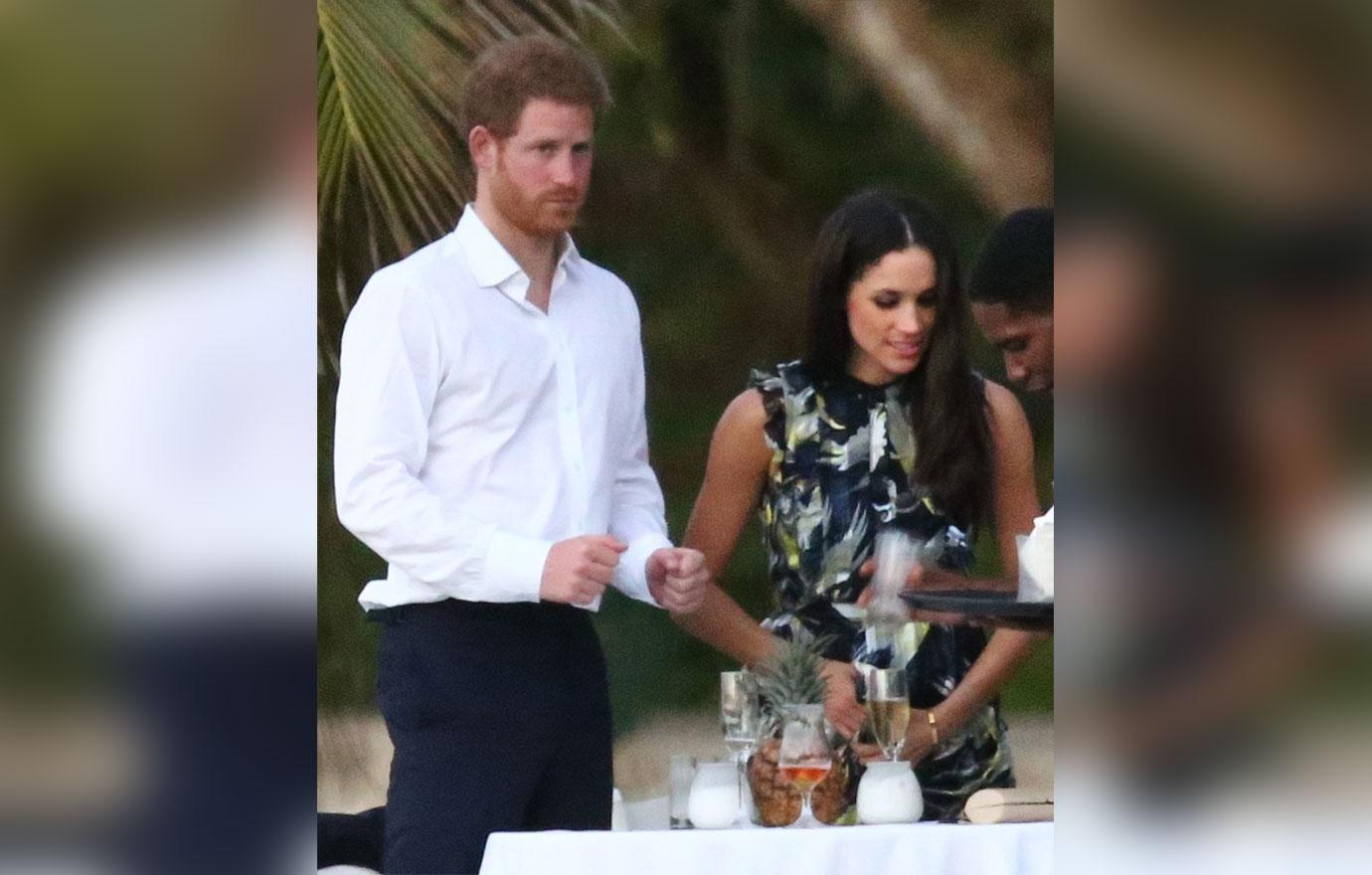 "Even before Harry, she was starting to think about transitioning out of acting," the source added. "She wants to focus on other worldly endeavors she is passionate about, like her philanthropy." Sounds like soon-to-be-royal to me!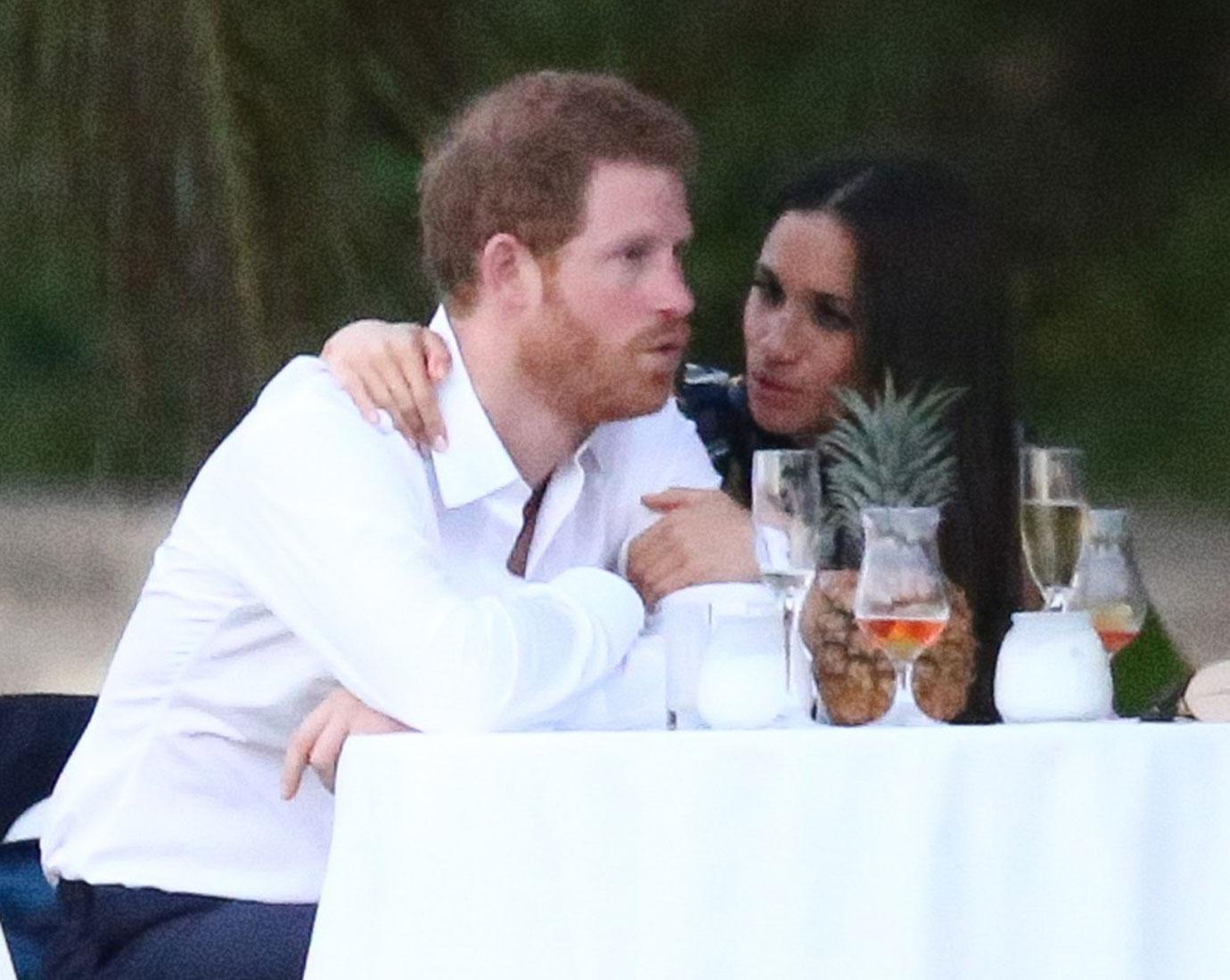 Meghan is already following in her late (future) mother-in-law's footsteps as she appears in April's issue of Vanity Fair (the mag published some of Princess Diana's most iconic photos).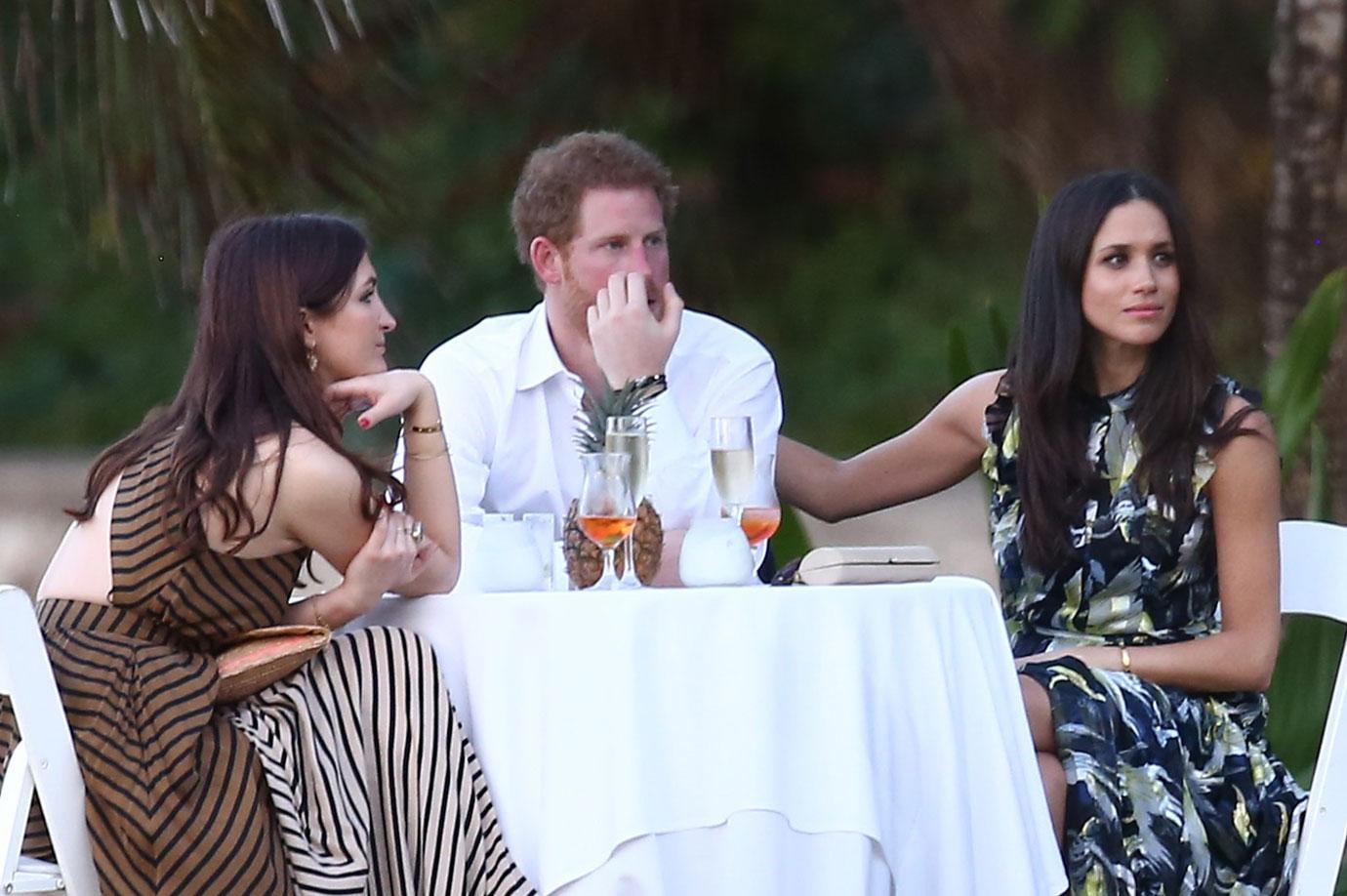 When do you think Harry will pop the big question? Let us know your thoughts in the comments section!