PHOTOS
Showdown Time! Meghan Markle's Sister Samantha Arrives In London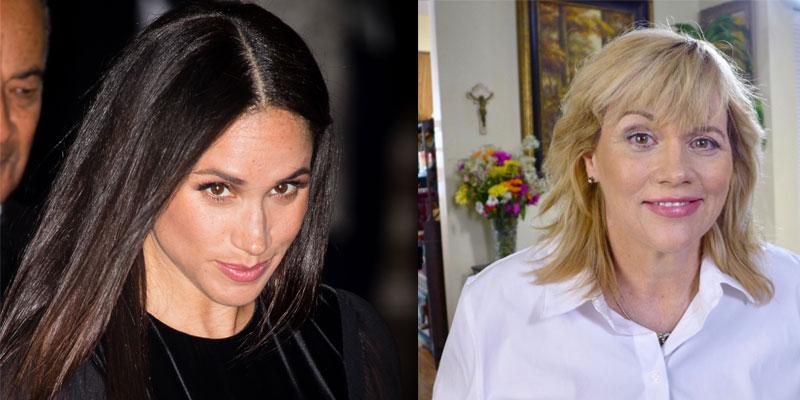 Meghan Markle might have to deal with a potentially unwanted visitor in the near future as her half-sister Samantha has touched down in London, where she's vowed to have a showdown with the Duchess of Sussex over their father Thomas.
Article continues below advertisement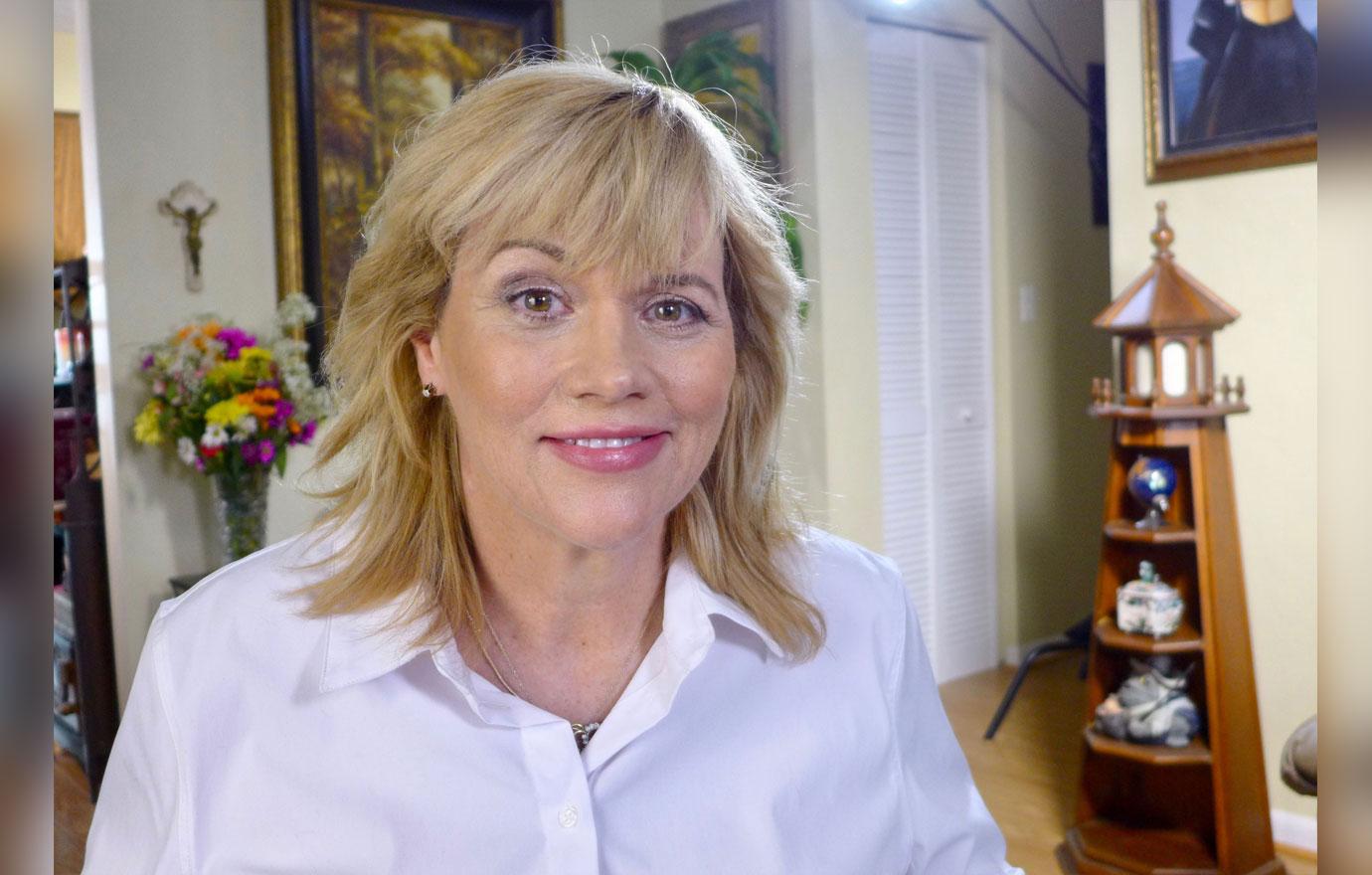 The 53-year-old, who has not seen the former Suits star in over a decade, tweeted that she was enjoying herself across the pond on Sunday. "Having a wonderful time in London! British people have been so lovely and helpful!," she wrote. "If I can survive the roundabouts it will be a miracle LOL!"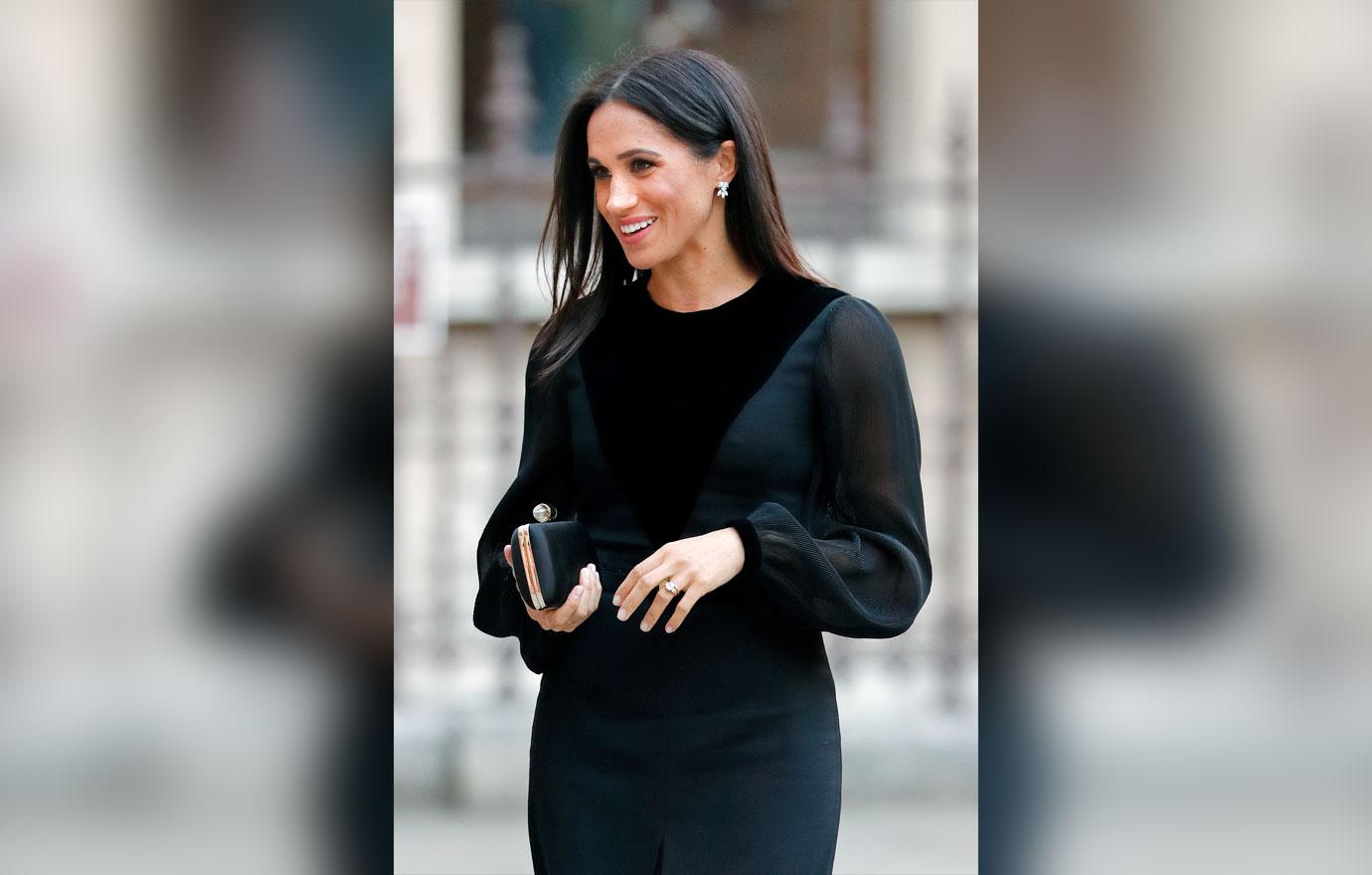 Samantha, who did not attend Meghan's wedding to Prince Harry back in May, has spoken out about her half-sister on several occasions.
Article continues below advertisement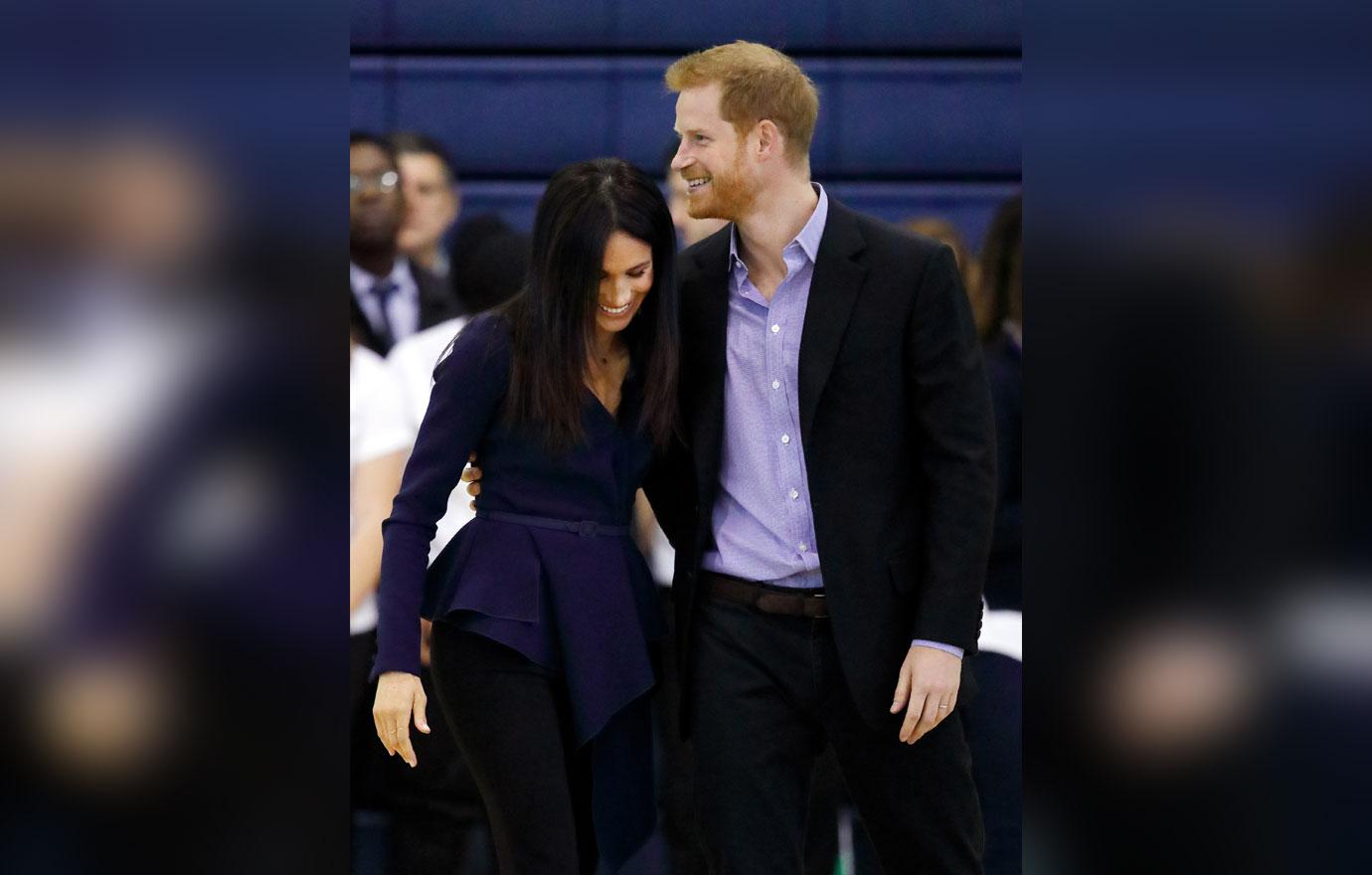 Her PR manager, Rob Cooper, posted a photo with Samantha last week and said that she "is coming to the UK."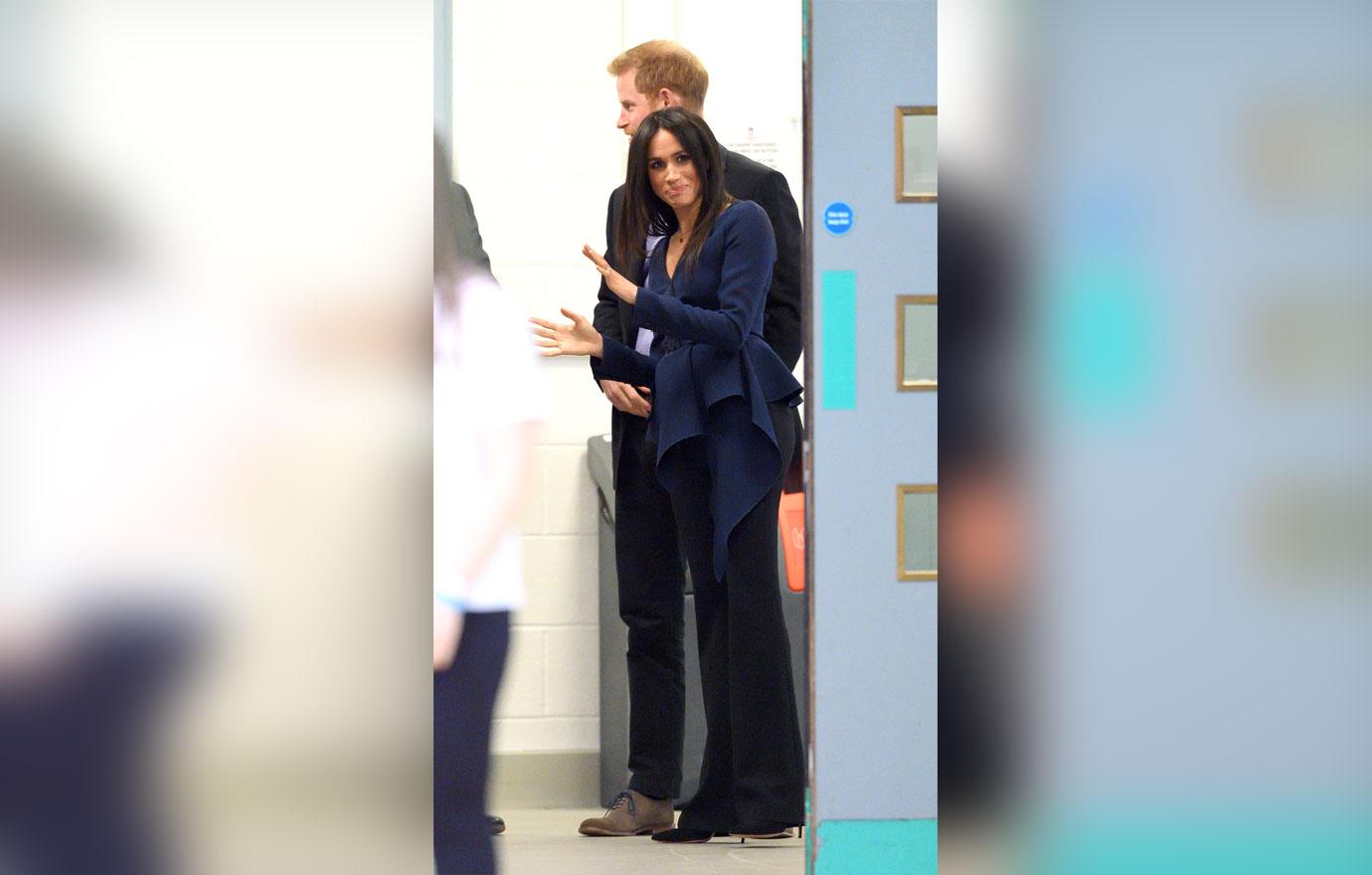 "After making numerous attempts in private to arrange a one on one meeting with The Duchess of Sussex to discuss their 74 year old father's health, Kensington Palace have refused to respond," Rob tweeted.
Article continues below advertisement
"I fear Meghan may not be made aware of these discreet attempts and therefore making this public is the only option we have left," he continued. "I currently have Samantha in Europe with just one short flight away. This DOESN'T need to be public, we would prefer to keep this private. Samantha is coming to the UK this week, like it or not."
Meghan has reportedly not talked to her father Thomas since word got out that he staged paparazzi photos prior to her wedding. Just like Samantha, he has done numerous interviews regarding his thoughts on her and Harry, even going as far as saying that he thinks she would be better off if he were to die.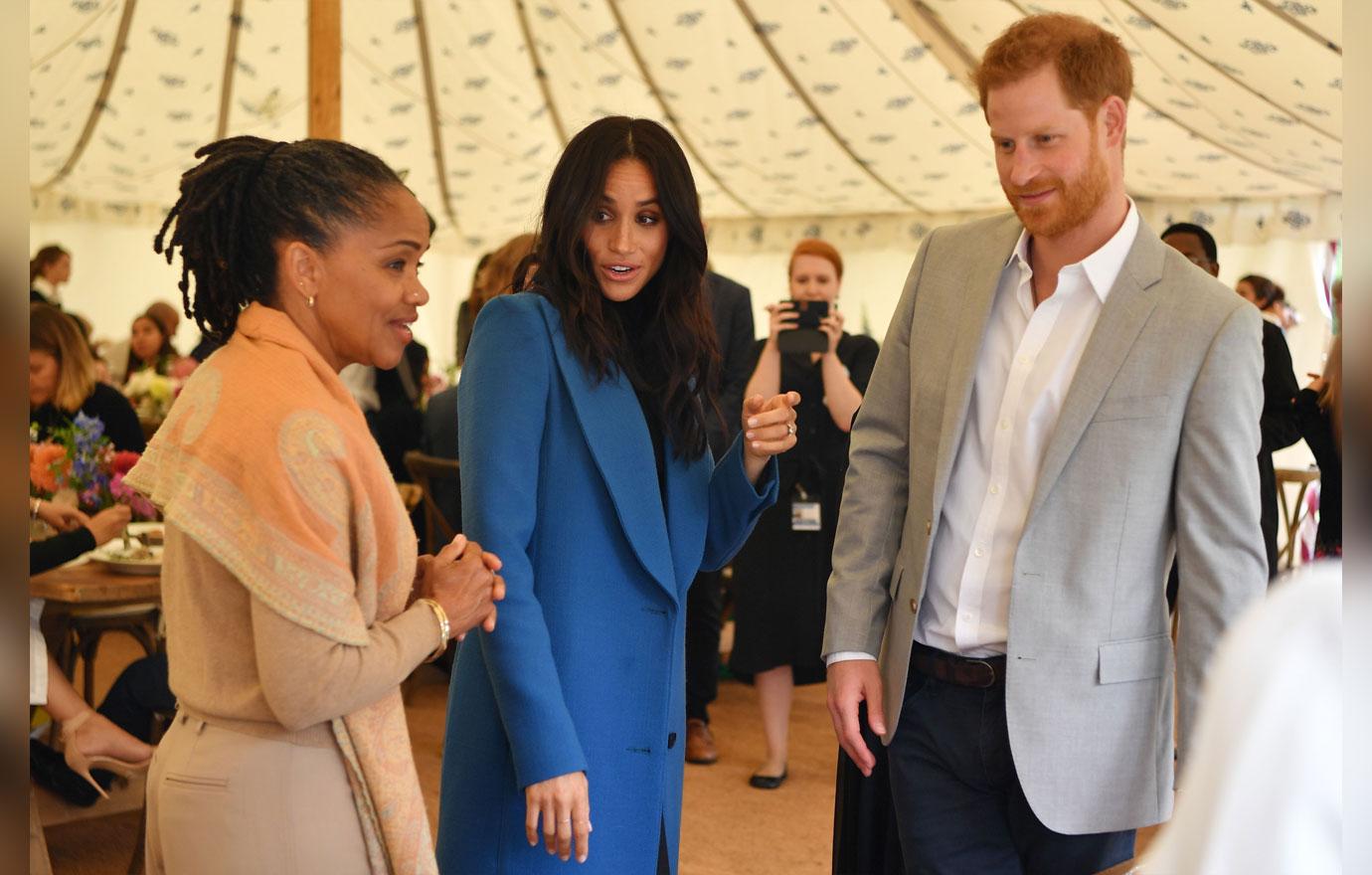 Should Meghan even consider meeting up with Samantha at all? Sound off in the comments.