PHOTOS
'Ladies of London' Star Julie Montagu Empathizes With Meghan Markle After Royal Family Exit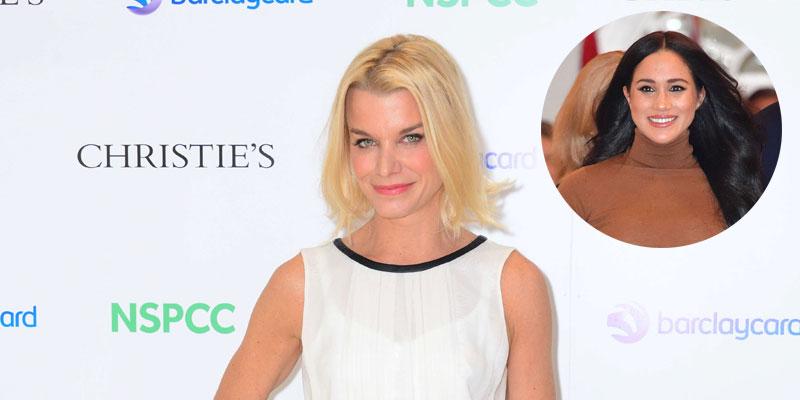 Julie Montagu, Viscountess Hinchingbrooke is able to empathize with Meghan Markle. As an Illinois native who married into British nobility, she understands her and Prince Harry's decision to step down as senior members of the royal family, along with the transition from American life to British aristocracy.
Article continues below advertisement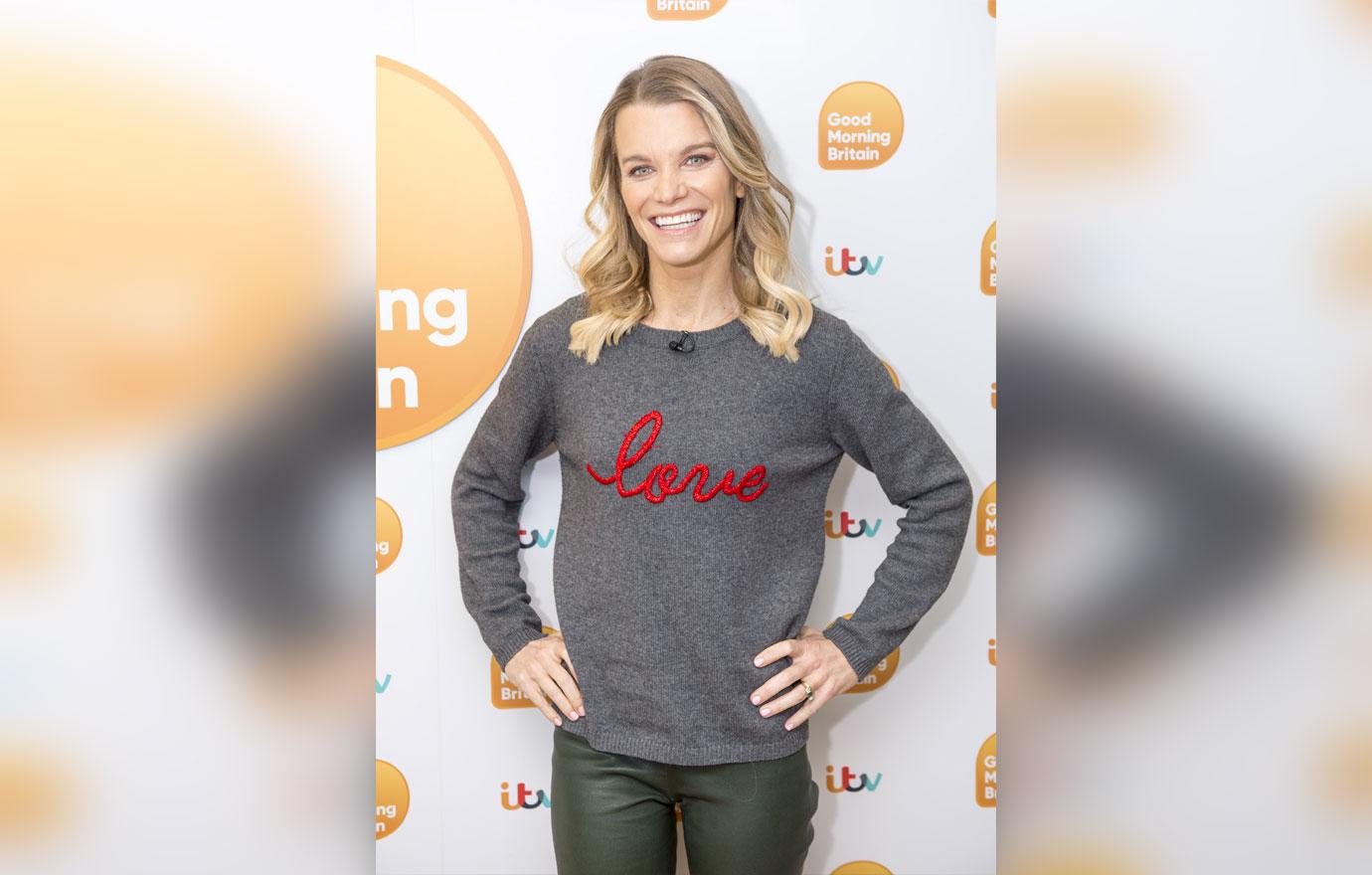 Julie, 47, recalled that the hardest part about transitioning into the British aristocratic society was "adapting to a more formal lifestyle." "It's not near as laid back as what I was used to," the former Ladies of London star admitted. "There's no going in your PJs to have breakfast." The American reality star and yoga instructor married Luke Timothy Charles Montagu, Viscount Hinchingbrooke — son of the Earl of Sandwich in 2005. Together, they manage the Mapperton Estate.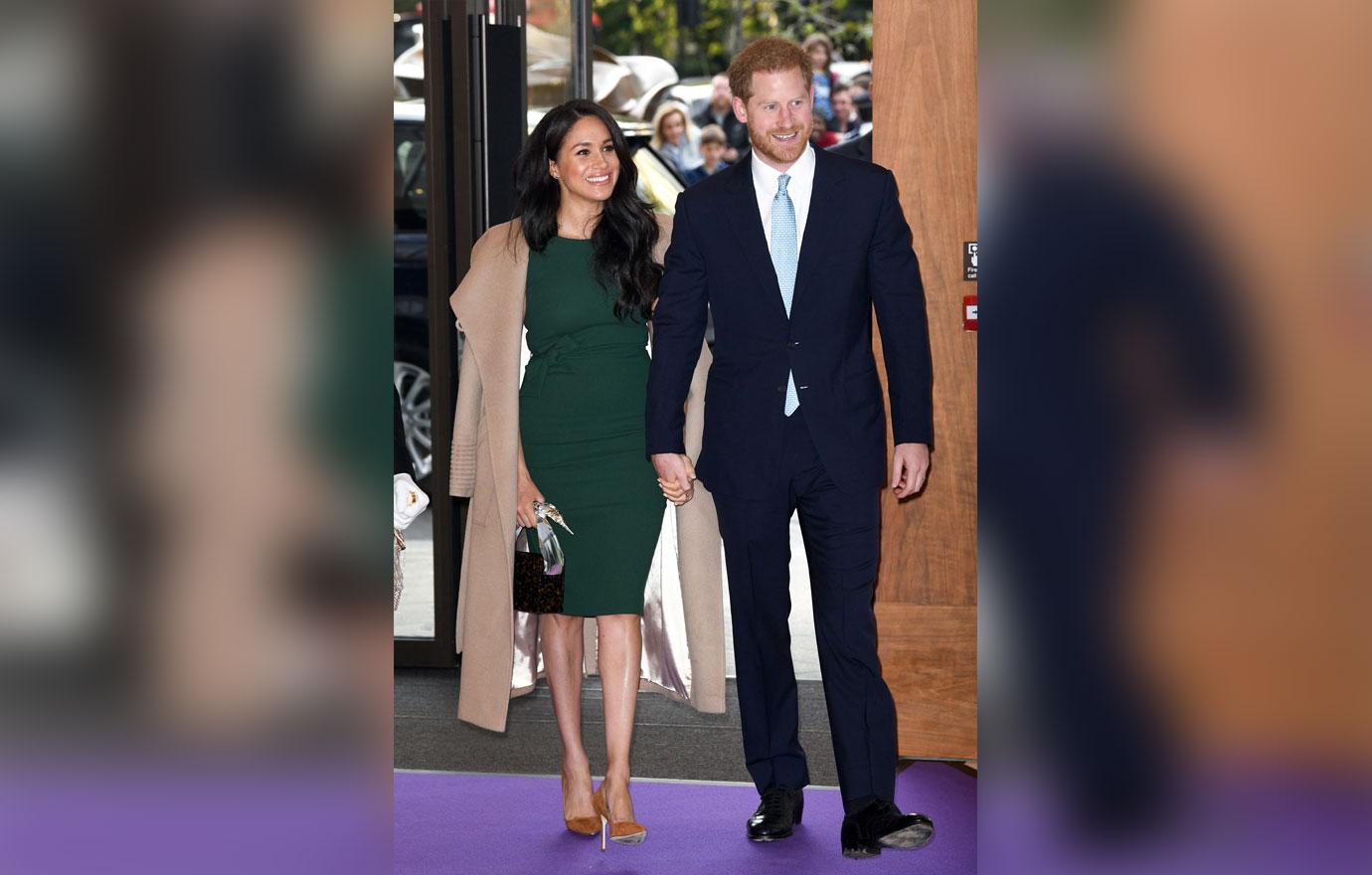 She continued, "With the aristocracy, it's still formal, but I imagine the royal family is just that much more. I don't have to curtsy all the time or have as many formal dinners. Plus, I get to voice my opinions and be openly political if I wish – Meghan can't."
Article continues below advertisement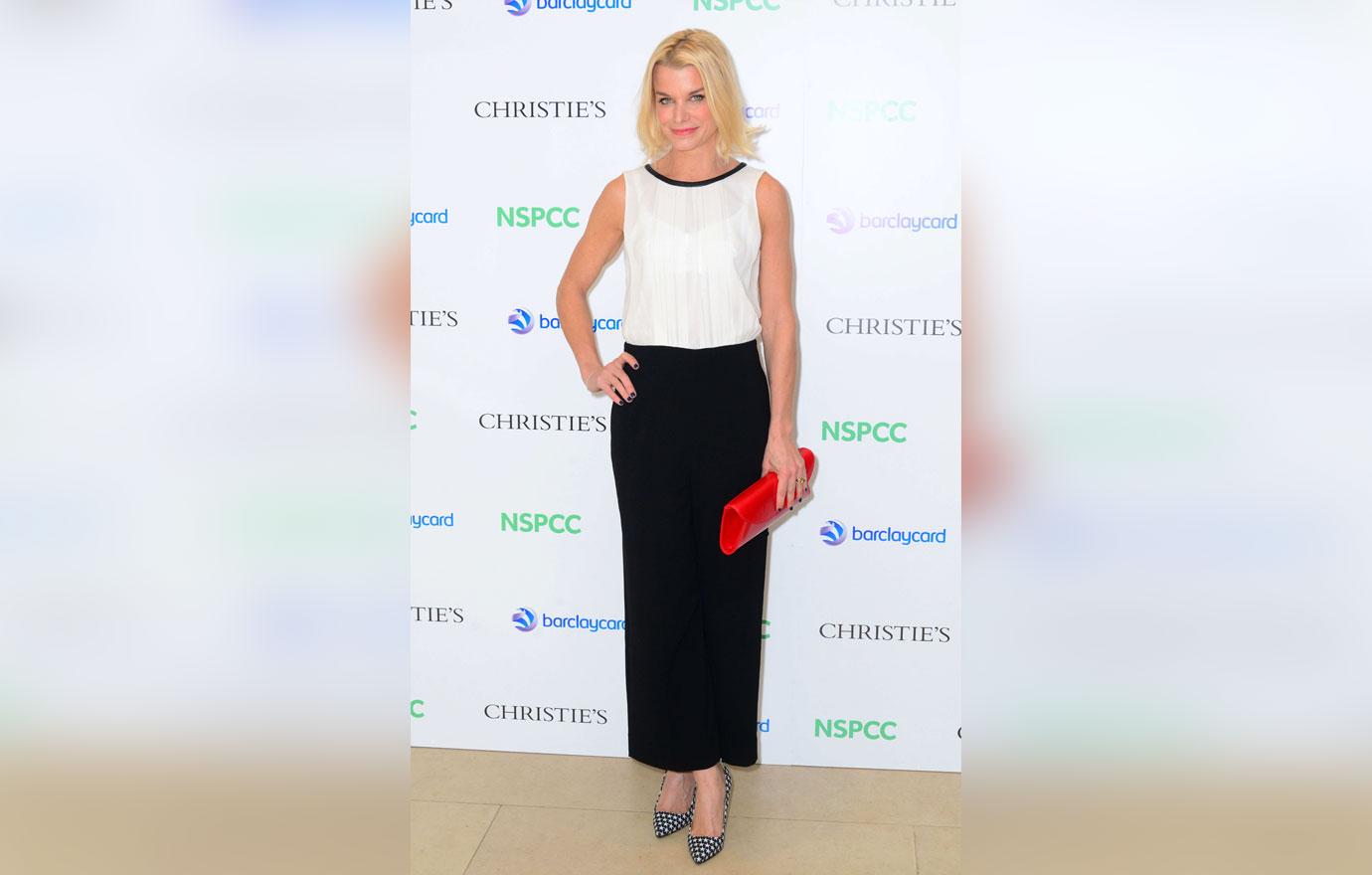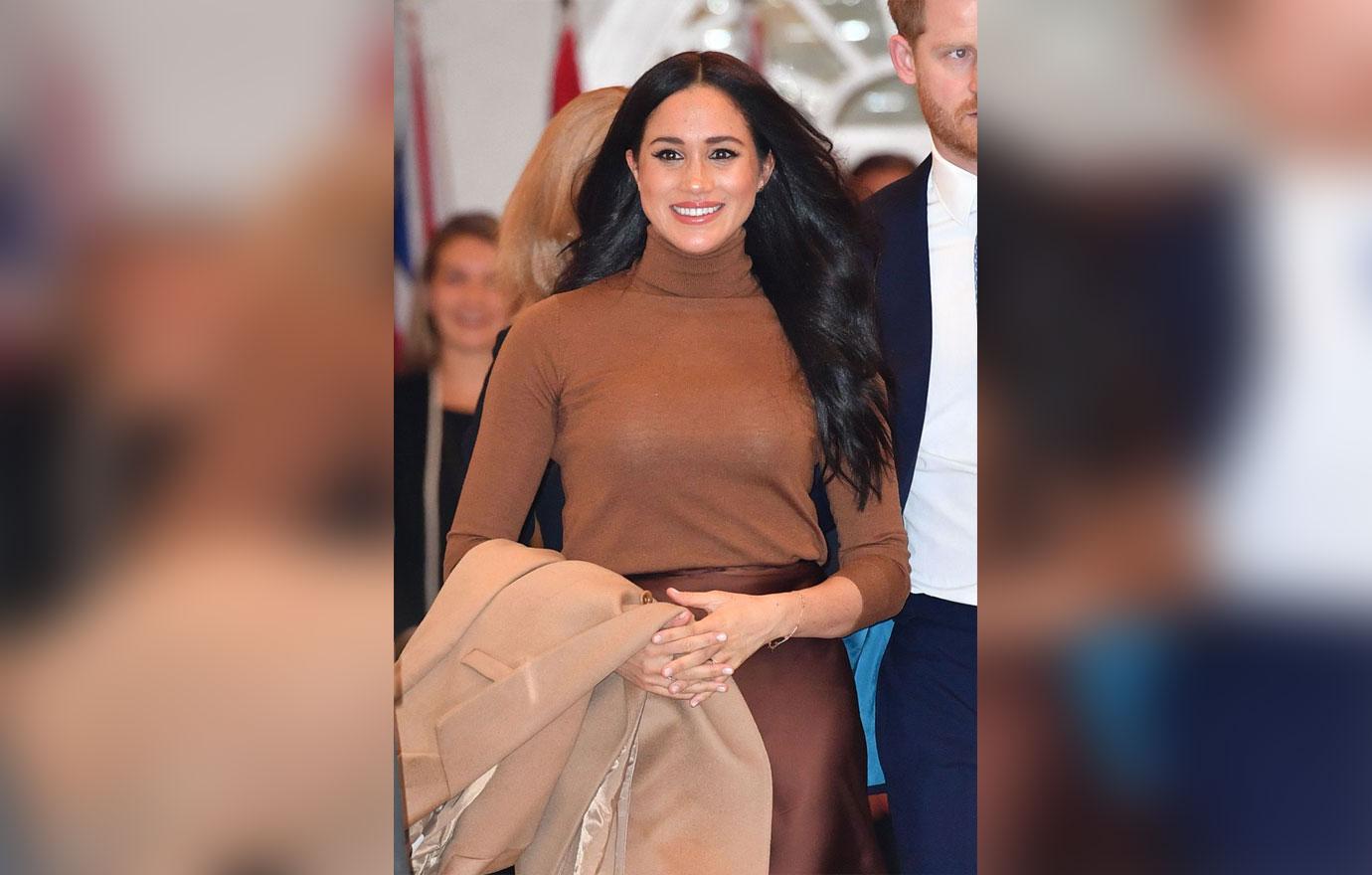 "There is a real difference between Britain and America," she continued. "We may speak the same language, but it's completely two different cultures, and more so with the royal family. There are traditions. There are protocols."
Article continues below advertisement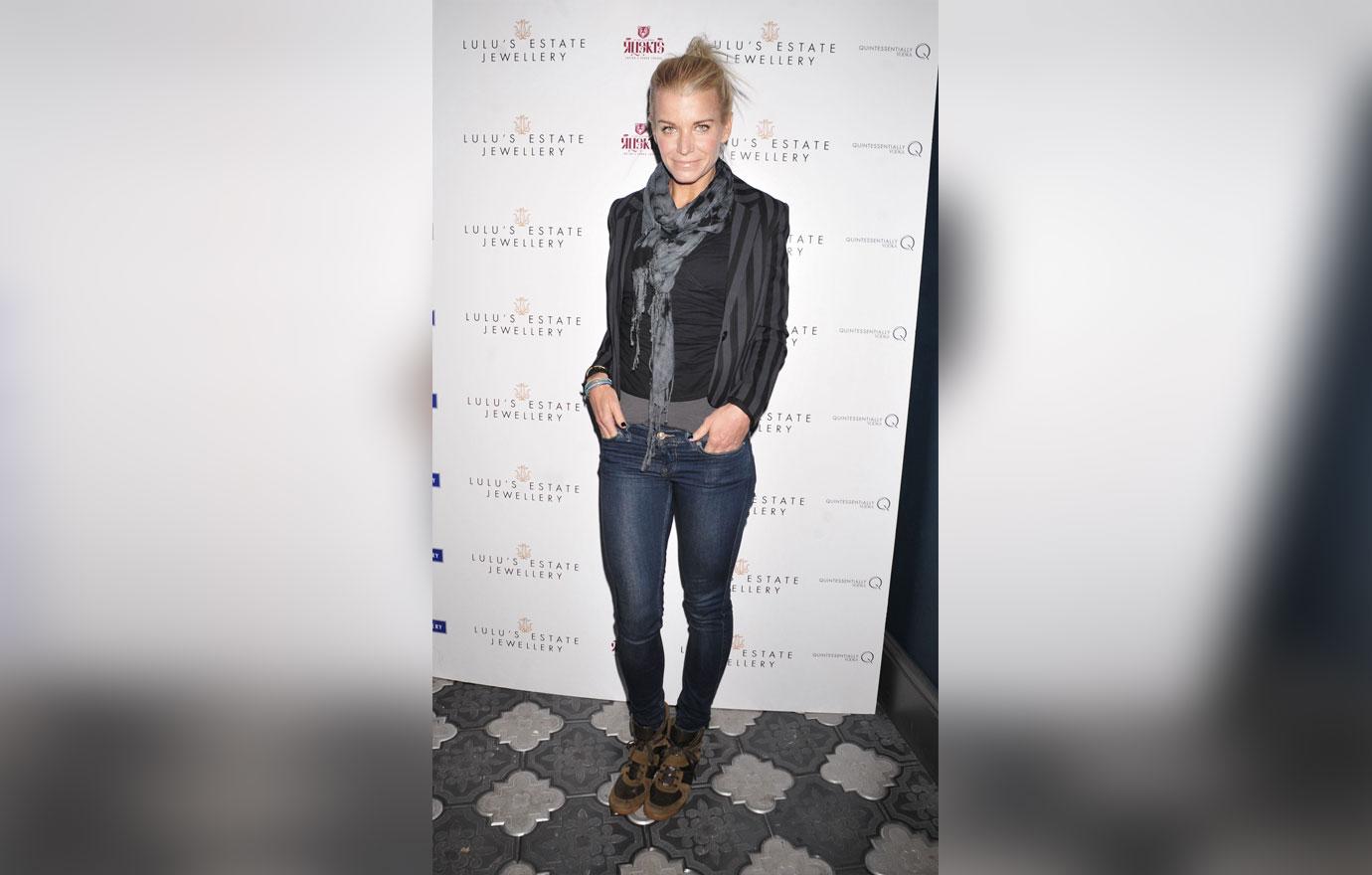 Julie noted that Americans appear to be more expressive, as opposed to maintaining a British stiff upper lip. "We're very open and that's what makes Americans, in my view, so wonderful," she said. "We're vulnerable. We open up. It's different over here. People have been brought up a different way and it's sort of like I need to get to know you first before I'm going to really open up to you."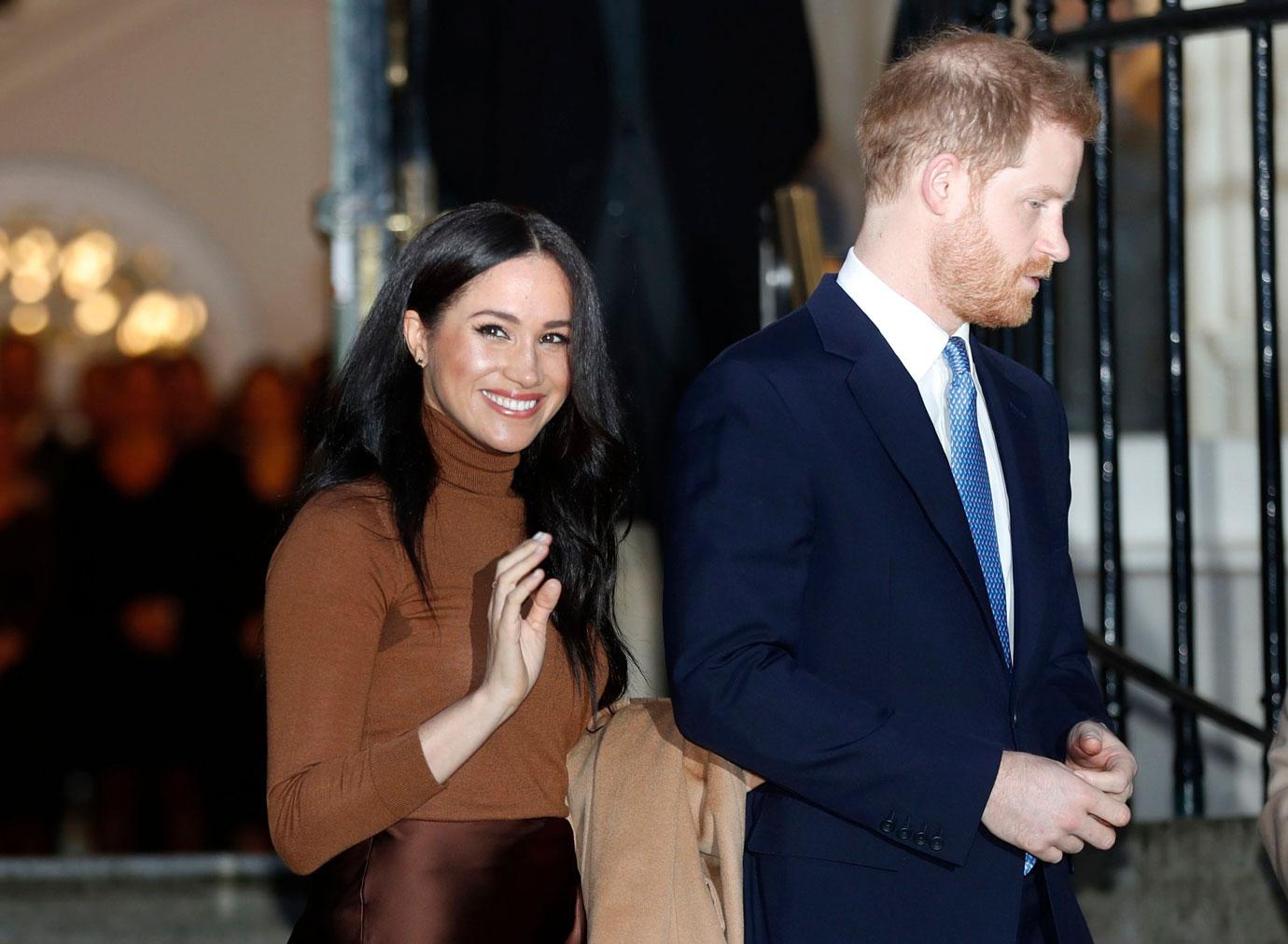 She continued, "I think in the royal family, it's probably been a little bit more difficult for them to navigate with Meghan, who is very open, and she's outspoken, and she's political. You can't stop somebody from being themselves."
Article continues below advertisement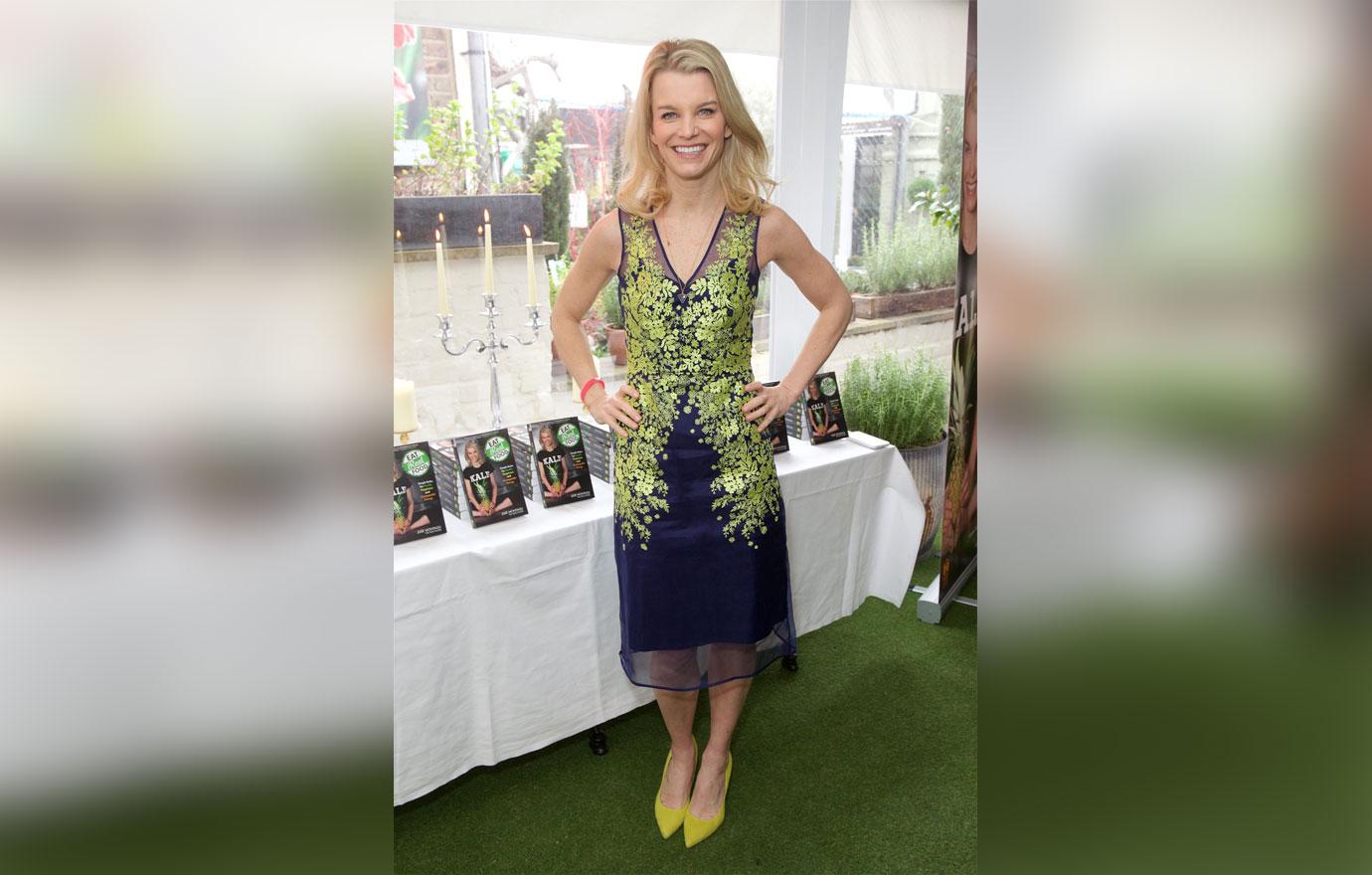 The An American Aristocrat's Guide to Great Estates host added that she supports Harry, 35, and Meghan's decision to become "financially independent." "Harry has grown up with a life of service. That's all he's known. Meghan, on the other hand, has grown up in a life of go-getting, a life of doing," Julie said. "You combine them together, and what I think is wonderful is — rather than Meghan having to give up everything, which everybody thought she was going to have to do — Harry has said, hang on. Do you know what? We've tried it."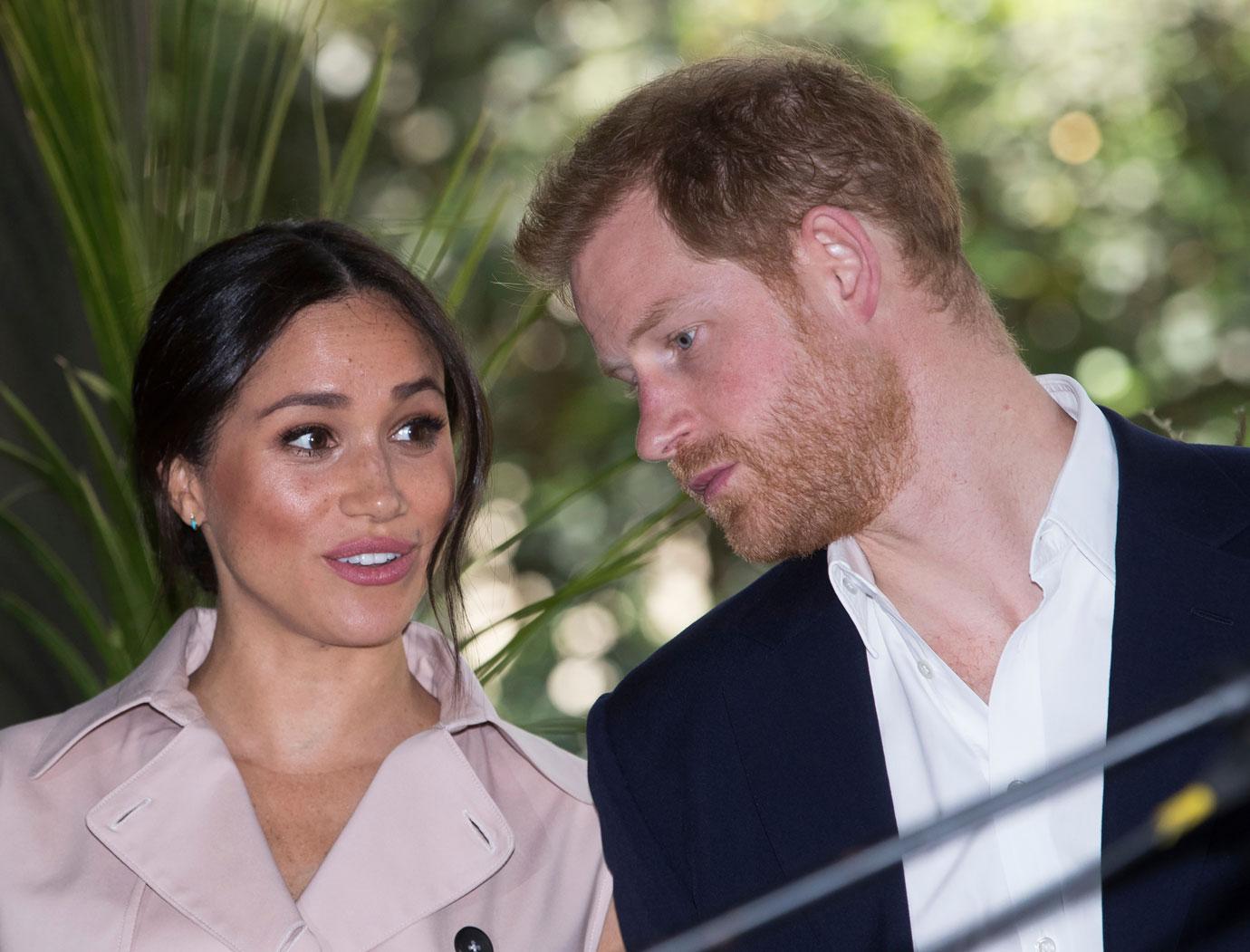 On January 8, Meghan and Prince Harry announced that they were stepping back as senior members of the royal family."After many months of reflection and internal discussions, we have chosen to make a transition this year in starting to carve out a progressive new role within this institution," they revealed in a statement on Instagram. "We intend to step back as 'senior' members of the Royal Family and work to become financially independent, while continuing to fully support Her Majesty The Queen."