PHOTOS
Meghan Markle & Prince Harry Goof Around During Adorable Interview Outtakes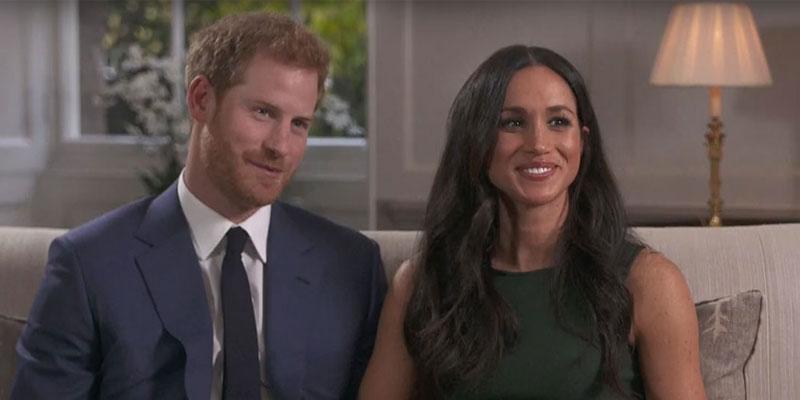 and Prince Harry announced their engagement on Monday and the couple sat down to give their first ever interview about the upcoming wedding, the proposal, and more. And now, a series of adorable outtakes were released which shows the couple goofing around and joking with each other. The pair couldn't contain thier excitement as they laughed about Meghan cutting her fiancé off and not letting him get a word in during the interview. Click through our gallery for the details.
Article continues below advertisement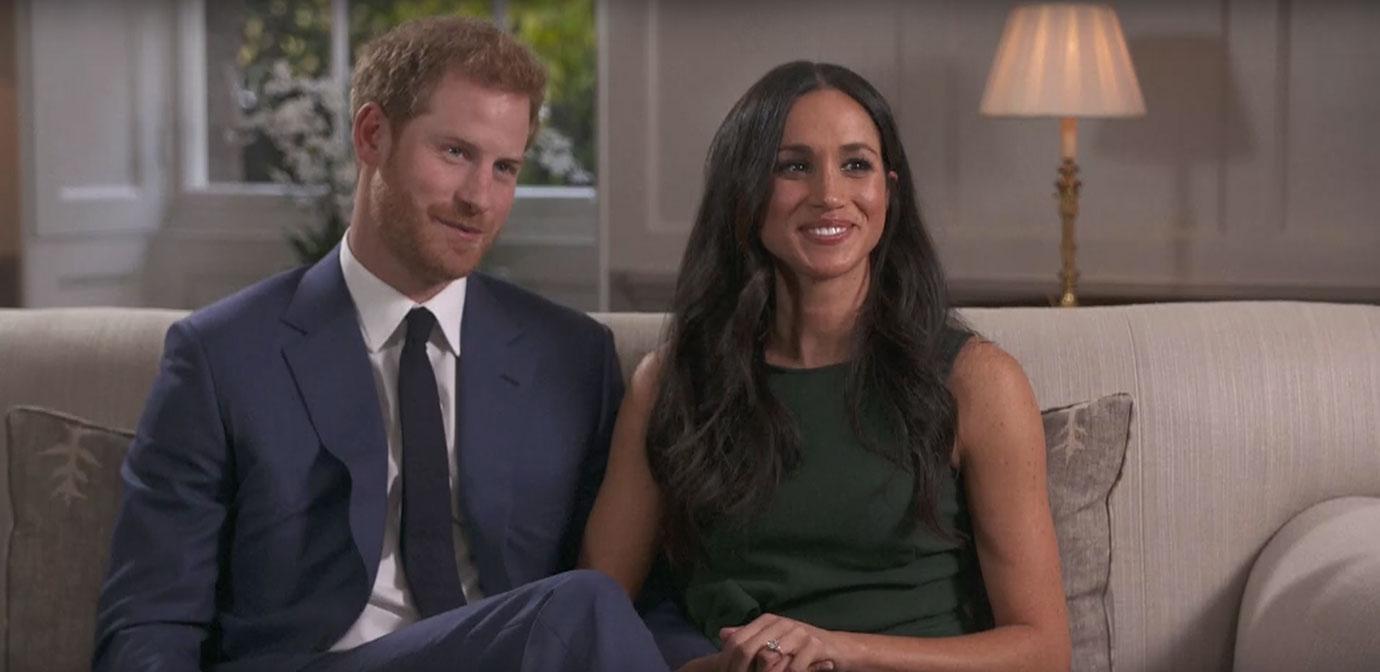 In the footage, the couple's microphones were switched off, so you can't hear what was being said. But lip reader, Tina Lannin, was able to make out what the couple were laughing about!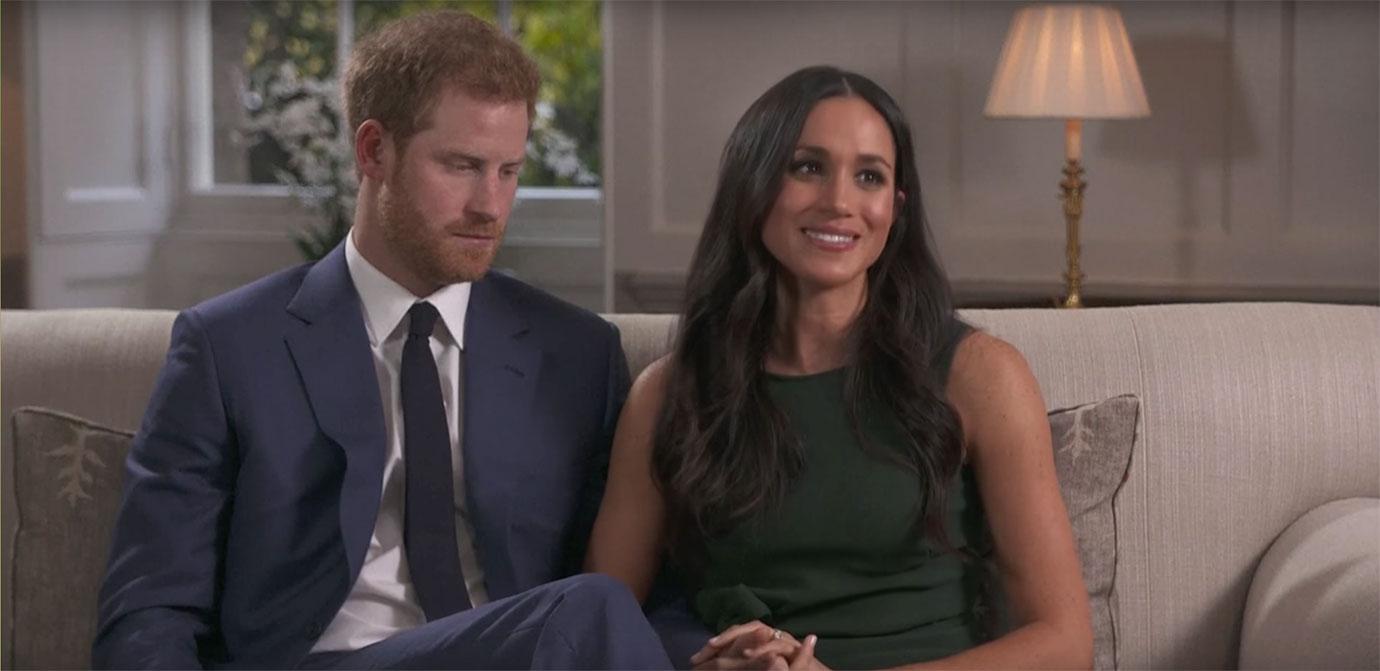 According to the lip reader the couple were laughing over the fact that Meghan kept interrupting her fiancé. As Harry was telling a story, the princess-to-be excitedly cut him off. Looks like the couple are already finishing each others sentences, so cute!
Article continues below advertisement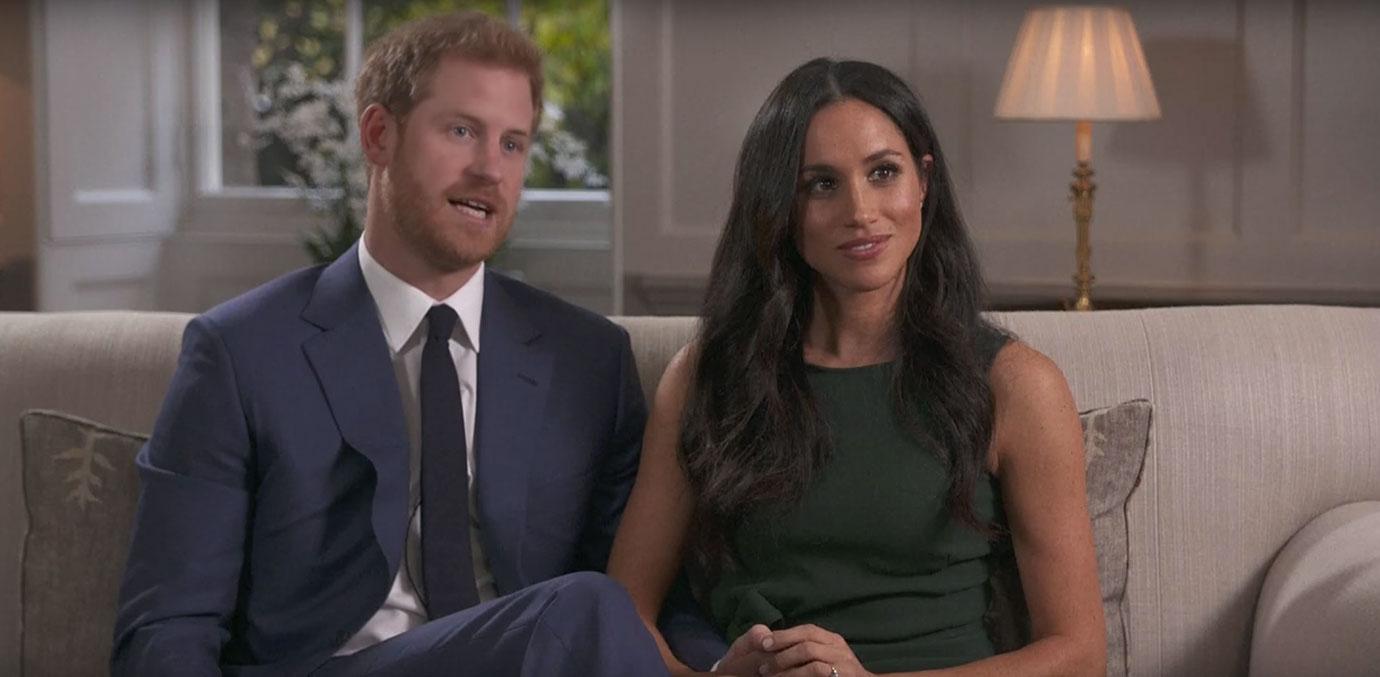 Harry then got jokingly frustrated with the actress. "She wants me to say something," Harry laughed. "Oh sorry!" The actress exclaimed realizing what she had done. "Goddammit!" The Prince said jokingly slapping his thigh in fake anger.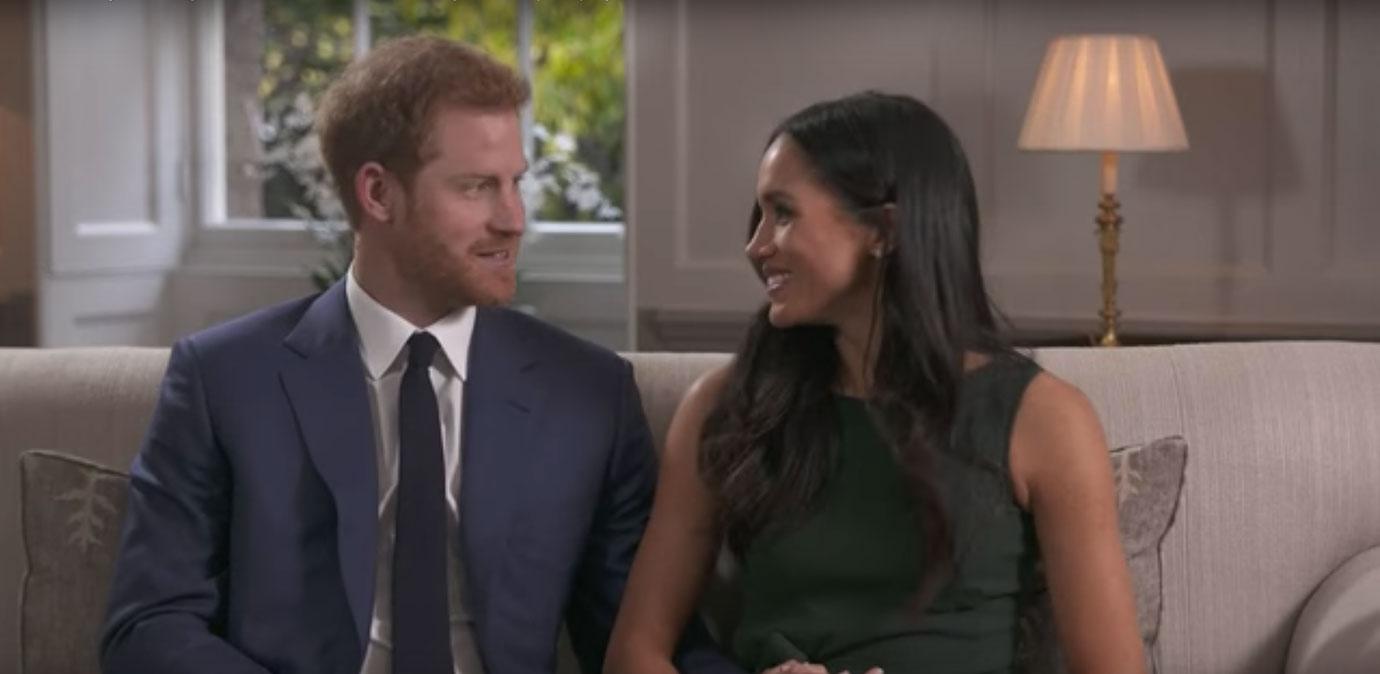 The couple burst out laughing as Meghan propped her head onto her hand and listened patiently. "Do it again!" she exclaimed.
Article continues below advertisement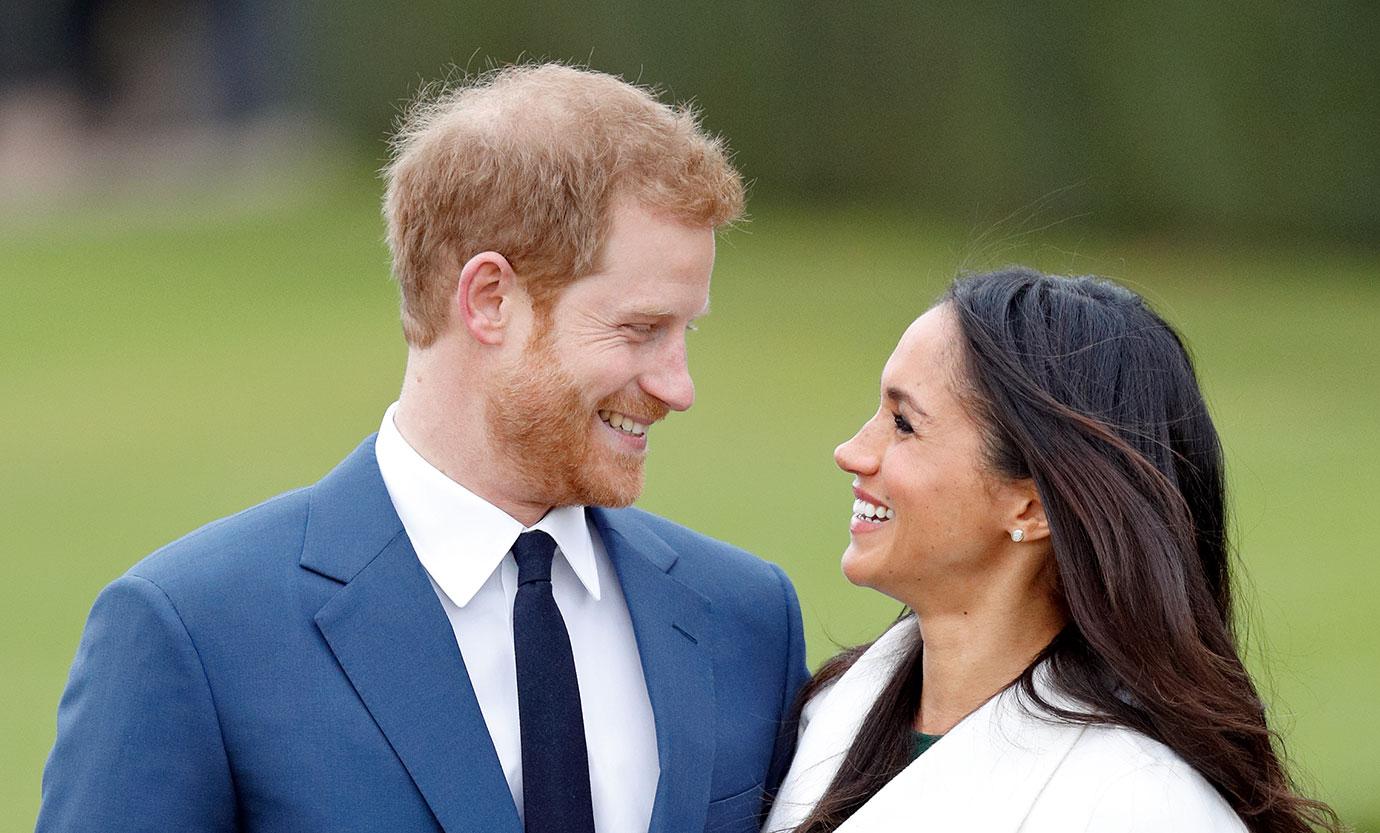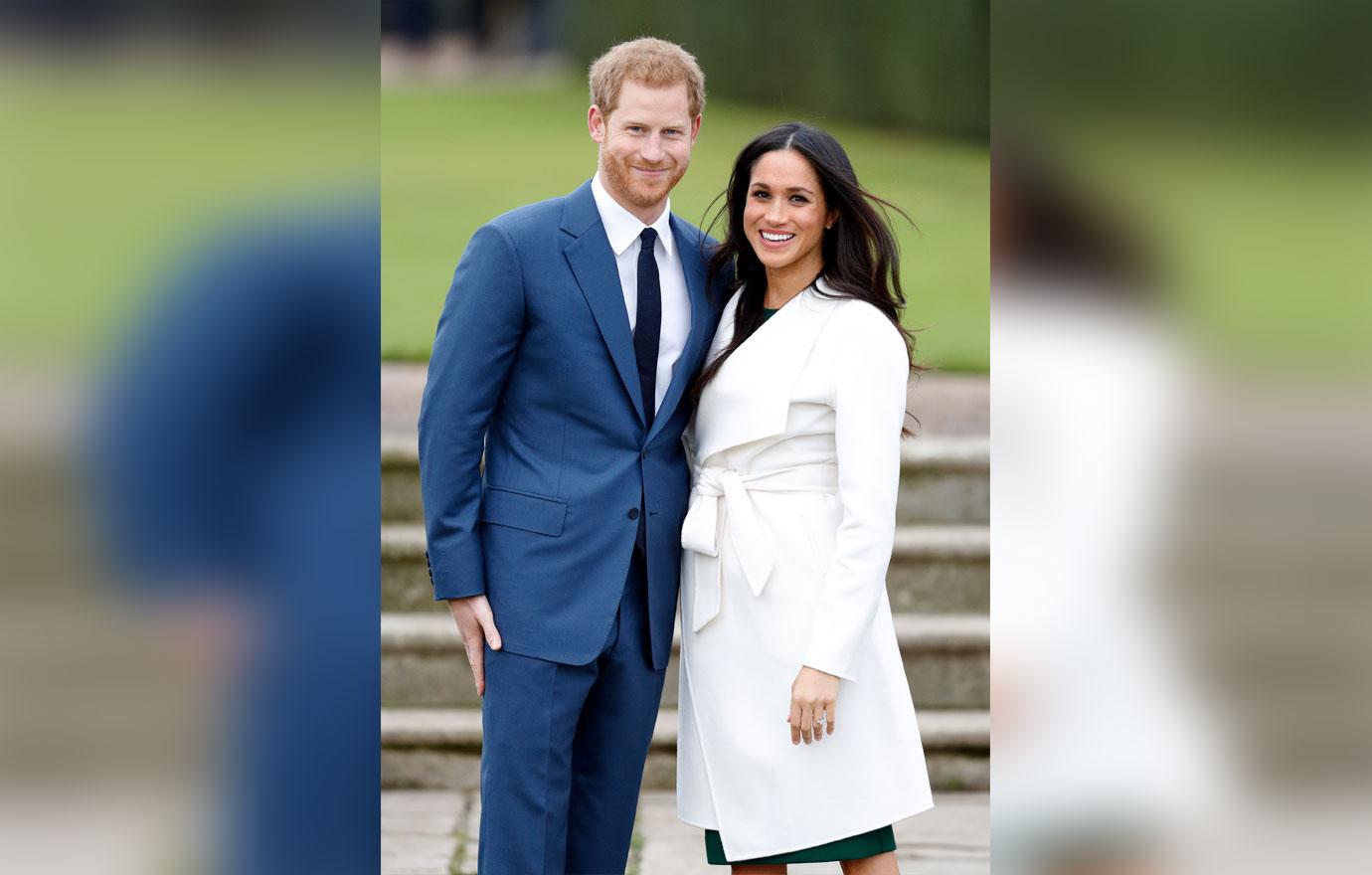 As for the proposal, Harry kept it relatively simple. "It was a standard, typical night for us," he said, revealing that he got down on one knee and proposed in the middle of cooking dinner — a roast chicken! "She didn't even let me finish," Harry said. "She said, 'Can I say yes?'"
Article continues below advertisement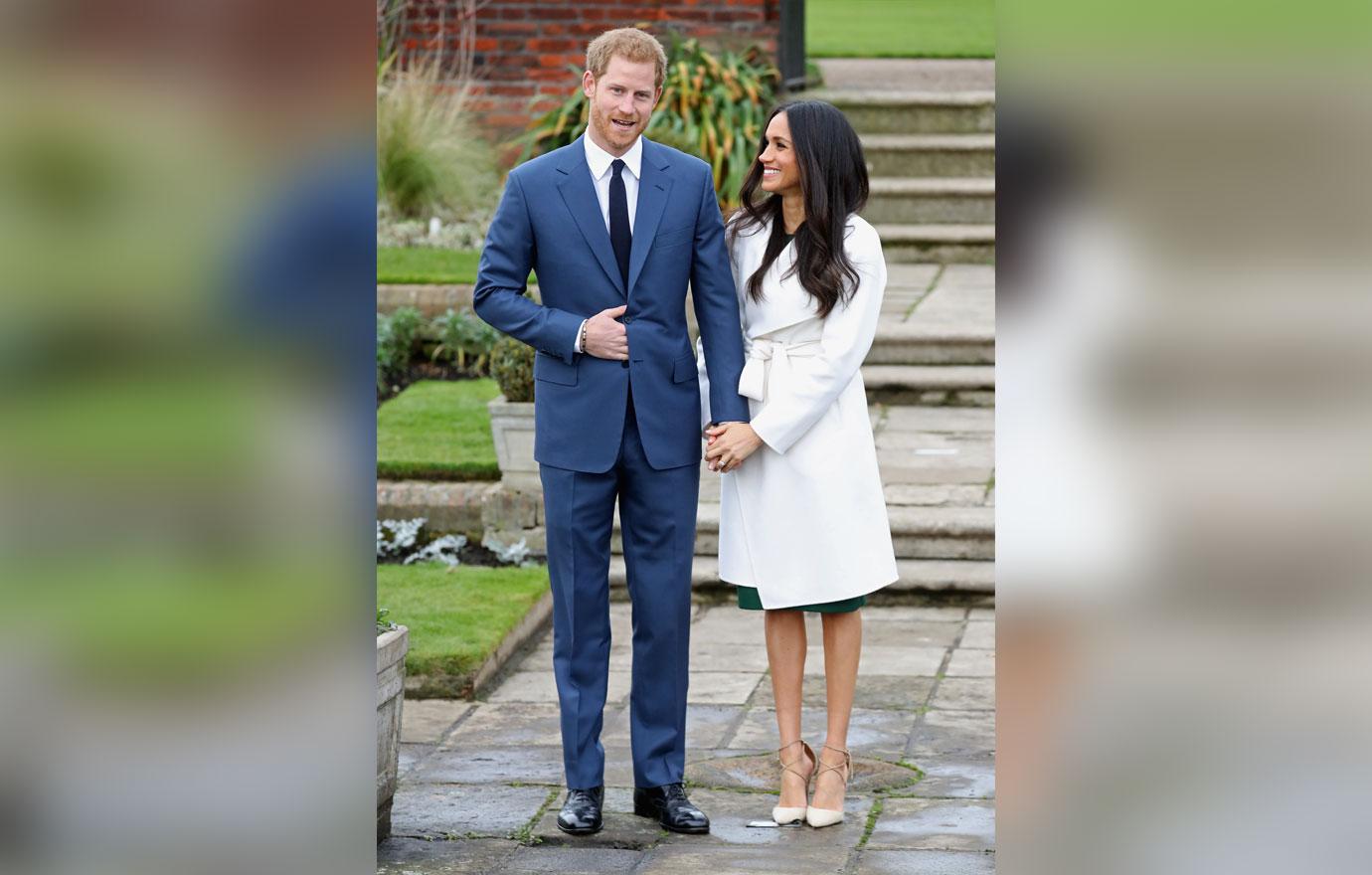 The ring is anything but simple, though! Harry revealed the main stone comes from Botswana, while the two diamonds on either side are from his mother 's jewelry collection.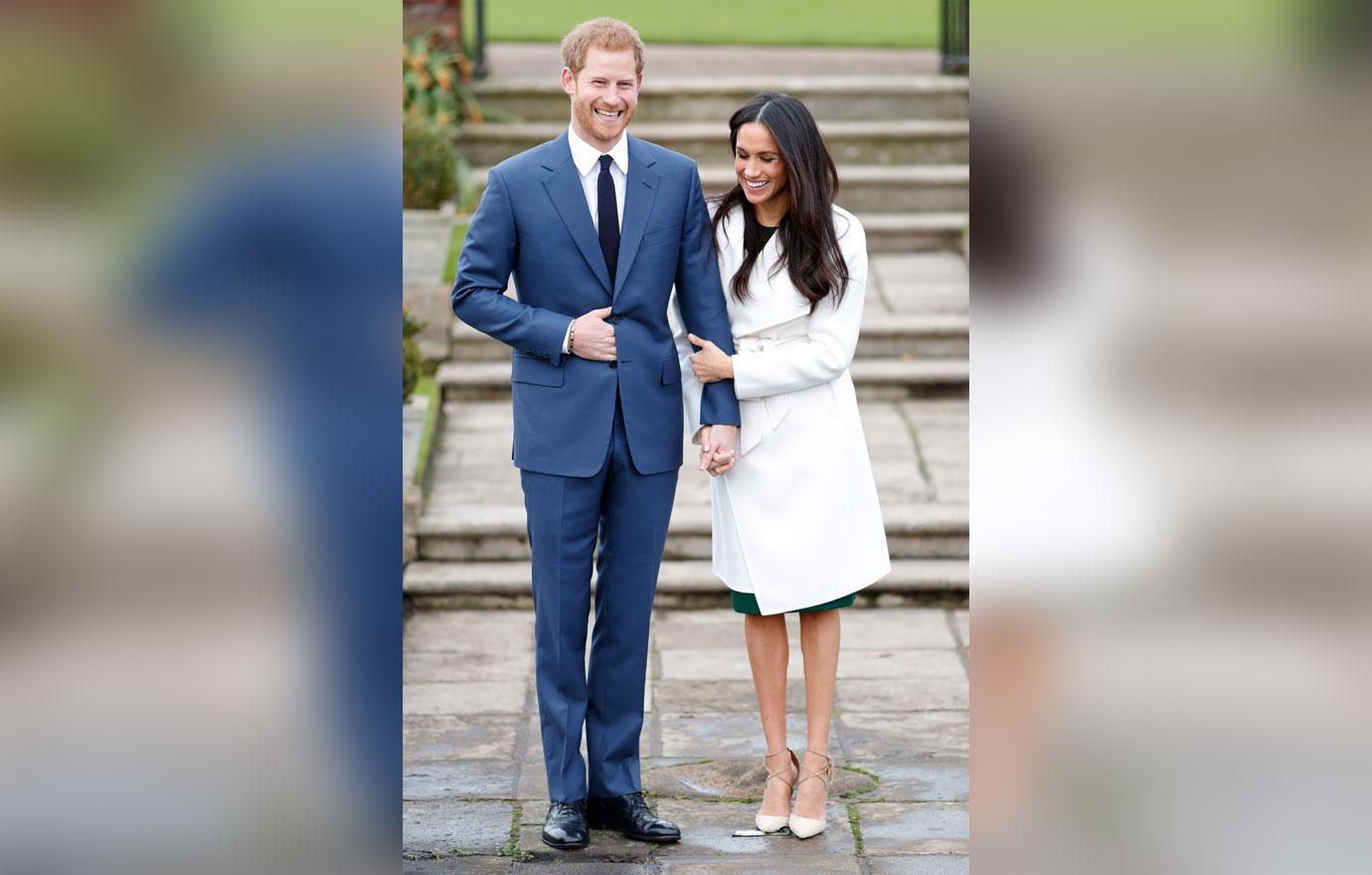 The couple recently announced via the Kensington Palace Twitter that they will be getting married in May 2018. According to the royal announcement, Harry and Meghan will wed in St. George's Chapel at Windsor Castle, the royal family's residence in Berkshire County, England. Harry's communication secretary said in the statement that the castle "is a very special place" to the couple, who "have regularly spent time there over the last year and half."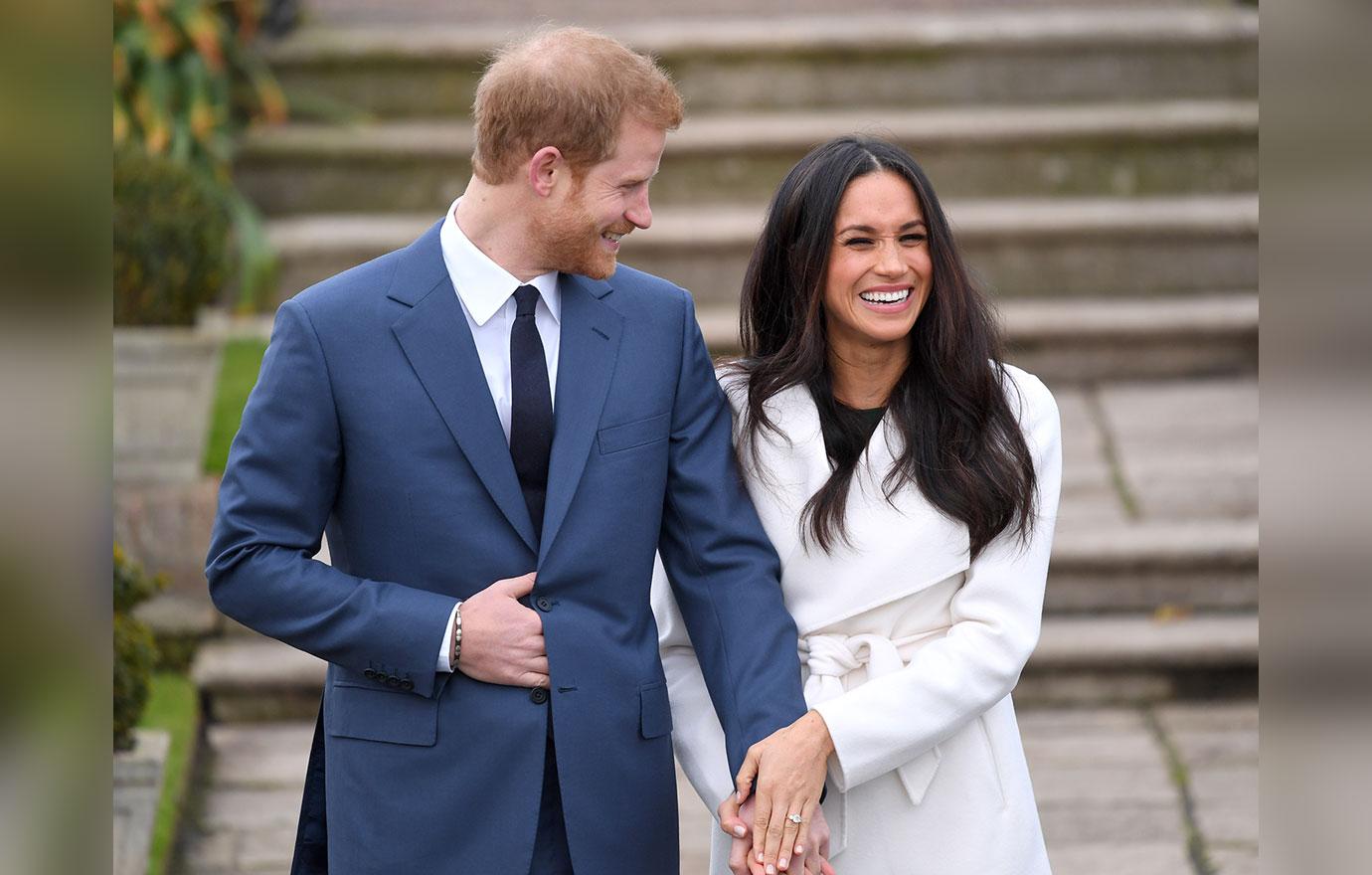 Are you excited for the royal wedding? Sound off in the comment section.