PHOTOS
This Is The Best Proof Yet That Meghan Markle & Prince Harry Are Getting Married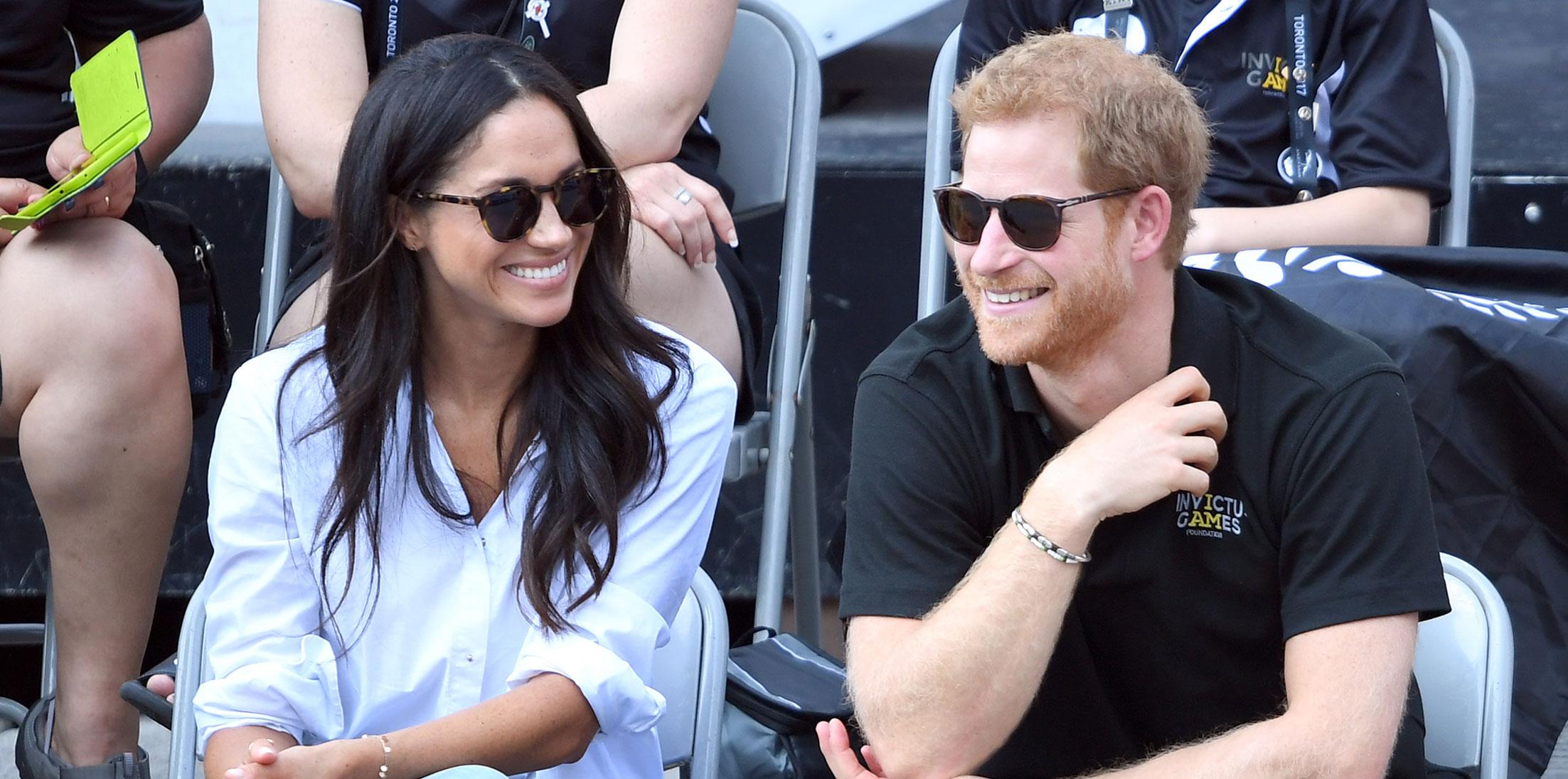 Meghan Markle is getting closer and closer to saying "I do" to Prince Harry! In addition to the surprising news last week that she cancelled the contract on her Audi car months early — a sure fire sign that she's already cutting ties with Toronto and getting ready to move to London — the actress has yet to sign up for another season for her show Suits! She has also cleared her schedule of any other commitments, making time for Meghan to spend the next few months prepping for a move across the pond, where she and Harry can finally get married and start their royal life together. Click through for all the details!
Article continues below advertisement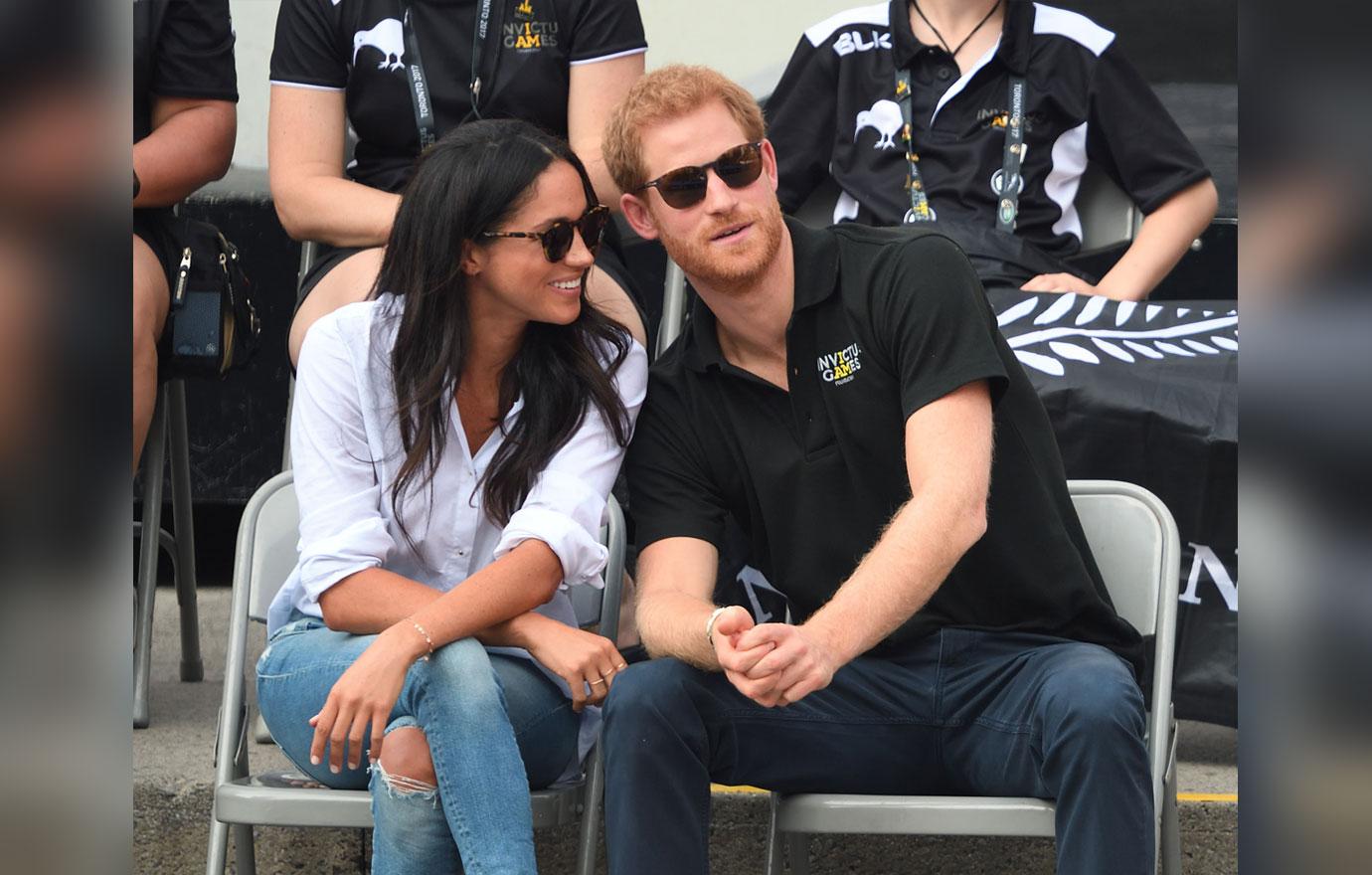 After dating for over a year, "The logical next step is for Meghan to move in," an insider told Look magazine. "Harry has given Nottingham Cottage a mini-makeover. There are lots more candles and fewer dirty socks!"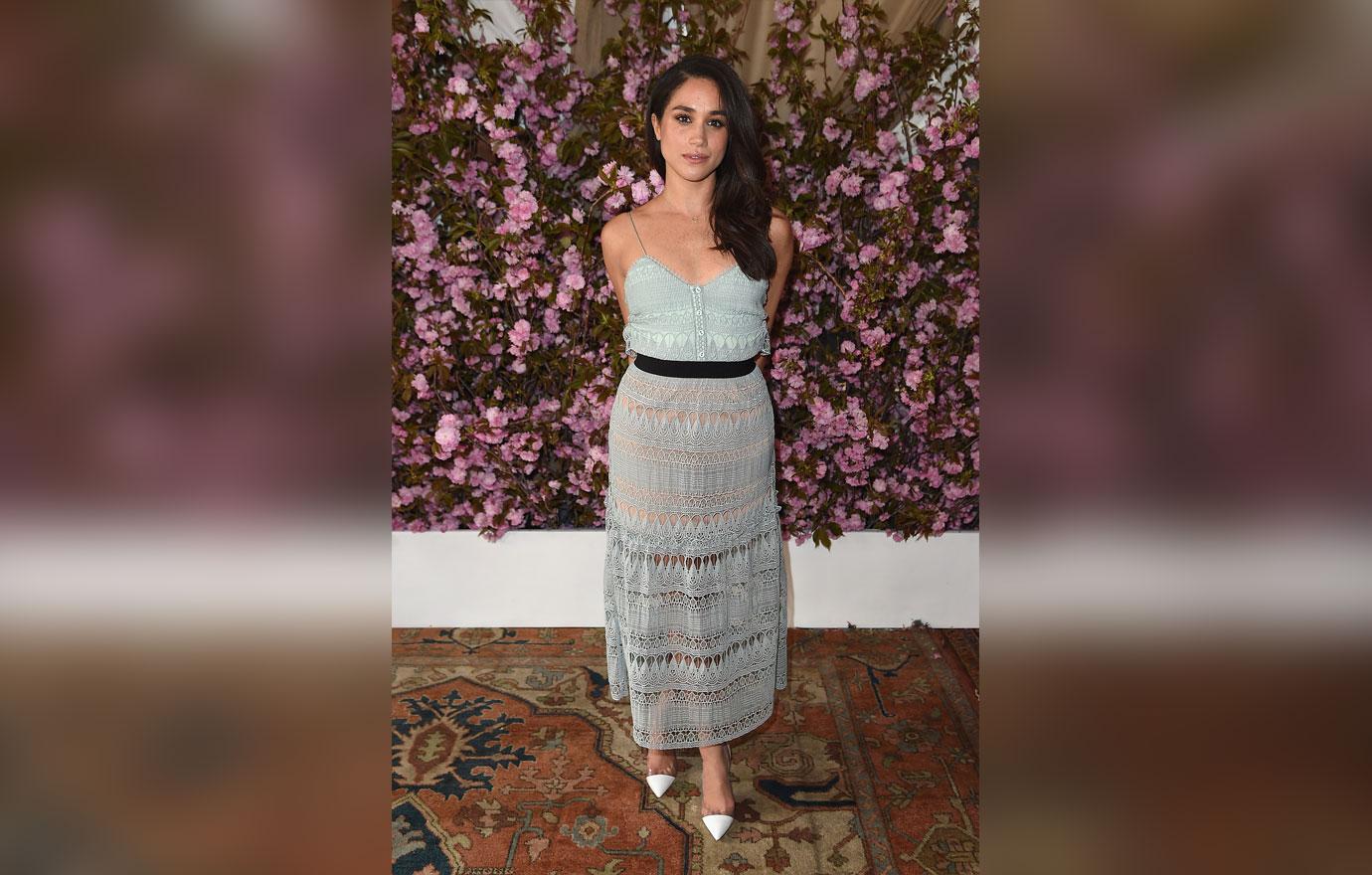 In addition to Harry prepping for Meghan's arrival, the actress is slowing down her work schedule. "Meghan is reducing her commitments across the pond. She's hinted that she won't be signing up for another season of Suits — but that doesn't mean she's retiring to be an idle princess," an insider told Look magazine.
Article continues below advertisement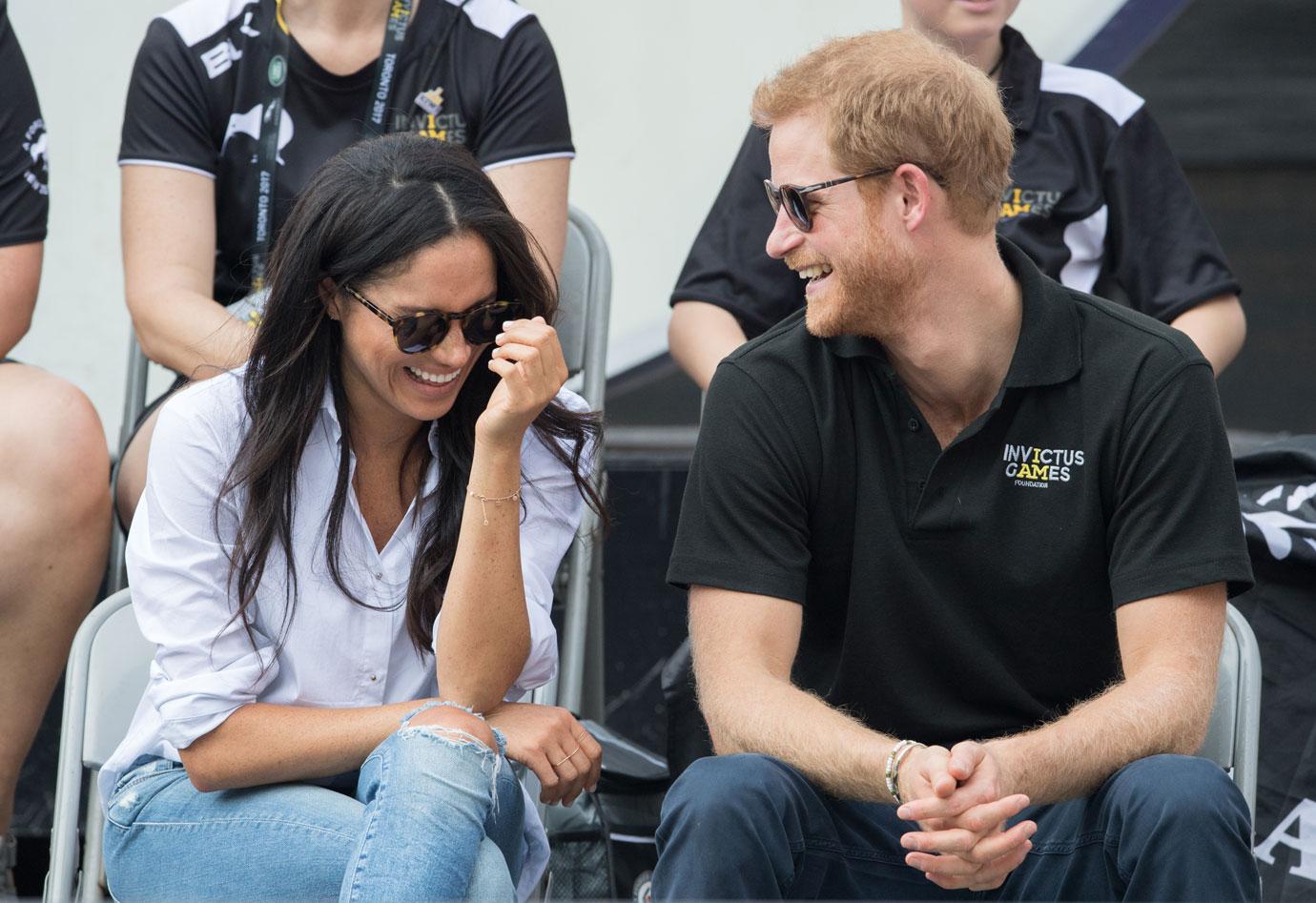 "The long-term plan is that Harry will travel with Meghan when she gets the right opportunities as an actress and activist. She's worked too hard to reach this position, where she's respected in the industry, to throw it away — and Harry doesn't expect her to," the source explained.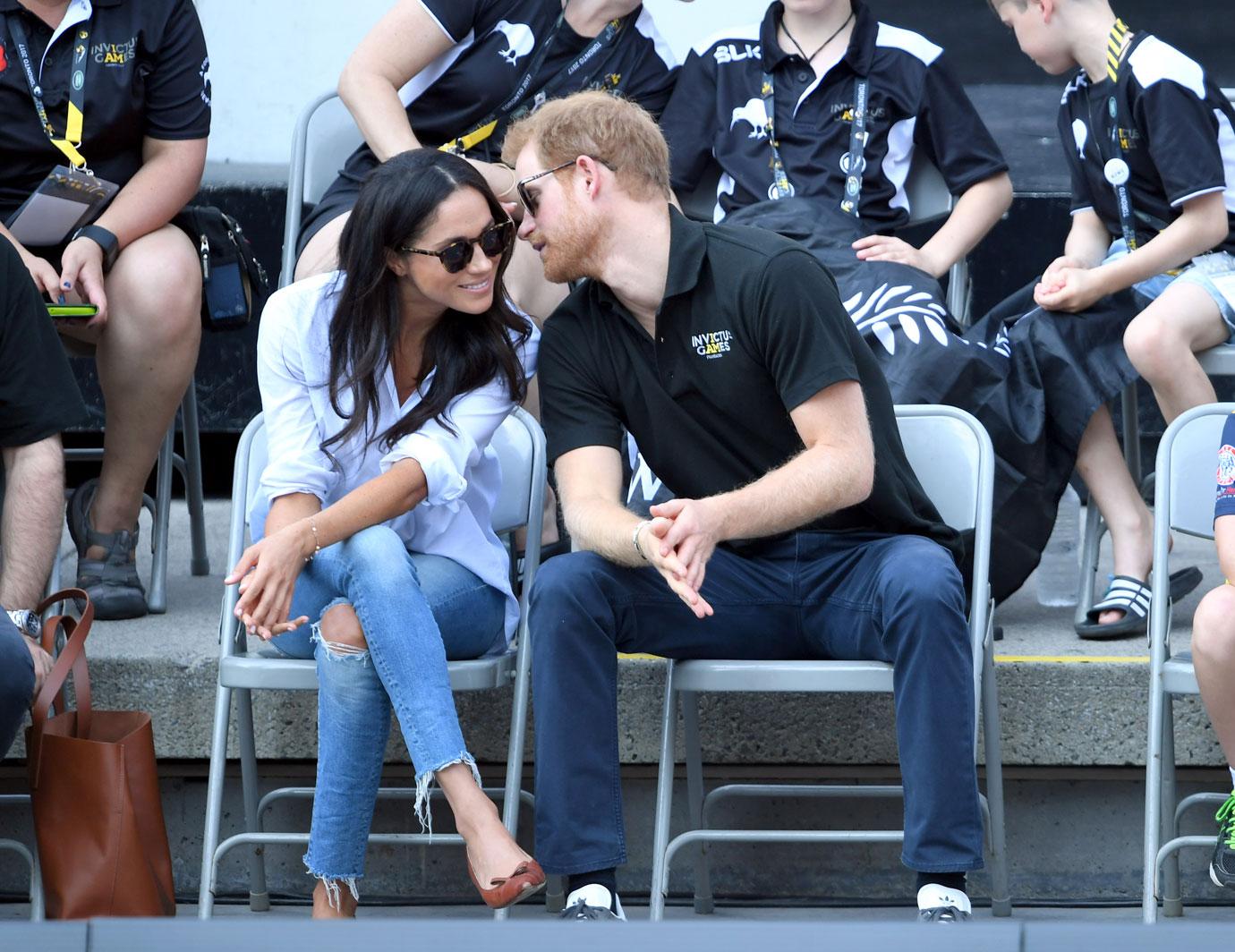 According to the insider, Harry doesn't even expect Meghan to cut all ties with Toronto or her native Los Angeles. "They plan to have bases on both sides of the Atlantic, but for now, the security situation means they're best off in England," said the source.
Article continues below advertisement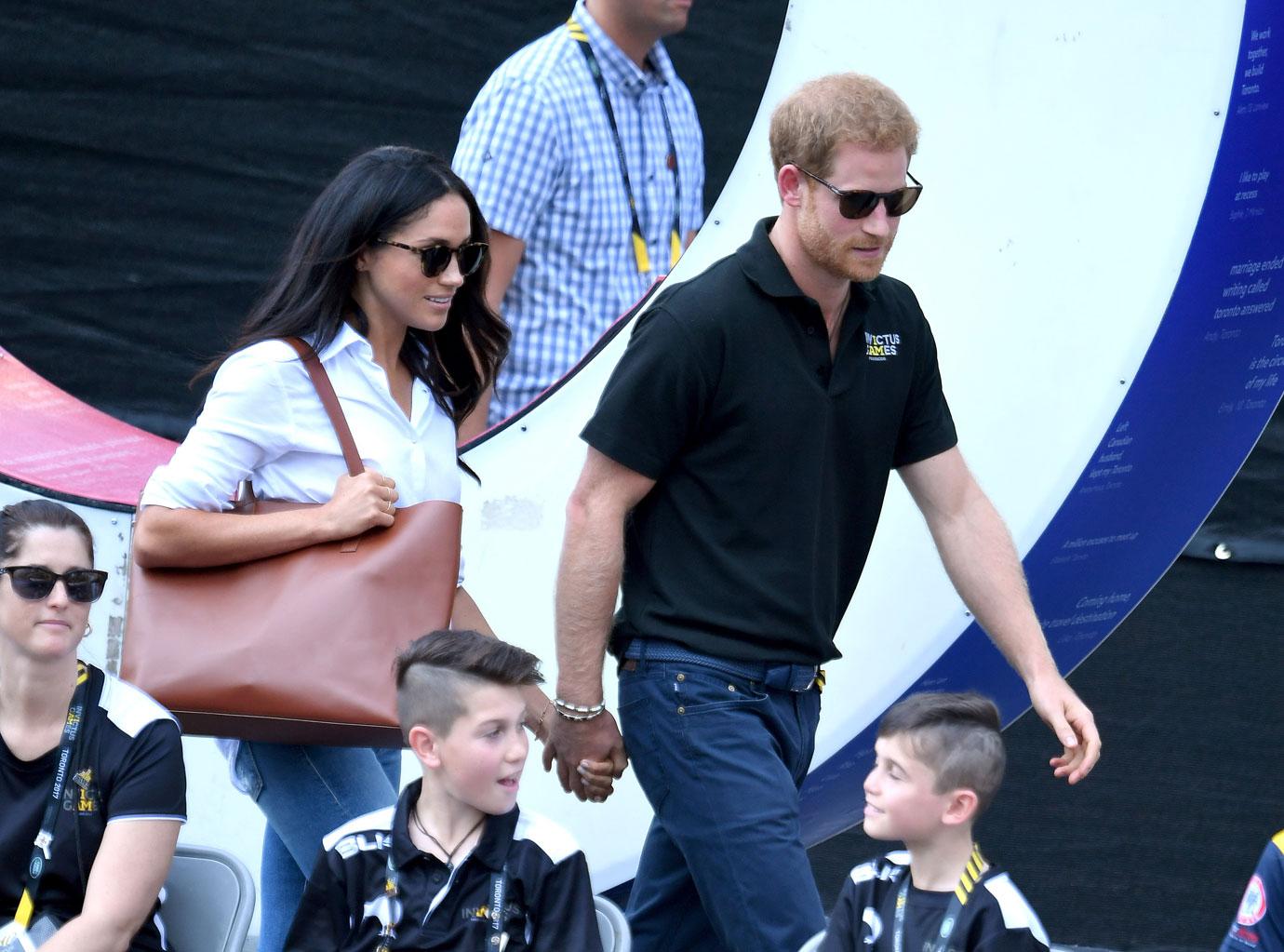 Meghan and Harry stirred fans into a frenzy when they were photographed clearly holding hands in Toronto at the Invictus Games earlier this week. It was the first obvious signs of PDA from the rarely-photographed twosome!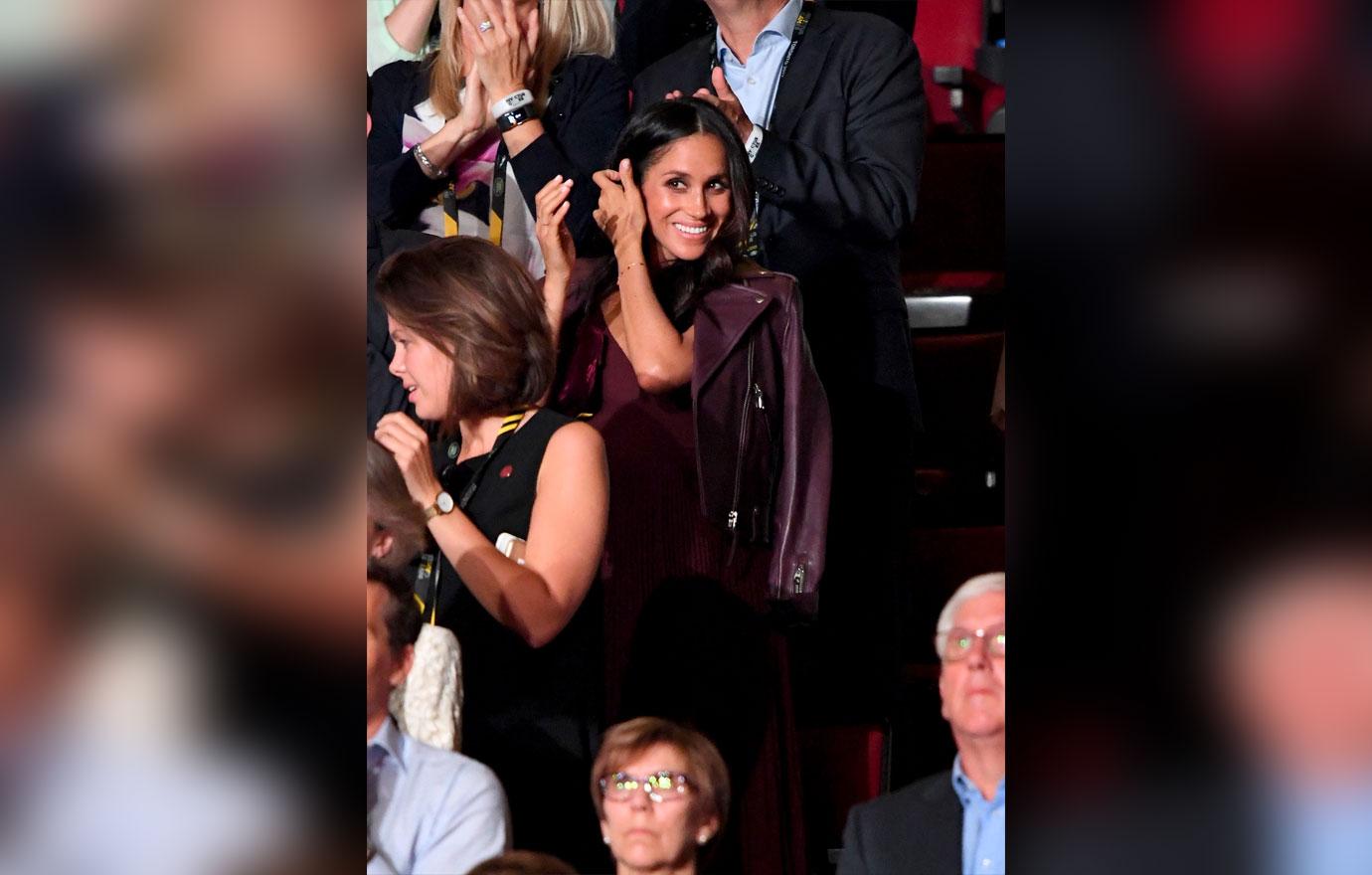 When do you think Meghan will finally take the plunge and head east to be with Harry? Sound off in the comments below!