PHOTOS
Prince Harry & Meghan Markle Have Already Picked Out Their London Home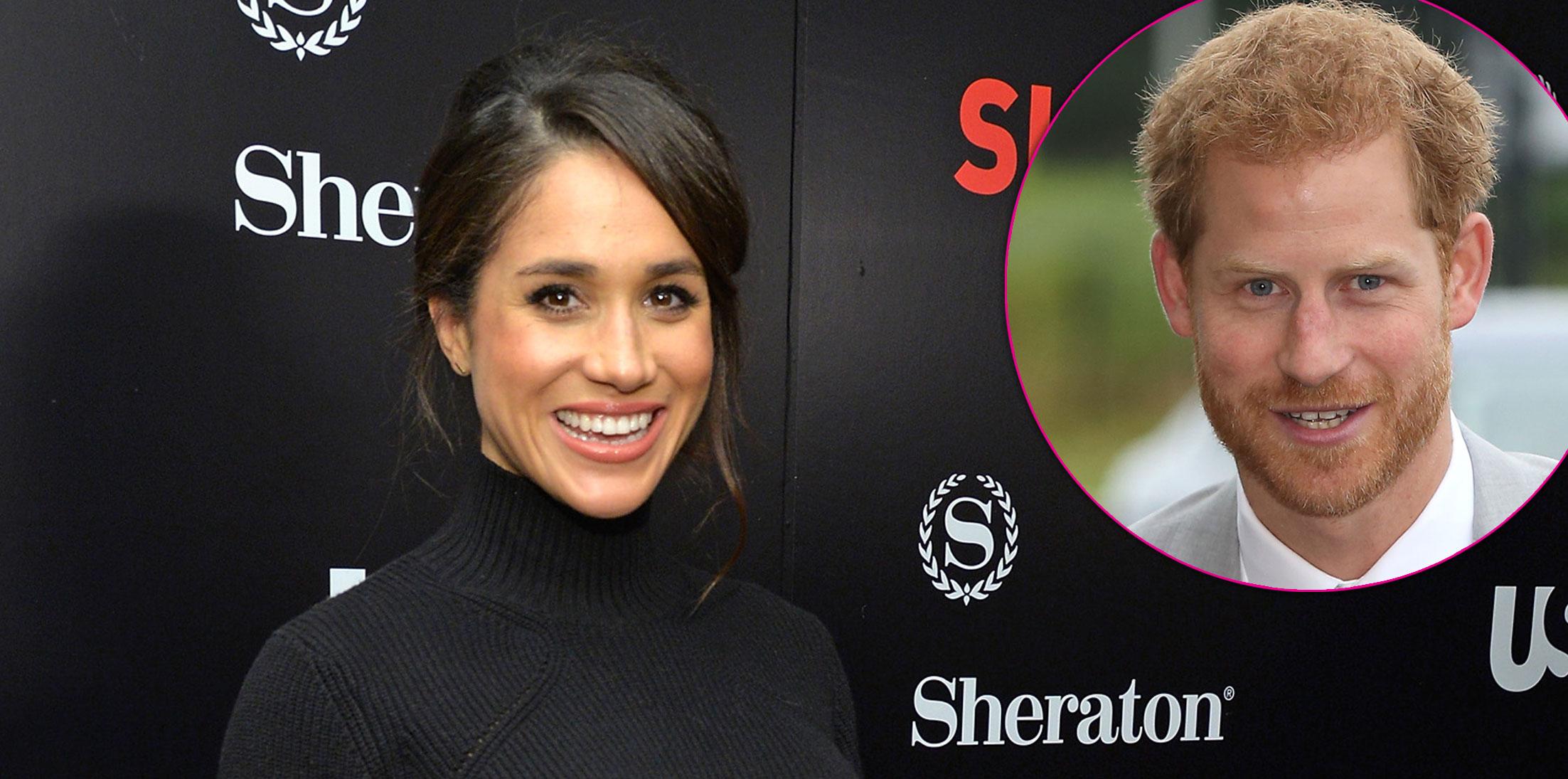 Prince Harry and Meghan Markle are one step closer to saying "I do!" According to reports, the famous pair will soon be moving in together, and they've already picked out their future home. Click through to find out where Harry and Meghan will set down roots!
Article continues below advertisement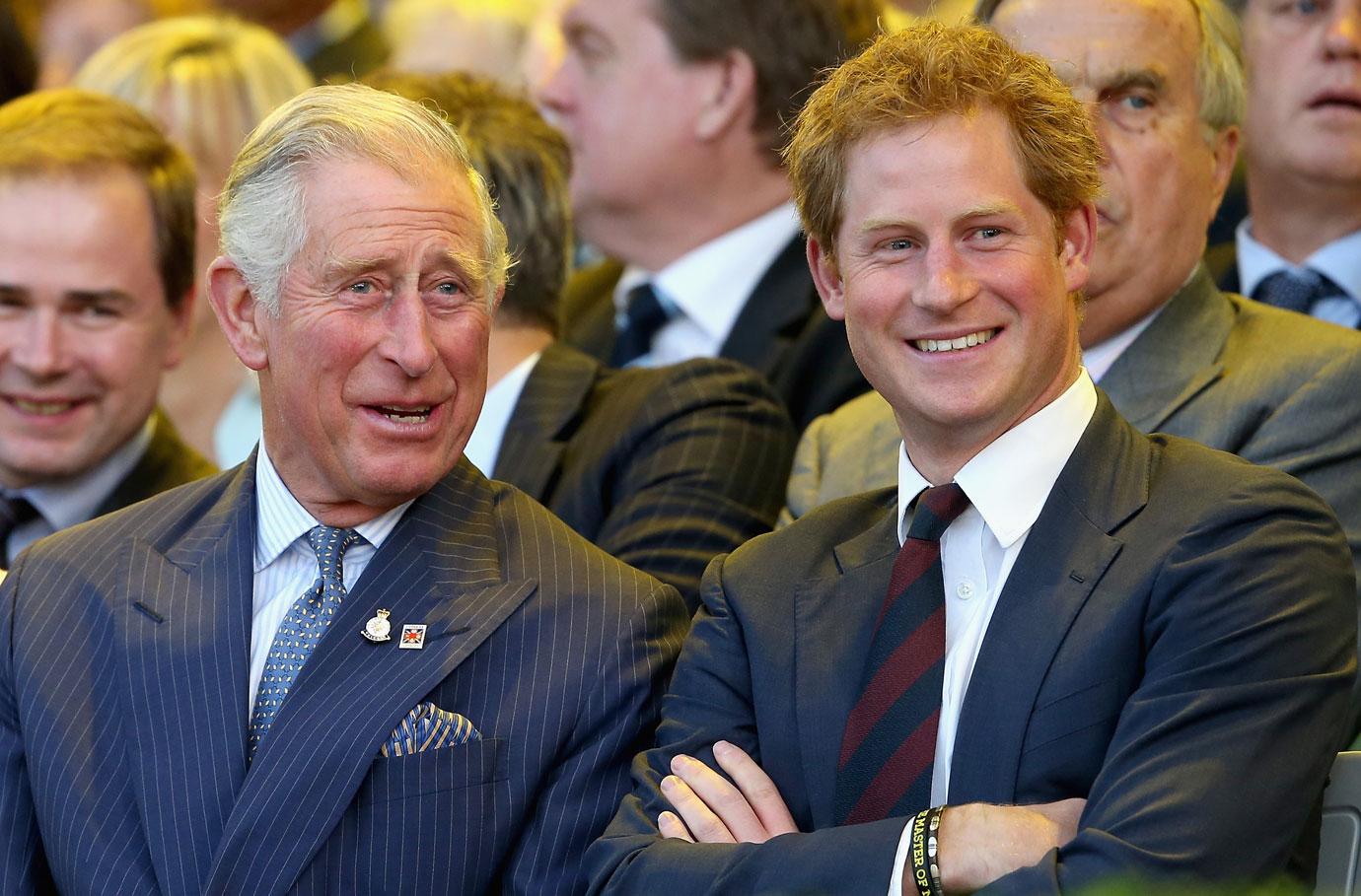 The Daily Mail reports that Harry and Meghan will be settling into Clarence House, a four-story mansion that's been in the royal family since the early 1800s. However, there's one minor issue preventing their plan: Harry and Meghan will need his dad, Prince Charles, to take over the family business first!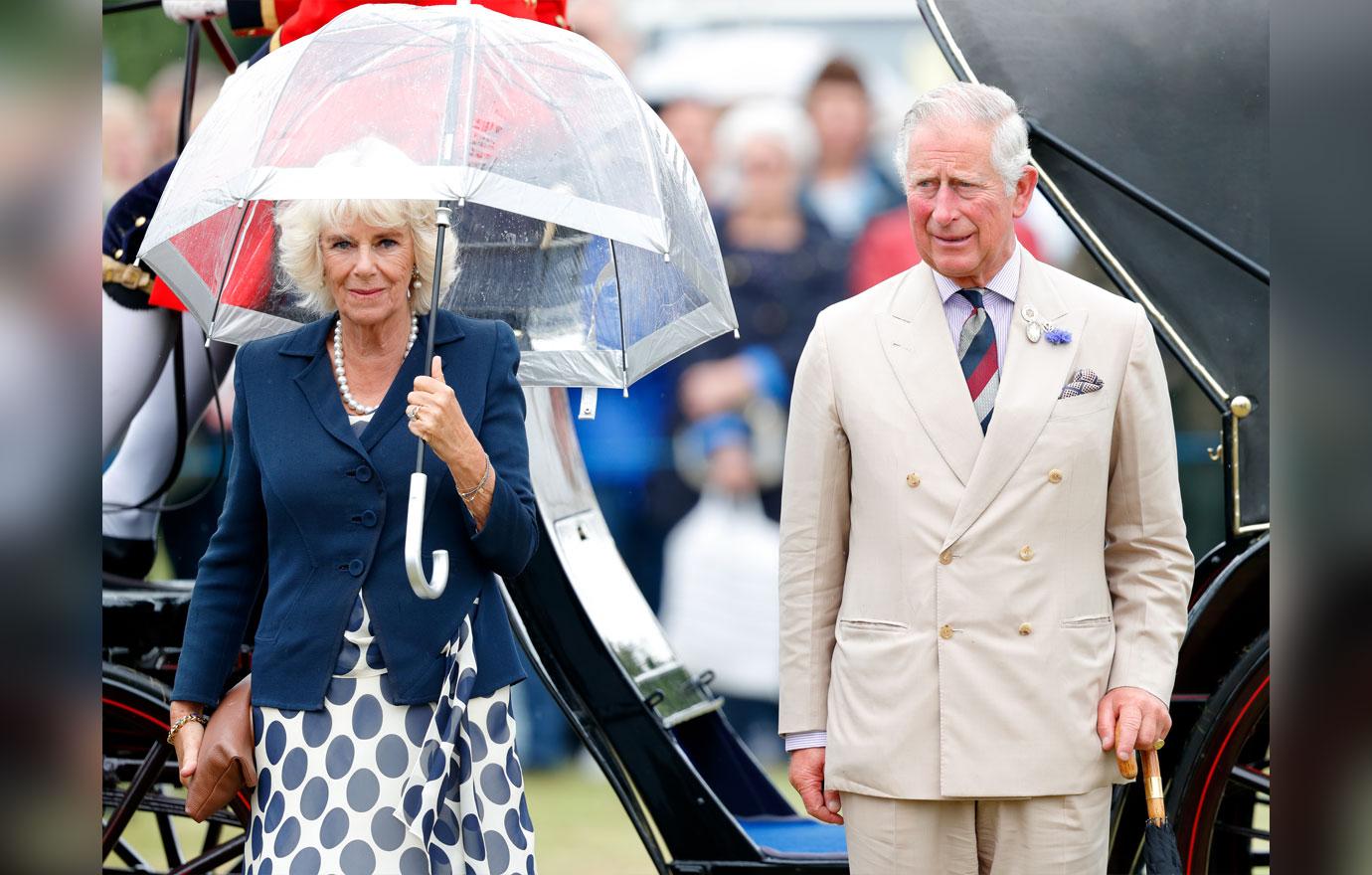 Currently, Charles resides at Clarence House with his wife Camilla. Rumors have been swirling that Charles and Camilla don't want to leave behind the home and move to Buckingham Palace when he becomes king.
Article continues below advertisement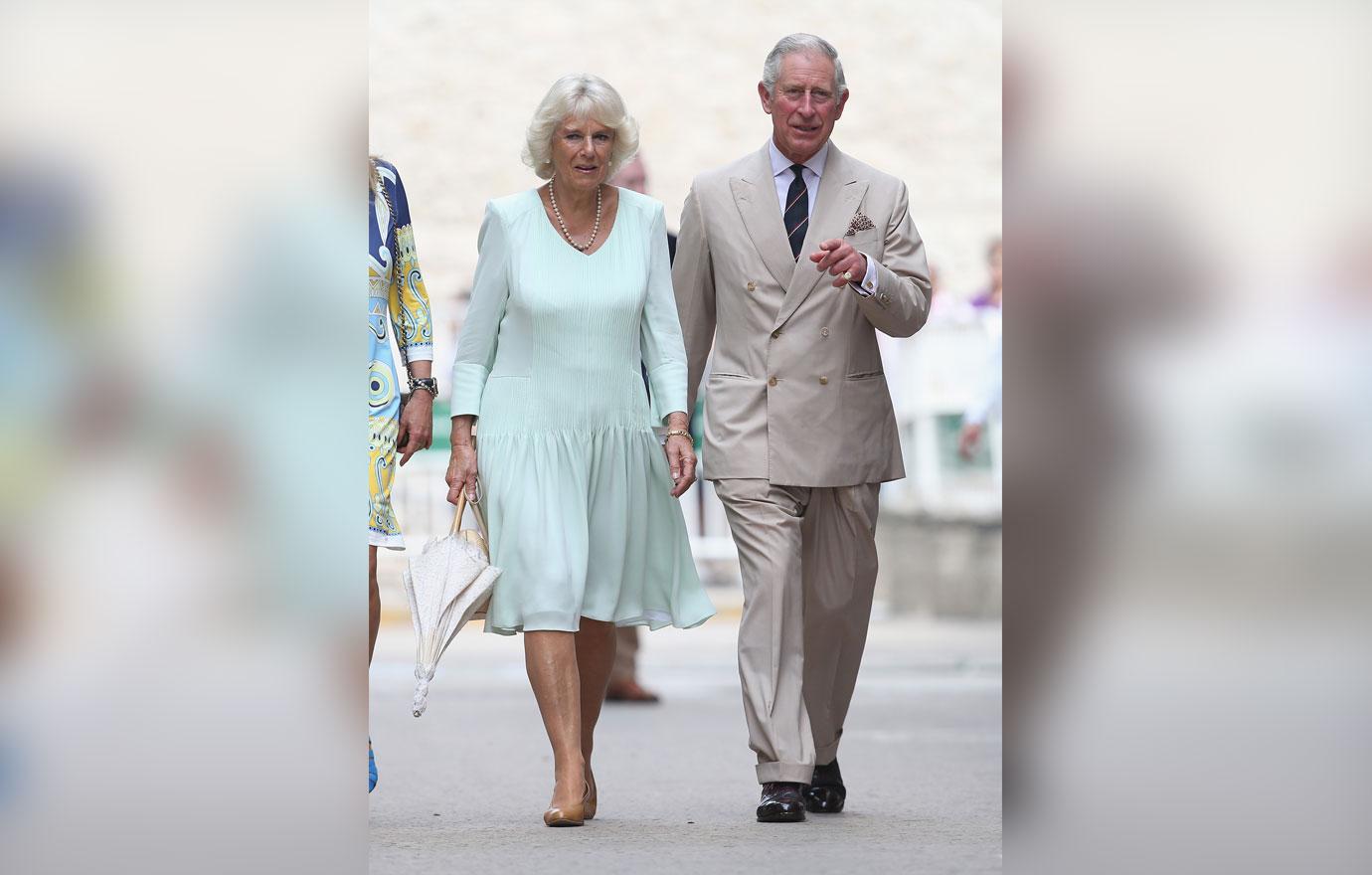 However, a spokesman for Clarence House denied the rumor: "Buckingham Palace will remain the official London residence of the monarch."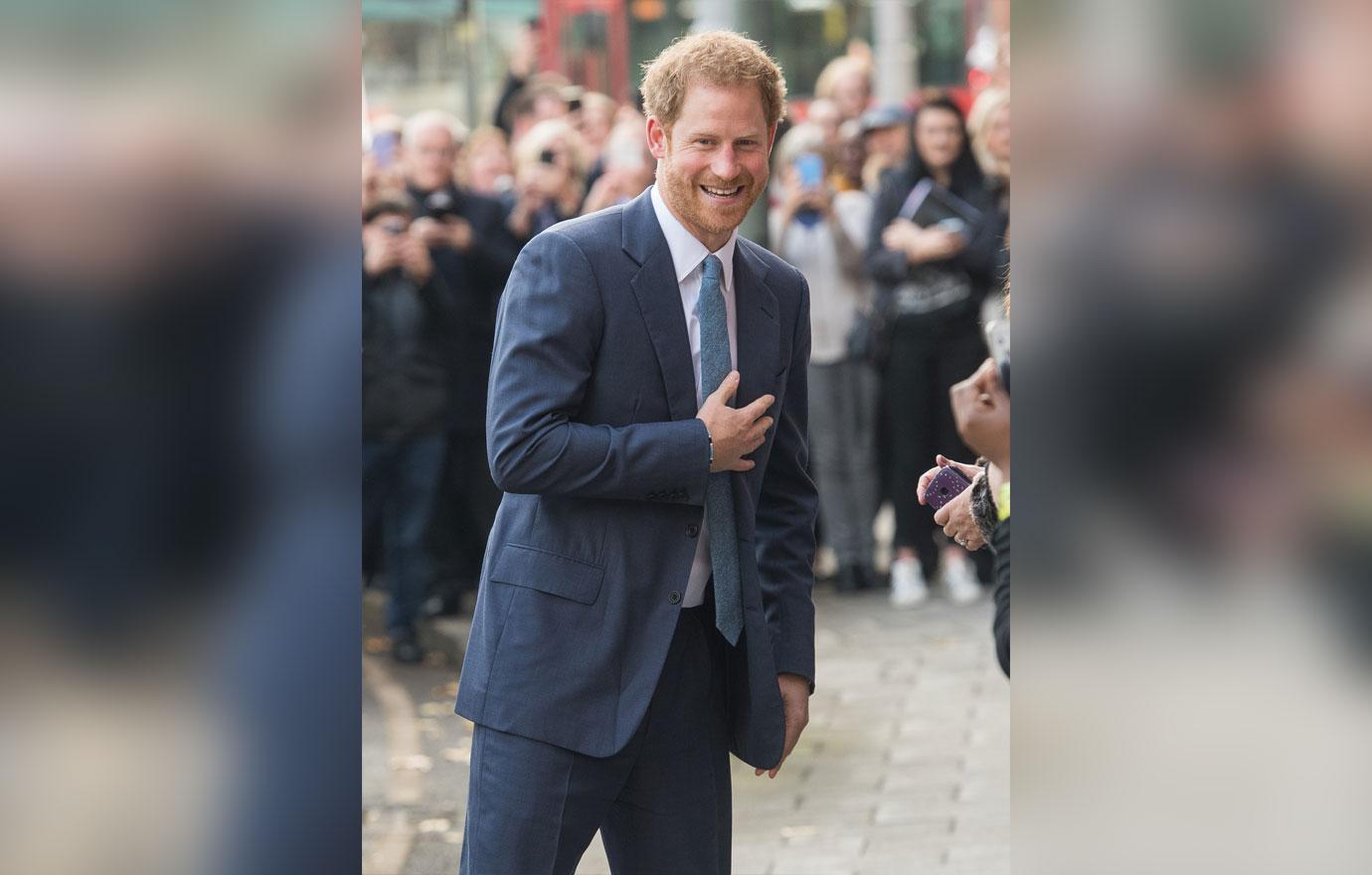 Until Charles becomes king and finally gives up his humble abode, Harry and Meghan will have to make do with his Nottingham "Cottage," aka a two-bedroom house on the grounds of Kensington Palace.
Article continues below advertisement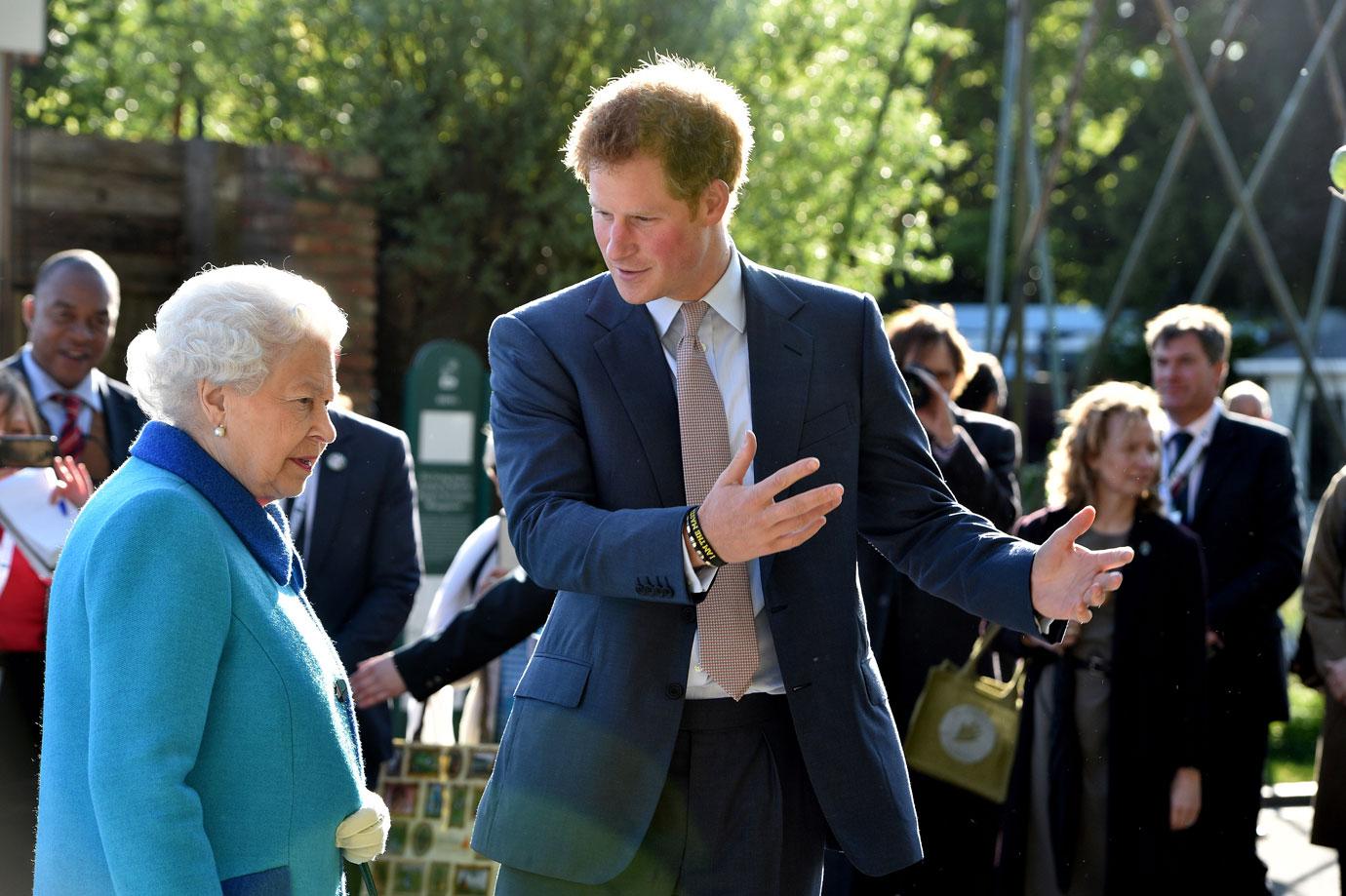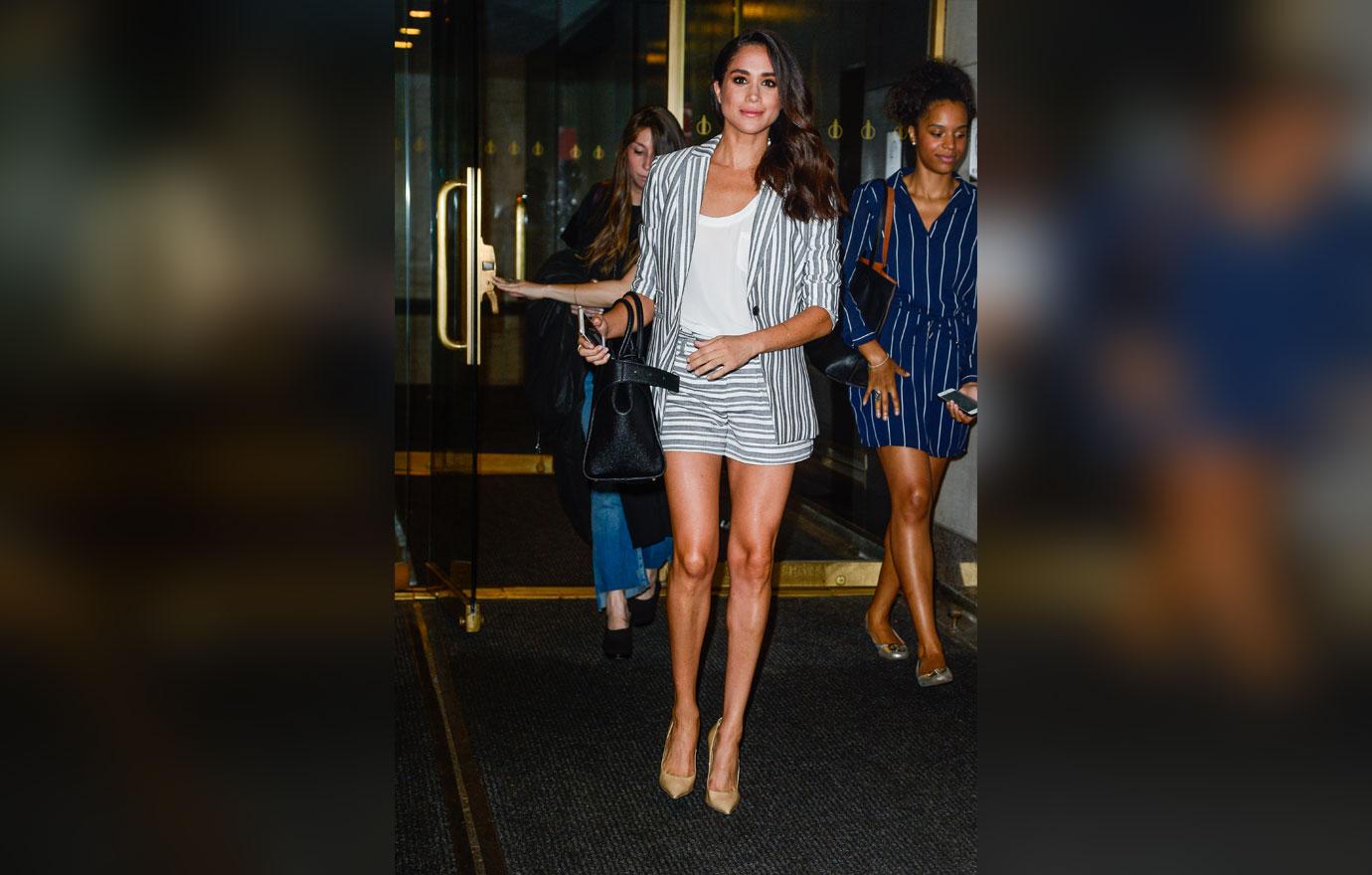 It's also been reported that Meghan ended the contract for her Audi car months early, a major hint that she's getting ready to leave behind Toronto, where she films her show Suits, and move to London to be with Harry for good!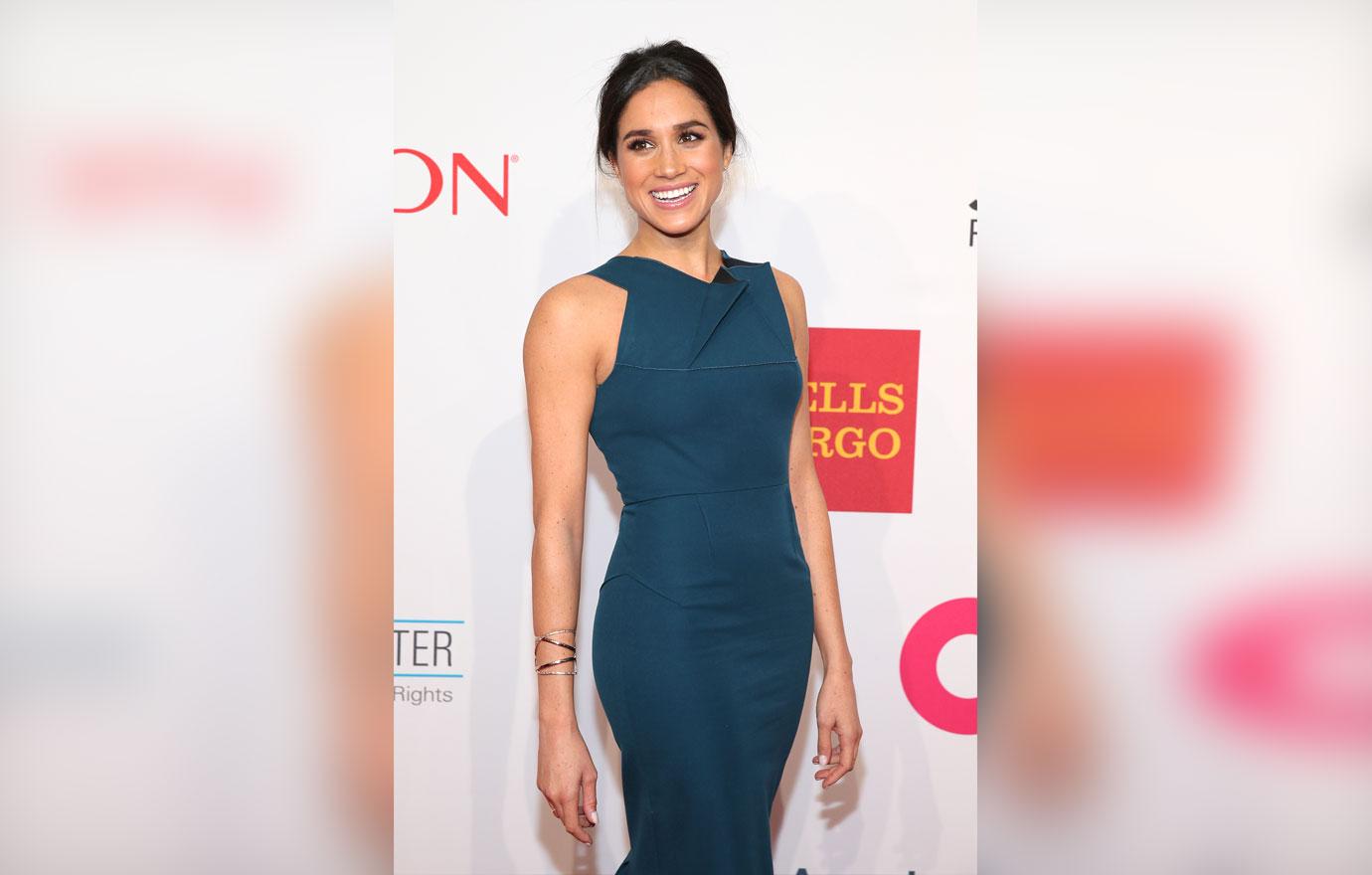 What do you think of Meghan and Harry's house plans? Sound off in the comments below!